Jennifer Aniston Abandons Dying Mother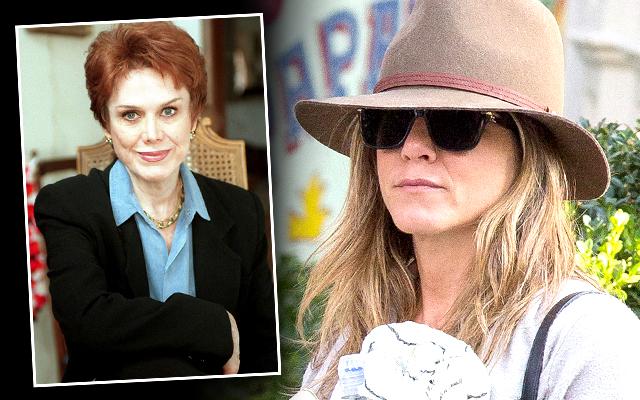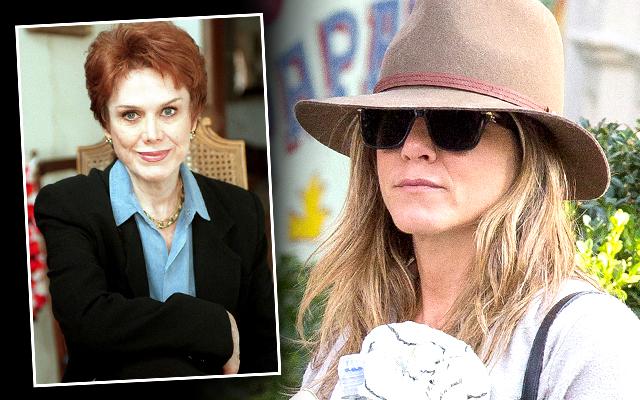 Jennifer Aniston has abandoned her dying mother, Nancy Dow, as she holds a grudge against her mom who can "barely speak," according to a new report.
Article continues below advertisement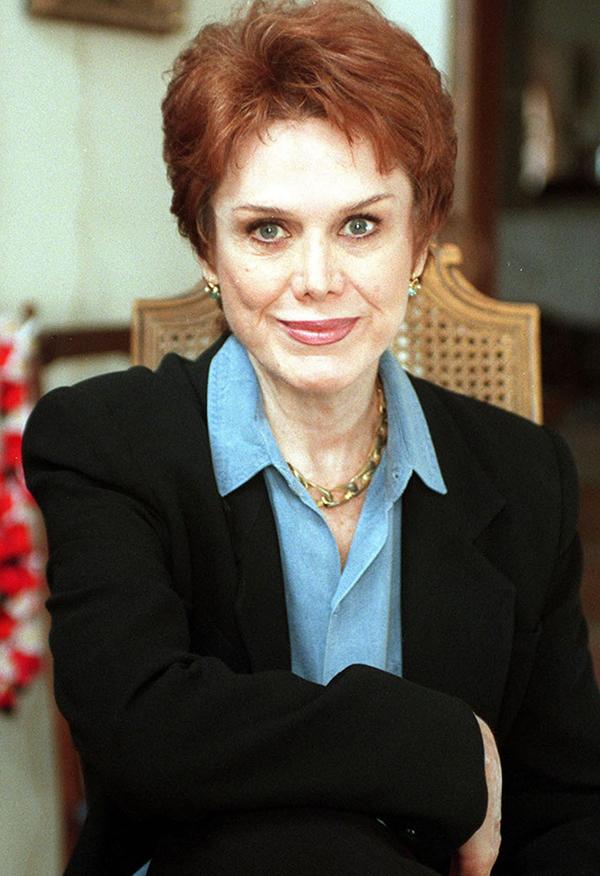 Dow, 79, was desperate to mend fences with her estranged daughter as her health fails. "She sits in front of the TV watching game shows, napping and taking pills," a source told In Touch magazine. "She needs a walker to get around, and there are time she can barely speak. It's to the point now where she needs around-the-clock care."
EXCLUSIVE: Jennifer Aniston in New York.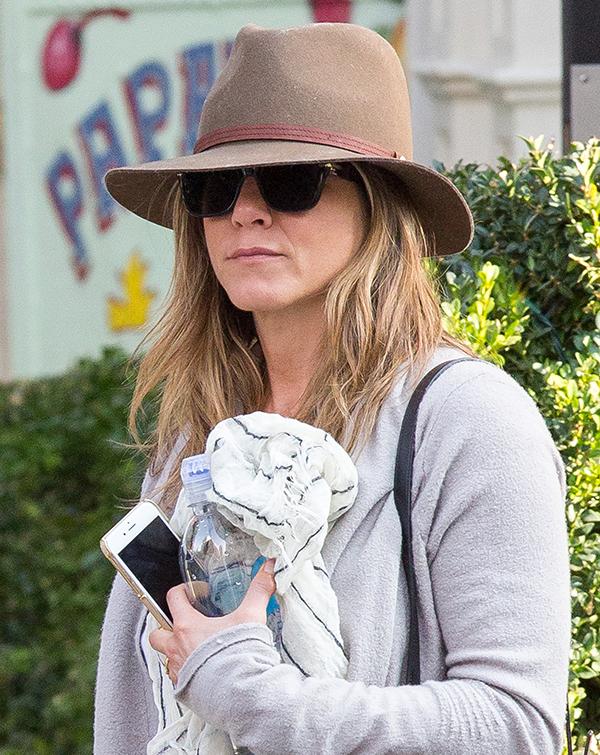 And while Aniston, 46, begrudgingly financially supported her mother, she was not on speaking terms with her. "All she wants is to have a heart-to-heart with Jen before she dies," the source told the magazine about Dow. "Nancy has a hole in her heart. Jen never calls, never checks in. It seems like for Jen, her mother doesn't exist."
Jennifer Aniston looking boho while leaving her hotel in NYC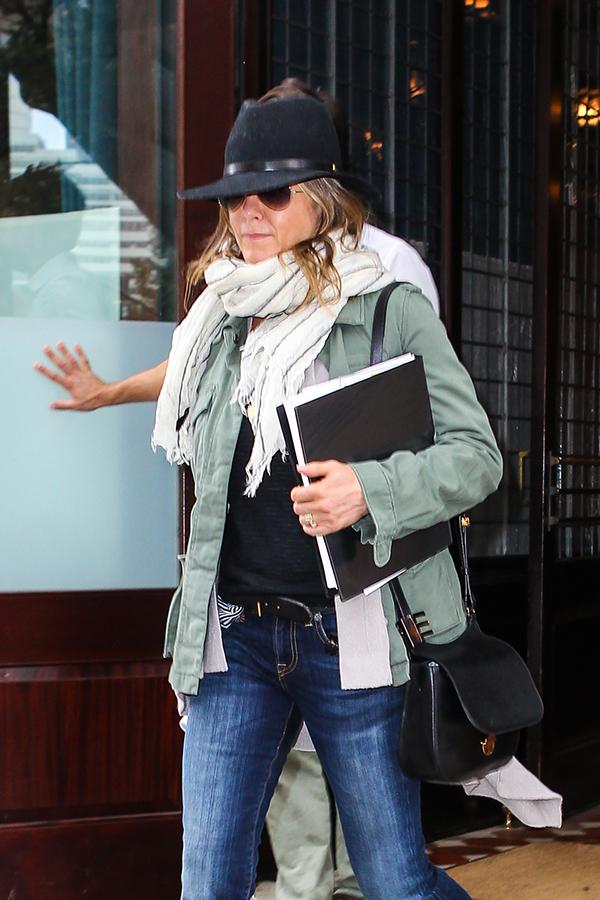 But nothing could change the Friends star's mind. "Jen won't forgive her mom," the source told the magazine. "It doesn't matter that years have passed — Jen is a very stubborn person and holds a grudge. When she think she's right, she's right, and that's the end of it."
Jennifer Aniston and Justin Theroux out and about in New York City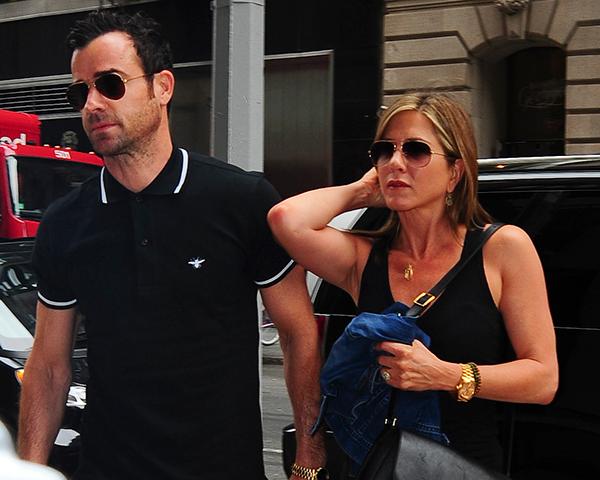 Dow reportedly hoped that her daughter's marriage to Justin Theroux would change the situation. "Nancy hoped that he would be the one to help them reconnect permanently, but nothing happened," insiders said in the report. "Time went on and they got married — Nancy's invite never came. Now she may very well go to her grave with Jen still holding a grudge."
Article continues below advertisement
Jennifer Aniston Films "Mother's Day"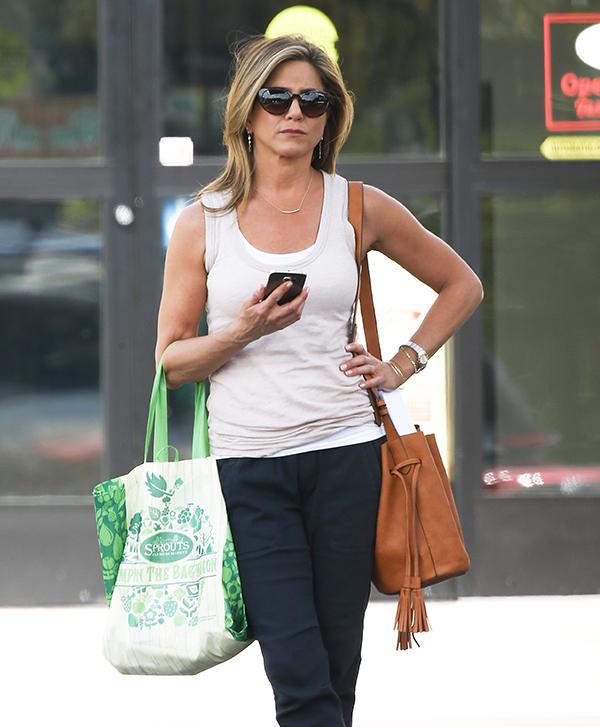 Dow only wanted a relationship with her estranged child. "She doesn't want any special treatment or even money from her daughter. She just wants to see her one last time," insiders told the publication.
Article continues below advertisement
Jennifer Aniston and Justin Theroux depart 'Jimmy' in NYC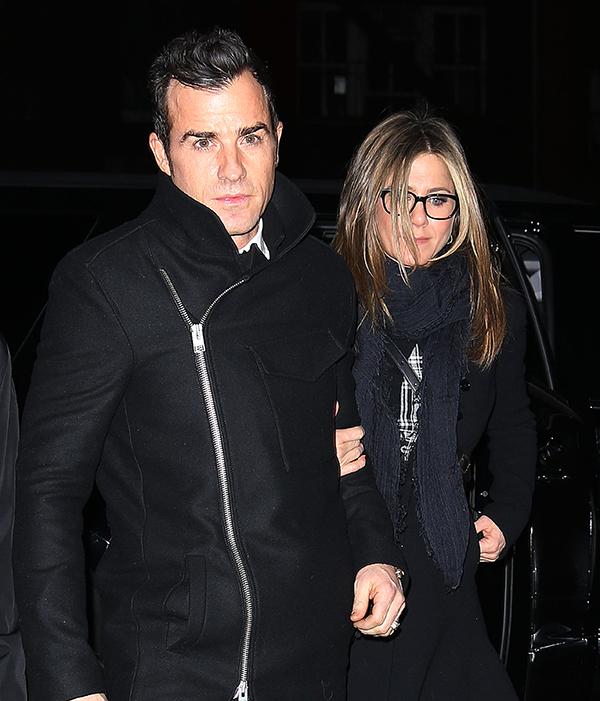 Another source slammed the Horrible Bosses 2 star to the publication. "Jen should be ashamed of herself. You only get one mother, and time is running out for her to realize that. Jen needs to be an adult and do what's right before it is too late."
Article continues below advertisement
EXCLUSIVE: Jennifer Anniston and Justin Theroux lock lips for a kiss after having lunch together with their dogs in Soho this afternoon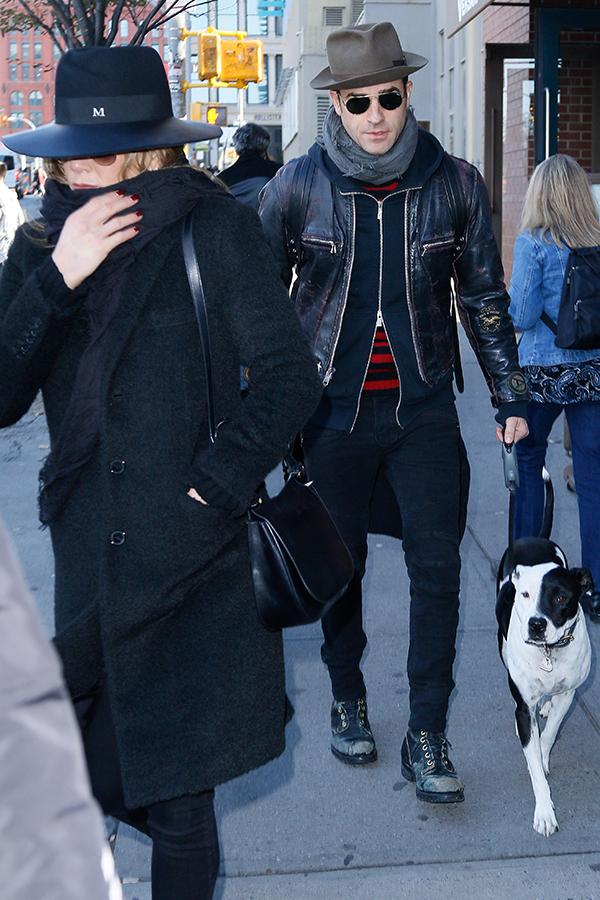 As Dow's health deteriorated, she had virtually no contact with Aniston. "Nancy's caregiver makes her meals and take her to the market from time to time — that's her only real family these days," sources told the magazine. What do you think about Jen abandoning her mother as she struggles with her health? Sound off in comments below.