Jenelle Evans To Visit Son Kaiser Out Of Court For First Time Since CPS Took Kids Away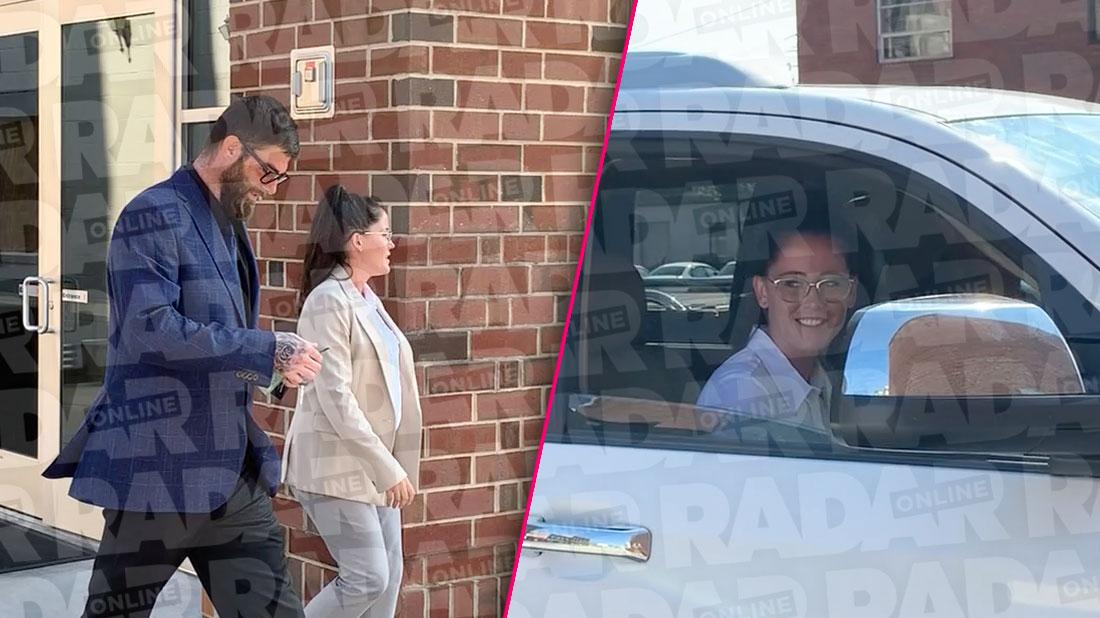 This weekend is Kaiser Griffith's fifth birthday, but mamma Jenelle Evans is the one getting the present – the long-awaited chance to see her little boy again outside of court.
As Jenelle and David Eason left court Friday, June 28, wrapping up their third hearing in the nasty custody case against them, the estranged mom was asked by RadarOnline.com cameras if she is expecting to see Kaiser this weekend for his special day.
Article continues below advertisement
"Yup," she happily responded.
As RadarOnline.com readers know, Kaiser, nine-year-old Jace Evans and two-year-old Ensley Eason were removed from Jenelle and David's home in May after David shot and killed the family dog Nugget for nipping Ensley.
The shooting not only resulted in Jenelle's firing from Teen Mom 2, but also in CPS removing all of their children from their care.
A judge ordered David's biological daughter Maryssa to be in her grandmother's custody, Kaiser to be in Nathan's mom Doris' custody, and Ensley to be in Jenelle's mom Barbara's custody. Jace was to remain with Barbara as well.
Jenelle and David are now only able to visit the children once a week for an hour at child protective services.
But the kids and parents were able to reunite today in the courtroom as the pre-adjudication hearing, which is when CPS attempts to prove the allegations, wrapped up.
Find out exactly what happened in court this week in this RadarOnline.com gallery.
Maryssa's Testimony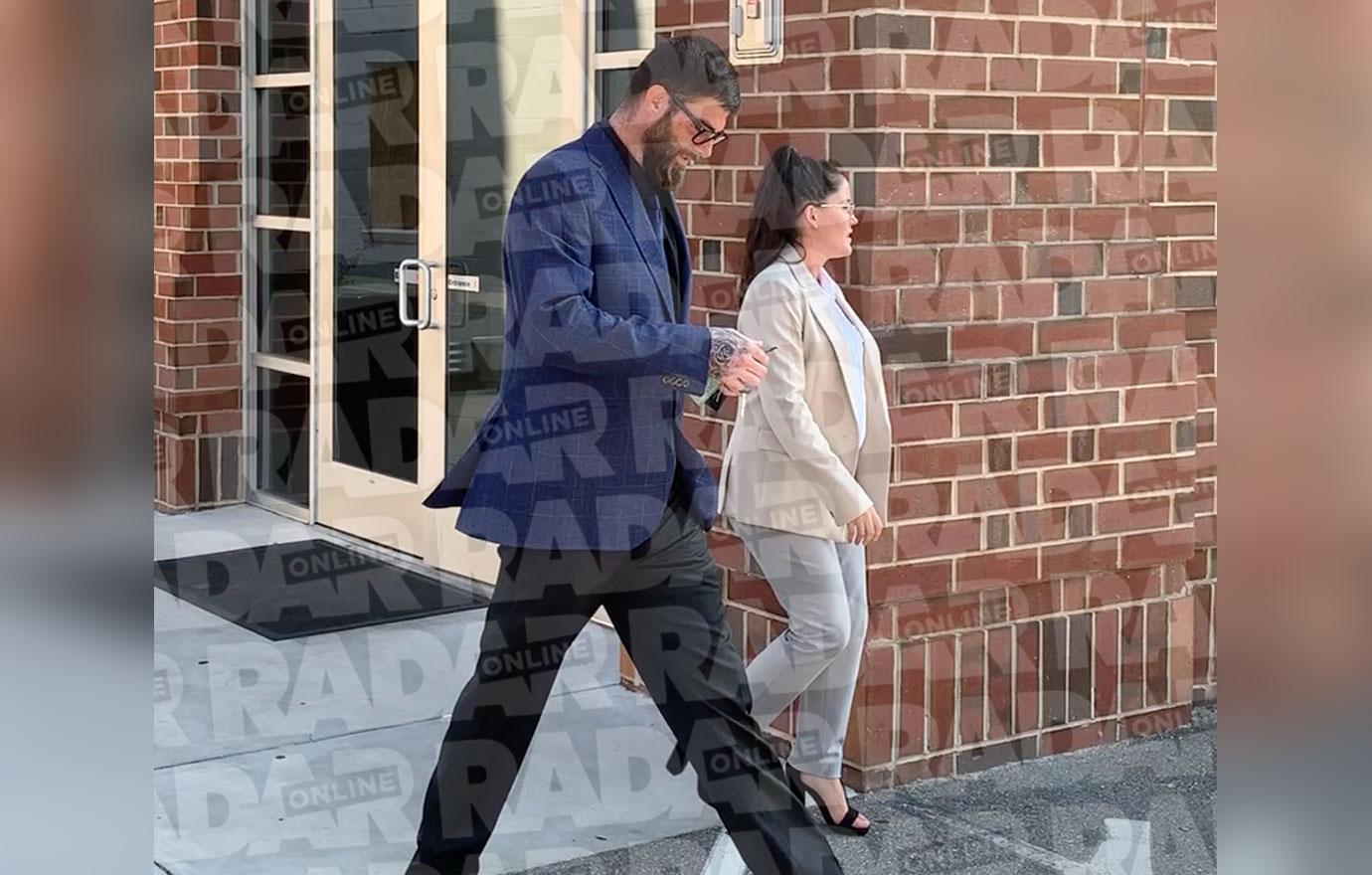 The busy week was highlighted by testimony from David's daughter Maryssa on Tuesday, June 25 and Thursday, June 27.
Article continues below advertisement
The Truth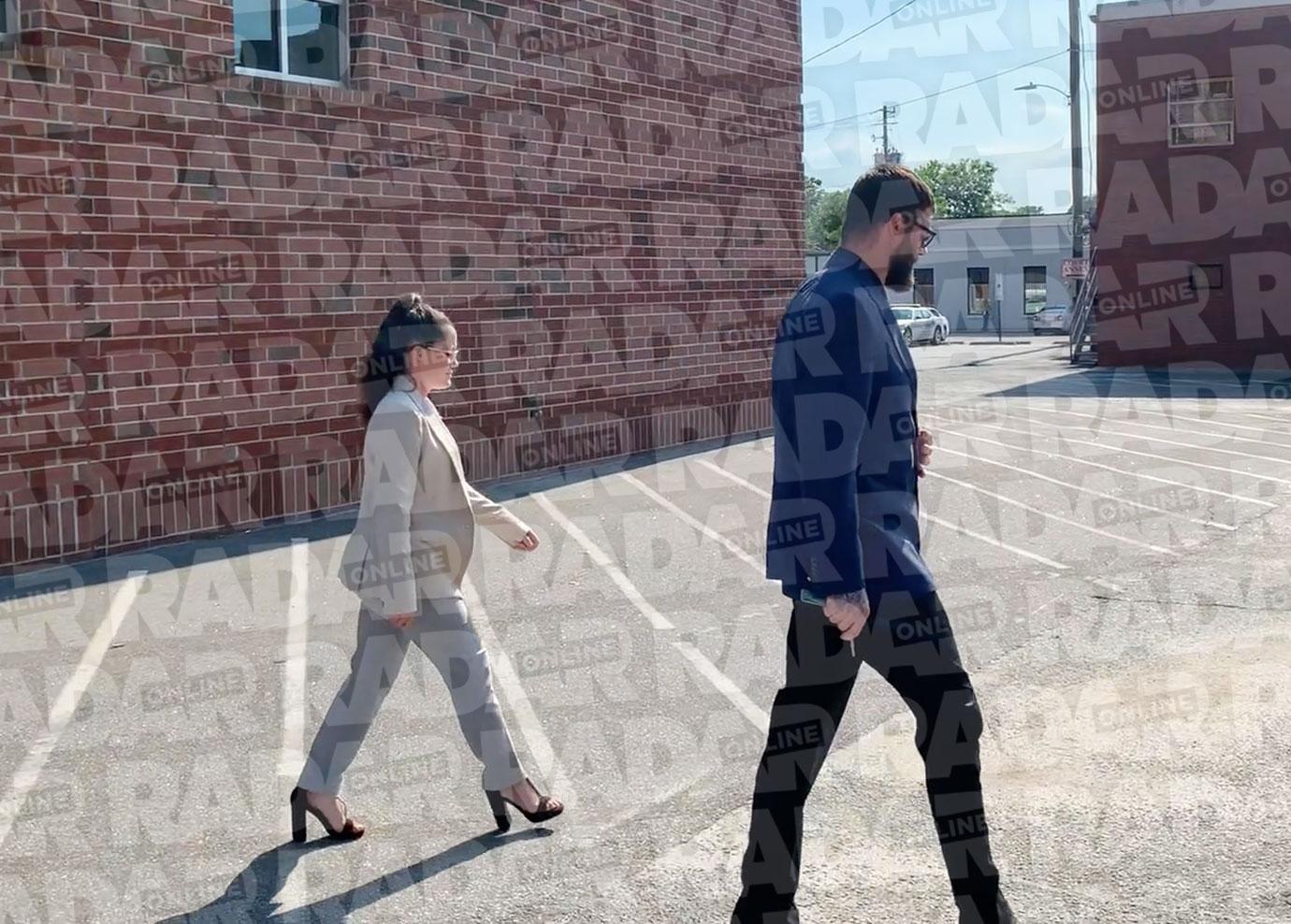 "She just told the truth of the things she witnessed and was exposed to," an insider exclusively told RadarOnline.com. "She might speak during the disposition hearings too."
Article continues below advertisement
Strategy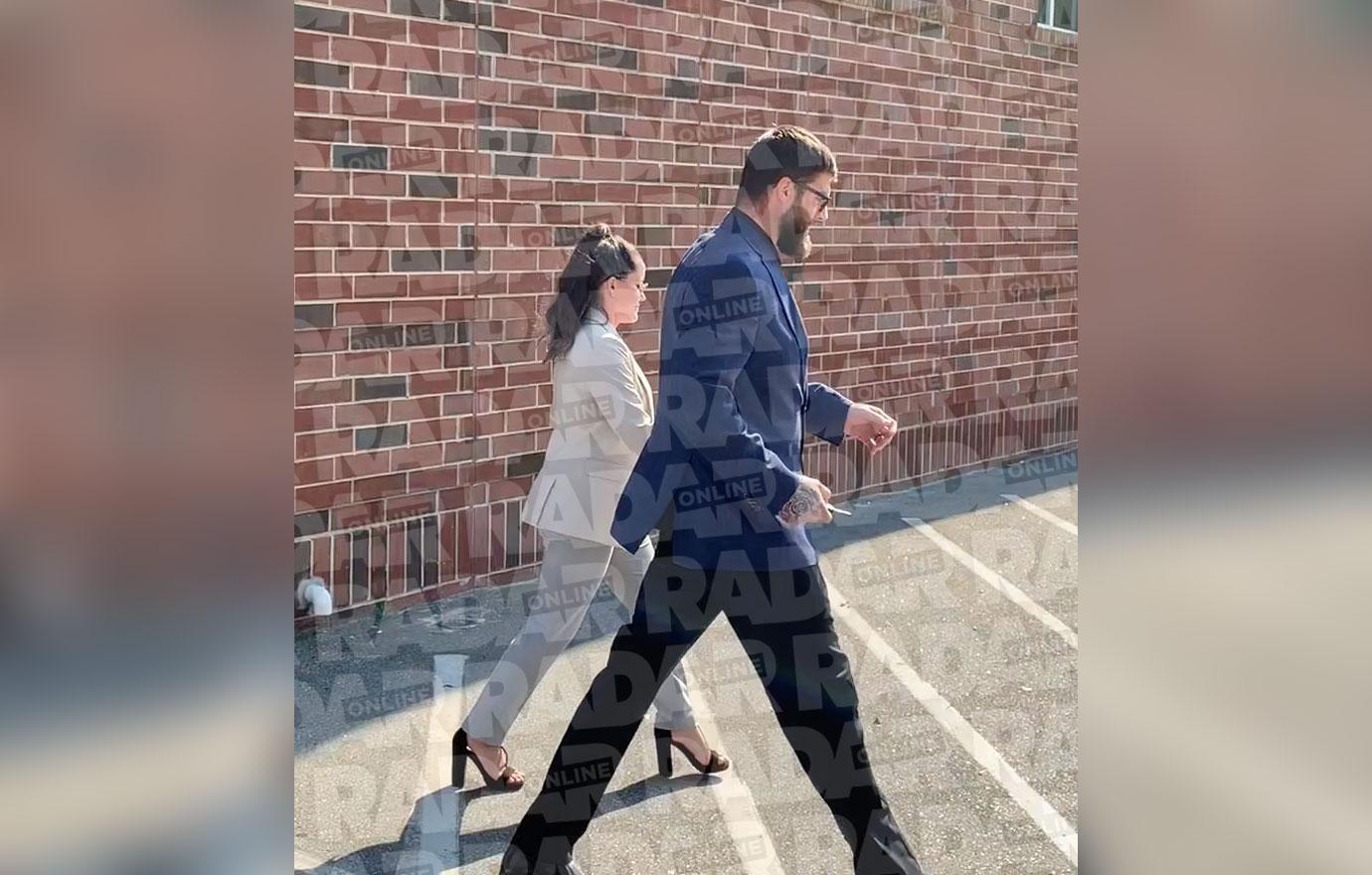 Article continues below advertisement
Biased Judge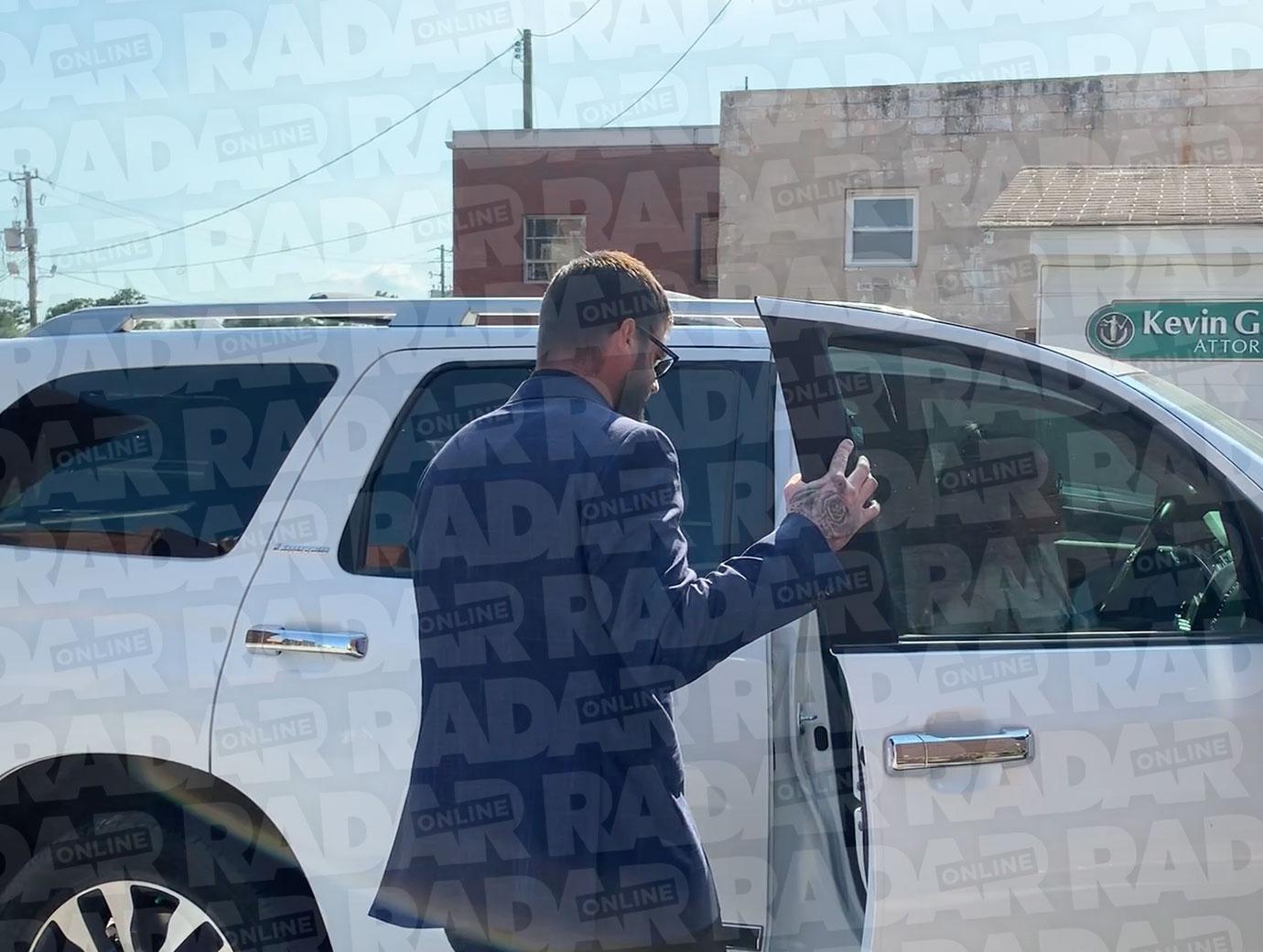 As RadarOnline.com already reported, after Jenelle argued the initial judge on the case was biased, a new one was assigned. But that may turn out to be a risky move. "The (new) judge is hard to read," the first insider said.
Article continues below advertisement
Digging For Dirt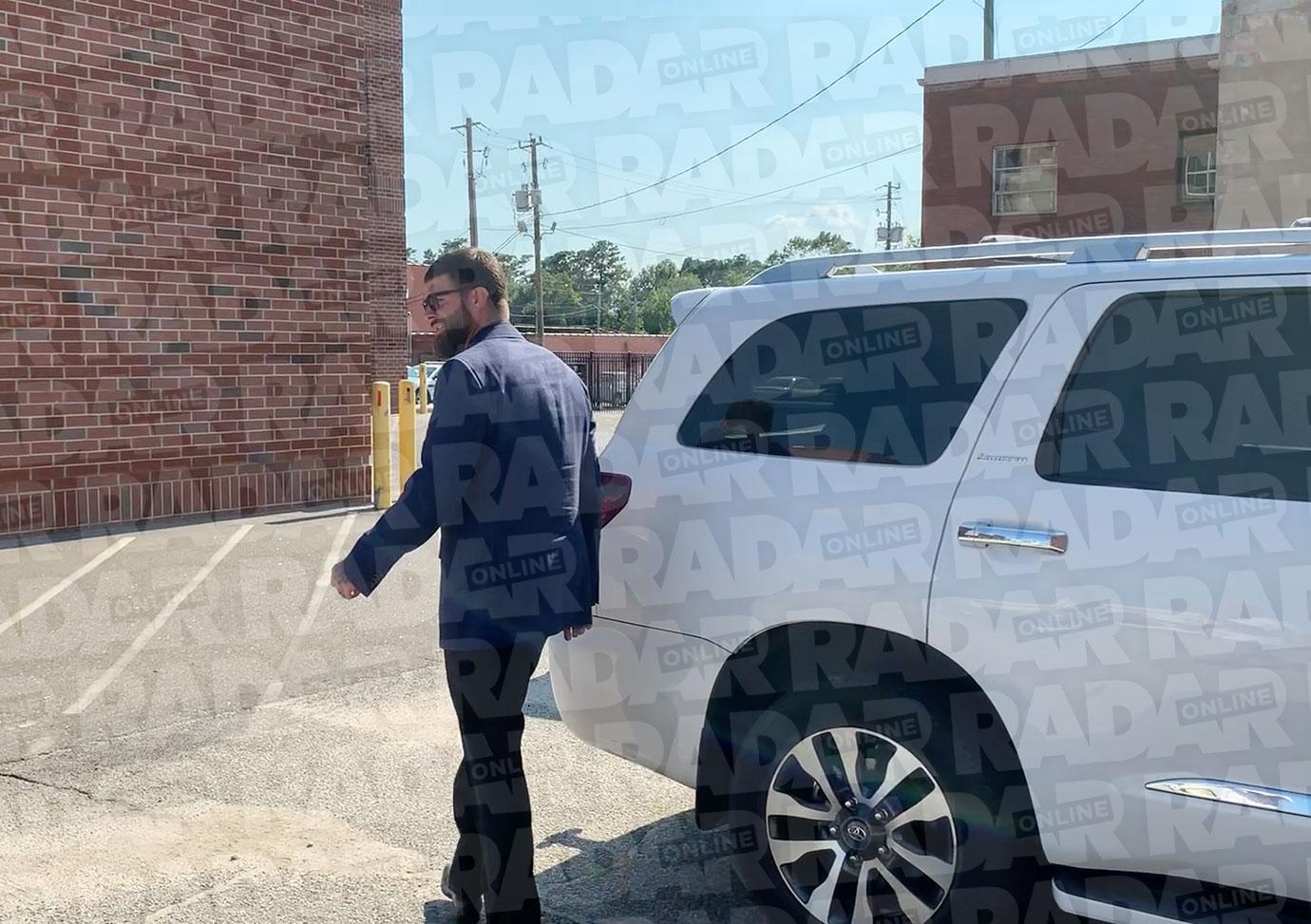 The couple are also said to be digging into the background of a government worker involved in the case.
Article continues below advertisement
 Criminal Record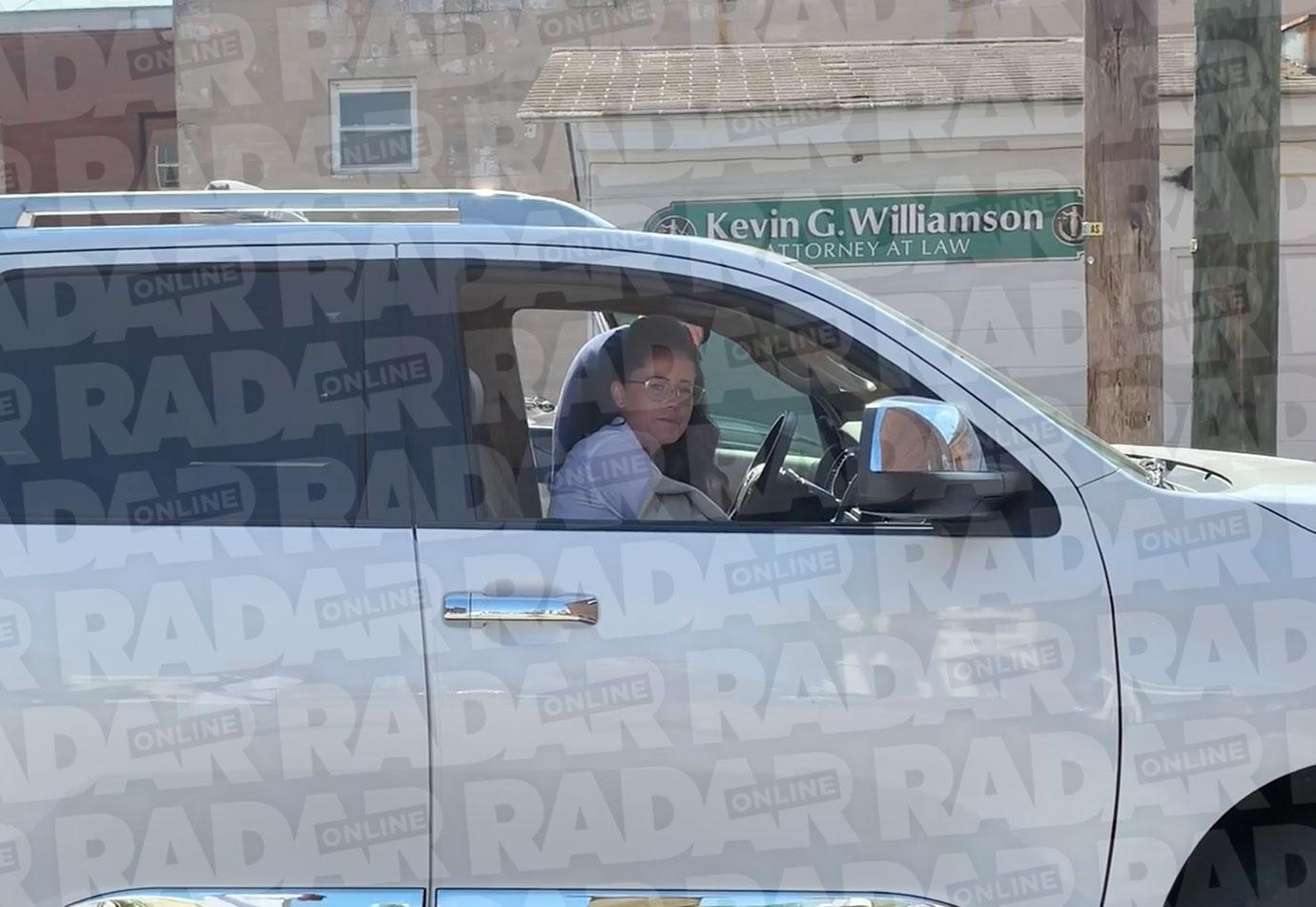 "They claim to have found a criminal record from a decade ago" a second source told RadarOnline.com.
Article continues below advertisement
Blowout Fight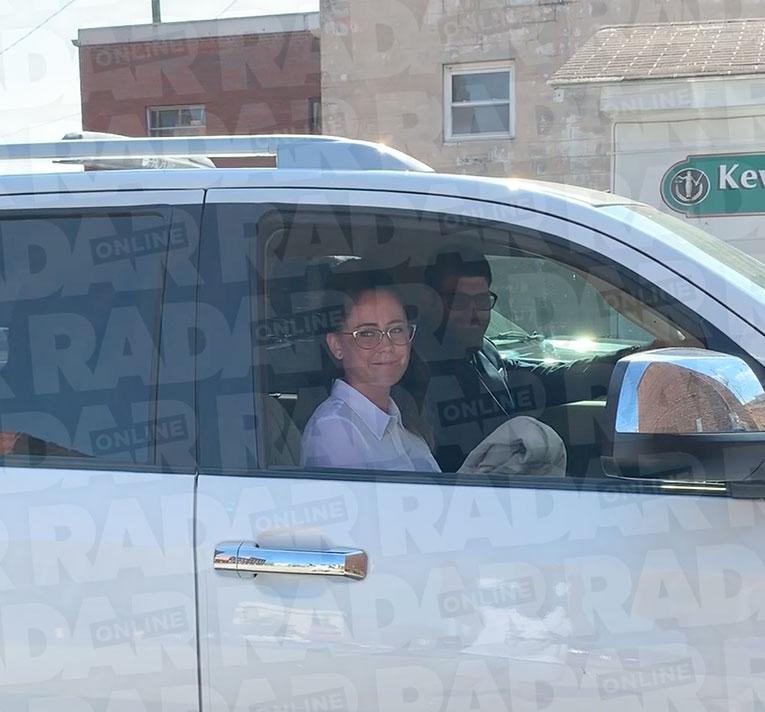 The stressful hearings have certainly taken a toll on family members. As RadarOnline.com reported, Jenelle and her mother Barbara had a blowout fight on June 4, 2019.
Article continues below advertisement
Naked Pictures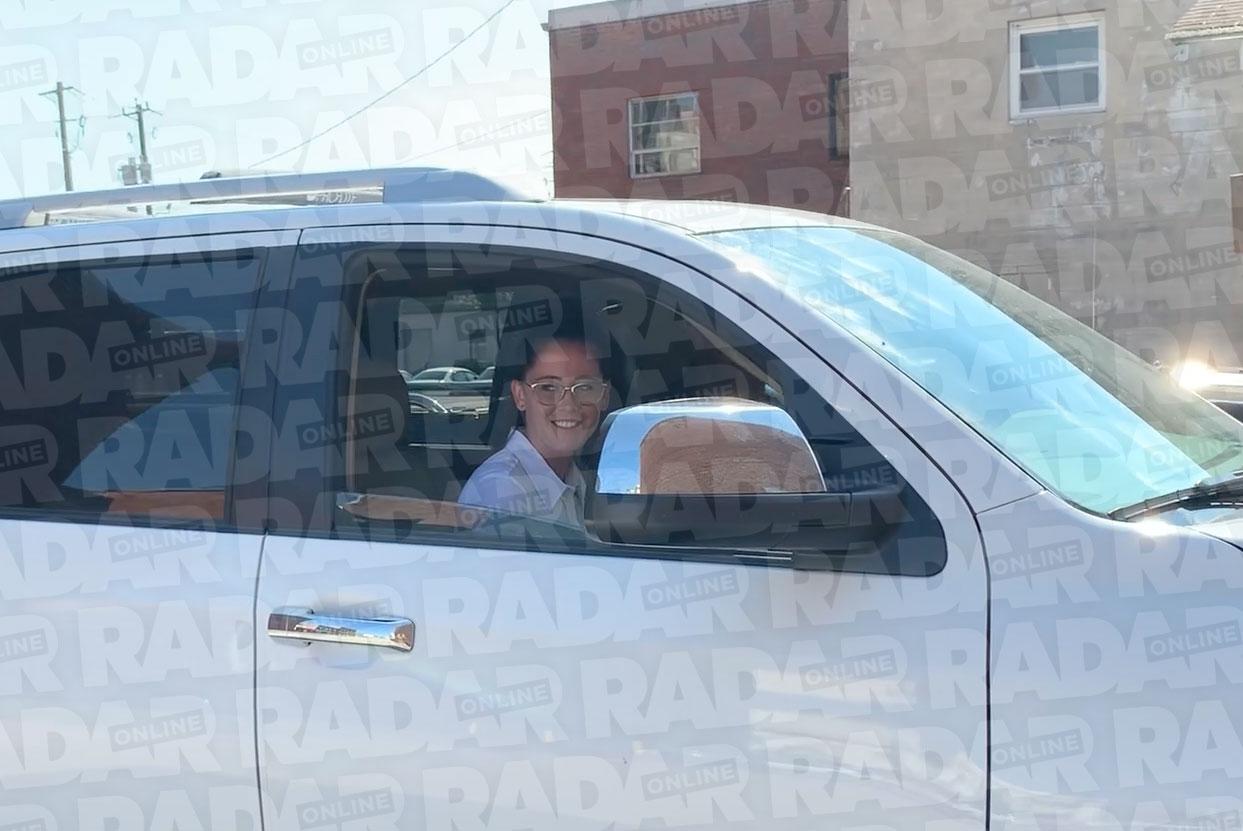 In video obtained by RadarOnline.com, Jenelle yelled at her mother and accused her brother Colin of posting naked photos of Ensley, 2, online. "Your son is posting naked pictures of my daughter online," Jenelle screamed.
Article continues below advertisement
All Better?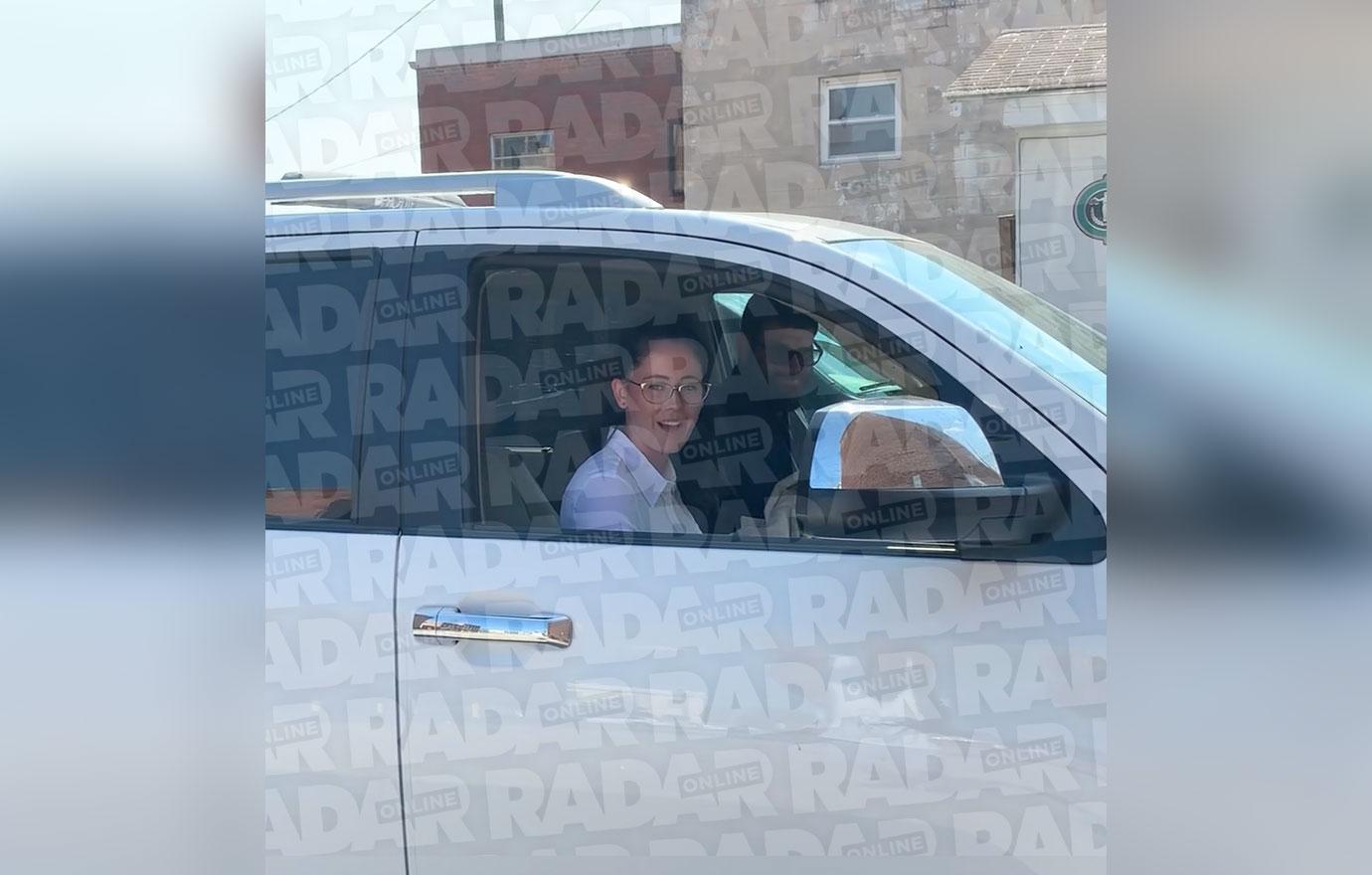 Mom and daughter looked to be on better terms in court on June 28. But the battle is far from over.
Article continues below advertisement
On And On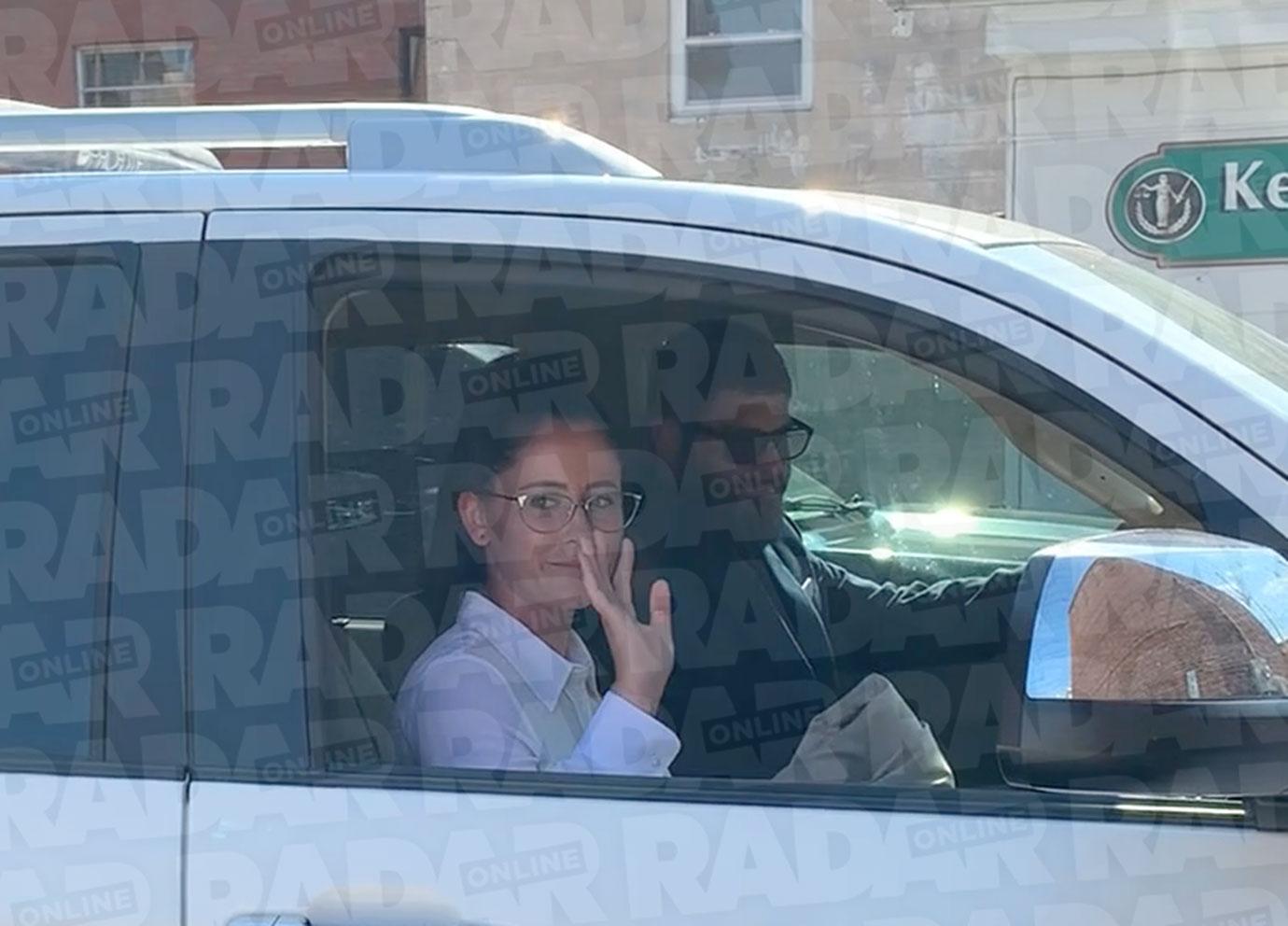 A source close to the former reality star said all the the hearings could go on "for months."