Jenelle Evans' Fight To Regain Custody Of Children 'Will Go On For Months'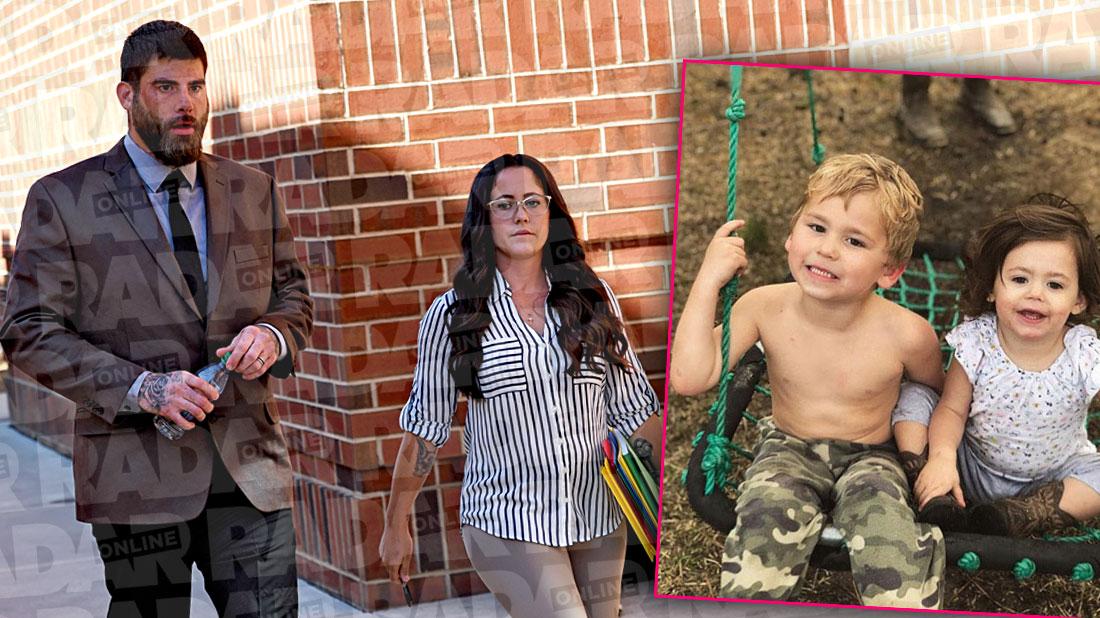 Jenelle Evans and David Eason left court on Tuesday, June 25 without their children yet again.
RadarOnline.com can exclusively reveal the Teen Mom 2 star's custody battle is far from over, as it could take "months" to get the children back.
As RadarOnline.com readers know, Child Protective Services removed all of their kids from their care after David shot and killed family dog Nugget for nipping at their 2-year-old daughter Ensley.
Article continues below advertisement
In May, a judge signed off to remove Maryssa, 11, Kaiser, 4, and Ensley, 2, from their care. Barbara, who has full custody of Jace, 9, was ordered to stop his visits with Jenelle.
Scroll through RadarOnline.com's exclusive gallery to see videos and get details from today's hearing.
Back In Court
On Tuesday, June 25, Jenelle, 27, and David, 31, attended a court hearing at Columbus County Court for their ongoing custody war.
Caught On Camera
In one exclusive video, Jenelle and David could be seen walking from the courthouse after the hearing. The fired Teen Mom 2 stars refused to answer questions about the custody drama.
Must-See Video
In a third video, David is filmed talking to a woman outside of the courthouse. Maryssa, David's daughter from a previous marriage, is seen in the video. She appears calm as they walk away from each other.
Sad Day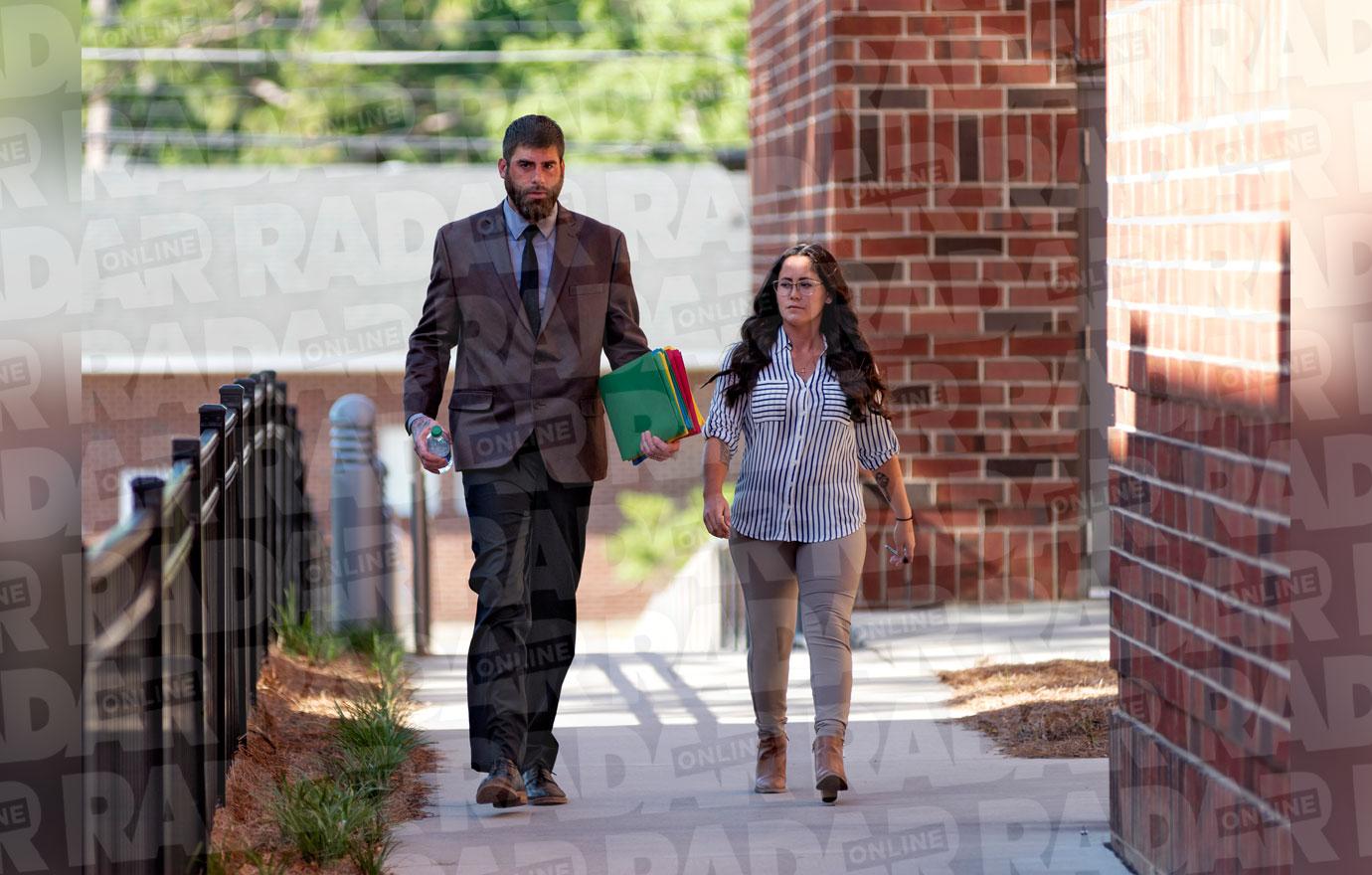 Once again, Jenelle and David leave the courthouse without their brood.
Court Drama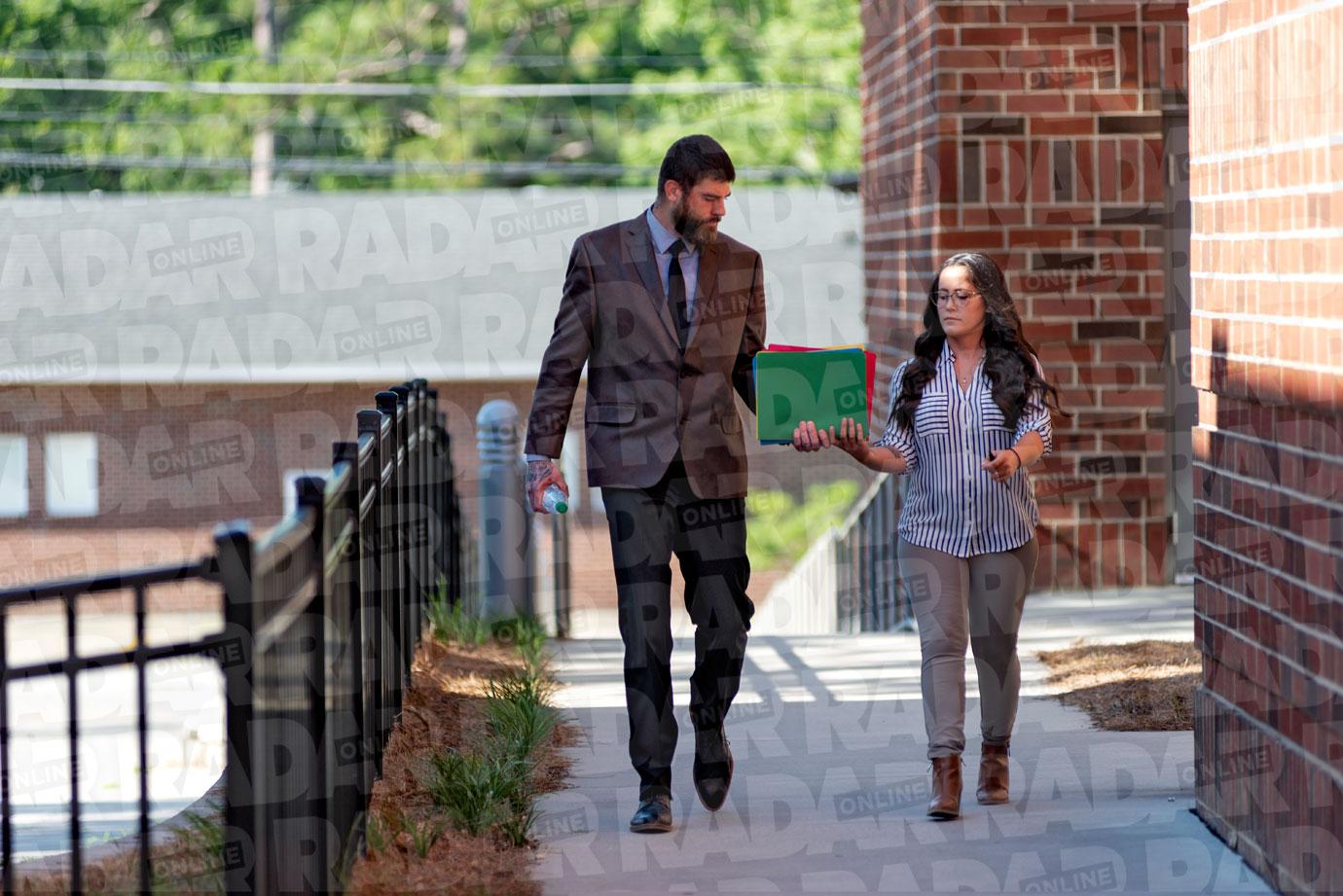 "This will go on for months," a source close to the MTV star told RadarOnline.com. "Today was a pre-adjudication hearing. Then there will be a adjudication hearing and an outcome." An adjudication hearing is when the CPS agency attempts to prove the allegations.
Long Process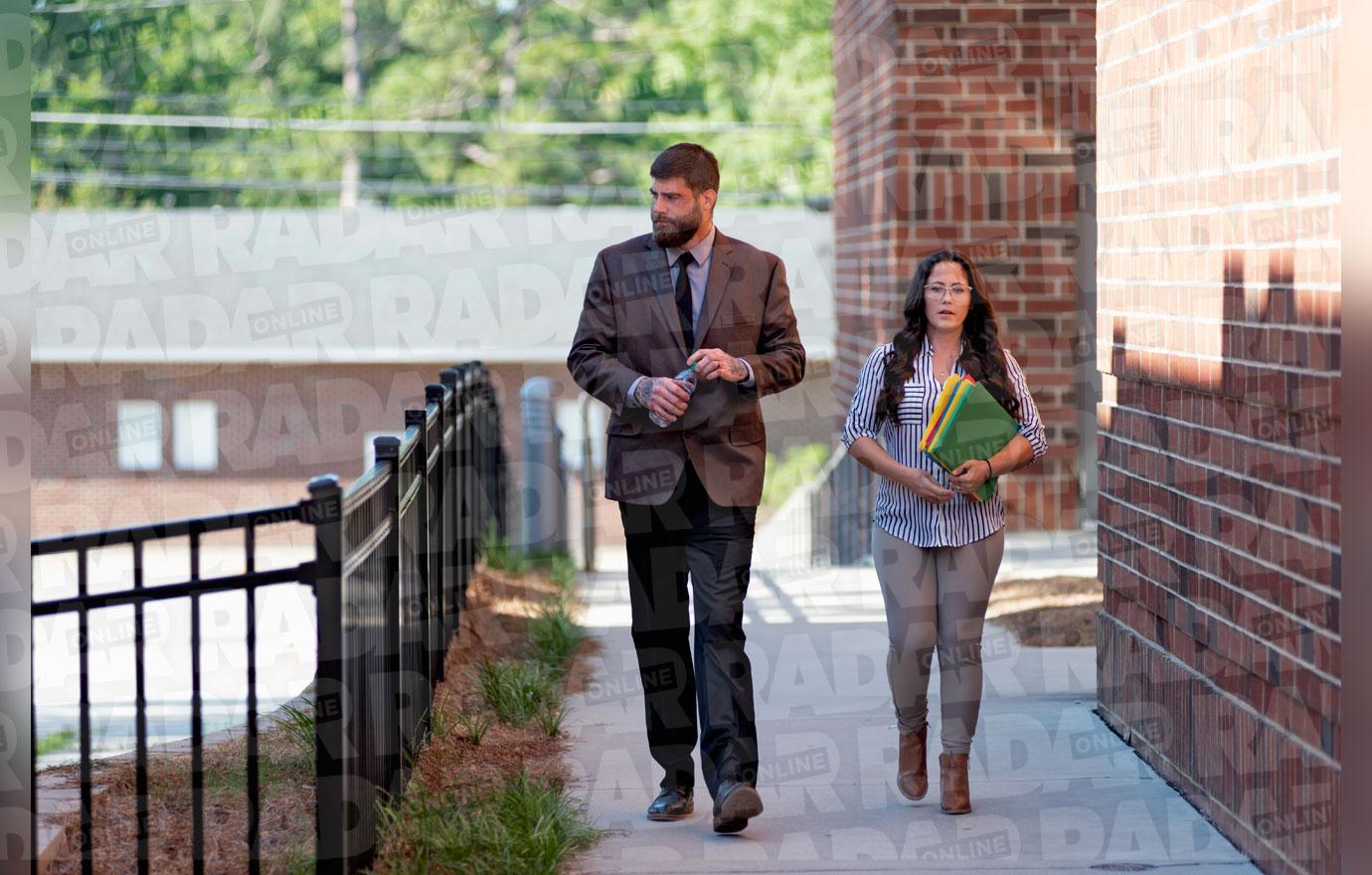 The insider added, "Each can take days, which turn into months."
Guardians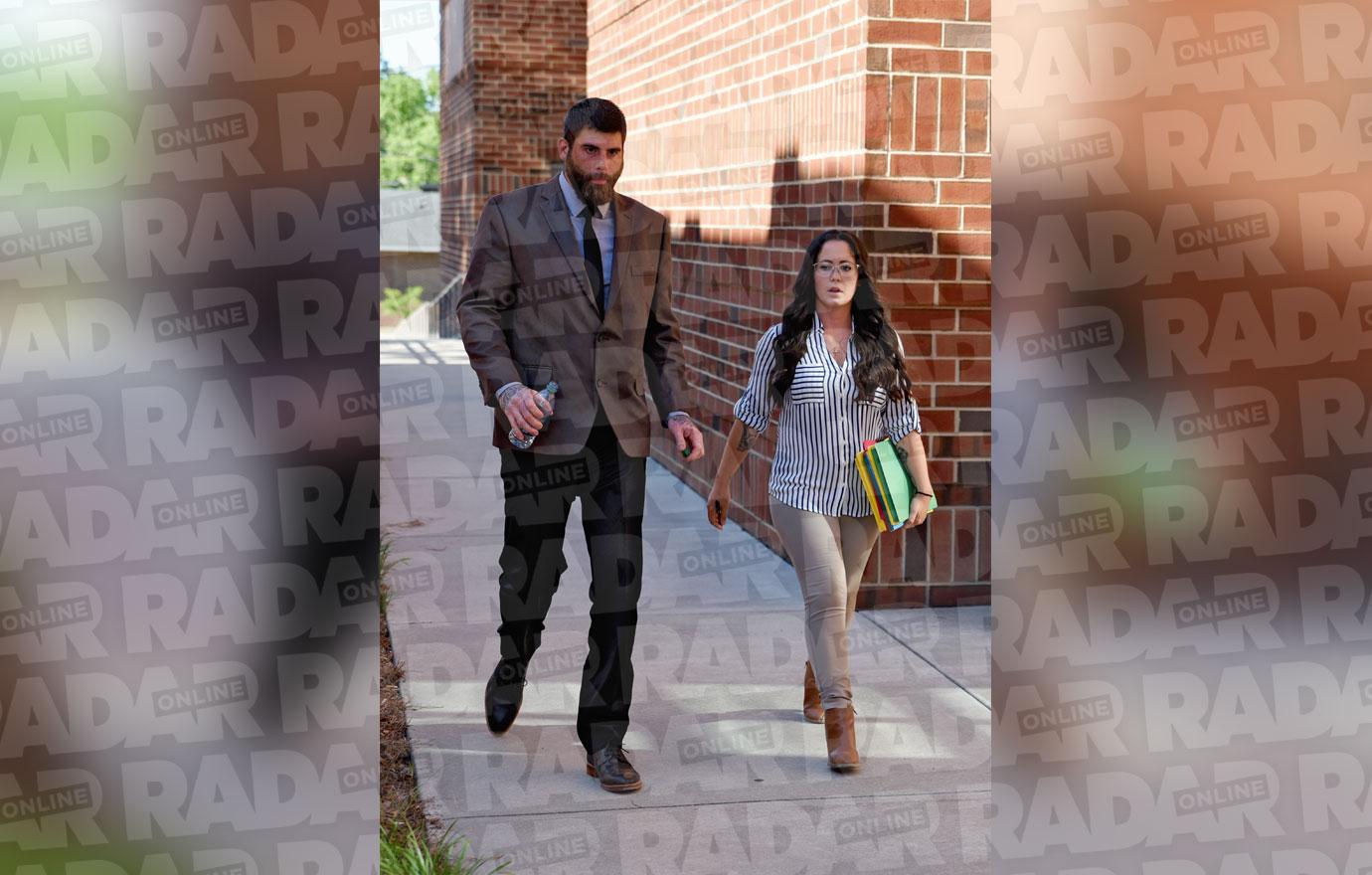 In May, a judge ordered Maryssa to be in her grandmother's custody, Kaiser to be in Nathan Griffith's mom Doris' custody, and Ensley to be in Jenelle's mom Barbara's custody. Jace is to remain with Barbara.
Scary Environment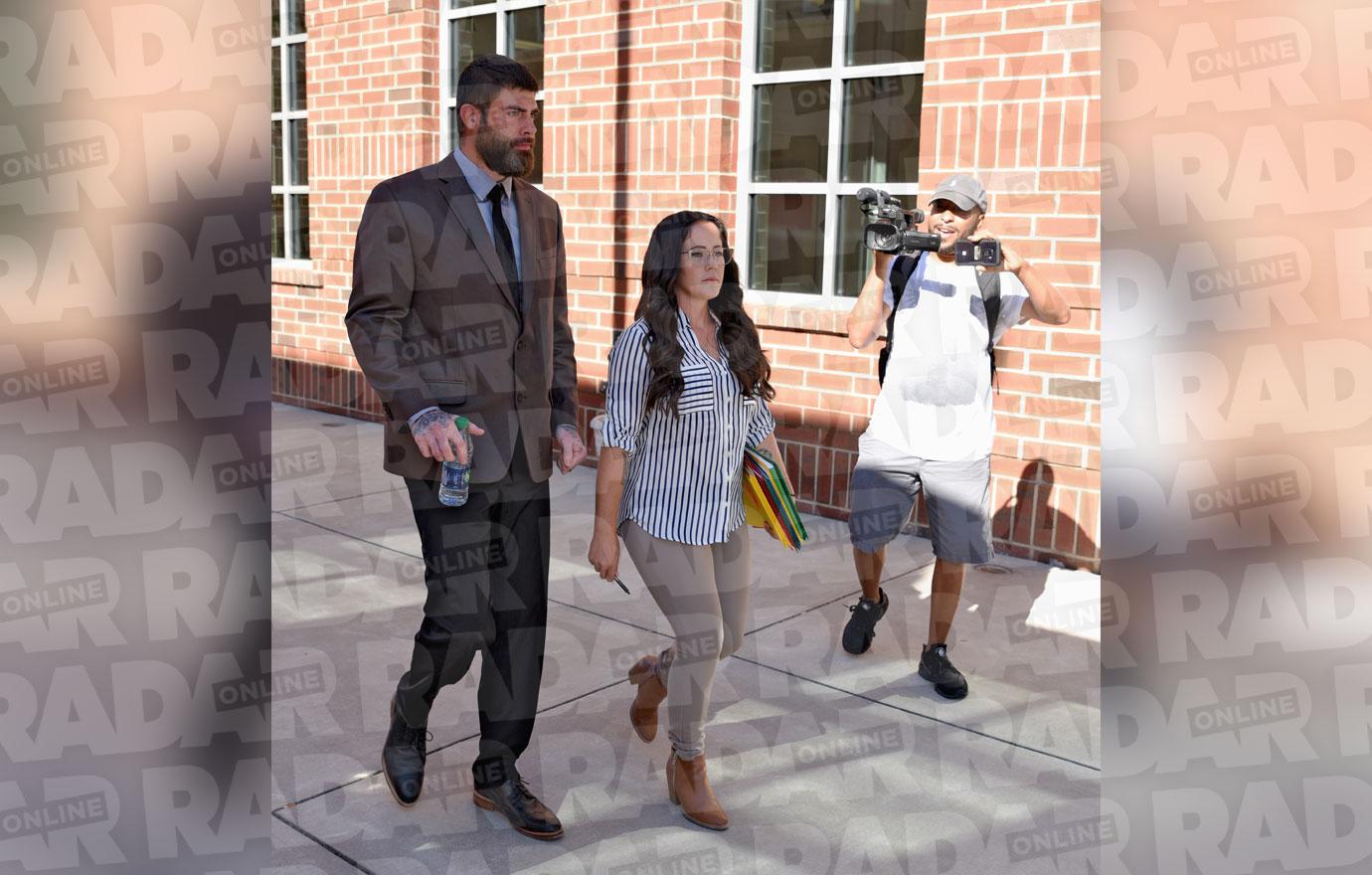 In May, a judge told Jenelle that she "failed to protect the children while they were in her care." The source previously told RadarOnline.com, "The judge heard testimony that David and Jenelle were constantly screaming and arguing, and the children were terrified."
Article continues below advertisement
Sad Situation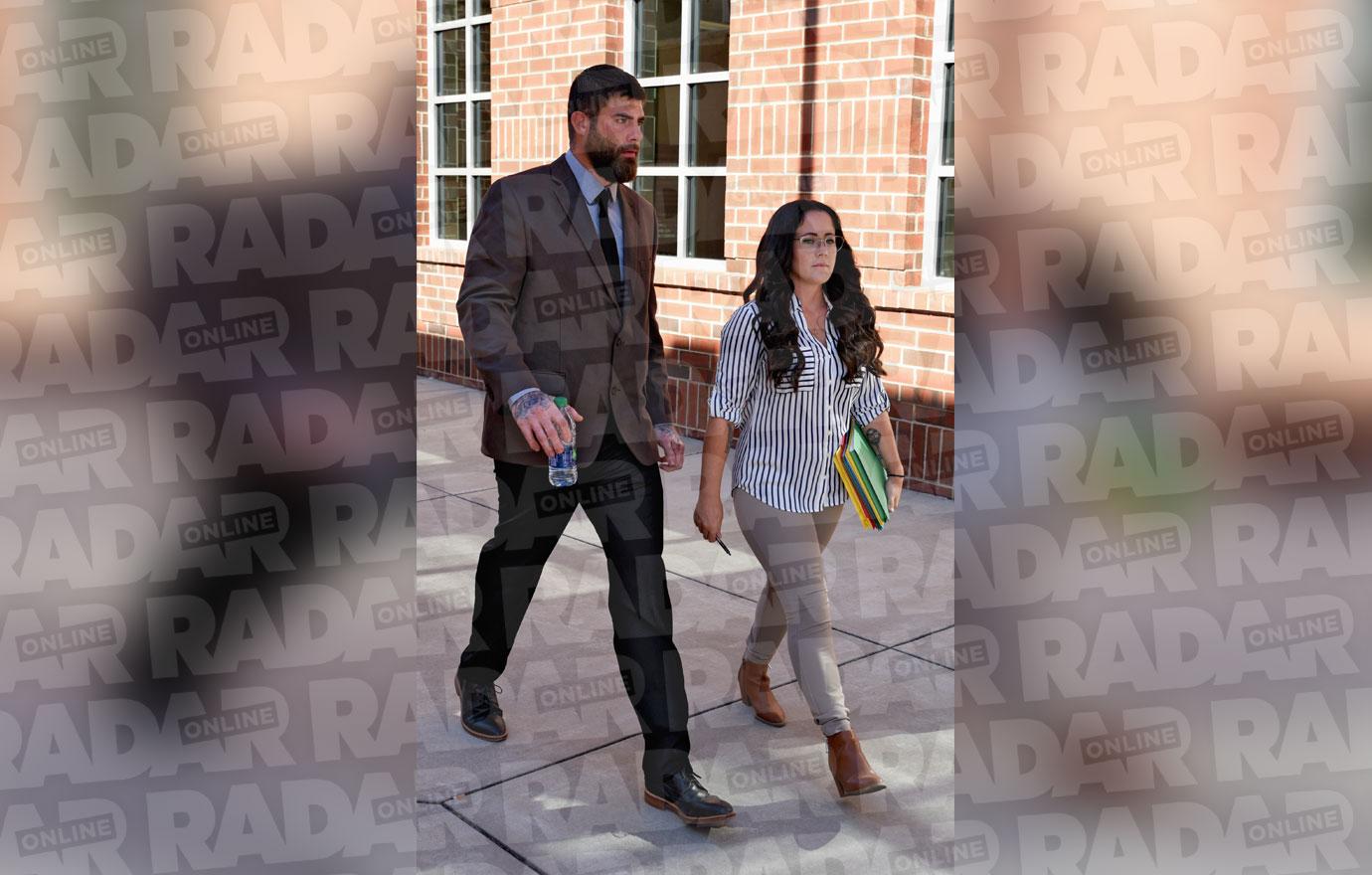 The insider continued, "CPS described the state of the home as horrific. It was filthy and there were holes in all of the walls."
Article continues below advertisement
Taking Steps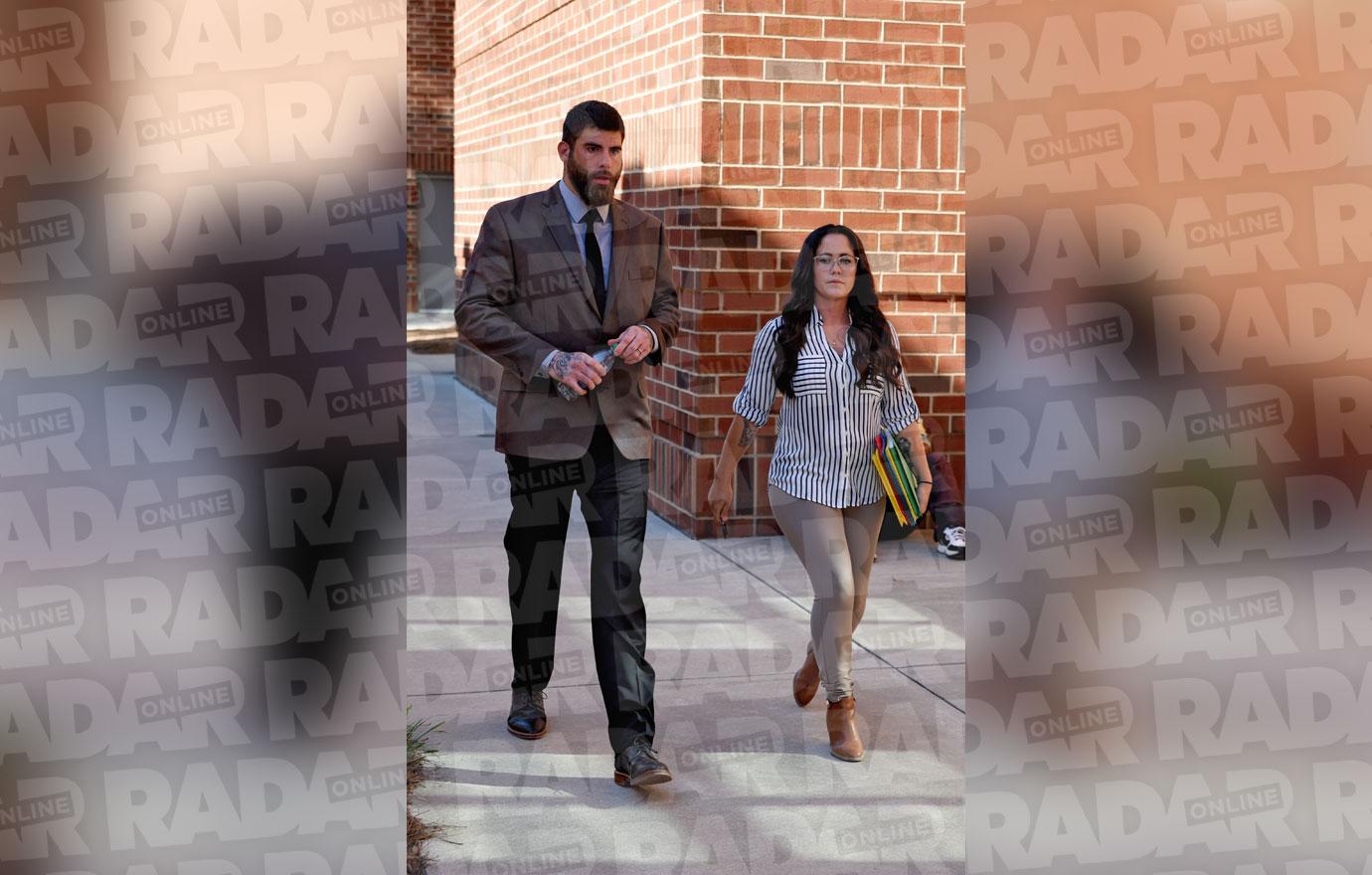 Jenelle and David have been working hard to regain custody of their children. "She signed up for parenting classes and marriage counseling," the source said. "They're looking to get David a psych evaluation for court."
Article continues below advertisement
Short Visits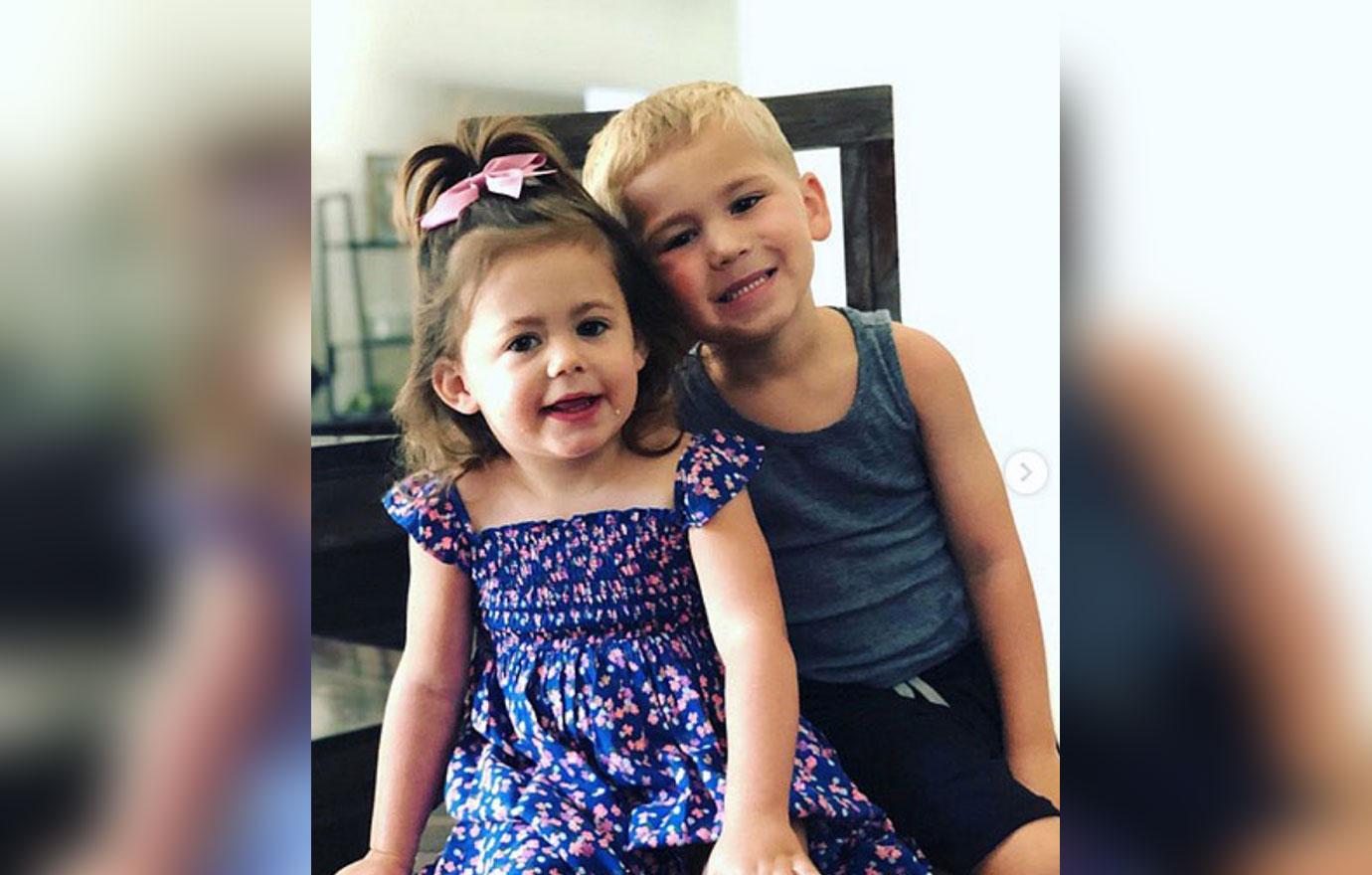 Jenelle and David are able to visit the children once a week for an hour at child protective services.
Article continues below advertisement
Better Off?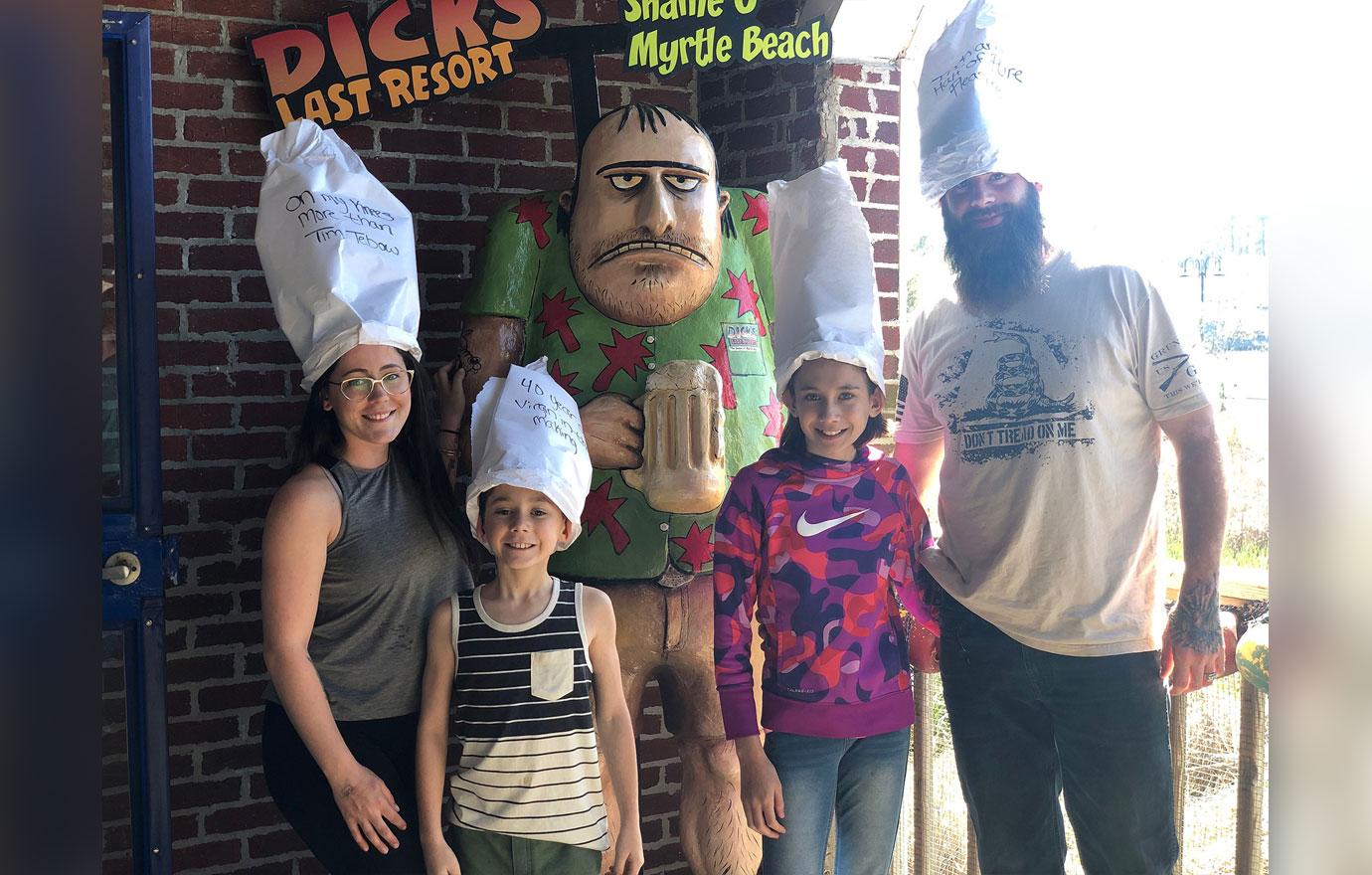 During their weeks without the children, they have traveled to Washington D.C. multiple times. Jenelle has also been focusing on her farm and makeup line. She has also posted throwback photos of her children on social media.