Business Fail! Jenelle Evans Sold Only 150 Eyebrow Kits One Week After Launch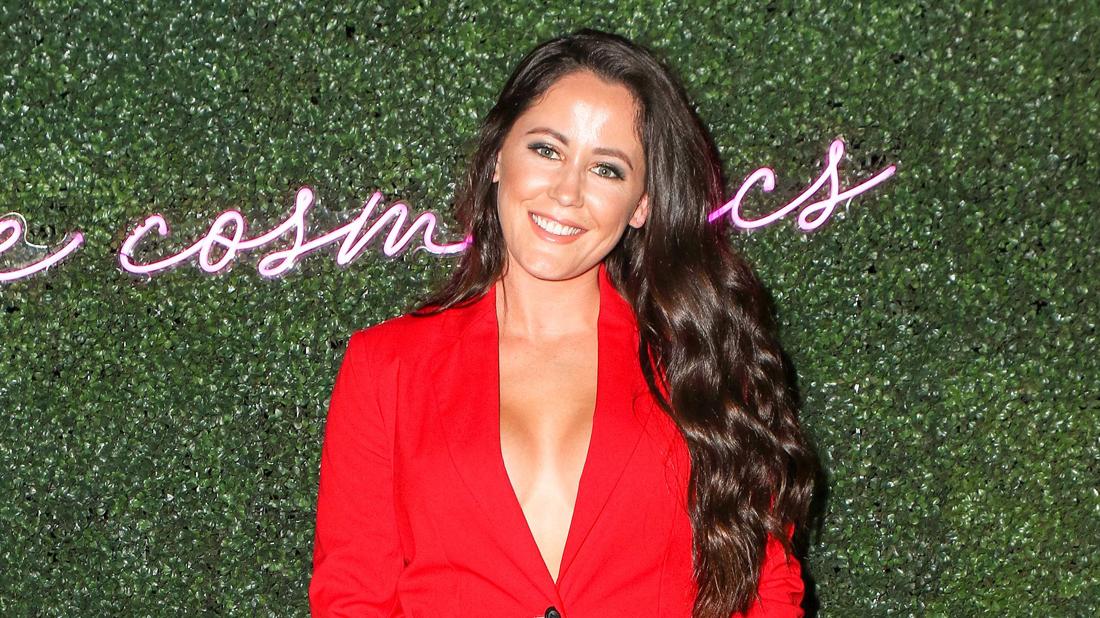 After Jenelle Evans was fired from Teen Mom 2 because her husband David Eason shot and killed their dog Nugget, she has focused on launching her Universal Brow Kit.
But RadarOnline.com can exclusively reveal she is making far less than her MTV paycheck. A source involved in Jenelle's makeup business told Radar that she has only sold 150 kits since the launch earlier this month.
On the website, customers are able to purchase up to 2,822 eyebrow kits, which could indicate the amount of products still available.
Article continues below advertisement
The insider added, "They will be doing more advertising and getting a better shipper."
The number of kits sold is shocking, as she has 2.9 million followers on Instagram and 40,900 followers on her JE Cosmetics Instagram page.
The eyebrow kit, which sells for $40, didn't receive rave reviews by the customers who did buy it.
"The brow pencil completely snapped off within a minute of using it, no matter how short I made it, it would snap off," a Twitter review read. "There was 1 inch of product in it to begin with, now there is none. Complete waste."
Teen Mom Young: & Pregnant star Ashley Jones revealed she would review the product, but later opted out because of a lack of color choices.
"I will NOT be buying Jenelle's brow kit cause it only comes in 1 color and none of them are dark enough for my brows," she tweeted. "So, sorry guys."
But Jenelle's website is flooded with positive reviews. Although the kit launched on September 10, there are reviews from the same date raving about the product.
Article continues below advertisement
"Great quality product and for the price you get a lot," one review oddly dated on the day of the launch read, another alleged customer said, "I love this kit. A++ would buy again."
Scroll through RadarOnline.com's gallery for more on the makeup business fail.
Article continues below advertisement
Eyebrow Kit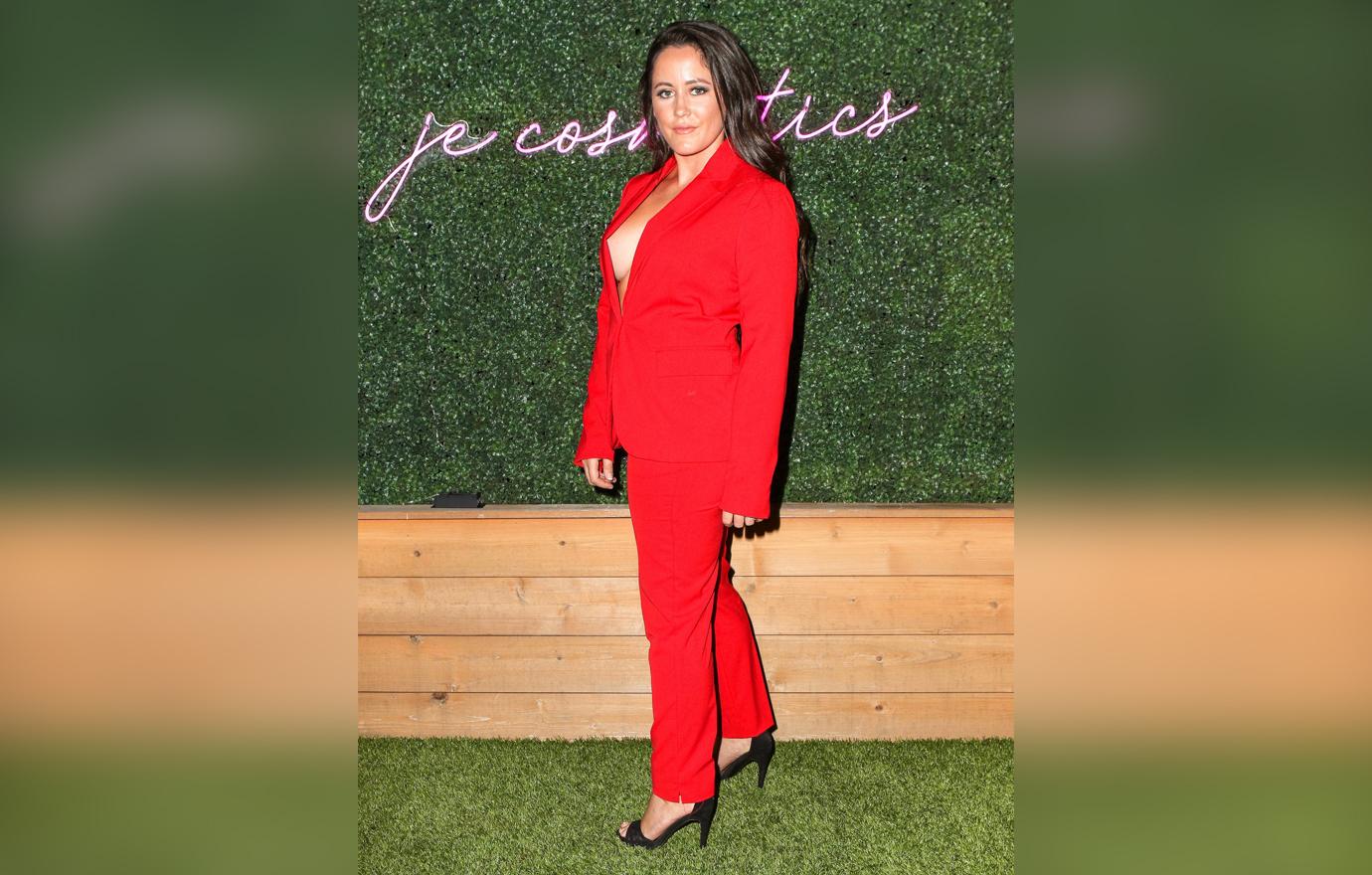 Article continues below advertisement
Promoting The Product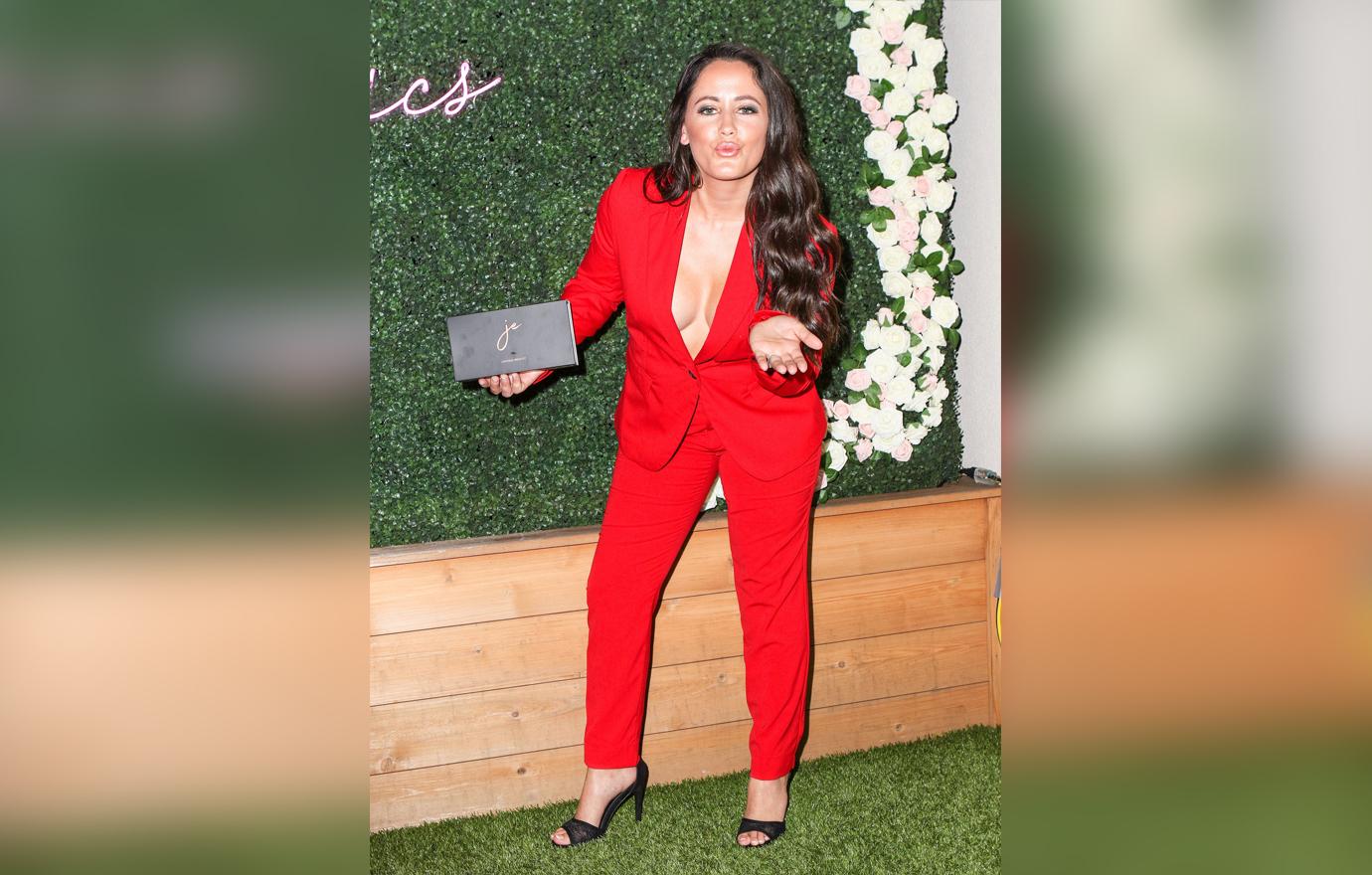 She told Us Weekly of the product, "I'm just really happy that I can come out with something that can be universal for everyone. They don't have to go match their shade. They can just buy one kit and be done with it — and have everything they need."
Article continues below advertisement
Makeup Venture
She added, "I was trying to groom my eyebrows and I knew that I used the pencil a lot. But I sometimes used powder and then I had to go get wax for it. And I was like, why didn't someone just put this all in one kit? Then I wouldn't need to go searching for it!"
Article continues below advertisement
Lip Stick Fail!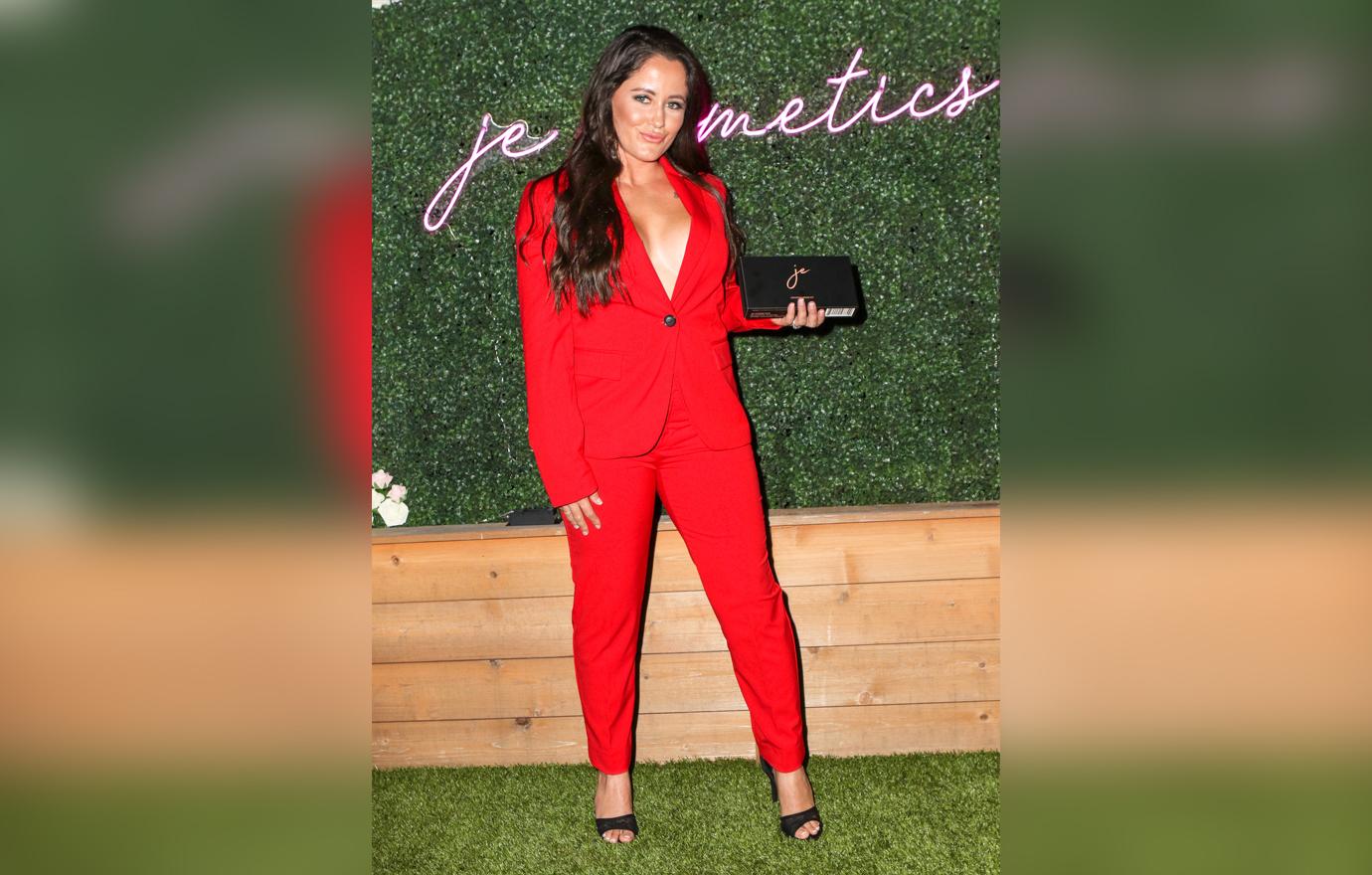 JE Cosmetics launched in 2017. The Instagram page promoted liquid lipstick and lip liner.
Article continues below advertisement
Dog Killing Incident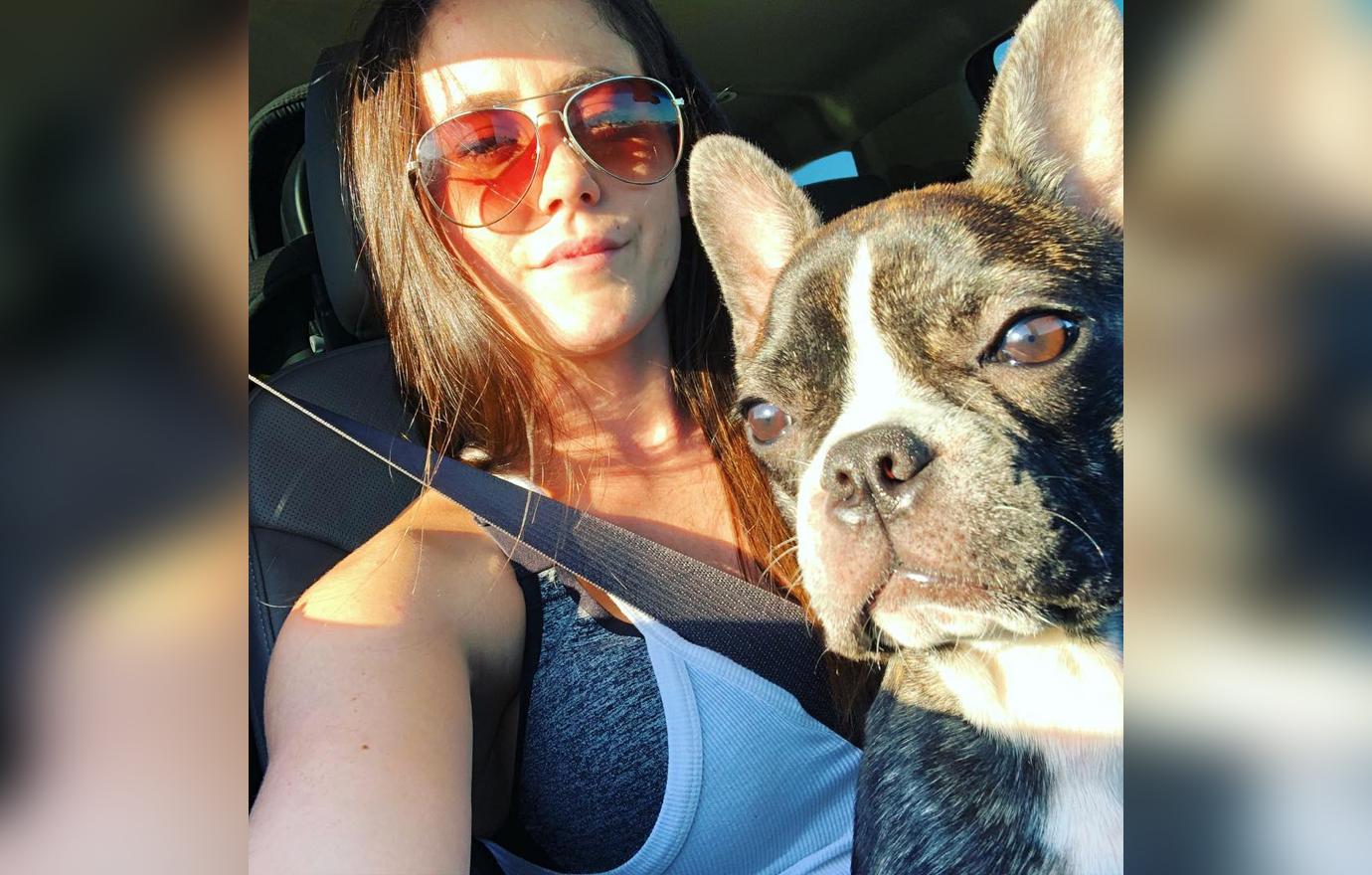 Article continues below advertisement
She's Out!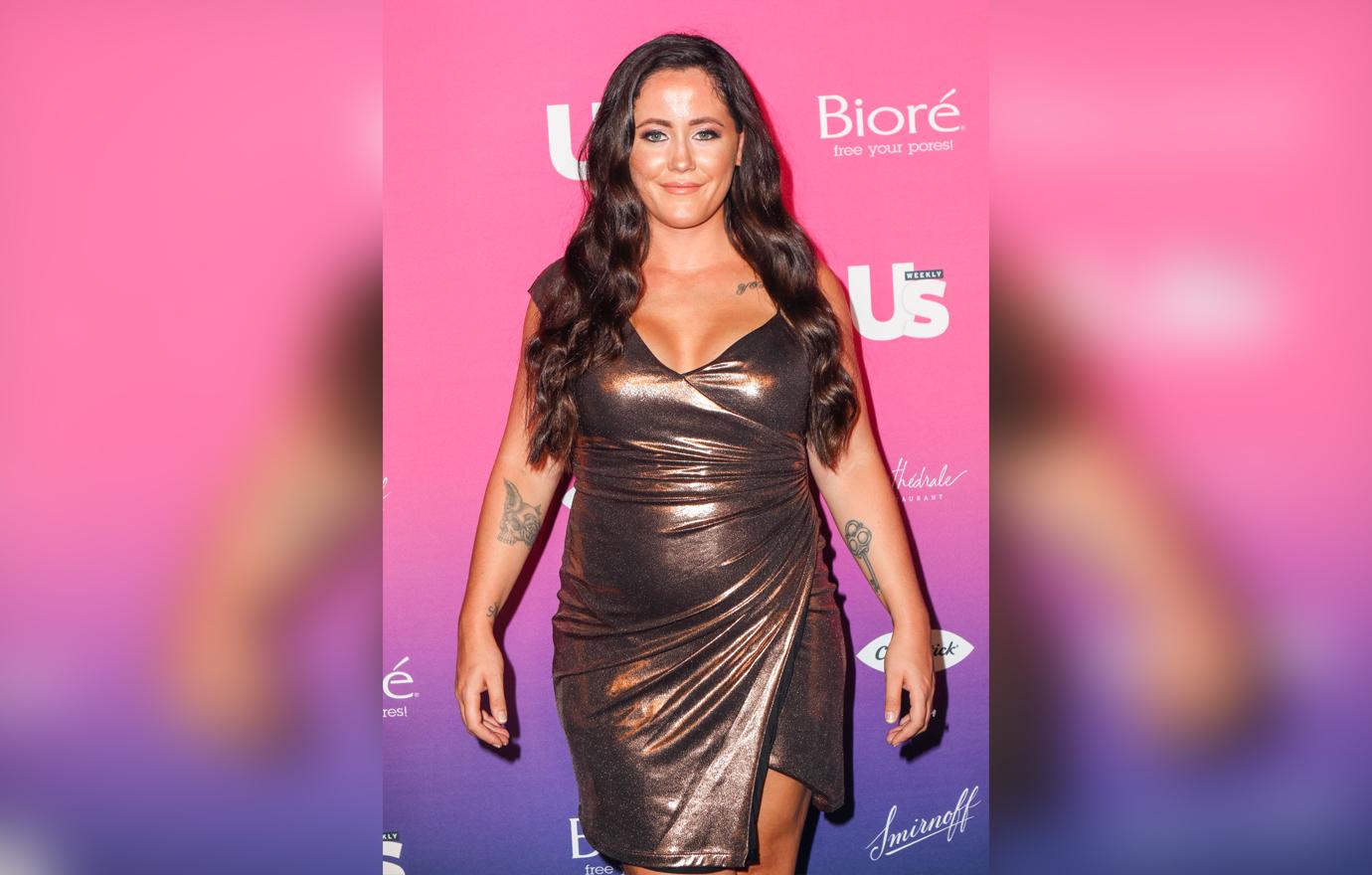 Article continues below advertisement
CPS Nightmare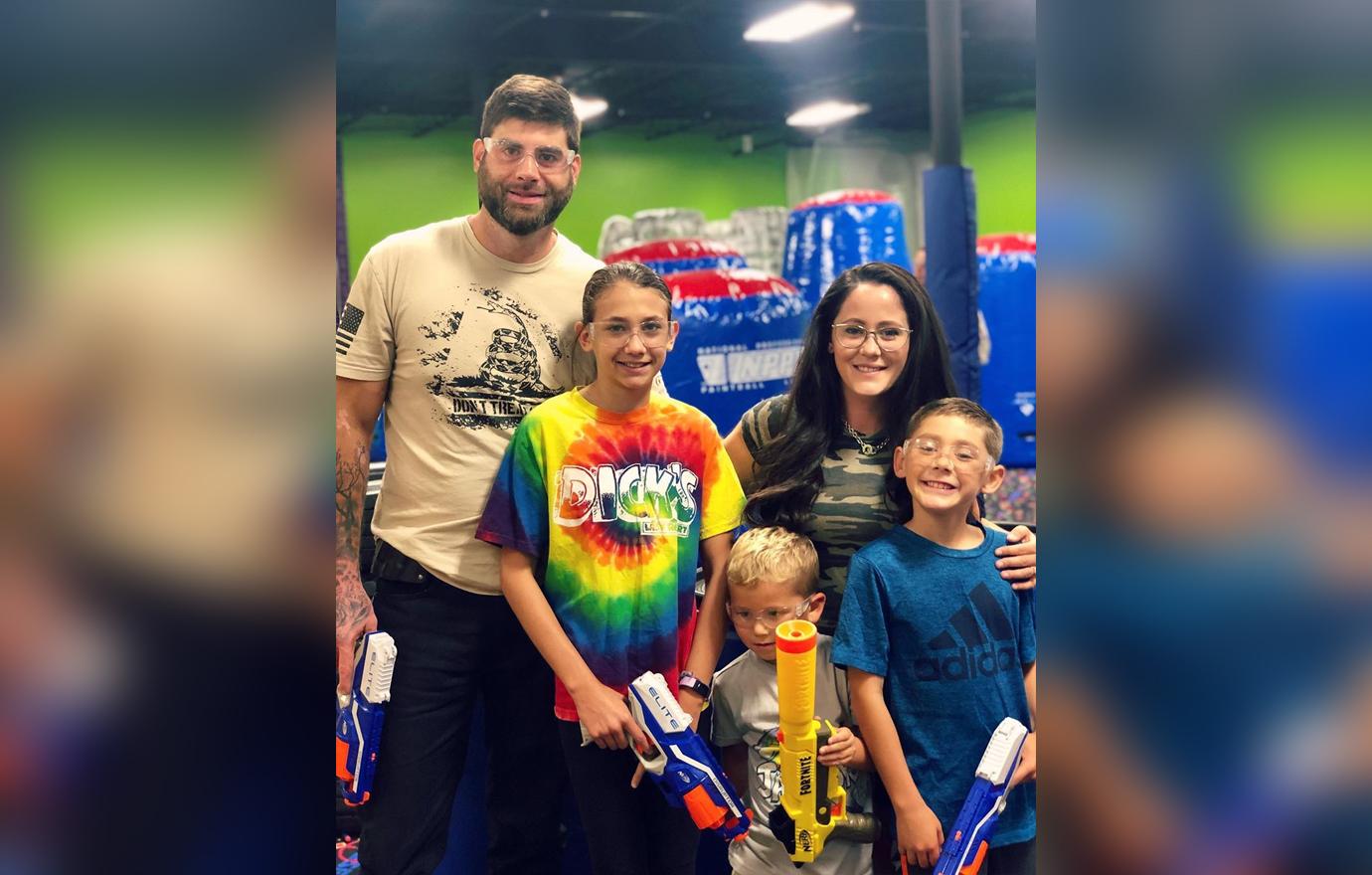 Then, Child Protective Services removed the couple's children from their care. Ensley, Jenelle's son Kaiser, 5, with ex-fiancé Nathan Griffith and David's daughter Maryssa, 11, from a previous marriage were removed from their home in May. Jenelle's son Jace, 9, was ordered to stay with his grandmother Barbara, who has full custody of him.
Article continues below advertisement
Back Home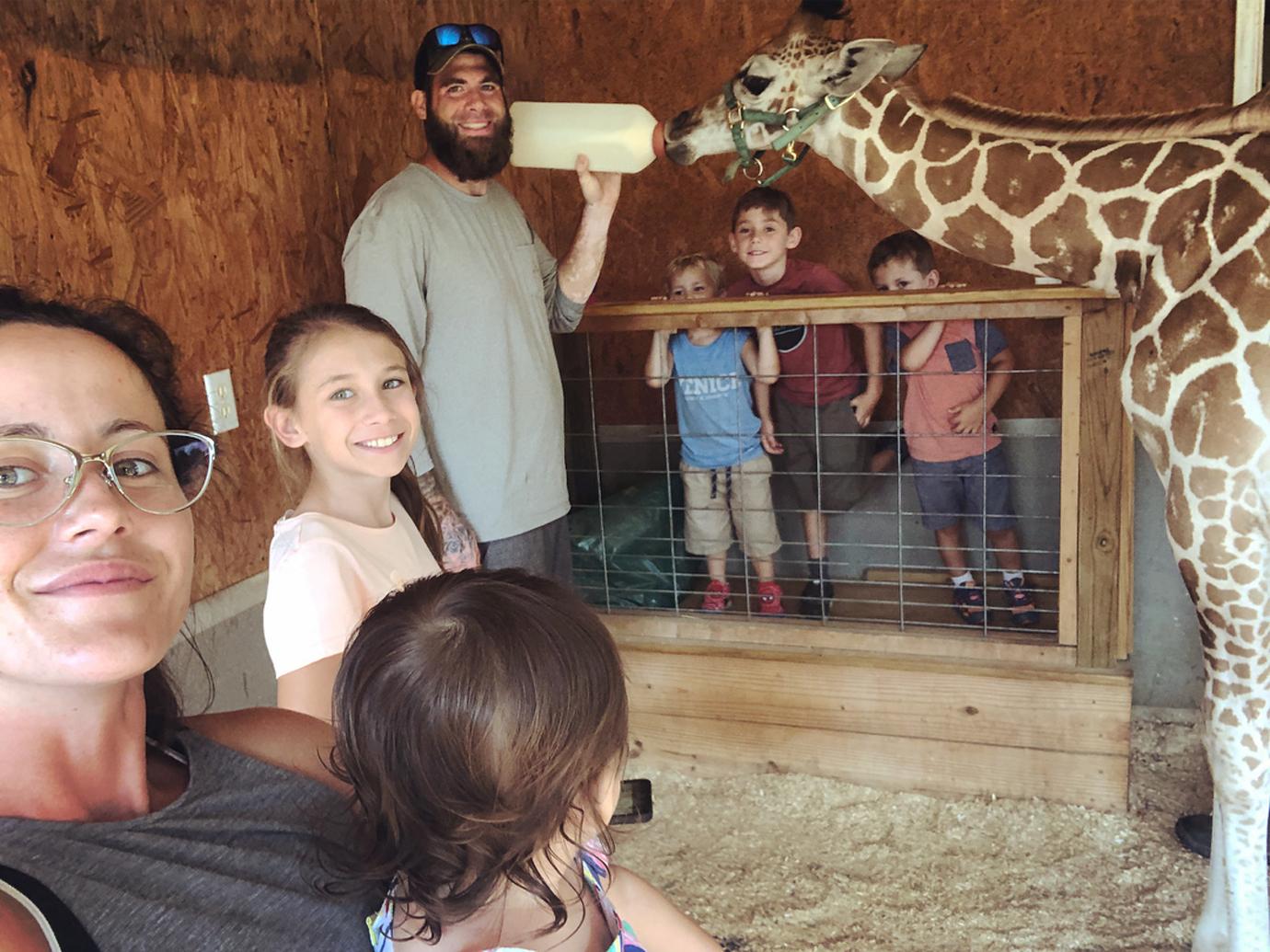 After a series of court hearings, the children were returned to the couple in July.
Article continues below advertisement
David's Business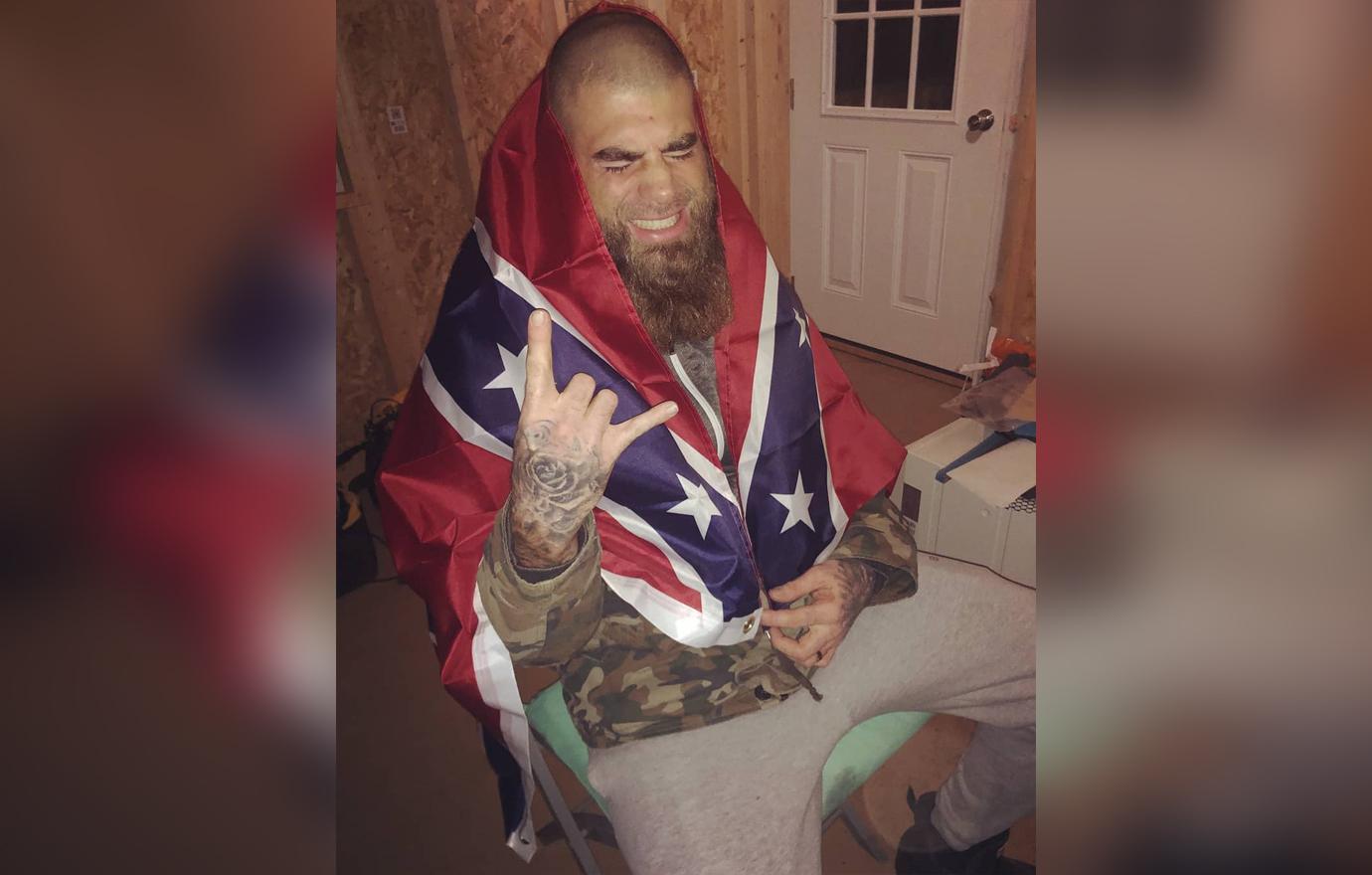 But Jenelle isn't the only family member to launch a business. David started BlackRiverMetalnWood on Etsy. He sells handmade leather key chains and bracelet's that range from $25 to $45. He also makes daggers for $65.
Article continues below advertisement
Low Sales!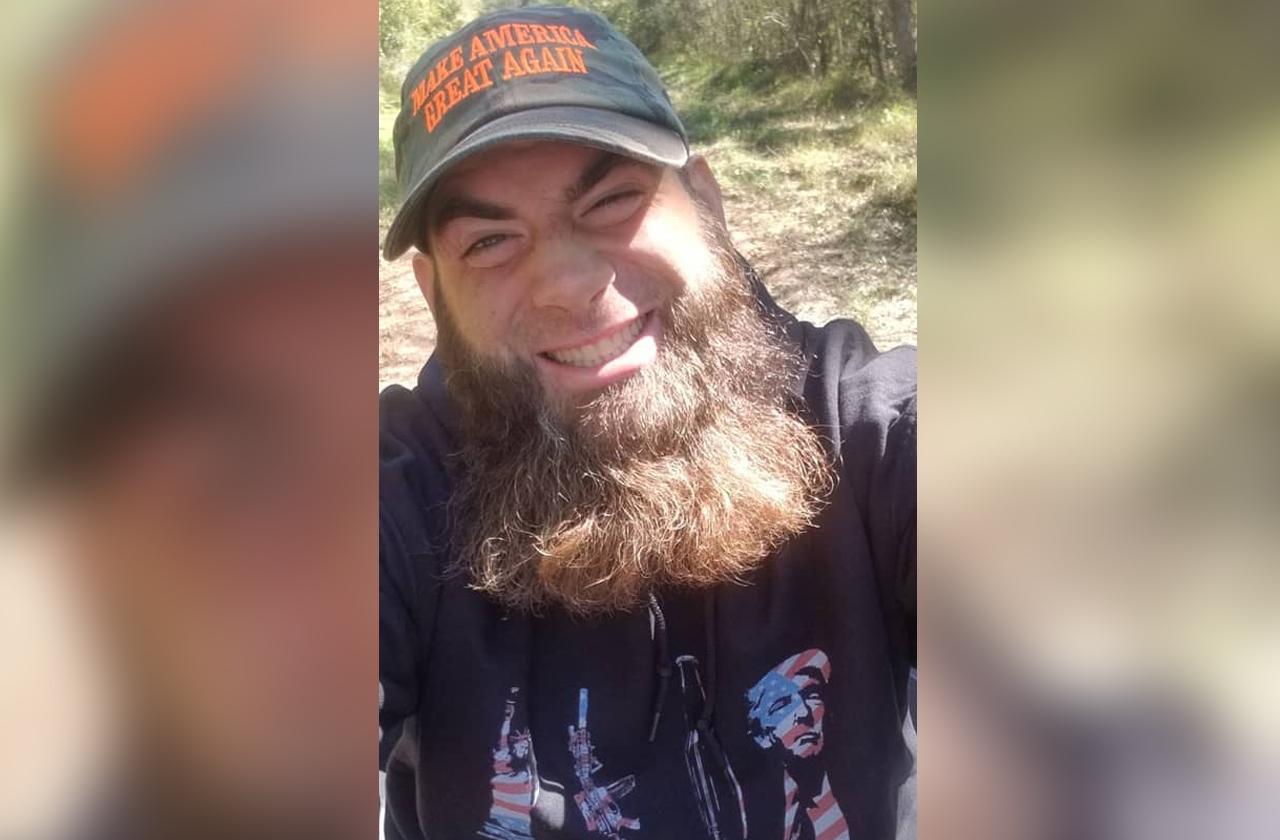 But David's business is just as successful as his wife's, as he has made only 12 sales.