Still Off The Hook! Jenelle's Troubled Husband's Dog Killing Case Won't Be Reopened, Cops Say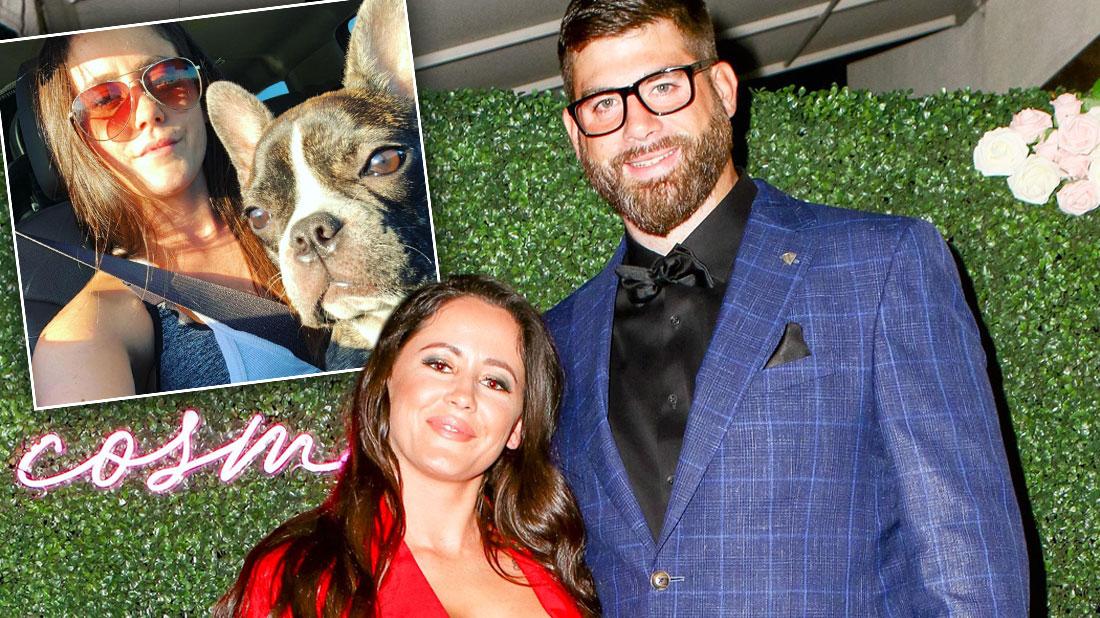 Jenelle Evans' husband David Eason shot and killed the family's beloved dog Nugget in April 2019 after he harmlessly nipped their 2-year-old daughter Ensley.
The shooting resulted in Jenelle's firing from Teen Mom 2, which came months after David's termination from the MTV series for homophobic social media comments.
It also forced Child Protective Services to remove Ensley, Jenelle's son Kaiser, 5, with ex Nathan Griffith and David's daughter Maryssa, 11, from a previous marriage from their care in May. Jenelle's son Jace, 9, was ordered to stay with his grandmother Barbara, who has full custody of him. After a series of tense court hearings, the children were returned to the couple in July.
Article continues below advertisement
Now, RadarOnline.com can exclusively reveal David is off the hook yet again in the animal cruelty case — at least for now.
"The case has not been reopened," the Public Information Officer for the Columbus County Sheriff's Office told RadarOnline.com. "I have not heard anyone say they are reopening it. Investigators are aware of the interview that was publicized."
Scroll through RadarOnline.com's gallery for more on the shocking scandal.
Article continues below advertisement
First Confession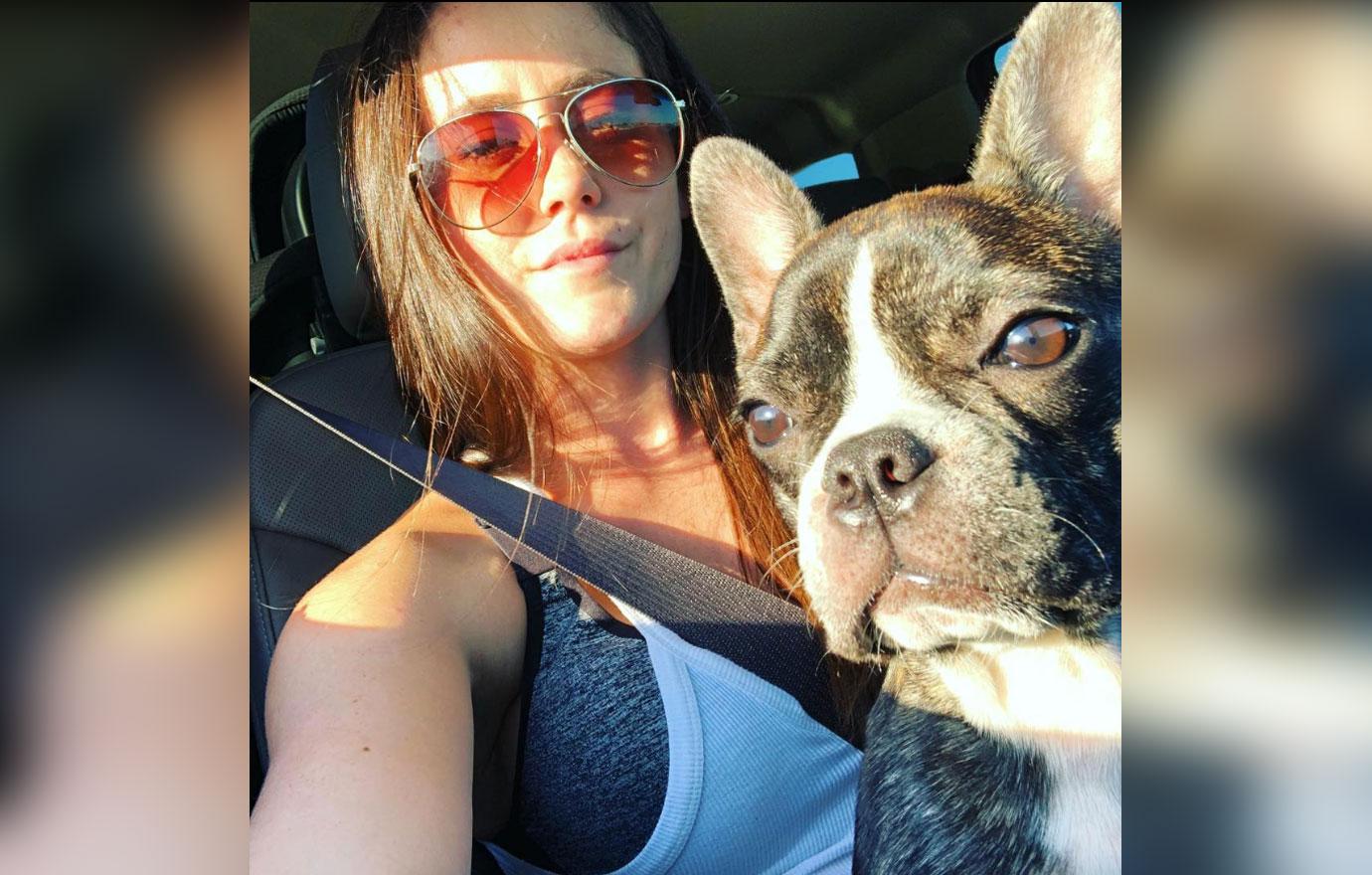 After RadarOnline.com broke the story of the dog shooting, David admitted it on Instagram. He posted a video of the dog nipping their toddler. "I don't give a damn what animal bites my baby on the face," he wrote. "Whether it be your dog or mine, a dog is a dog and I dont put up with that s—t at all. I'm all about protecting my family, it is my lifes mission. Some people are worth killing or dying for and my family means that much to me. You can hate me all you want but this isnt the first time the dog bit Ensley aggressively. The only person that can judge weather or not a animal is a danger to MY CHILD is ME."
Article continues below advertisement
Jenelle's Admission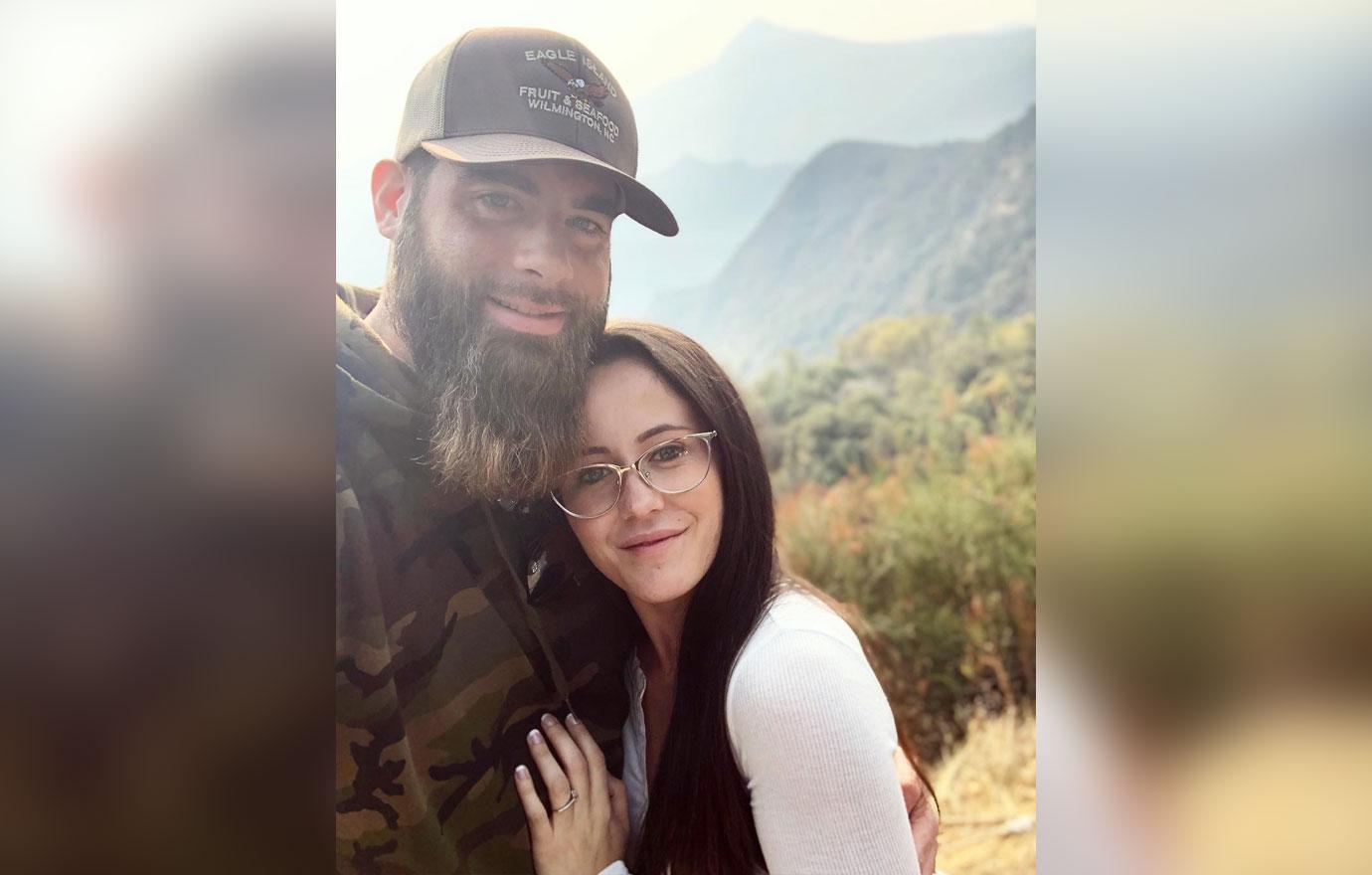 Jenelle confirmed it herself on social media in July. When a fan asked on Instagram if it was a hard decision to stay with David after the dog incident, she responded, "Honestly yes, we were on bad terms for almost a week. Didn't talk much. He knows how upset it made me… David has completed anger management."
Article continues below advertisement
More Proof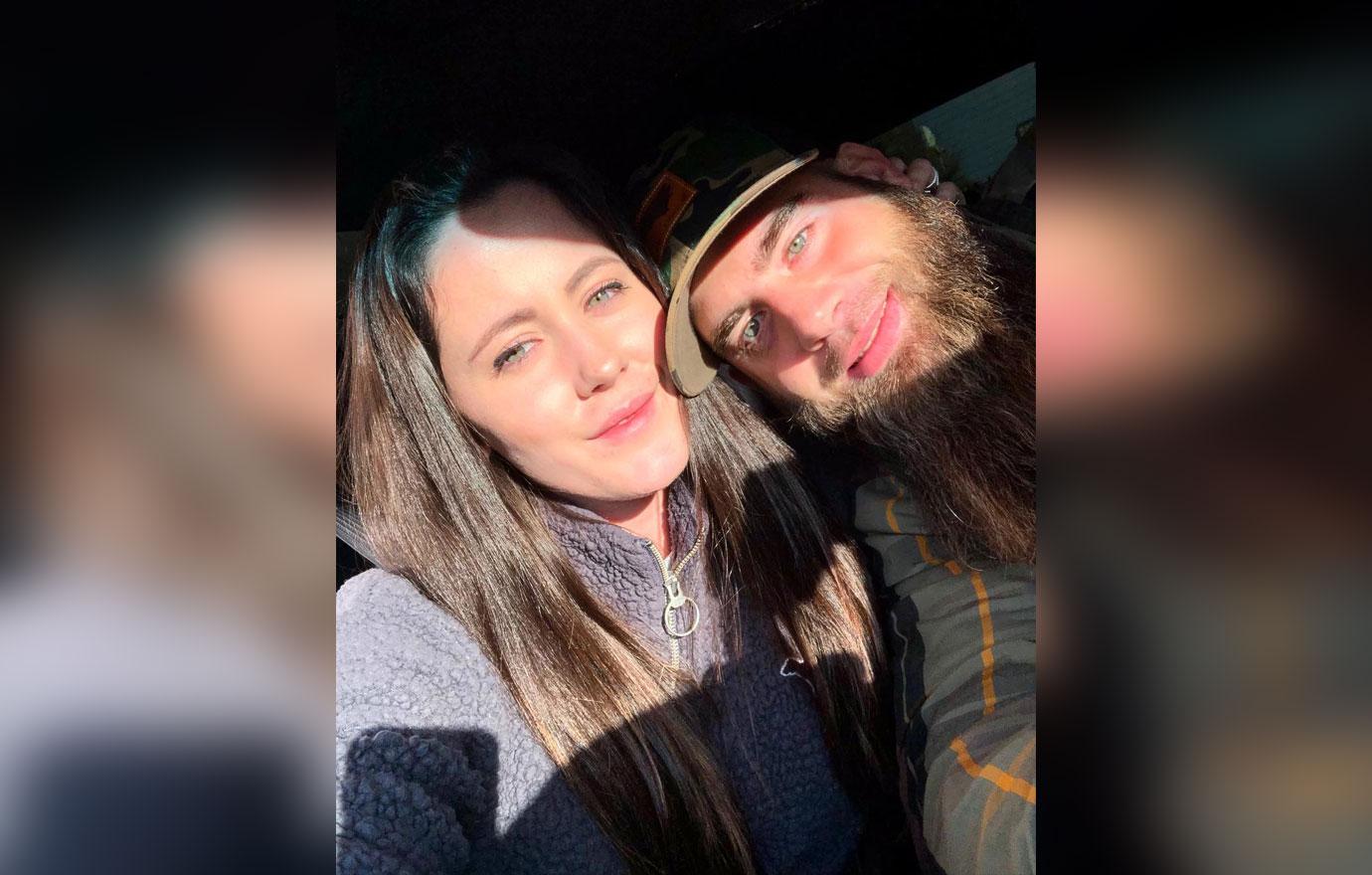 RadarOnline.com even confirmed from multiple sources — including Jenelle and David themselves — that the incident did occur.
Article continues below advertisement
Fake News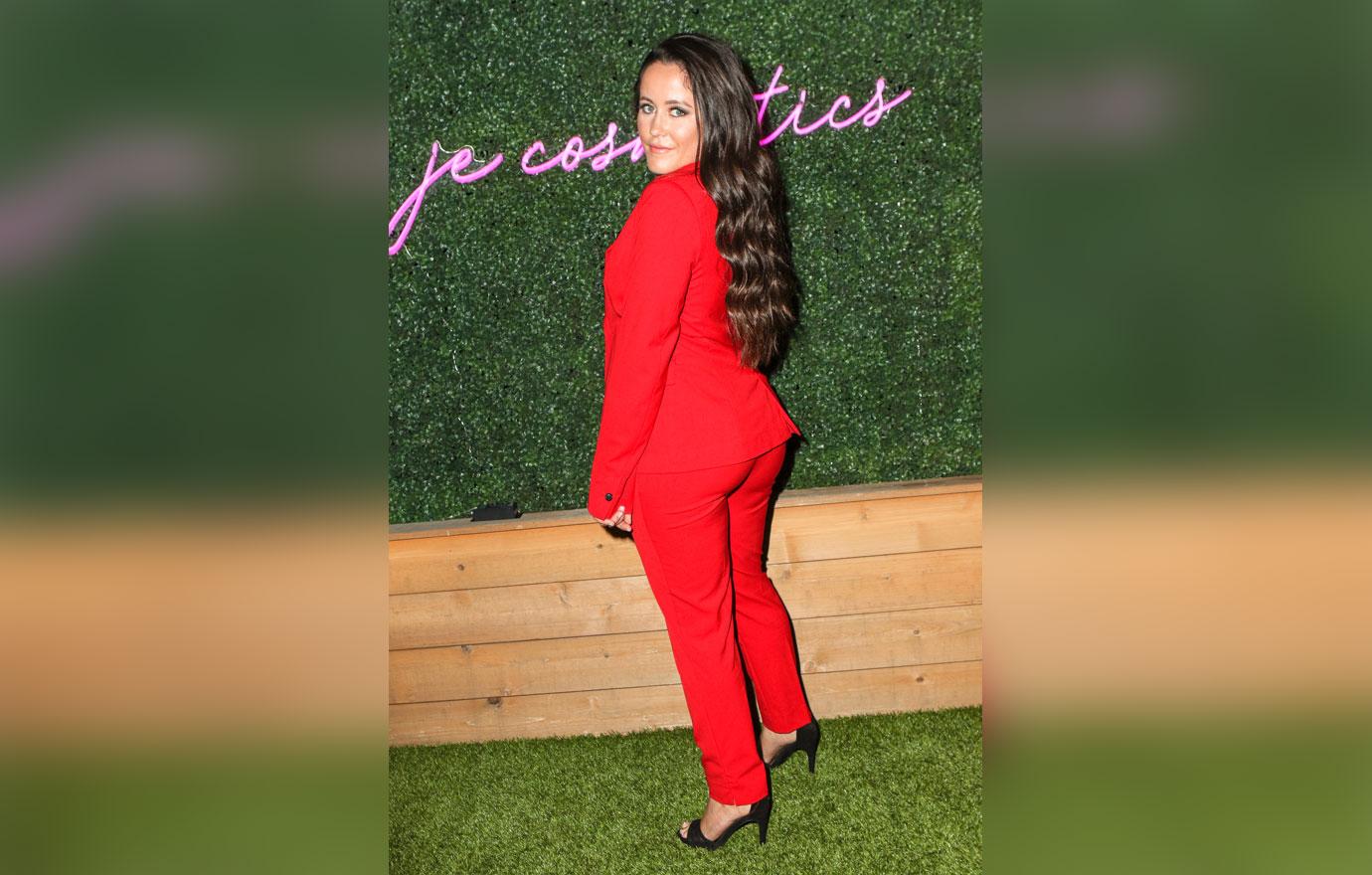 But in a media release obtained from the Columbus County Sheriff's Office, they claimed how Jenelle denied the incident. "Evans advised that her husband, David Eason, threw the dog outside. She then advised that after David realized the dog scratched their child, he went outside and shot the dog," the statement read of the May 1 conversation. "Jenelle stated that she did hear a gunshot but did not witness the incident."
Article continues below advertisement
No Evidence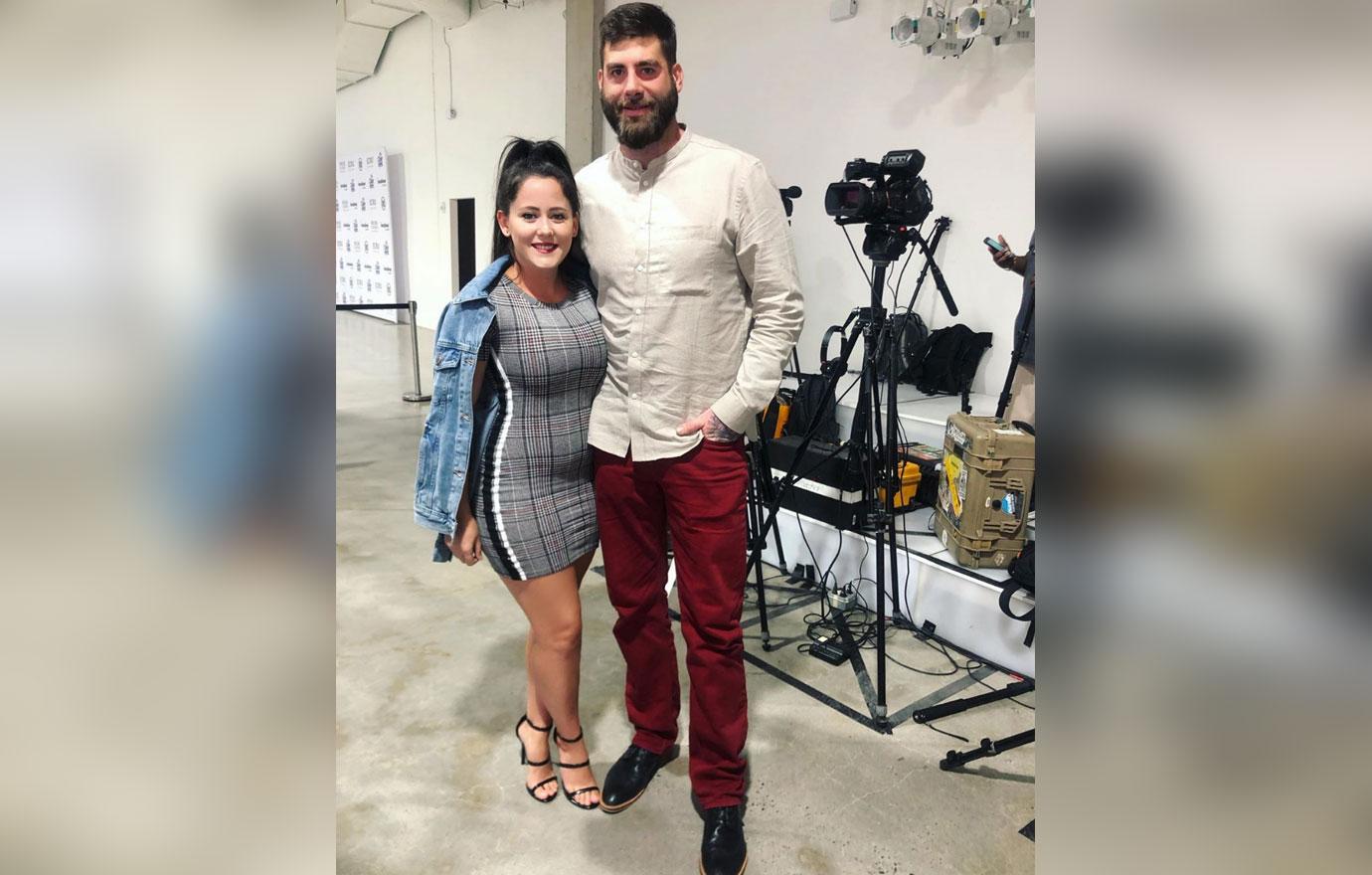 The Columbus County Sheriff's Office executed a search warrant in May. A search of the residence and property was conducted. No weapons were located inside the property. There was "no blood evidence or any other physical evidence to validate that an animal had been fatally injured on the property," the report read.
Article continues below advertisement
Inconsistent Story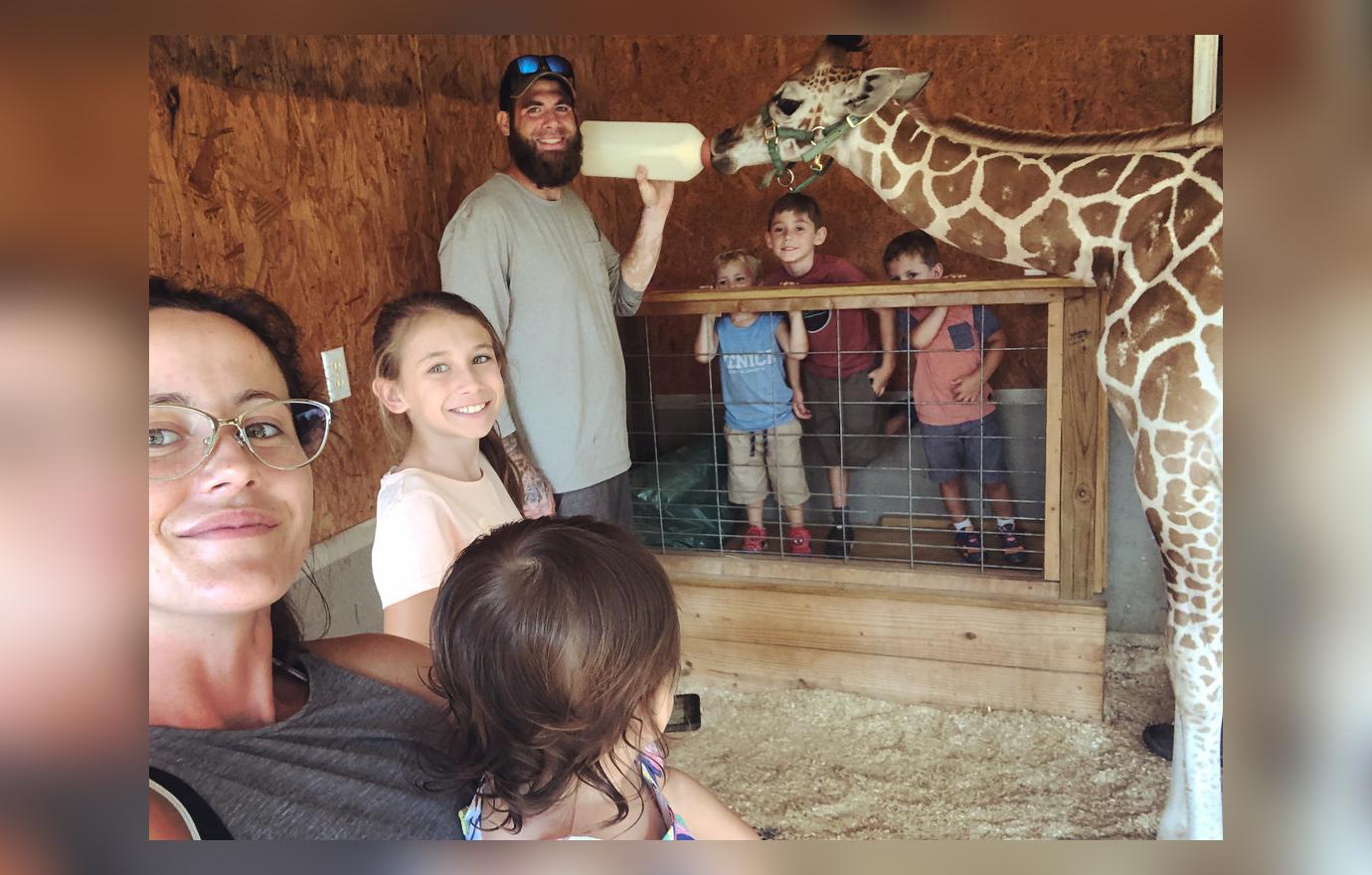 On May 14th, investigators met with Jenelle regarding the allegations she reported. They called her accounts "inconsistent" with her original story. "Jenelle advised that she was inside with her children at the time of the alleged event," the report read. "She advised that she never heard or saw anything to indicate that David shot her dog."
Article continues below advertisement
Confusing Story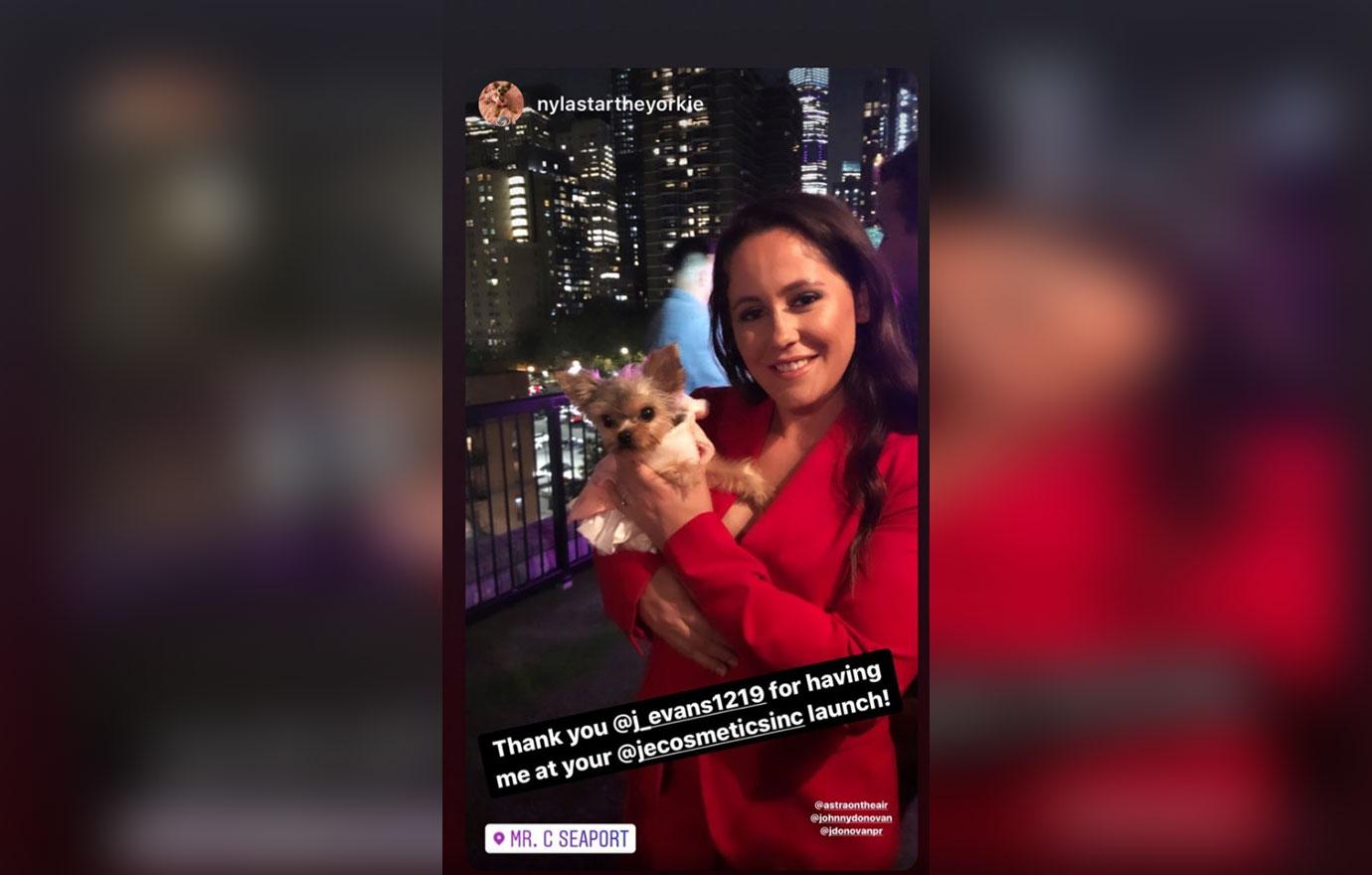 She allegedly told authorities that she did not want the investigation to continue, and said this was her decision "made on her own free will." "I don't know if she was shot or killed or not," she allegedly told cops. She claimed to have filed the animal cruelty report for publicity because she "did not know where her dog was."
Article continues below advertisement
Another Confession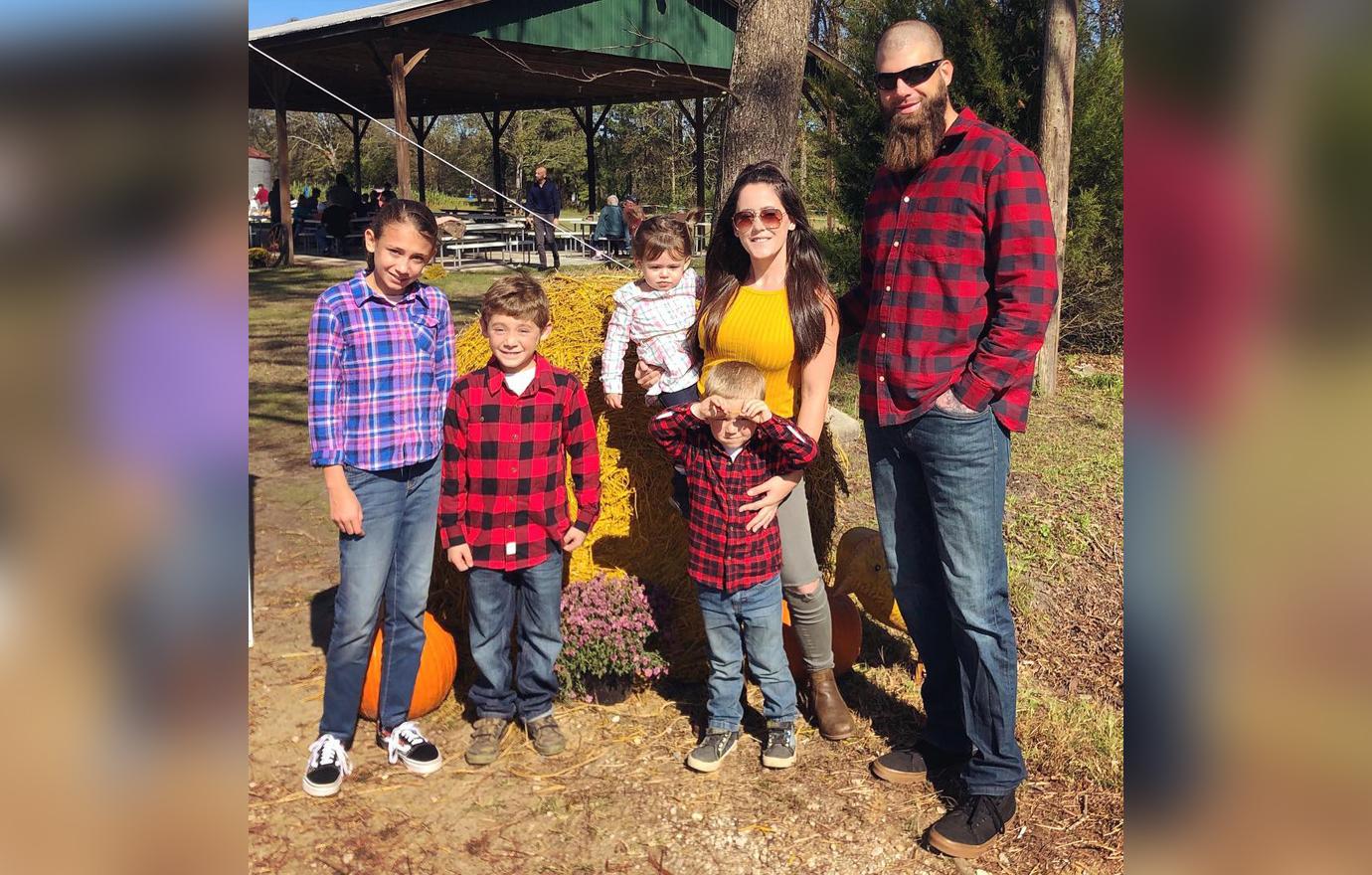 Then on September 9, David confirmed, yet again, that he killed the dog in an interview with People. "It was a situation where my daughter, her health, her safety was in danger," he said. "This was something that nobody wants to ever have to do. The dog was aggressive. Yes, she might not be huge or whatever, but you know when a dog bites a child on the face more than one time, then it should never be around the child again. If you give the dog up for adoption, one day it's going to be around children again."
Article continues below advertisement
David's Regret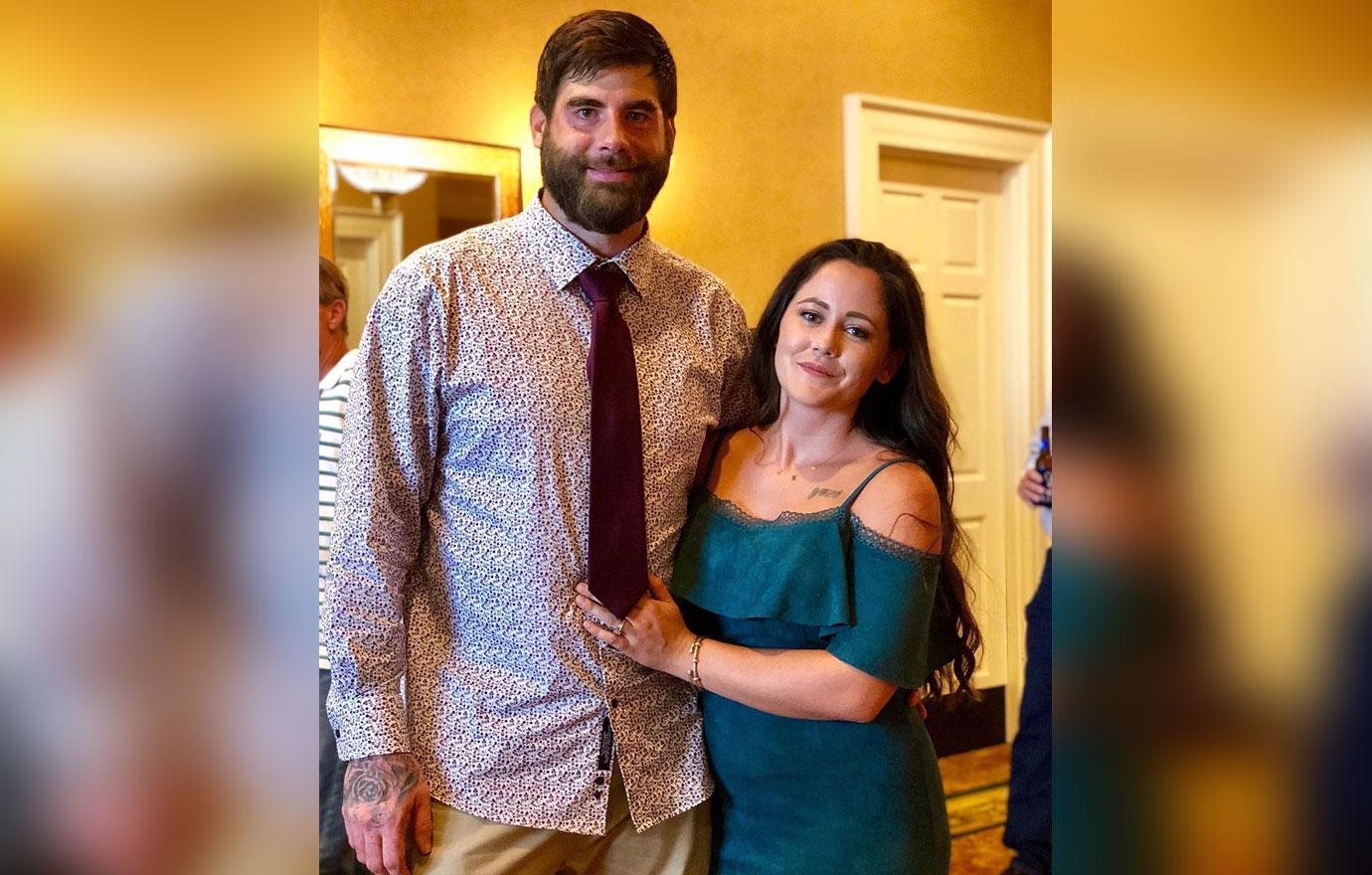 He continued, "If you call the authorities at that point, the law says the dog has to be euthanized. I'm not going to pay anyone to euthanize my dog when I could do it myself." He then said that he "loved" the dog. "I still think about her every day," he said. "It's really hard for me. A lot of people put me down for it, they hate me for it, but like I said it was not something I wanted to do."
Article continues below advertisement
Protecting Her Husband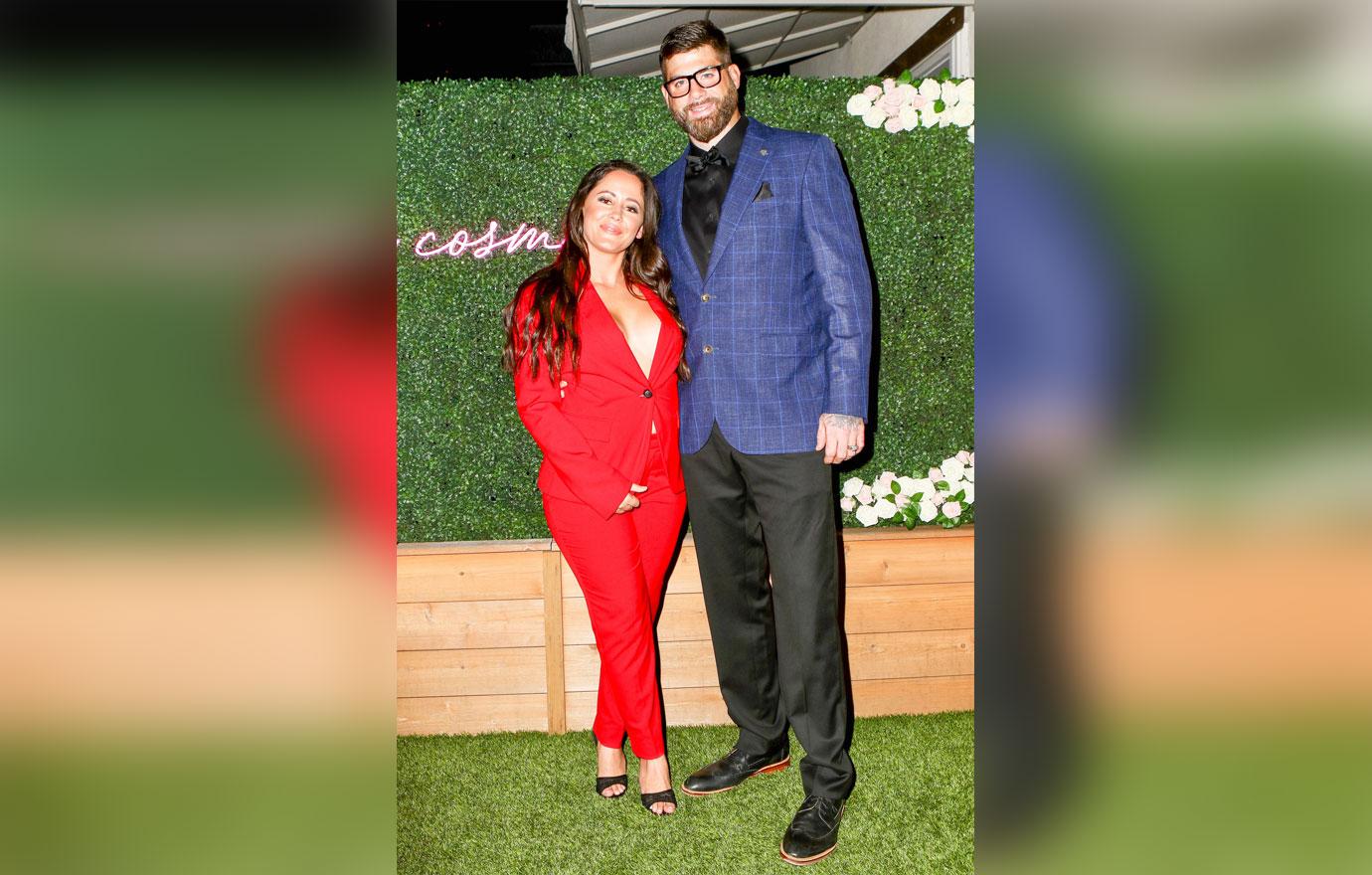 Jenelle said she "didn't want it getting out in the news at all." "David has grown up in the country lifestyle — he hunts, he fishes," she defended of her husband. "The way he was raised is really different than a lot of other places. We understand that people ares scared of the whole gun thing, but they just don't understand it from David's perspective. His father taught him, 'Don't let any animal hurt you' … and he just thought what he was doing was best."
Article continues below advertisement
Sad Statement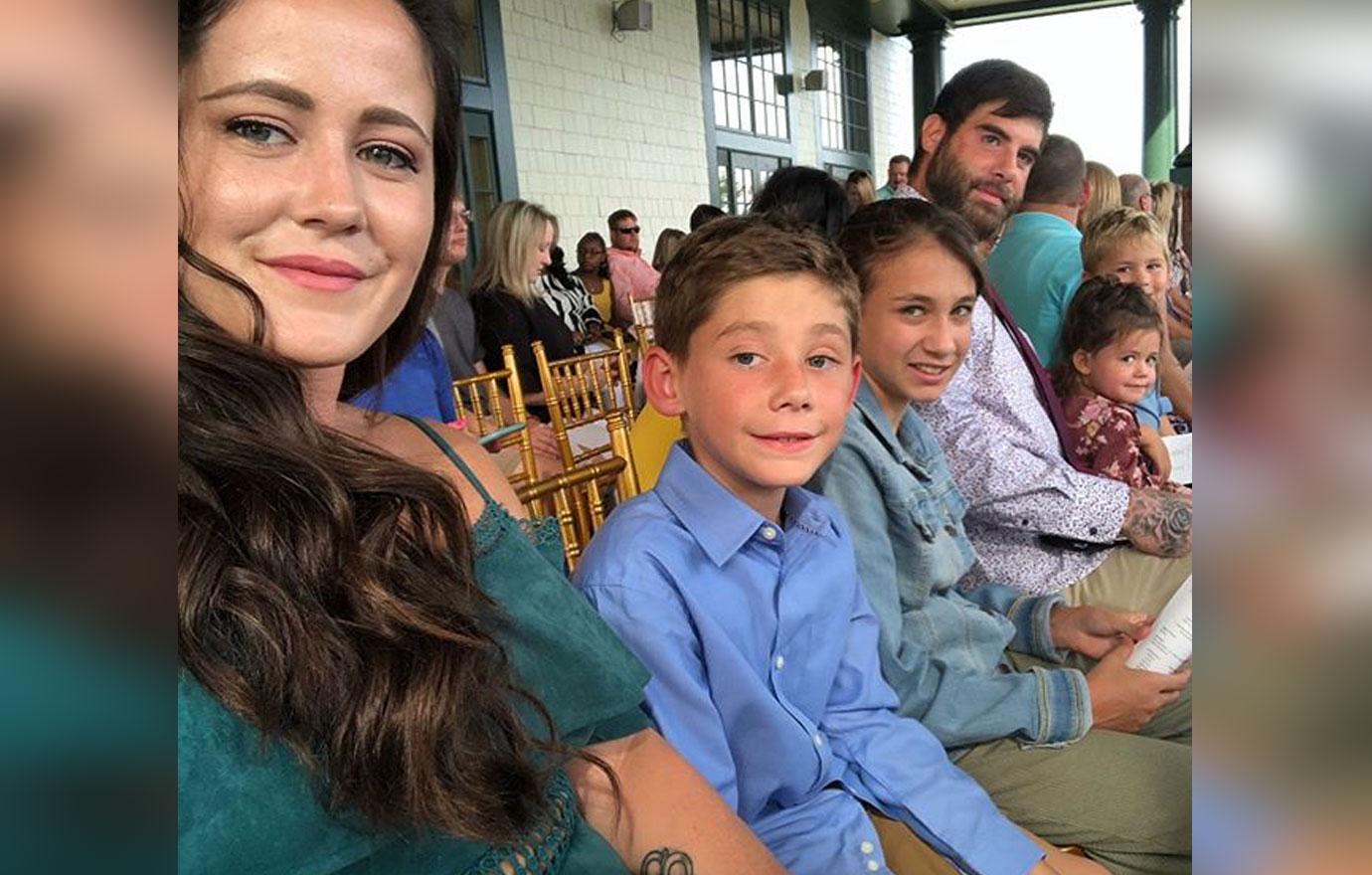 David then said how he didn't think it would have been better to place Nugget in a new home. "I don't think the dog should have been re-homed, no," he said. "Regardless of what I did, the dog would have been euthanized… The law says if you don't euthanize a dog that bites somebody, within a reasonable amount of time, you are held liable for neglect."
Article continues below advertisement
Changed Man?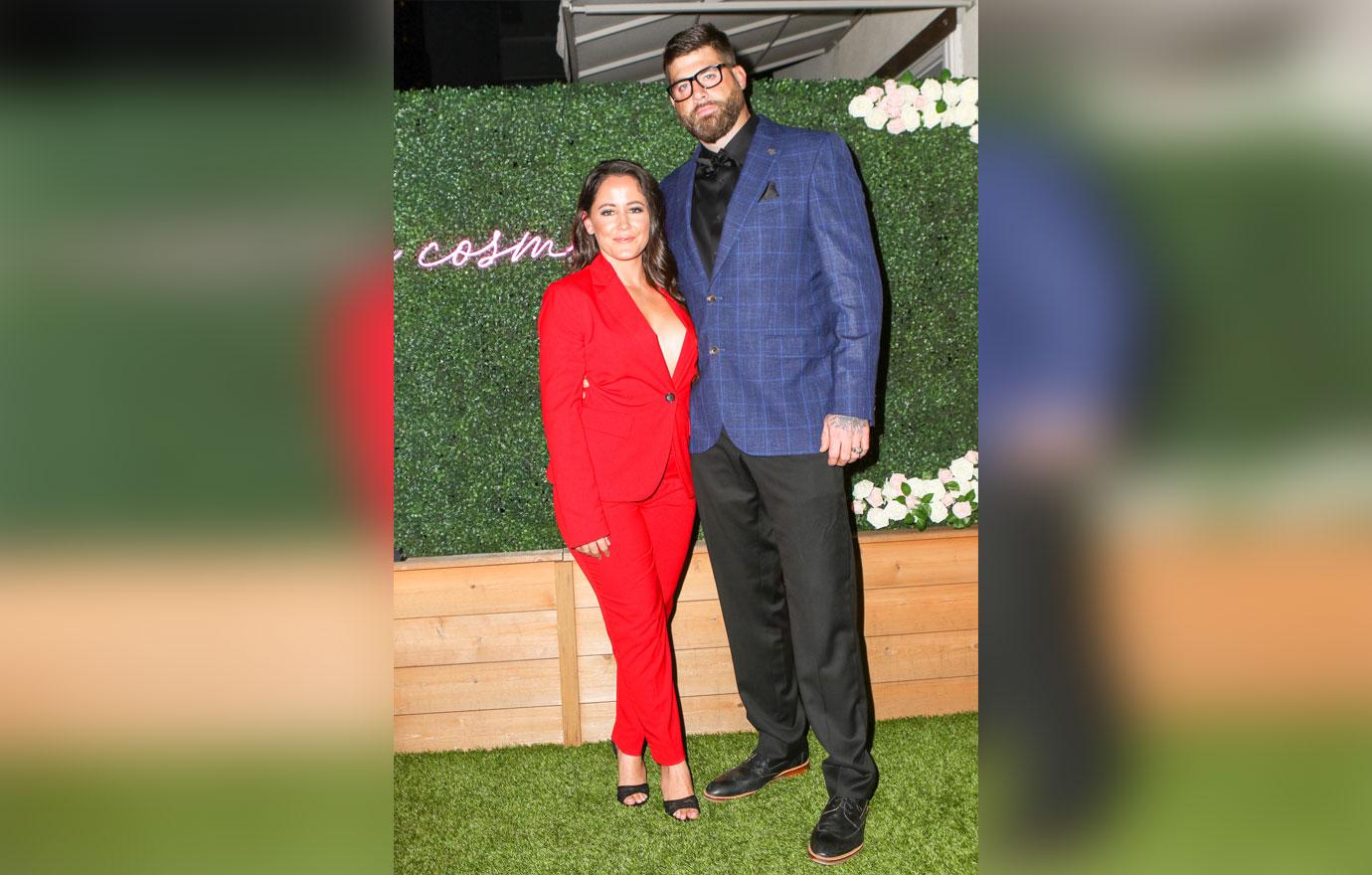 Jenelle continued that she has forgiven him, and that the two went to co-parenting counseling sessions. "Actually, my pitbull Jax, he actually killed one of our pigs recently," she said. "So instead of David saying, 'Well let me euthanize the dog, let's just give the dog away.' So we gave the dog away instead… So he's even taken the initiative to correct his actions and not repeat the same mistakes he's made before."