Jenelle Evans' Husband David Accuses Baby Daddy Nathan Of 'Raping' Minor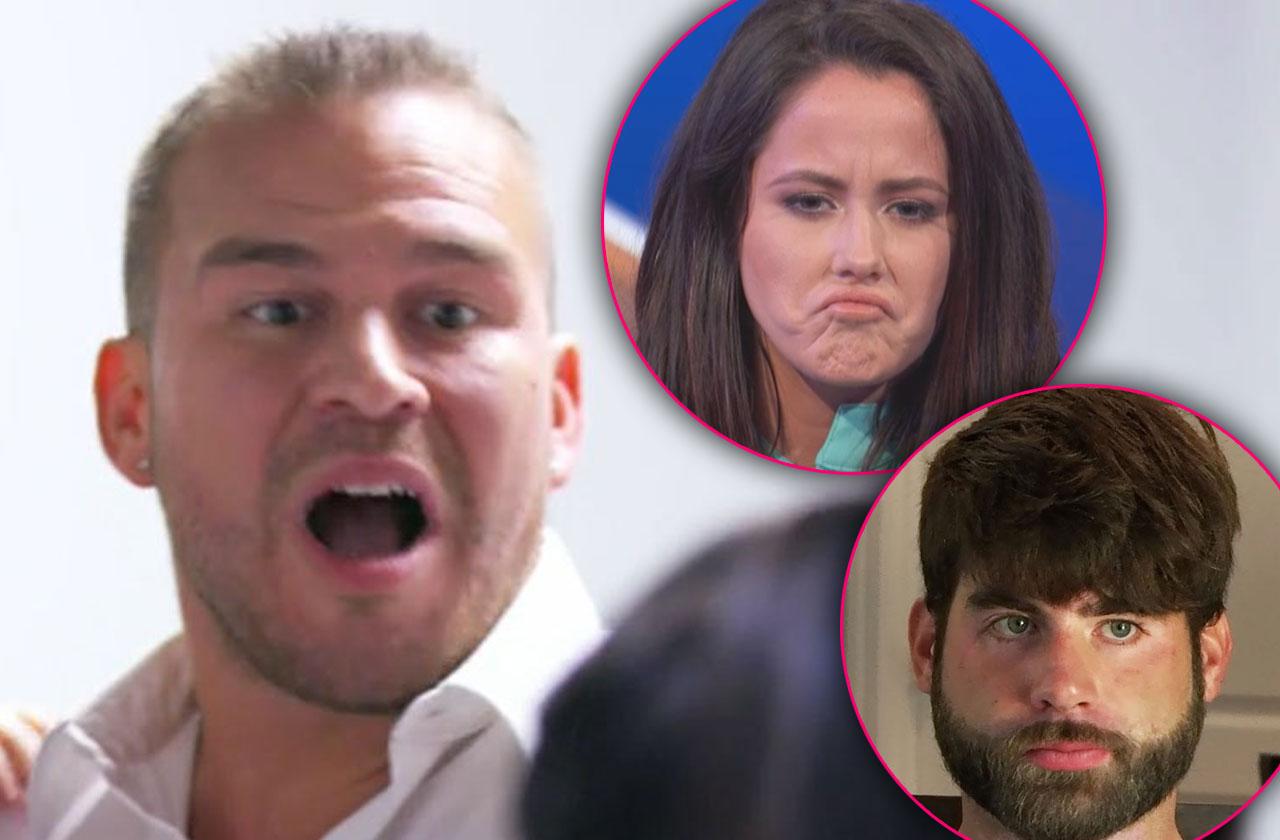 The war between Jenelle Evans' husband David Eason and her baby daddy Nathan Griffith has exploded. After Teen Mom 2 aired, Griffith posted photos of marks on his son Kaiser's butt after Evans and Eason denied abuse. Eason fought back by accusing Griffith of sexually abusing a 10-year-old when he was 16. In an exclusive interview with RadarOnline.com, Griffith denies the outrageous claims against him.
Article continues below advertisement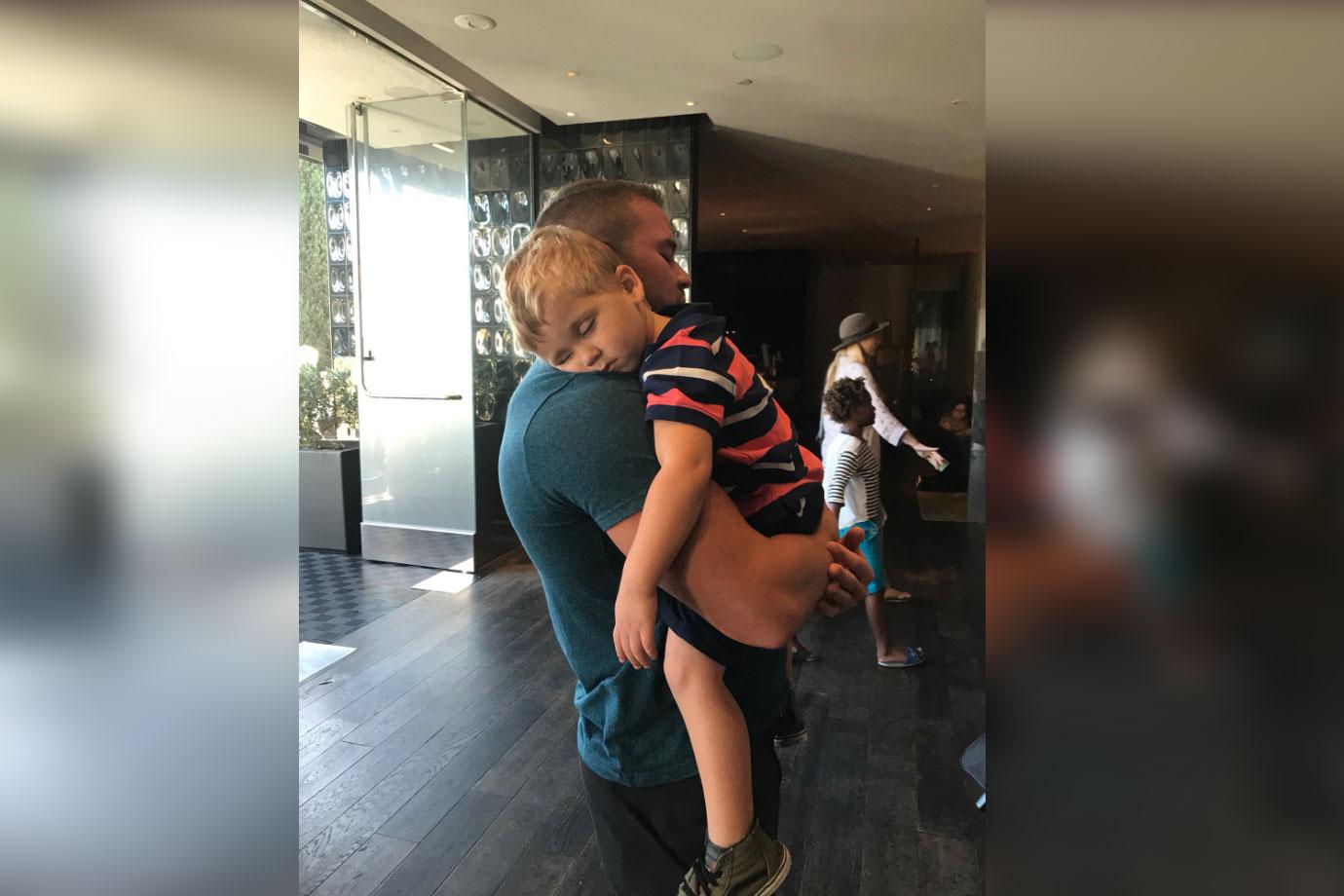 On the Teen Mom 2 season premiere, Griffith explained the July 2018 incident when he refused to return Kaiser to Evans after noticing marks on his butt. The 4-year-old allegedly told his father Eason hit him "with a stick." Evans defended of Eason on the show, "Nathan is trying to do everything in his power to sabotage my husband. He doesn't do anything wrong and he does everything in his power to make our family happy. David is not a bad guy!"
After the episode aired, Griffith posted three disturbing photos of his son's butt. "Bruise? Or bruises? Water slide right? My son told me that he got hit by a stick. Recently, David broke his cell phone with a hammer? Kaiser said."
Article continues below advertisement
Eason responded to the photo via Snapchat. "Nathan raped a 10-year-old boy when he was 16 and in high school. His school kicked him out, his mom sent him to Tennessee to live with family. He was 'rehabilitated' and they thought he was ok after treatment. I'm sorry but a person who does something like that at a young age should never be allowed in the general public. He is a predator and should not even be allowed around children. This is why his visits are supervised and that will never change."
Eason continued that Kaiser accused his dad of putting the marks on his butt. "Must be true because it wasn't there when Kaiser left and wasn't there when he got home 3 days later. It was probably makeup for all we know," he wrote. "I mean Nathan does wear makeup and shave his legs everyday so I wouldn't put it past him. He also painted Kaiser's finger and toenails with pink fingernail polish. I told him he better never do no gay s**t to Kaiser like he did to that little boy!"
Article continues below advertisement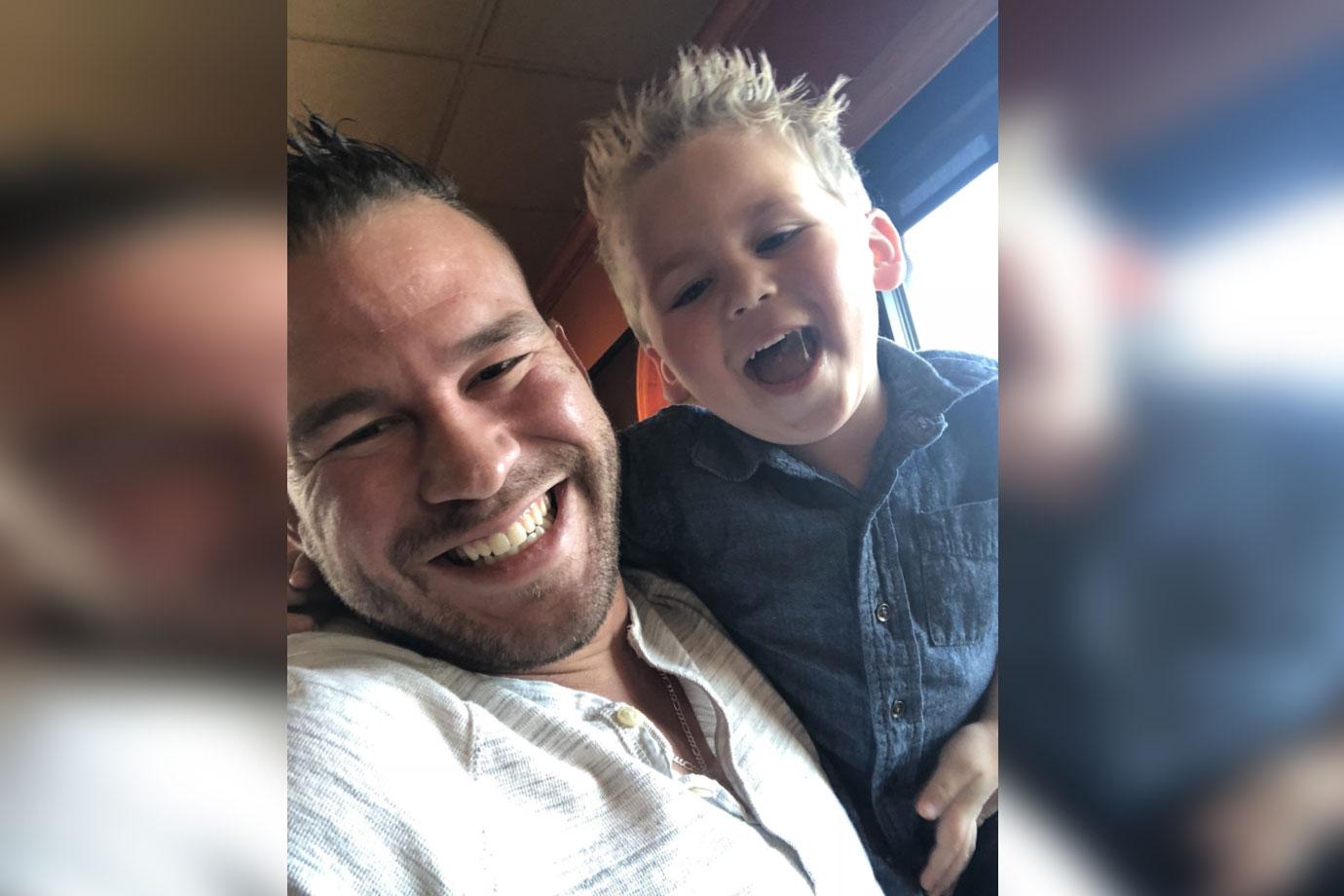 Griffith denied the claims exclusively to RadarOnline.com. "There are always rumors about me," he said. "That is disgusting, there is no way that would happen. The best way to tell the truth is past behavior. We have all seen their history. Some people make changes in life, but others are self-destructive to themselves and people around them. I am handling it in my own way."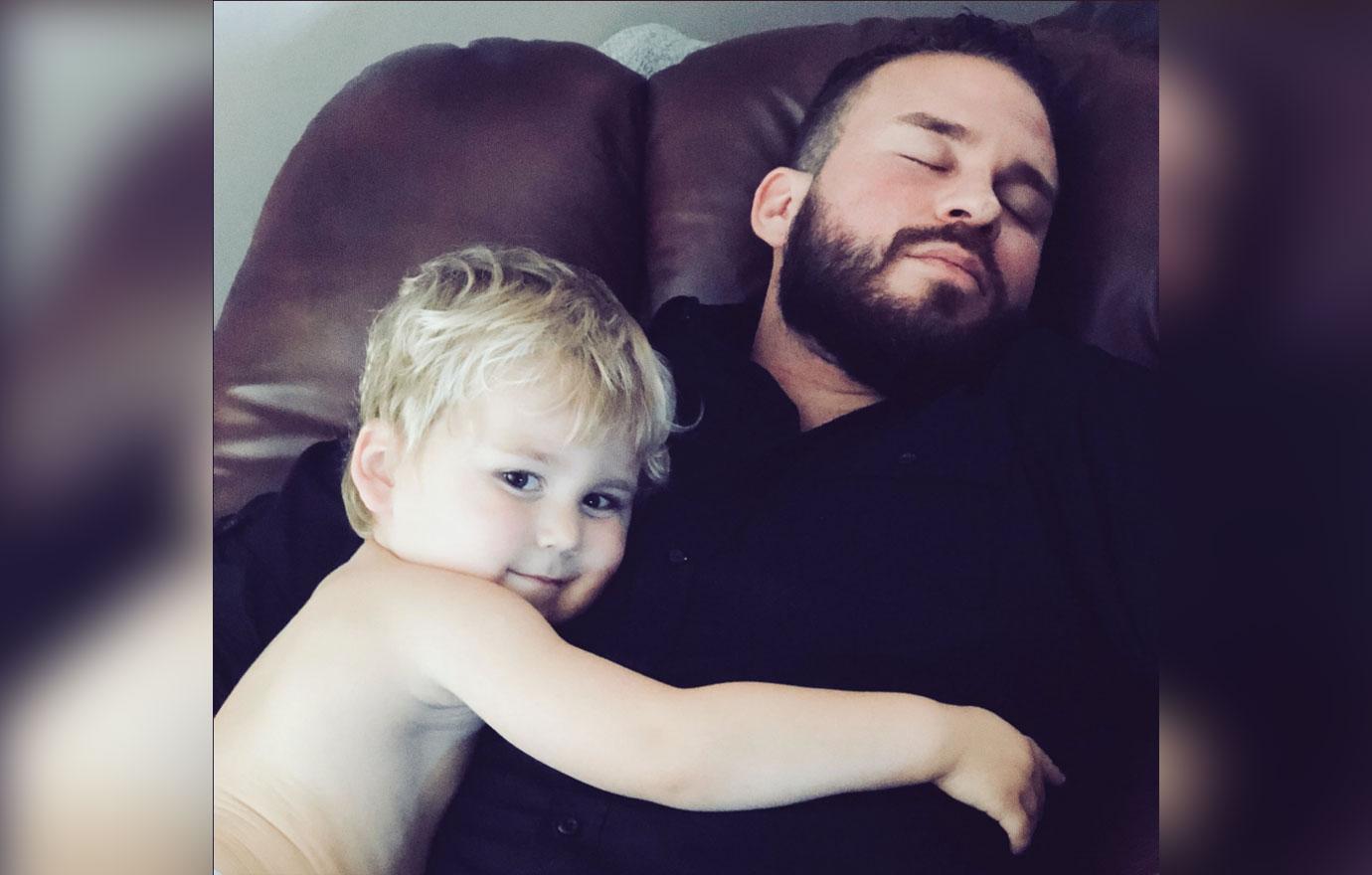 Article continues below advertisement
In September 2017, Griffith's mom Doris Davidson filed an emergency request for full custody of Kaiser. She accused Evans and Eason of neglect and abuse. Then in July 2018, Griffith filed a motion to modify custody, claiming Eason is "violent" and "a danger" to the minor child. The case remains ongoing.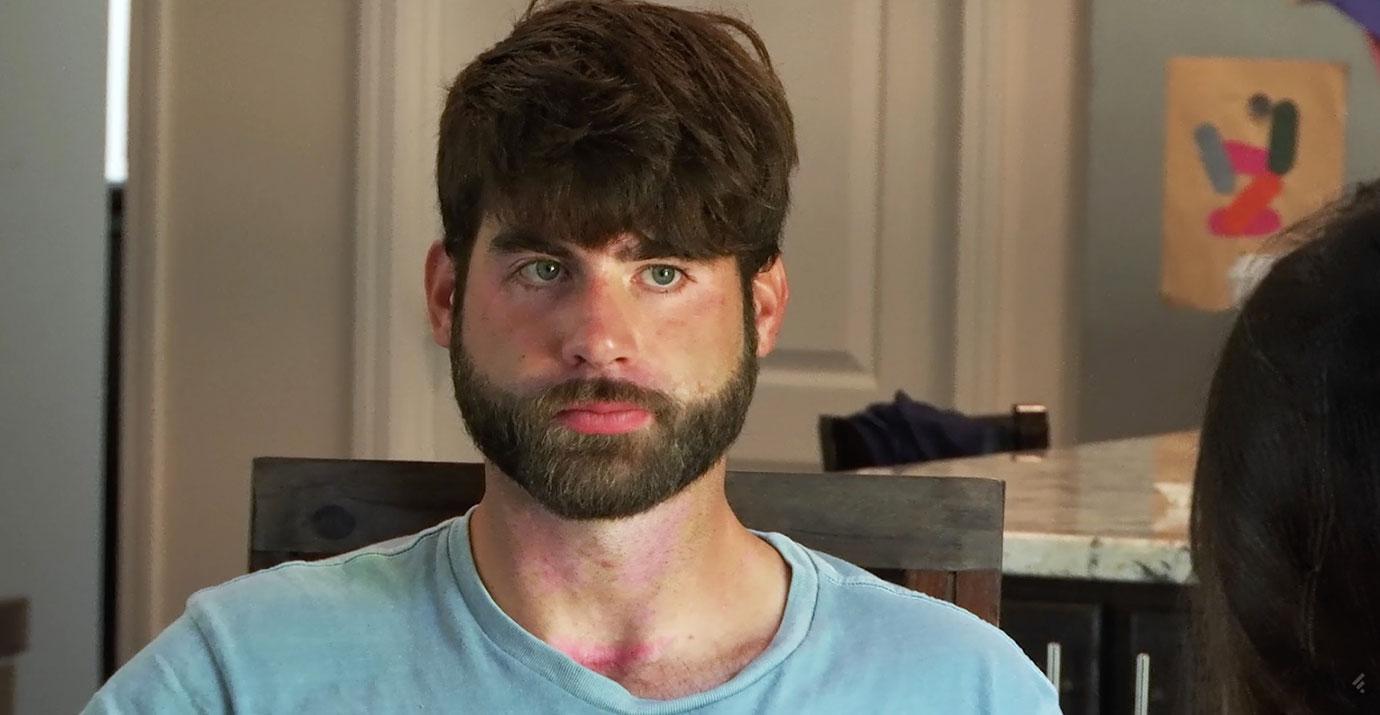 Eason was fired from the MTV show because of his comments against the LGBTQ community. On Eason's Facebook, a fan asked what he would do if one of his children were transgender. He responded, "I would slap the s** out of them."
We pay for juicy info! Do you have a story for RadarOnline.com? Email us at tips@radaronline.com, or call us at (866) ON-RADAR (667-2327) any time, day or night.