Jenelle's Nightmare: CPS Possesses Disturbing Photos Of Son Kaiser's Alleged Abuse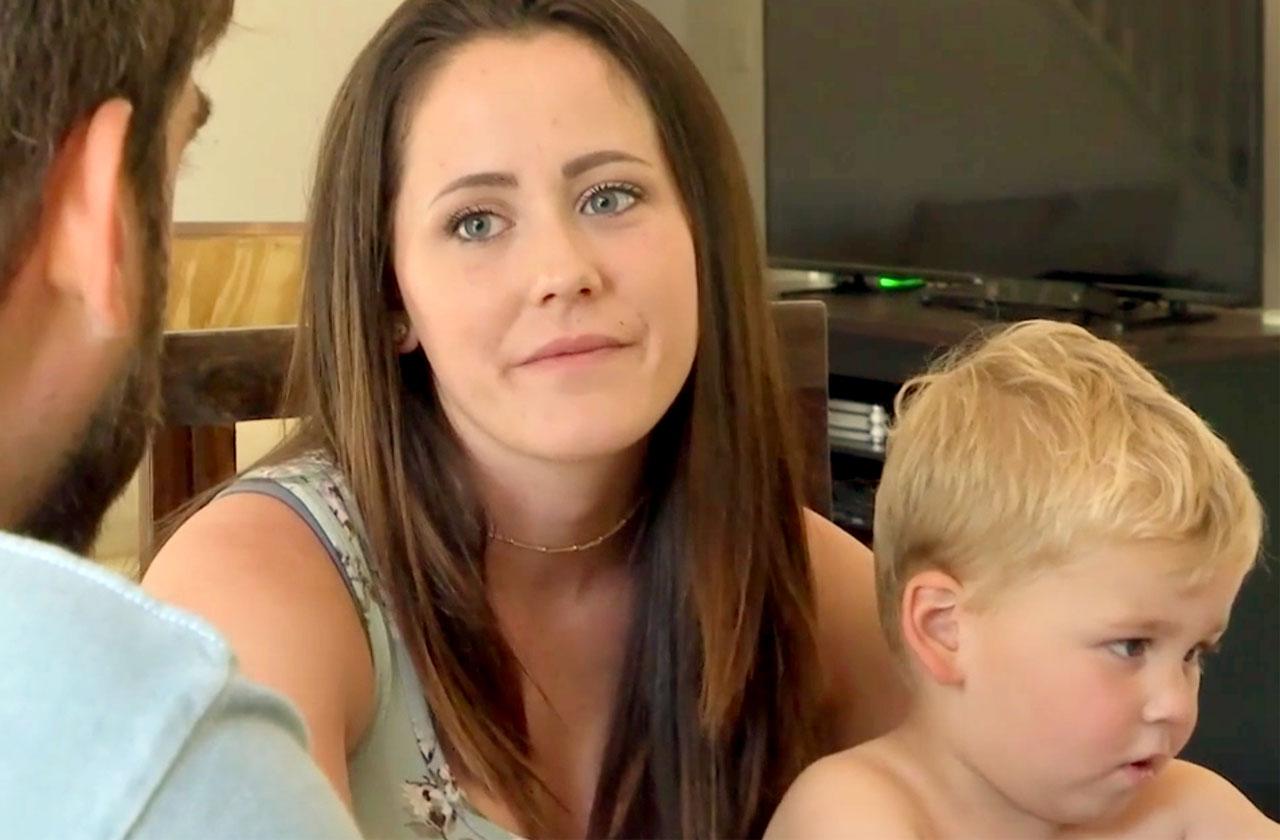 Nathan Griffith refused to return Kaiser to Jenelle Evans after a visit when he noticed disturbing bruises and marks on his son's butt. RadarOnline.com can exclusively reveal Child Protective Services and authorities in Columbus County, North Carolina are in possession of graphic photos of the Teen Mom 2 child.
For the latest Teen Mom news subscribe to our podcast 'Teen Mom Time' below!
Article continues below advertisement
As RadarOnline.com previously reported, Griffith, whose mother Doris Davidson has custody of Kaiser, called the authorities on Friday, June 29 and Sunday, July 1 to report child abuse. "I received my child and he has marks all over him," he said in the 911 call obtained by RadarOnline.com. "We asked him about it and he said Evans' husband David hit him with a stick."
Despite the two calls, Davidson was forced to hand Kaiser, 4, over to Evans and Eason on Tuesday, July 3. Columbus County Child Protective Services, Columbus County Sheriff's Office, Horry County CPS and Horry County Sheriff's Office all have disturbing images of Kaiser's abuse in their possession.
Article continues below advertisement
In the graphic photos, four long bruise marks in a row could be seen on Kaiser's left butt cheek. On his right butt cheek, a round black and blue mark could be seen.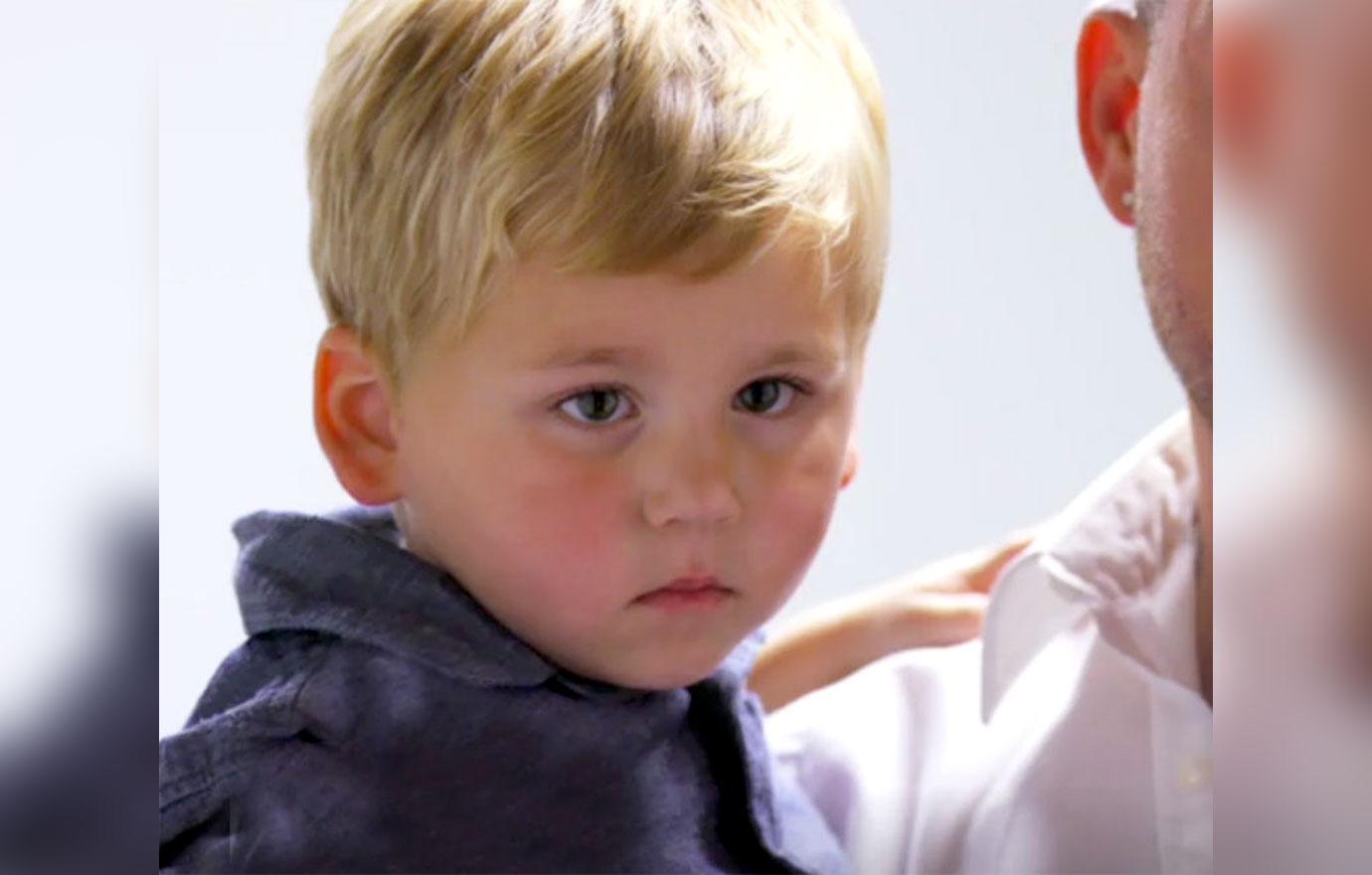 Article continues below advertisement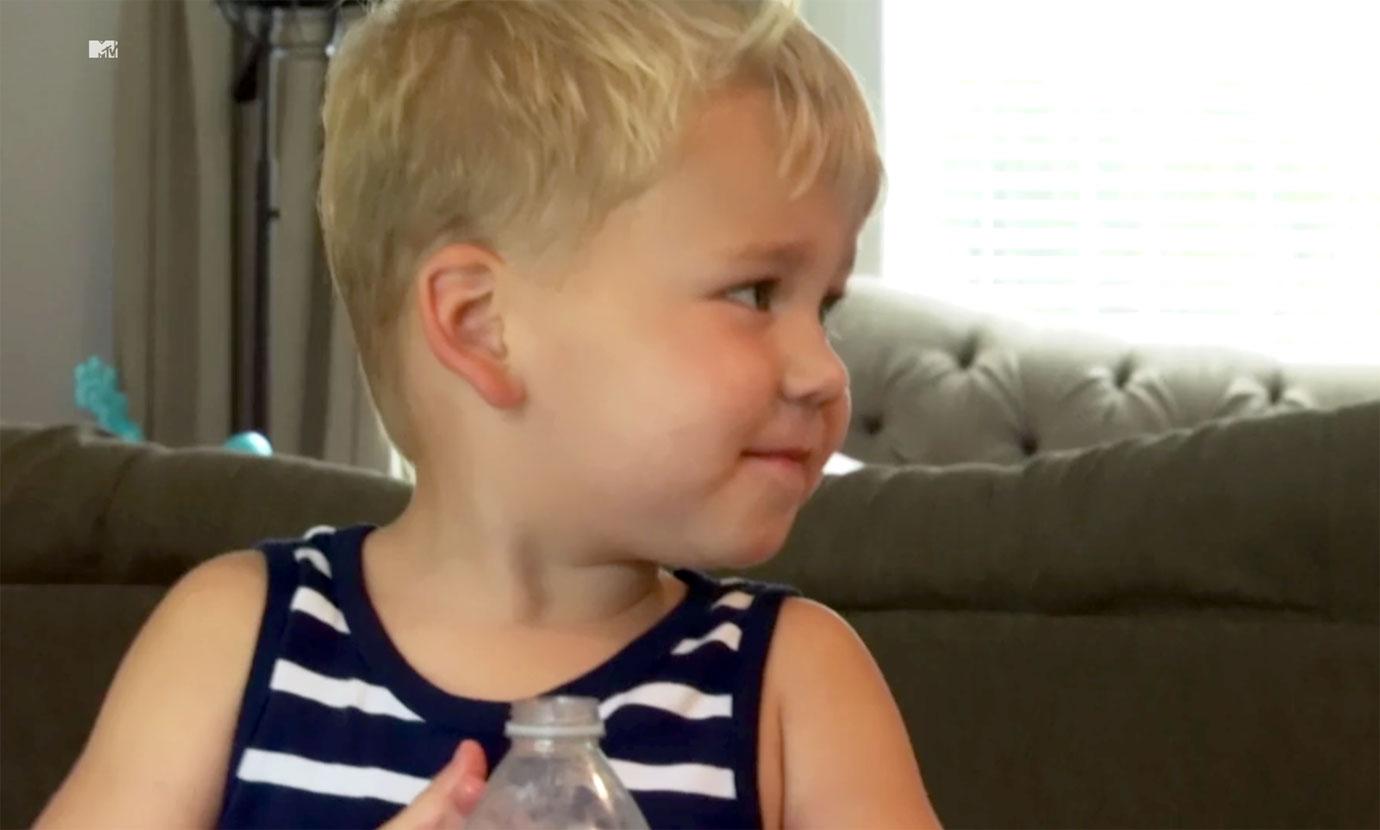 The custody battle started in September 2017 when Davidson filed an emergency request for full custody of Kaiser. She accused Evans of testing positive for marijuana at the time of her daughter Ensley's birth. She also accused Evans and Eason of neglect and abuse. "There have been several occasions when the proposed Intervenor has seen bruising and markings on the minor child that are unusual and more than normal scrapes that a toddler may have than a two/three-year-old should have," Davidson wrote in the documents obtained by RadarOnline.com. "On April 28, 2017, there was bruising on the minor child's back. On March 31, 2017 there was a bruise on the minor child's chest of a fingerprint which appeared as though a finger had been pressed firmly into the minor child's chest as well as along the minor child's left arm appearing that he had been jerked by the arm."