Jenelle Arrives To Custody Hearing After Shocking Testimony: 'She Defended Herself!'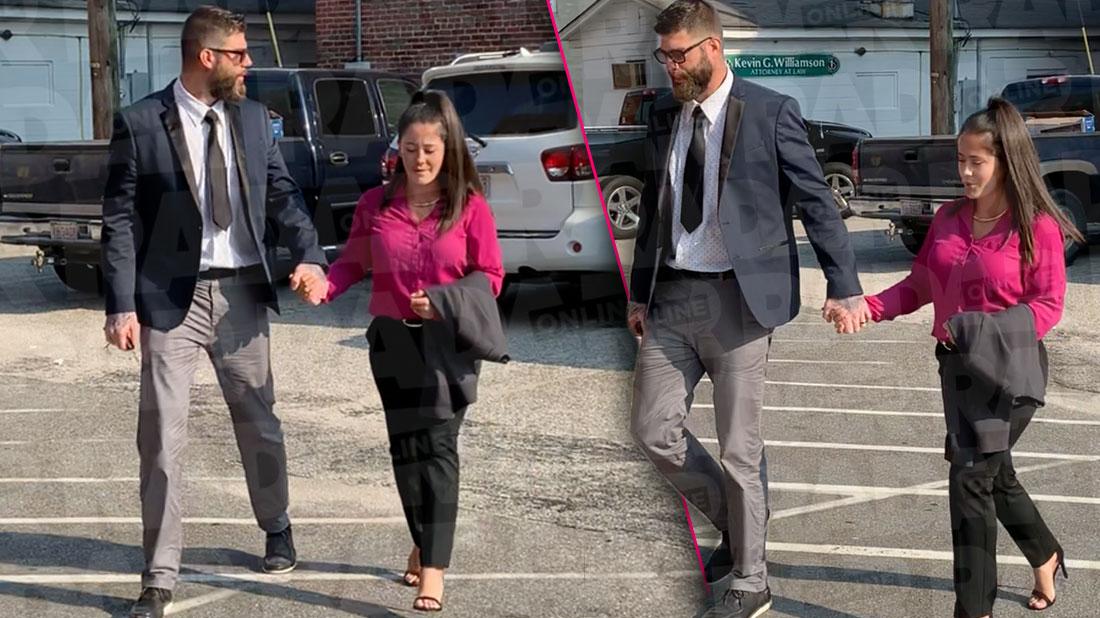 Jenelle Evans and David Eason are back in Columbus County Court for their second court hearing this week in their nasty custody battle with Child Protective Services.
The fired Teen Mom 2 stars attended three pre-adjudication court hearings last week for their custody war that is expected to go on "for months."
The custody battle seems to be going in Jenelle and David's favor, as David boasted about "new evidence" after Monday, July 1st's court hearing. The two were also allowed to attend Jenelle son Kaiser's 5th birthday over the weekend.
Article continues below advertisement
Scroll through RadarOnline.com's exclusive gallery to go inside the shocking testimony this week!
Watch!
Jenelle, 27, arrived to court on Wednesday, July 3, holding hands with husband David, 31. Jenelle wore a hot pink button-down shirt, while her husband wore a navy blue suit jacket and tie. The two remained silent when asked about the new judge on their case.
Taking The Stand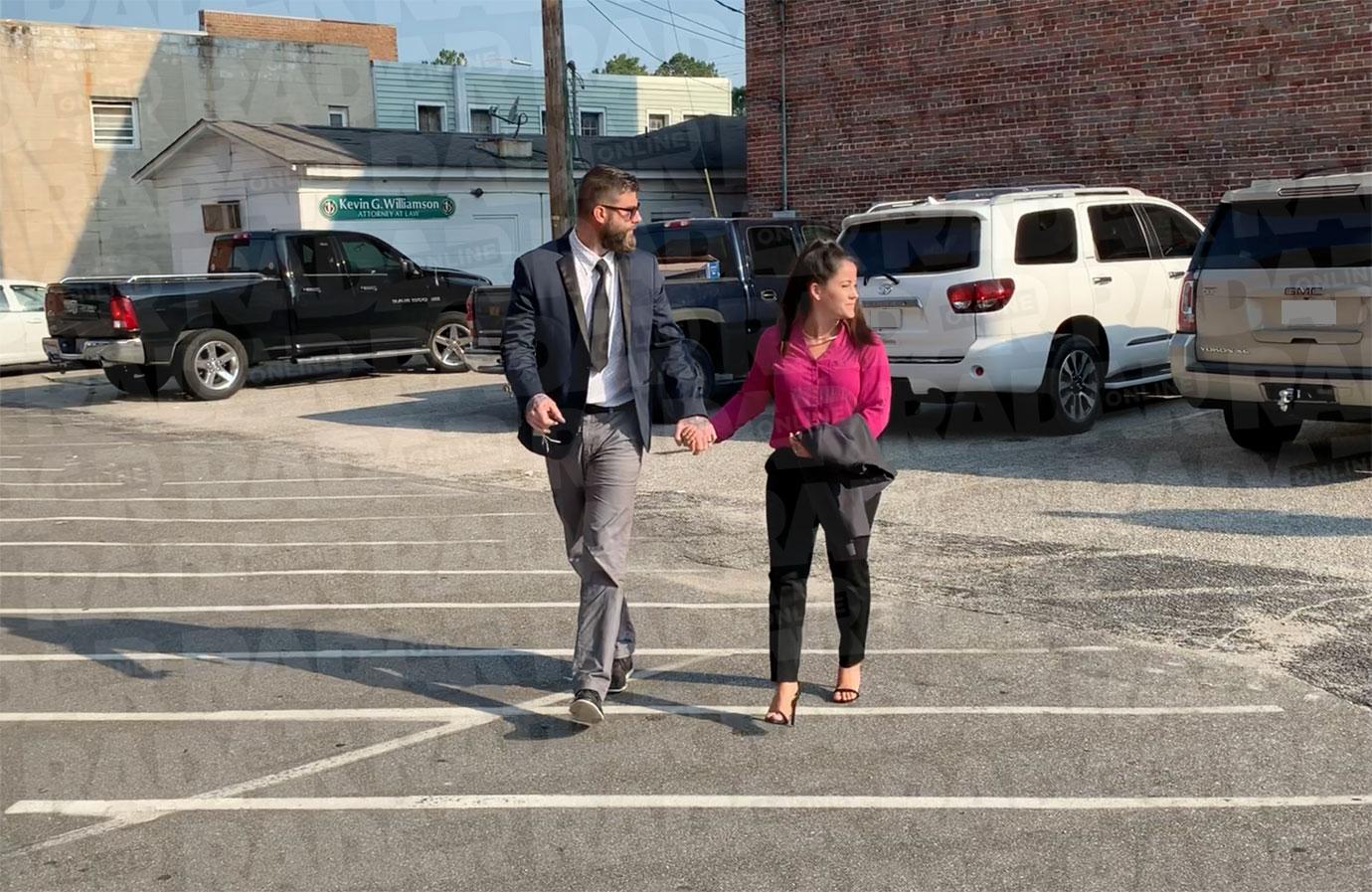 A source told RadarOnline.com that Jenelle was "on the stand the entire time" during the Monday, July 1 hearing.
Excuses!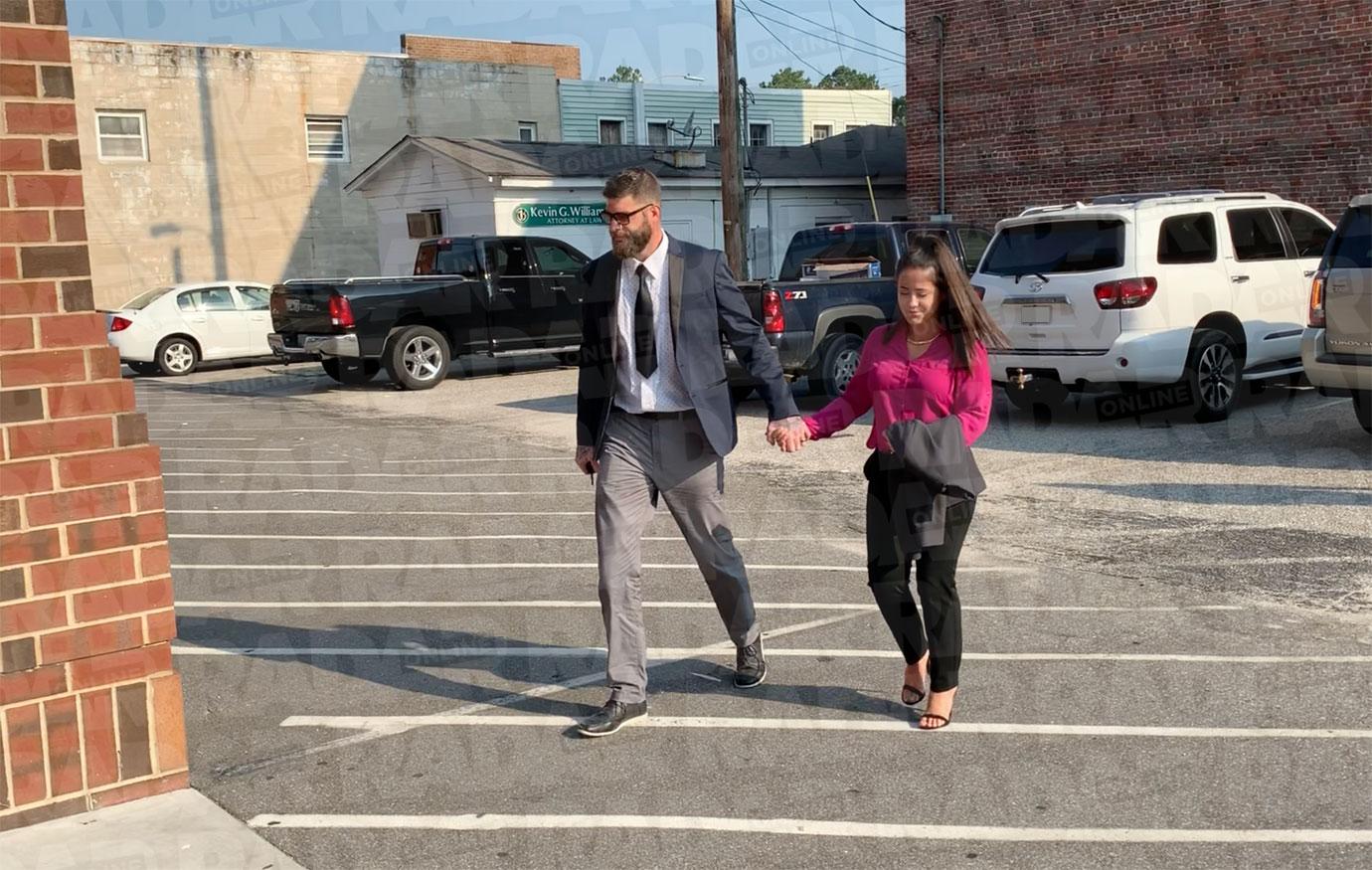 "She just defended herself the whole time," the insider told RadarOnline.com.
Day Off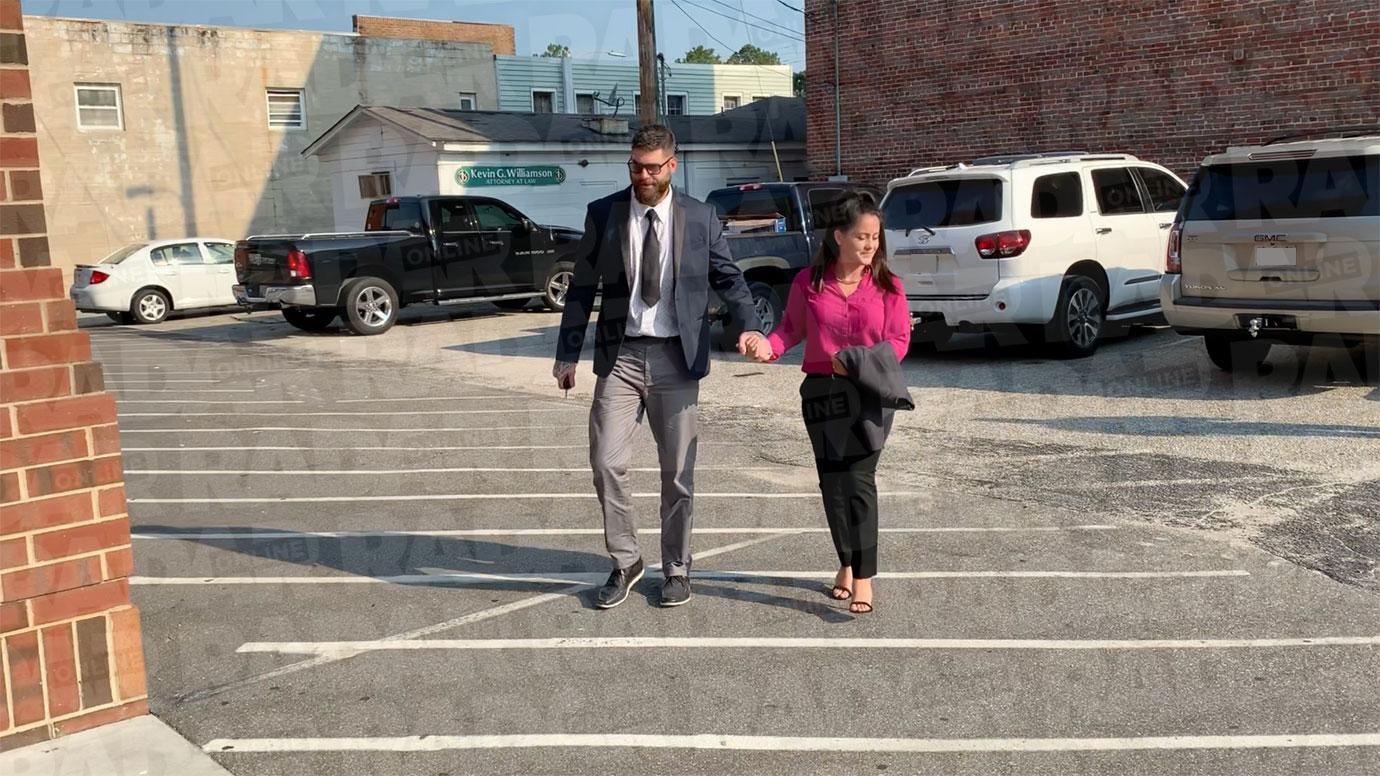 Tuesday's hearing was continued to July 3.
Article continues below advertisement
David's Turn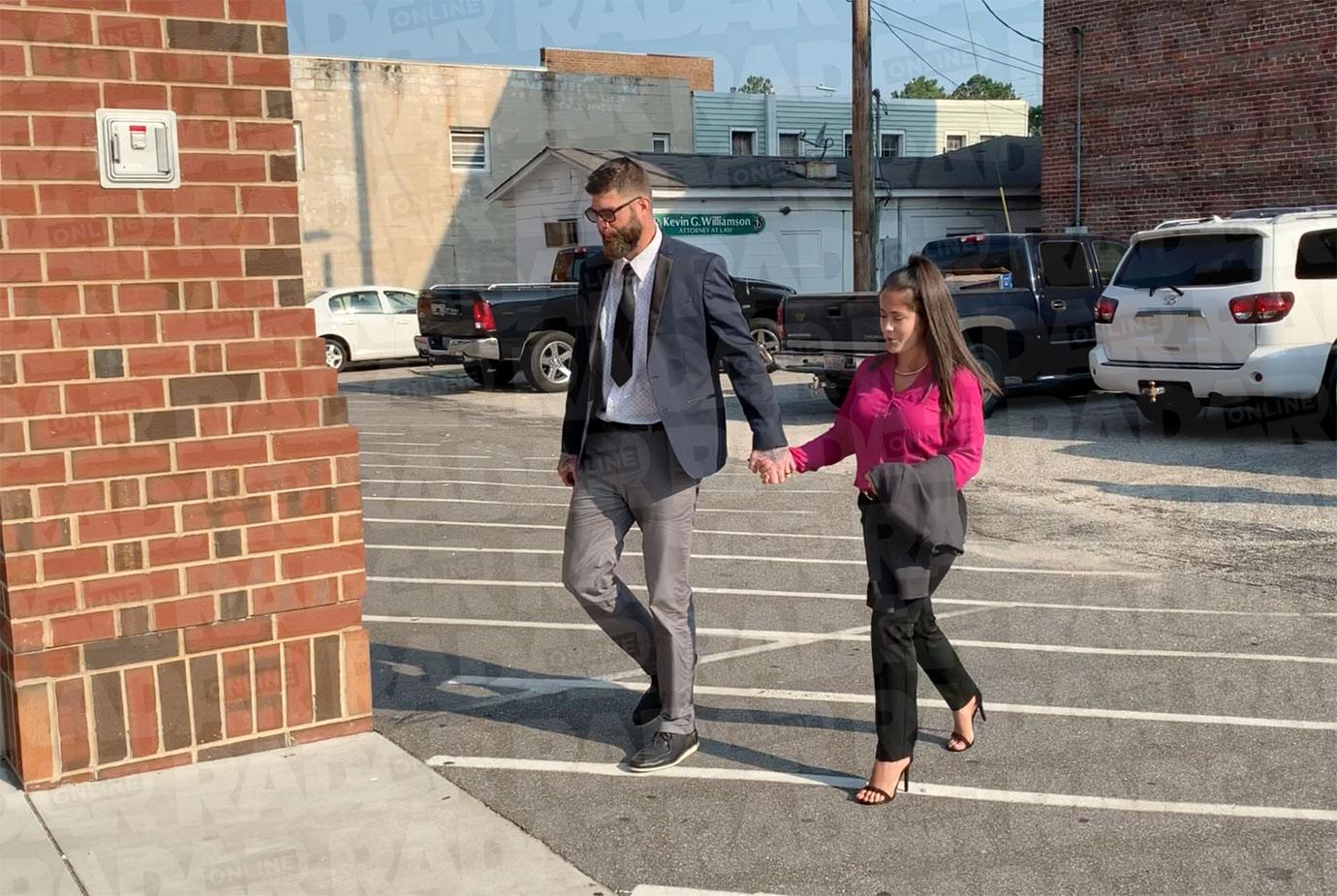 The Ashley's Reality Roundup also reported that David took the stand the last few minutes. "Only his own lawyer questioned him," a source told the website.
Article continues below advertisement
Helpful Evidence?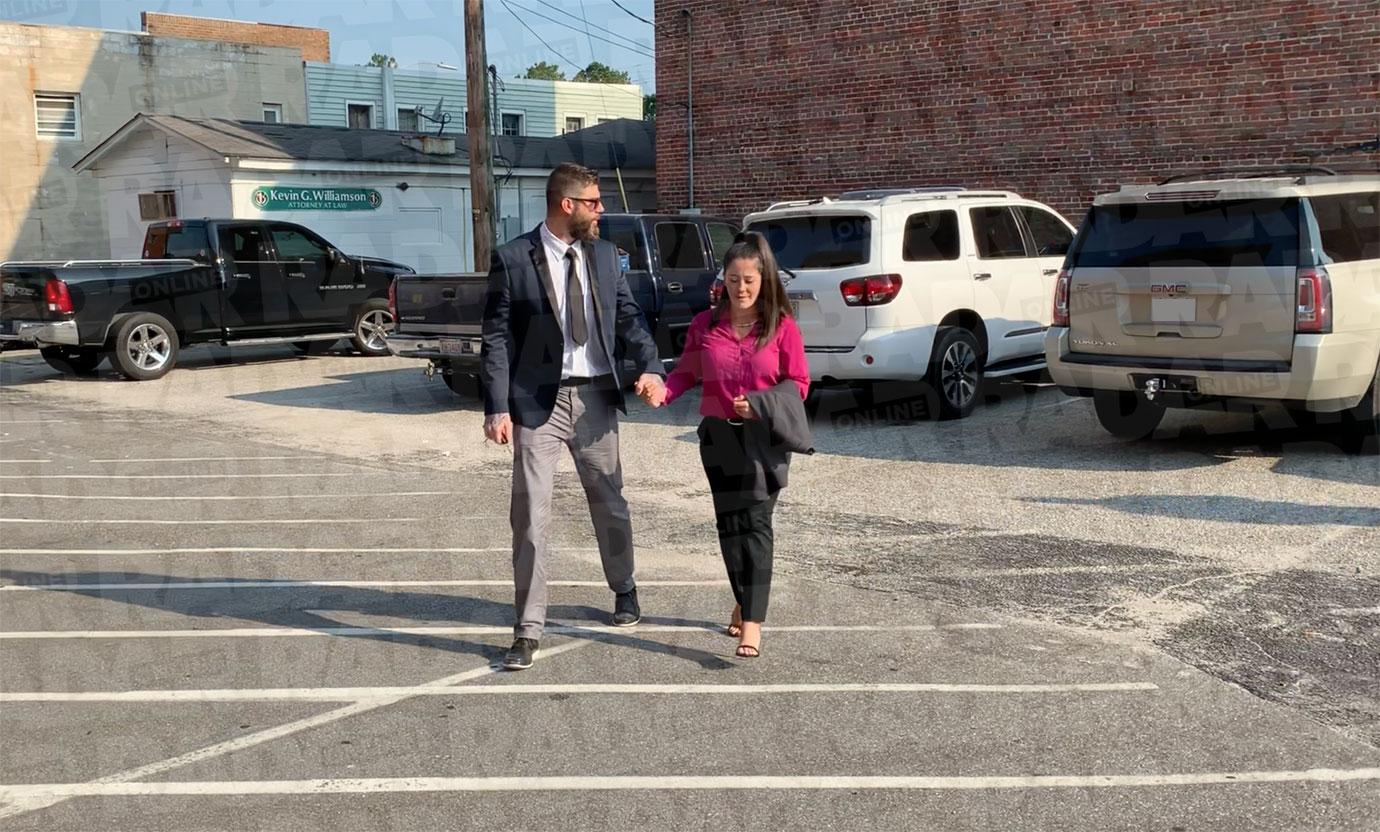 Article continues below advertisement
Good Idea?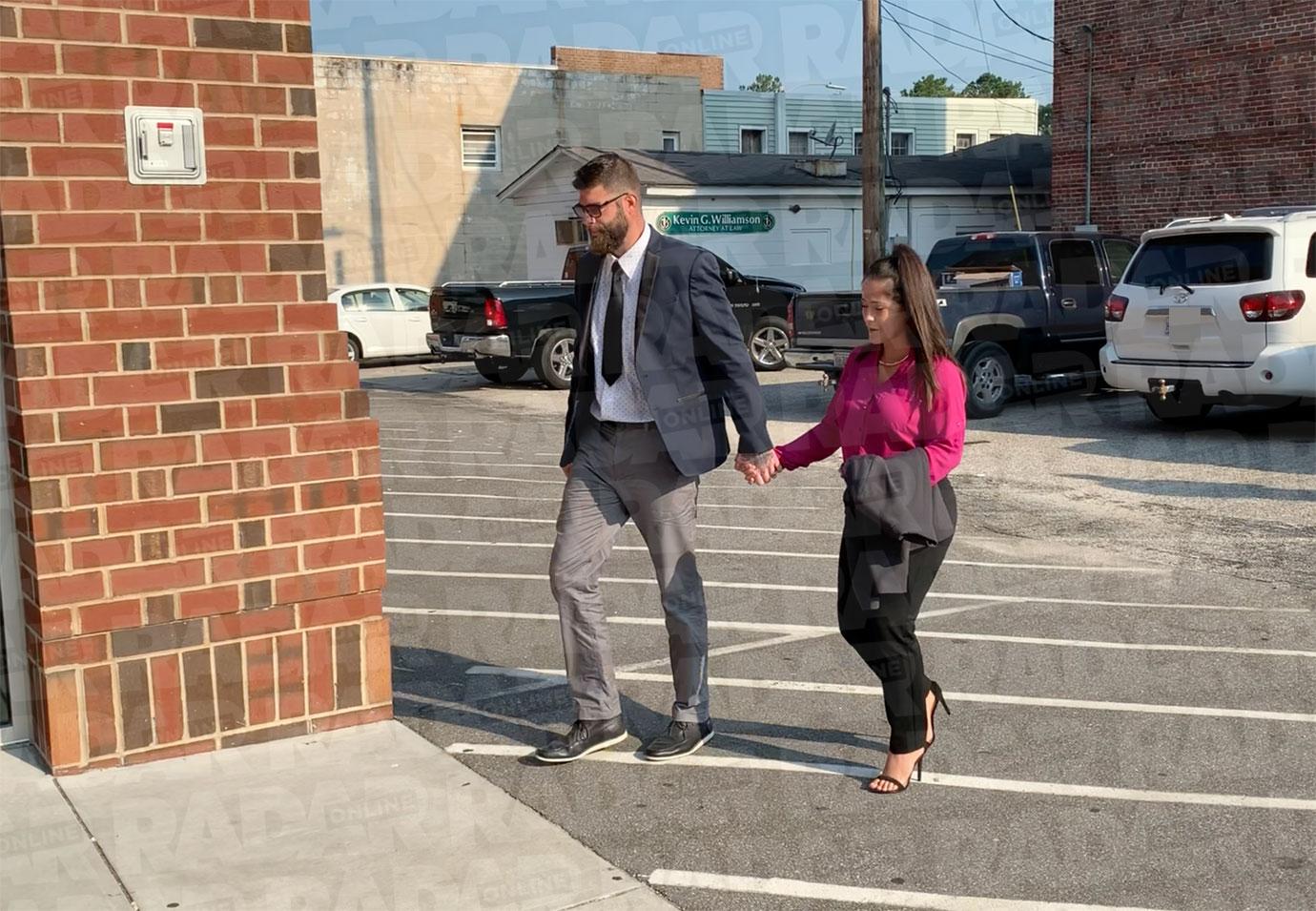 As RadarOnline.com reported, the new evidence could be Jenelle and David "digging into a government worker's past who is involved in the case." "They claim to have found a criminal record from a decade ago," the source said.
Article continues below advertisement
Bad Move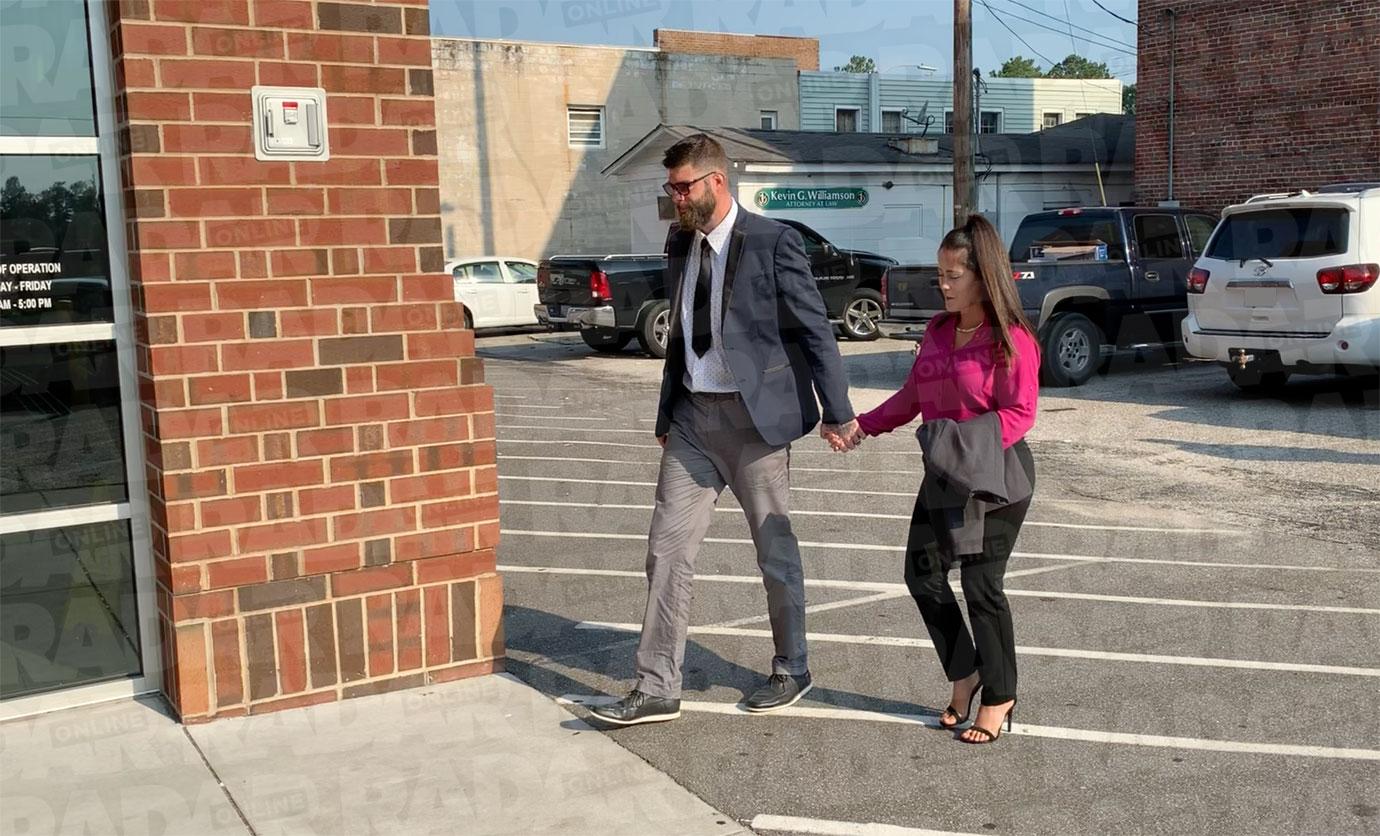 As RadarOnline.com broke, David shot and killed the family dog Nugget in April for nipping Ensley. The shooting resulted in Jenelle's Teen Mom 2 firing and in CPS removing all of the children from their custody.
Article continues below advertisement
Shocking Decision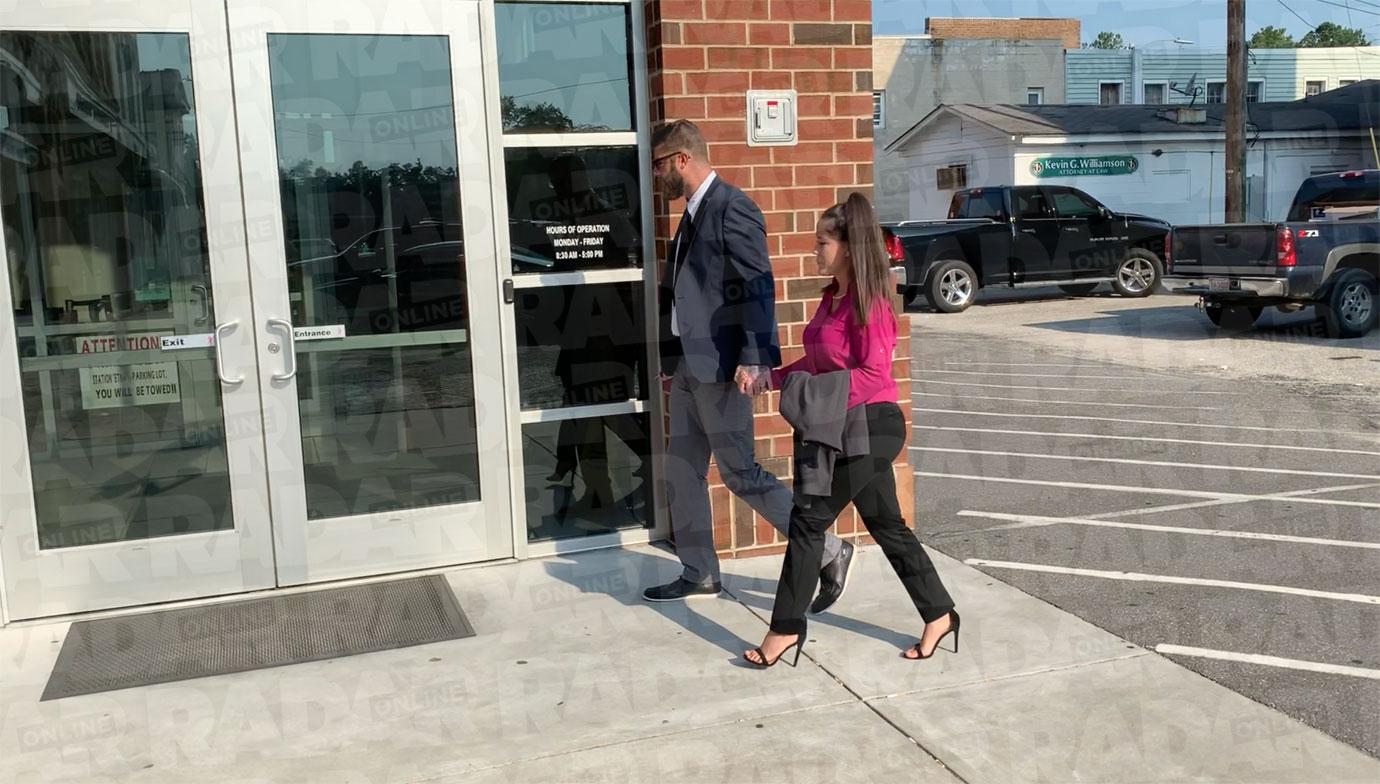 Then in May, Jenelle and David temporarily lost custody. A judge ordered Maryssa, David's daughter from a previous relationship, to be in in his ex-mother-in-law's custody, Kaiser to be in ex Nathan Griffith's mom Doris' custody, and Ensley to be with Barbara. Jace, 9, is to remain with Barbara, as she has full custody of him.
Article continues below advertisement
House Of Horrors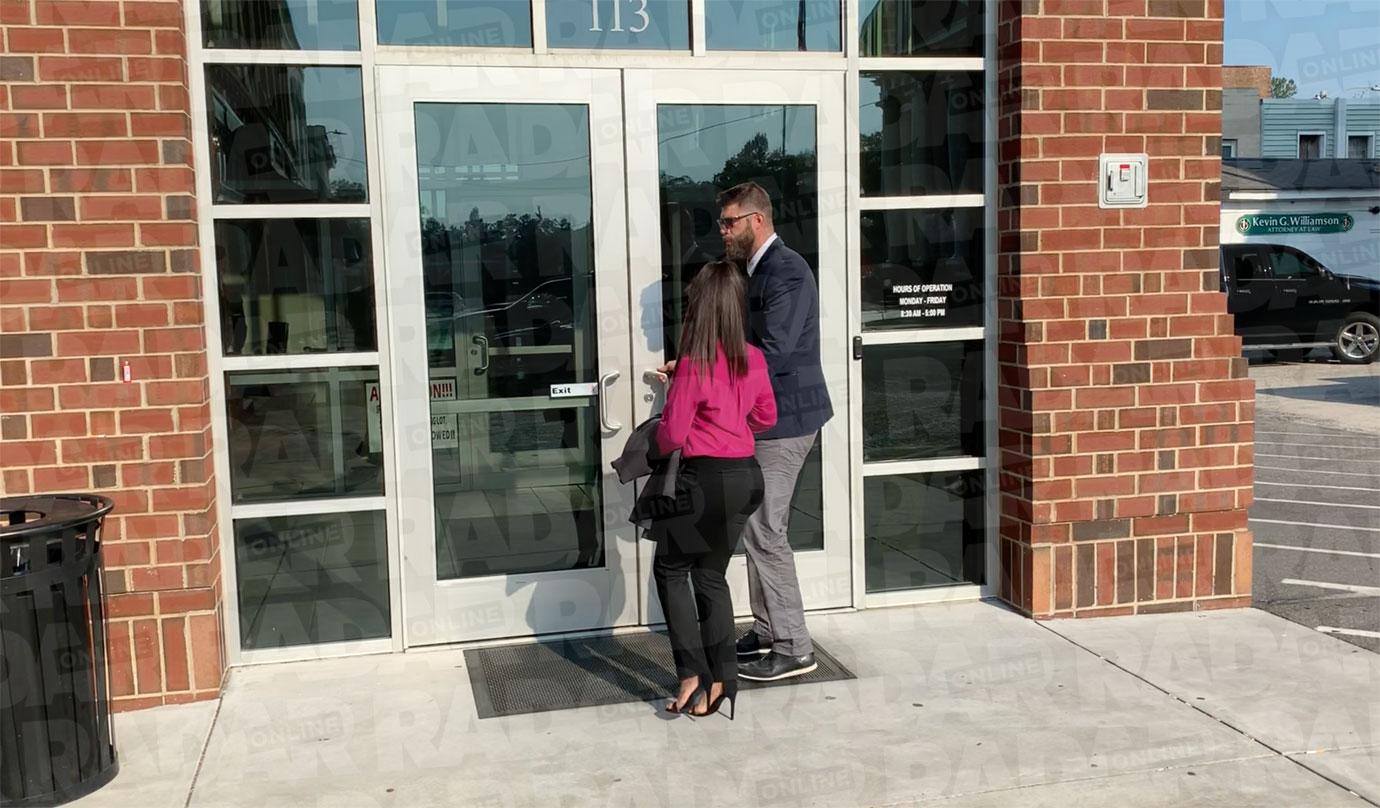 The judge told Jenelle that she "failed to protect the children while they were in her care." The source previously told RadarOnline.com, "The judge heard testimony that David and Jenelle were constantly screaming and arguing, and the children were terrified." The insider added, "CPS described the state of the home as horrific. It was filthy and there were holes in all of the walls."
Article continues below advertisement
Break In The Case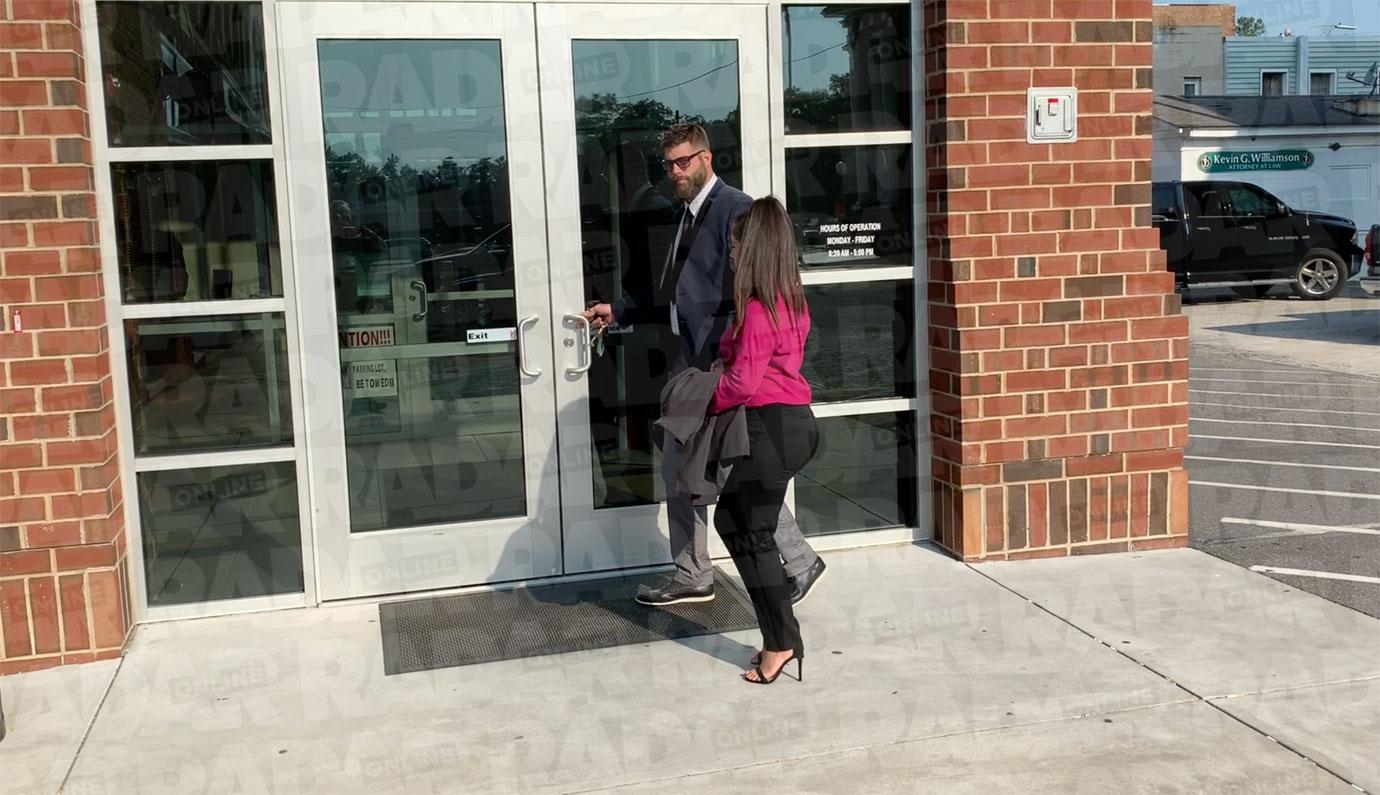 Article continues below advertisement
Reunited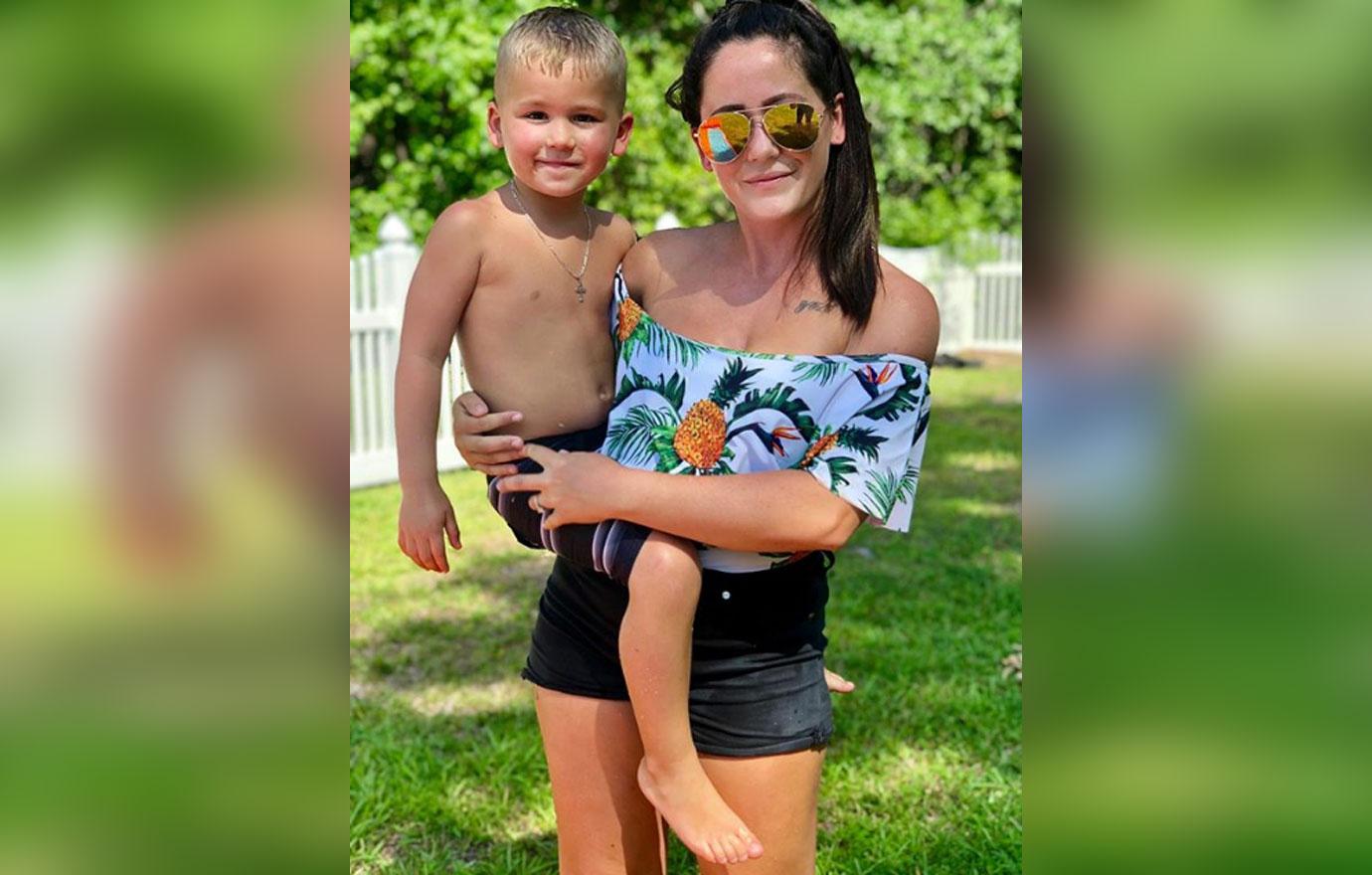 Jenelle posted photos from the milestone birthday on Saturday, June 29. Ensley and Jace were also present. "Can't believe you are 5 already! You might be getting older but you're still my baby," she captioned a collage of photos from the special day.