Jenelle's Nasty Custody Fight For Kaiser On Hold Despite Shocking Drug & Abuse Claims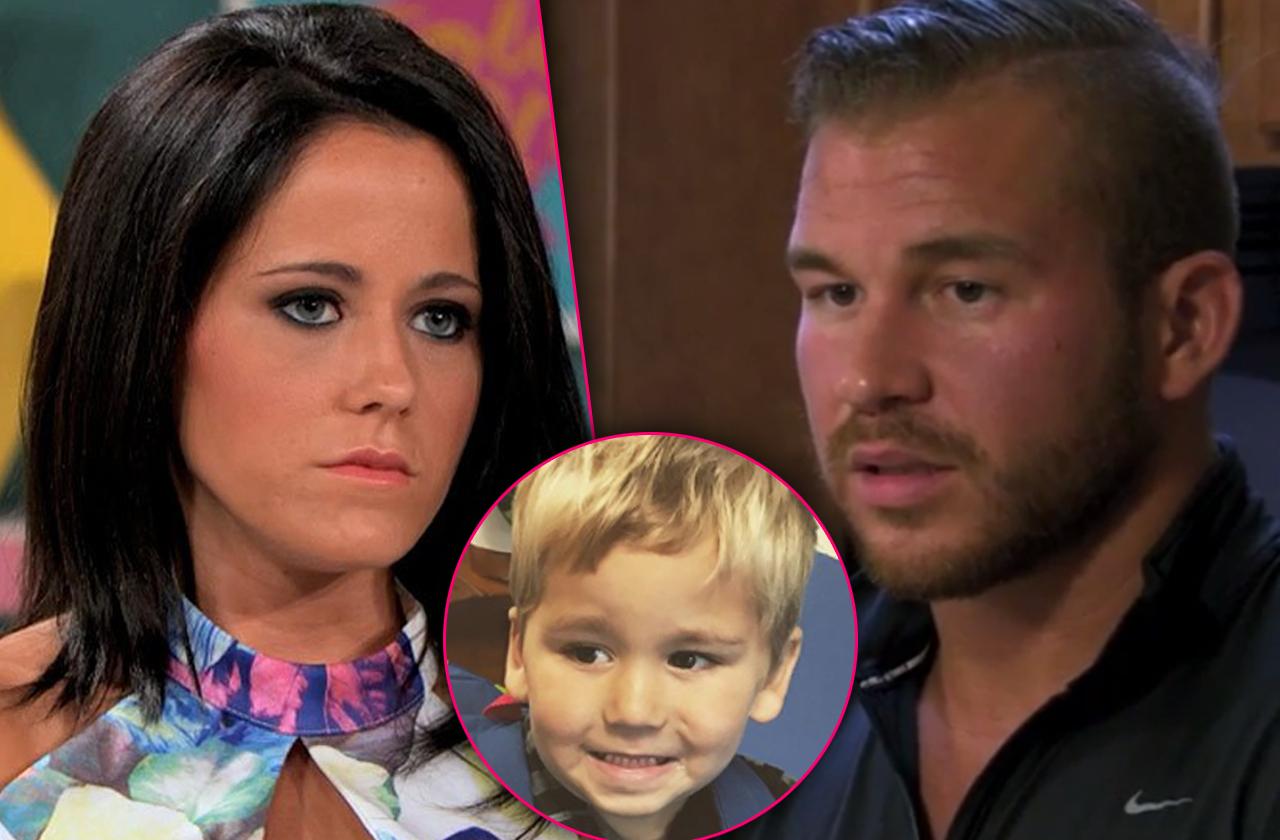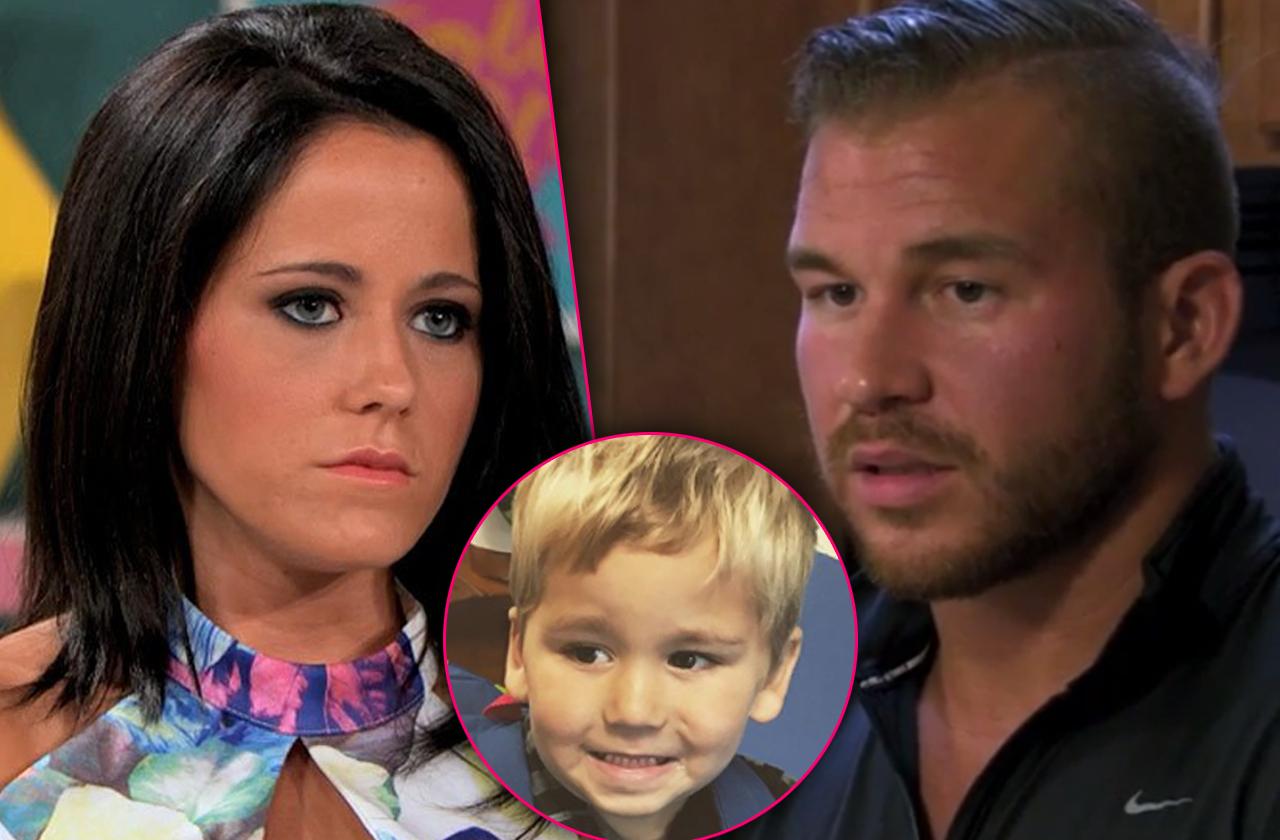 Jenelle Evans was accused by baby daddy Nathan Griffith's mom of smoking pot while she was pregnant. She tried to wrest custody of son Kaiser away from the troubled Teen Mom 2 star but RadarOnline.com exclusively learned that the court battle was put on hold. Doris Davidson begged a judge to give her emergency custody of her 3-year-old grandson in September, noting multiple examples of Evans' poor parenting in court documents obtained by RadarOnline.com, but she abruptly asked the judge to delay her request after her husband fell ill. Click through the gallery to find out what the Clerk of Court told RadarOnline.com about the status of the case.
Article continues below advertisement
Evans "has an extensive history of drug use," Davidson claimed in her emergency court documents obtained by RadarOnline.com, alleging: "Upon the birth of Ensley, the newborn tested positive for marijuana. DSS became involved due to Ensley testing positive for marijuana and opened an investigation. Upon information and belief, both Plaintiff and David had positive drug screens for marijuana."
A hearing date was set initially for October 2, 2017 but Davidson filed a motion to continue the case when her husband, Griffith's step father, fell ill. Kaiser remained with Evans and was present during her dramatically almost-called-off wedding.
Article continues below advertisement
A clerk in the New Hanover County Courthouse told RadarOnline.com that Davidson had not requested a new hearing date, putting the case on hold indefinitely. "There was a medical reason for the request for continuance," the court told RadarOnline.com. "Nothing has been scheduled since then."
Evans was ripped for not buying Kaiser a matching jersey when they went to David Eason's daughter's cheerleading competition, but she took a dig at her custody situation, writing: "We didn't plan on having Kaiser this weekend. Wasn't our weekend."