Drug Deal? Jazz Jennings, 17, BUSTED Swapping Cash For Suspicious Substance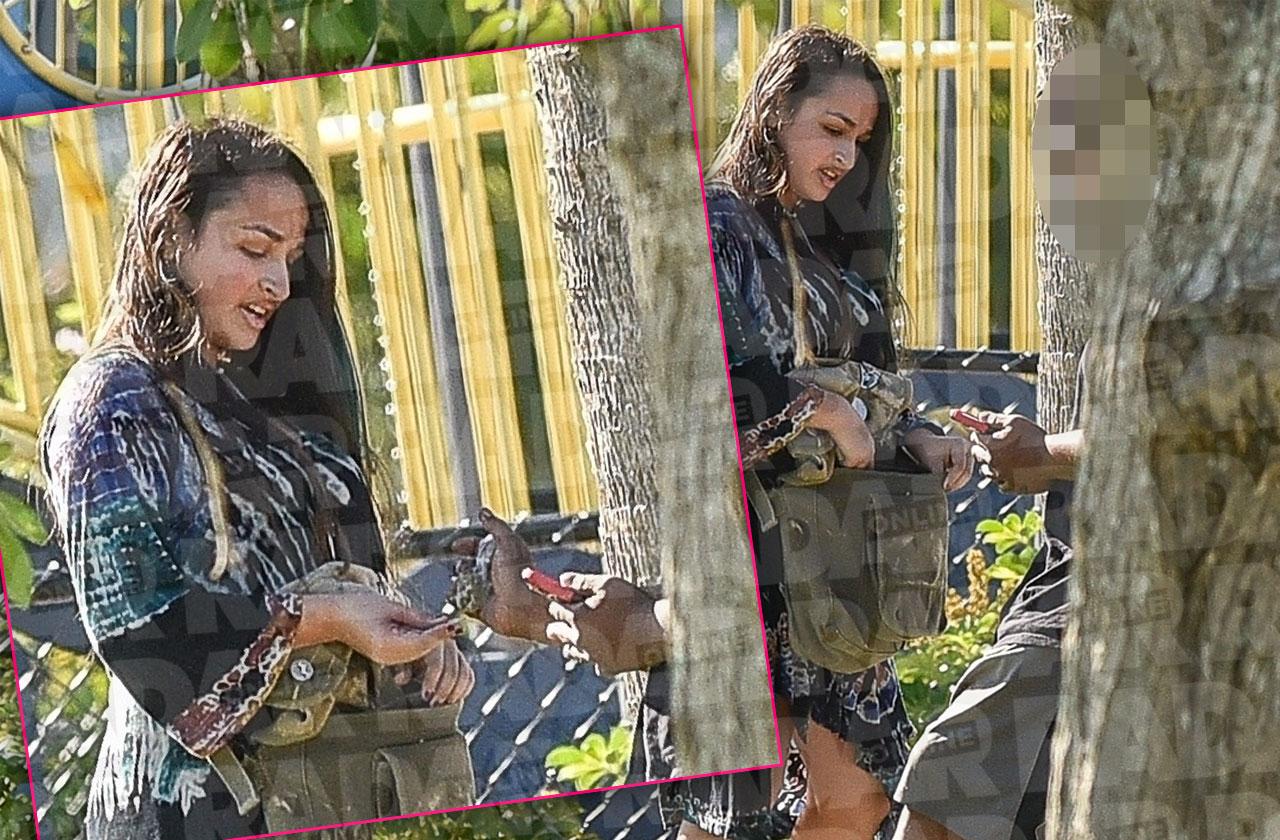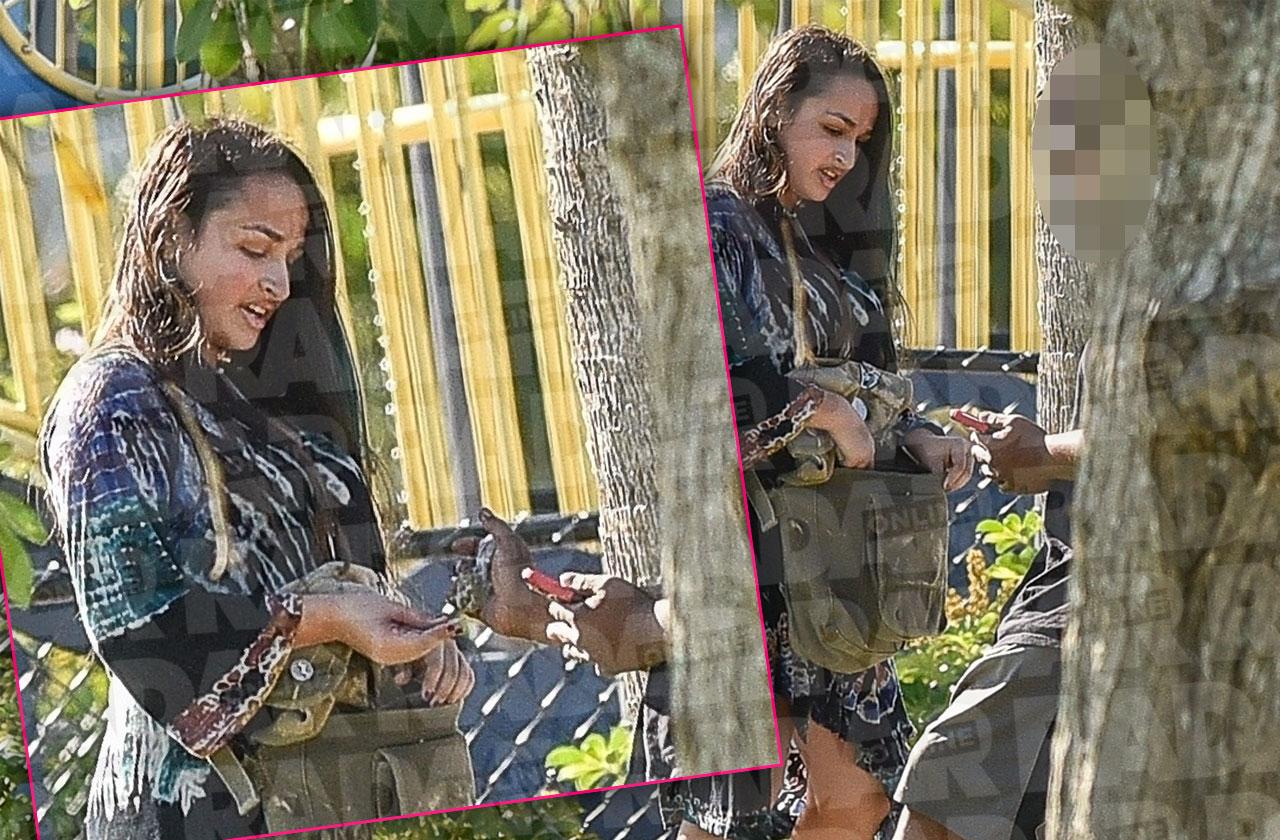 Beloved transgender star Jazz Jennings was busted swapping money for what appears to be an herb-like substance. RadarOnline.com can reveal exclusive photos of the I Am Jazz star involved in a possible drug deal!
Article continues below advertisement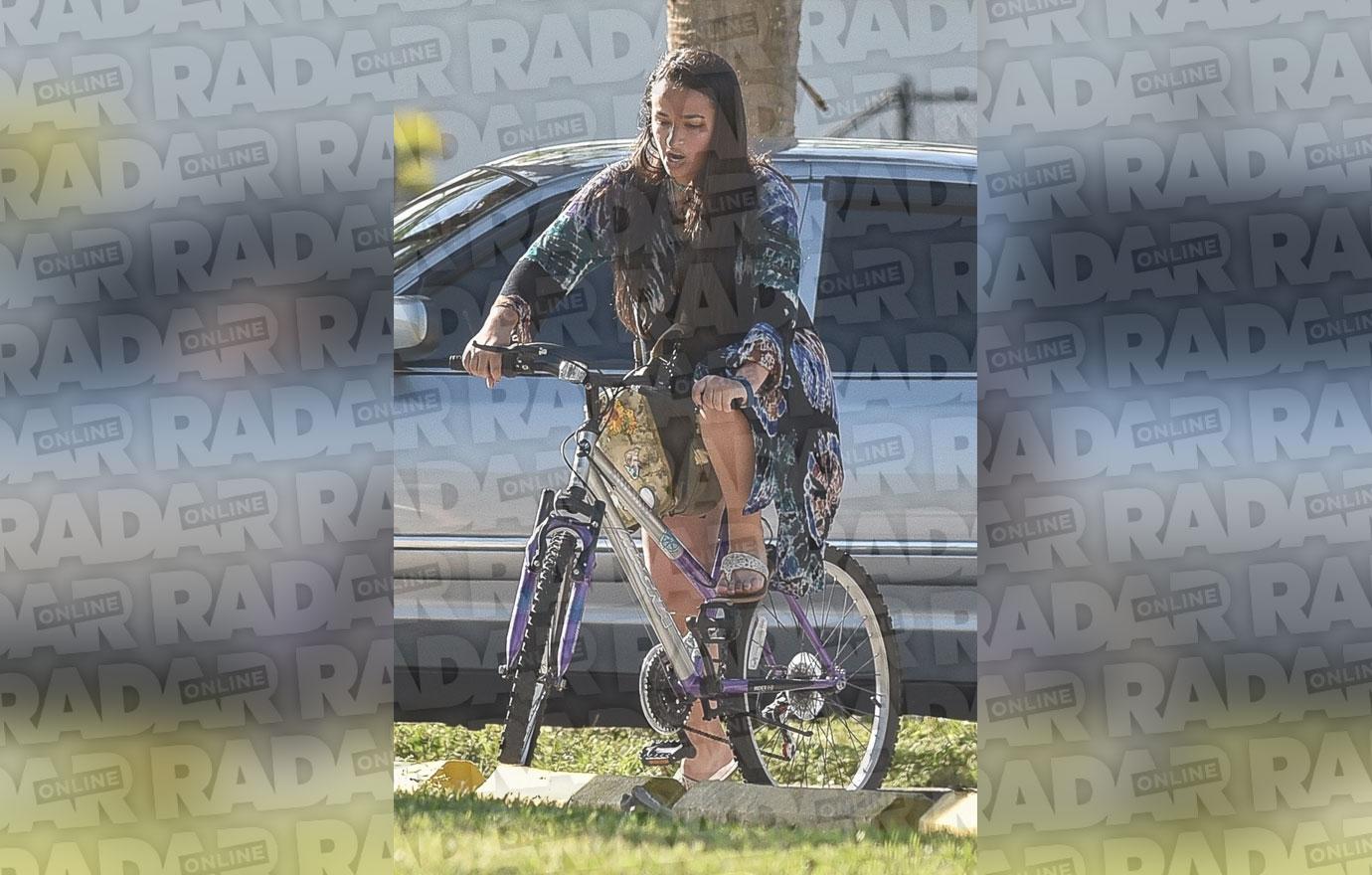 Jennings, 17, was caught on camera riding her bike to Poinciana Park in Coral Springs, Florida on December 6.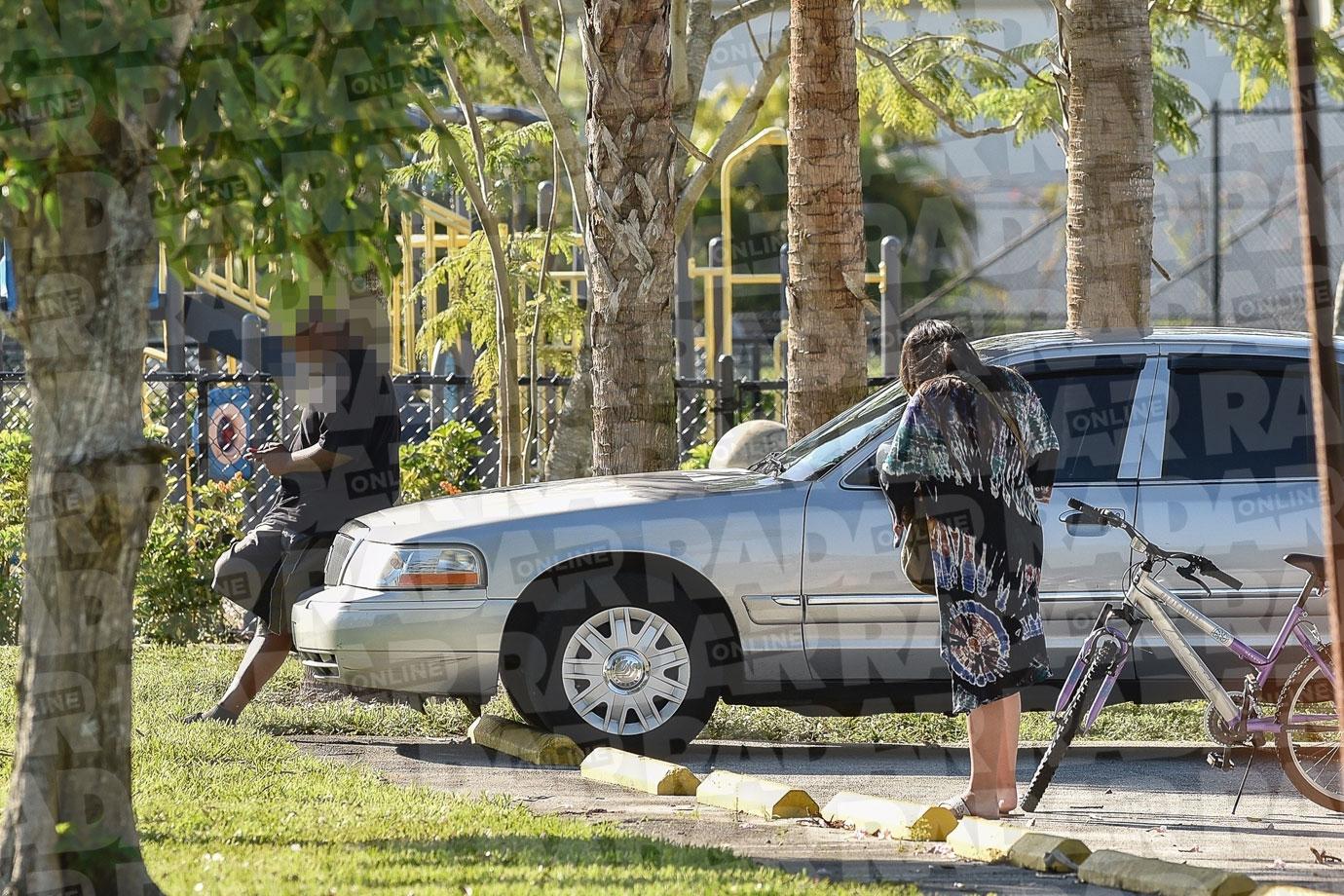 A man, whose identity has been protected pending comment, parked his car in the lot. "She parked her bike next to his car," an onlooker exclusively told RadarOnline.com. "He was leaning on the front of his car and she walked over to where he was. As she reached into her purse, you could see his open palm containing a substance of some sort."
Article continues below advertisement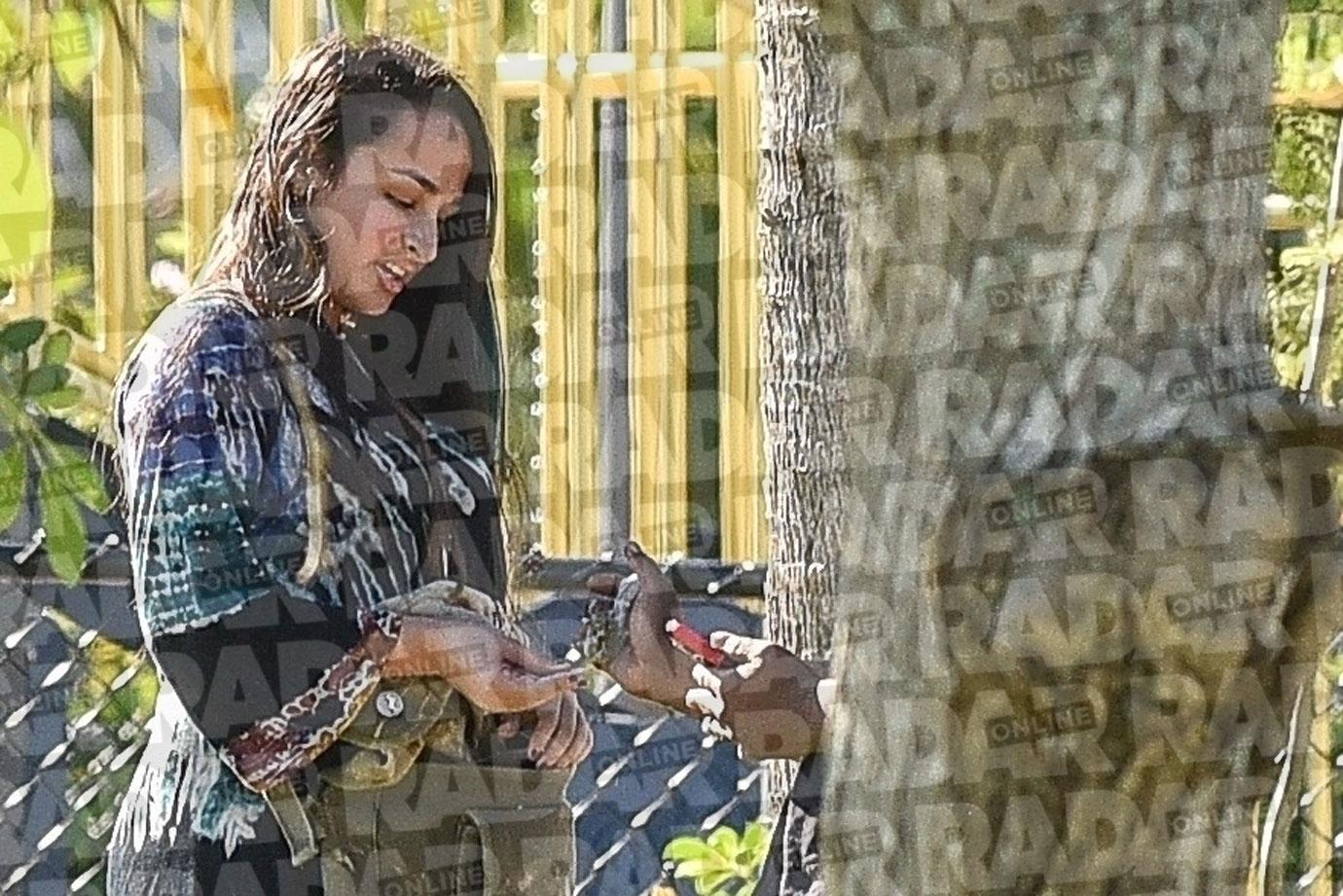 As she gave the mysterious man a handshake, he "dropped the bag into her purse while taking the money out of her hand."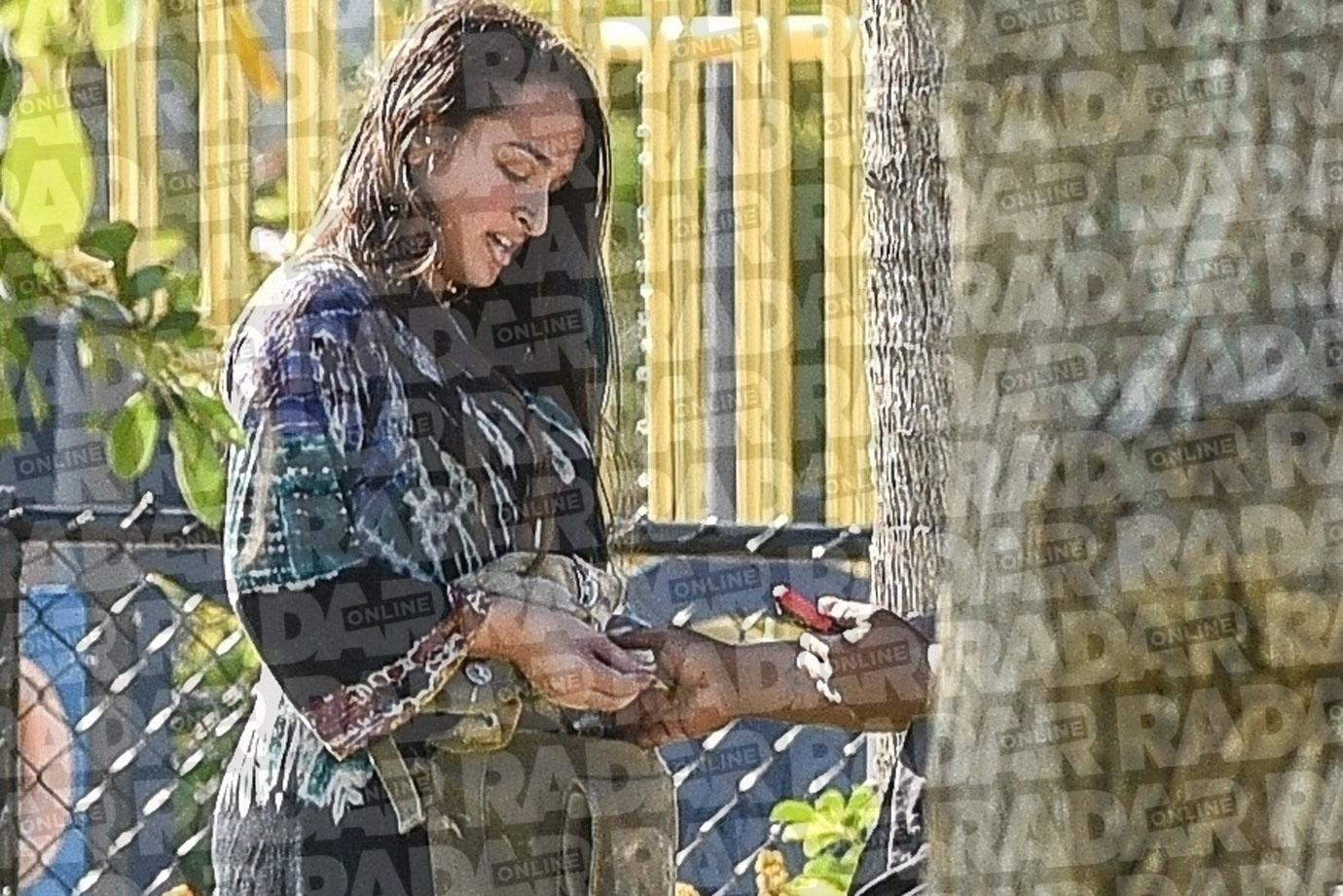 The eyewitness explained how the entire exchange took only 10 seconds.
Article continues below advertisement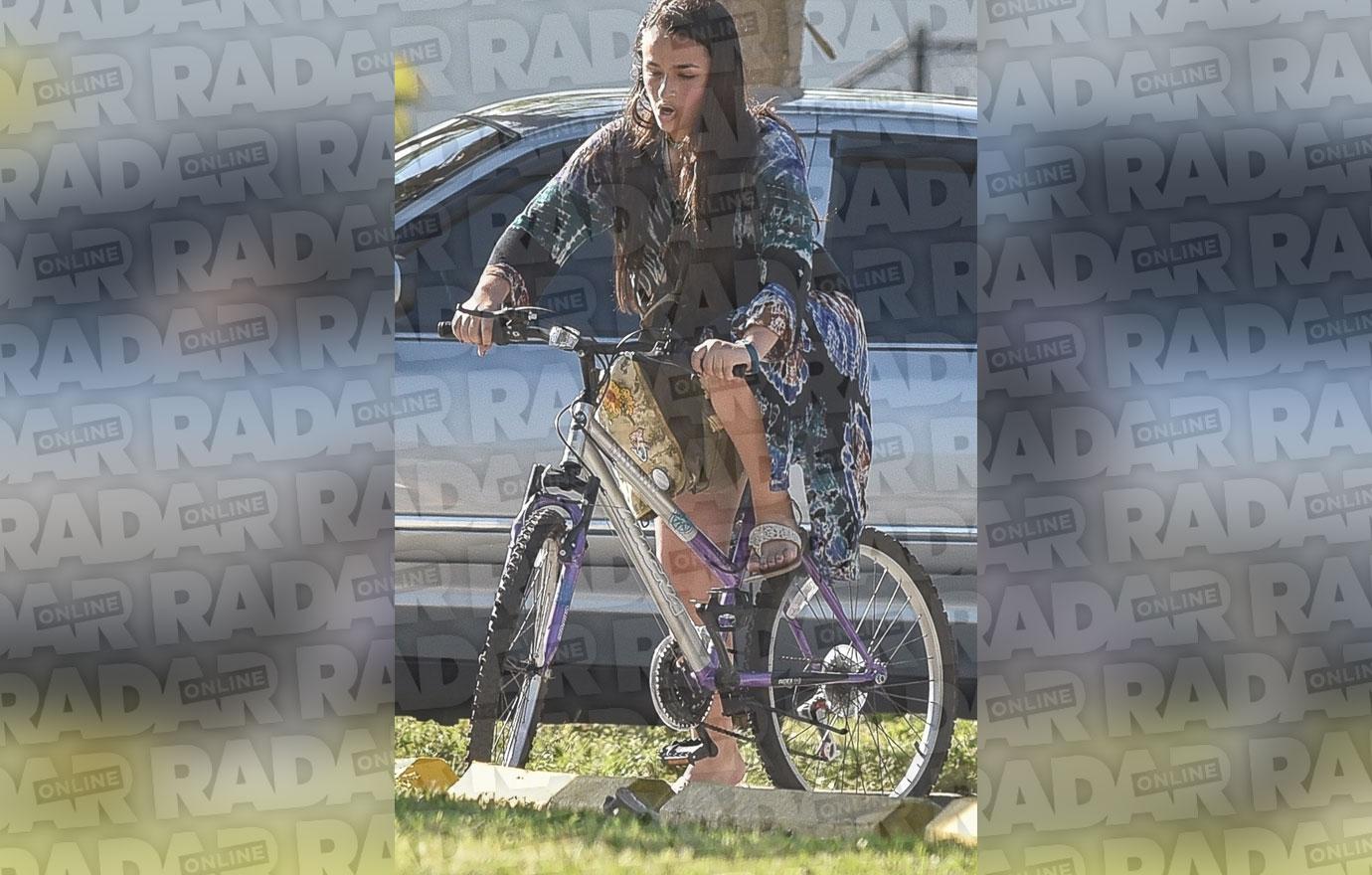 "She immediately walked around the car and went back to her bike," the source said of when the exchange was complete. "She seemed more concerned about getting it done than seeing if other people were looking."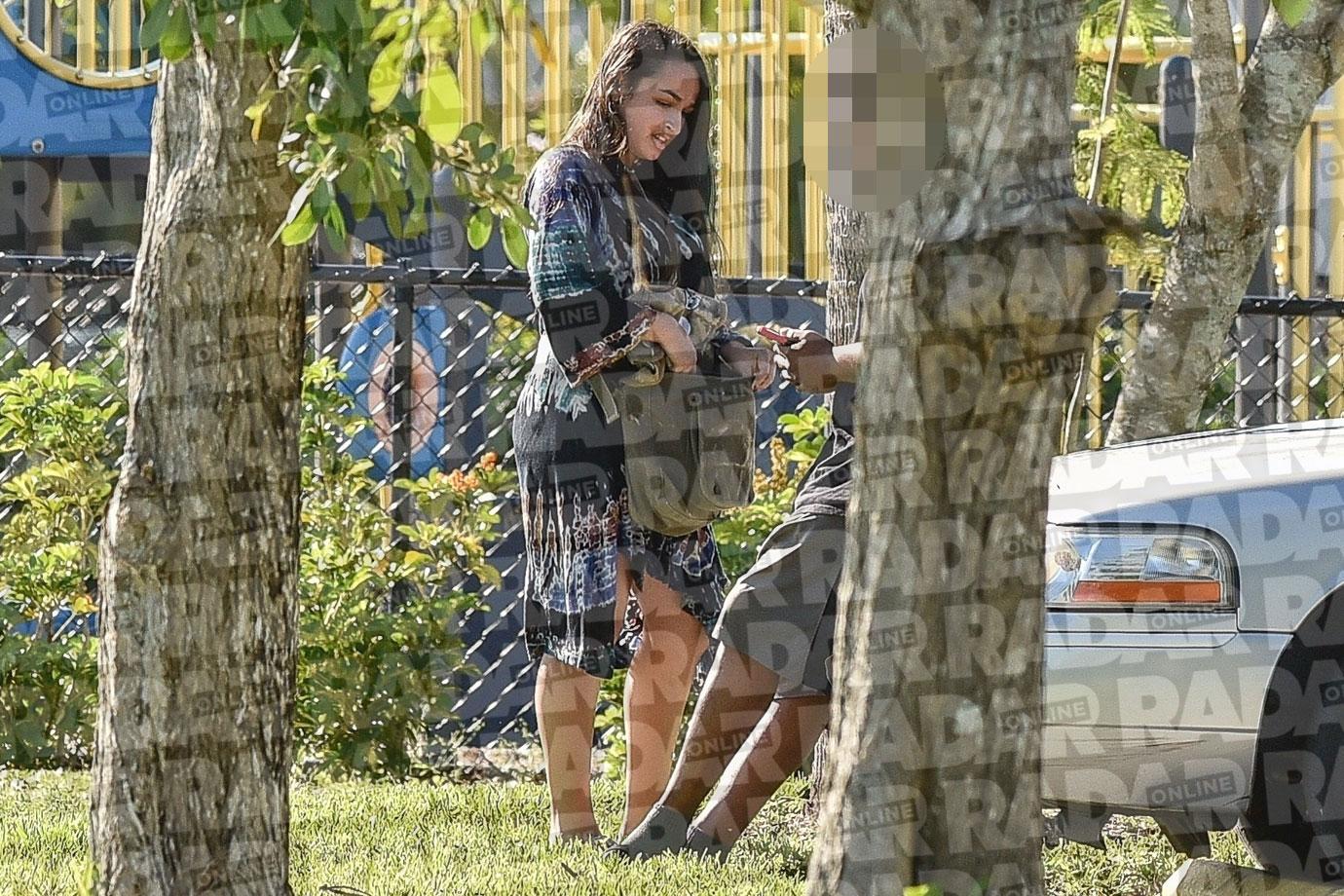 Public Information Officer Tyler Reik from the Coral Springs Police Department exclusively told RadarOnline.com that marijuana is the "most common drug" in Jennings' area. "People carry small amounts," he told RadarOnline.com. "People tend to carry that more often since it's legal in some states. But it is not legal here."
Article continues below advertisement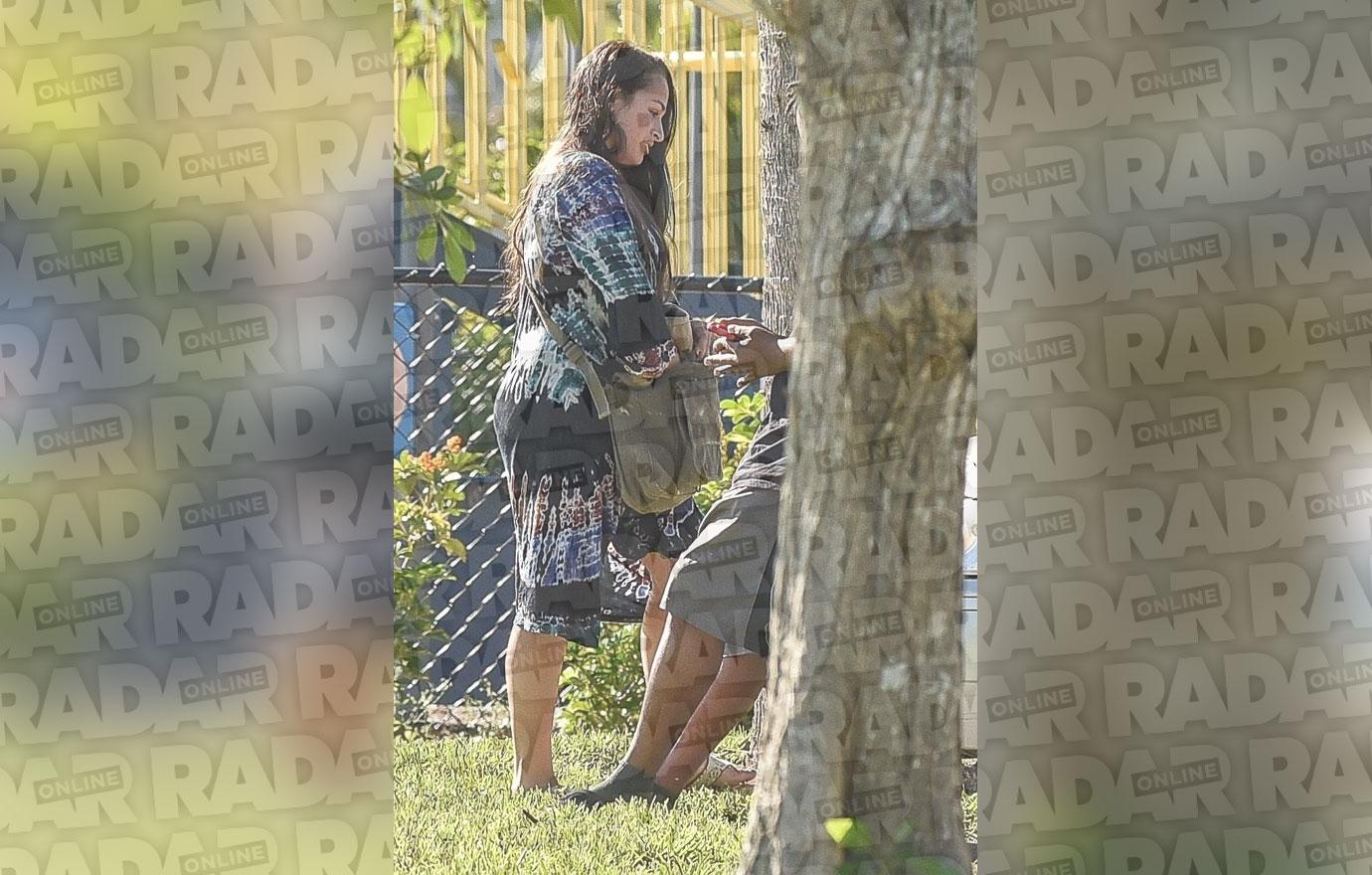 The PIO continued, "Any amount of marijuana is illegal. Any amount can be a citation or arrest. Under 20 grams is a misdemeanor. State law is under 20 grams can be a diversion program and citation. But any amount from 1 gram to 150 grams can still be arrestable on a case-by-case basis."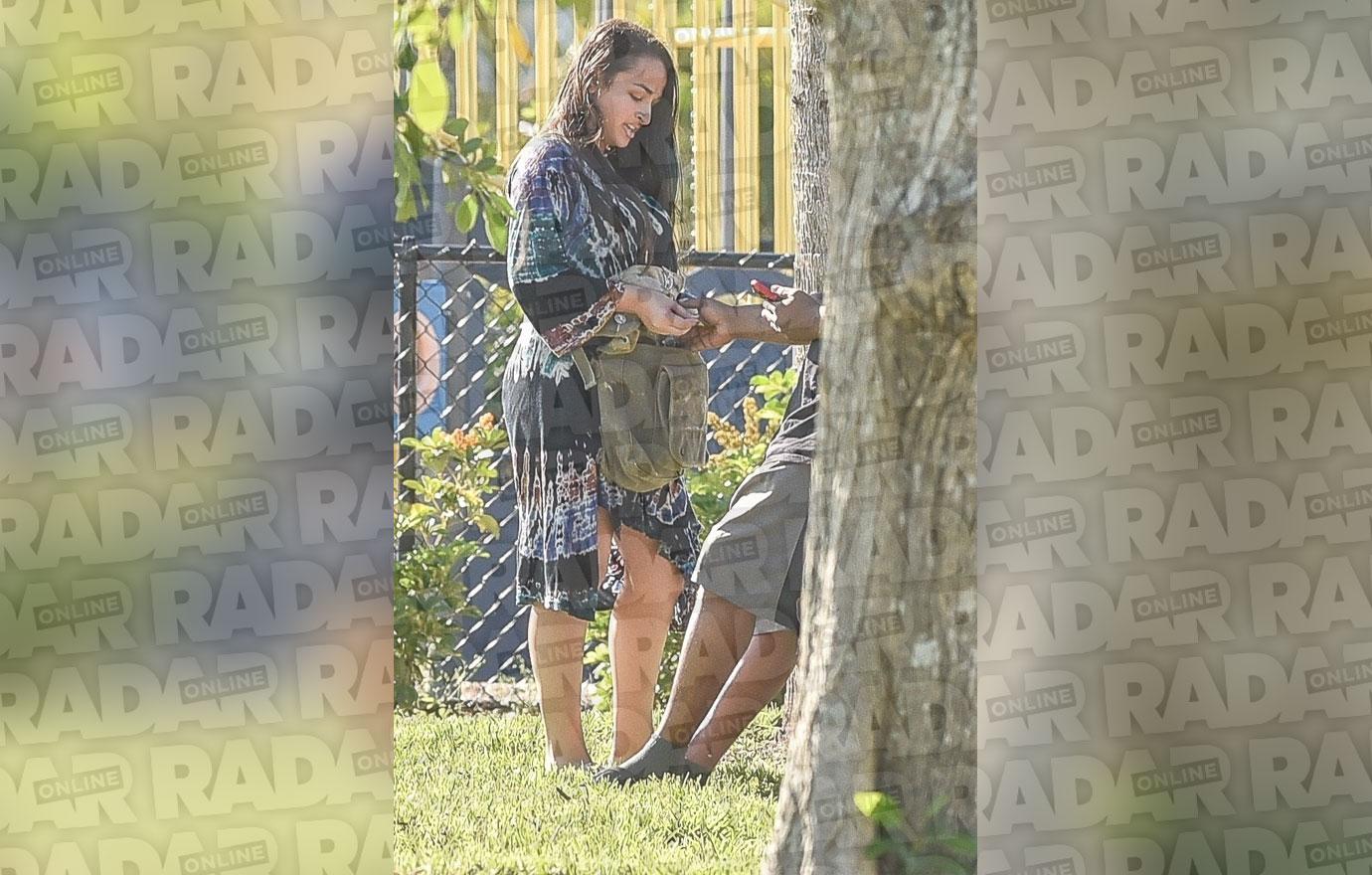 The trans activist was diagnosed with gender identity disorder and transitioned from a male to a female. Jennings has been open about her battle with depression. "Depression can be dark, but the light always remains," she tweeted in June 2016. "Life is worth living. It can be challenging, but we must conquer those obstacles."
Article continues below advertisement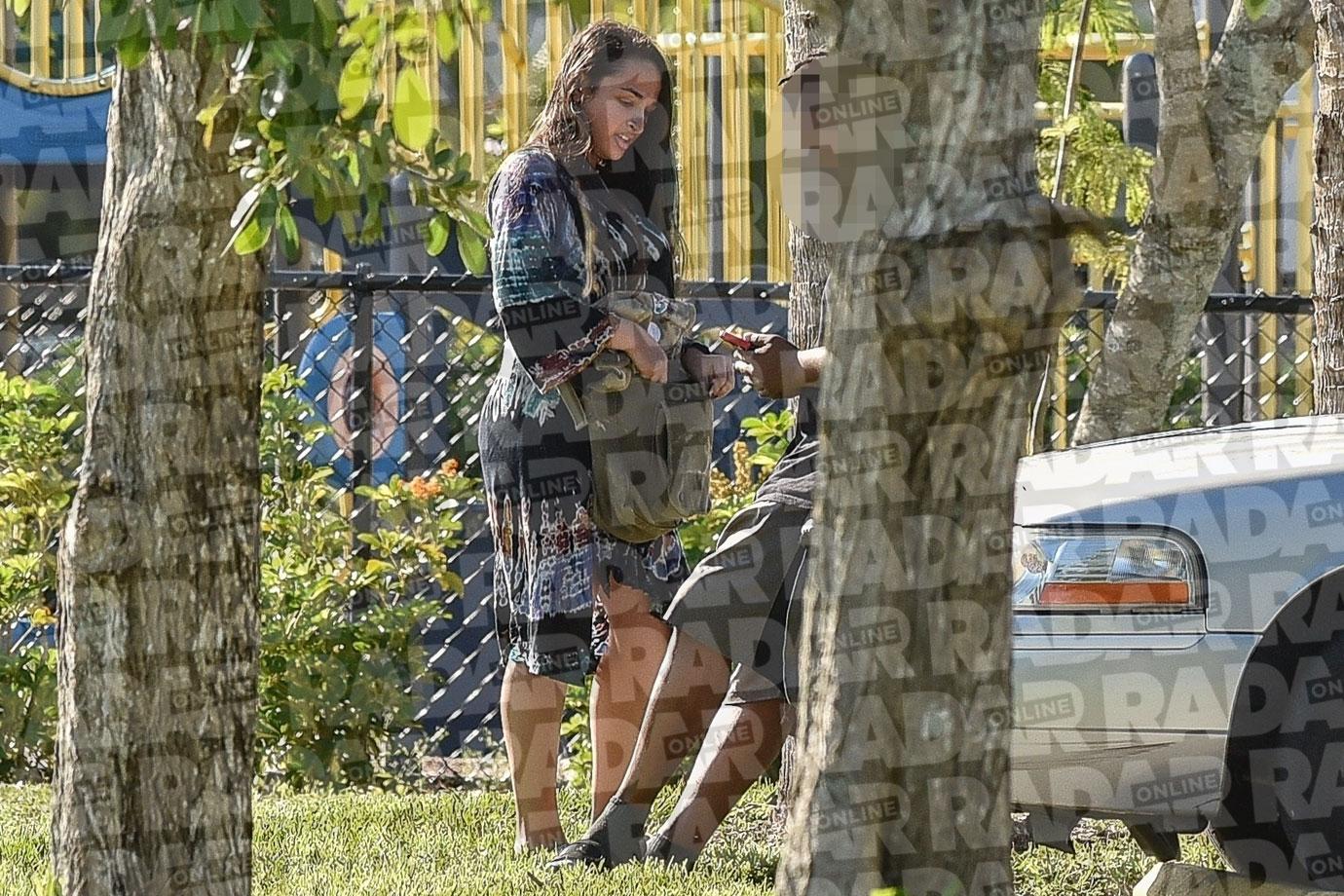 In her book Being Jazz: My Life as a Transgender Teen, she opened up about falling into a deep depression in the 6th grade. "I stopped talking to all my friends and would find myself banging my head repeatedly against walls, usually in the bathroom at school," she wrote. "These new feelings scared me."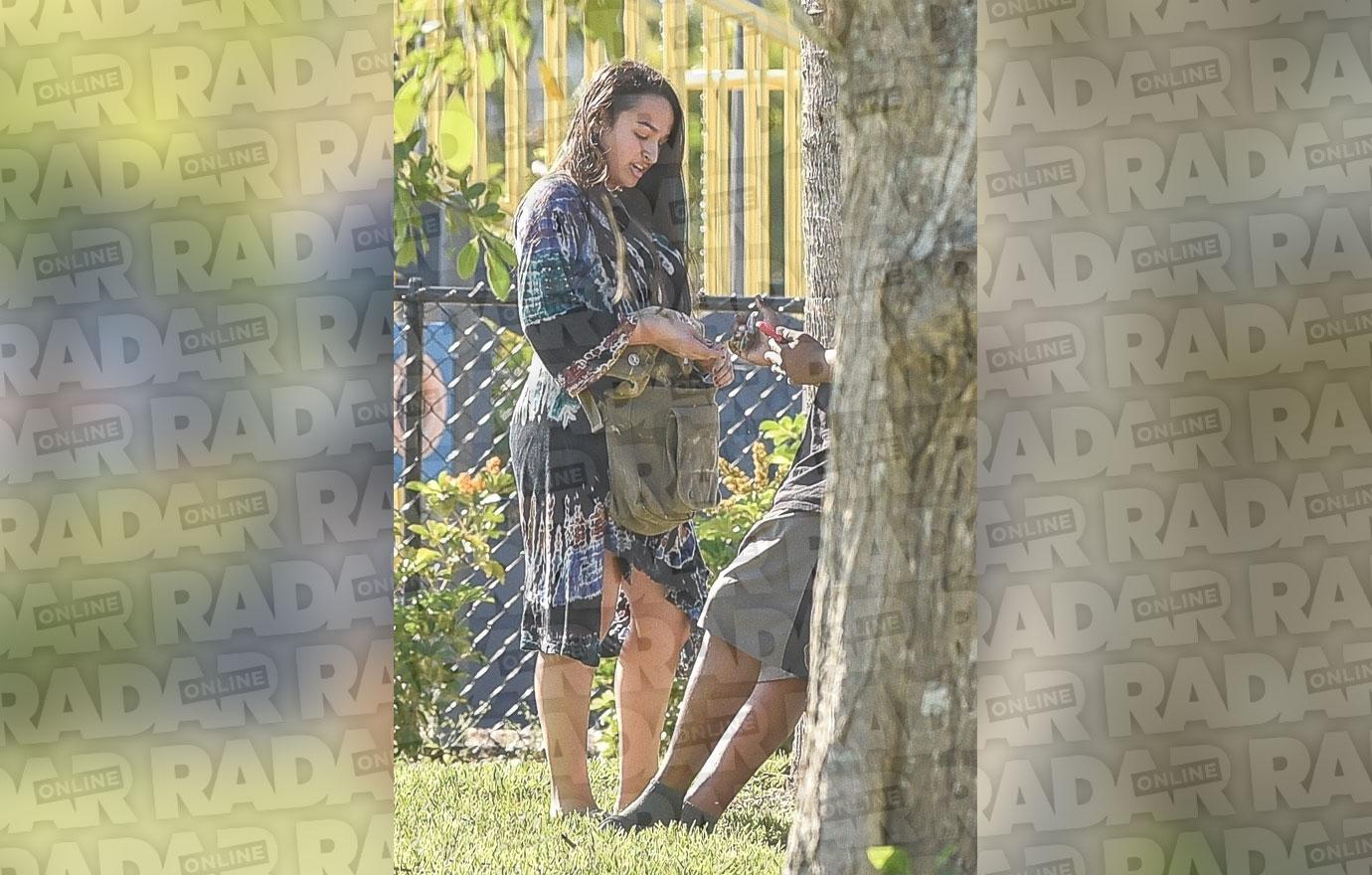 I Am Jazz has been picked up for a fourth season. The new season will premiere on Tuesday, January 2 at 10 p.m.
Article continues below advertisement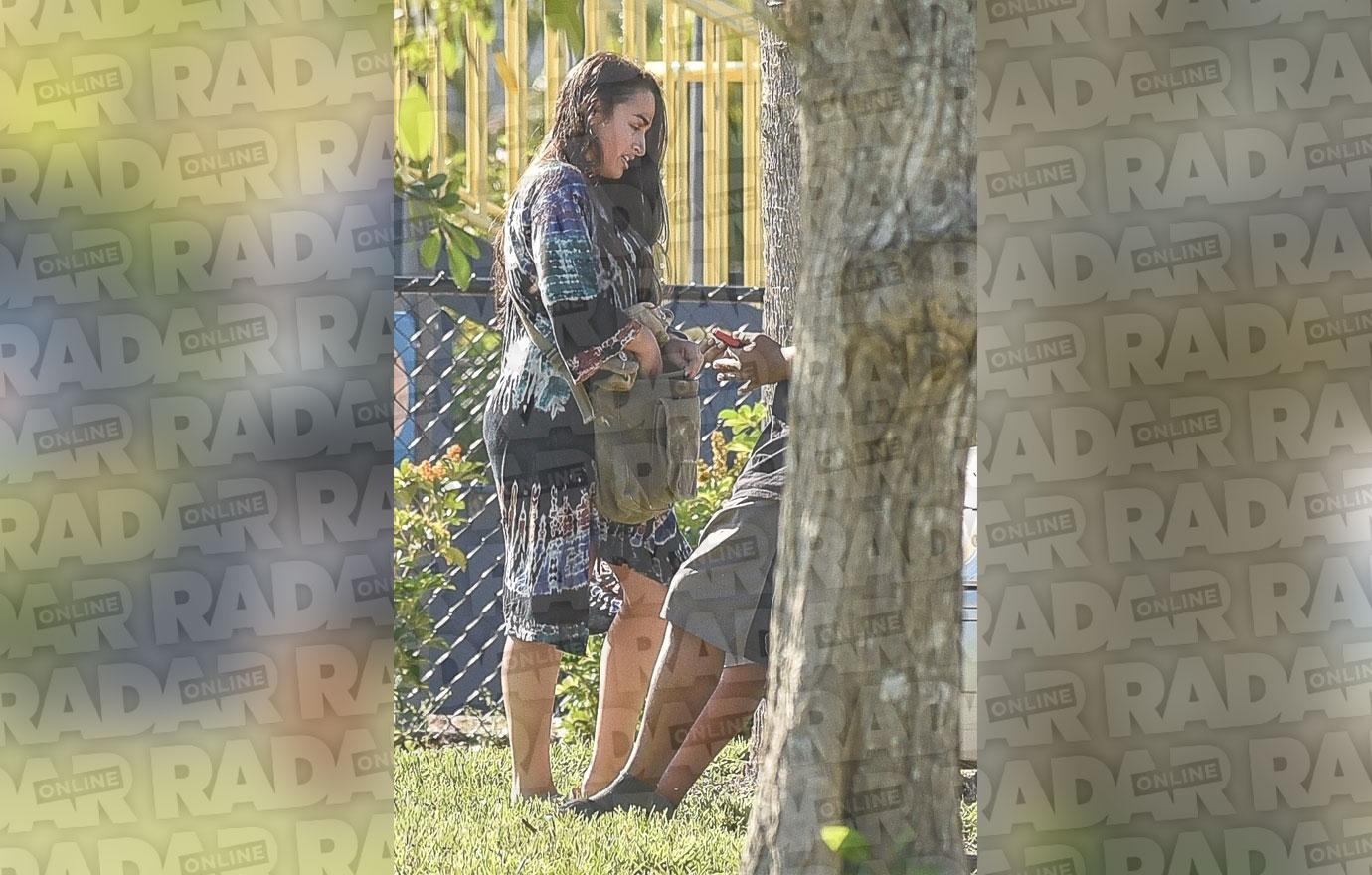 A rep for Jennings declined to comment.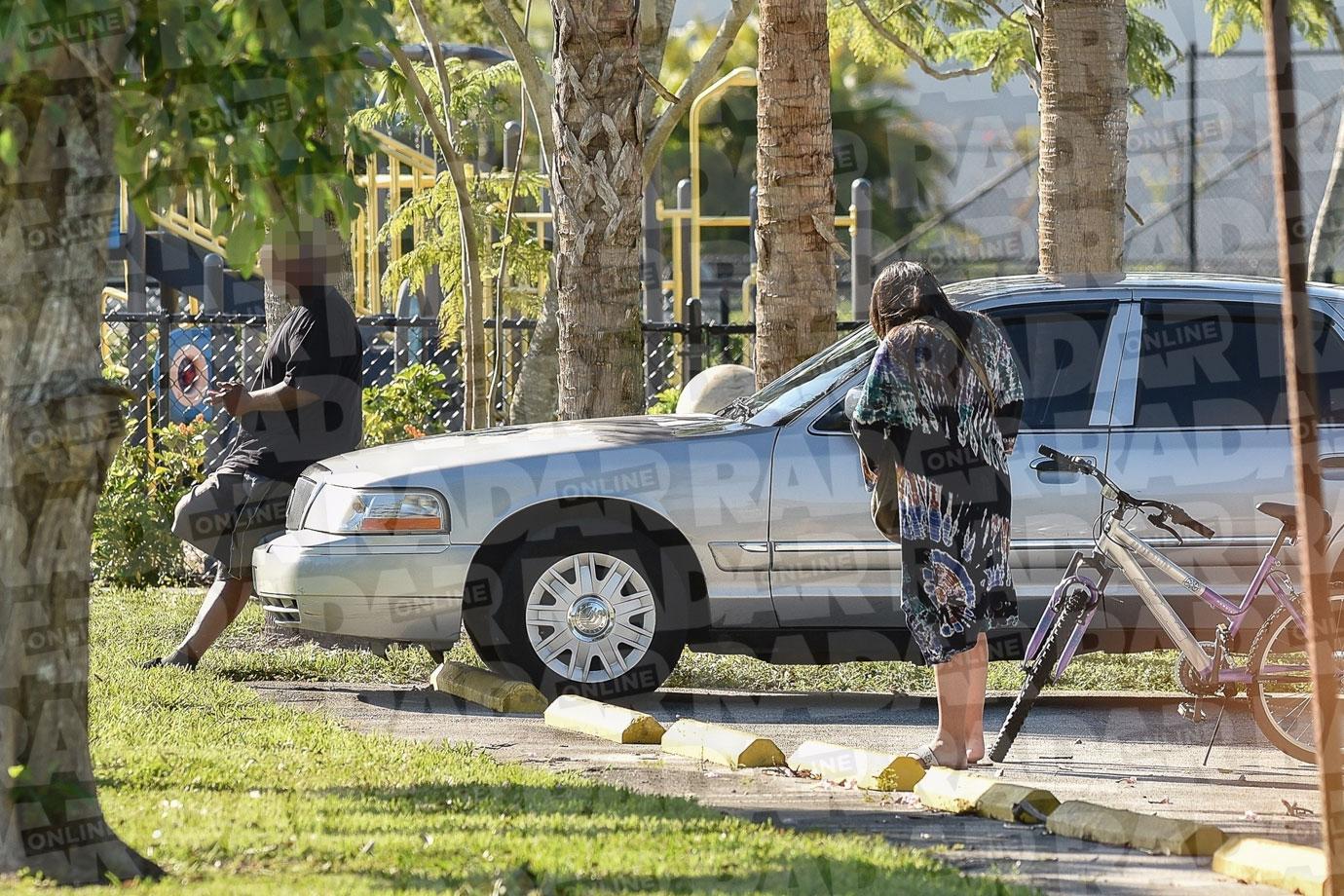 What do you think of the photos? Tell us in the comments.
We pay for juicy info! Do you have a story for RadarOnline.com? Email us at tips@radaronline.com, or call us at 800-344-9598 any time, day or night.