'I Pity Jazz!' Derick Dillard Slams Trans Star Jennings, Purposely Misgenders Her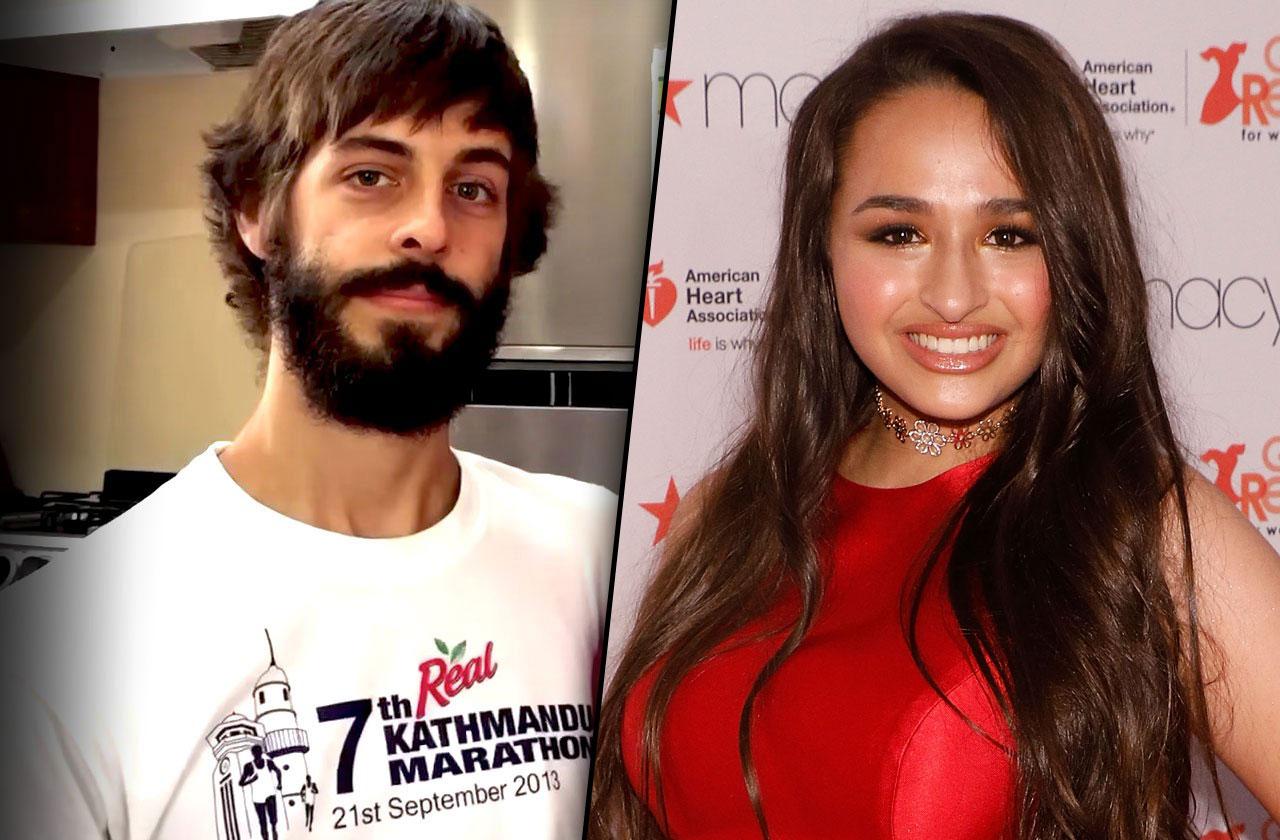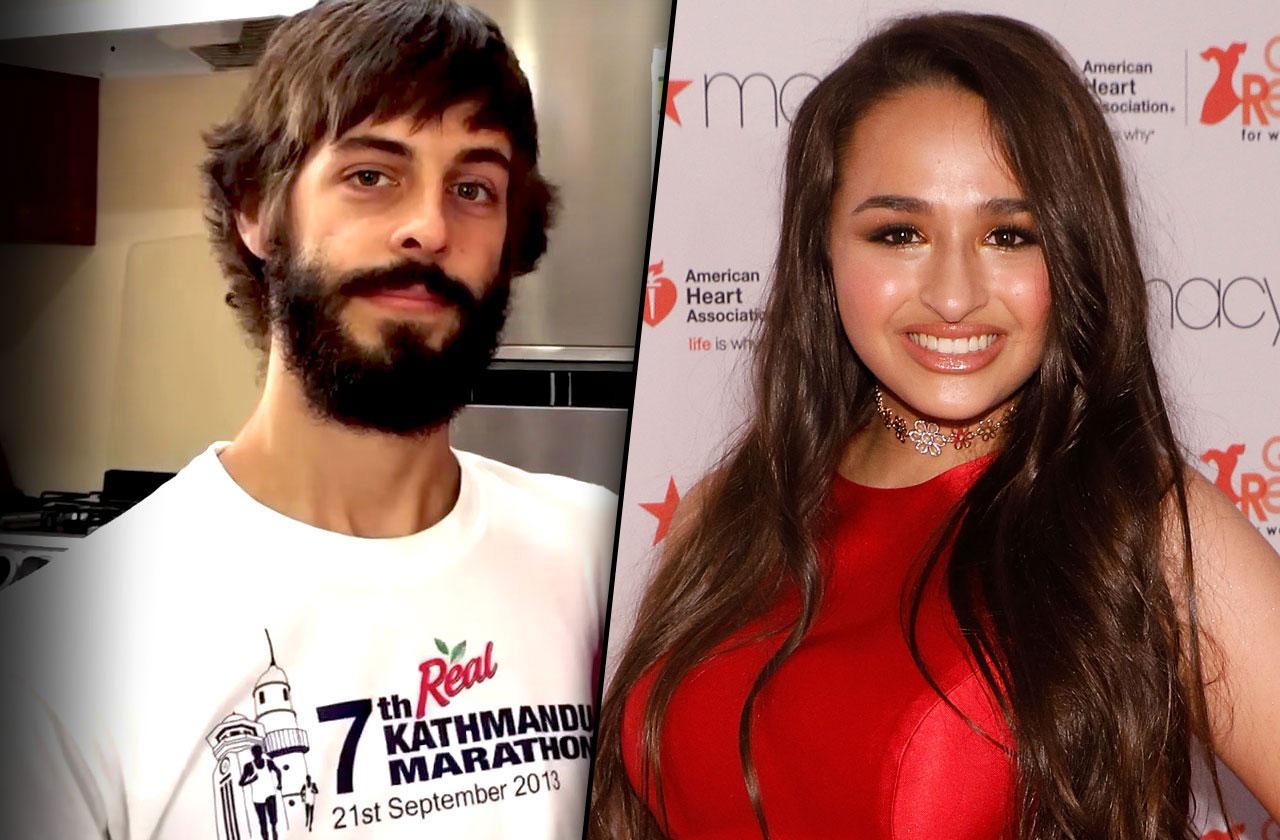 Jill Duggar's husband Derick Dillard attacked fellow TLC star Jazz Jennings earlier this year – and he's at it again. The controversial Counting On star continued his feud against the transgender star in a series of shocking tweets.
Article continues below advertisement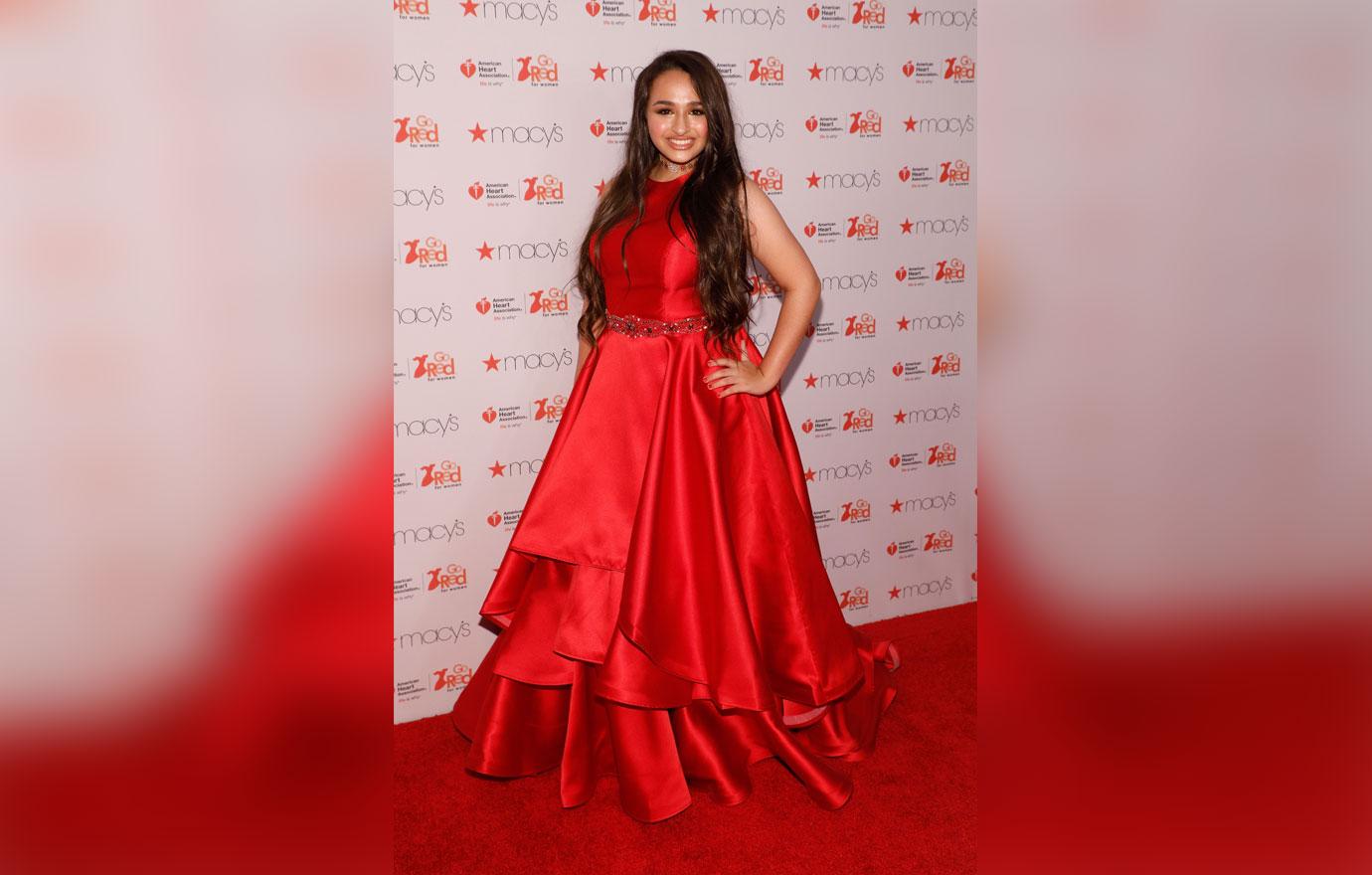 "I pity Jazz," Dillard, 28, tweeted of Jennings, who was diagnosed with gender identity disorder at 4 years old and transitioned from a male to a female. "4 those who take advantage of him in order 2 promote their agenda, including the parents who allow these kinds of decisions 2 be made by a child. It's sad that ppl would use a juvenile this way. Again, nothing against him, just unfortunate what's on TV these days."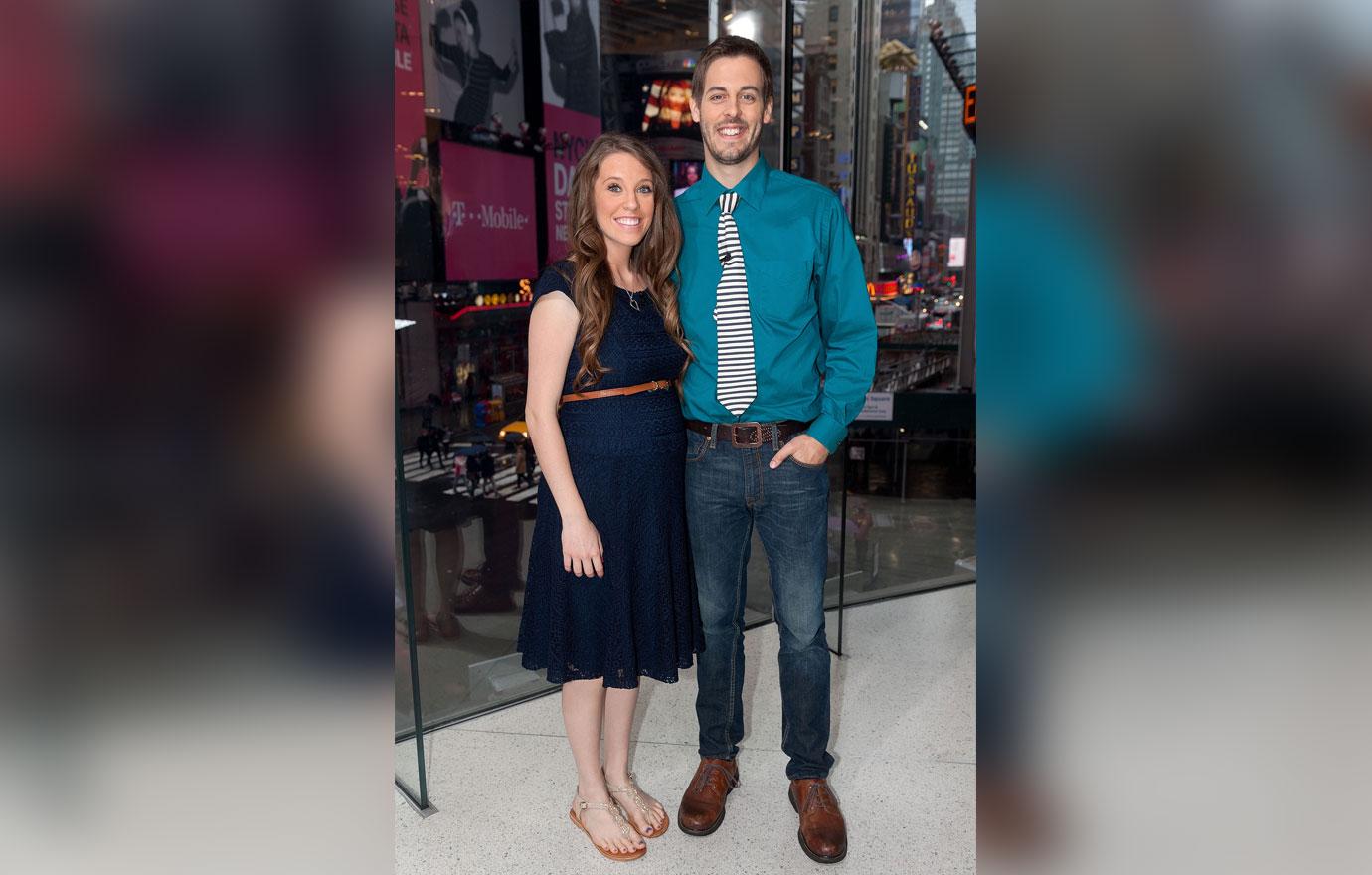 When followers accused him of bullying the 16-year-old, he responded, "Never bullied anyone, just said I didn't agree with what is being propagated on TV. I'm expressing my view of what should be treated as reality; if I say I feel like I am Nepali, that doesn't make me so."
Article continues below advertisement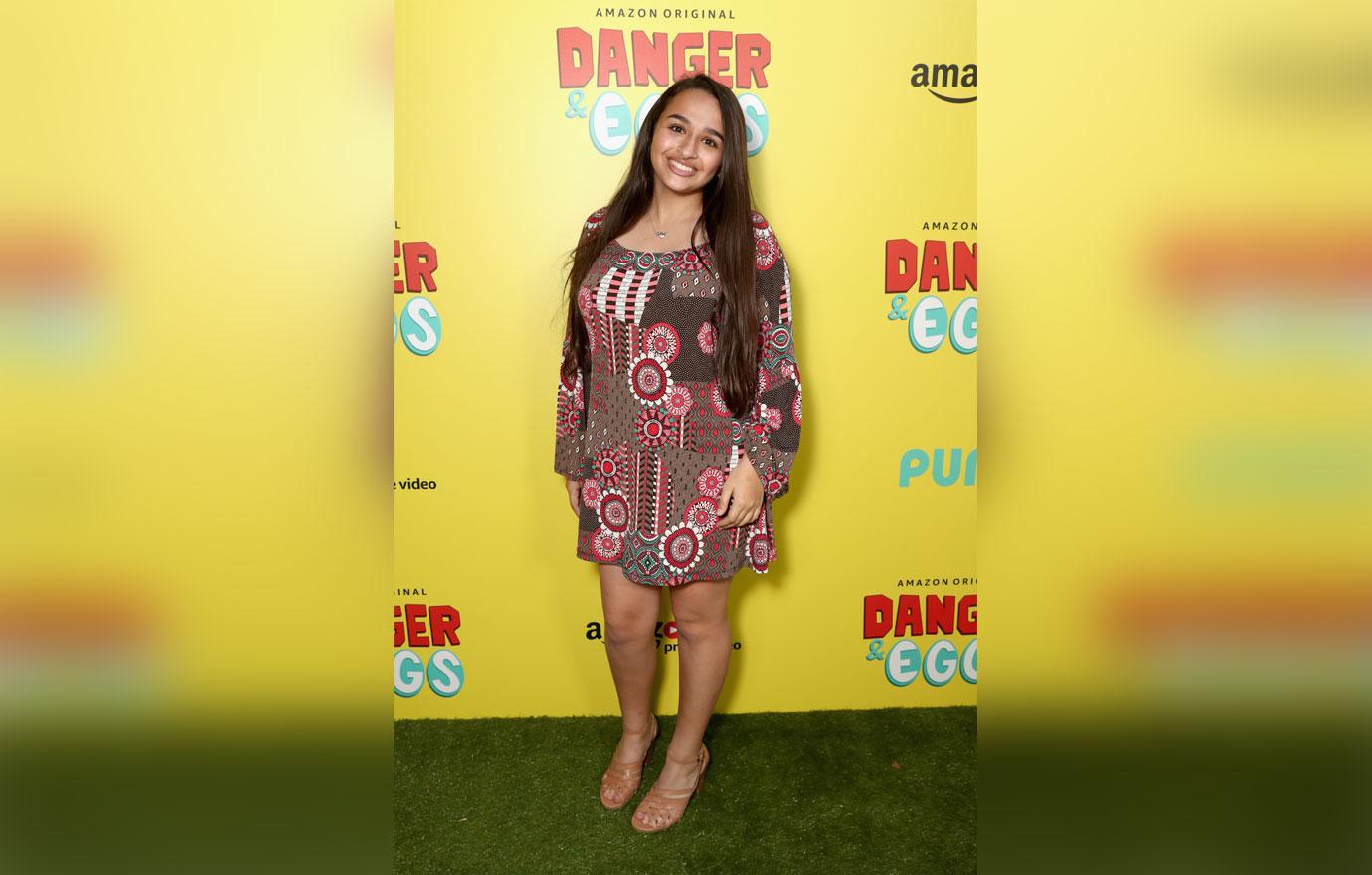 He then asked if anyone has looked into whether a child is capable of "making that kind of decision." "We can't vote til we're 18," he said. "Our brains aren't fully developed til around 25. Jazz is being taken advantage of, as part of a larger agenda. I really have nothing against the kid and wish him all the best in life. I just hate seeing him used this way."
He ended the rant with, "I raise my children the best way I know how... Is it good for government to 'force' kids to go to school before they are old enough to decide what they feel about it? Once my kids are old enough, they can choose for themselves, just as kids choose for themselves whether they want to continue to pursue their education. I will always love my children, and others, no matter what."
Article continues below advertisement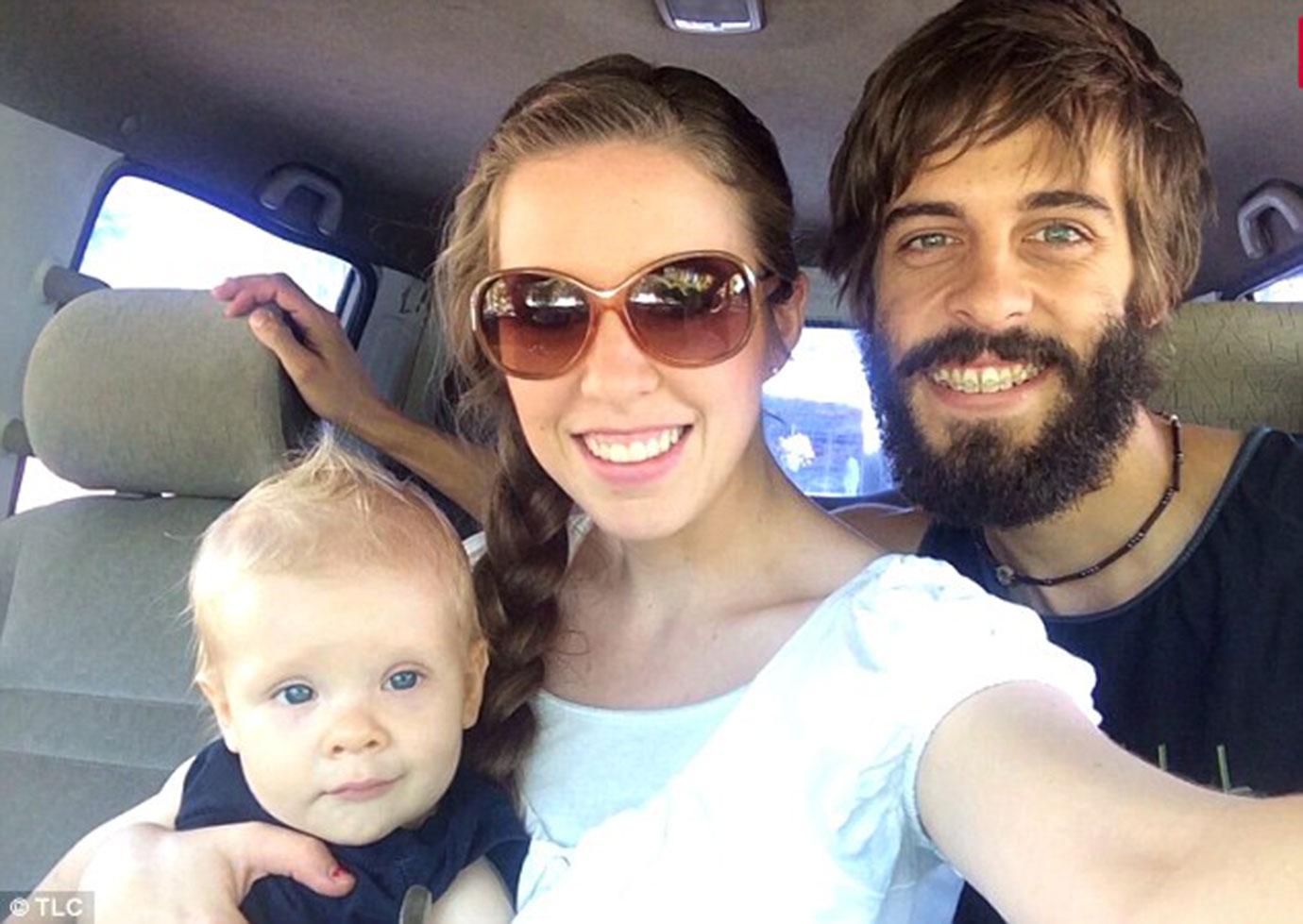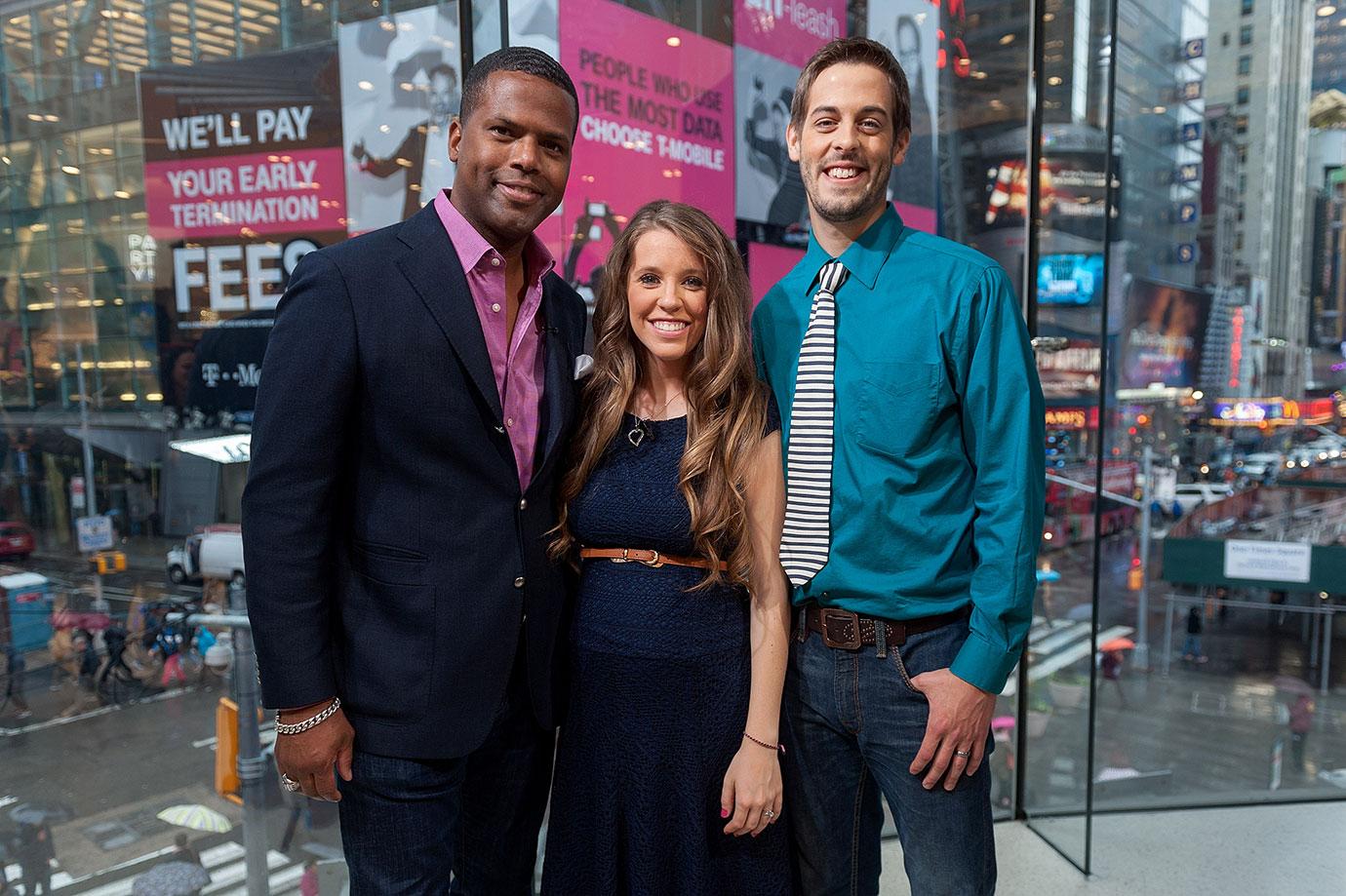 Duggar's husband first slammed Jennings in a promotional tweet for the TLC series in August. "What an oxymoron," he wrote. "A 'reality' show which follows a non-reality. 'Transgender' is a myth. Gender is not fluid; it's ordained by God." He added, "I want to be clear. I have nothing against him. I only have issue with the words and definitions being propagated here."
Article continues below advertisement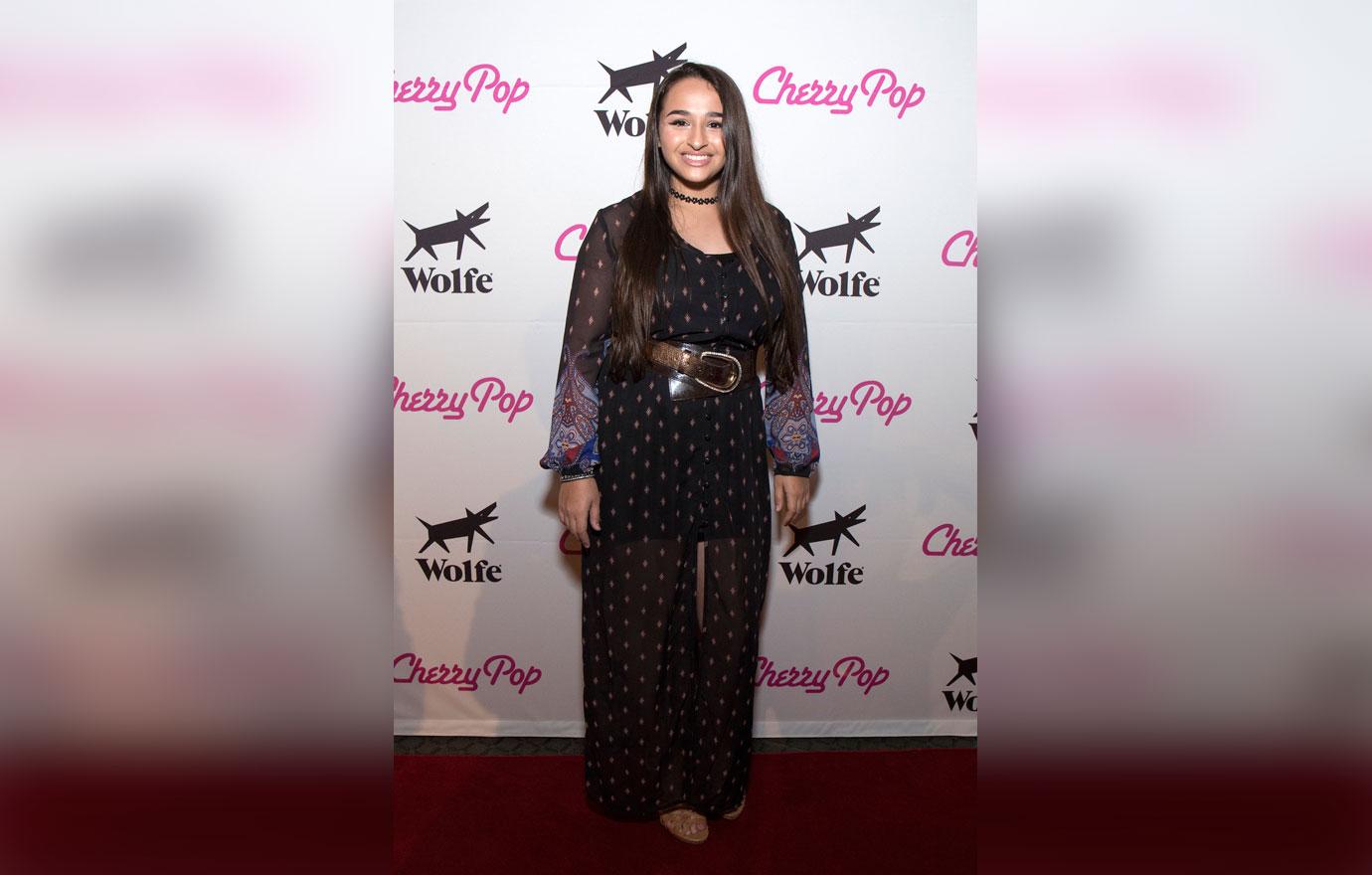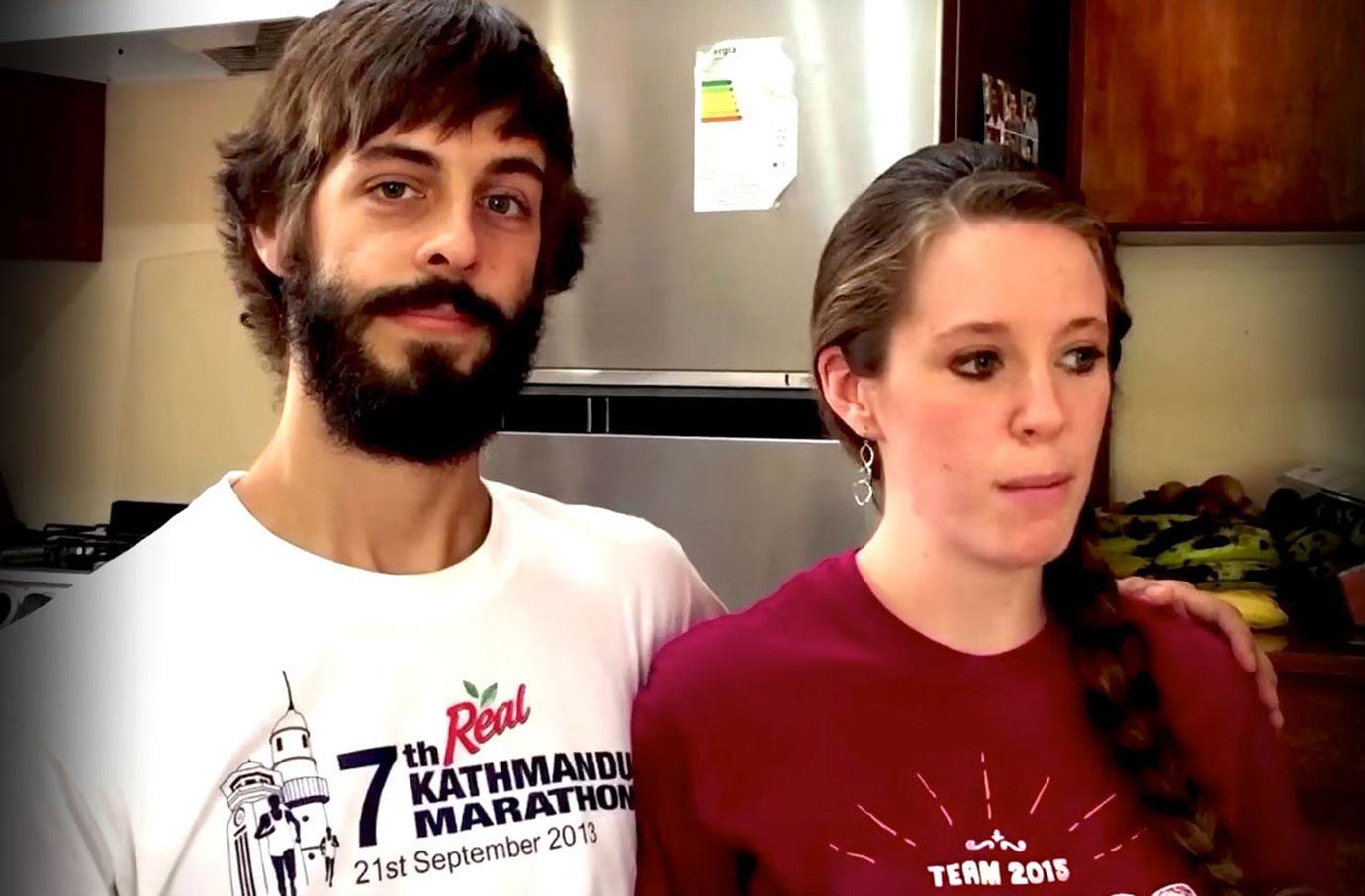 After the first rant, Dillard and his wife were not included in promotion for Counting On.
We pay for juicy info! Do you have a story for RadarOnline.com? Email us at tips@radaronline.com, or call us at 800-344-9598 any time, day or night.