Exclusive
Blasting Bullies & Feuding With Betty White! 'I Am Jazz' Star Jazz Jennings' Top 13 Secrets & Scandals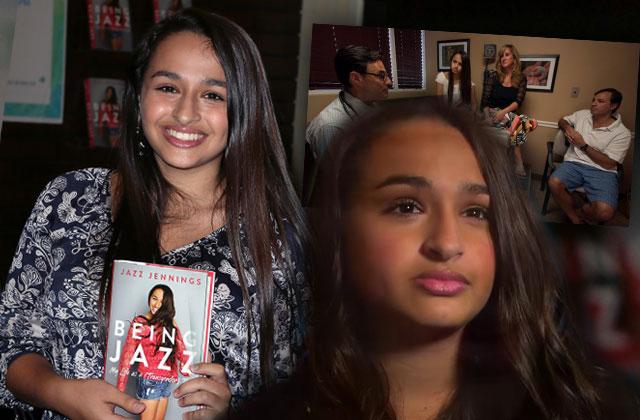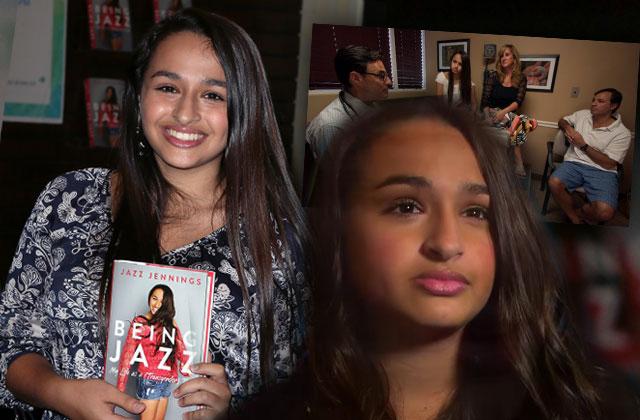 Jazz Jennings may seem like an average high school student, but she's friends with Oprah Winfrey and Jennifer Lawrence! The famous 15-year-old spills her secrets in her new memoir, Being Jazz.
Article continues below advertisement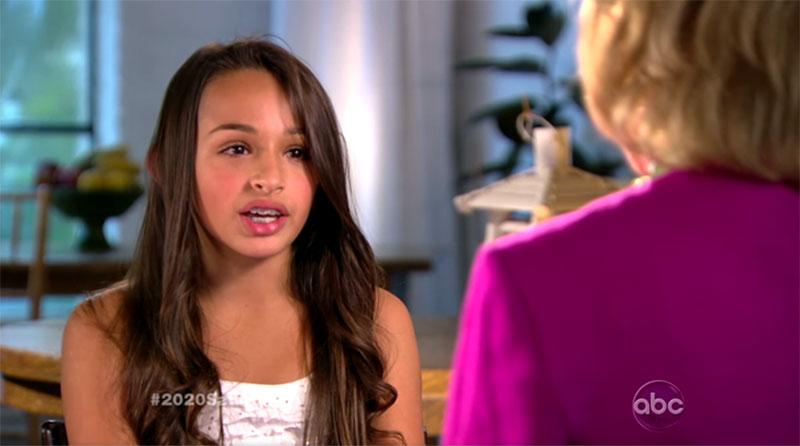 The public was so interested in the young Jazz, who has identified as trans since birth and began transitioning from male to female at just 5 years old, Barbara Walters and her 20/20 news program repeatedly asked to speak with her for ten months. Jazz and her family sat down with the star journalist in a feature that aired in 2007, when she was 7.
The Ackerman Institute's Gender & Family Project's "A Night of a Thousand Genders"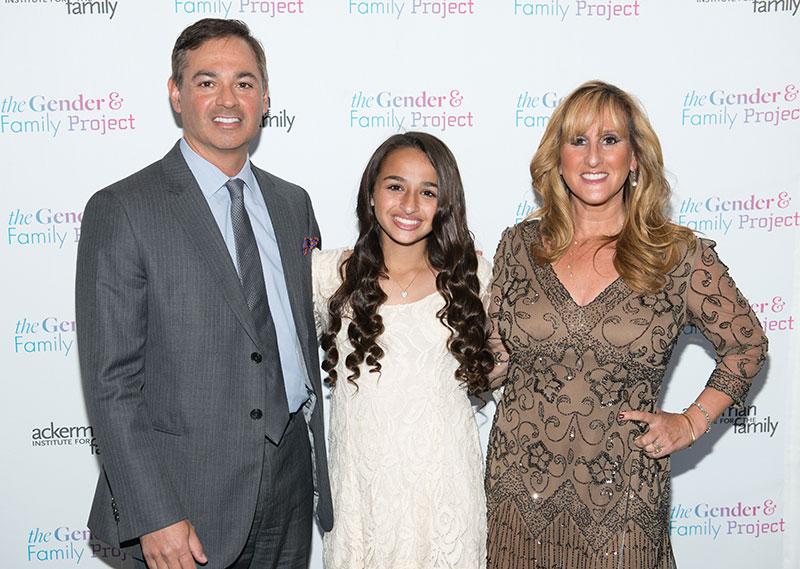 But Jazz's parents Greg and Jeanette insisted the Florida family retain their privacy, and invented fake names to use publicly. Jazz, who was born with the name Jaron, chose Jazz after Disney princess Jasmine, and her father chose Jennings in honor of late news reporter Peter Jennings.
Article continues below advertisement
The 2015 ESPYS at Microsoft Theater – Red Carpet Arrivals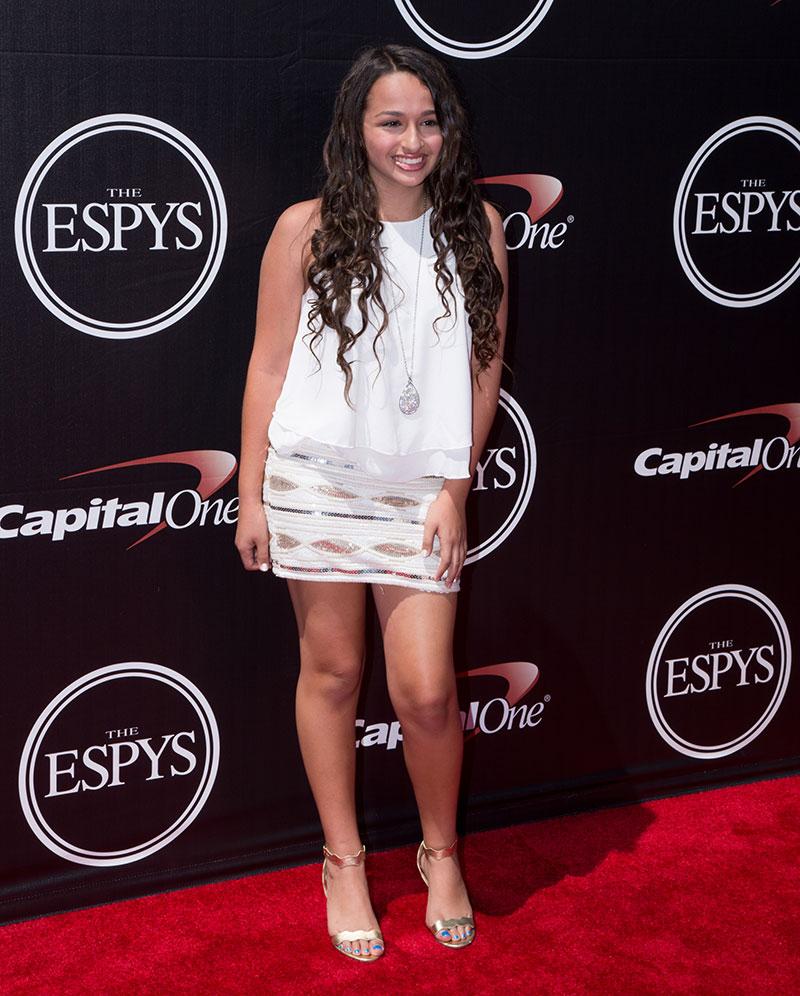 As a trans elementary school student, Jazz says she faced heartbreaking discrimination. She was kicked off her town's traveling soccer team by the sport's state association. Her parents approached the United States Soccer Federation, and she was eventually allowed to play on her old team again.
Article continues below advertisement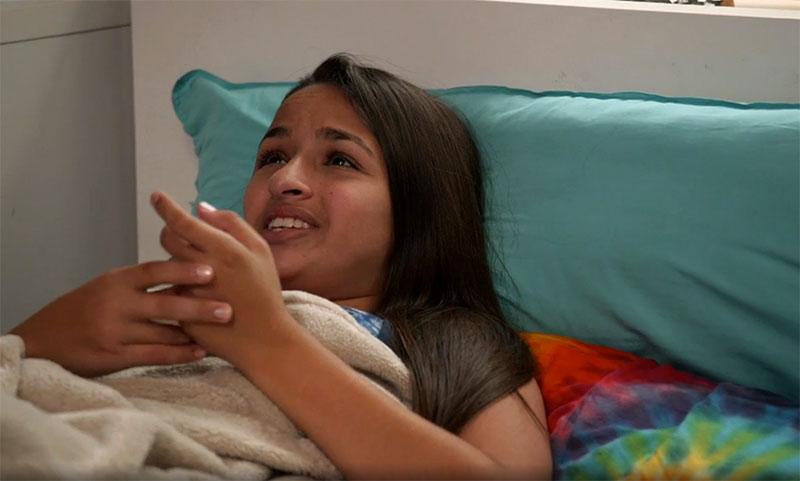 She also wasn't allowed to use the girls' bathroom at school. Jazz refused to use the boys' room, since she did not identify as male, so she often was forced to wet her pants.
Article continues below advertisement
The 24th Annual GLAAD Media Awards – Los Angeles, California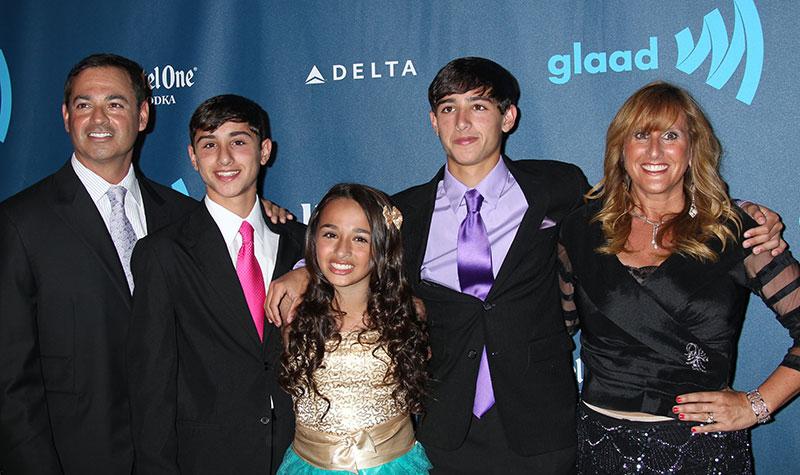 In 6th grade, Jazz fell into a deep depression. "I stopped talking to all my friends and would find myself banging my head repeatedly against walls, usually in the bathroom at school," she wrote. "These new feelings scared me." She began undergoing hormone therapy, which helped lift her spirits.
Article continues below advertisement
WE Day California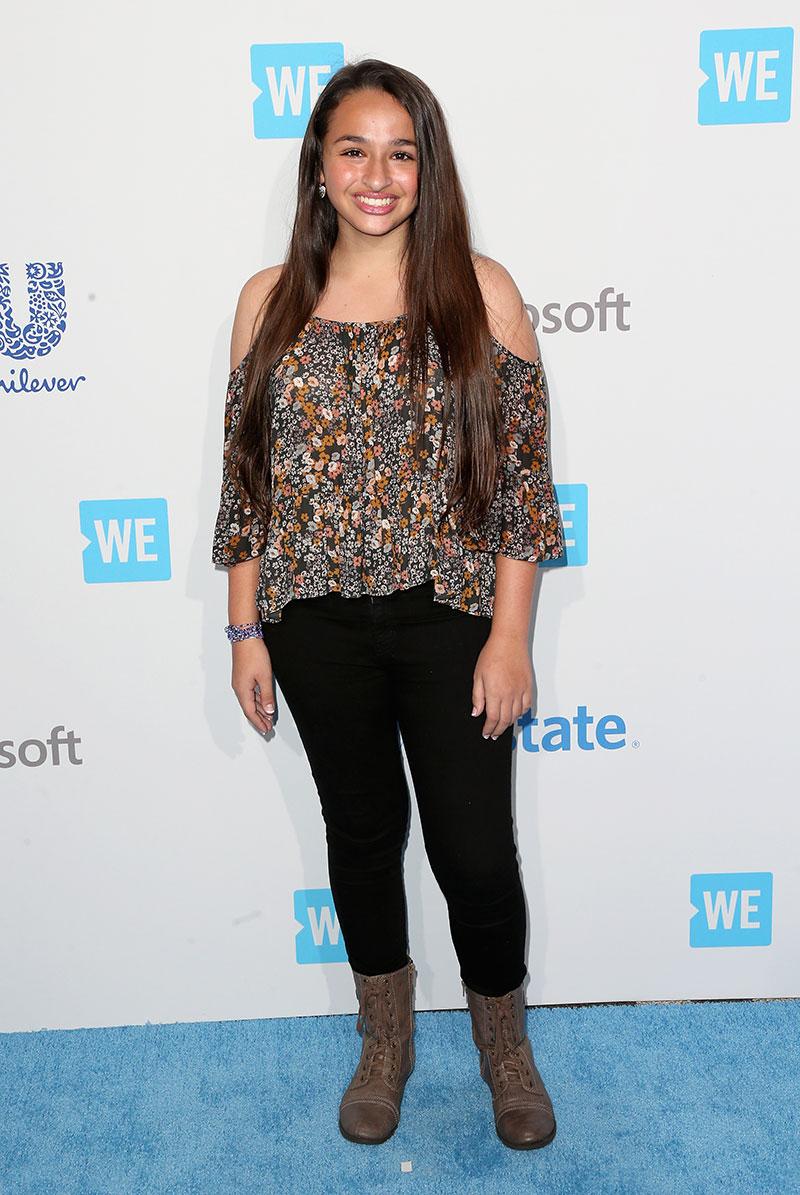 The following year, Jazz was honored at the GLAAD Media Awards, and finally met her idol, trans actress Laverne Cox. "She was everything you'd imagine her to be — sweet, kind and funny," Jazz dished.
Article continues below advertisement
Dinner and Show – 27th Annual GLAAD Media Awards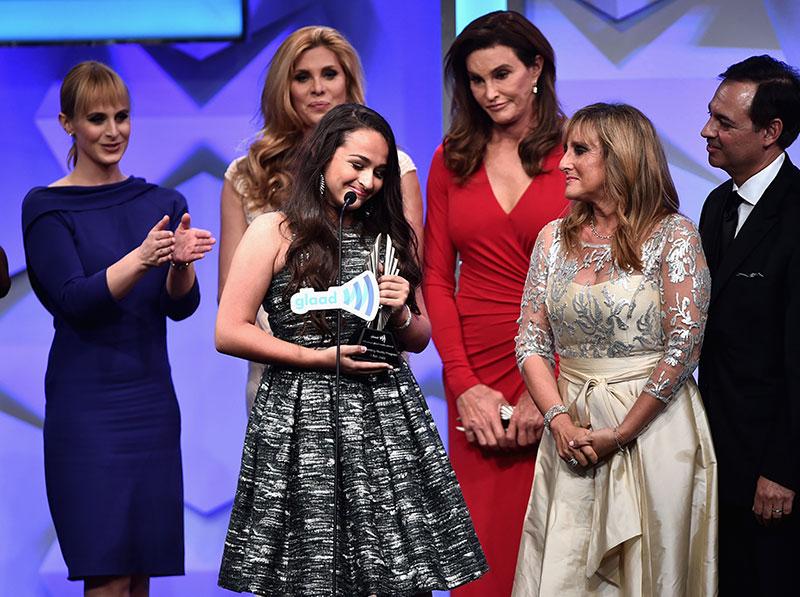 She also met Bill and Chelsea Clinton, but the introduction was full of "awkward silence," she recalled. And one legendary star almost squashed the opportunity to speak with the father/daughter pair. "We actually almost didn't end up getting to meet them because Betty White pushed ahead of us in the line of people waiting to say hi!" she alleged.
Article continues below advertisement
Transgender teen and media personality, Jazz Jennings, leaves HuffPost Live in NYC with her mother Jeanette Jennings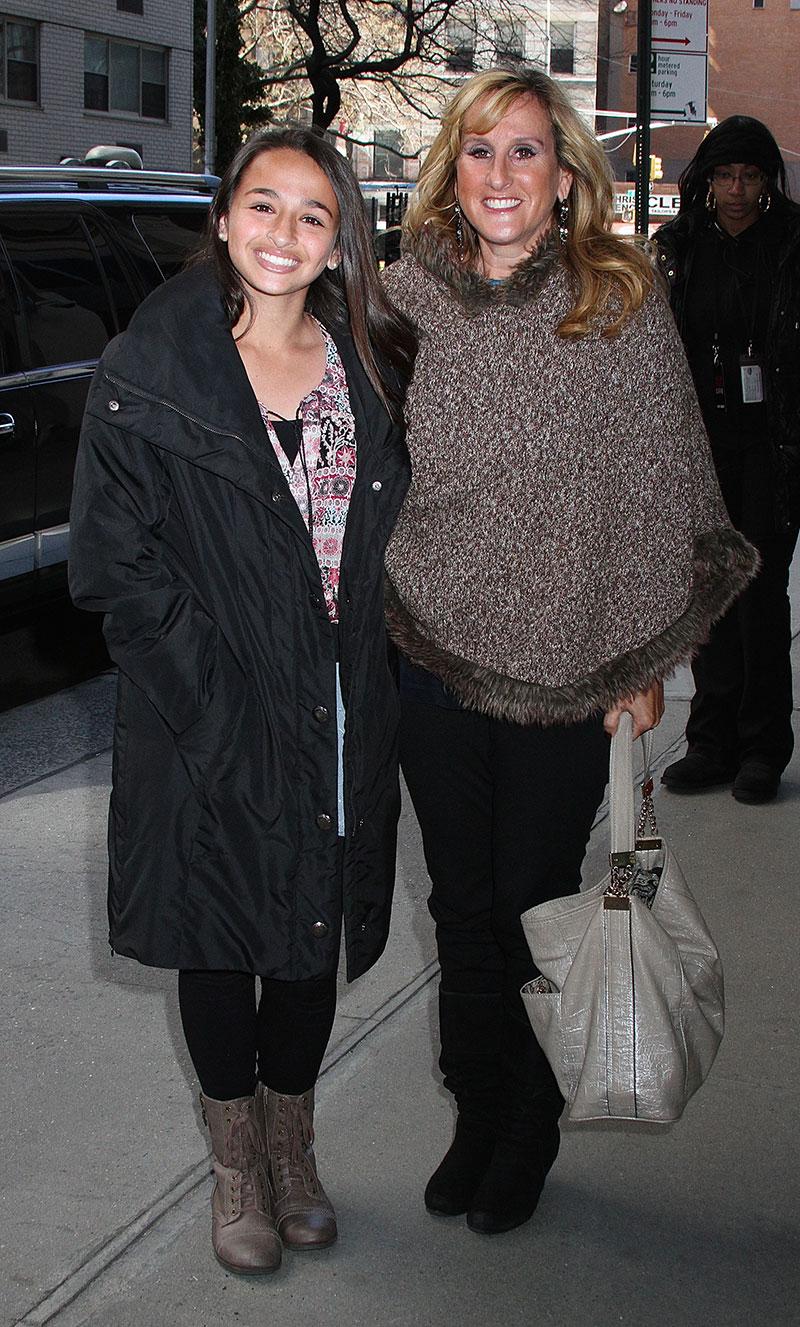 At the same event, Jazz befriended superstar Jennifer Lawrence. She "told me she thought it was cool how my mom was supportive of me, and when we started talking about The Hunger Games, she told me she was nothing like Katniss Everdeen in real life," she wrote.
Article continues below advertisement
Transgender activist and media personality Jazz Jennings visits 'The View' in NYC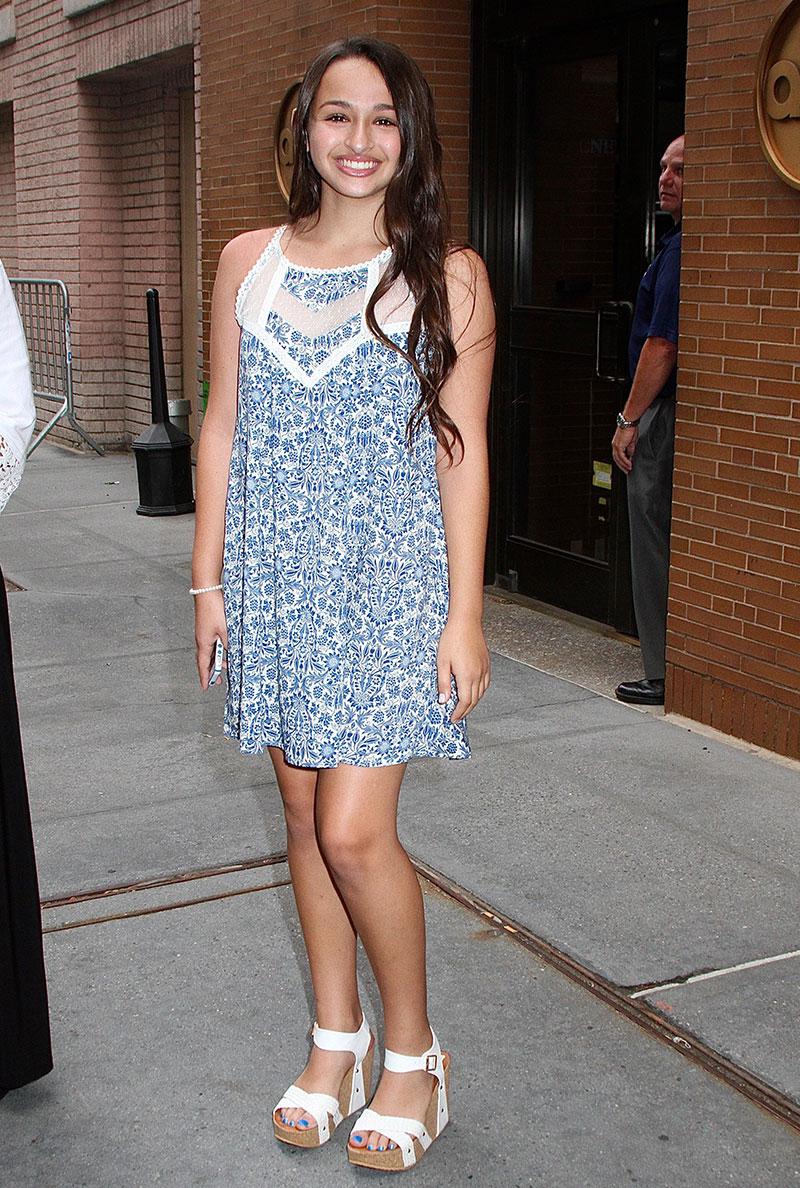 Too much fun at camp! While attending the Trans-Health Conference in Philadelphia, Jazz made out with two girls during a game of spin the bottle.
Article continues below advertisement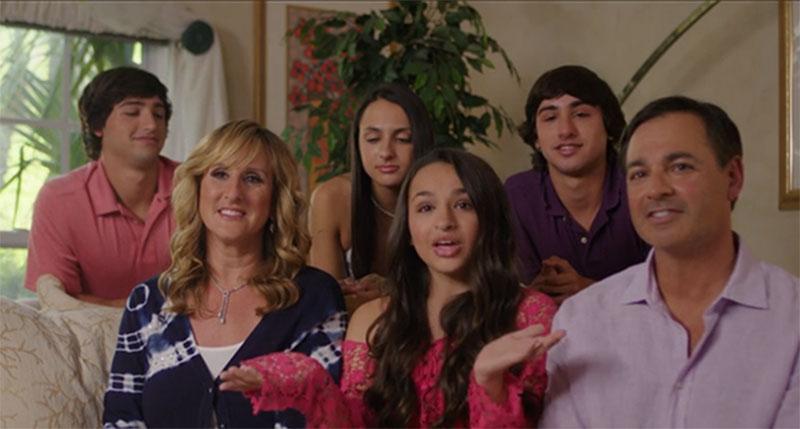 Now, Jazz stars in TLC reality show, I Am Jazz. But she's upfront about the fakery. "Here's a fun little secret about reality TV: Anytime there's a scene that's happening over a meal, you're not supposed to actually eat!" she spilled. "The sound of the chewing gets picked up by all the microphones and ruins any conversations that are happening….We learned fast that whenever we needed to film a lunch or dinner scene, we'd need to really eat beforehand."
Article continues below advertisement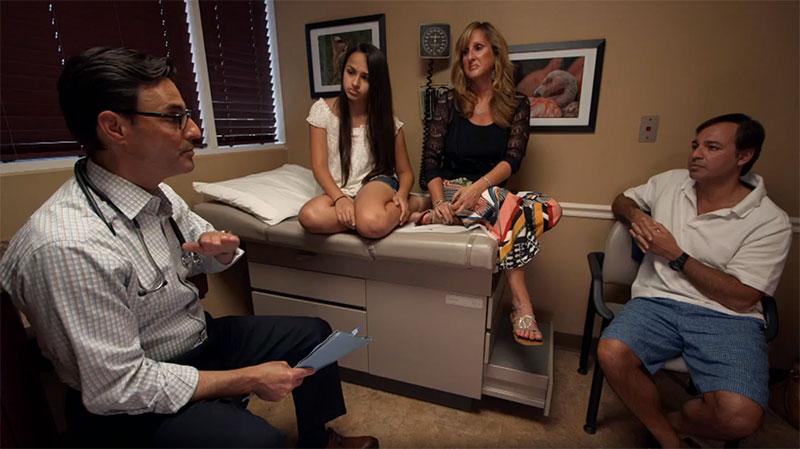 Star struck! Though she initially shut down an interview with the media mogul, Jazz and her family agreed to speak with Oprah Winfrey for an OWN special. "I've done thousands of interviews, but you're a special one," she claimed the icon told her. "You did a great job."
Article continues below advertisement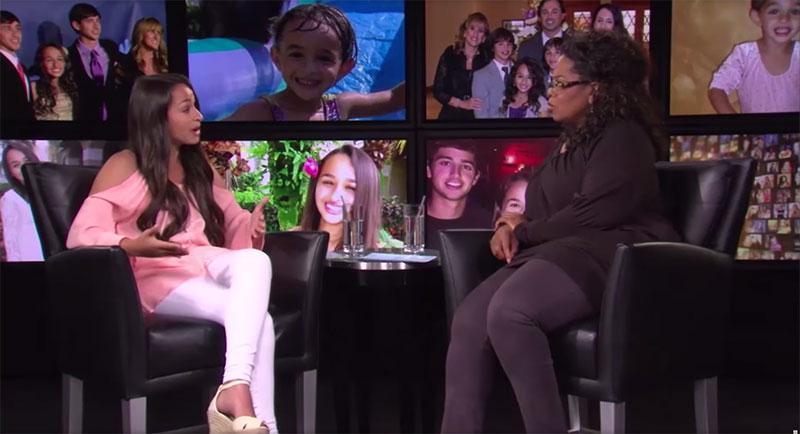 Then, in June 2015, Jazz met the biggest celebrity of all: President Barack Obama! She had to go to the bathroom so desperately during their brief introduction, she almost wet her pants!
Article continues below advertisement
Jazz Jennings Book Signing For "Being Jazz: My Life As A (Transgender) Teen"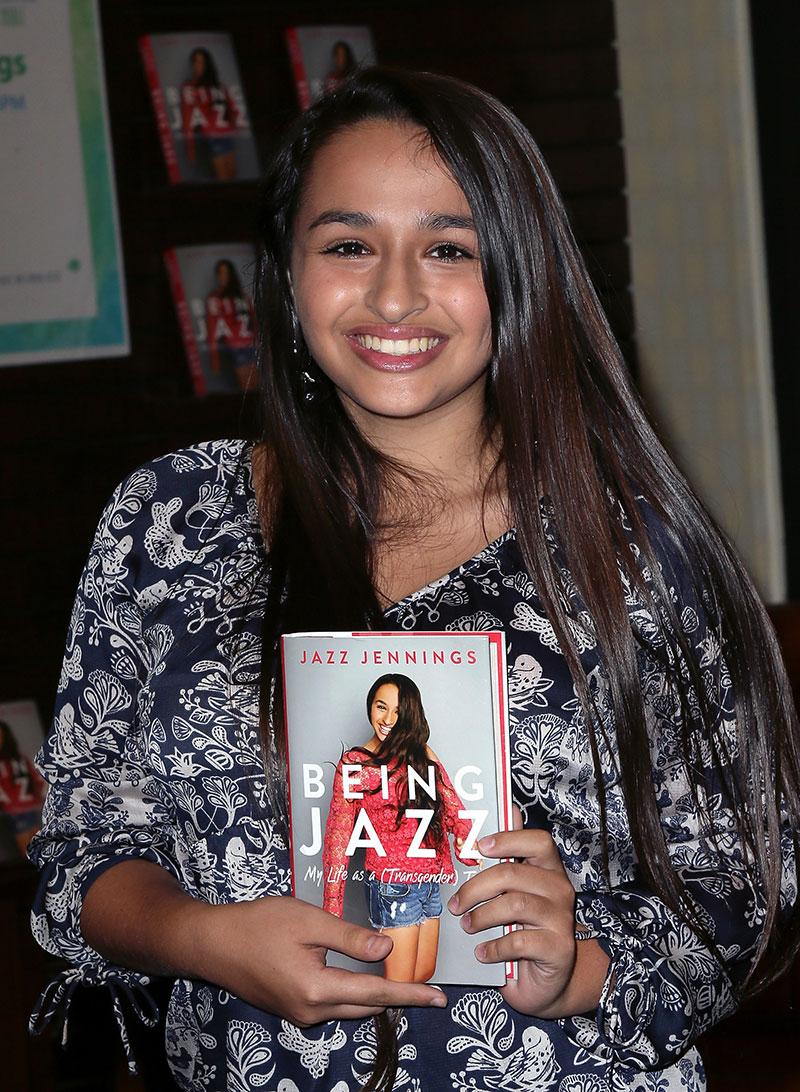 When she finishes school, Jazz says she would love to work in digital animation, or become a fantasy book author.