Exclusive
Prison Paramour! 'Hated' Jared Fogle Forced To Take Male Lover For Protection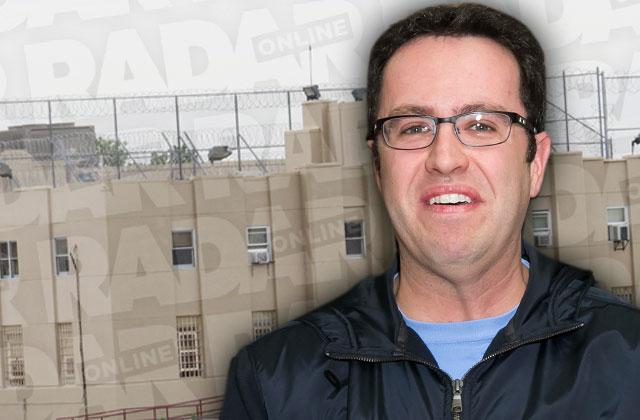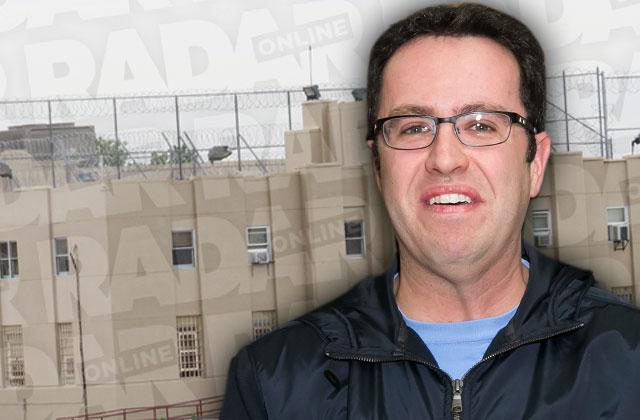 RadarOnline.com has exclusively learned that caged Subway pervert Jared Fogle is such a "high-value target" for attack he has had to take a jailbird lover for protection!
Article continues below advertisement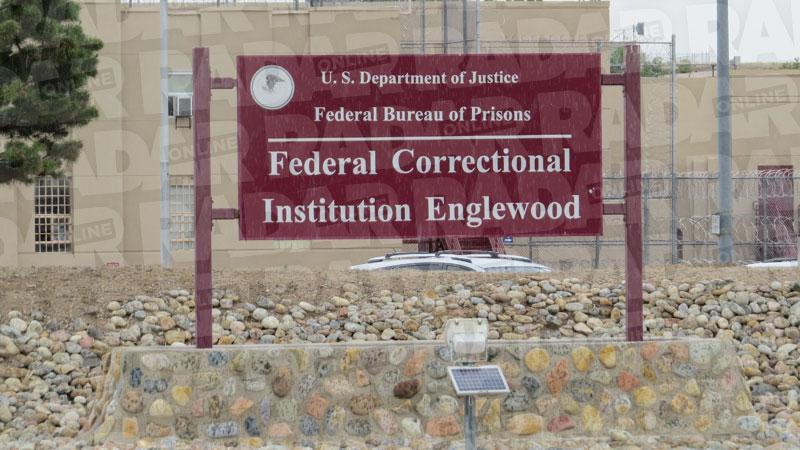 The hated former pitchman has had to become one hulking con's boyfriend because other prisoners are desperate to kick his evil ass, one source inside the infamous jailhouse claimed.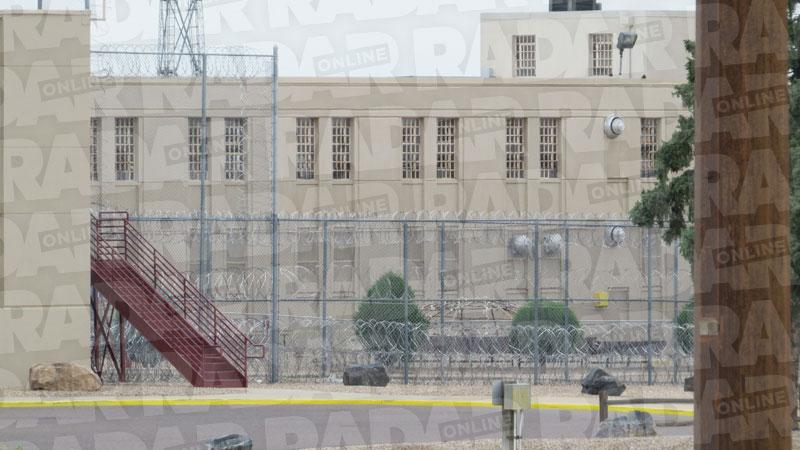 As RadarOnline.com reported, Fogle is doing hard time at Englewood Prison south of Denver after being convicted last year of child porn and underage sex offences.
Article continues below advertisement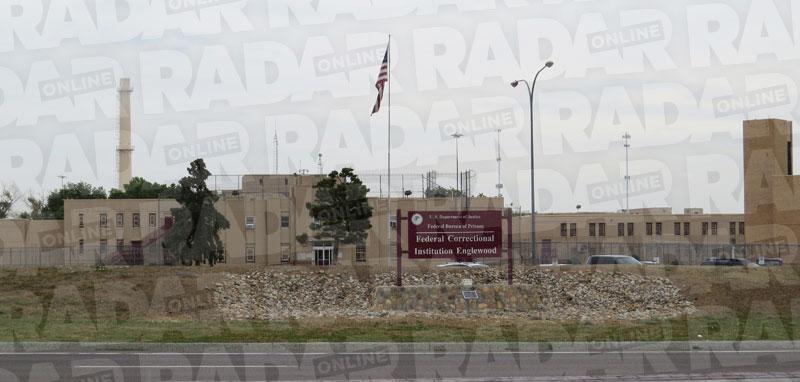 "Fogle is a celebrity prisoner and as a pedophile he's the most-hated person among the 1,000 cons in there," revealed the source. "He's a high-value target and all the prisoners know it would be great for their tough guy reputation if they manage to kick his ass."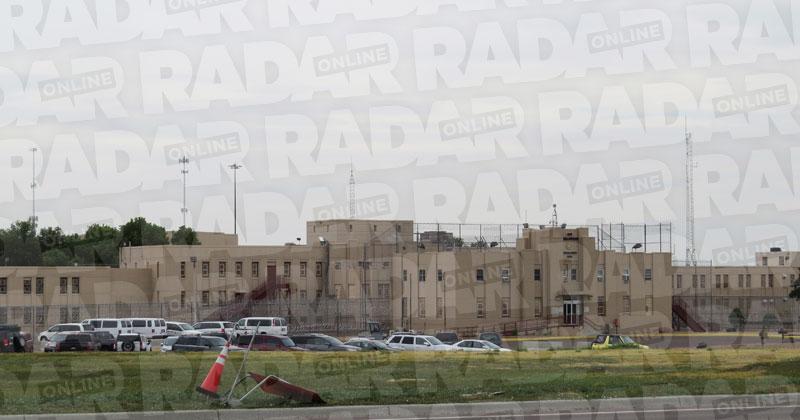 "Fogle has been warned he's got a target on his back so he's had to agree to be a tough guy's b***h for protection," continued the source. "It was the only thing he could do. It's pretty horrific but, frankly, tough s**t. Fogle is now at this big dude's beck and call."
Article continues below advertisement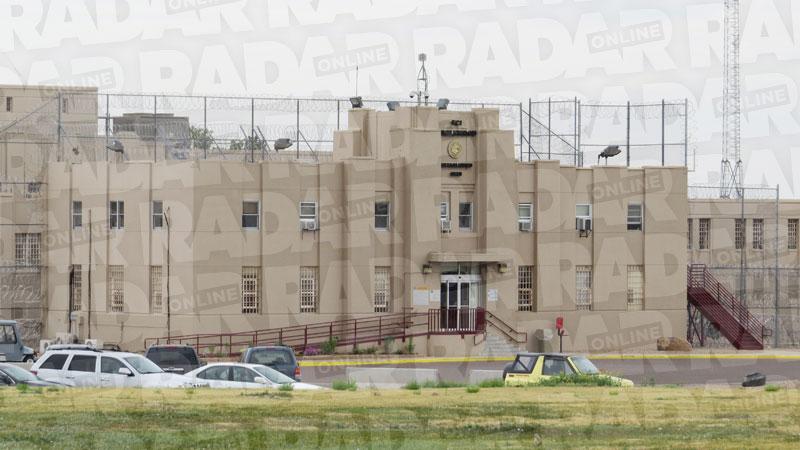 "If the guy says jump, he has to be like, 'How high?'" the source told RadarOnline.com. "Obviously he has to do all kinds of sexual favors, too."
Watch What Happens Live – Season 10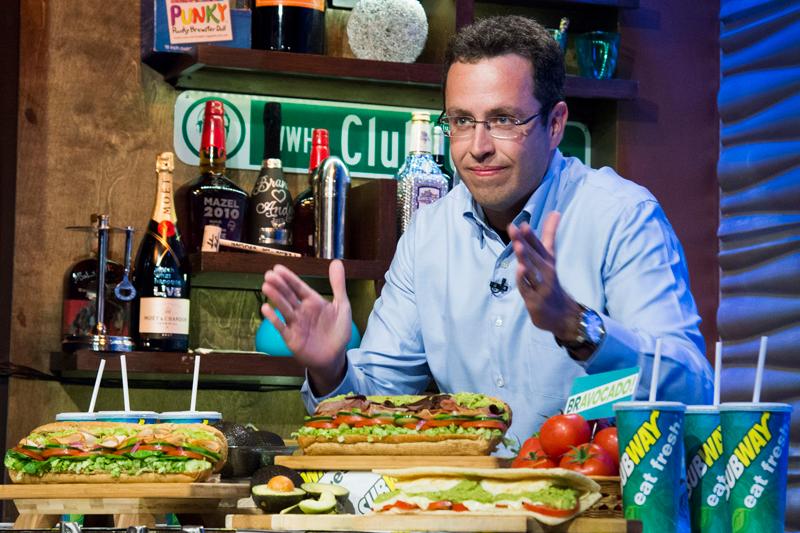 Fogle's desperate plan to stay safe seems to be working — at least for now. "Some would say that's more justice and just what he deserves, frankly," said the source. "He hasn't been attacked and he's as safe as he can be from the other prisoners."