Inside Janet Jackson & James DeBarge's Secret Love Child Scandal In 15 Clicks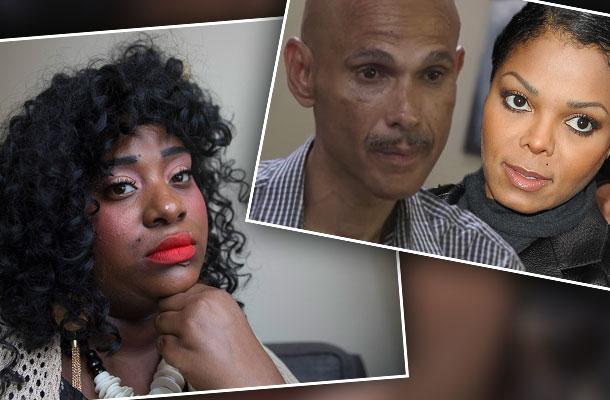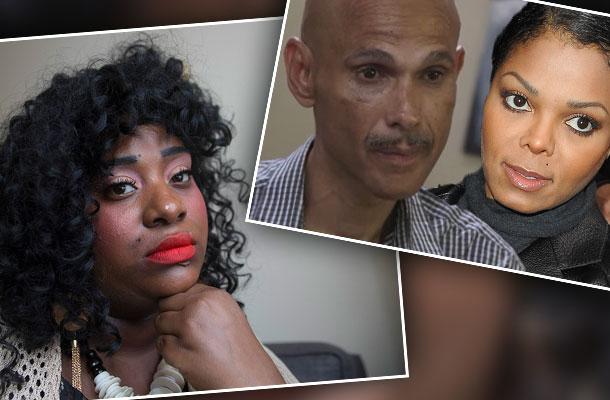 RadarOnline.com has exclusively revealed the identity of the woman claiming to be Janet Jackson and James DeBarge's secret love child, but the scandal doesn't end there! Click through to get all the explosive details on the bombshell the Jackson family tried to hide.
Article continues below advertisement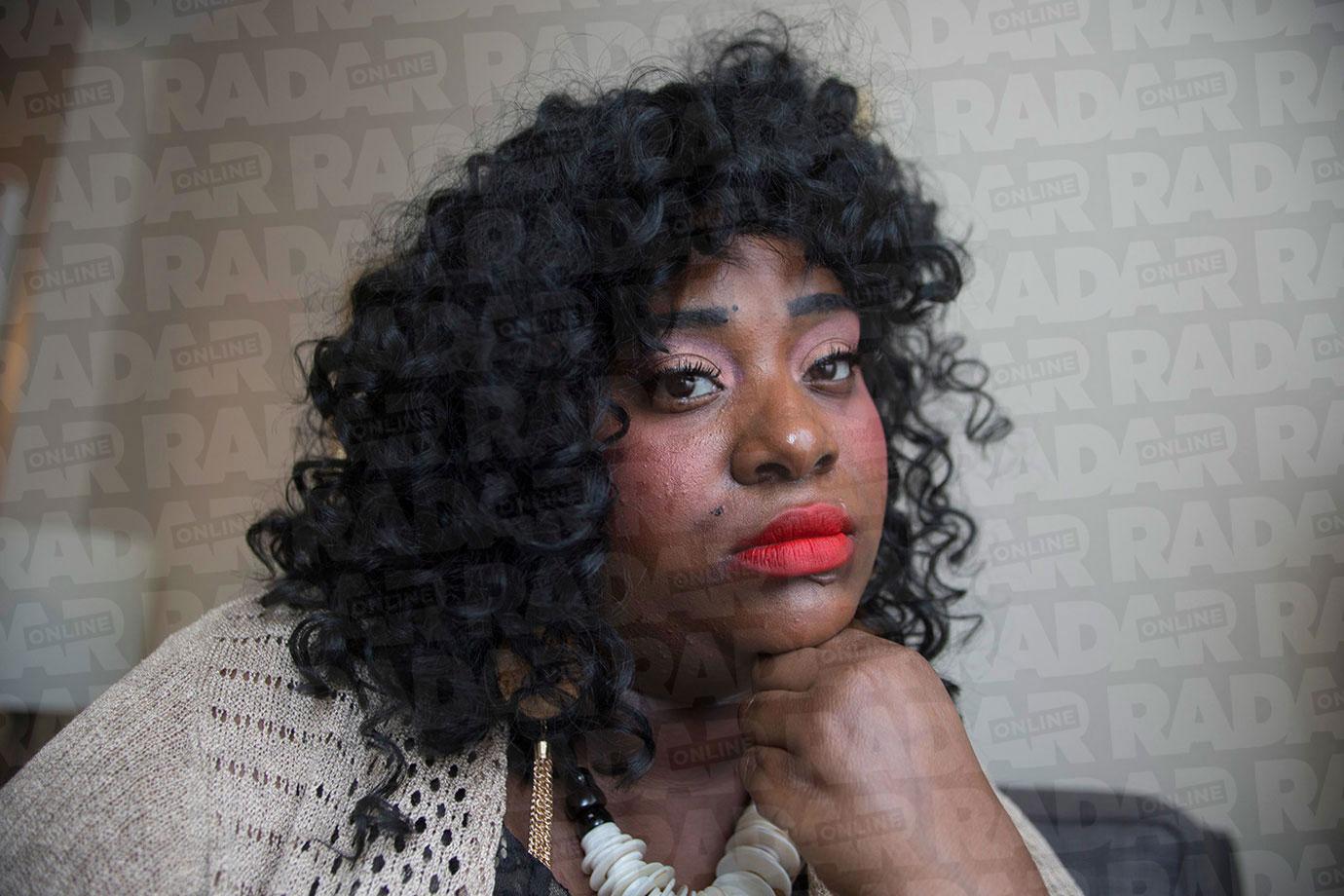 As RadarOnline.com exclusively reported, Tiffany Whyte is claiming to be the secret daughter Jackson, 50, gave up for adoption in her teens while she was married to DeBarge, 53, from 1984 to 1985.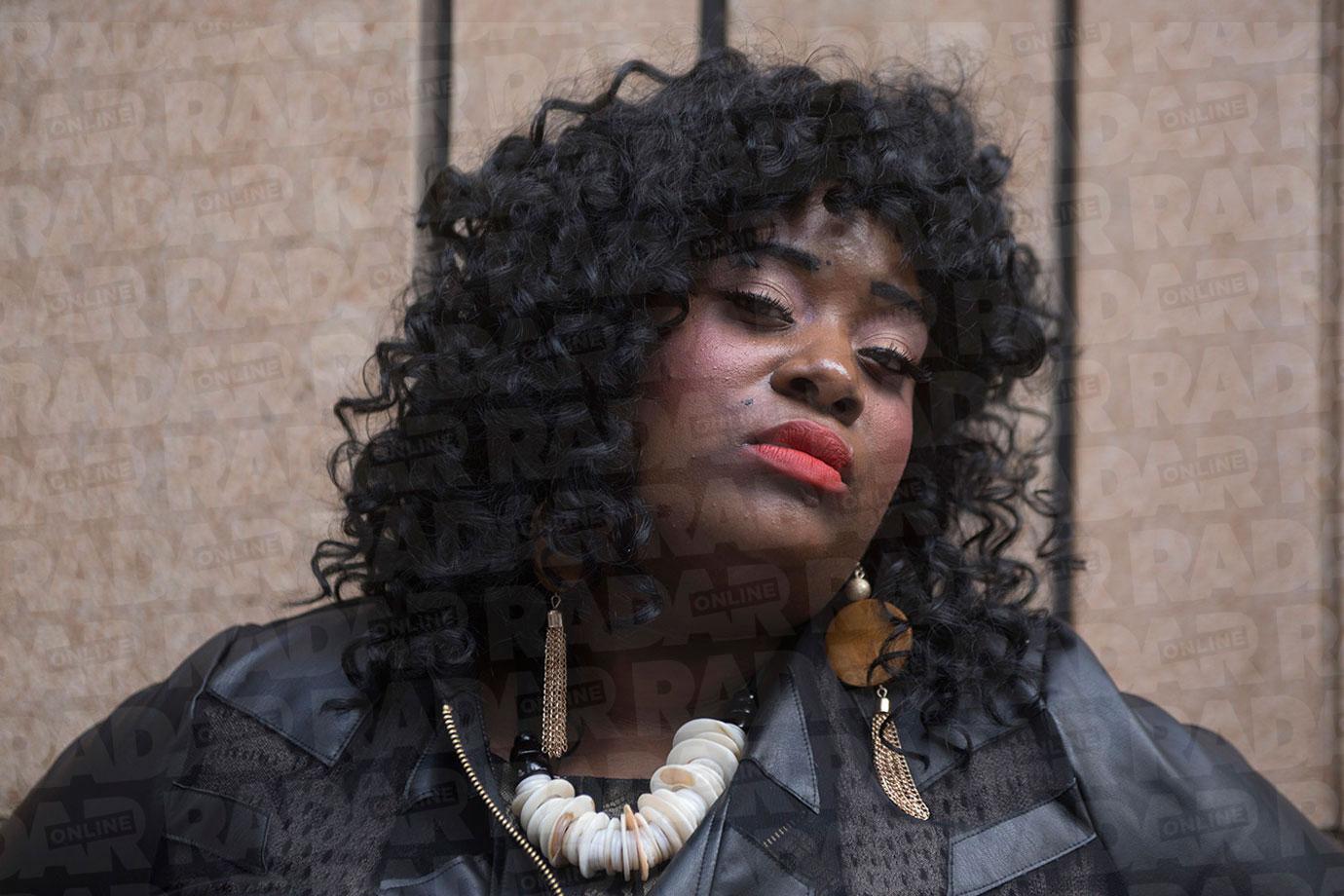 The rumors started in 1994 when DeBarge's mother Etterlene told Star magazine that Jackson had been pregnant, went into hiding and then came back to tell DeBarge she wanted to end their marriage.
Article continues below advertisement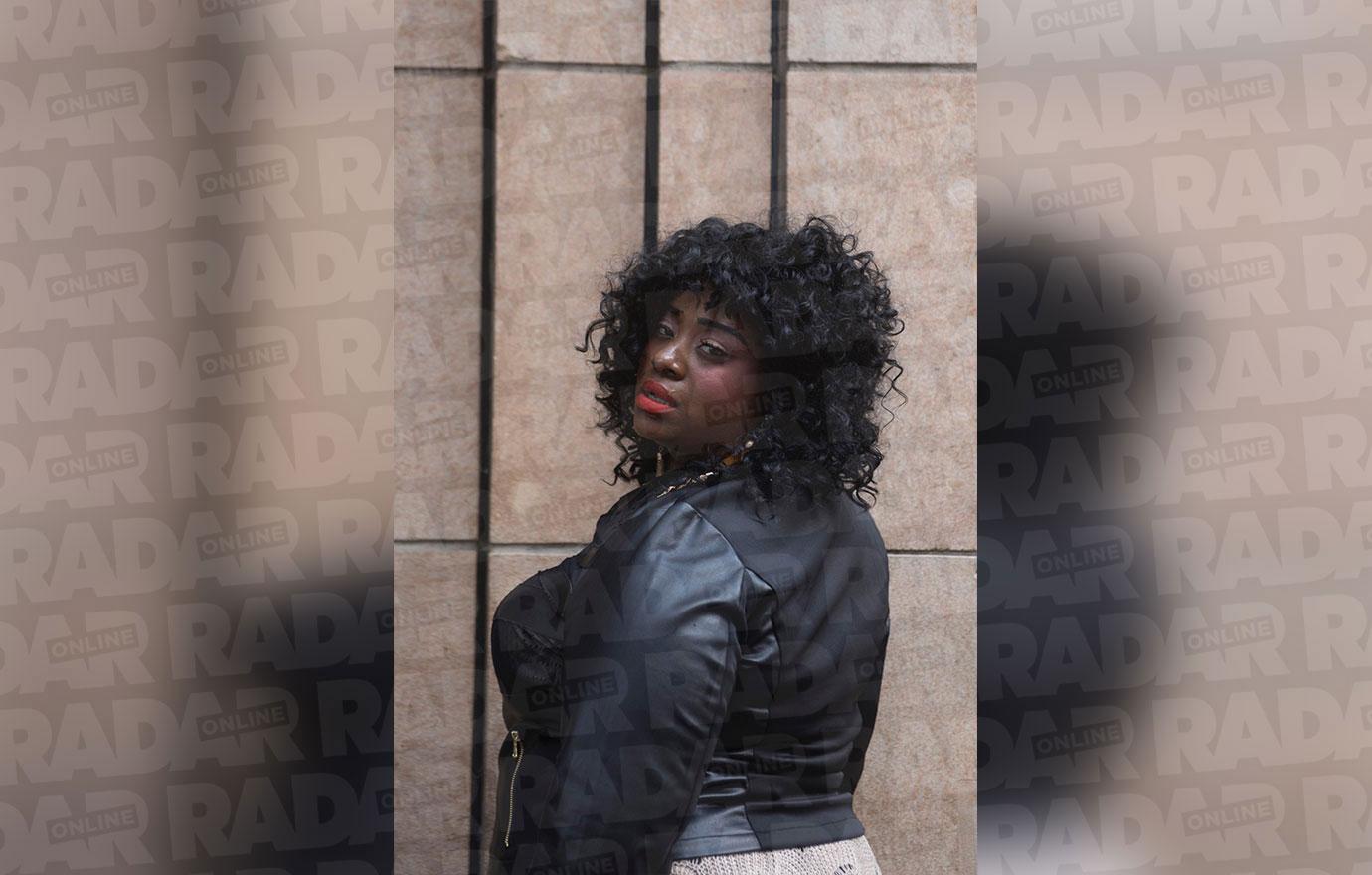 "I saw Janet before she left, and from what I could see, she was definitely pregnant," Etterlene DeBarge told the magazine. "She wasn't fooling anyone."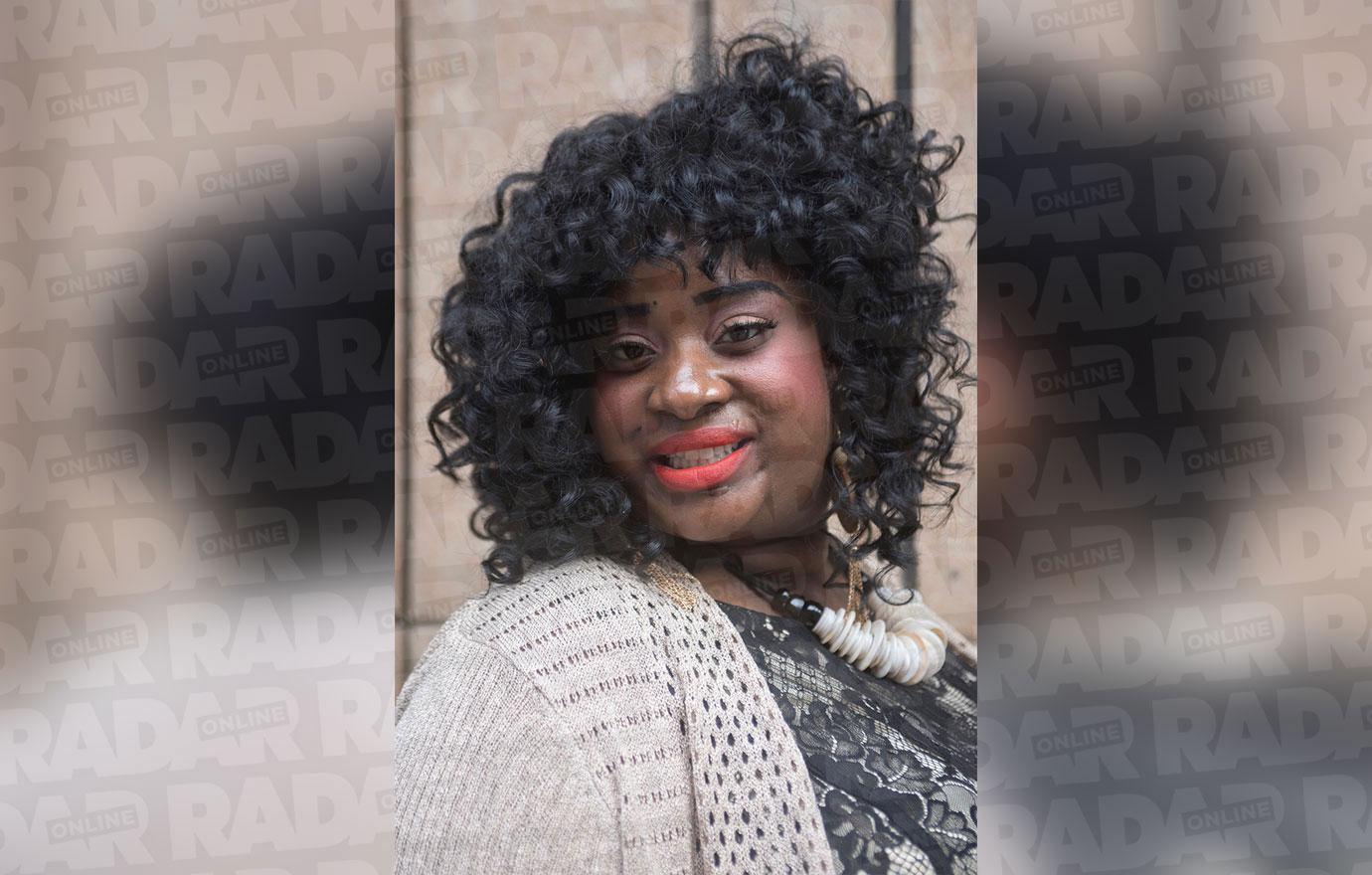 In an open letter the magazine published that year, he begged Jackson to tell him the truth. "I don't care how no good I was," he wrote. "I feel like you should have gotten in contact with me about the baby. I don't want to live the rest of my life not knowing the truth. I just want my child to know I'm her father."
Article continues below advertisement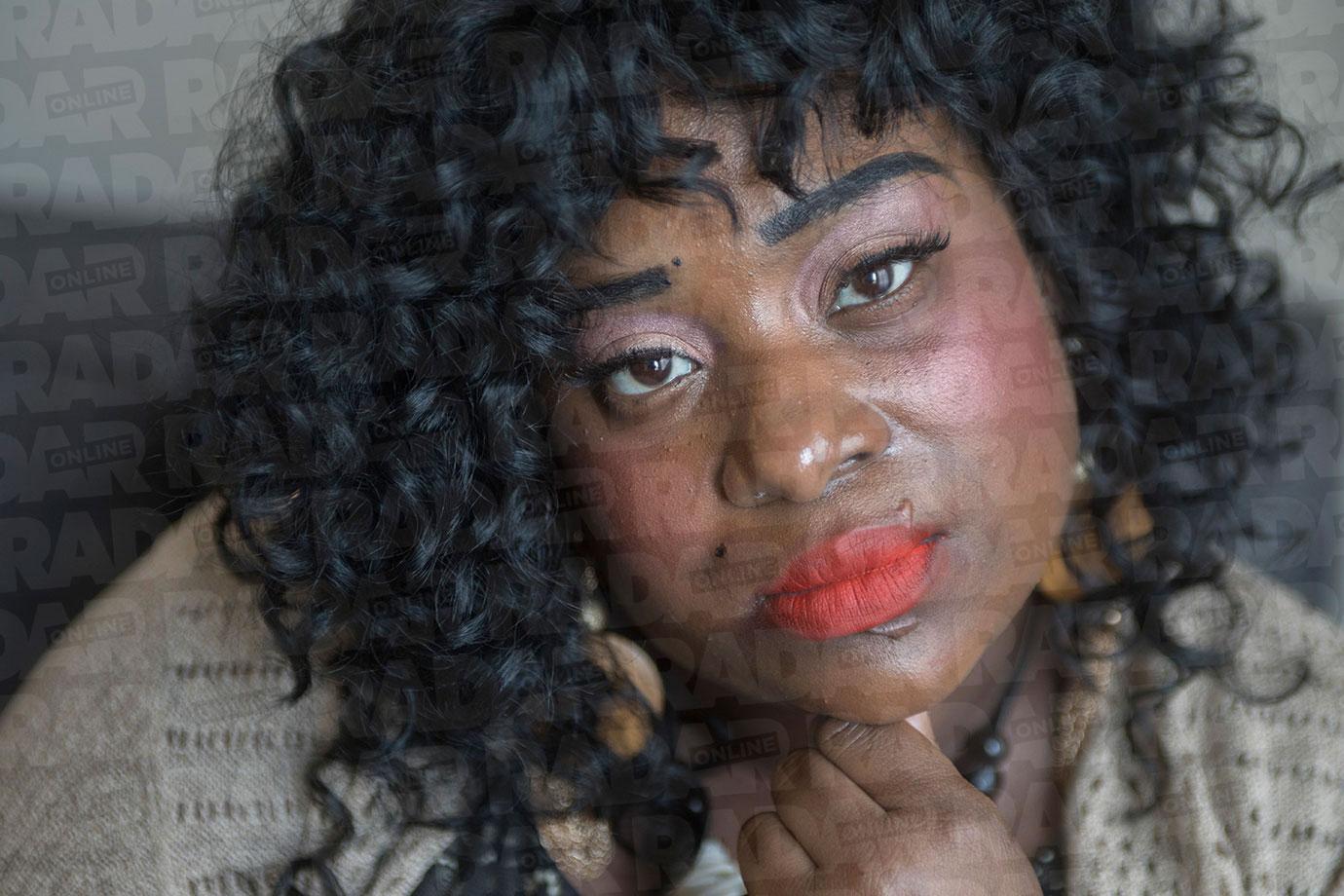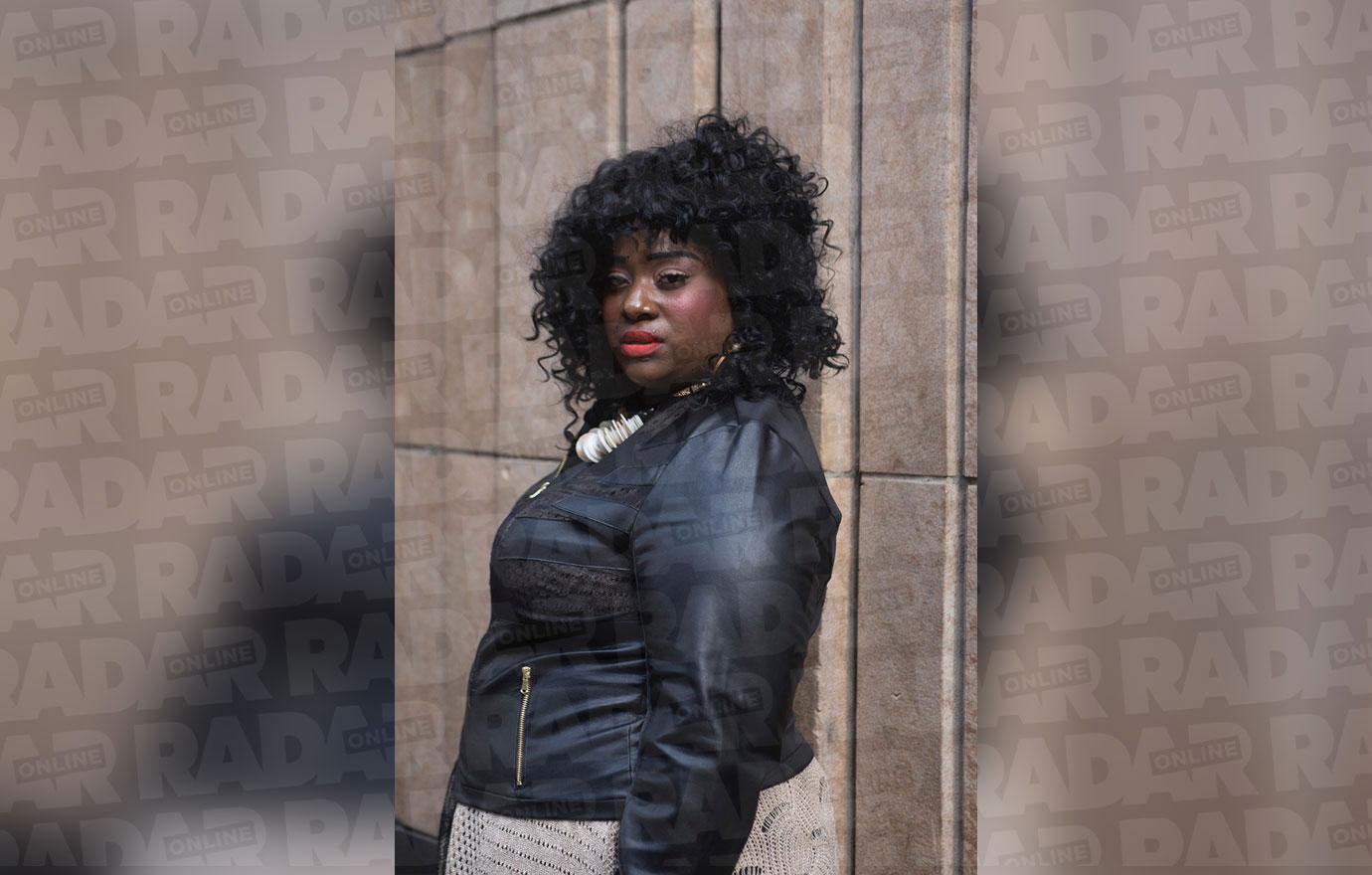 After speaking with her more, DeBarge began to believe that she could be his daughter. "She was so accurate with everything she was saying, it was only things that I and Janet know," he said. "No one else but God, me and Janet."
Article continues below advertisement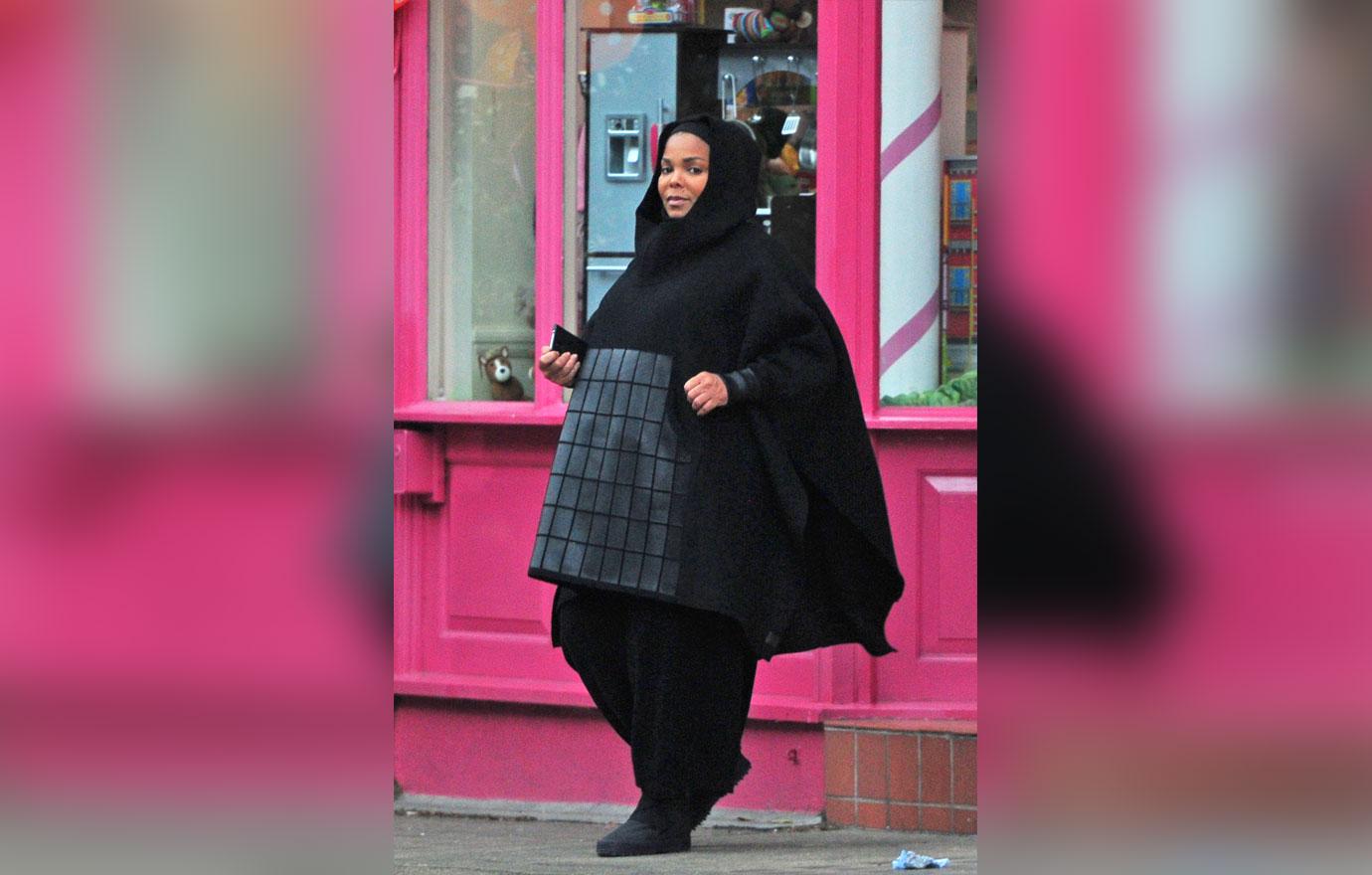 But how did Whyte know the information? "One of her adoptive parents died," he said. "Her adoptive mother and on her deathbed said she told her. She confirmed it on the deathbed."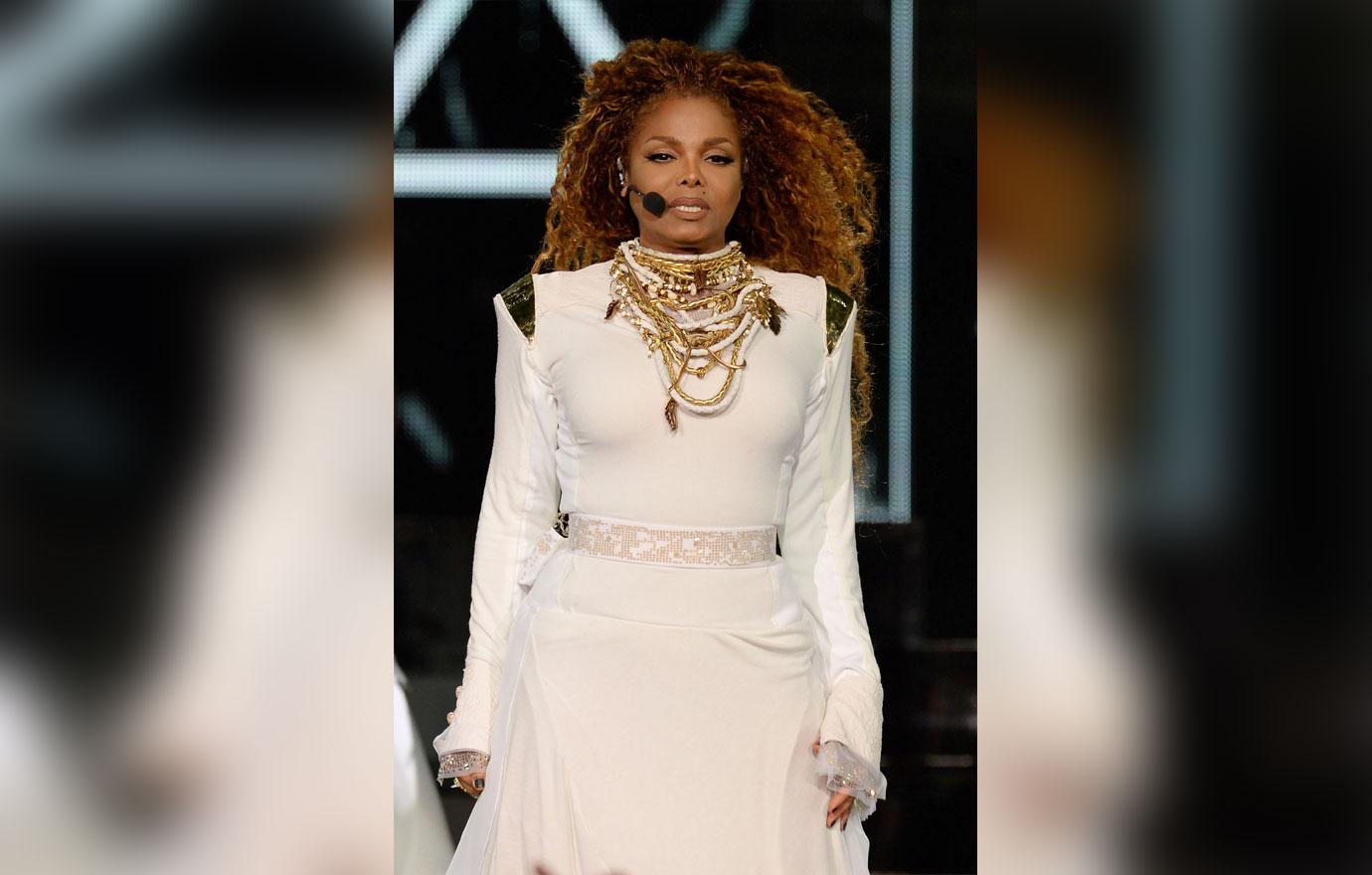 Whyte wanted to keep the scandal a secret at first, even from her possible biological mother. "She called me 'papa,'" DeBarge said. "She didn't want to get her mom in trouble. She wanted to do it quietly. She didn't even want Janet to know."
Article continues below advertisement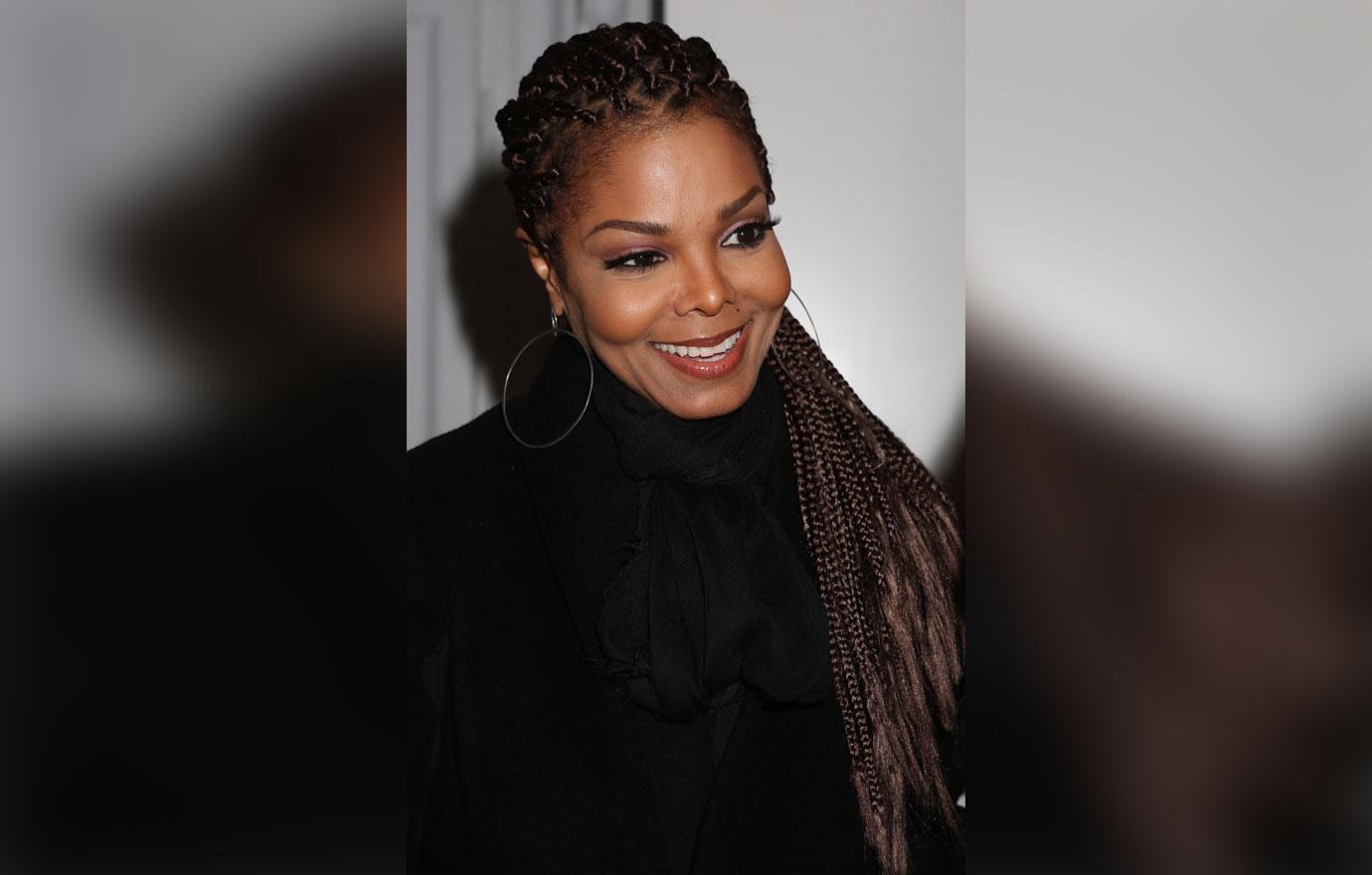 But DeBarge suspected Jackson had become pregnant with their child even before Whyte reached out to him. "I hadn't known that Janet had a baby… not for sure," he said. "I went on a search. Someone went through some serious changes to make it impossible for me to find. This had to be some serious inside work being done with the paperwork. Someone was working with them."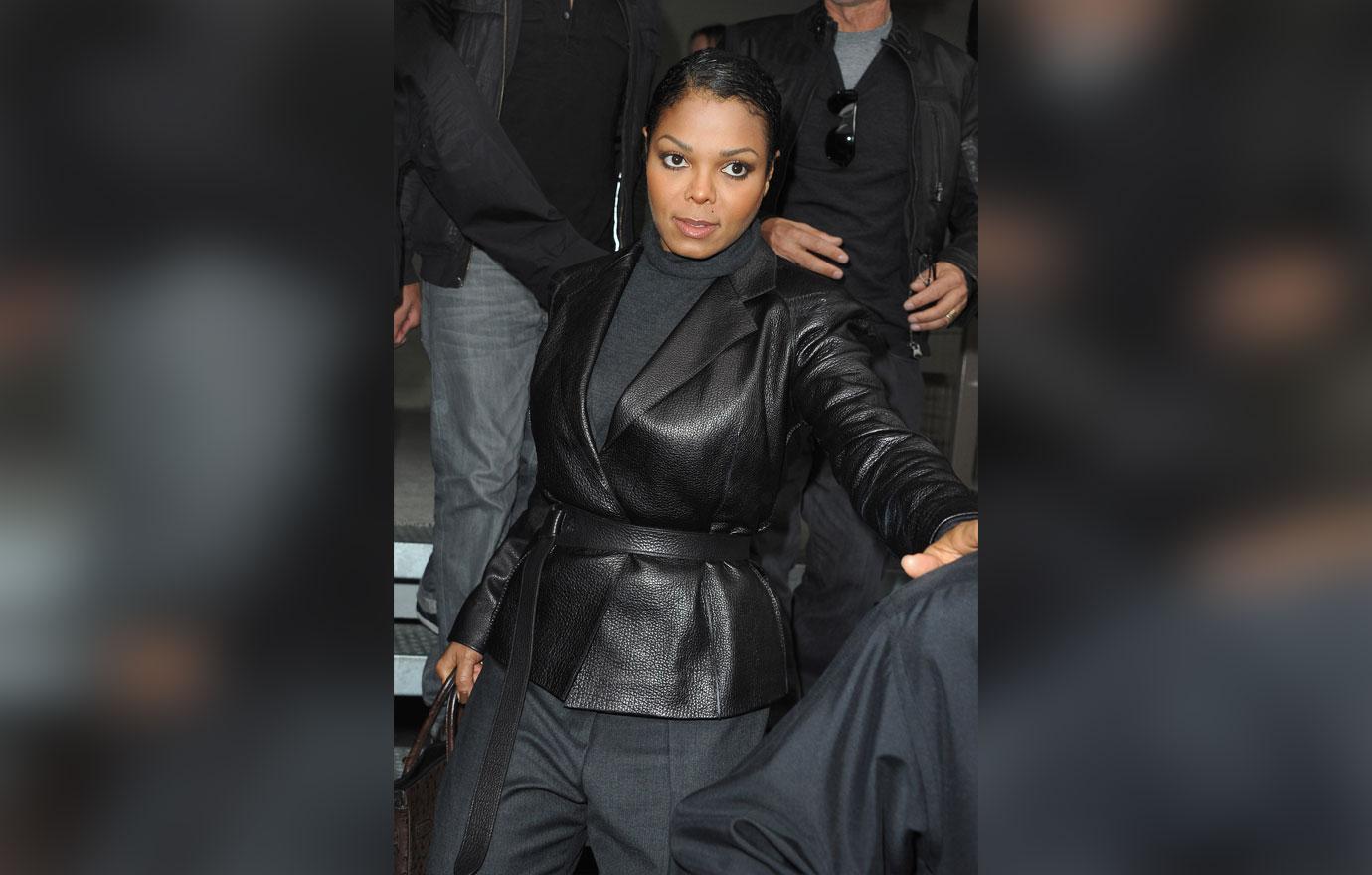 DeBarge believed Jackson kept the secret from him because of "fear and lots of pressure." "From every angle, from inside and outside… Not knowing how it could hurt her career," he said. "A lot of outside influences were involved in our whole relationship to where we didn't have a chance from the gate."
Article continues below advertisement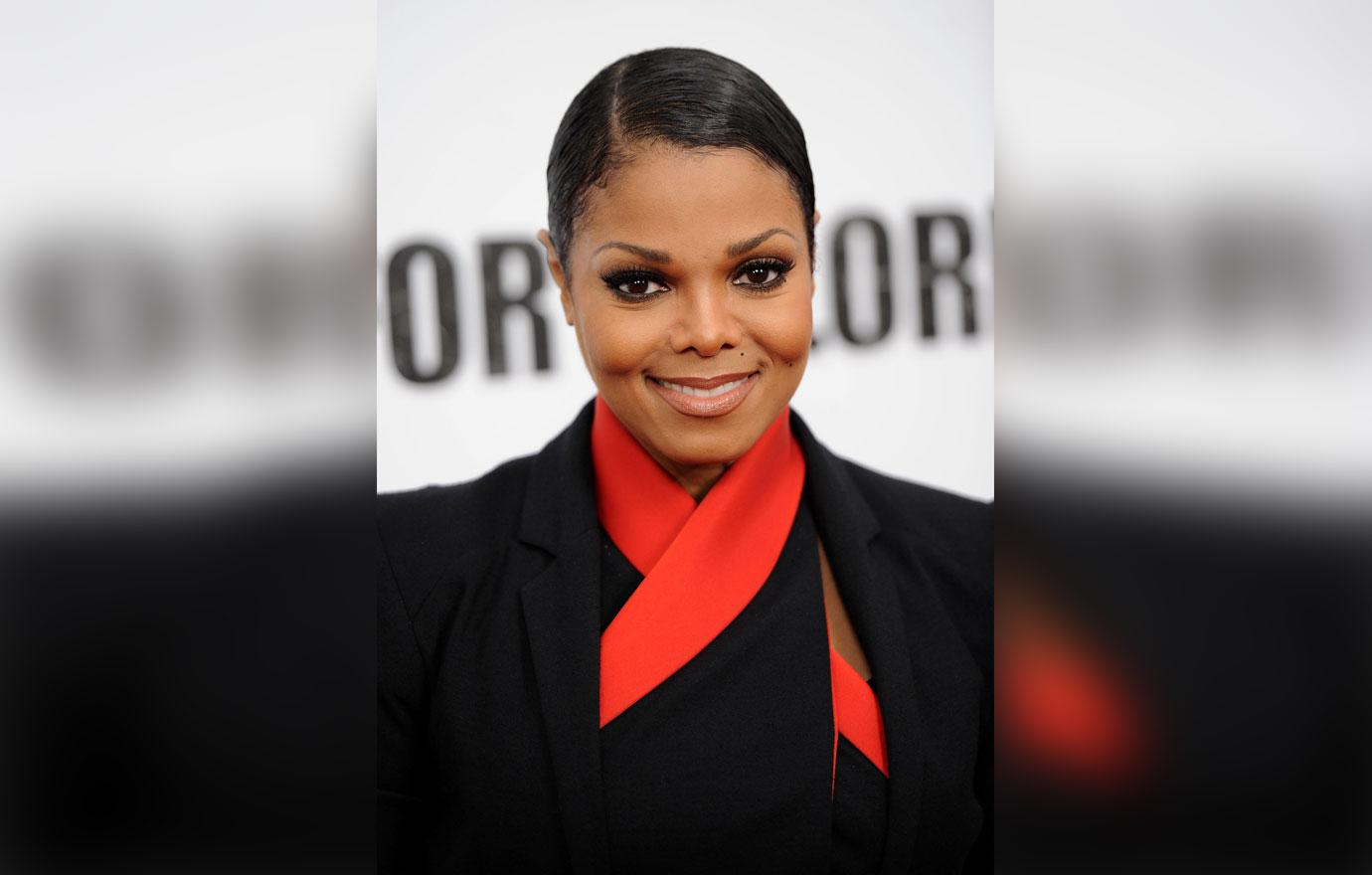 The singer added how he would've been in her life had he known about his daughter. "It would have to be hidden from me if she wasn't a part of my life all the time and I didn't know anything about her," he explained. "There's no way it could not have been hidden. I didn't know. Had I known, I would never have kept it a secret. I would have been very proud of her."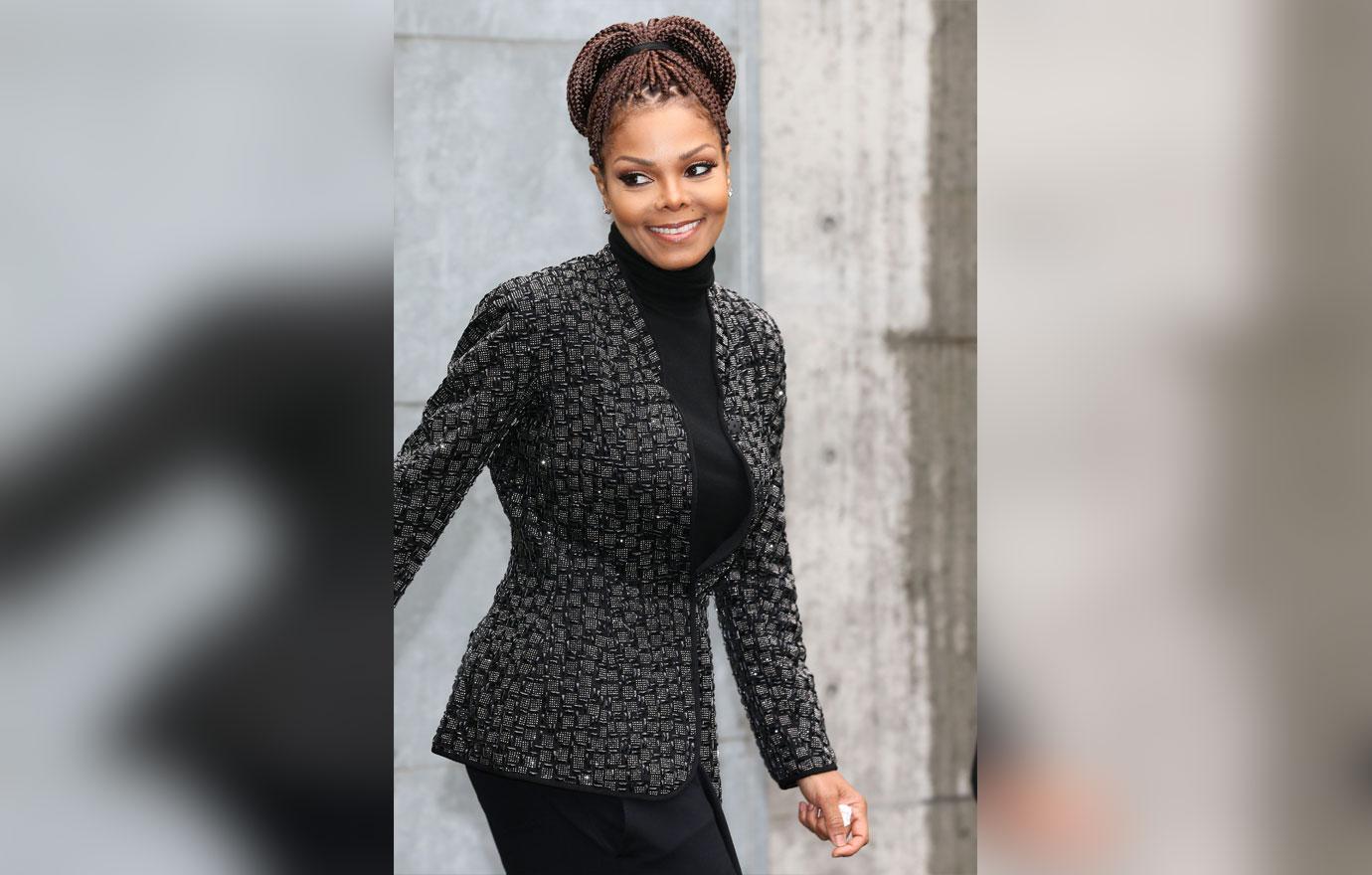 In September 2016, RadarOnline.com reported that DeBarge wrote a letter to Jackson begging her to acknowledge having his child! "I don't want to live the rest of my life not knowing the truth!" DeBarge wrote. "I know you have enough money to keep this secret from the whole world. The one thing I learned from you and your family is how much money can buy and keep a secret."
Article continues below advertisement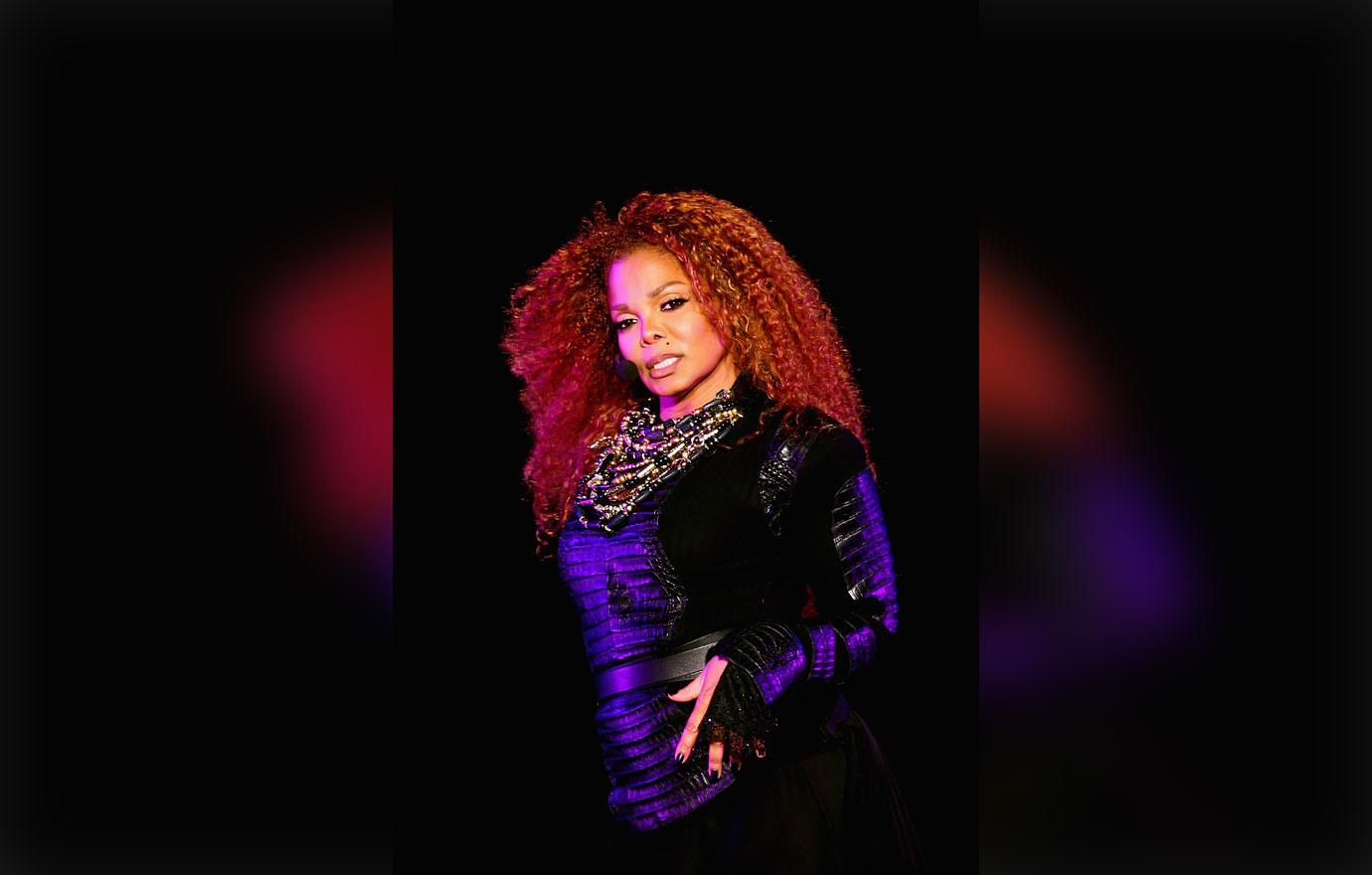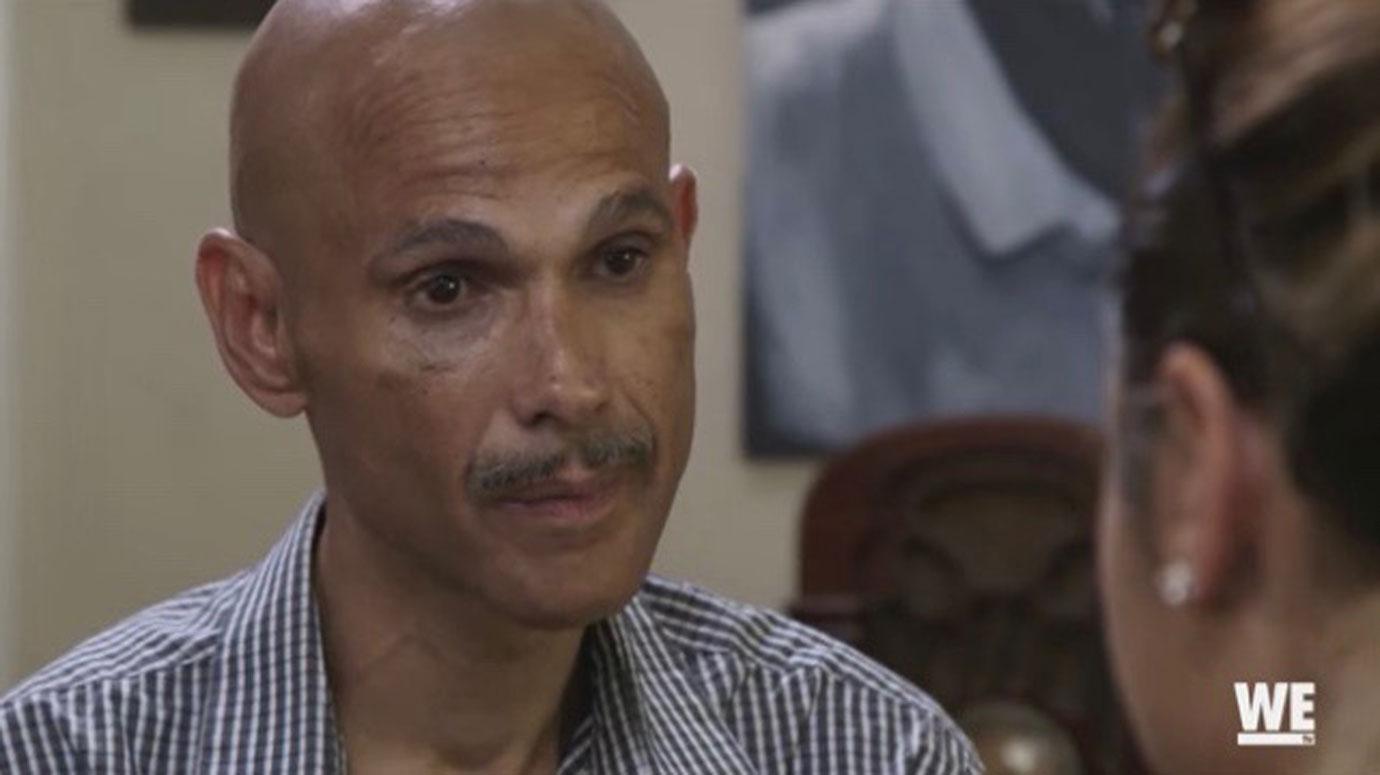 "Conrad, I just can't hold it in anymore," DeBarge allegedly said in a handwritten letter from May 3, 2012. "I found out I have a daughter when I was with Janet. I always felt it was a part of me missing… Now everything makes sense. I'm so excited I don't know what to do. I'm grateful and overjoyed."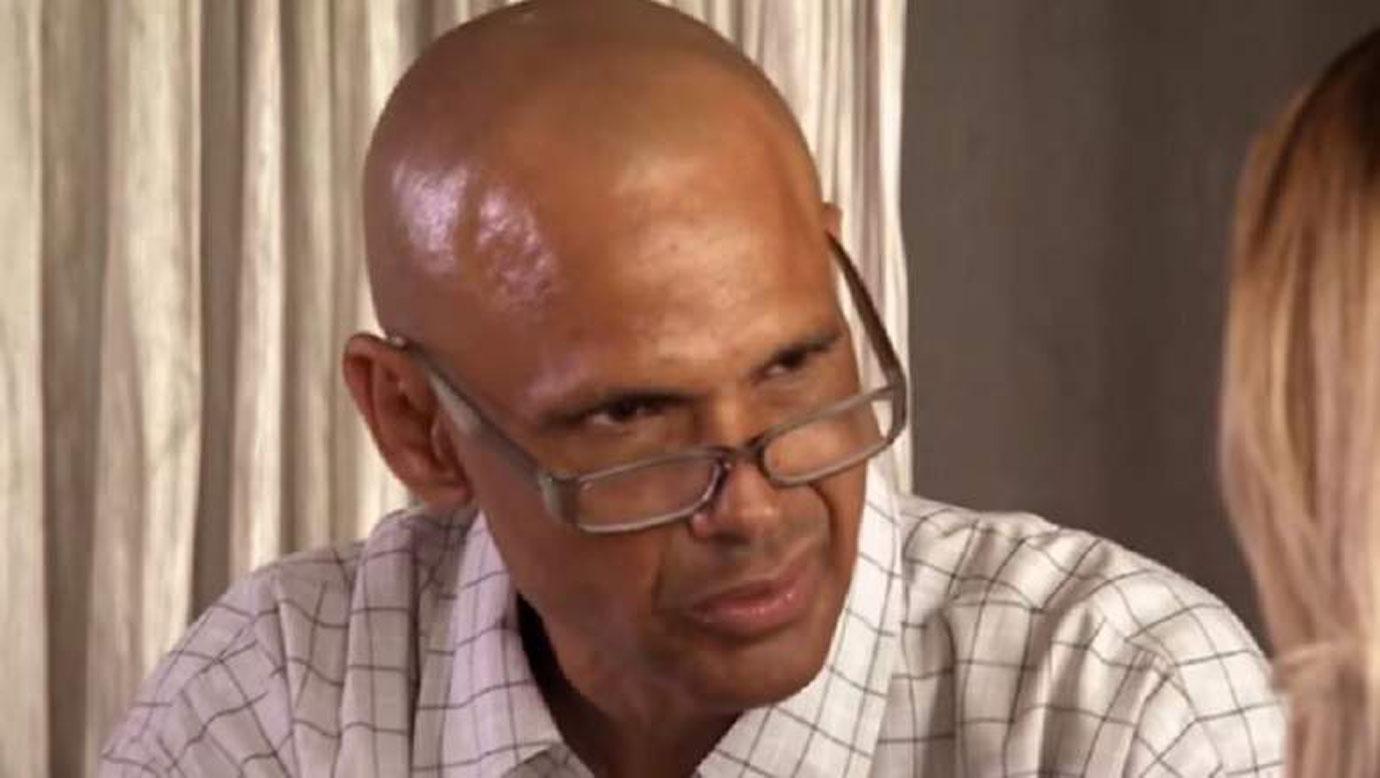 Jackson remains tight-lipped on the scandal, as she gave birth to her "first" child, son Eissa, with husband Wissam Al Mana in January. DeBarge has three children but never remarried.
We pay for juicy info! Do you have a story for RadarOnline.com? Email us at tips@radaronline.com, or call us at (866) ON-RADAR (667-2327) any time, day or night.