Jan-Michael Vincent Looked Near Death After Years Of Drug & Alcohol Abuse – See Final Photos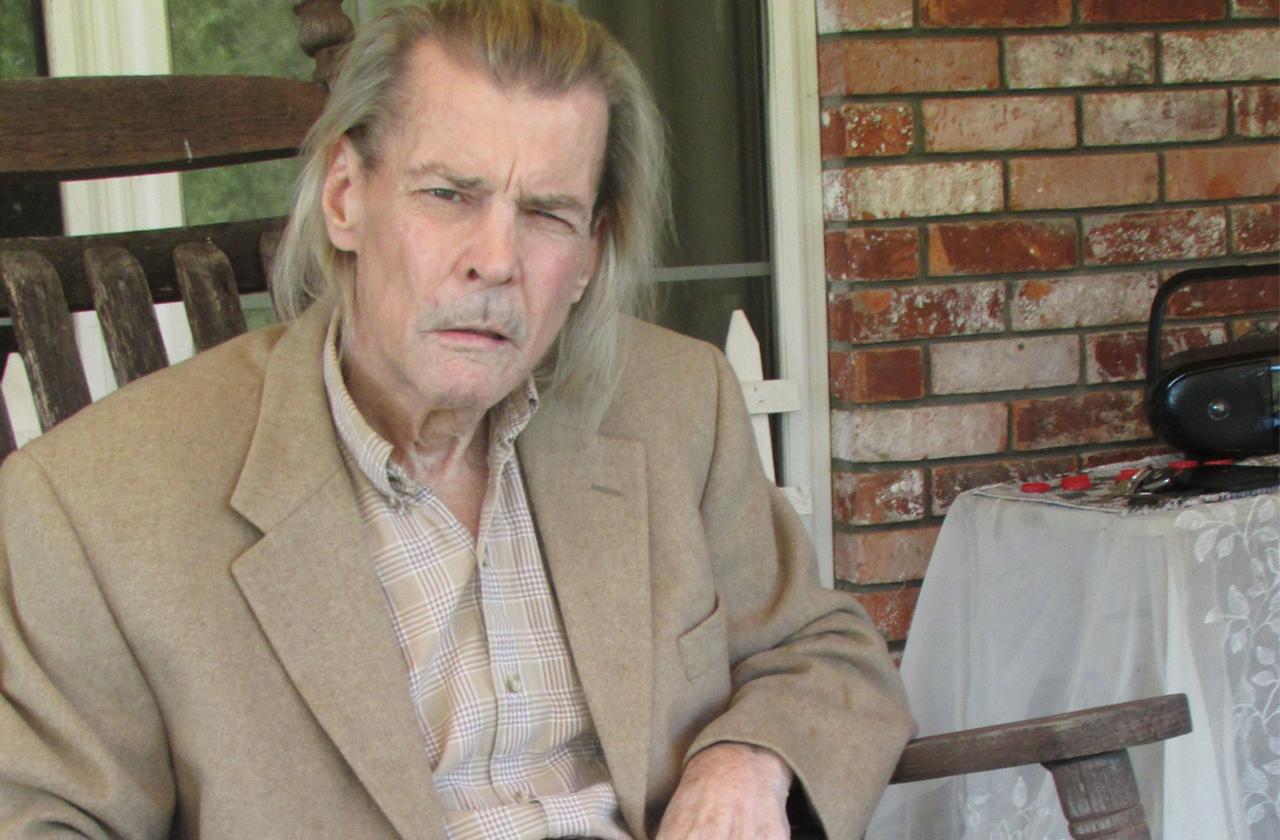 Hollywood is today mourning news of the death of tragic Airwolf star Jan-Michael Vincent.
He died at 74 from a cardiac arrest on Feb 10 at a North Carolina Hospital.
The fallen star was left a shell off his former self after his body was ravaged by alcohol and drug abuse.
He was left a prisoner in his own home after his right leg was amputated in an operation that almost cost him his life.
Blind in one eye, and unable to speak, Vincent rarely left his house.
Article continues below advertisement
For more details on his sad final years and turbulent life, click through RadarOnline.com's gallery.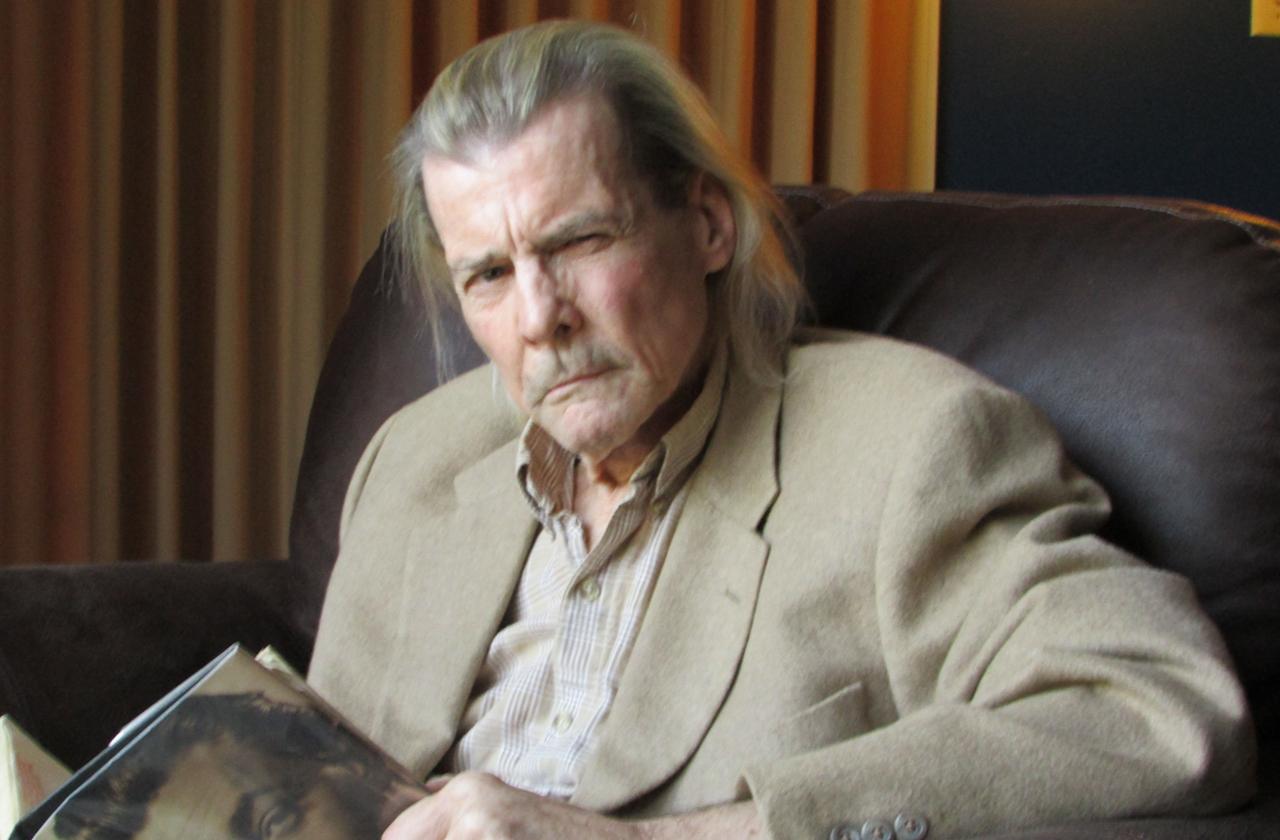 The actor was left at death's door after going through an amputation horror that almost cost him his life.
Article continues below advertisement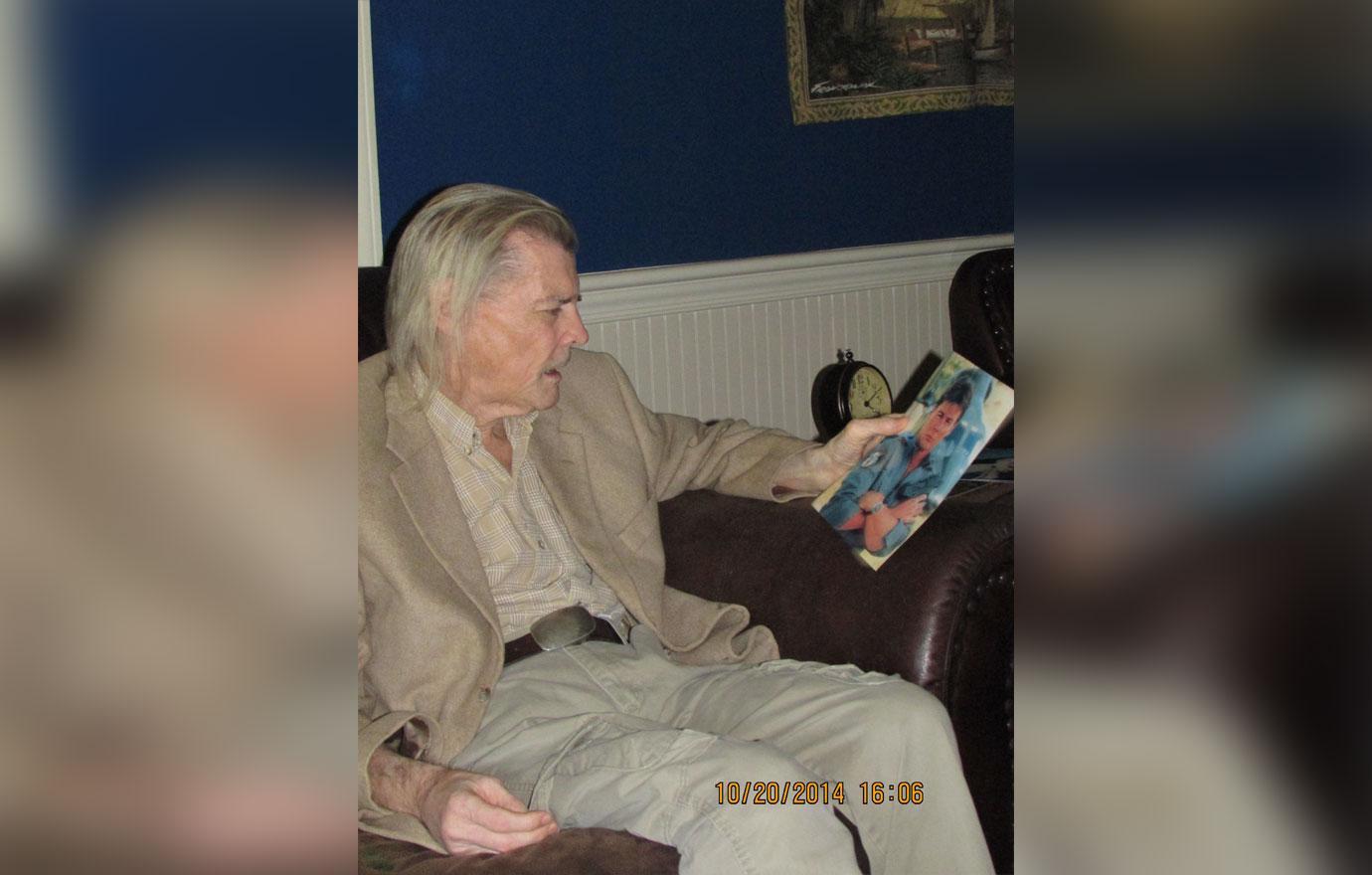 His nightmare surgery 8 years ago happened after complications from peripheral artery disease resulted in doctors removing his right leg.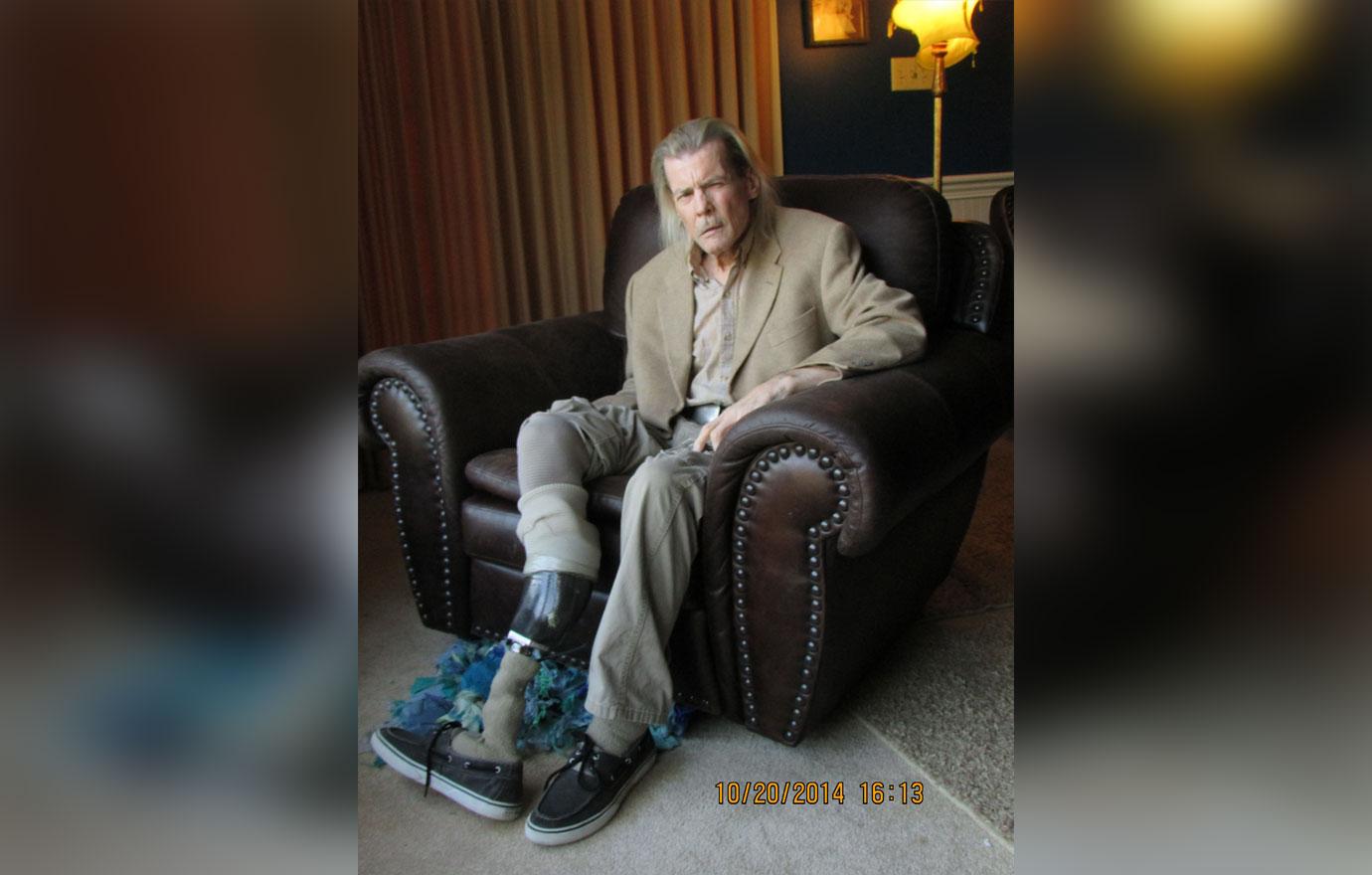 At the time Vincent, then aged 69, told The National ENQUIRER: "An infection in my leg got steadily worse. I felt like I was beaten with a whip."
Article continues below advertisement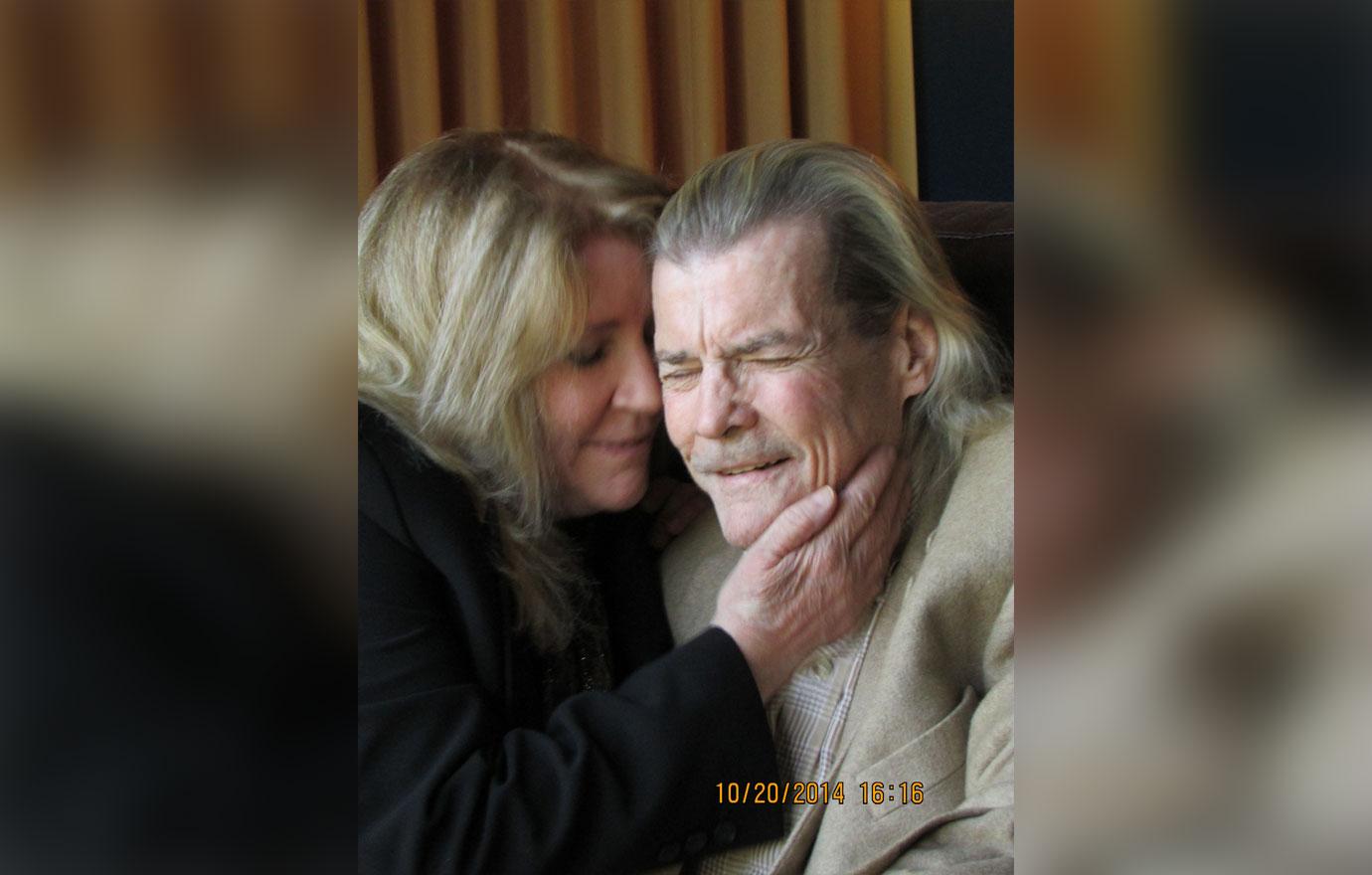 Complications from the operation almost killed him and he admitted afterwards that he was 'lucky to be alive'.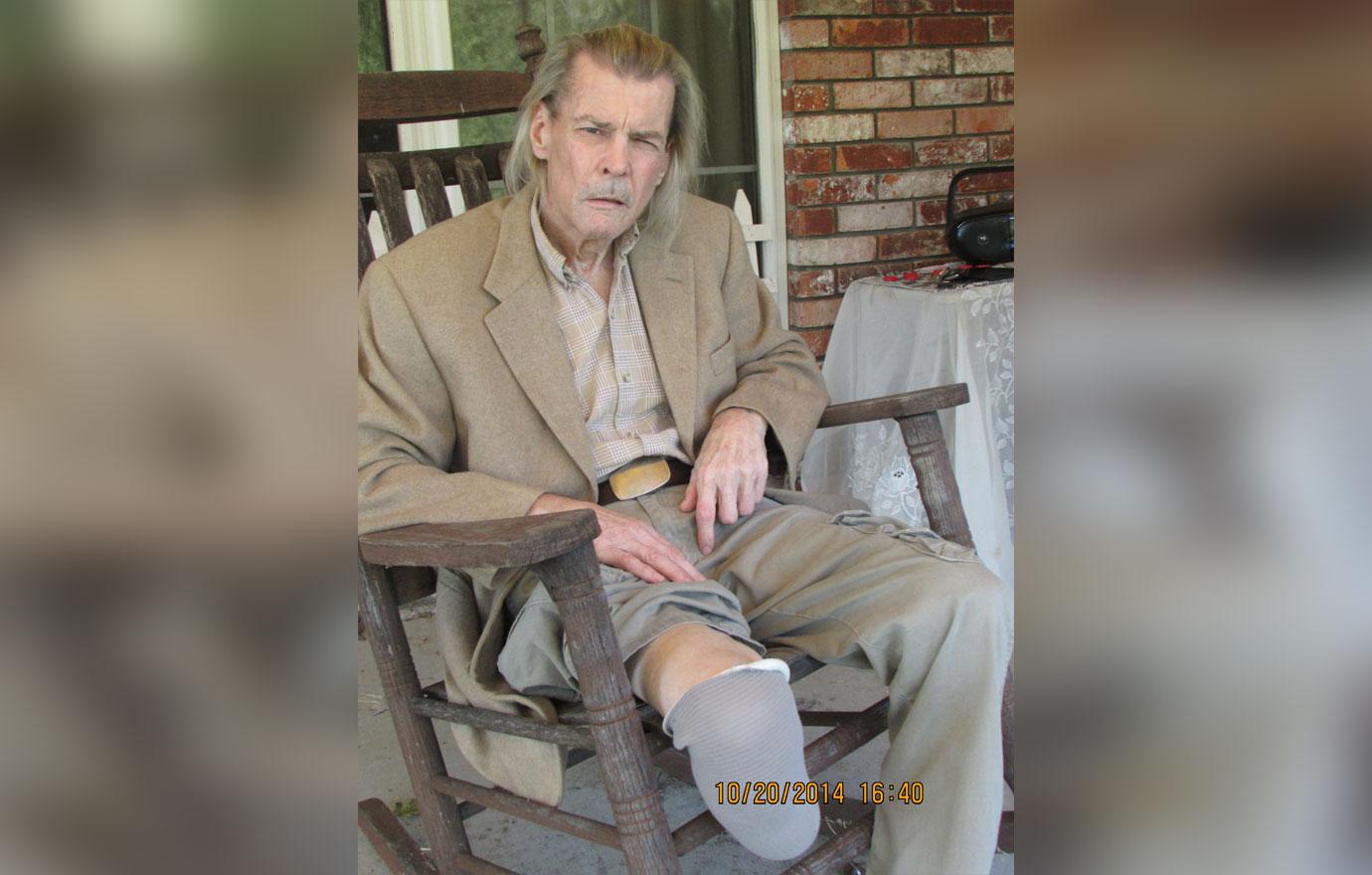 Fortunately, his third wife Anna stood by her husband even although she did not think he was going to make it following the operation at the Central Mississippi Medical Center in Jackson.
Article continues below advertisement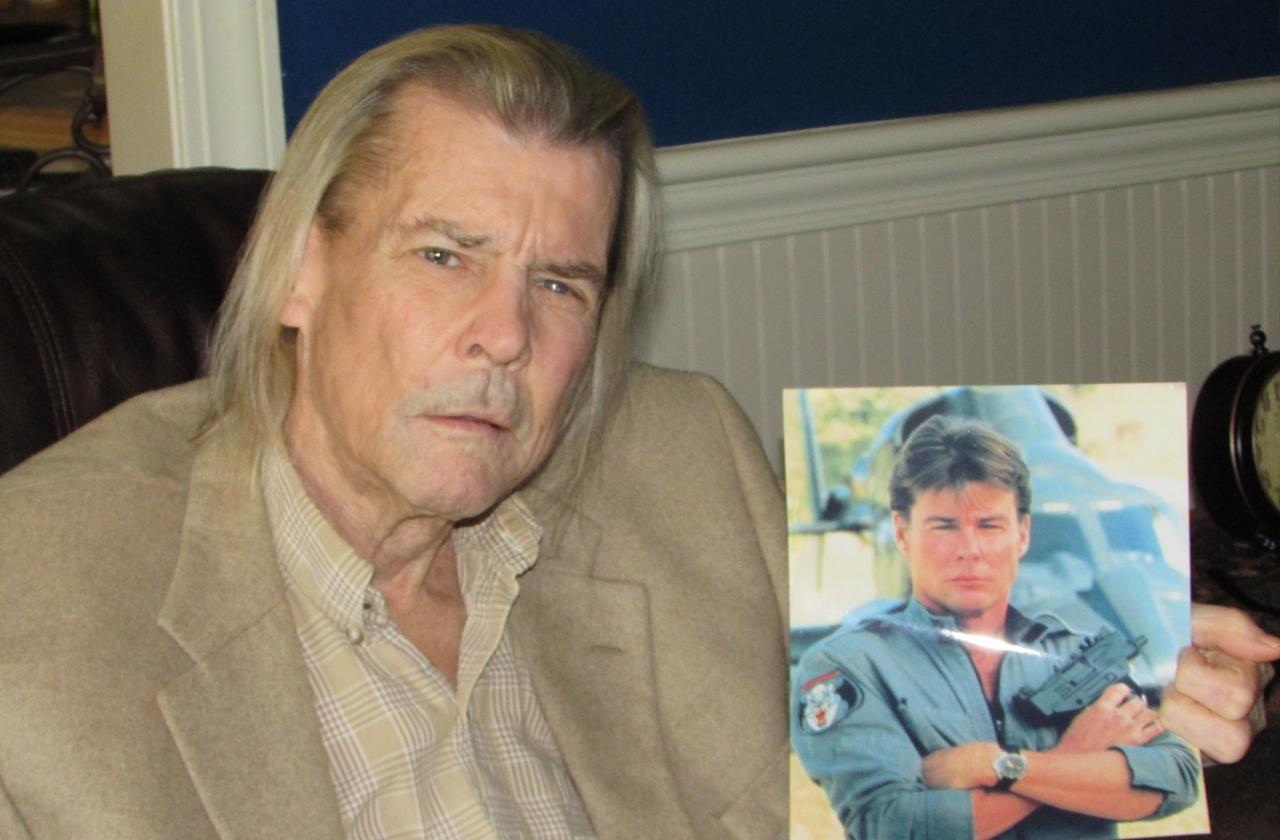 She added: "I remember one horrible night I had to hold him down and keep the oxygen mask on him so he could breathe."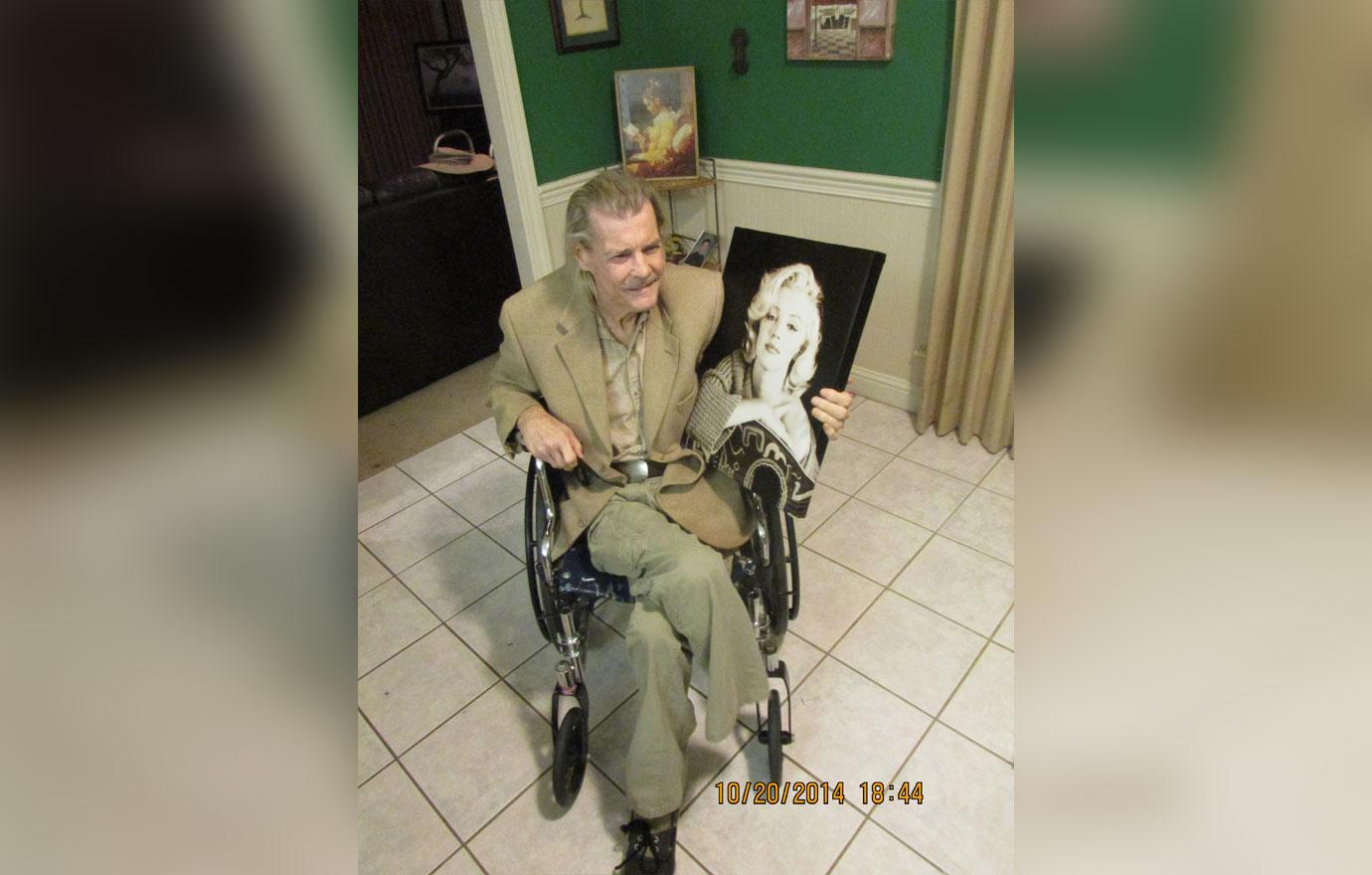 He spent a month in the recovery unit but doctors had to remove more of his leg after the infection spread. The once handsome actor struggled to speak and also became blind in one eye.
Article continues below advertisement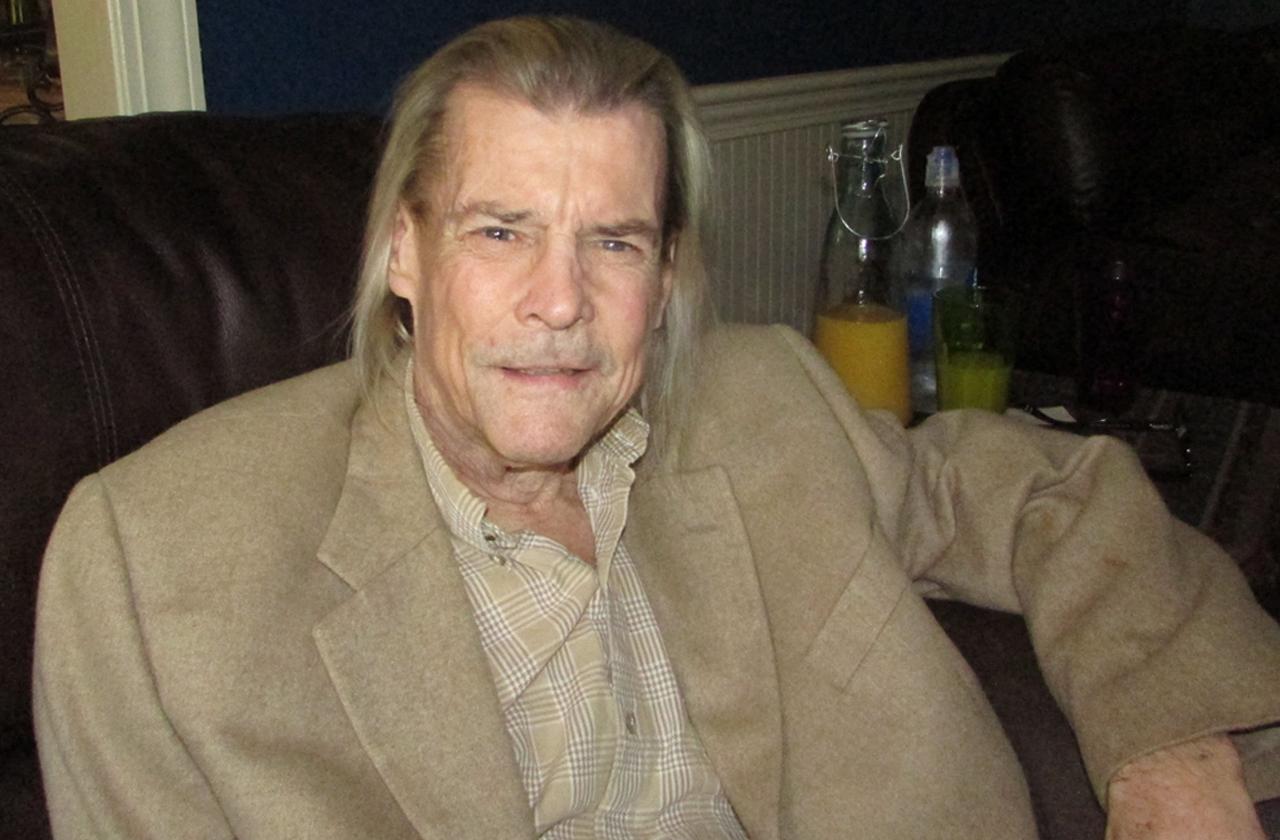 The actor learned to walk again with the aid of a prosthetic limb but he was often confined to a wheelchair and to make matters worse, he ran up huge medical bills, leaving him depressed.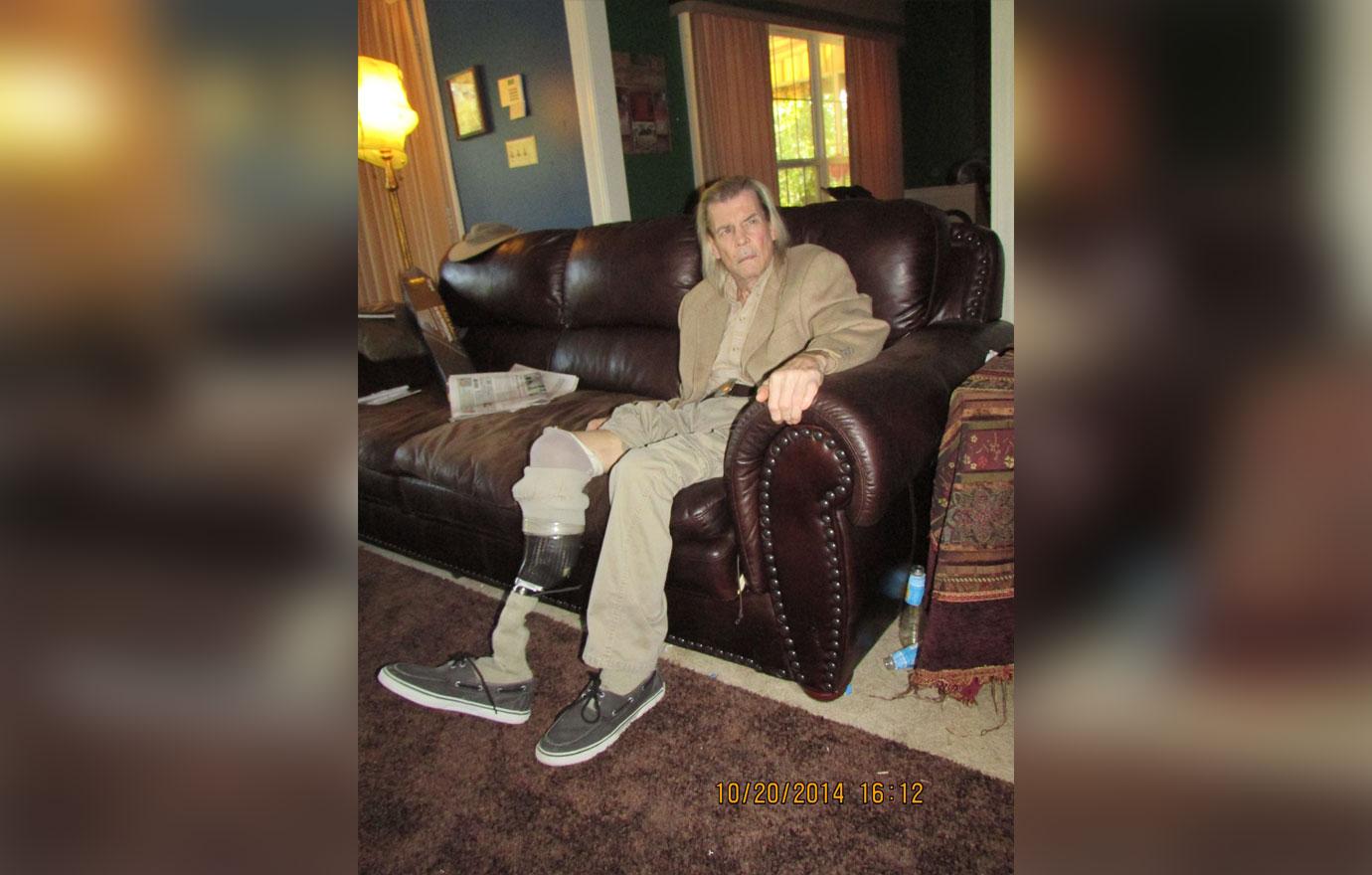 He had several run-ins with the law during his career as he struggled to beat drug and alcohol issues. In 1986, he was charged with a felony assault on a woman, while in 1999, he was arrested three times for public drunkenness and was sentenced to 60 days in jail.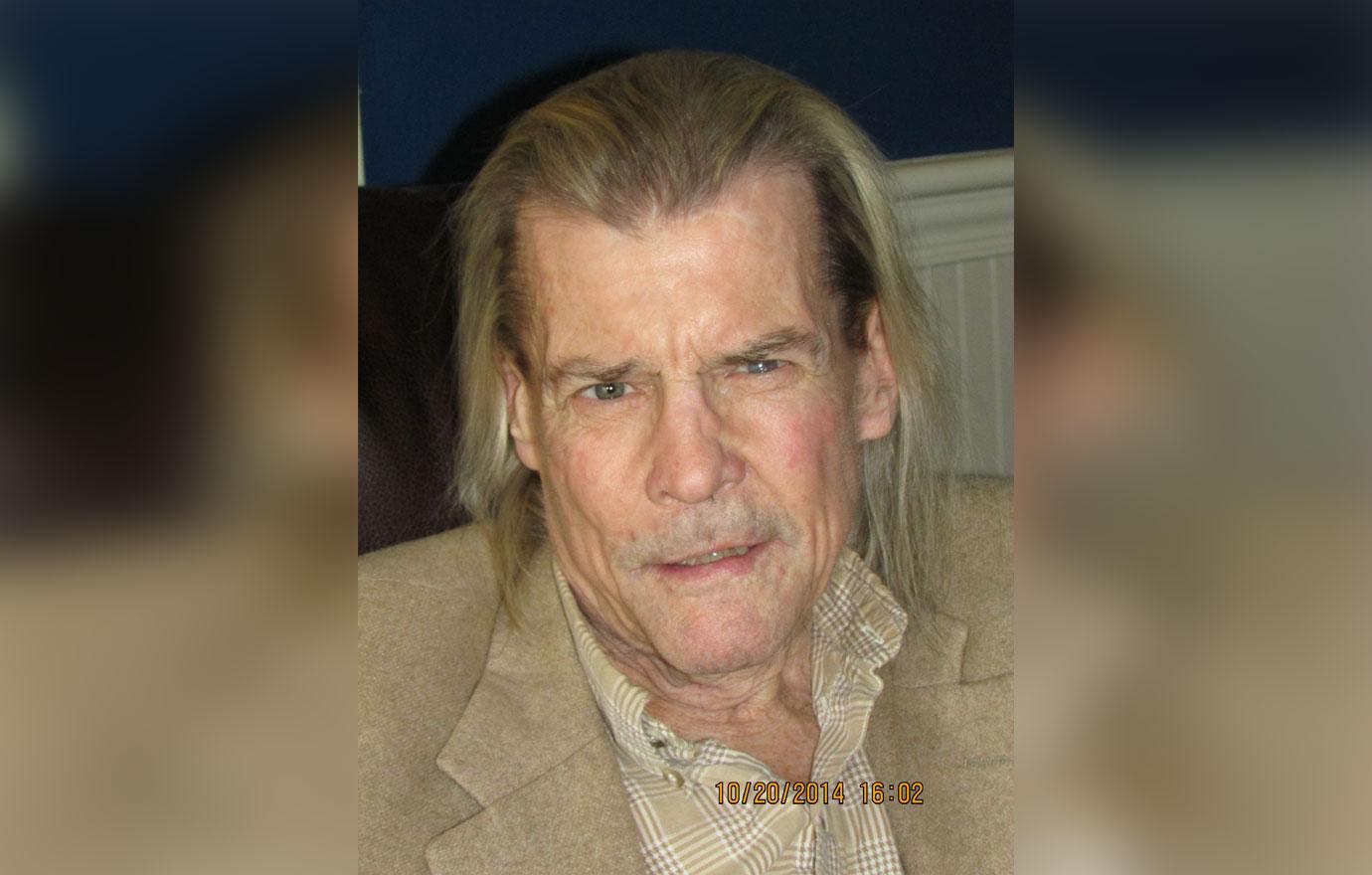 His body was left ravaged by a series of accidents throughout his wild life. In 1996 a drunk-driving crash left him with a broken neck and brain damage while the following year he was diagnosed with terminal liver damaged through his excess drinking.
We pay for juicy info! Do you have a story for RadarOnline.com? Email us at tips@radaronline.com, or call us at (866) ON-RADAR (667-2327) any time, day or night.