Jamie Foxx Has Lunch With His Baby Mama During Katie Holmes Romance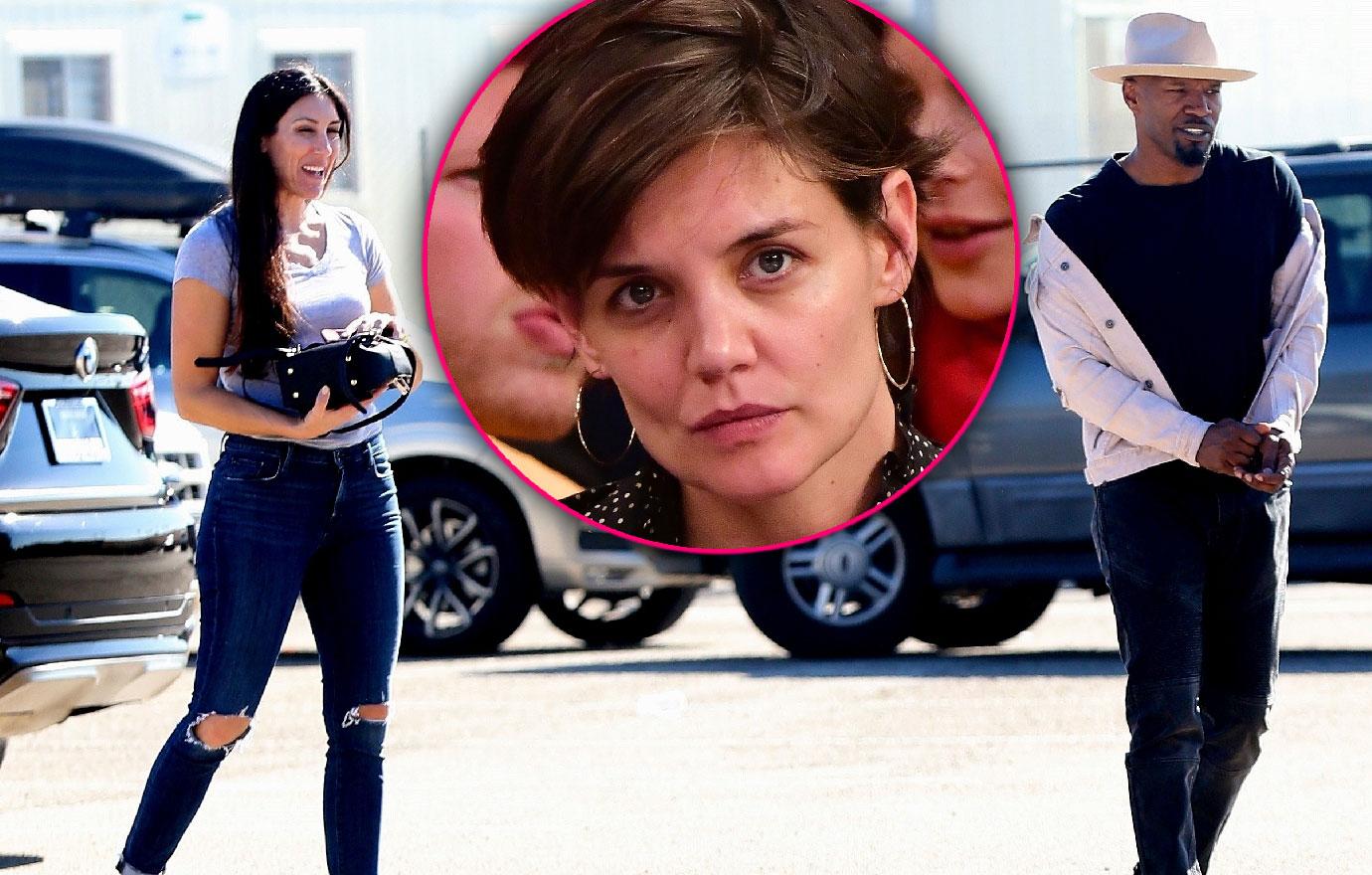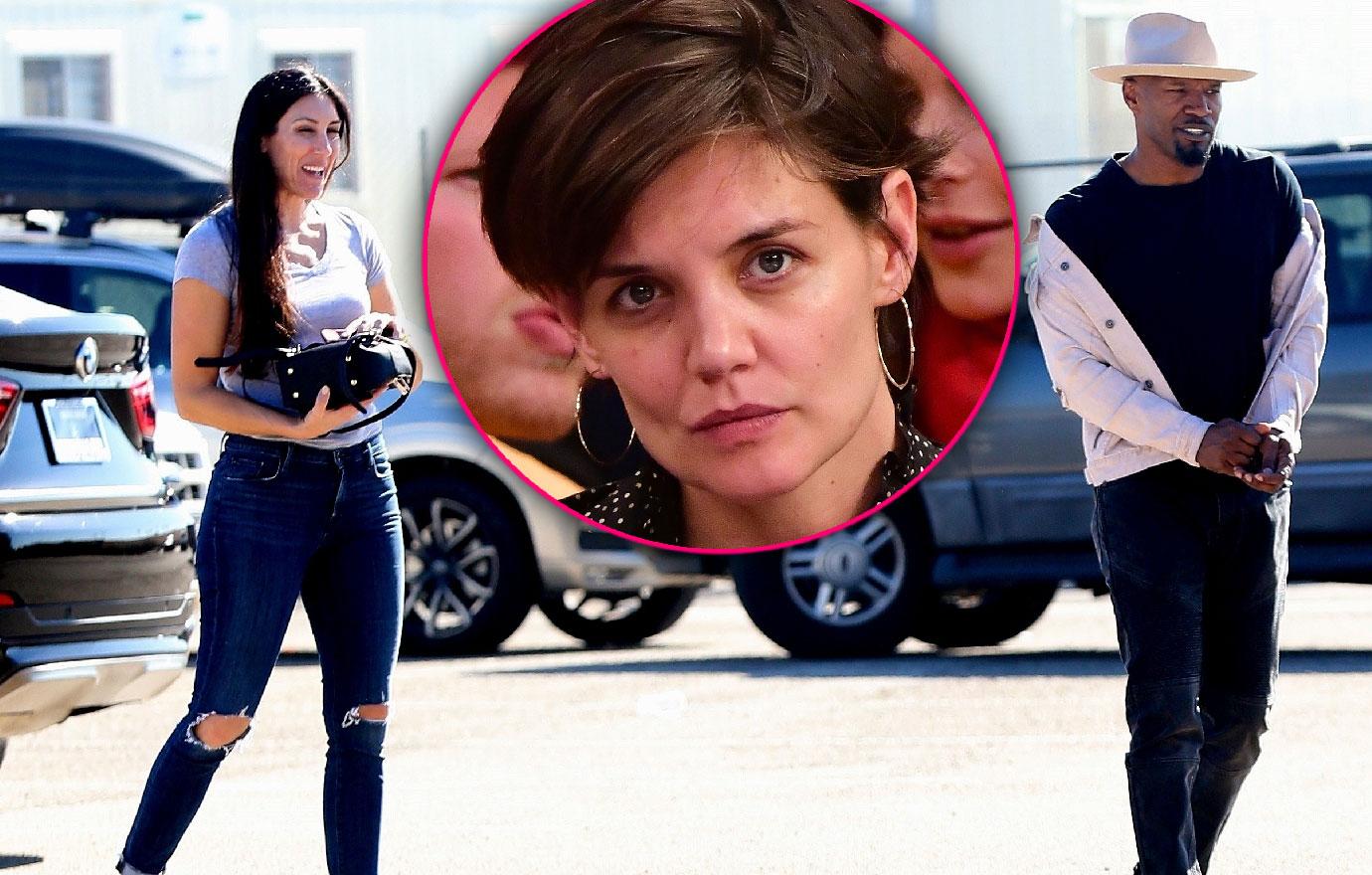 Is the bloom off the Jamie Foxx/Katie Holmes romance just weeks after they finally went public as a couple? The Ray actor was spotted having lunch with his brunette beauty baby mama Kristin Grannis this weekend—and gifting her an expensive purse! Scroll down Radar's gallery for more.
Article continues below advertisement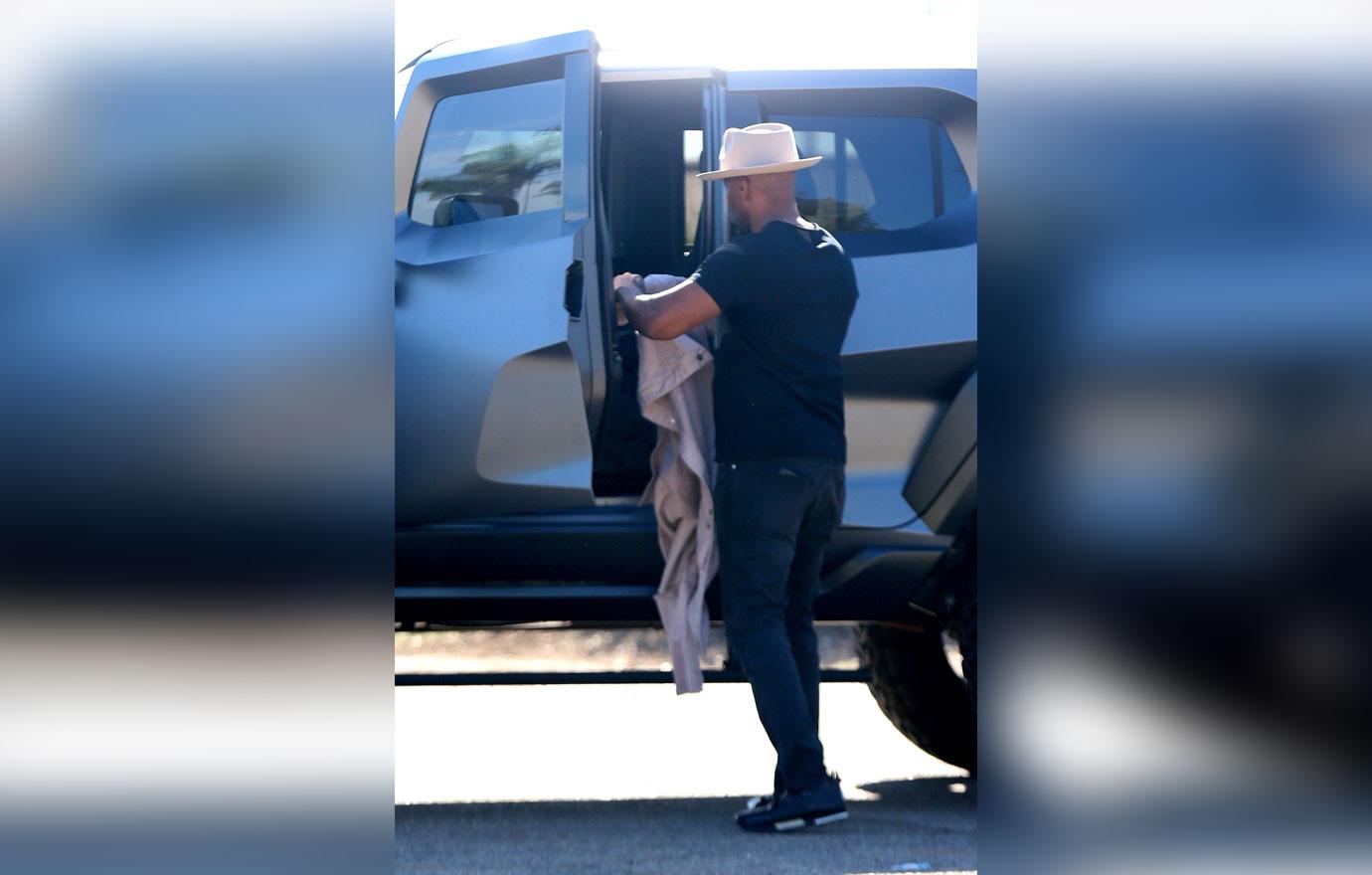 Foxx openly enjoyed lunch with Grannis in Los Angeles on Saturday, Feb. 17, as RadarOnline.com's photos show.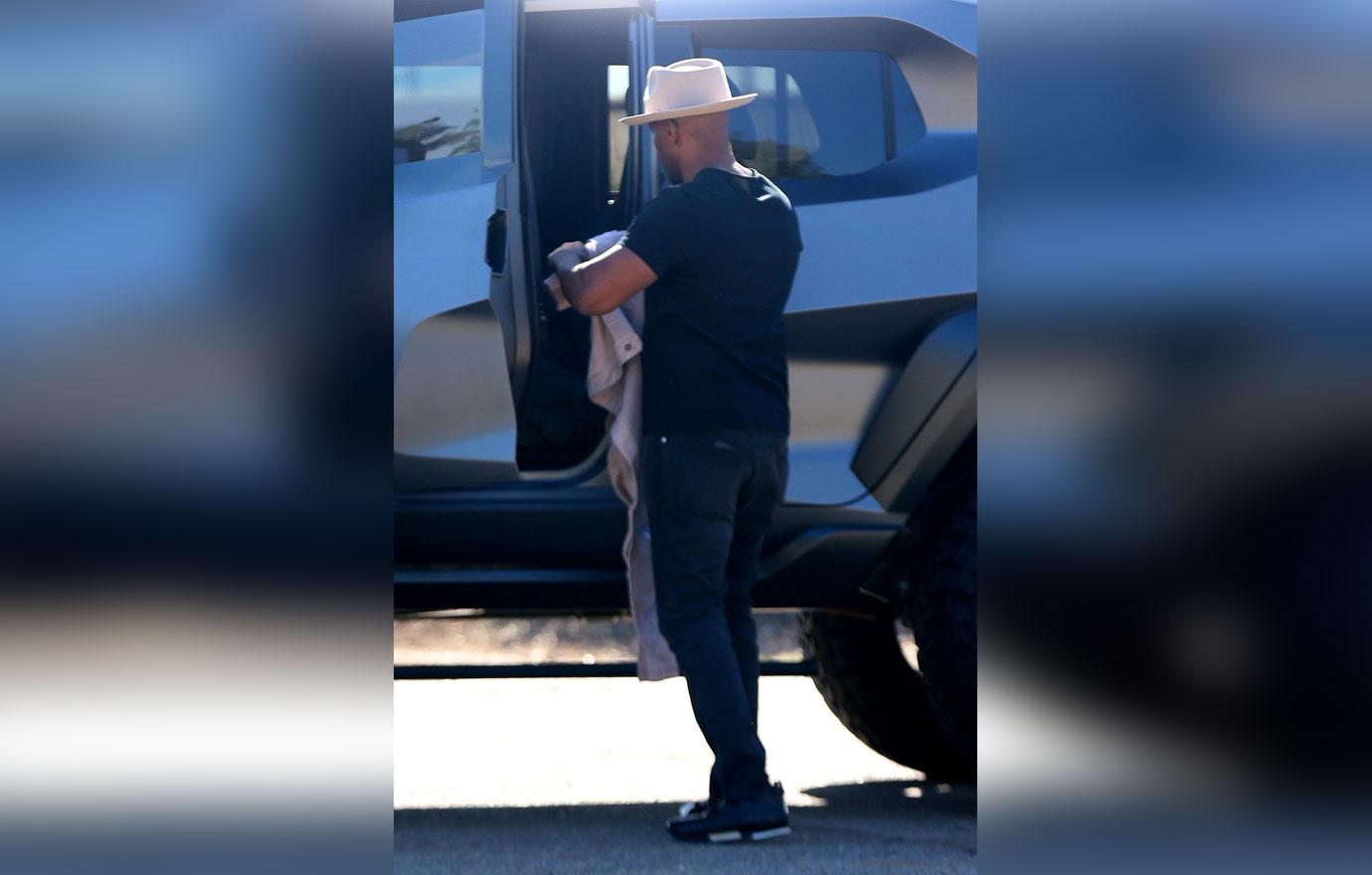 The Oscar winner, 50, was once very guarded about the identity of his baby mamas, but he and Grannis smiled for the cameras during their get together this weekend.
Article continues below advertisement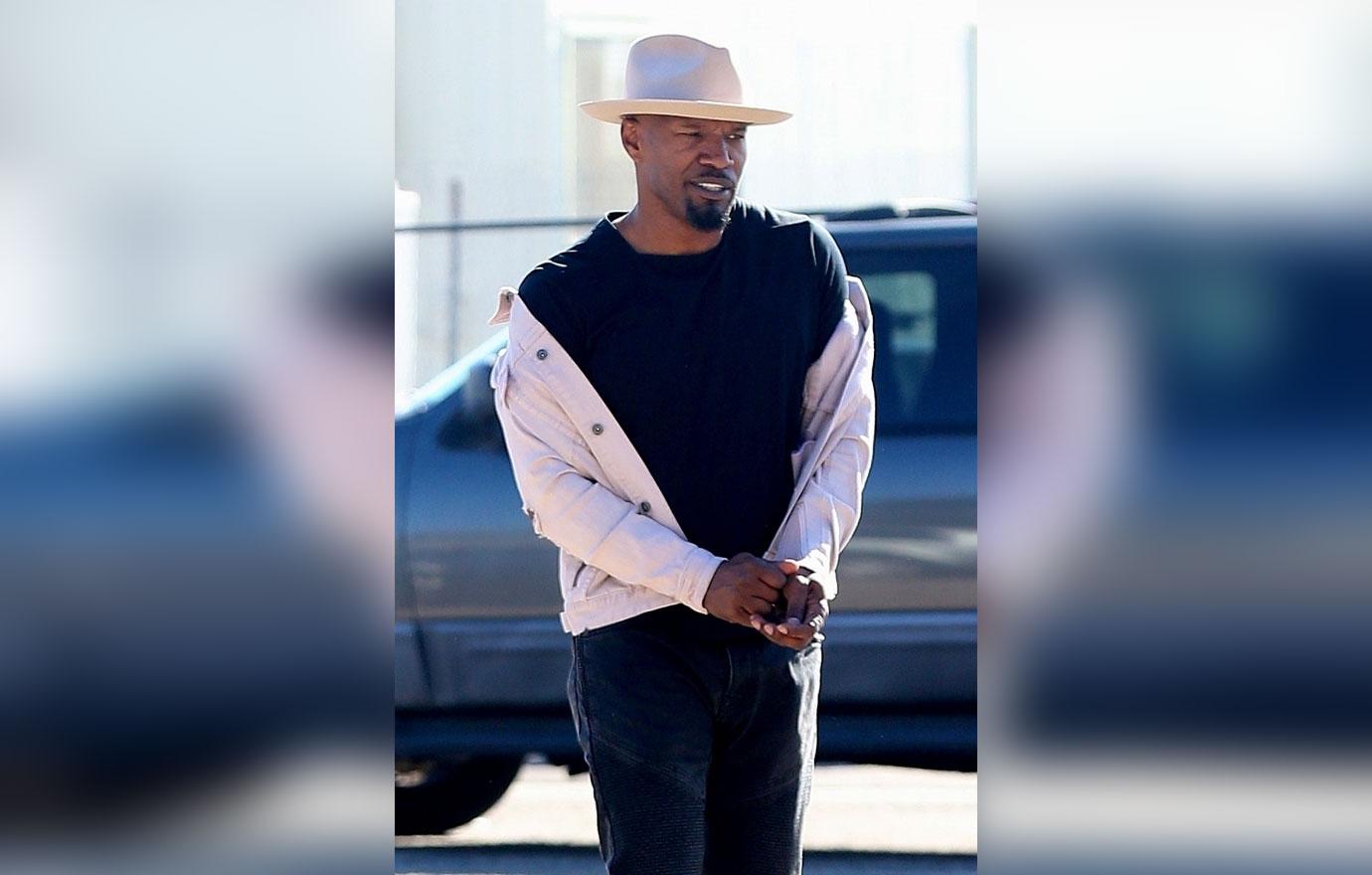 Foxx reportedly lavished a brand new purse on dark-haired stunner Grannis. She appeared delighted to receive the gift.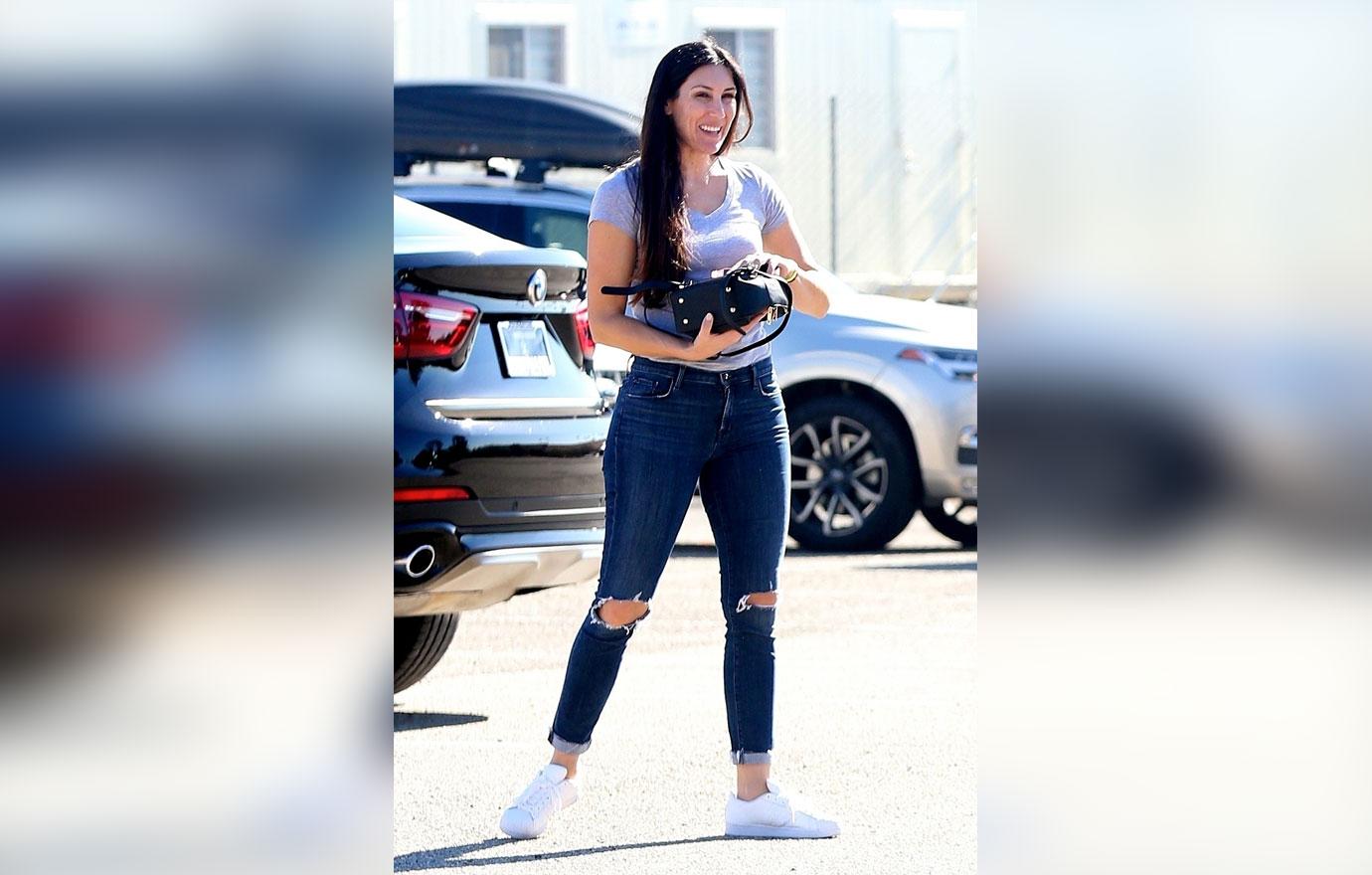 Article continues below advertisement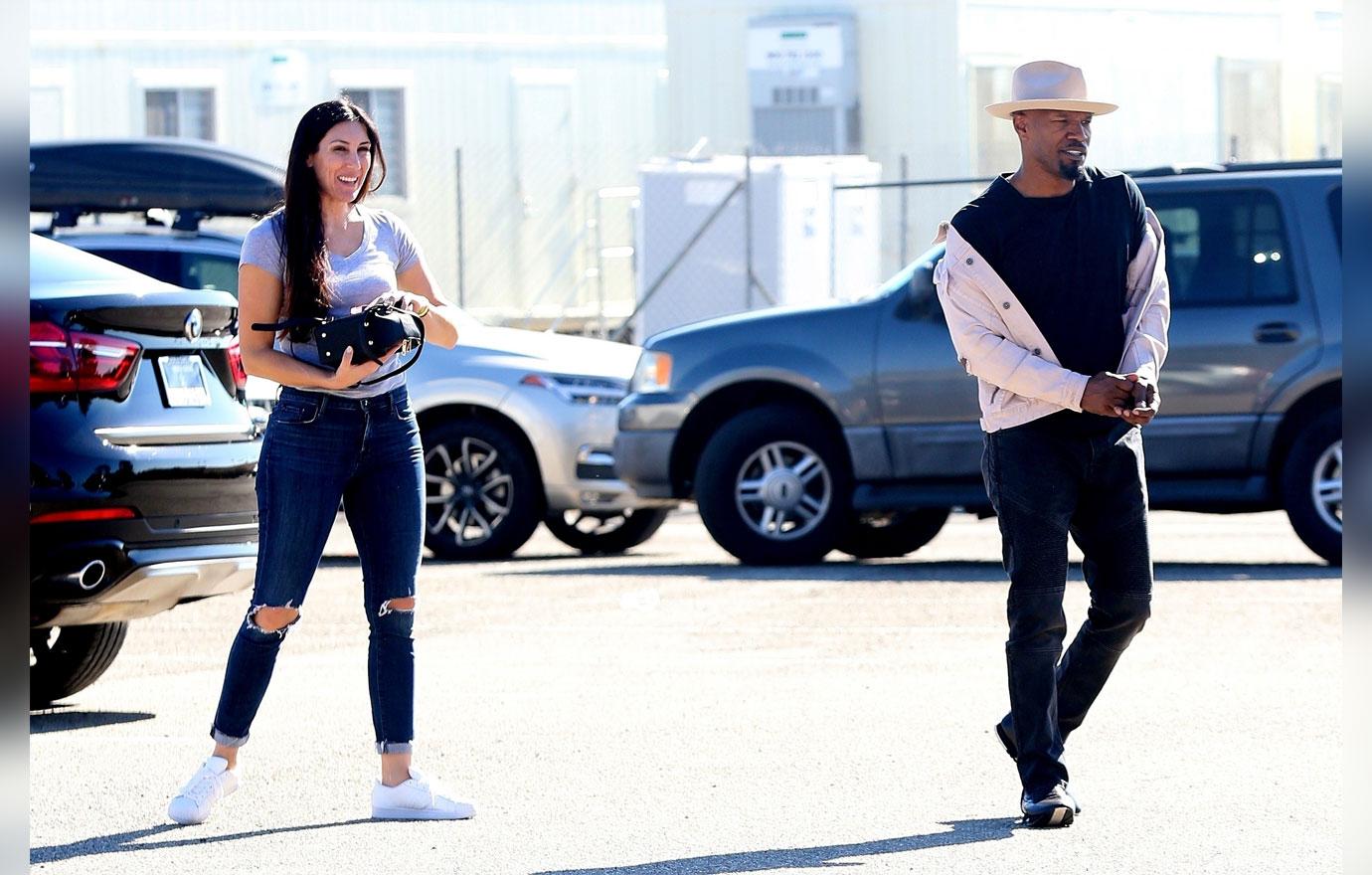 Secretive Foxx has had a tangled past with women. He shares an eight-year-old daughter, Annalise, with Grannis. The baby mama's identity was only just confirmed in October! Grannis used to work as a publicist and is reportedly financially supported by Foxx.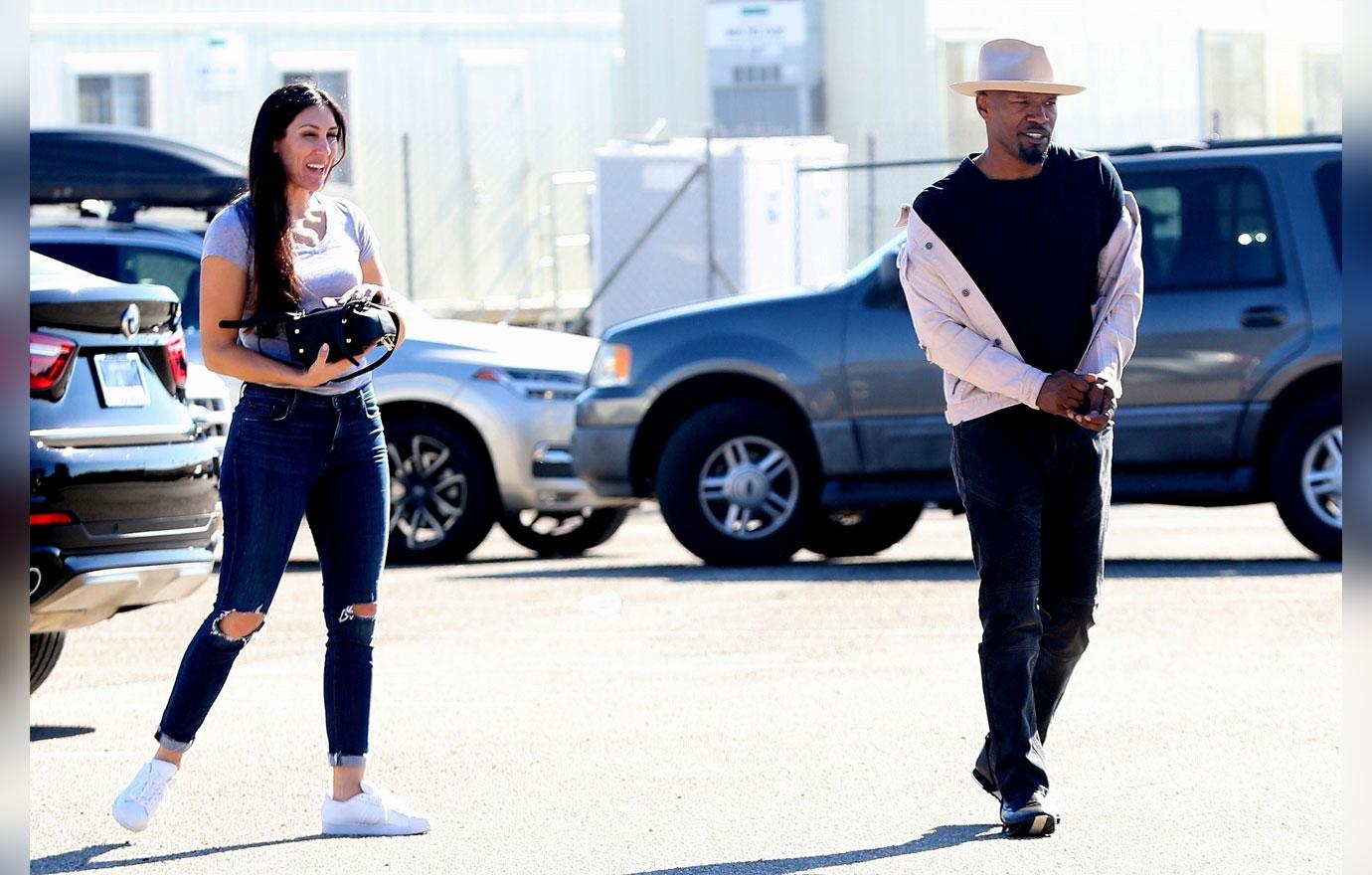 The star also has another baby mama, Connie Kline, the mother of his daughter Corrine, 23. Holmes shares daughter Suri, 11, with megastar ex-husband Cruise, who co-starred with Foxx in Collateral.
Article continues below advertisement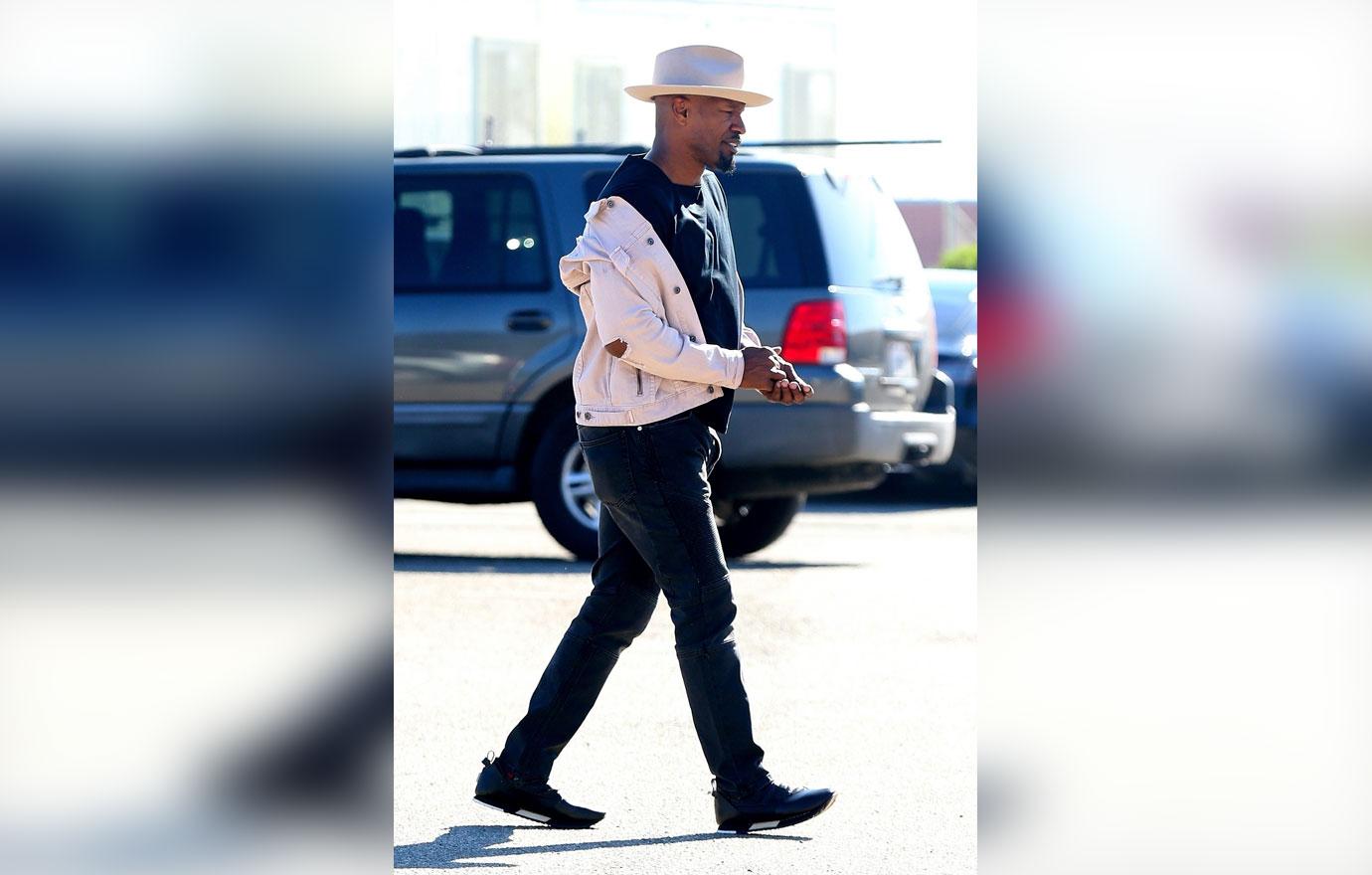 Foxx and Holmes finally shared their love for the first time at a big-ticket celebrity event at music mogul Clive Davis' big pre-Grammy party. At that January event, they piled on the PDA!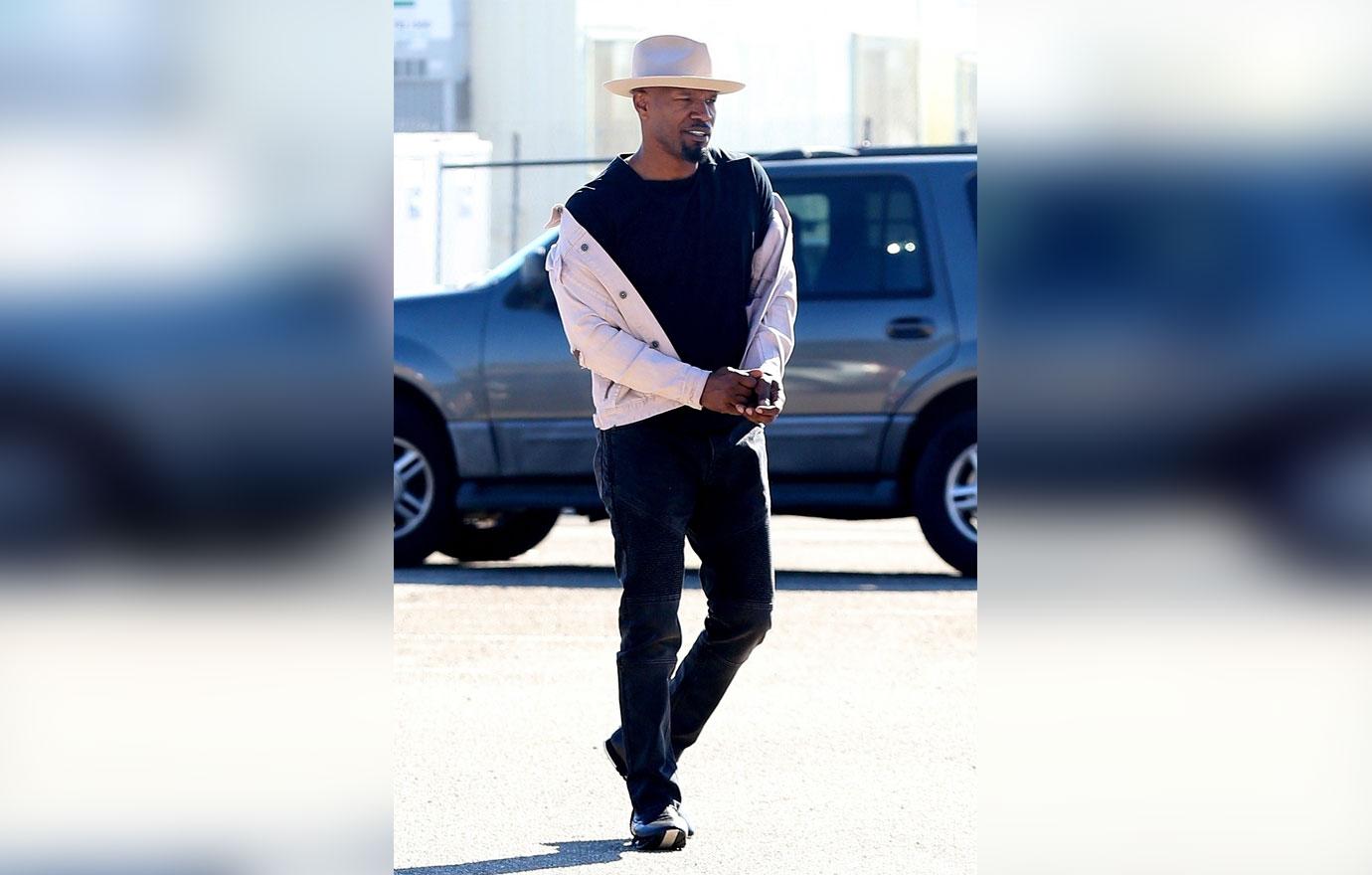 The two kept their love under wraps since they were first linked back in August 2013, but Foxx and Holmes have been an open book for weeks, which makes it all the more shocking that the actor would now put his baby mama on public display! How will Holmes' react, Radar readers? Weigh in in the comments section!