Jamie Foxx Hangs With Sexy New Squeeze & Family Amid Katie Holmes Split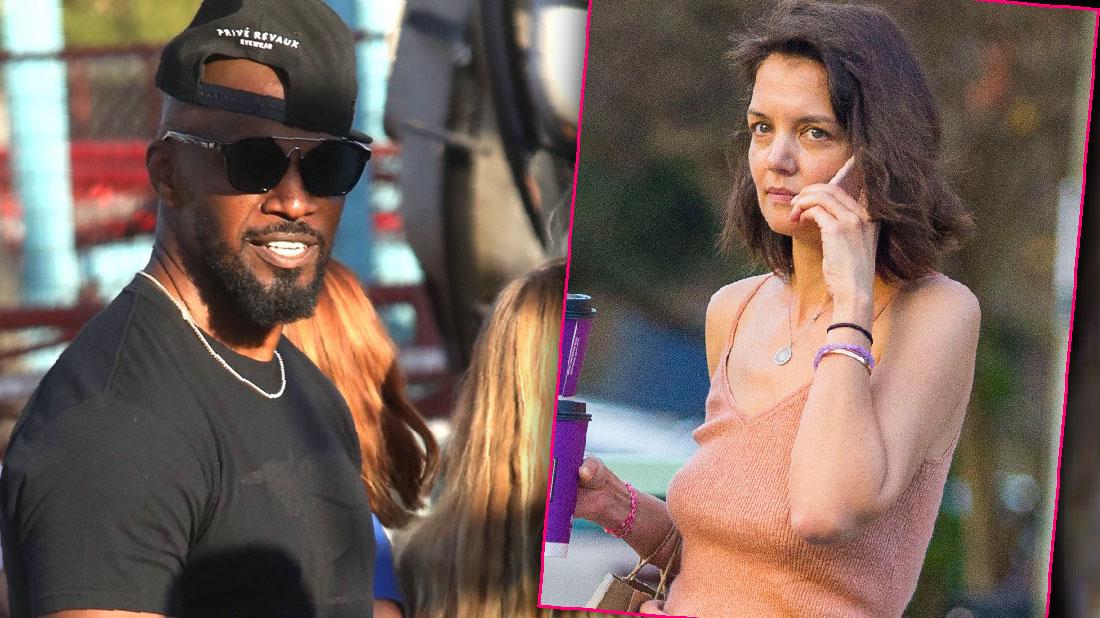 Jamie Foxx has been caught out with Sela Vave again amid his split from longtime love Katie Holmes.
The Ray star, who was spotted in a late night romp with Vave earlier this week, showed up with the sexy aspiring singer at the Malibu chili cookoff on Saturday, August 31.
Foxx strolled in a group of friends and family members with Vave tagging along.
Among the crowd was Foxx's daughter Annalise Bishop, 10, who wore a colorful Nike sweatshirt and pink trousers.
Article continues below advertisement
An insider told RadarOnline.com about Holmes' reaction: "They had an agreement to play fair and not embarrass the other by stepping out with anyone else in public – but Jamie's done exactly that and she's livid. They had an open arrangement provided he never rubbed her face in it, which of course he's done over and over again."
As fans know, Foxx was spotted leaving Bootsy Bellows nightclub with Vave, which led to dating talk.
They were also together recently at Delilah restaurant in West Hollywood, CA.
RadarOnline.com has reported that Vave is living with the star.
And now, he's taken her to a high-profile celebrity-studded event in Malibu!
Scroll through RadarOnline.com's gallery for more.
Kick Back Day
Foxx was looking like one -- as Vave was part of his big group at the Malibu event.
Labor Day Weekend Love?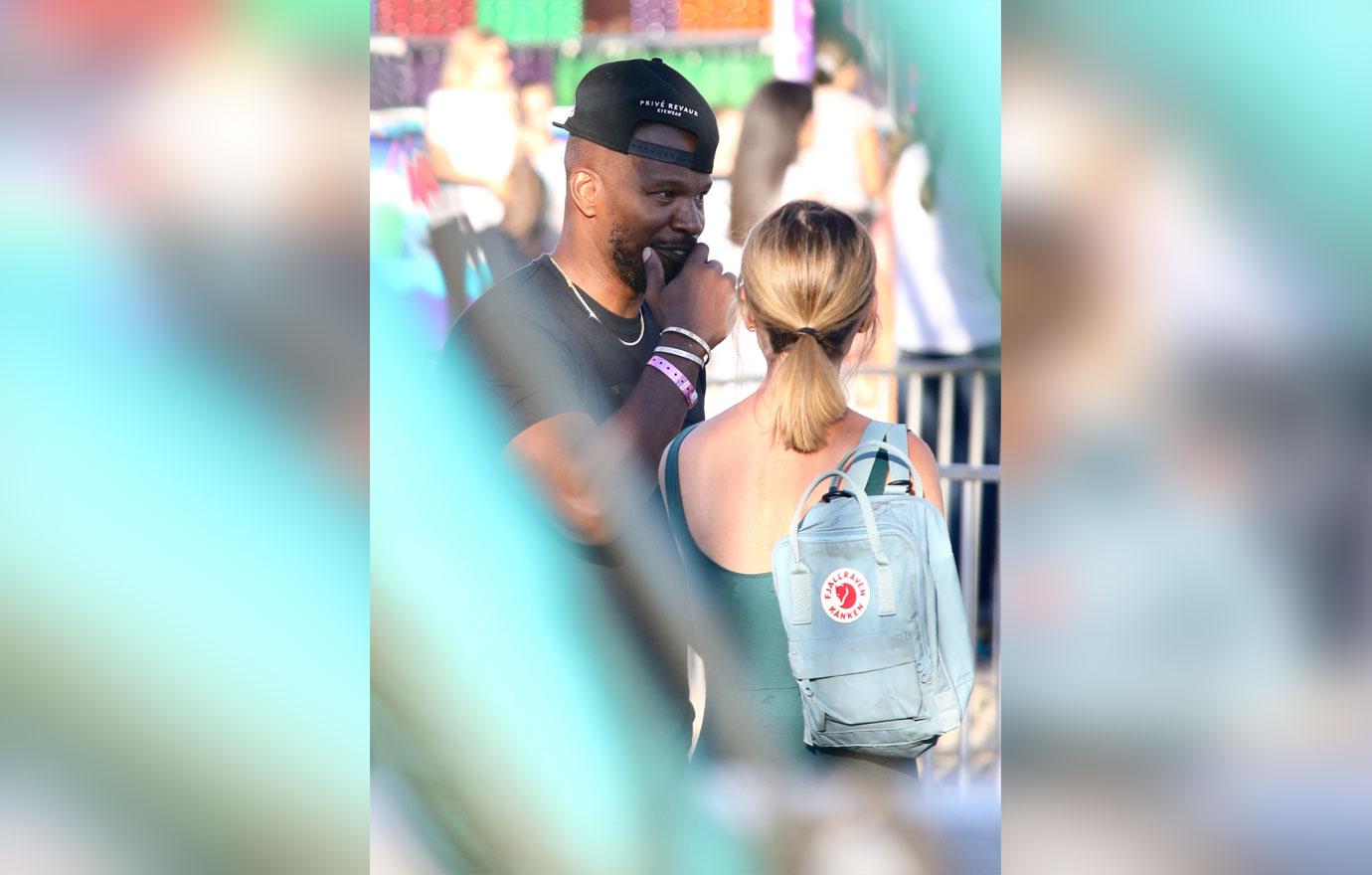 Eagle-eyed onlookers, however, identified the sexy singer as part of Foxx's posse on August 31.
Holmes Out?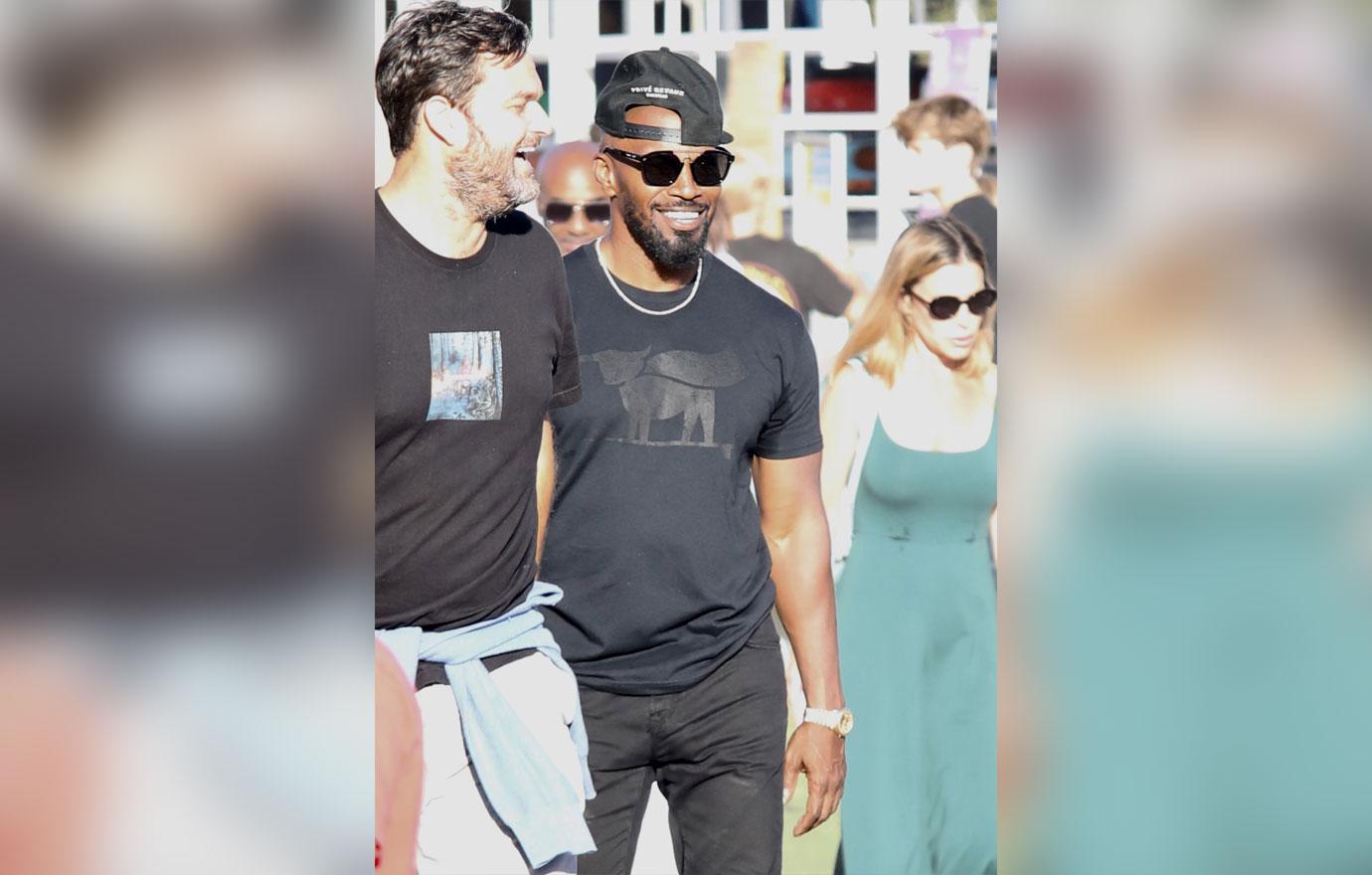 Foxx has had a long on-again, off-again relationship with Tom Cruise's ex-wife Holmes. RadarOnline.com exclusively learned they have broken up.
Article continues below advertisement
New Gal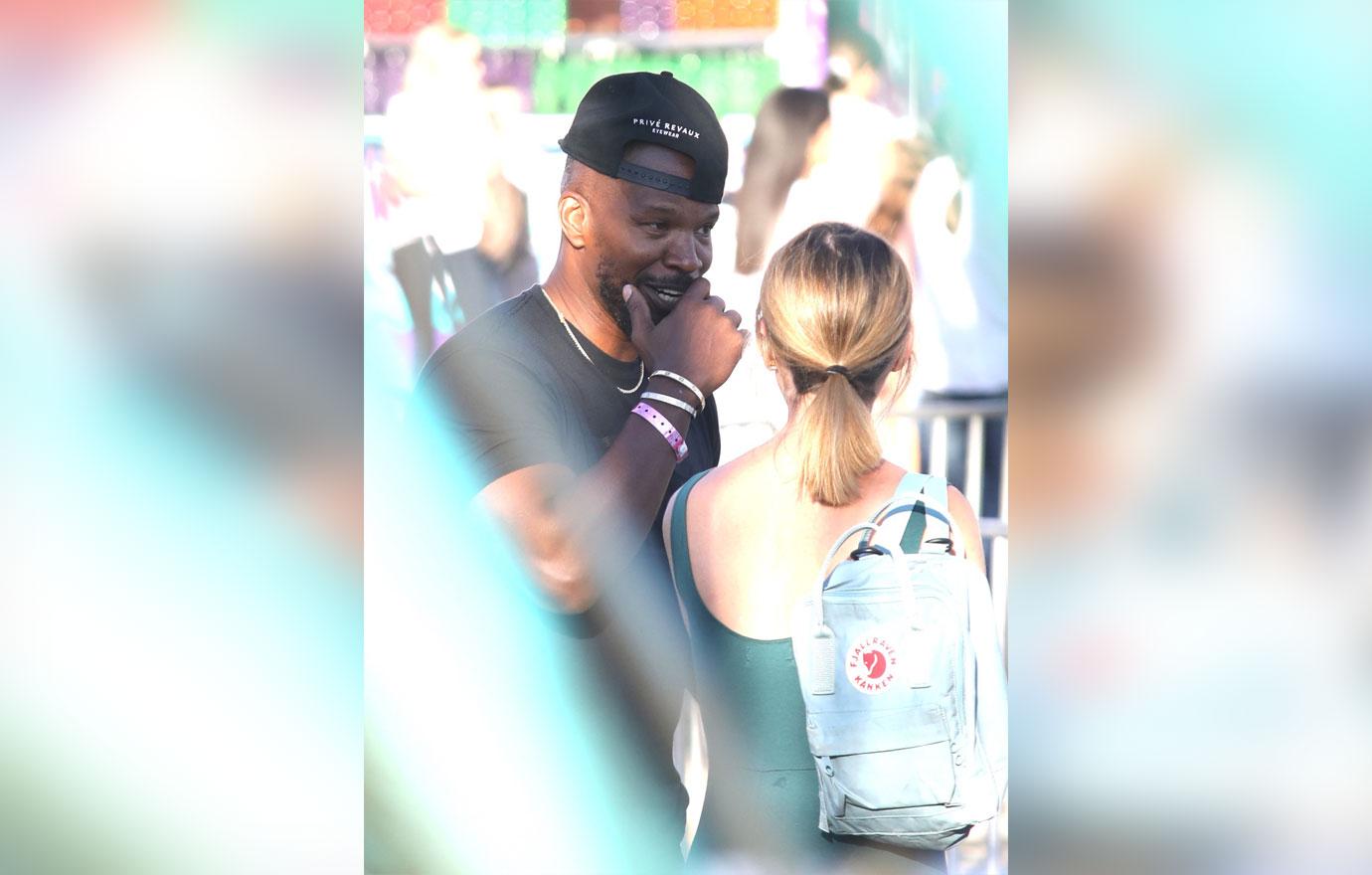 "Sela's basically living at Jamie's place right now," an insider has claimed to RadarOnline.com. "She's been staying there for weeks, hanging with Jamie's friends and jamming in his music studio when they're not kicking back and partying on the other side of the mansion."
Article continues below advertisement
Mentor Or More?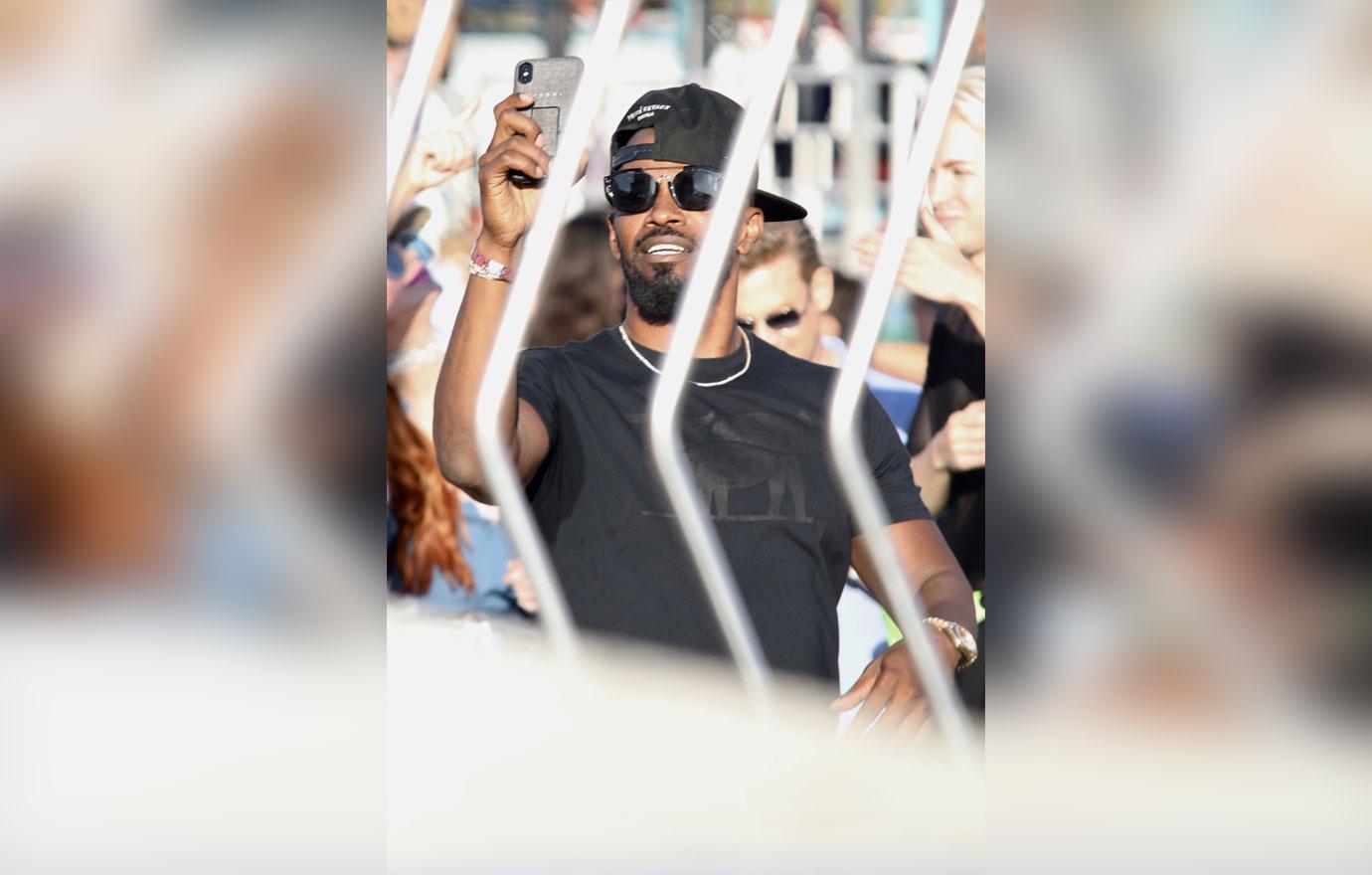 The source added about Foxx and Vave, "Things are pretty intense between them. He adores her and the feeling is mutual."
Article continues below advertisement
Denial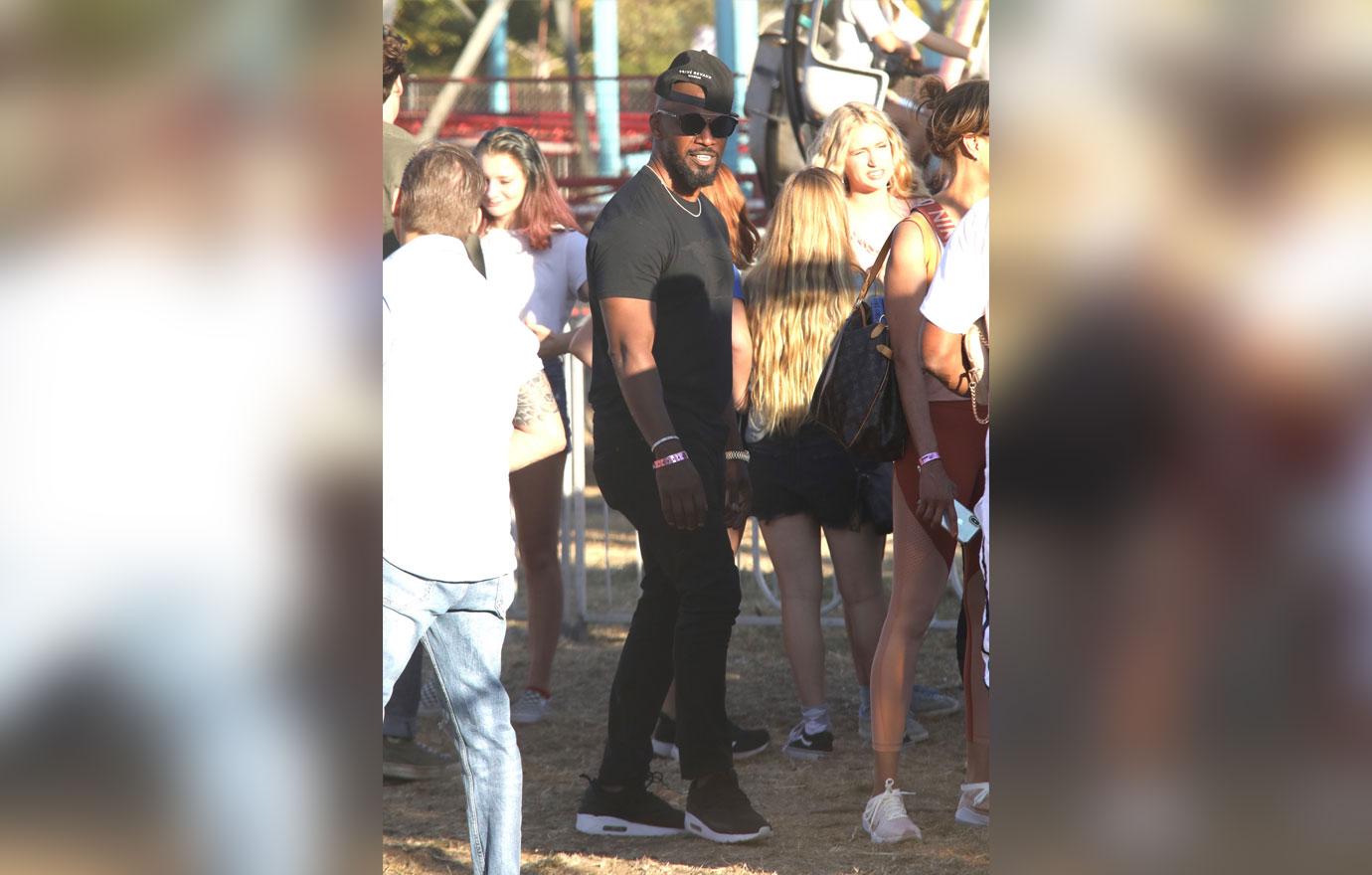 Foxx was seen with Vave at the chili cookoff, but on Wednesday, August 28, he told Big Boy's Neighborhood on Real 92.3, "People are saying I'm dating the girl, let me just say this, that's absolutely not true."
Article continues below advertisement
Fun Time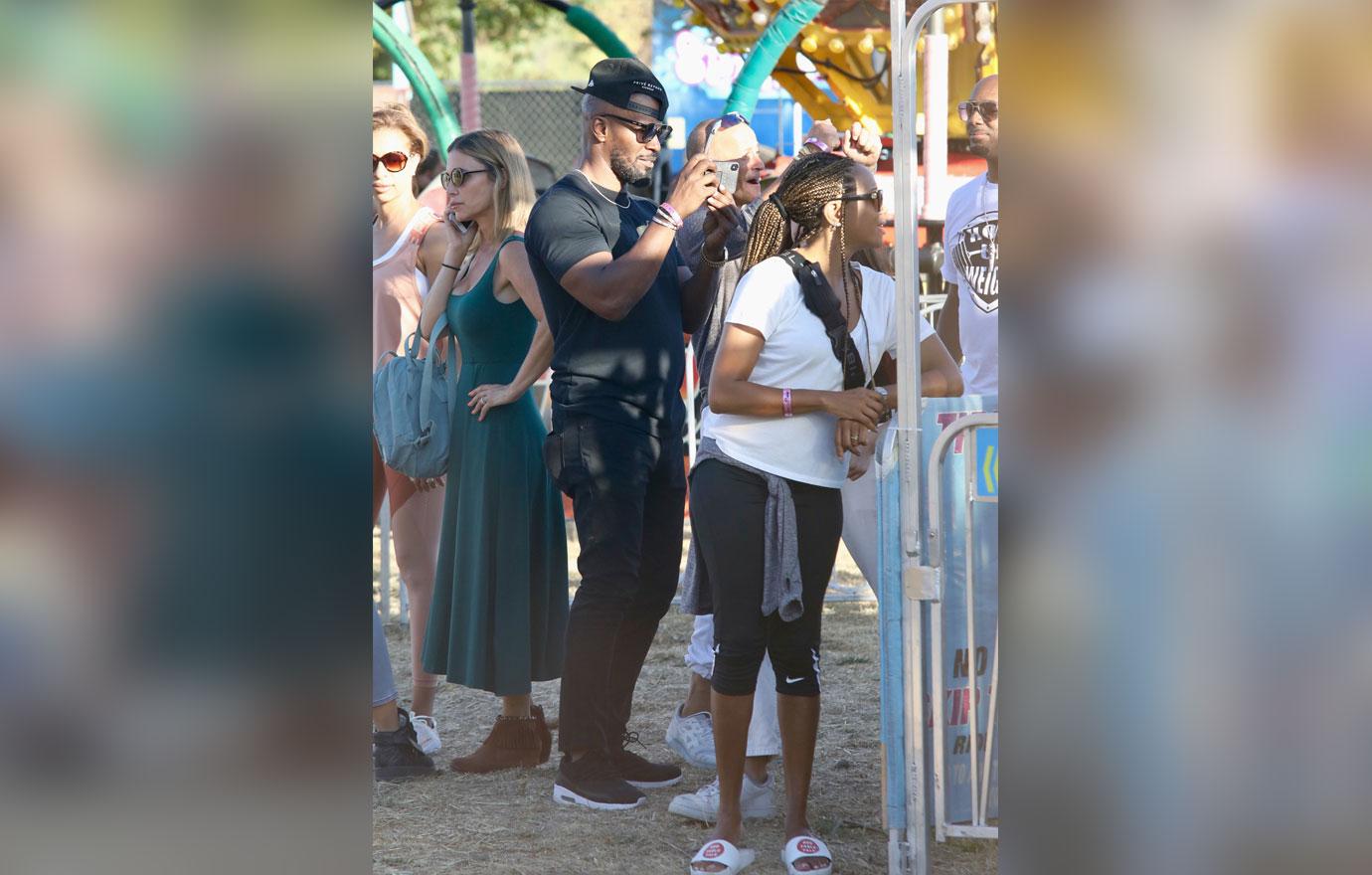 The star appeared to thoroughly enjoy himself at the Labor Day weekend cookoff event which always attracts the Kardashians and other stars.
Article continues below advertisement
Just Business?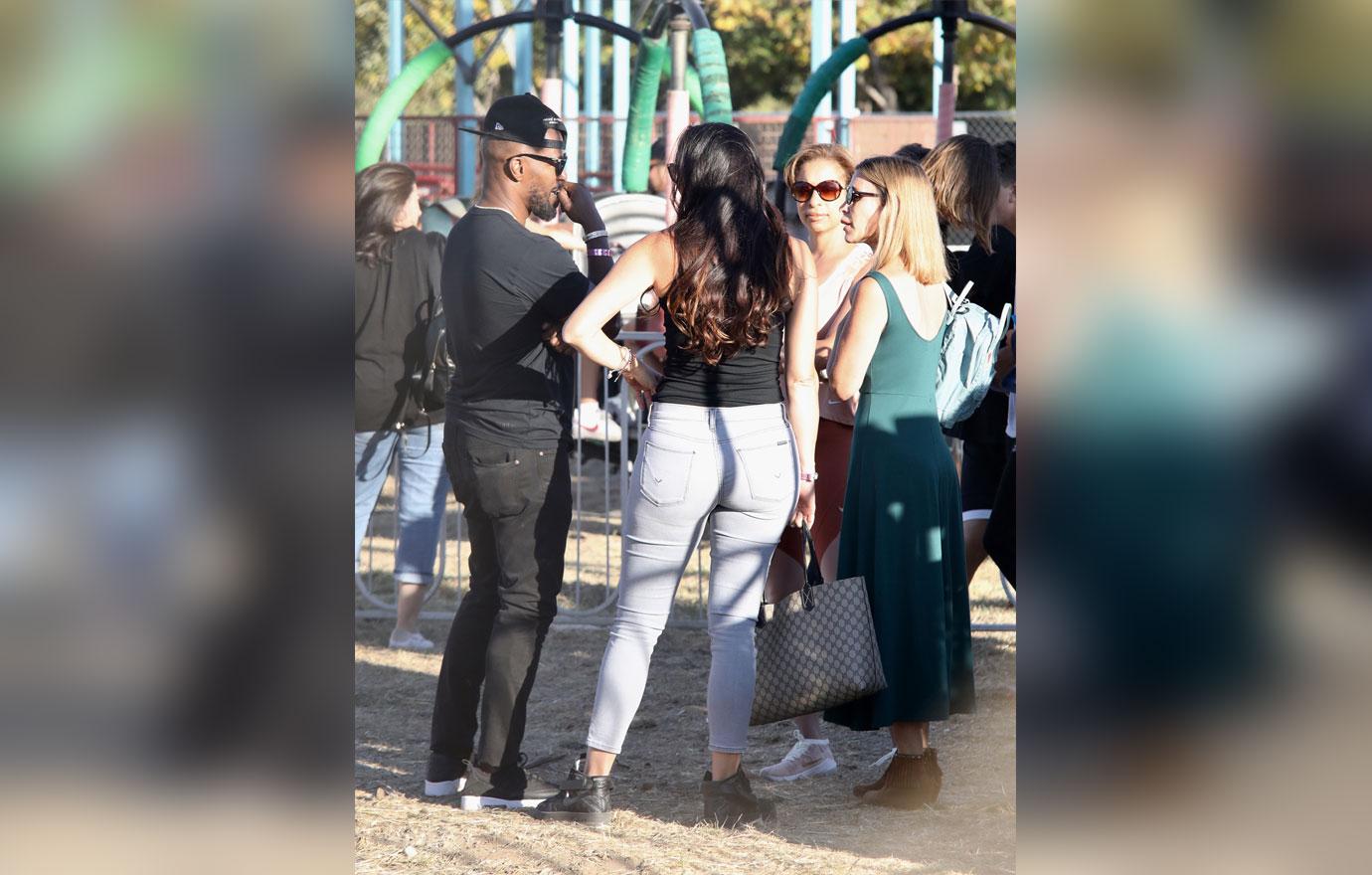 Foxx has shrugged about Vave romance rumors on Instagram, "People try to make mountains out of molehills." He's claimed he's just helping her career.
Article continues below advertisement
Together Often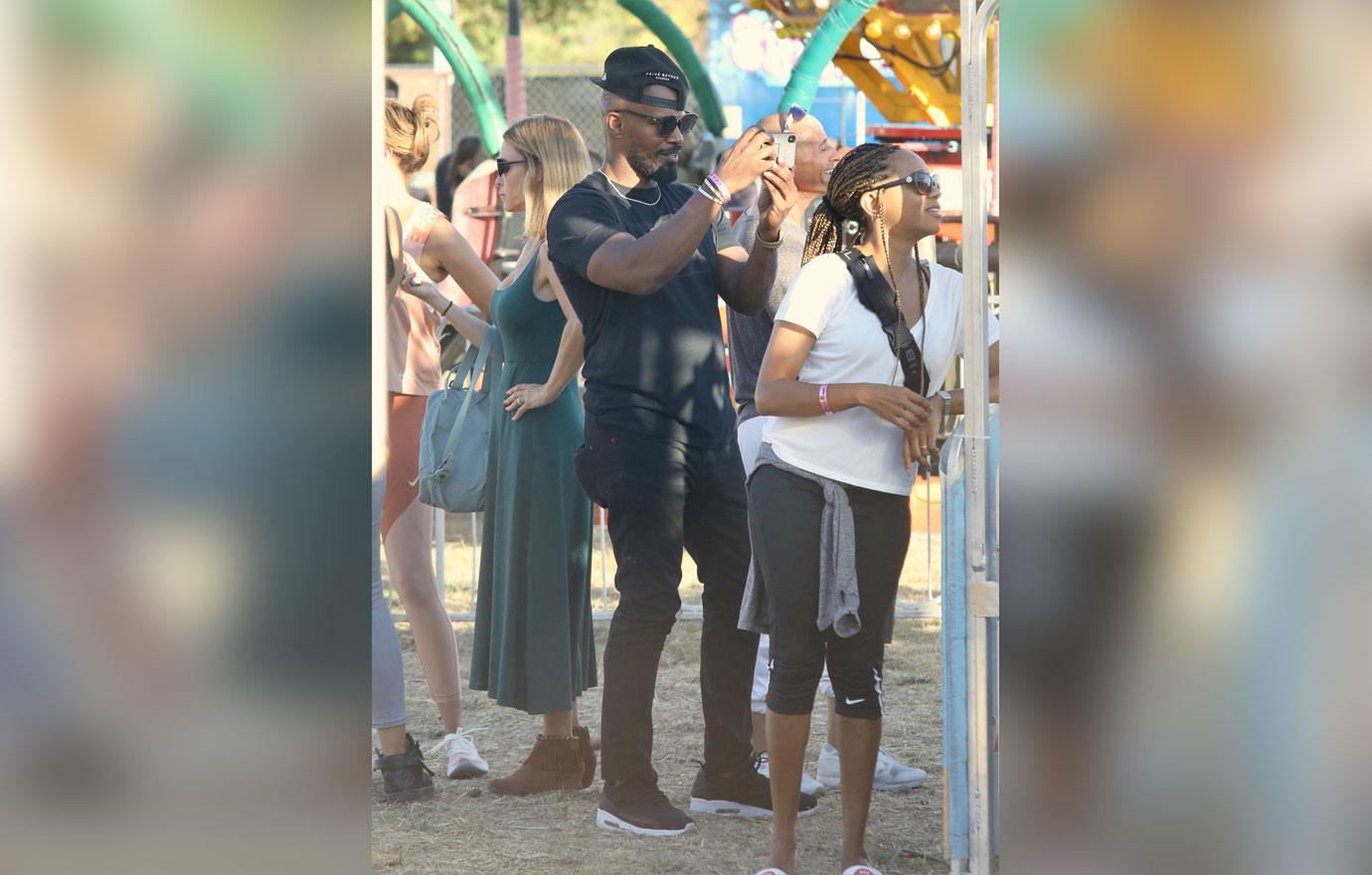 Still, the actor seems to be spending a lot of down time with the beauty.
Article continues below advertisement
Vave Wave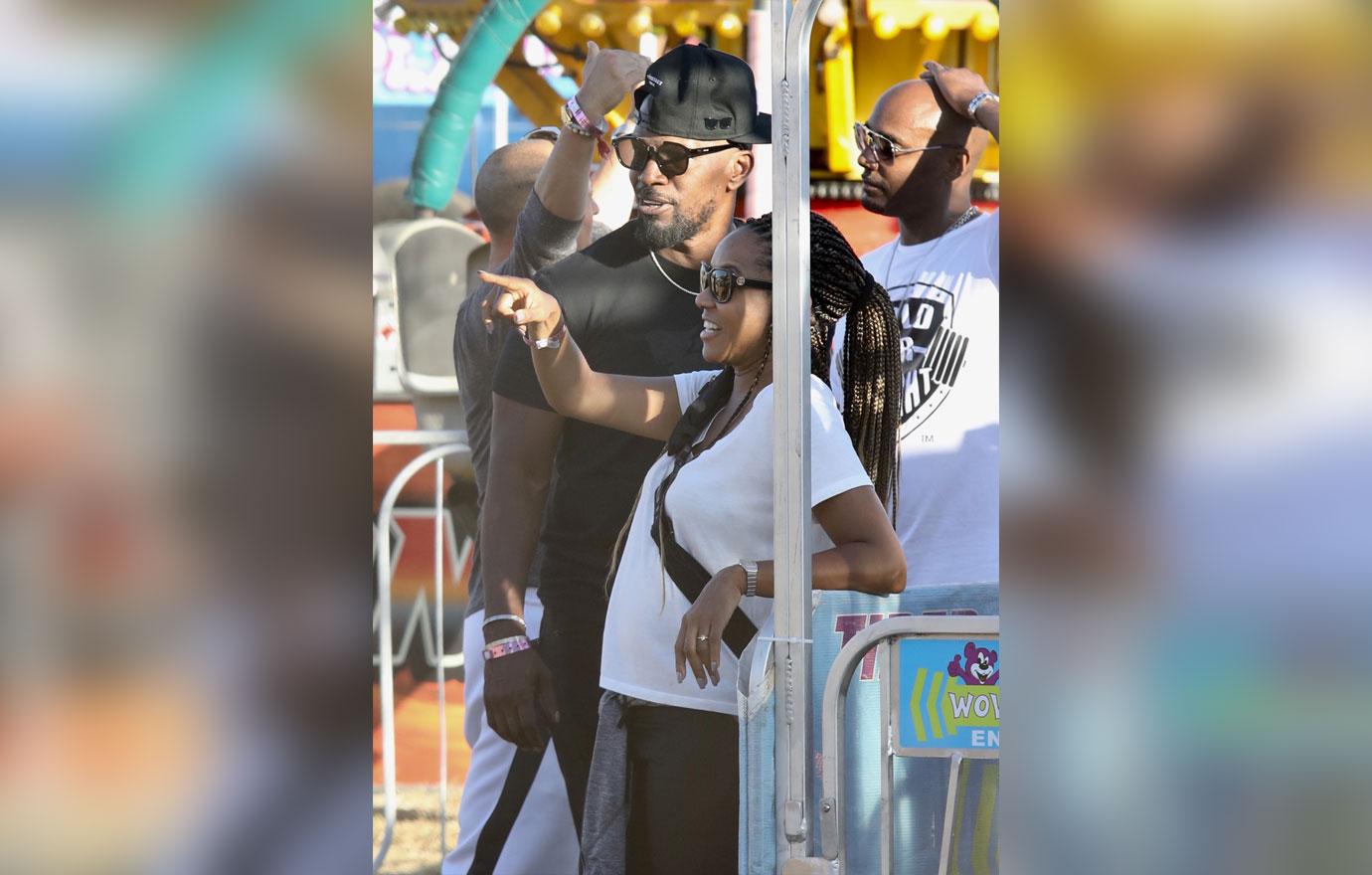 For her part, Foxx's new companion has told followers on social media, "You can keep talking and calling me a whore, slut, home wrecker, thot, gold digger, that I should die, and what ever else you want. Because it doesn't matter to me, I'm out here to work and do what I love most. #music " #killthedoublestandard."
Article continues below advertisement
Looking Close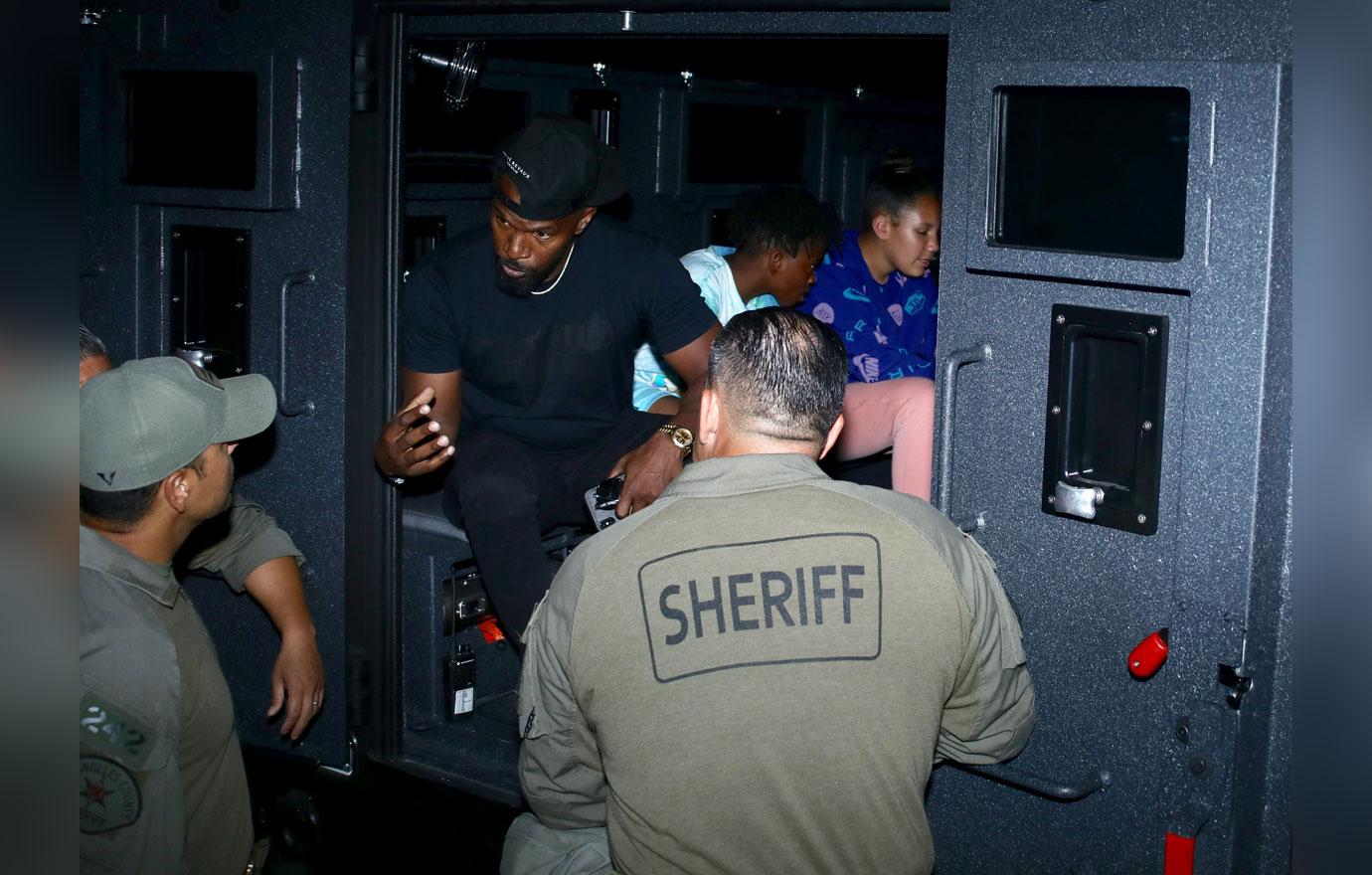 Foxx didn't share any PDA with Vave at the cookoff, but on Aug. 17, they were photographed holding hands as they left Bootsy Bellows nightclub in L.A.
Article continues below advertisement
Explaining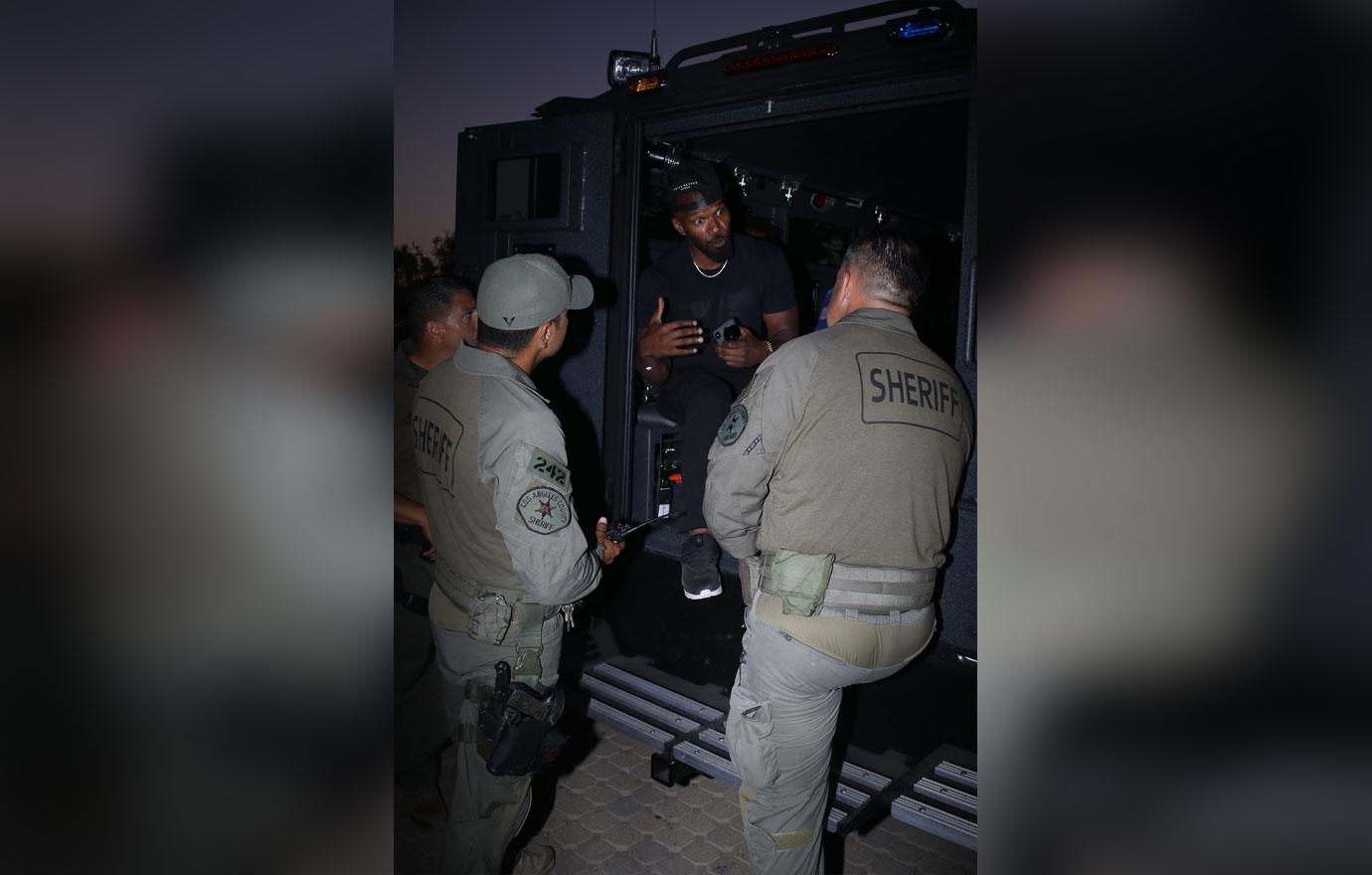 The star said he'd locked palms with Vave while departing because, "I'm escorting her to my car, to put her in the car." She was included in another social outing on Saturday.
Article continues below advertisement
Part Of The Family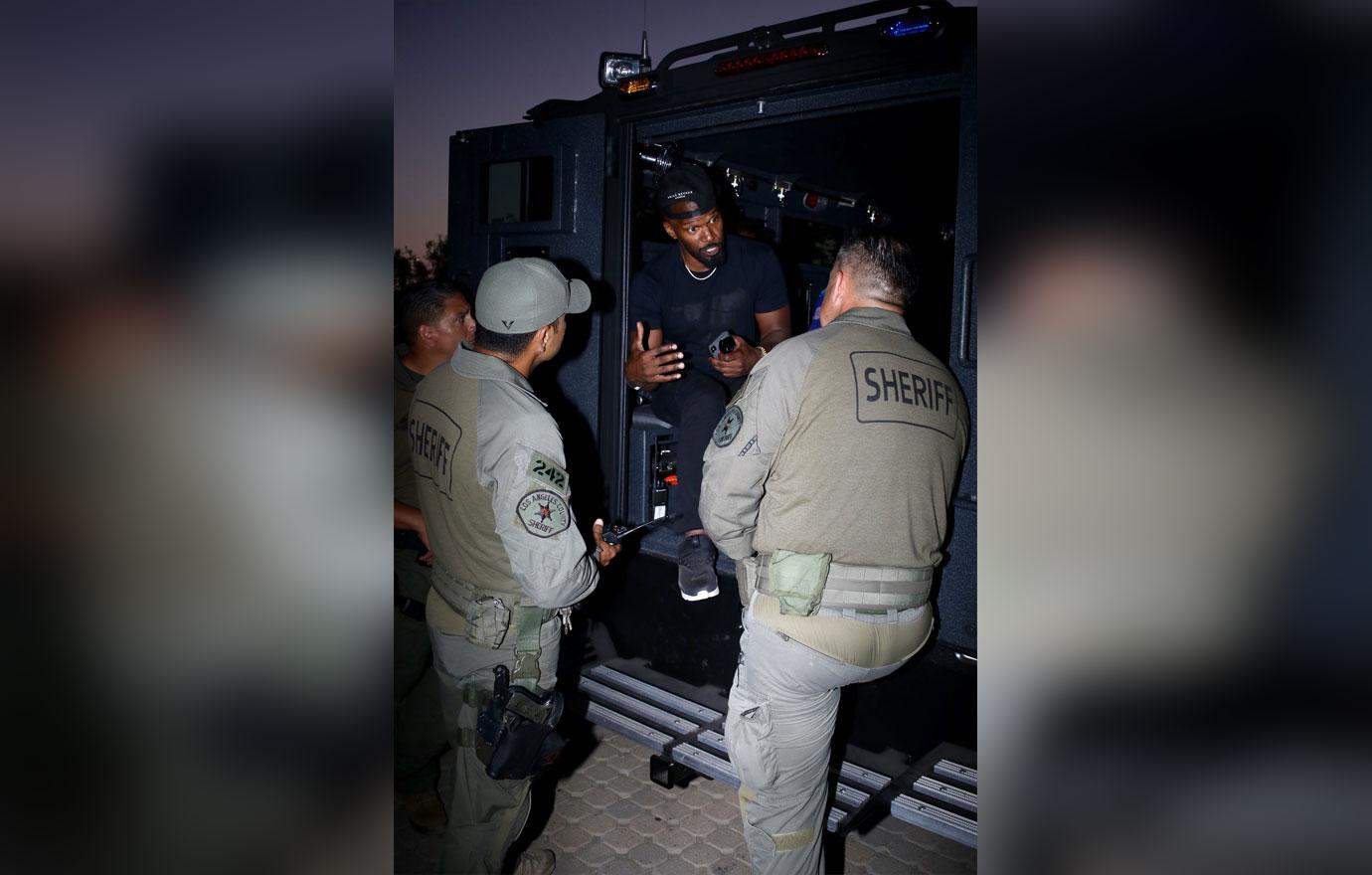 Foxx has noted that Vave is friends with his daughters, Annalise and Corinne, 25.
Article continues below advertisement
Too Young?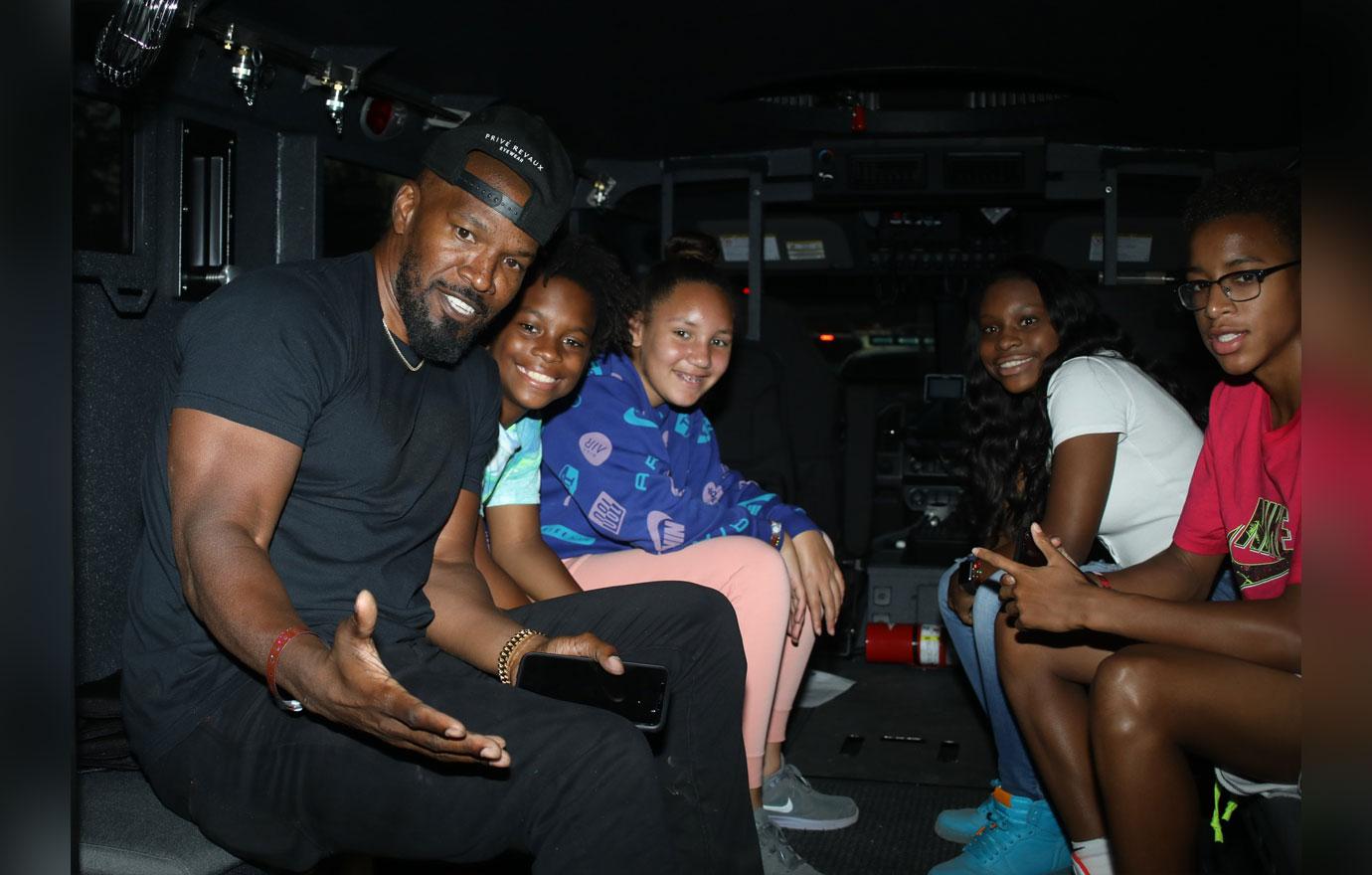 The former In Living Color funnyman said about Vave, "I don't date in my daughter's range ever. I always try to make sure that my daughter can look at me and say, 'Hey dad, you ain't screwing up.'"
Article continues below advertisement
What's Next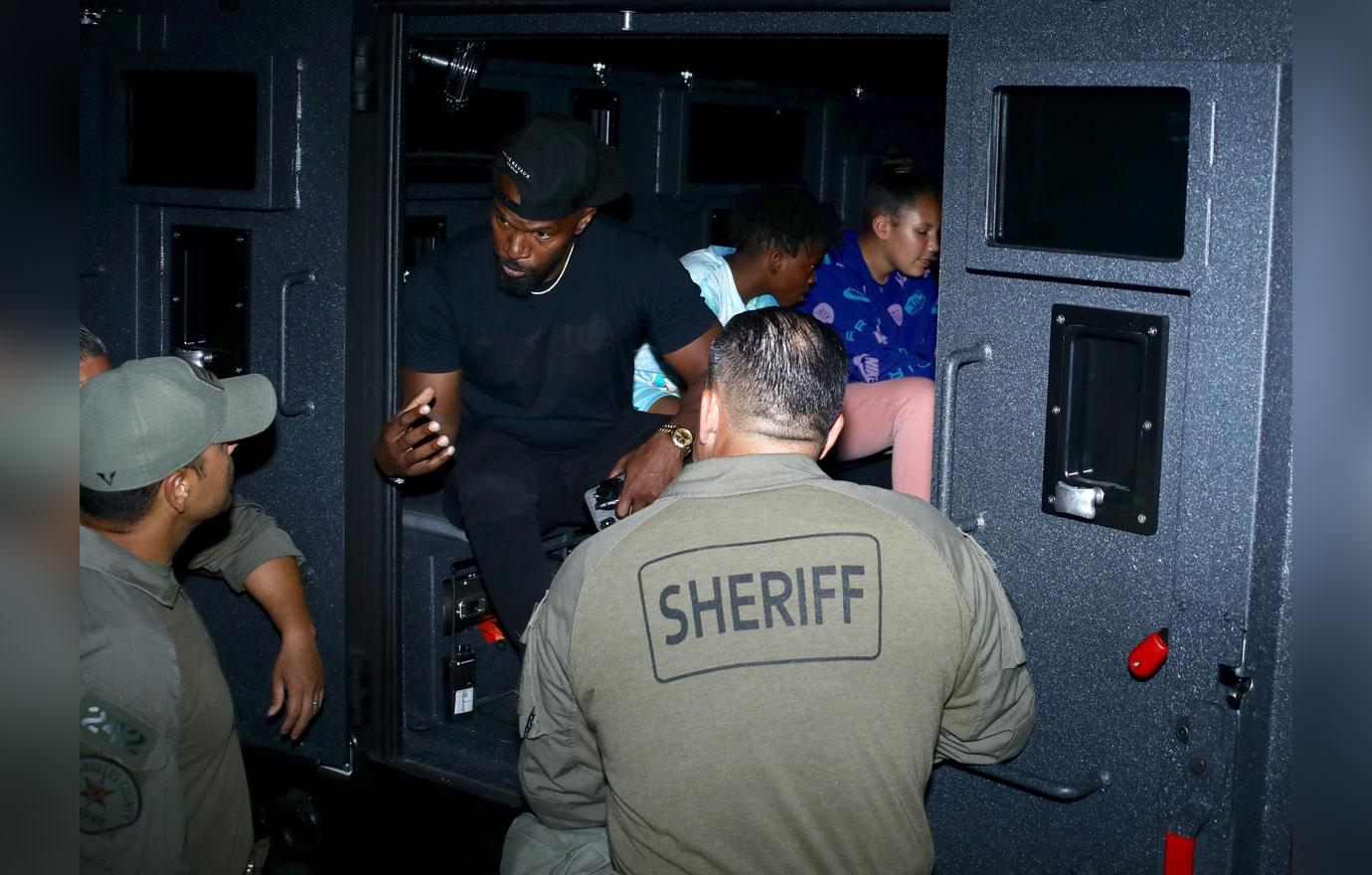 But it's clear singer Vave is close to Foxx. He was all smiles at the cookoff and she hung out with him all day. Foxx has said she's a potential Beyonce! Plus, his family seems to have accepted the situation.