Exclusive
Look Out, Hollywood! A-List Dominatrix Exposes Her Little Black Book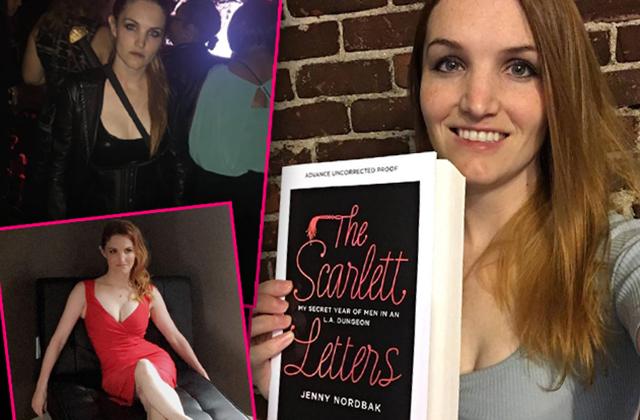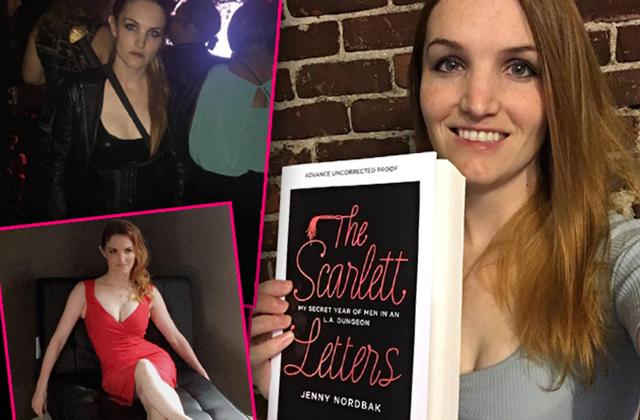 Which superstar actor loved to be locked up on a dog leash, and which music producer cross-dressed off camera? Married mom Jenny Nordbak was once a high-end dominatrix named Miss Scarlett at an elite Los Angeles dungeon, and she's finally opening up her little black book in her new memoir, The Scarlett Letters.
Article continues below advertisement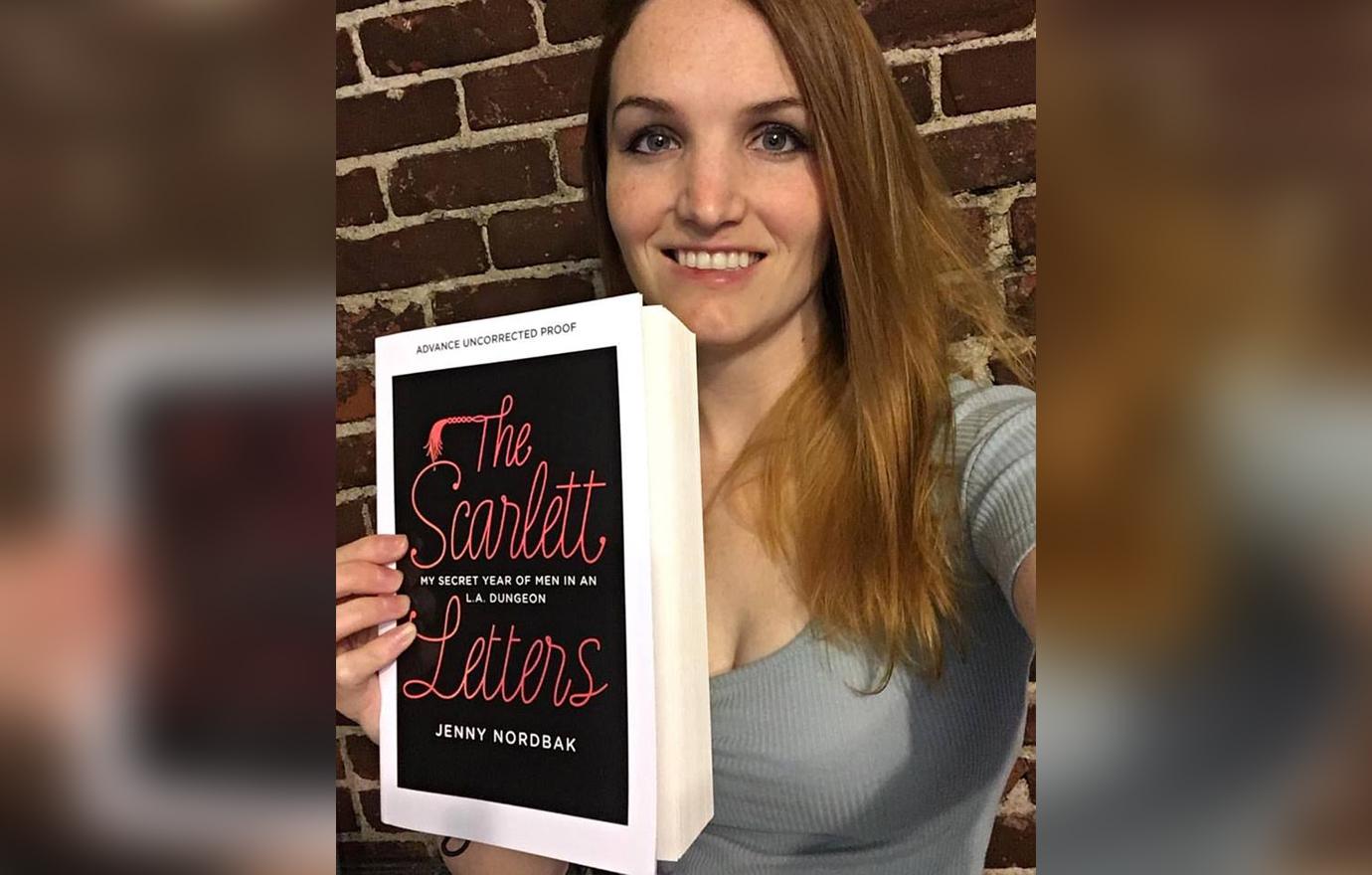 Recent University of Southern California grad Nordbak, then 22, stumbled upon her kinky gig online, and soon found herself as a powerful dominatrix surrounded by the secret fantasies of doctors, businessmen, and even Hollywood actors and producers.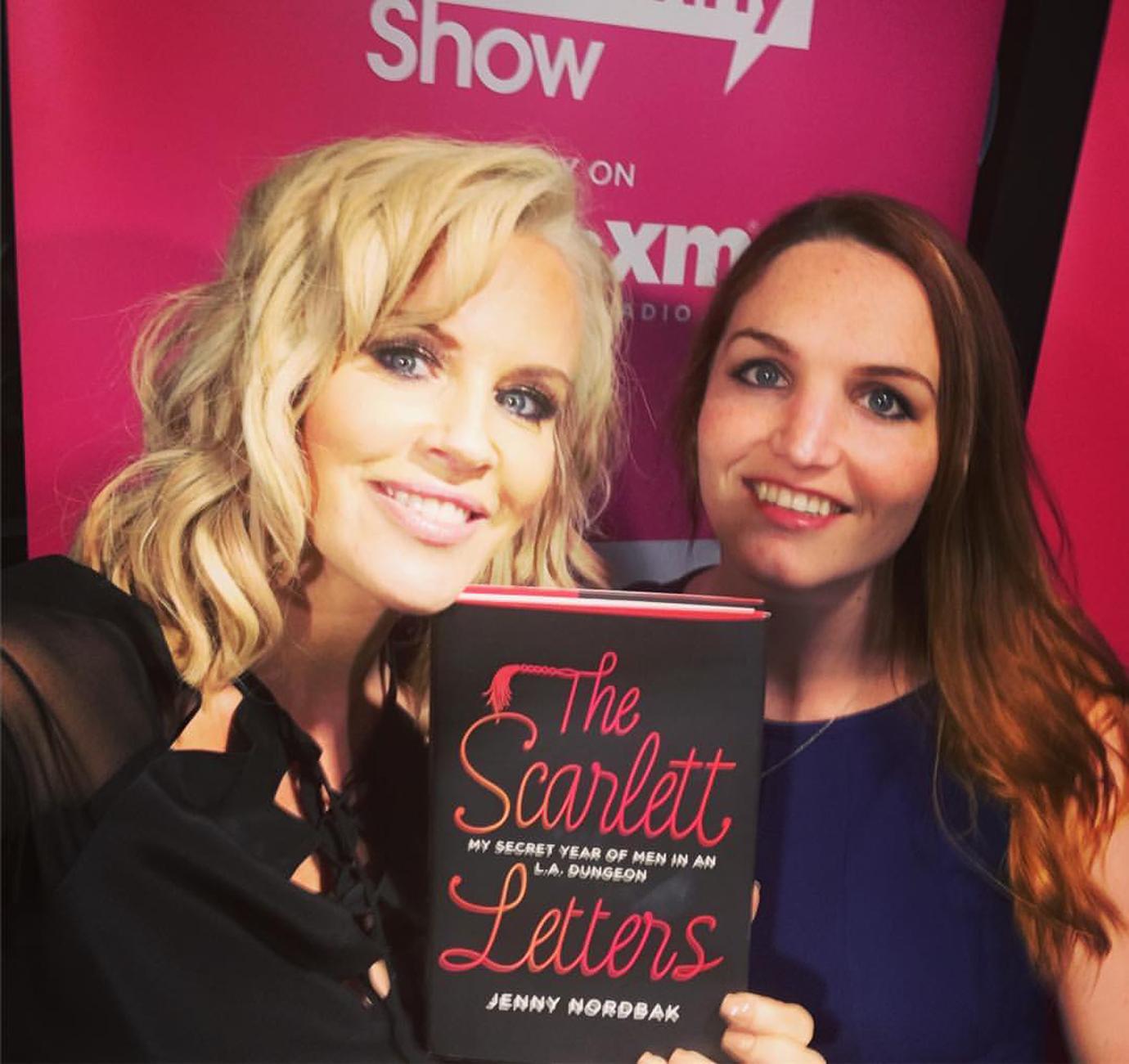 One man loved to pretend to be a bad dog — and insisted on being punished for sniffing the women's bottoms.
Article continues below advertisement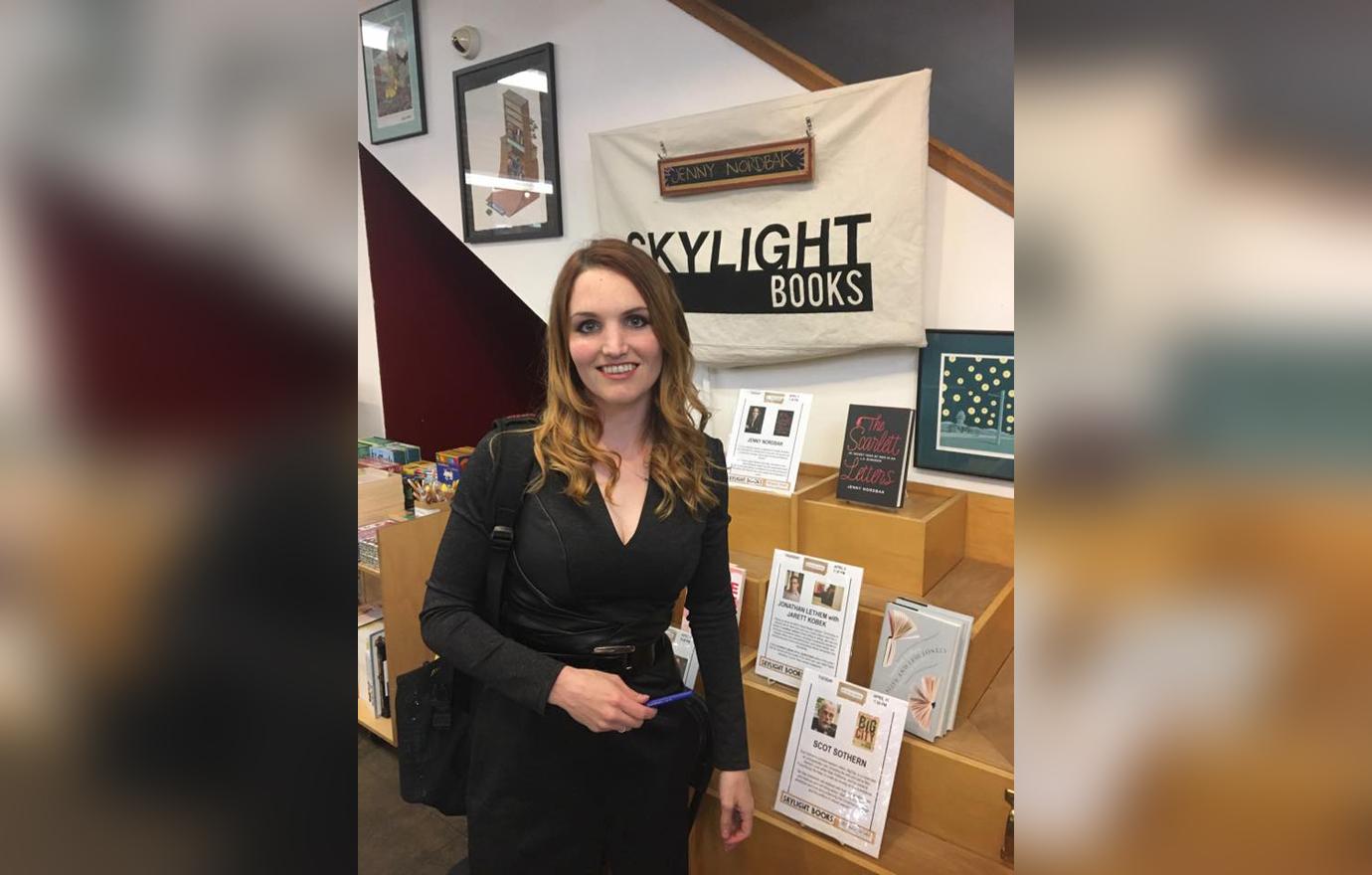 Another client, who was a Mormon man, found pleasure when Nordbak kicked his genitals, and forced him to lick her dirty boots.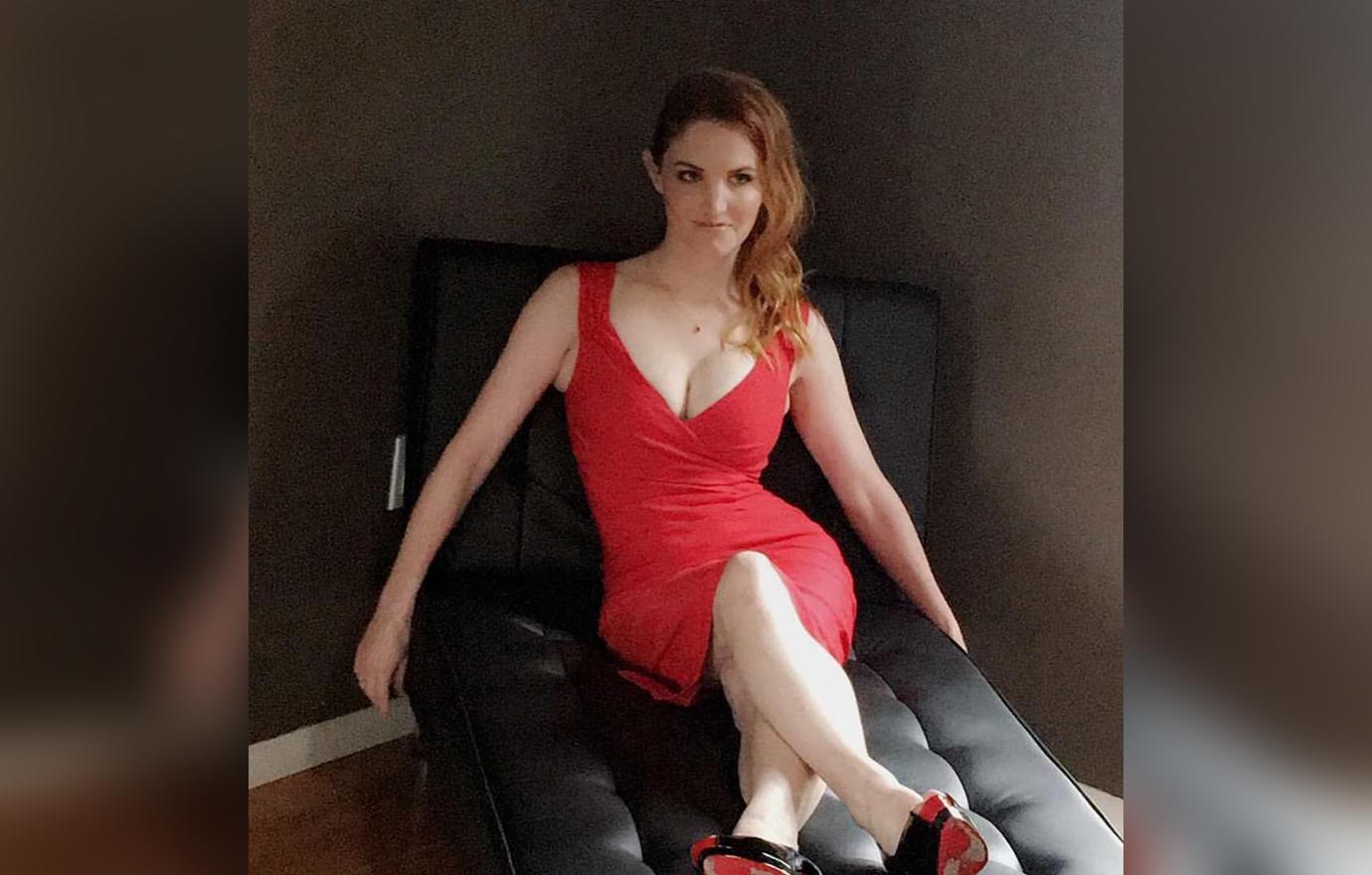 One day, Norbak arrived to work and discovered that her new client was a "mega famous actor." "Ignorant to pop culture or not, there was no mistaking him," she writes, referring to her superstar as "Oliver." "I won't be telling you his name. But I promise you know it."
Article continues below advertisement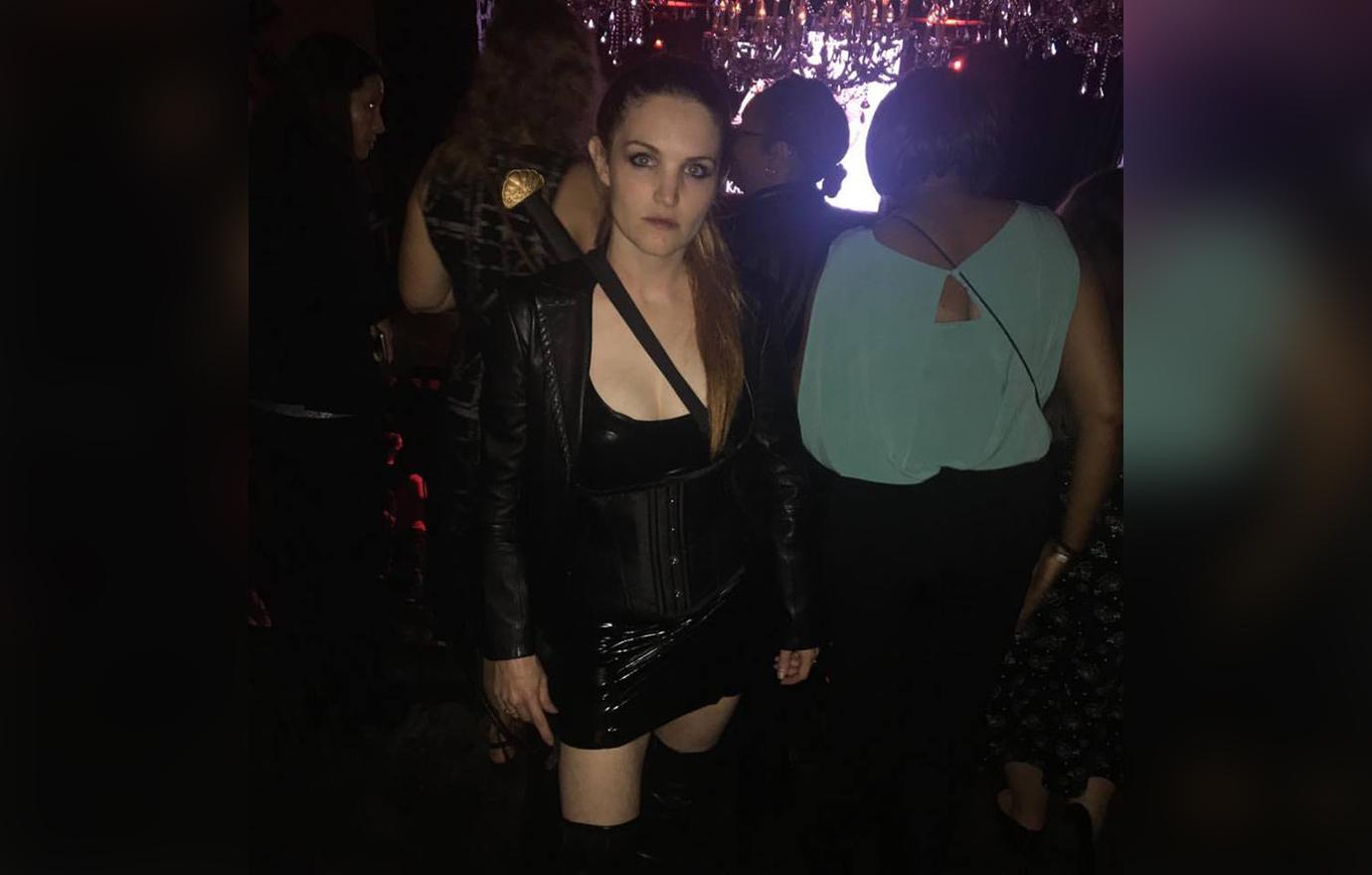 At first, she couldn't handle the sunglasses-wearing star's "douche baggery." "He was chewing gum open-mouthed, and the smacking noise it was making made me want to smack him," she recalls. "He was also impossibly vague about what he wanted to do."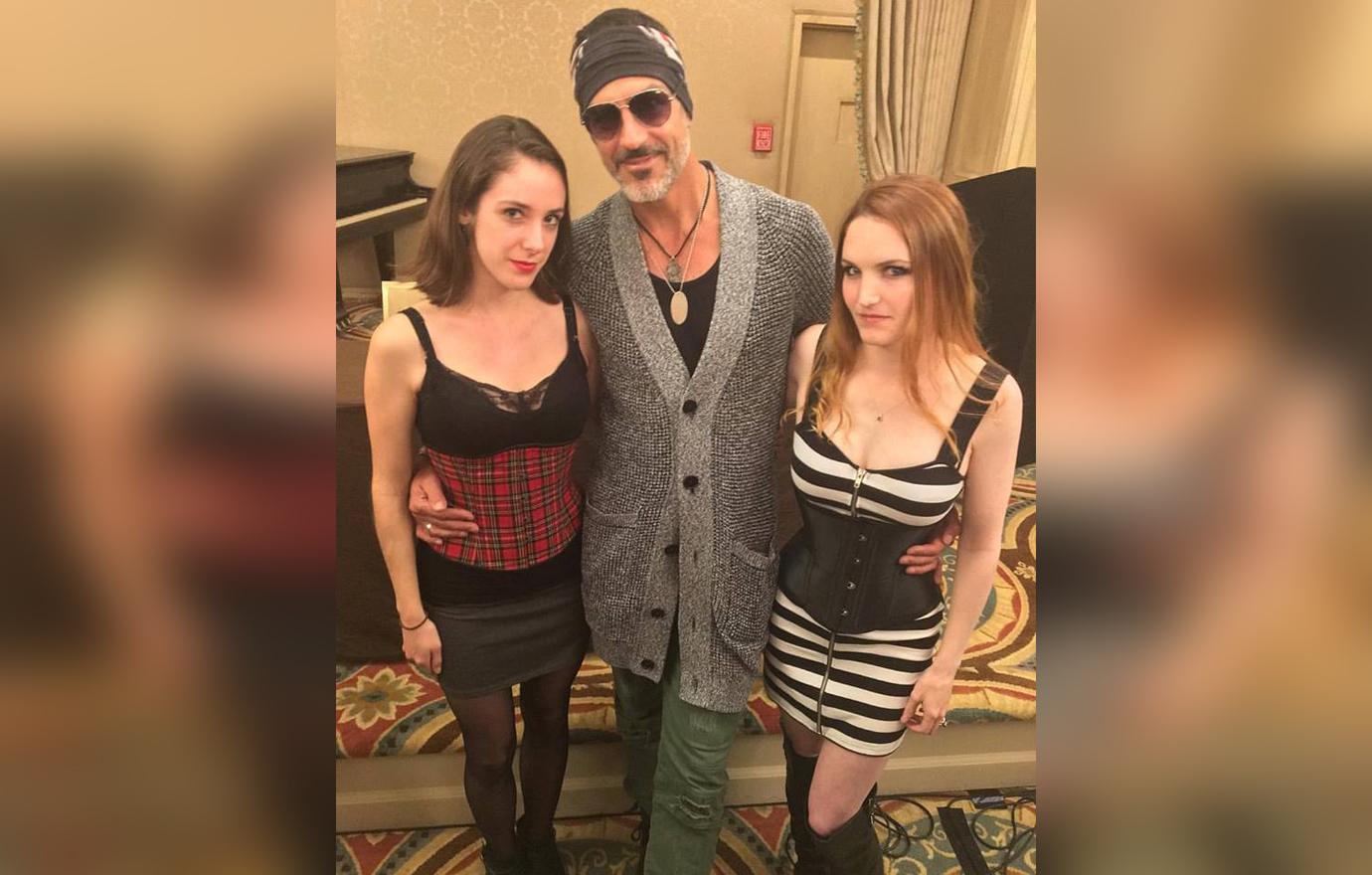 He immediately grabbed her and went in for a kiss, but she stopped him. Norbak says she attached a dog leash to his penis piercing. "We're going to have to play again sometime," he told her before he left. "My schedule is about to get a little nuts, but I'll work something out eventually."
Article continues below advertisement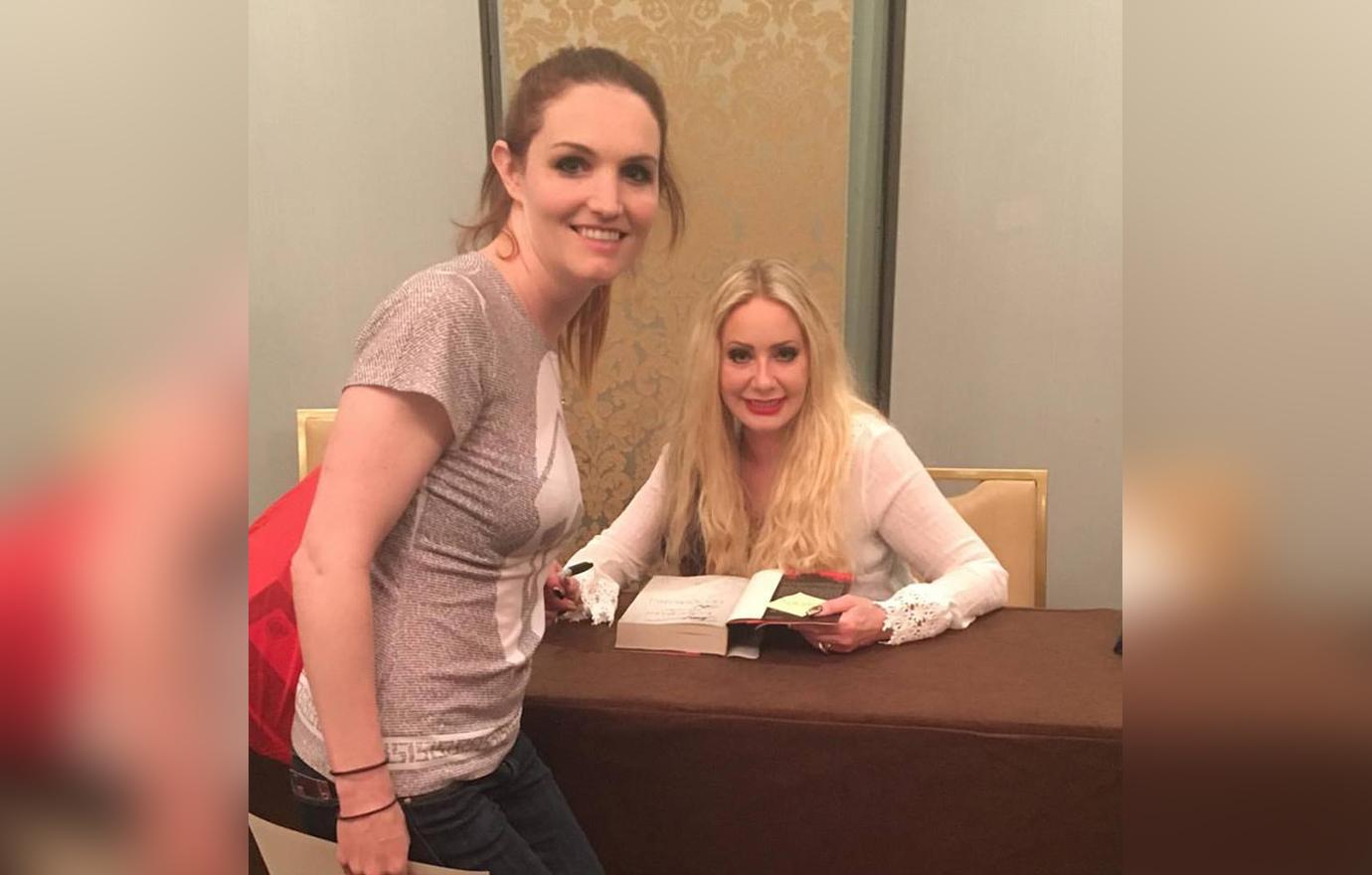 One of her fellow dominatrix friends named Erin lived in a "lavish" Beverly Hills mansion rent-free — with a cross-dressing music producer!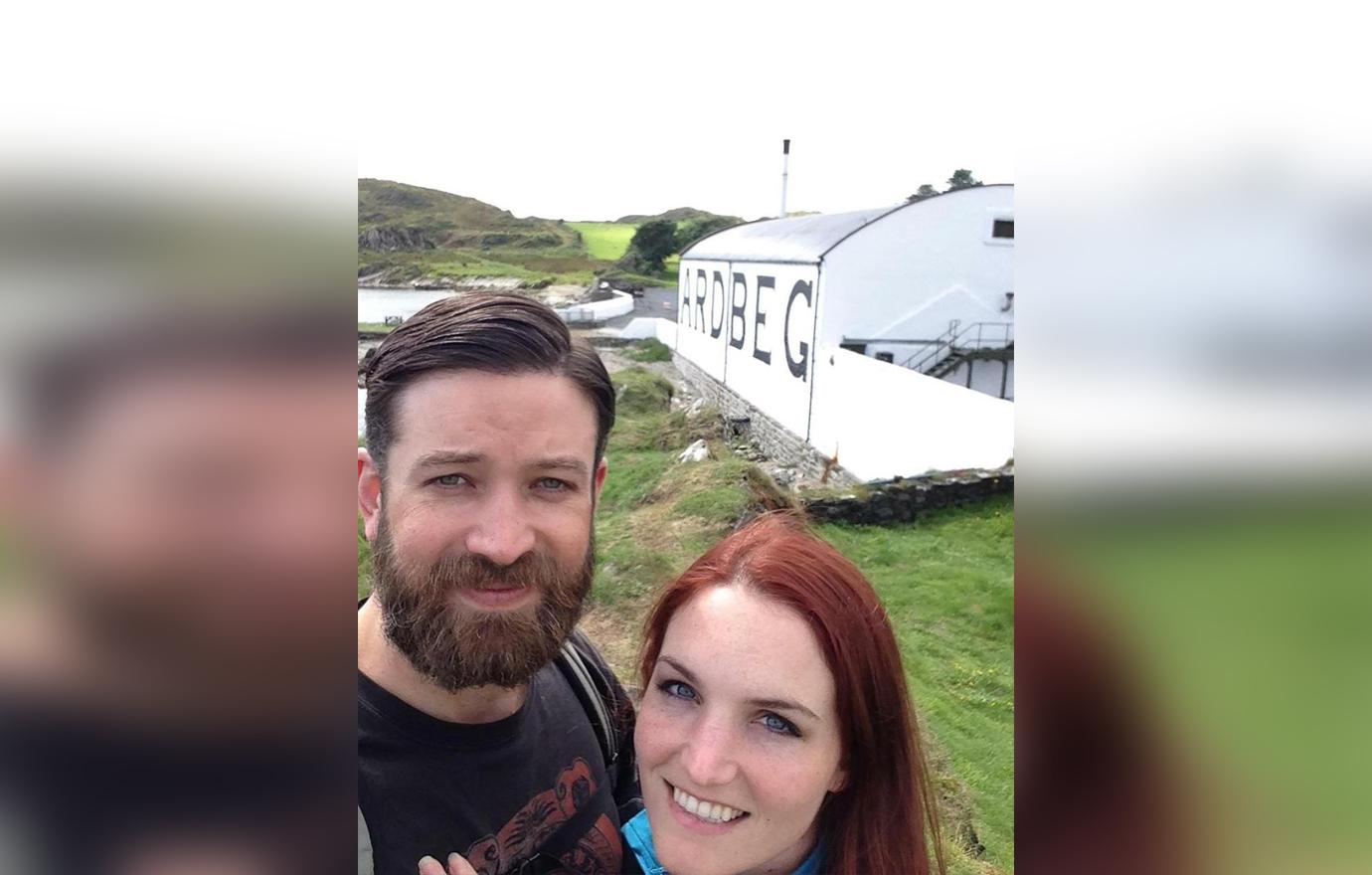 Nordbak eventually fell in love and married a coworker from her "vanilla" day job in an office. Now, she serves an "extraordinarily demanding Master" — her infant son. The baby "seems to be into sleep deprivation and nipple torture," she jokes.