Sex Drugs And Bullying: Holly Madison Reveals Dark Days As Monster Hugh Hefner's Girlfriend -- Playboy Mansion Secrets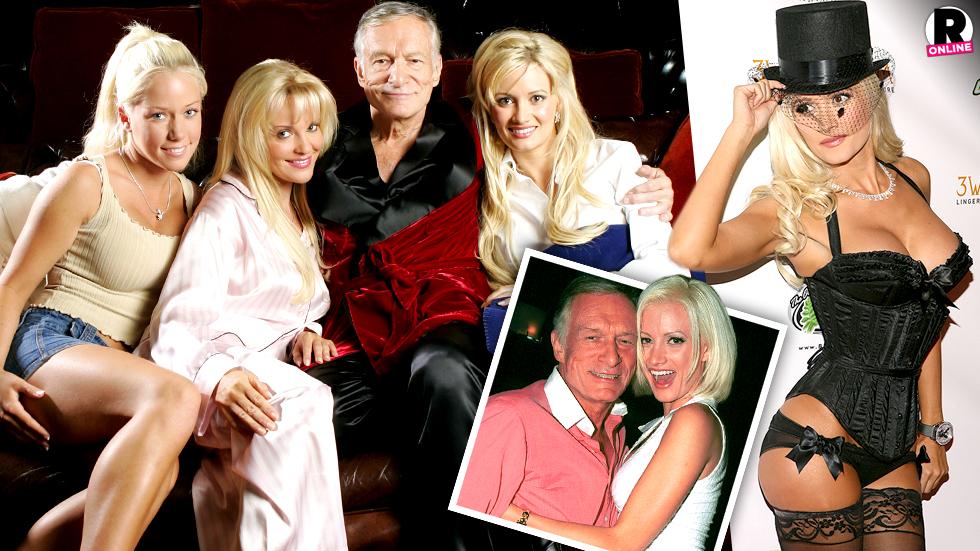 Holly Madison has come a long way since her days as one of Hugh Hefner's house bunnies, starring in shows on television and on the stage in addition to getting married and having a baby. But in an interview with Us Magazine, Madison is spilling new details about how dark life really was inside the mansion that was a house of pleasure for some, and a house of horrors for others as she discusses her new book, Down The Rabbit Hole: Curious Adventures And Cautionary Tales Of A Former Playboy Bunny.
Article continues below advertisement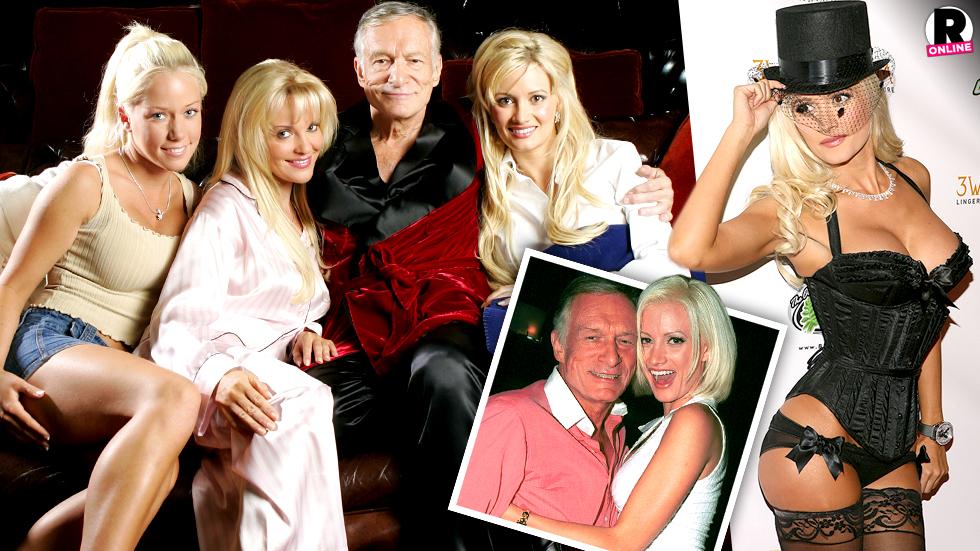 National Lampoon Presents A Night With "The Girls Next Door"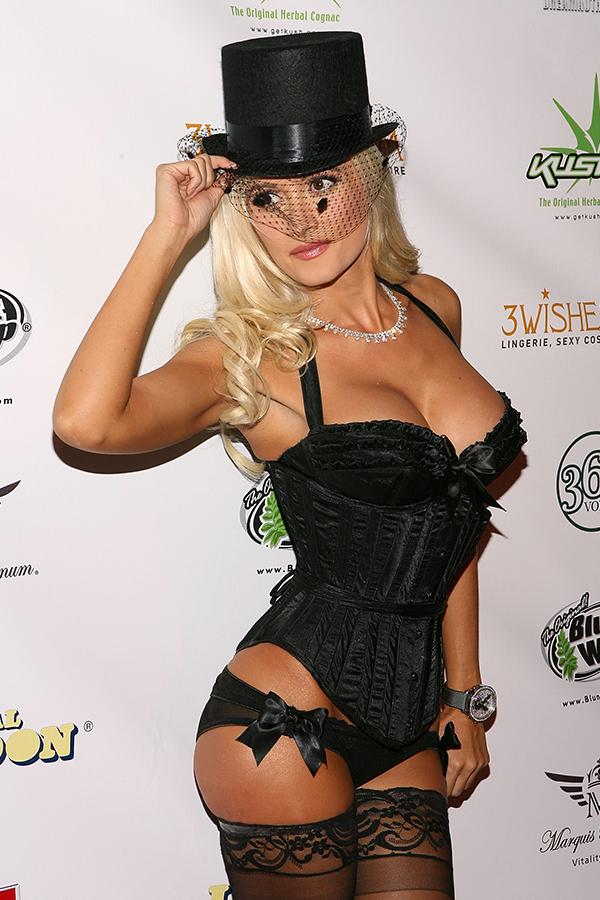 Madison claims Hugh Hefner offered her a Quaalude during one of their first interations in 2001. He said, "Usually I don't approve of drugs, but you know, in the '70s they used to call these pills thigh openers." She was 21, and he was 75.
Article continues below advertisement
Hugh Hefner and Holly Madison At Joya Restaurant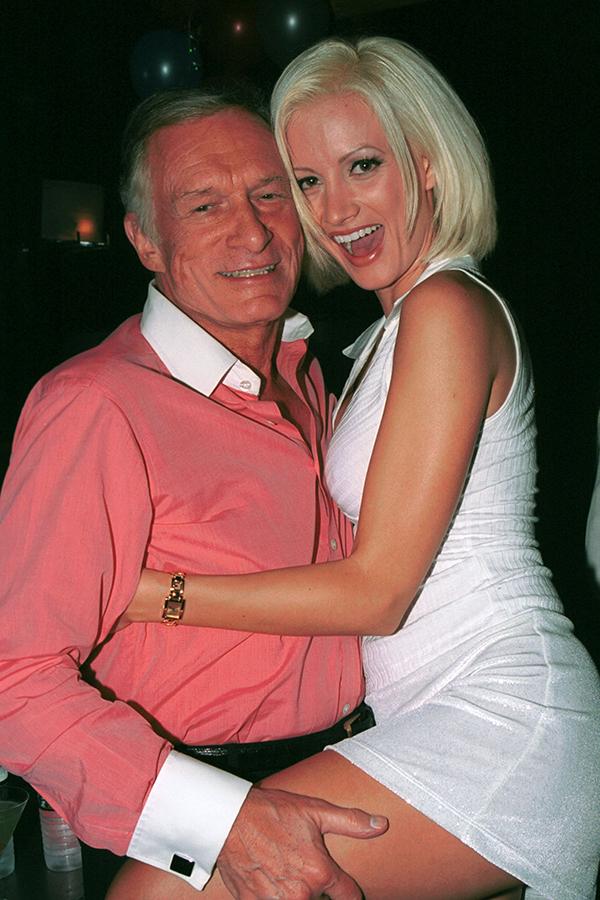 Although she claims she said no to the alleged Quaalude, Madison wishes that she could go back and change that night, which she ended up spending at the Playboy Mansion. "I just want to grab that young girl, shake her back into reality and scream, 'What the hell are you thinking'"
Article continues below advertisement
Hugh Hefner and Holly Madison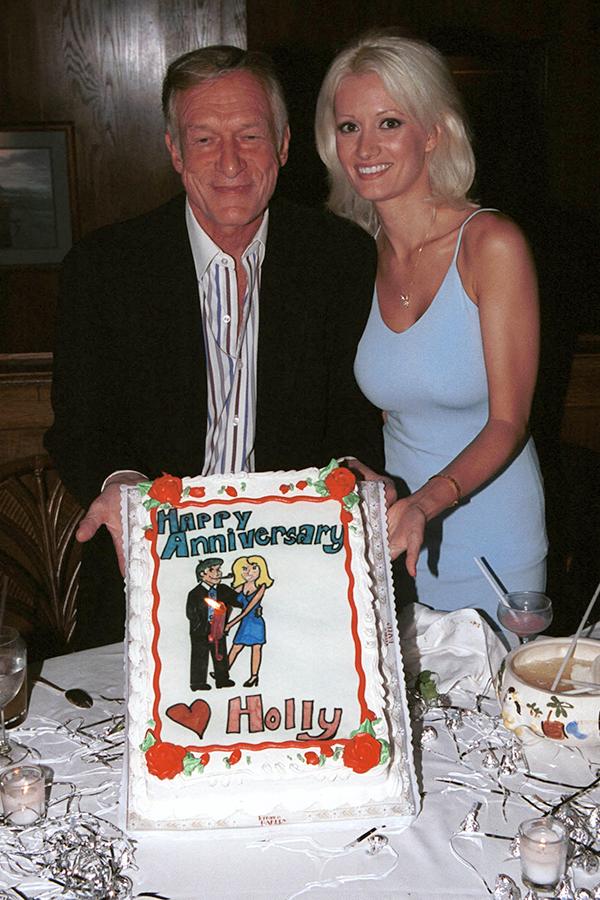 Madison reports that when she was led into Hef's bedroom for the first time, she noticed that it was less than tidy. "I stumbled over and weaved through massive piles of junk covering the floor... It was like an episode of Hoarders. But perhaps in this case it would be more appropriately titled Whore-ders."
Article continues below advertisement
Candids at Standard Hotel in West Hollywood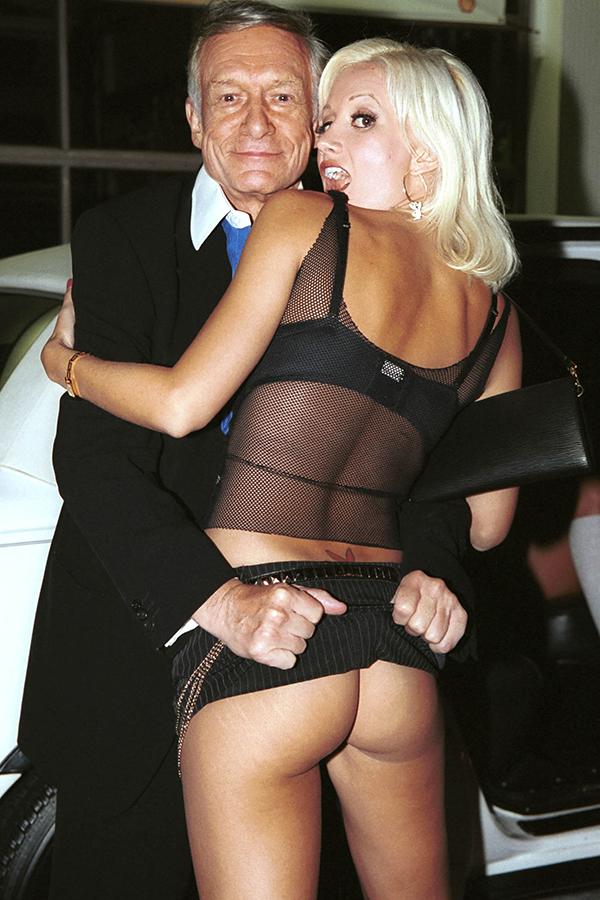 According to Madison, Hefner played porn on two huge screens in his bedroom when the deed was about to go down. As he pleasured himself, she tried to get lost among the throngs of other bunnies present as she thought maybe she could "go unnoticed for the night."
Article continues below advertisement
Hugh Hefner Movie Screening at Playboy Mansion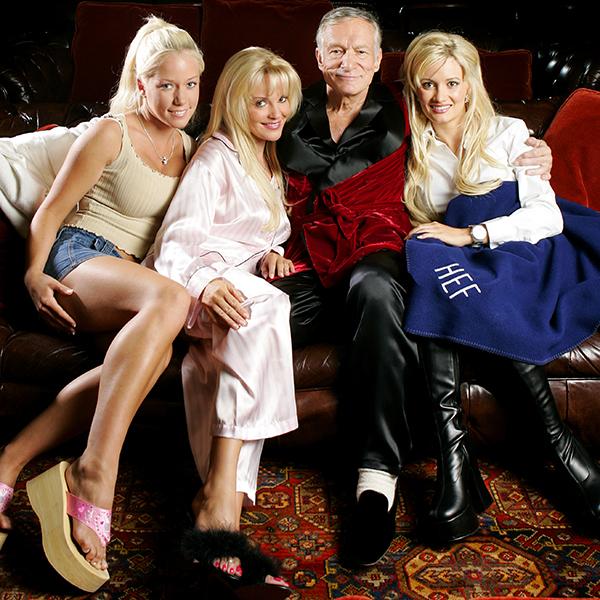 After she moved into the mansion, the competition was constant among the girls, who each wanted to be a centerfold. "You were always worried you'd get kicked out on the street because someone lied about you," Madison revealed.
Article continues below advertisement
Screening and Cocktail Party to Celebrate "The Last Movie" – Arrivals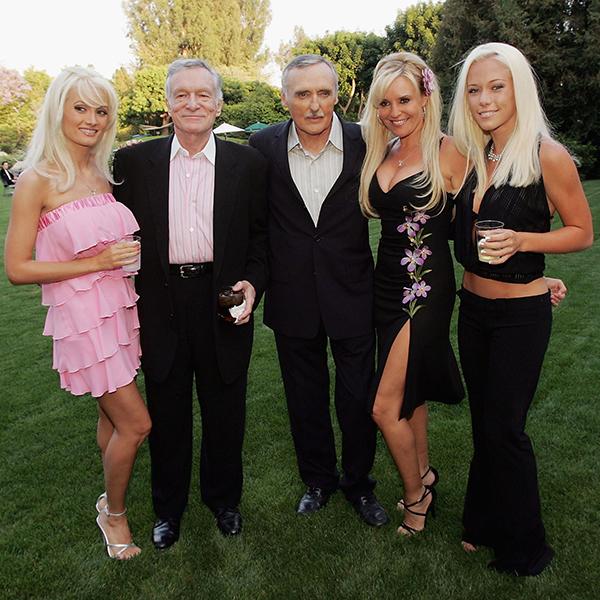 Despite being self-confident before moving into the house, Madison says that her self-worth, "began to crumble," adding, "It wasn't out of the ordinary for me to overhear the girls' loud whispers criticizing my appearance (my hair, my face, my clothes)." Madison also shared that when she did have nice clothes, they were stolen by the other girls, and she was forced to start writing her name on the inside labels.
Article continues below advertisement
Hugh Hefner Signs the November 2005 Issue of "Playboy" at Virgin Megastore – October 11, 2005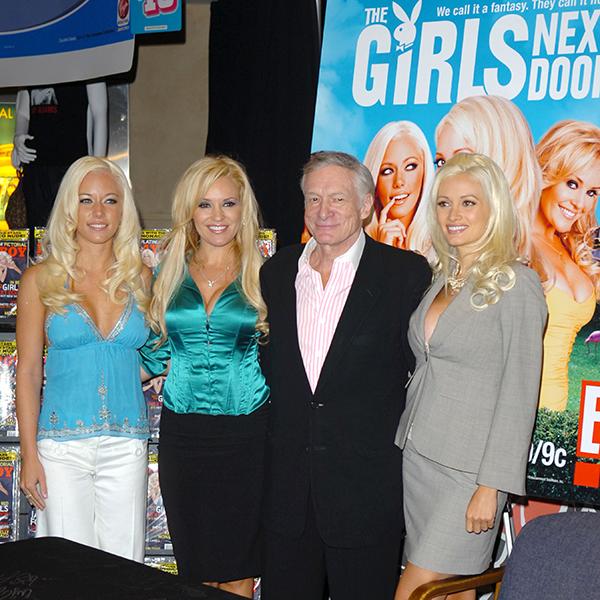 Madison now blames Hef for the drama with the other girls. "I learned Hef was the manipulator and that he pitted us against one another," she said. "Hef liked to play the main girlfriend off the youngest one to try to create competition."
Article continues below advertisement
Playboy And Skyy Vodka Party On The Blue Carpet – Arrivals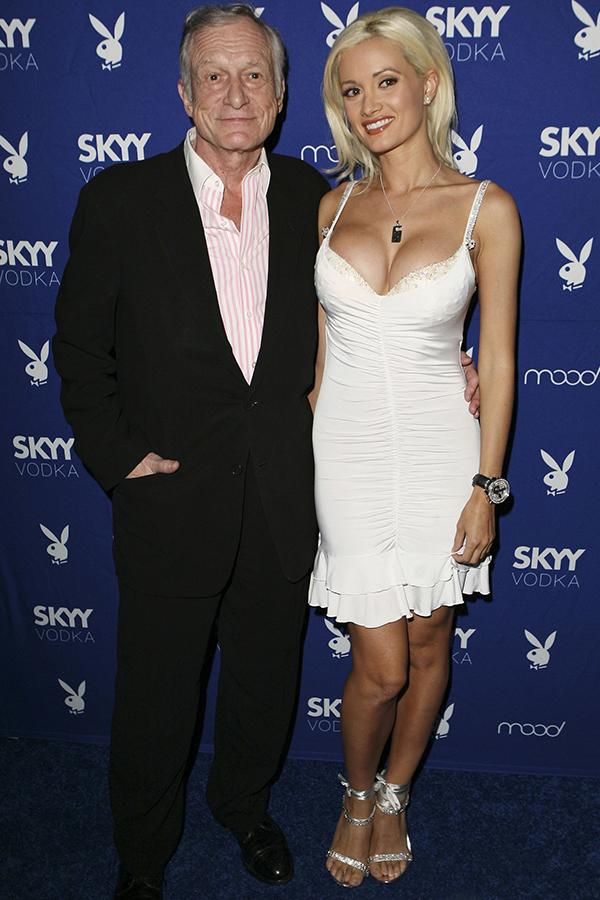 Once, when Madison got a new haircut, Hefner went on the attack saying, "I hate the look. I hate the makeup and I hate the red lipstick." She wrote, "He had never yelled at me like this before. 'Don't ever wear red lipstick again,' he warned me in a low voice and turned toward the door."
Article continues below advertisement
Hugh Hefner & Bob Burnquist Film X Games IX Commercial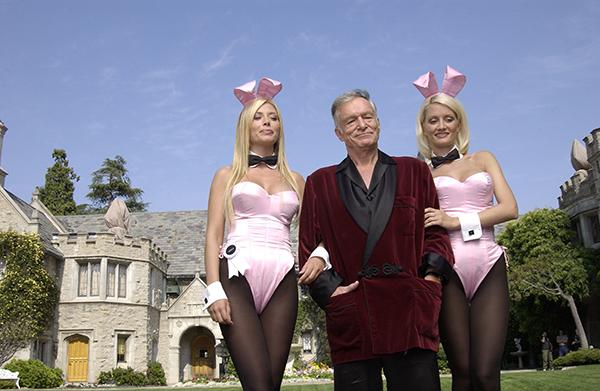 Madison has no regrets about her decision to tell her story. "I'm done being afraid of people. I don't have any loyalty to Hef. I haven't talked to him in four years."