Exclusive
Broke, Homeless & Suicidal: Holly Madison's Sad Dark Past Exposed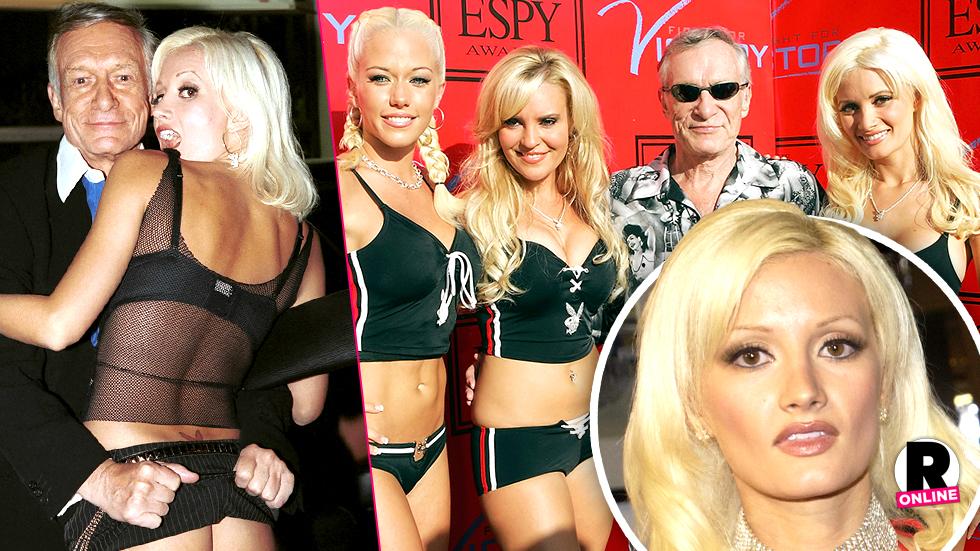 Cars, clubs and designer clothes: Materialistically, Holly Madison had everything she could have ever wanted as Hugh Hefner's #1 girlfriend in the Playboy mansion. But before her Hollywood debut, the 21-year-old waitress from Alaska had only nickels to her name. Find out more about her rags to riches life in RadarOnline.com's slideshow.
Article continues below advertisement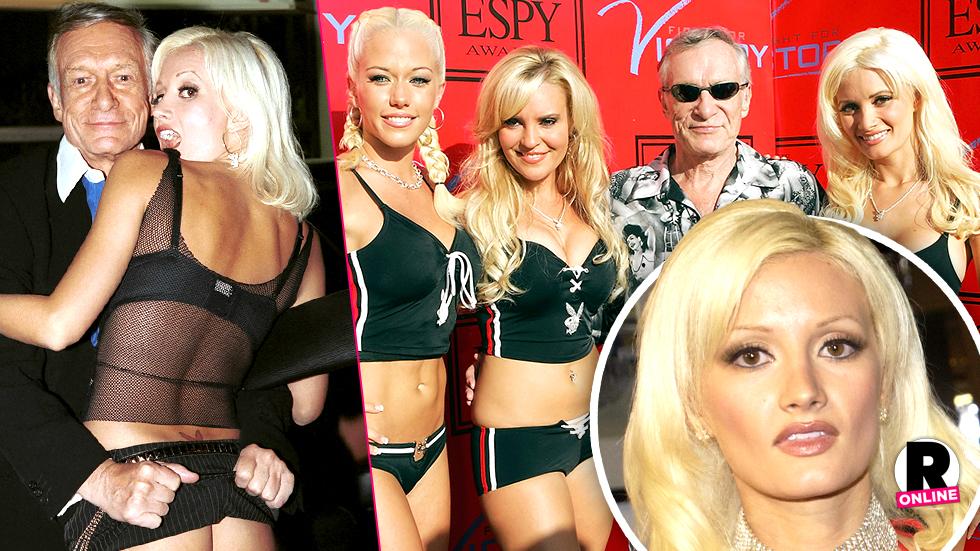 Candids at Standard Hotel in West Hollywood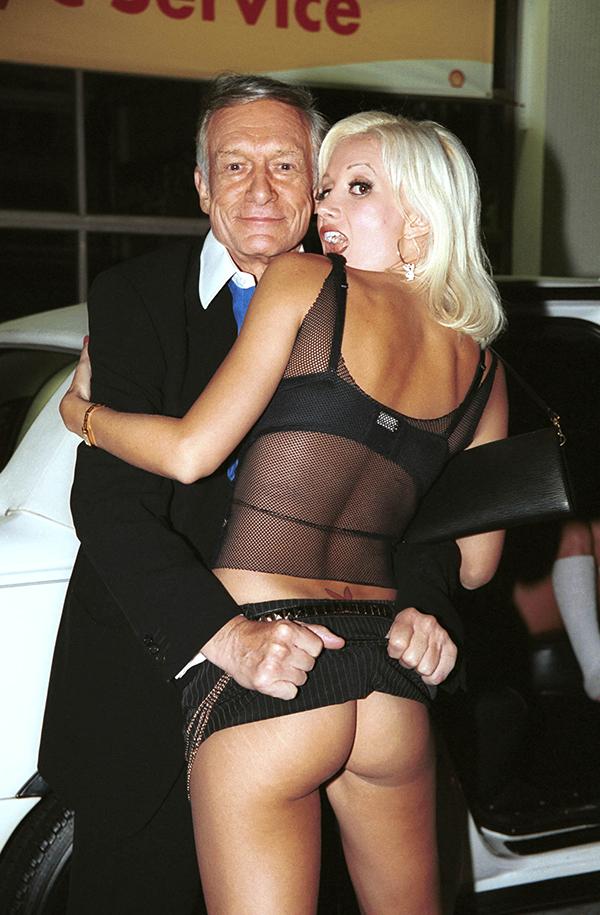 When Madison moved to Oregon after years in Alaska, she was ostracized by her peers. "The kids in my new school loved two things and two things only: sports (which I had never played) and video games (which I couldn't afford.)" she writes in her new memoir, Down the Rabbit Hole: Curious Adventures and Cautionary Takes of a Former Playboy Bunny. "The other kids treated me like an outsider because they thought I was different."
Article continues below advertisement
2005 TCA Tour Day 6 – NCTA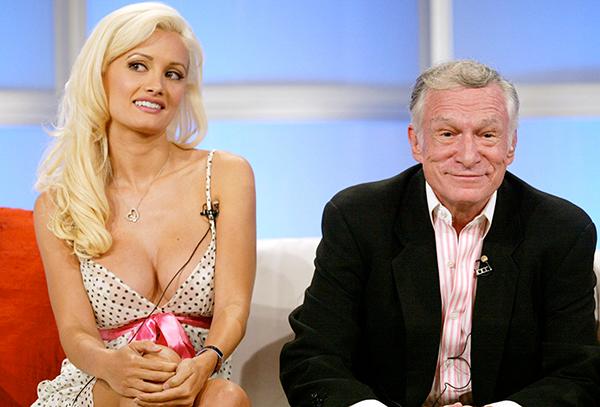 As a college student, Madison wanted to audition for Playboy— but she couldn't afford a bikini! She eventually saved up for the cheapest suit. "After scouring the racks for the best deal, I decided on a silver metallic bikini that was both sexy but also one that I felt reasonably comfortable in," she recalls.
Article continues below advertisement
Palms Casino Resort 4th Anniversary Party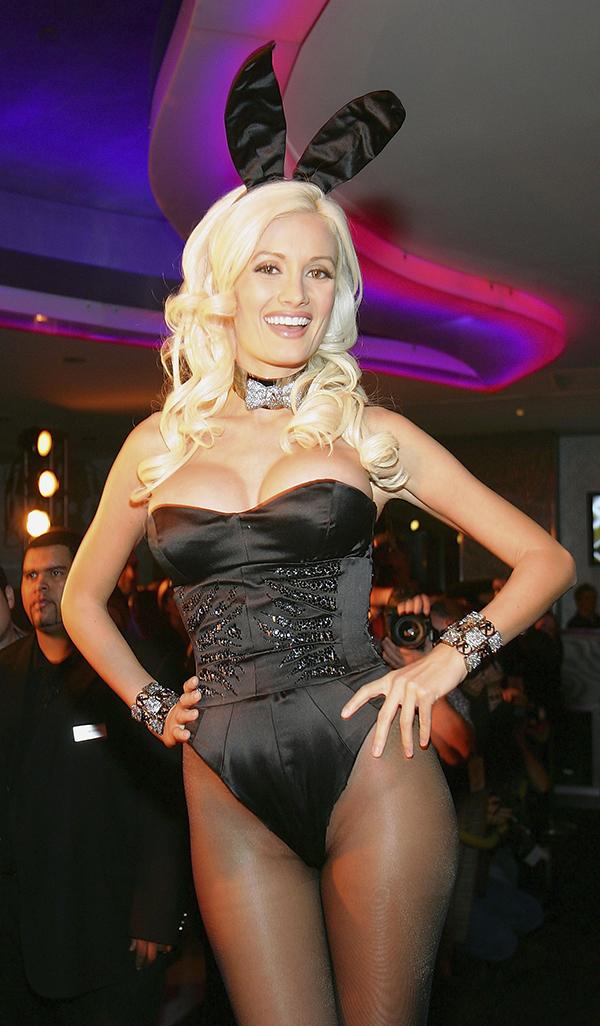 After two years of college in Oregon, Madison relocated to a university in Los Angeles with just $100 in her bank account to follow her dreams of an becoming an actress.
Article continues below advertisement
Premiere Of "Pin Up" At The Stratosphere – Red Carpet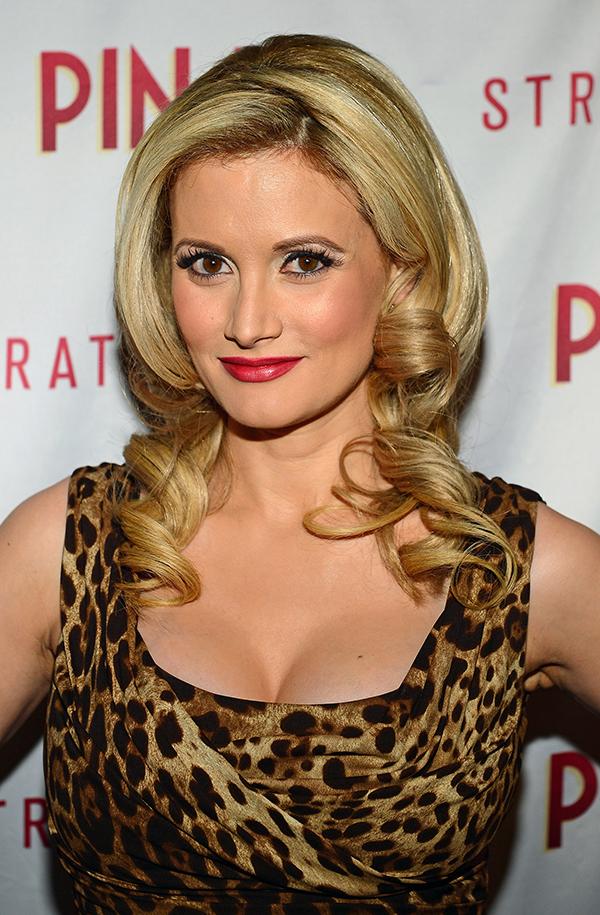 Madison says she barely made ends meet as a Hooters waitress in Santa Monica. "I relied heavily on scholarships in order to pay for a portion of the hefty tuition at the private university," she writes.
Article continues below advertisement
Hugh Hefner Visits Holly Madison At PEEPSHOW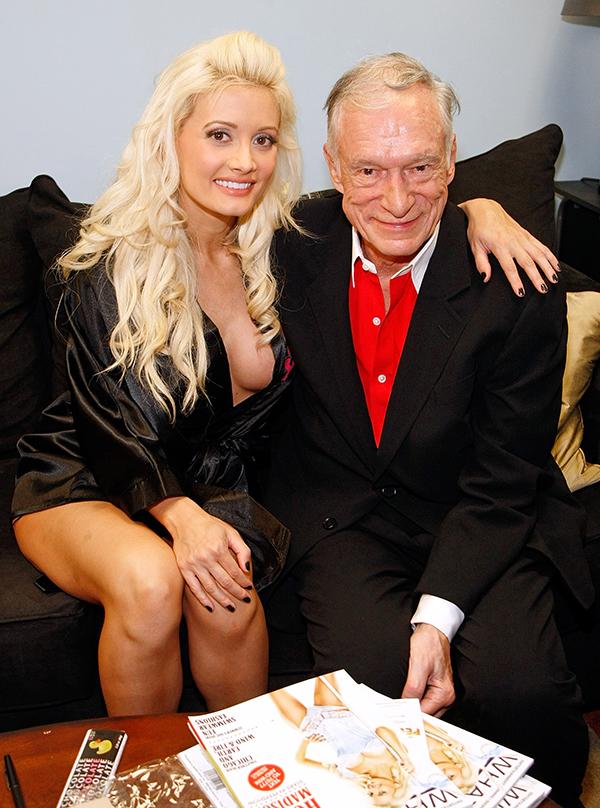 Just before Hefner agreed to let her move into the Playboy mansion, Madison lost her apartment. "I had no credit and was broke as a joke," she claims.
Article continues below advertisement
Andy Roddick Hosts 13th Annual Espy Pre-Party – Arrivals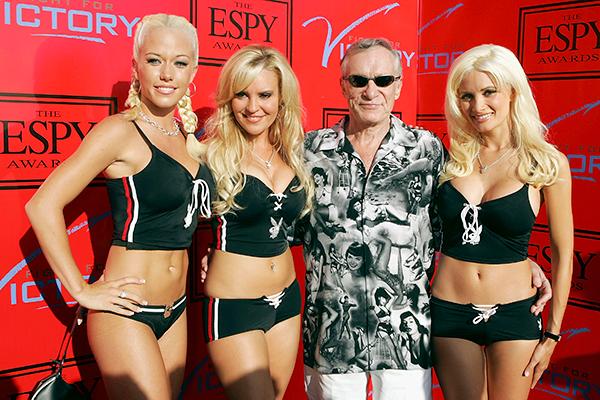 When she became Henfer's newest girlfriend at 21, Madison was bullied mercilessly by the other girls. "According to their ruthless taunting, I was the 'hick girl' from Nowheresville, USA. They found my optimistic attitude corny and my confidence threatening, so they did whatever they could to tear me down," the now 35-year-old mom writes.
Article continues below advertisement
The Palms Casino Celebrates Playboy's 50th Anniversary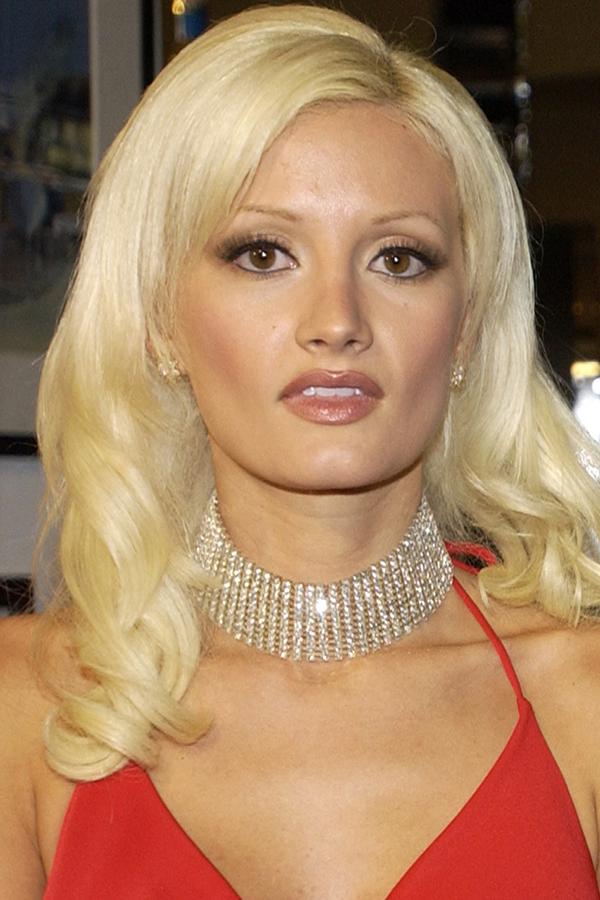 In 2002, Madison was so depressed, she seriously contemplated suicide in the mansion bathtub, she reveals. "If I just put my head under the water and take a deep breathe in, it would all be over," she thought to herself. She decided not to end her life so she could have the opportunity to tell her story one day.