Presidential Election 2016
Exclusive
Botox, Peels & More! Hillary Clinton Is A Plastic Prez Wannabe, Top Docs Declare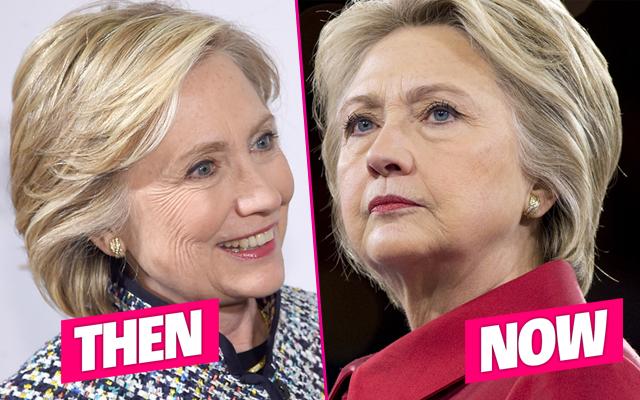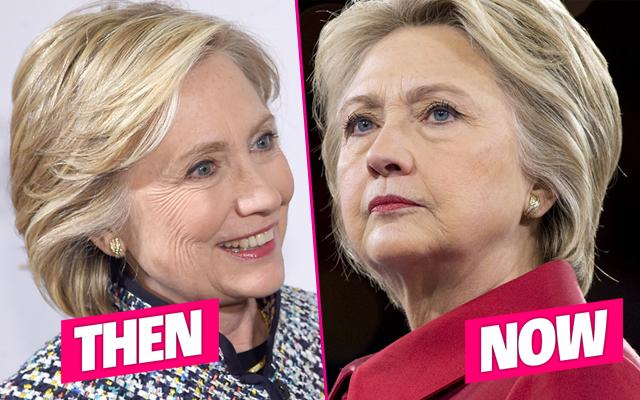 Article continues below advertisement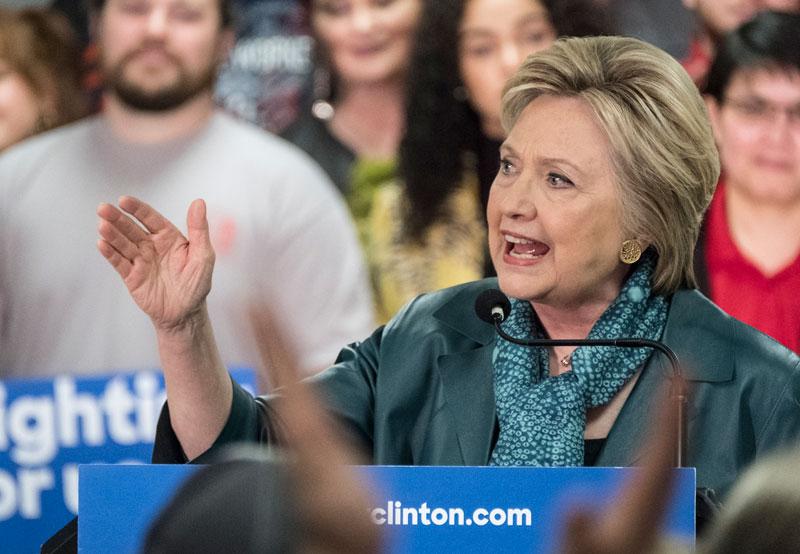 Photographed recently here on the campaign trail, Clinton looks very refreshed. According to Beverly Hills plastic surgeon Dr. Susan Evans, "It appears that Hillary Clinton started the race with a conservative upper eyelid surgery. Otherwise, she did a non-surgical lift and a Nefertiti neck lift."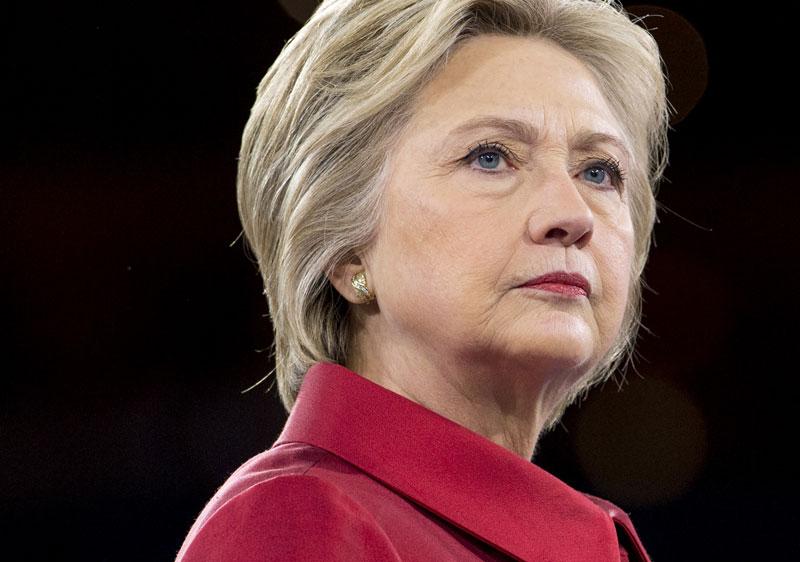 "Hillary also most likely used Botox in select locations with fillers that have given her a tighter face. She softened the folds and possibly used Vitamin A to plump her skin," Dr. Susan, who has not treated Clinton, added.
Article continues below advertisement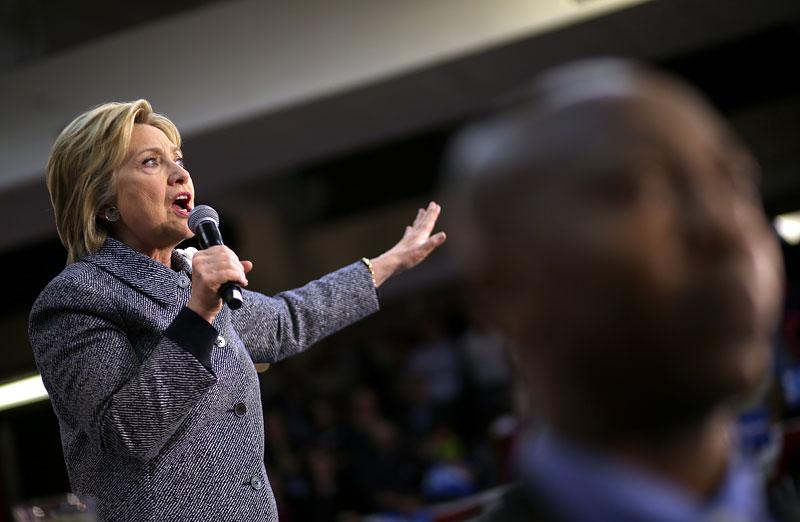 Dr. Michael Salzhauer aka "Dr. Miami" agreed with Dr. Evans regarding Clinton's eyelid surgery and also said that she's most likely "combined it with botox and chemical peels, or laser resurfacing."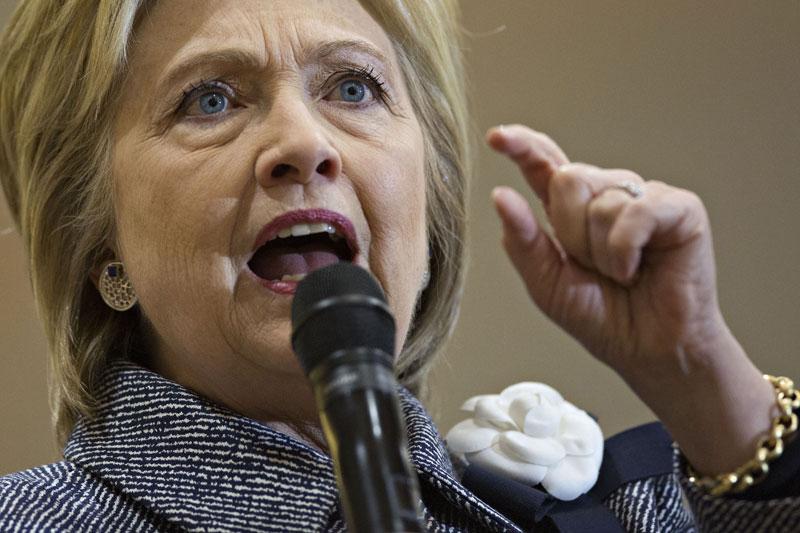 "It also looks like Hillary has had some Juvederm to her nasolabial folds. Overall, she looks improved and refreshed," said Dr. Salzhauer, who also did not work on Clinton.
Article continues below advertisement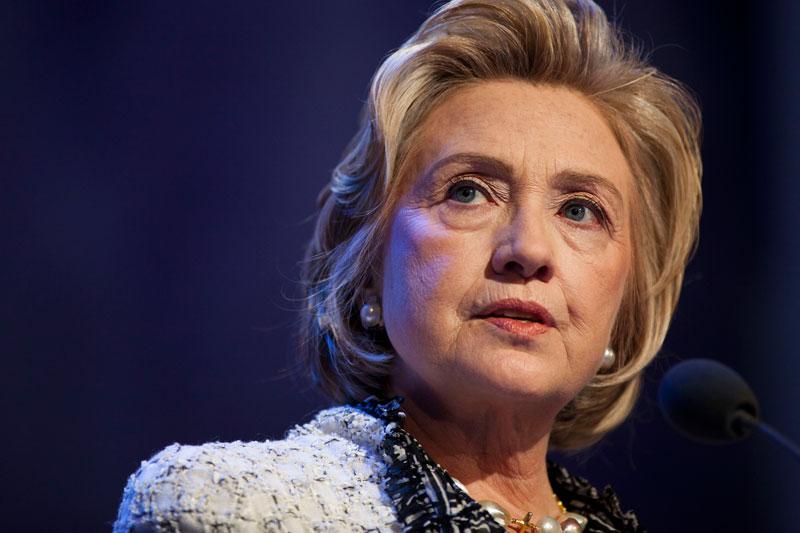 Cosmetic surgeon to the stars, Dr. Sheila Nazarian agrees with both of the other doctors that Clinton appears to have gone under the knife. She told Radar, "Hillary also appears to have had Botox in her forehead. She looks surprised with her eyes wide open now and no movement in her forehead," Dr. Nazarian, who did not do work on Clinton, said.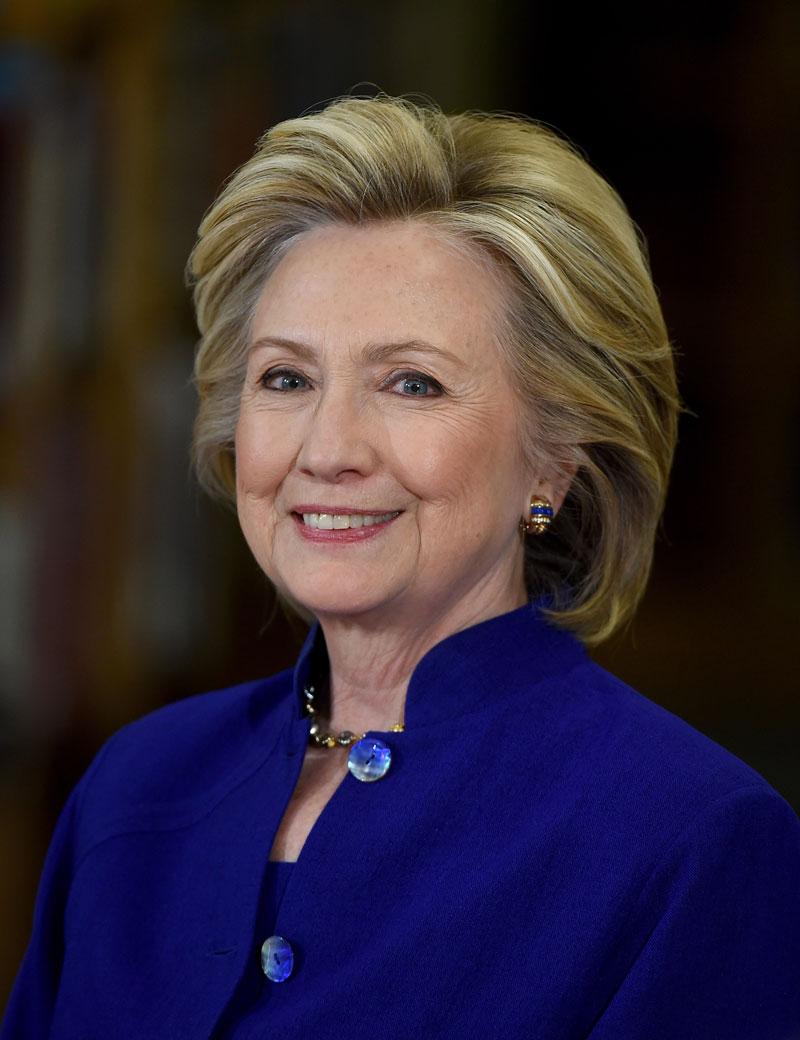 Article continues below advertisement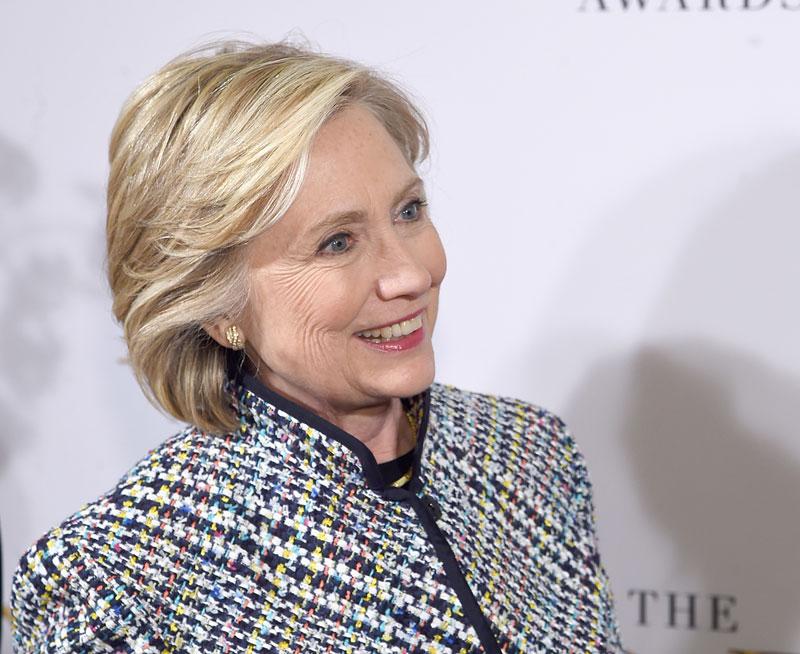 "Hillary has likely also used radio frequency resurfacing treatments for the crepiness on the surface of her skin," Harutyunyan, who did not work on Clinton, added.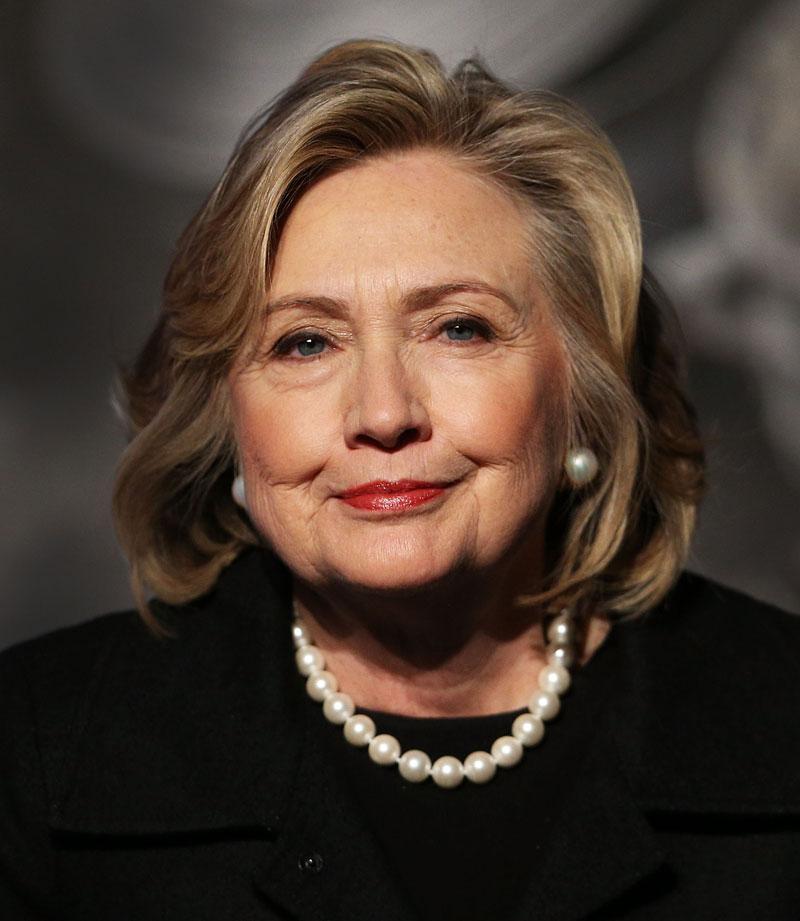 Do you think that Hillary Clinton's plastic makeover looks good, overall? Sound off in the comments below.