Heather Locklear Sports Healthy Glow In First Photos After Rehab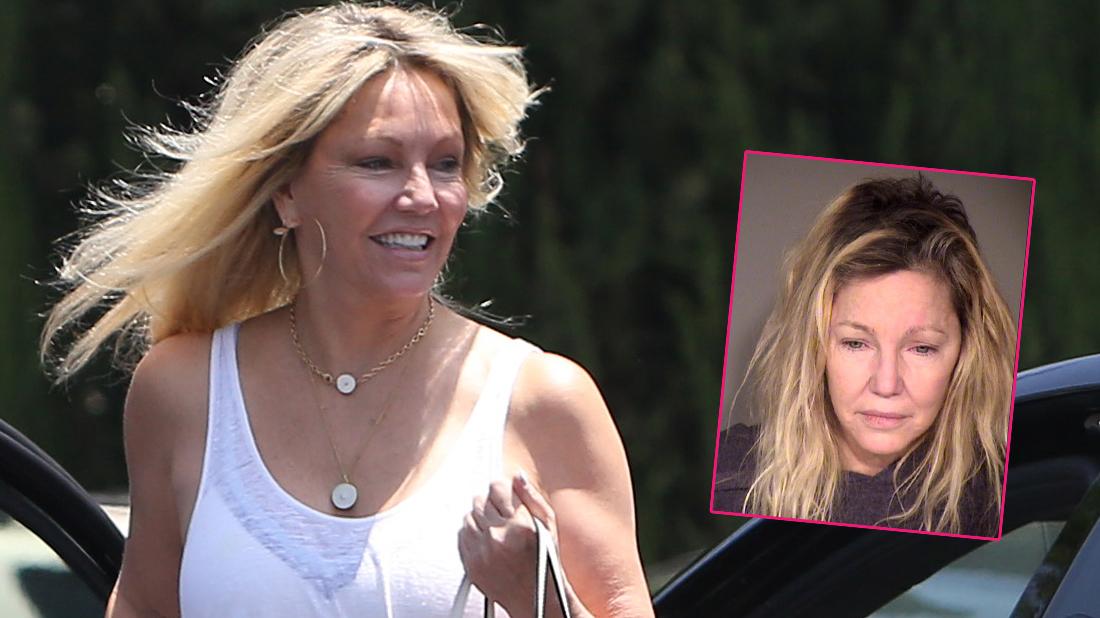 Heather Locklear looks better than she has in months following her recent stint in rehab.
This week, the Melrose Place actress was caught on camera sporting a healthy glow while grabbing lunch with a friend in Los Angeles.
Locklear, 57, wore blue jeans, a white sheer top, beige platform sandals, and a white summer bag. She was all smiles while on her way to meet pals.
RadarOnline.com readers know Locklear left rehab this May following months of wild behavior.
Article continues below advertisement
Sources said she was spending every waking hour with bad news boyfriend Chris Heisser, with whom she's had various nasty and very public spats in the past year.
This April, after leaving treatment, she got into a fiery argument with her man, leading her to turn right around and re-enter rehab.
"Heather and Chris got into a screaming match, and after they finally cooled down she realized she'd lost control again and decided she needed to head back to rehab!" an insider told Radar.
As Radar readers know, Locklear insulted and attacked cops and swigged tequila when they arrived at her home last November following a blowout fight with Heisser, 56. She was soon committed for a 72-hour stay at a psych ward, where she ended up staying another two weeks.
Now that she's out of the treatment center, her family hopes spending time with Heisser won't lead her to break her sobriety and suffer another meltdown.
"She's trying to get to a healthy place in her life and it's not smart for him to be around because he isn't trying to be better — or sober," a source close to the family told Radar.
Rocky Past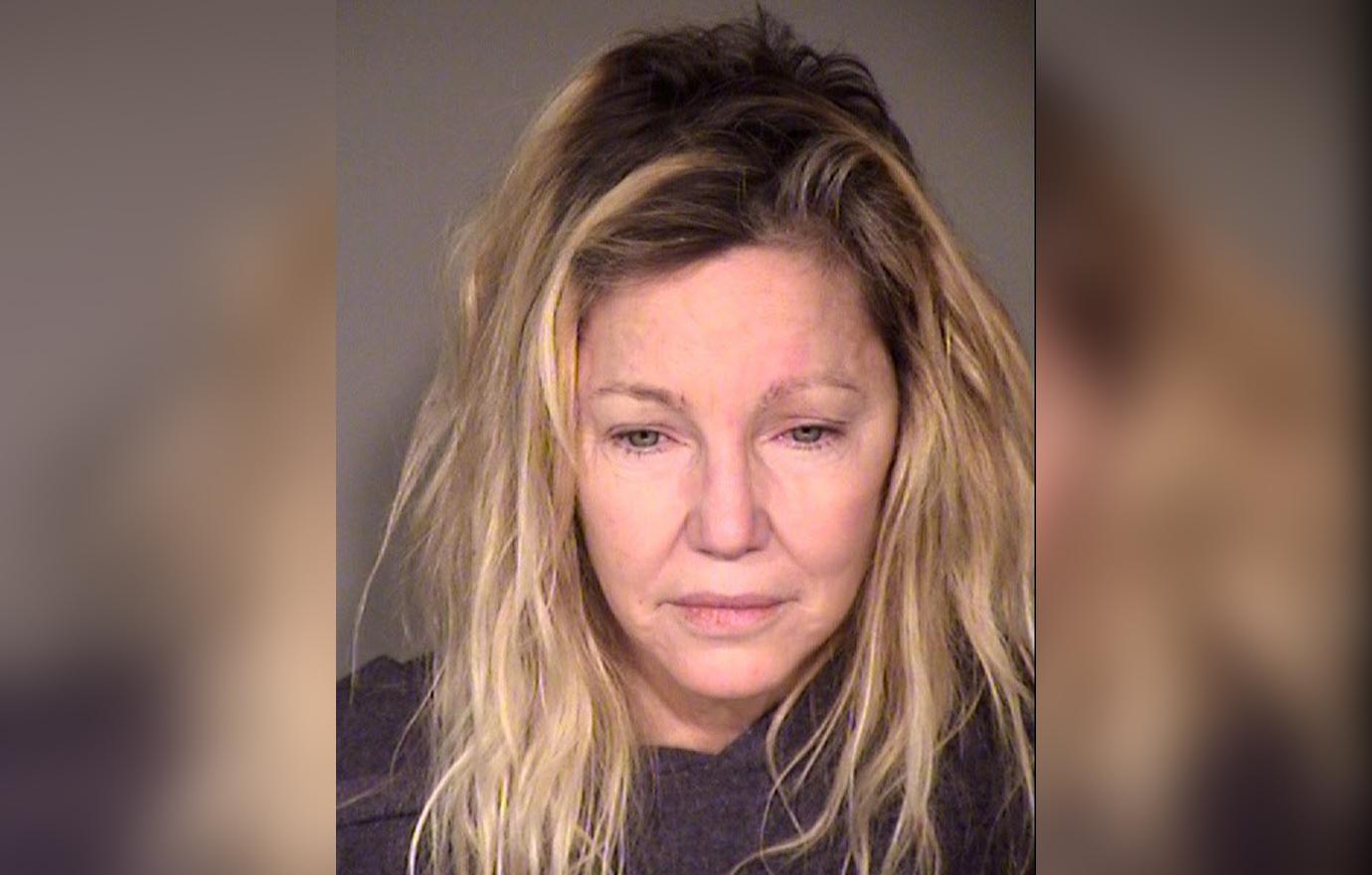 Locklear has not spoken openly of her arrest or her recent stint in rehab.
Article continues below advertisement
In Denial?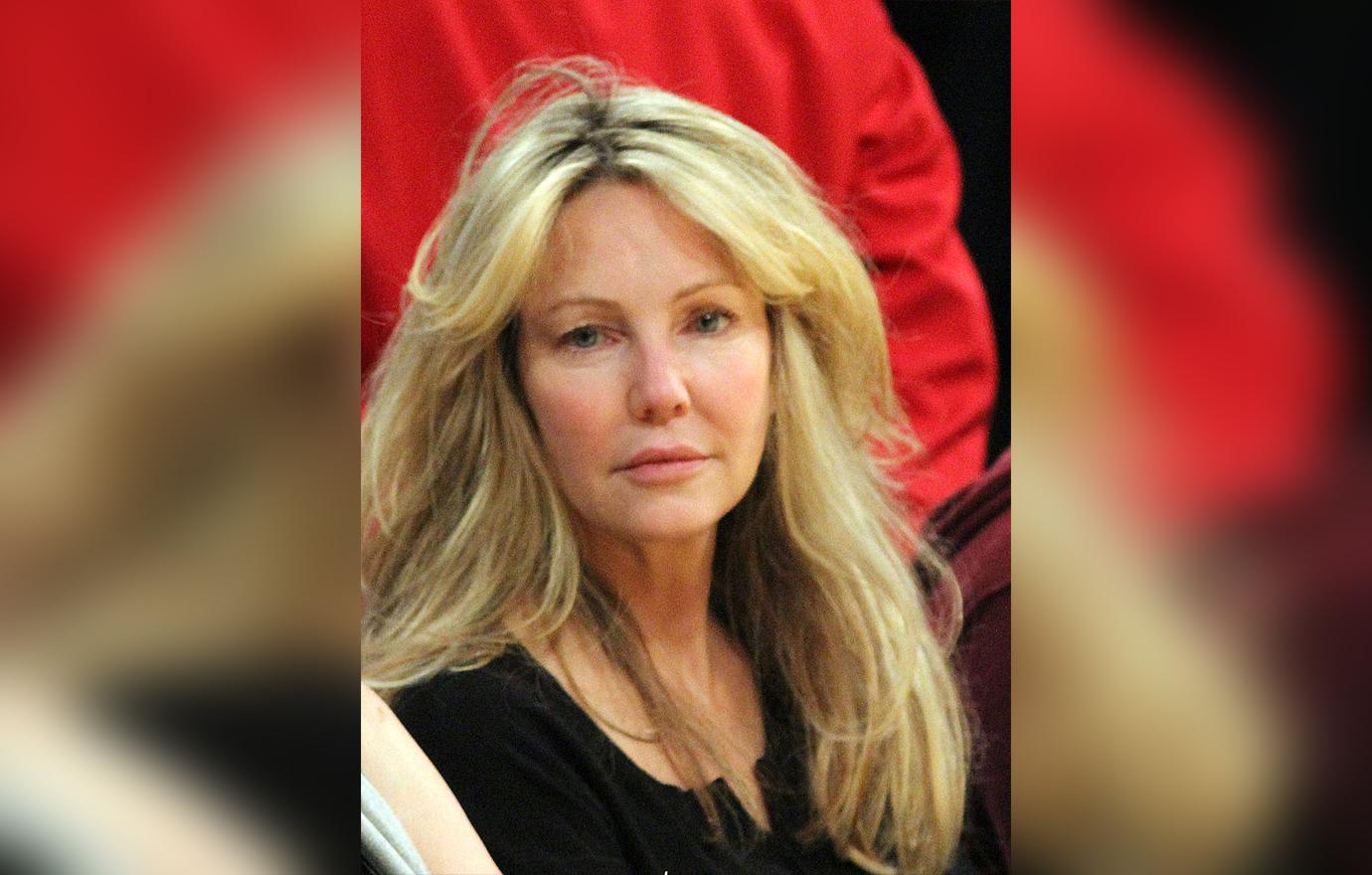 In March, she posted a cryptic inspirational message about forgiveness on her Instagram, but ever since, she's posted only adorable photos of her animals.
Article continues below advertisement
Hollywood Drama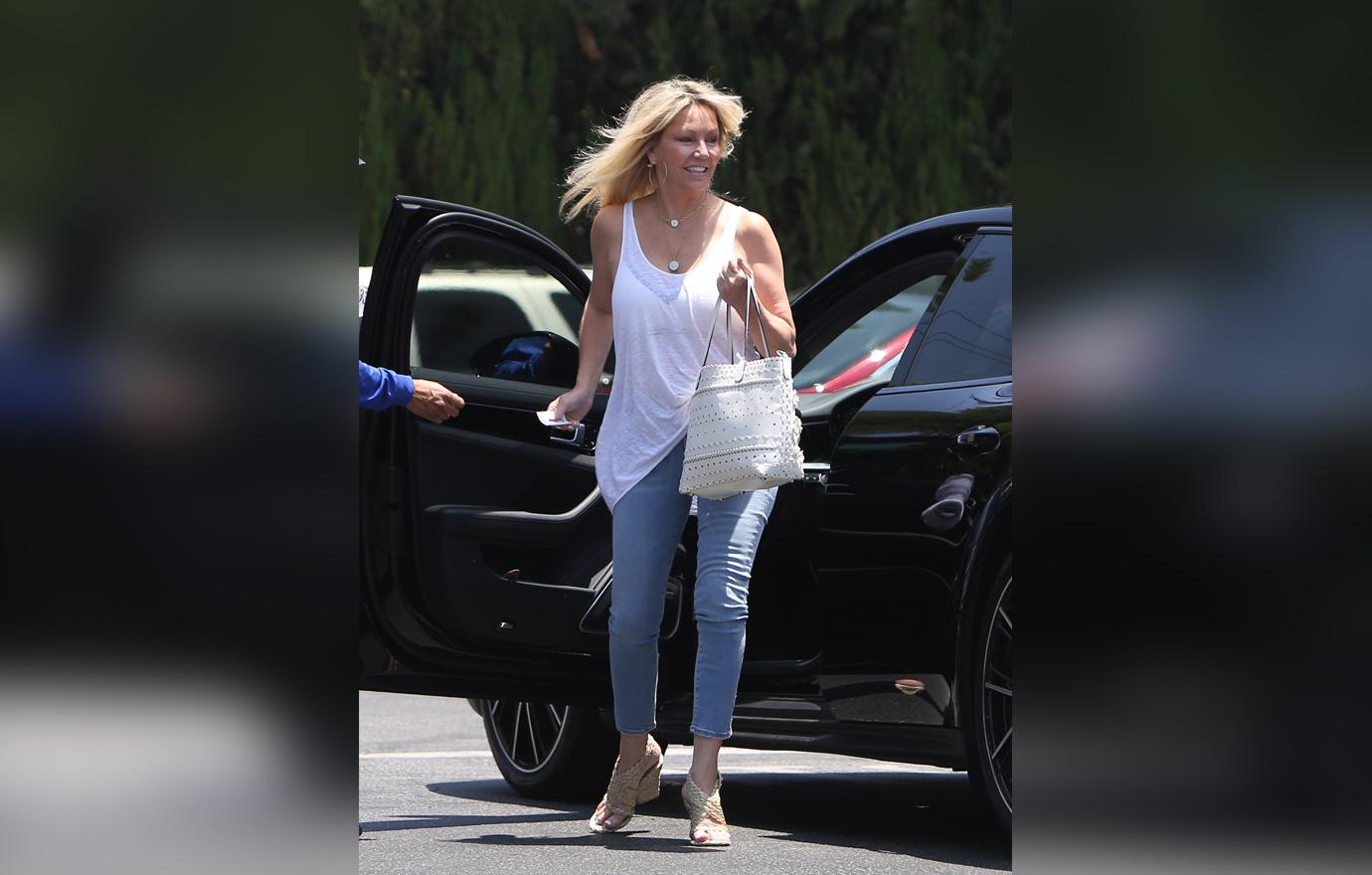 Radar readers know before deciding to change her life for the better this year, the wild mother-of-one had a rocky life in the spotlight.
Article continues below advertisement
Dark Memories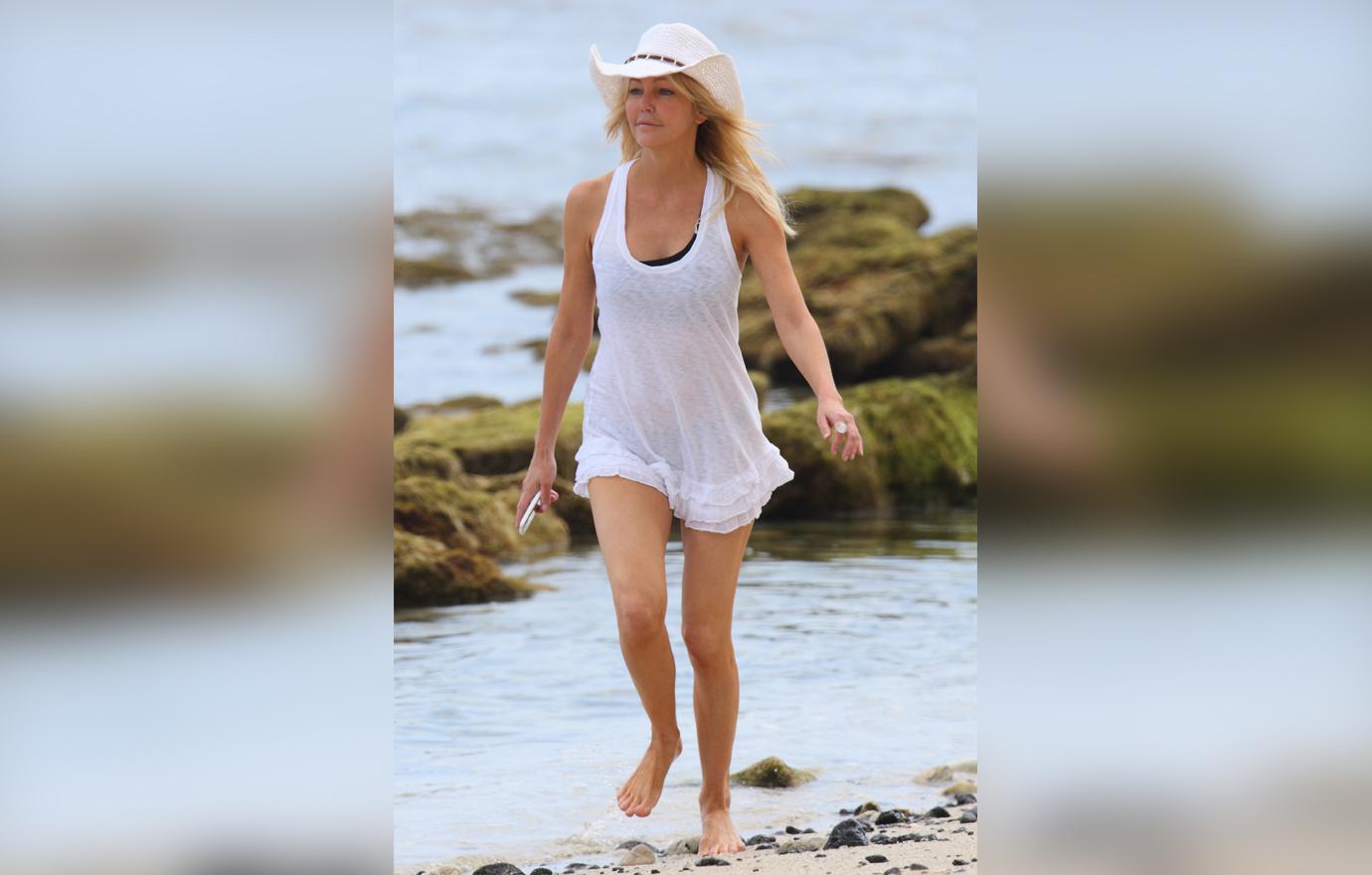 When married to Mötley Crüe rocker Tommy Lee, she lived a life of excess and partying. And a source exclusively told Radar this month that the new Netflix series on the band has only led her to start drinking again!
Article continues below advertisement
Downward Spiral?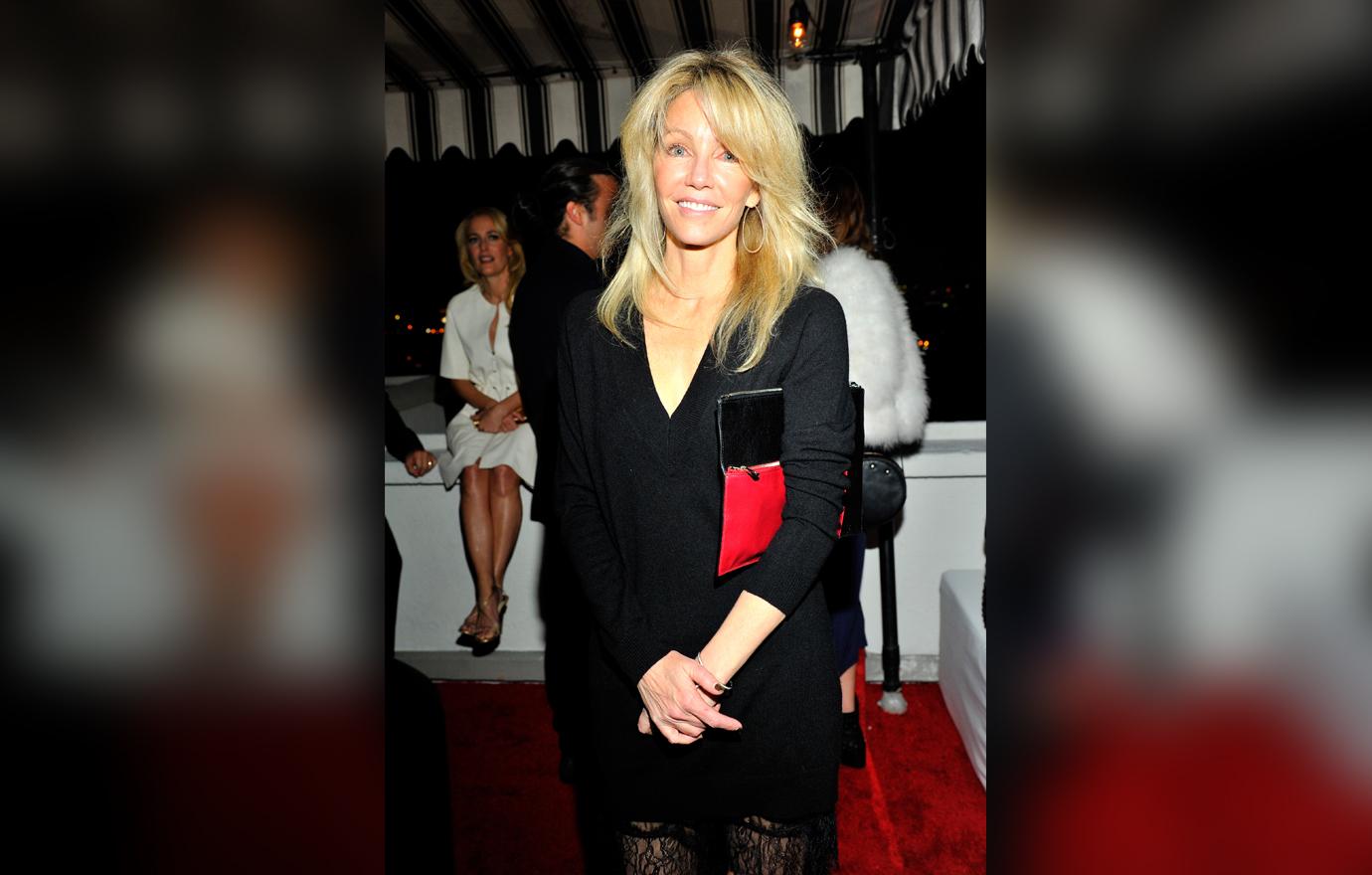 "The whole thing completely flipped her out and brought back a lot of memories. So she started boozing again," said the source.
Article continues below advertisement
Triggering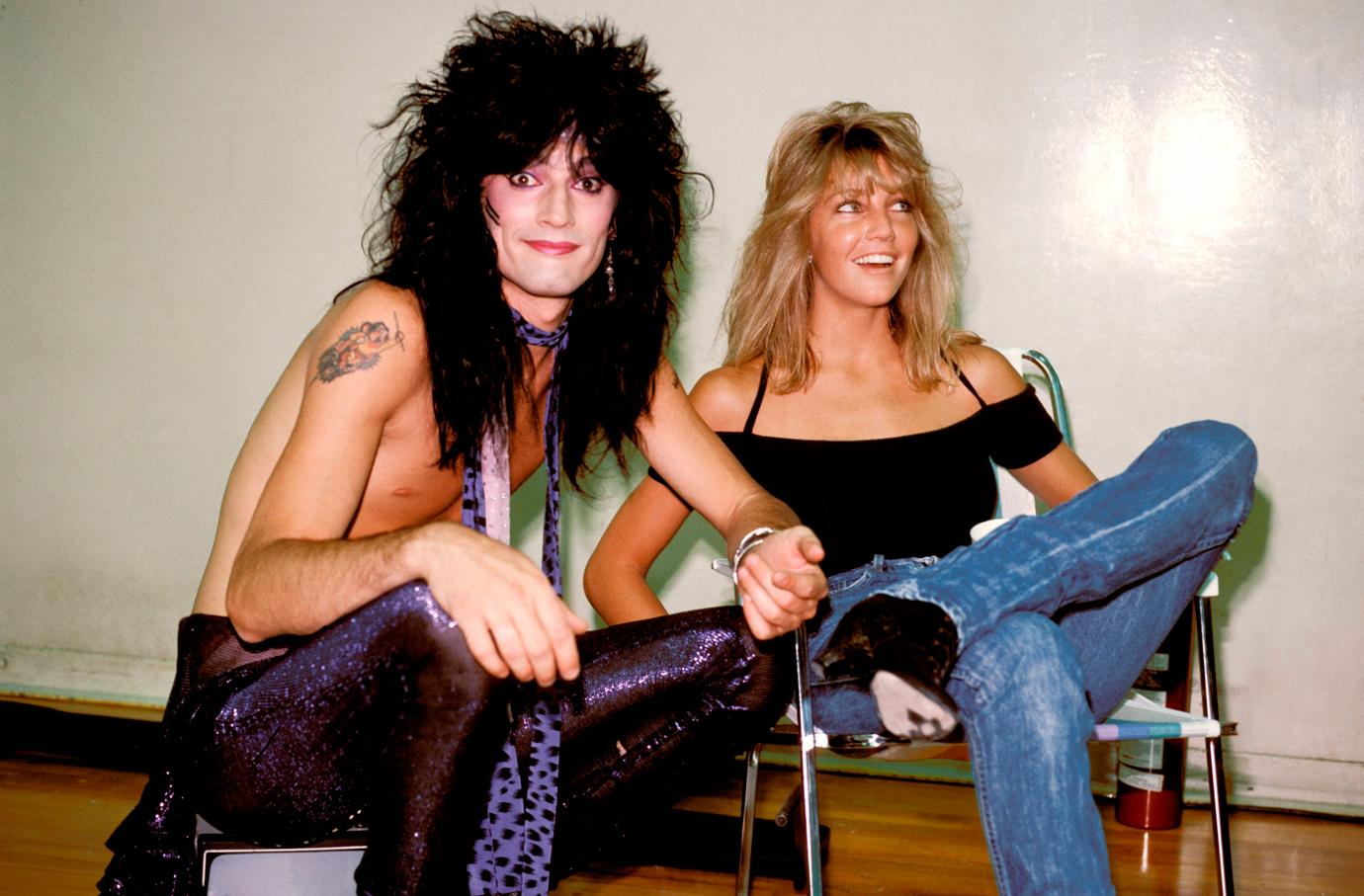 "She's got enough on her plate with Chris," the insider continued. "Seeing Tommy again — even in a movie — was more than enough to put her over the edge!"
Article continues below advertisement
Is She Ok?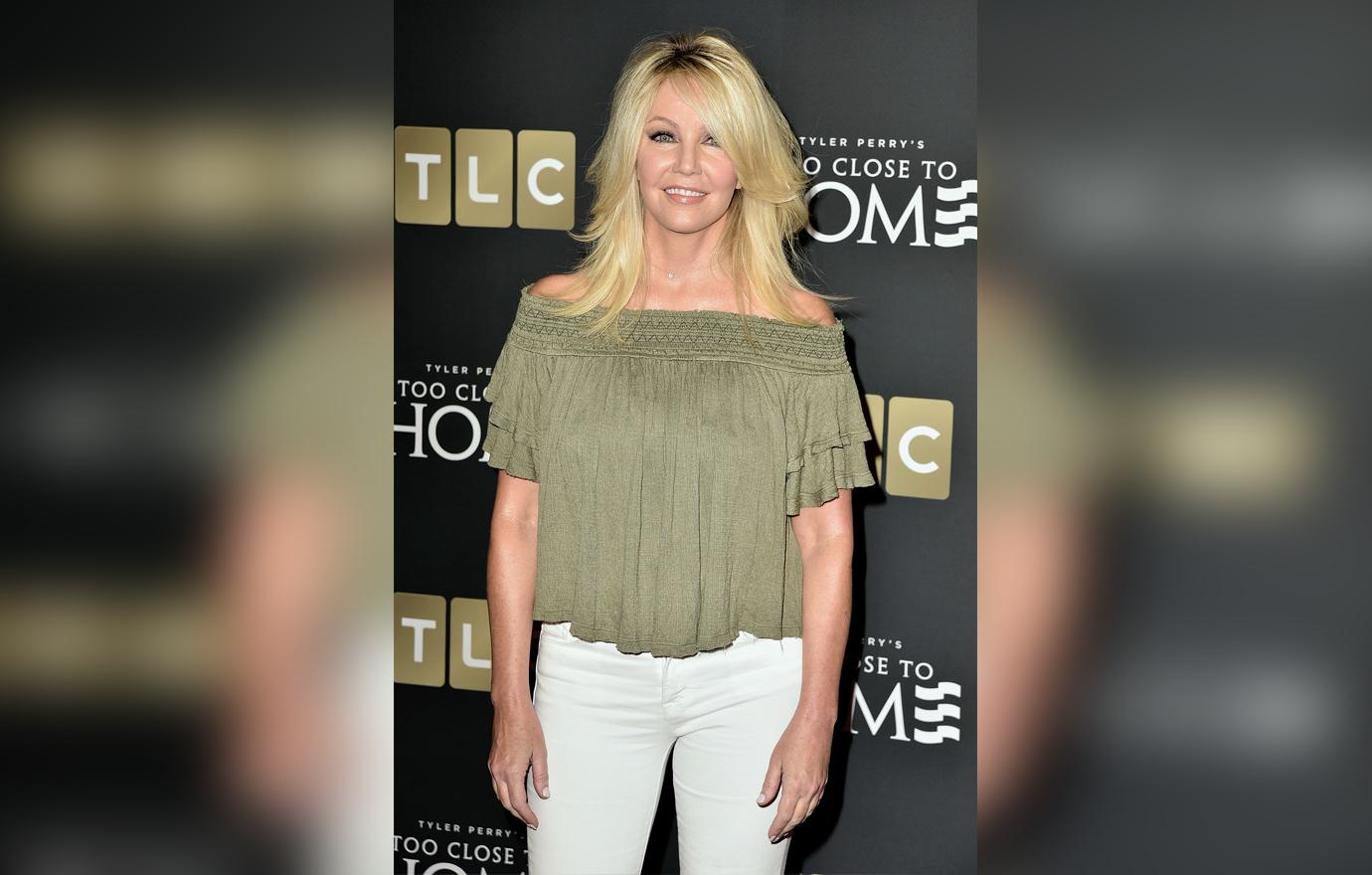 Locklear has not addressed the claims that she's broken her sobriety, but in recent photos she looks healthier and happier.