He Likes Big Butts & He Cannot Lie: Kanye Caught Checking Out A Stranger's 'Asset' While Out & About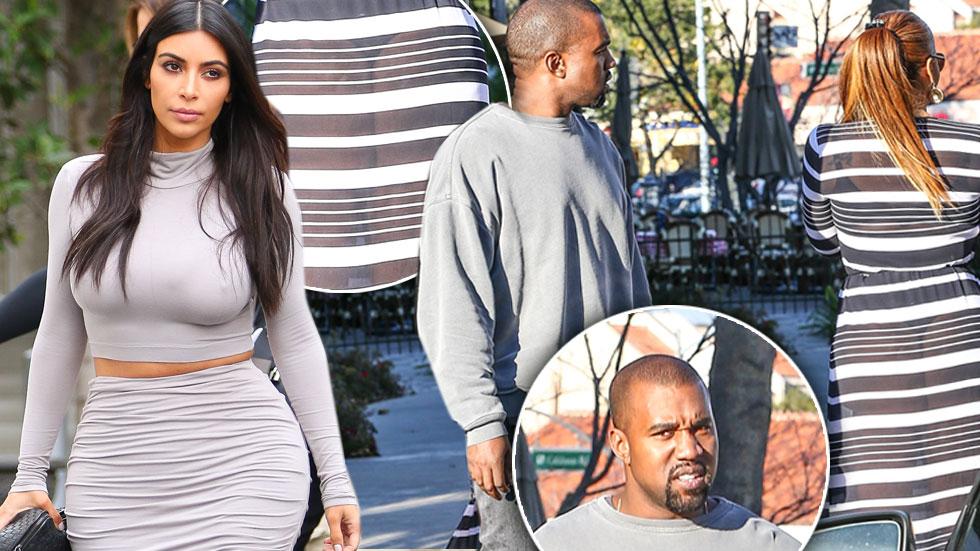 Article continues below advertisement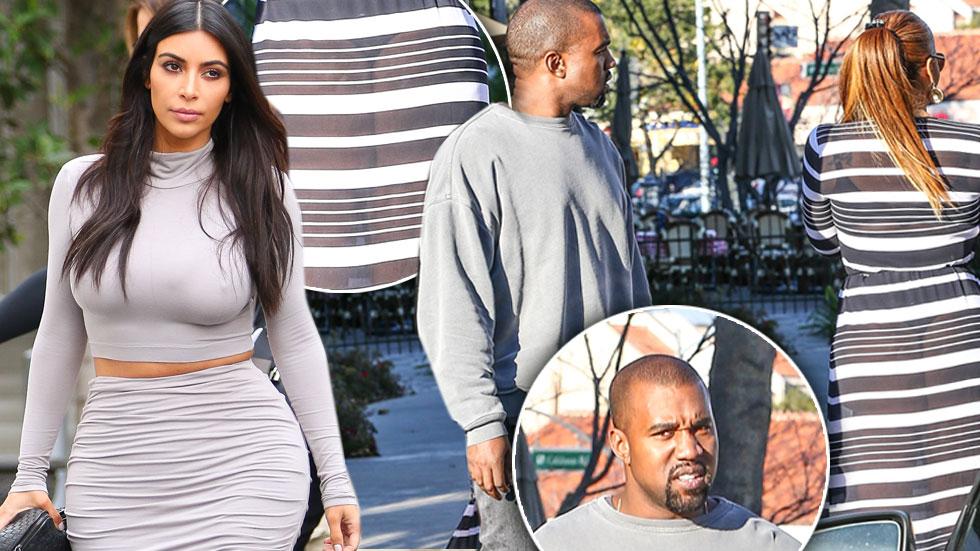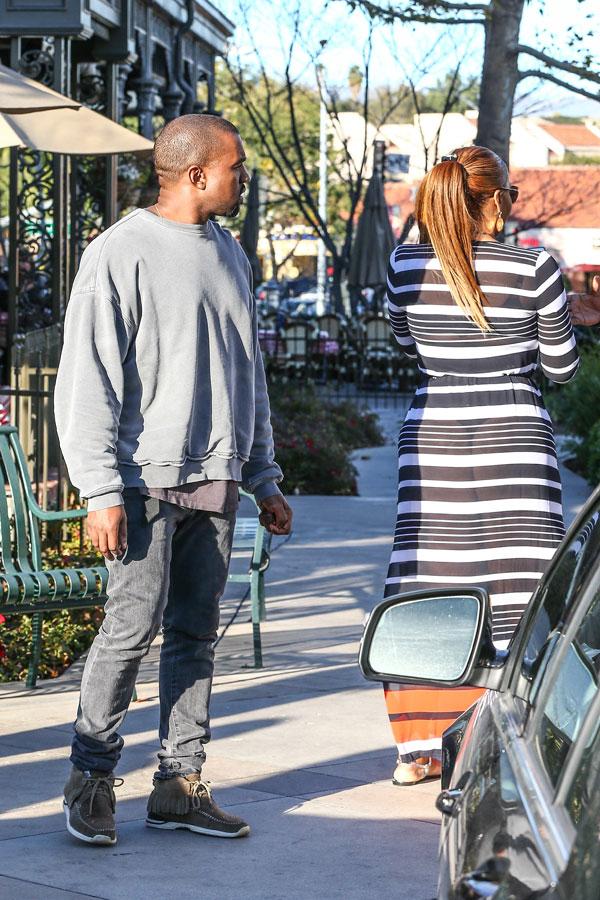 It was an ordinary day for Kanye. Birds were chirping, Jeezus fashions were in full swing and – OH YEAH – a stranger's backside caught his eye on the street.
Article continues below advertisement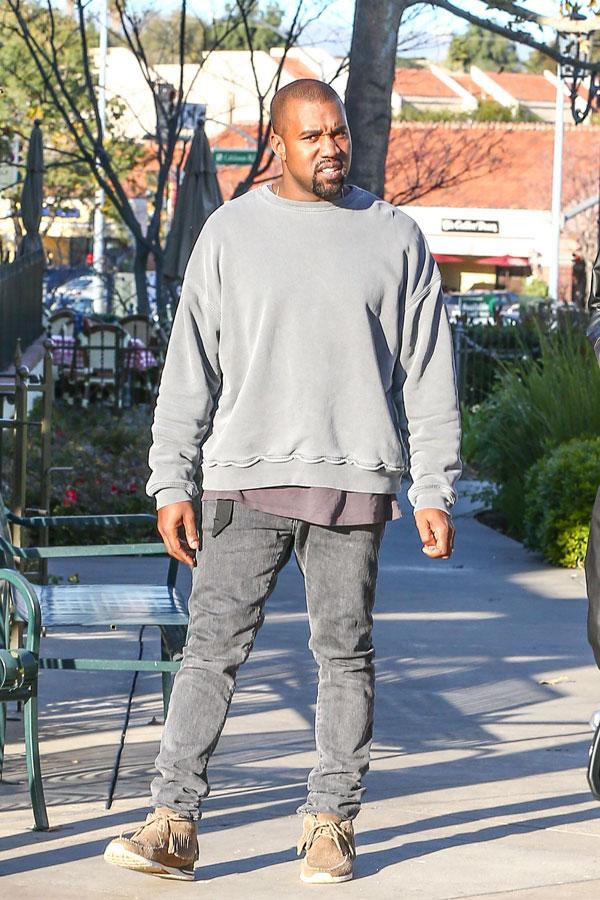 We knew he had a thing for Kim's rear, but maybe the rapper doesn't discriminate when it comes to bottoms.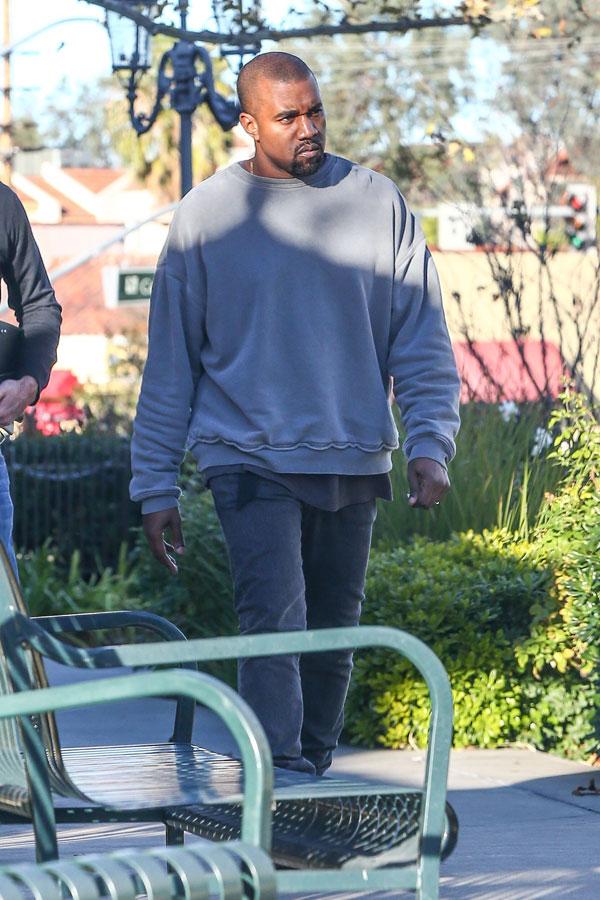 This may fuel rumors that the two stars have been unhappy together. According to reports, the hit song-maker had no desire to spend the holidays with the Kardashians this year.
Article continues below advertisement