Hayden Panettiere Spotted After Rehab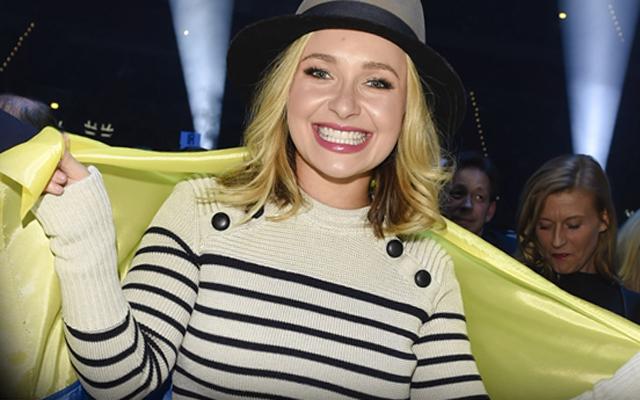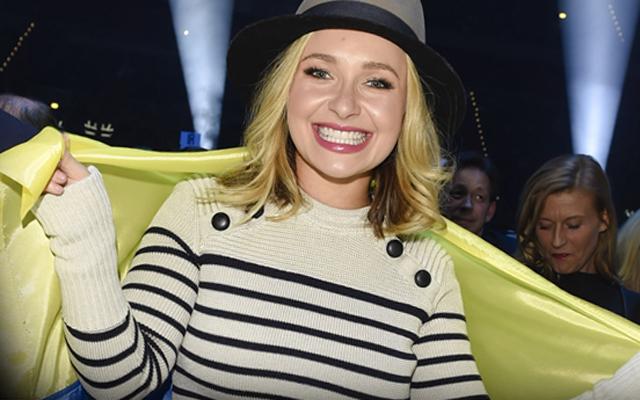 See snaps of Hayden Panettiere for the first time since her rehab treatment.
Article continues below advertisement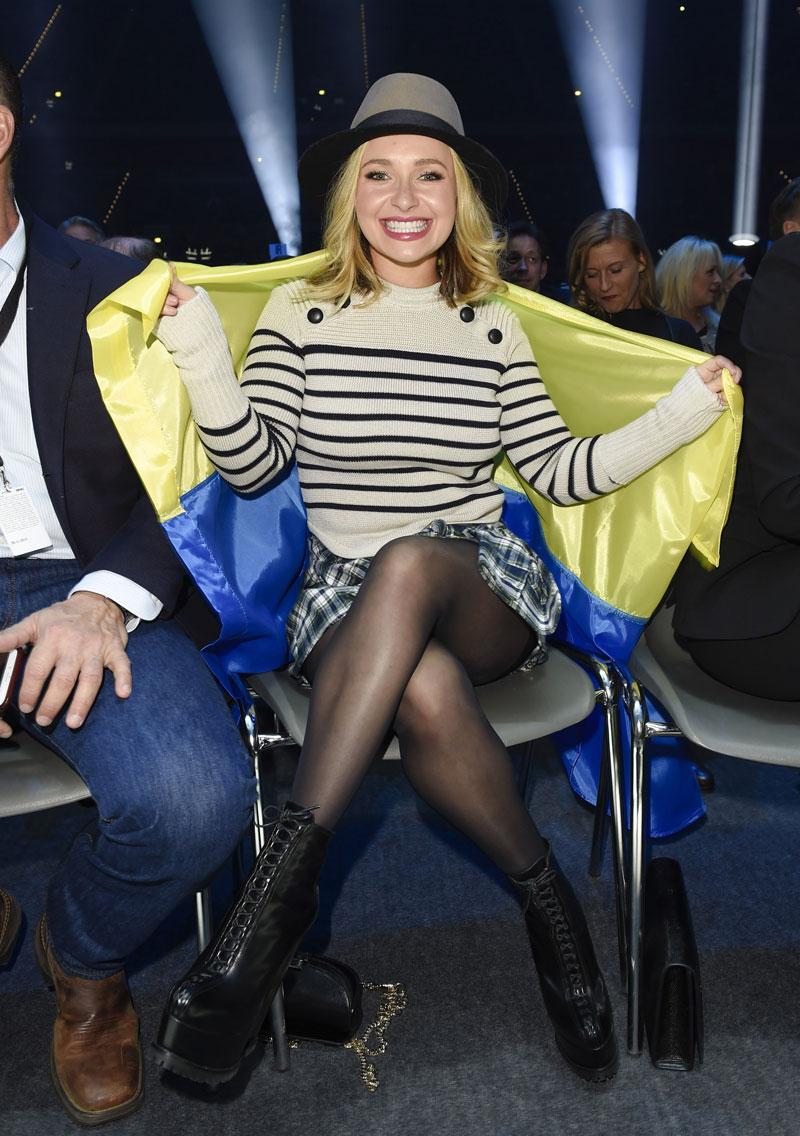 A smiling Panettiere, 26, looked happy and healthy after seeking treatment in a rehab center for post-partum depression last month.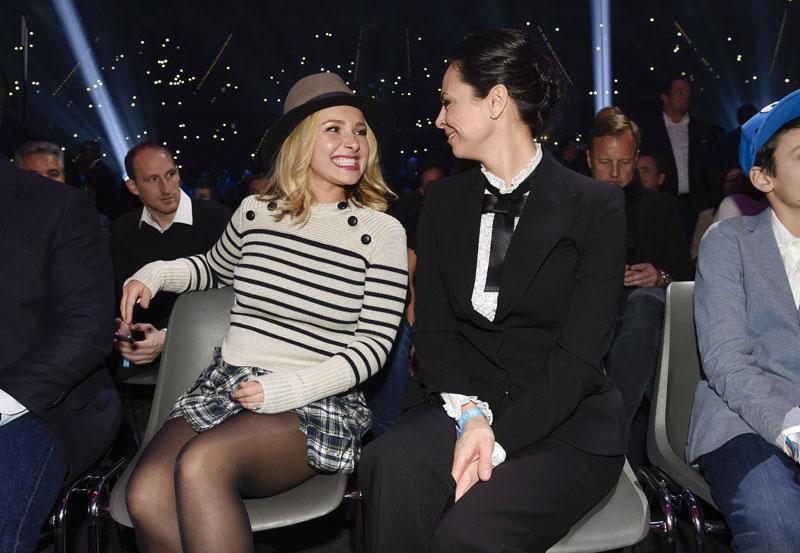 The Nashville actress sat ringside at her husband, Wladimir Klitschko's, fight in Germany on November 28, 2015.
Article continues below advertisement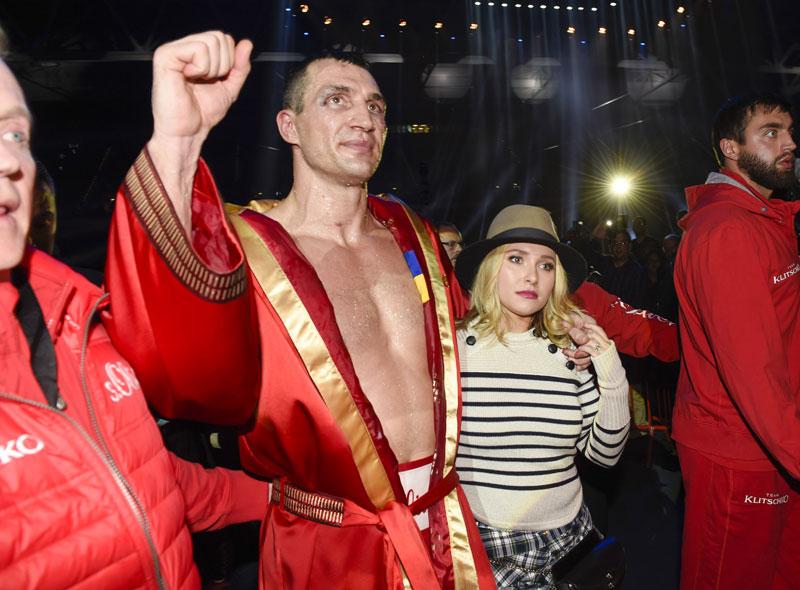 She hugged Klitschko after his loss to Tyson Fury, who then became the World Heavyweight Champion in Dusseldorf.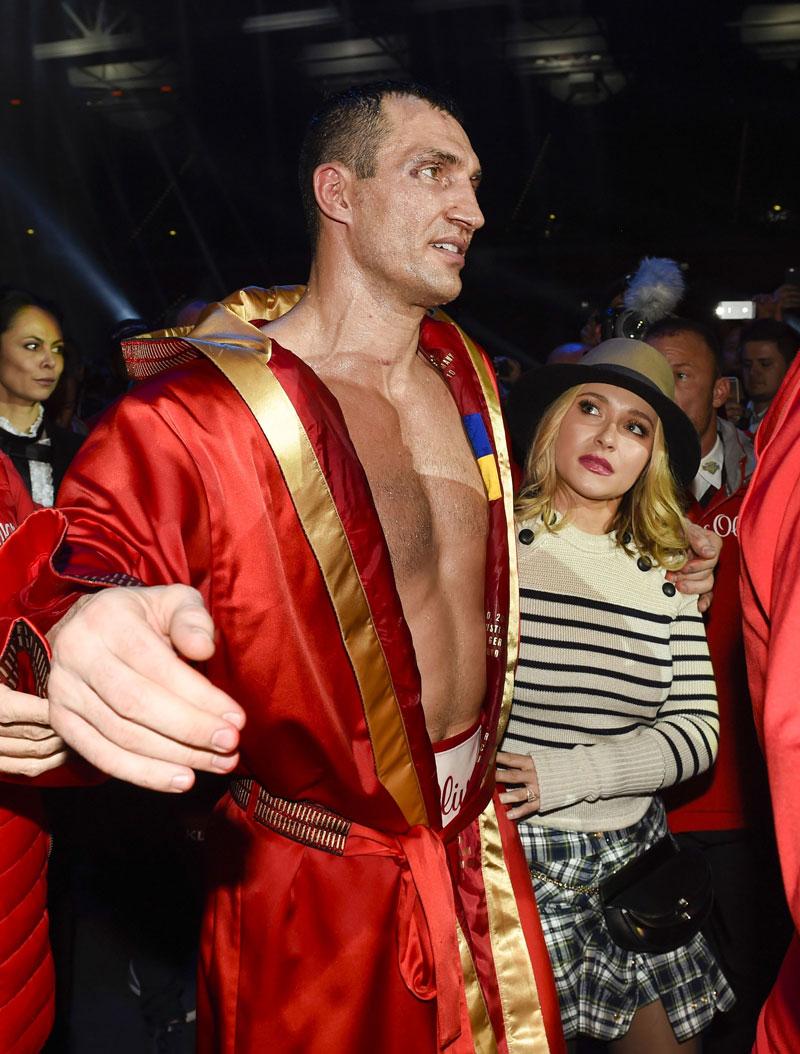 Panettiere spoke about post-partum depression before seeking treatment herself. "Some women do. But you don't realize how broad of a spectrum you can really experience that on," she said.
Article continues below advertisement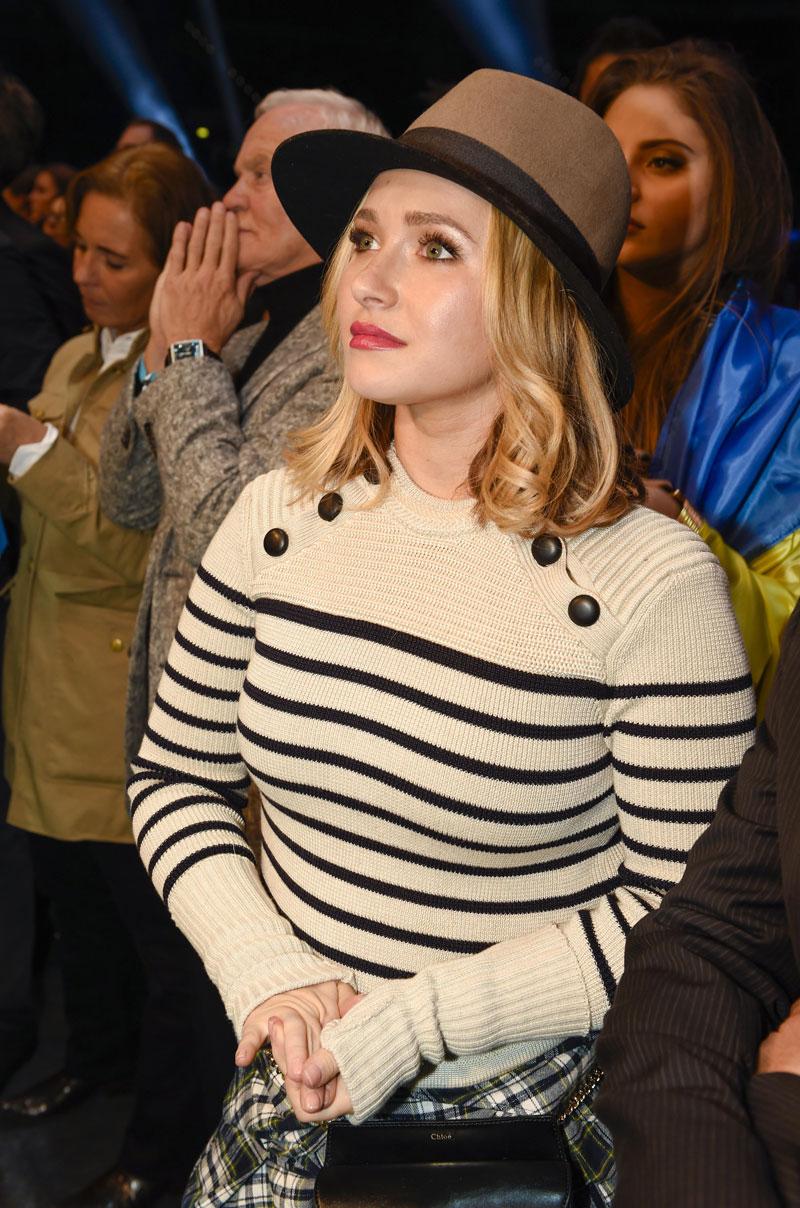 As a new mother to baby Kaya, Panettiere said that she wanted to bring awareness to the situation experienced by many after giving birth: "It's something that needs to be talked about. Women need to know that they're not alone, and that it does heal."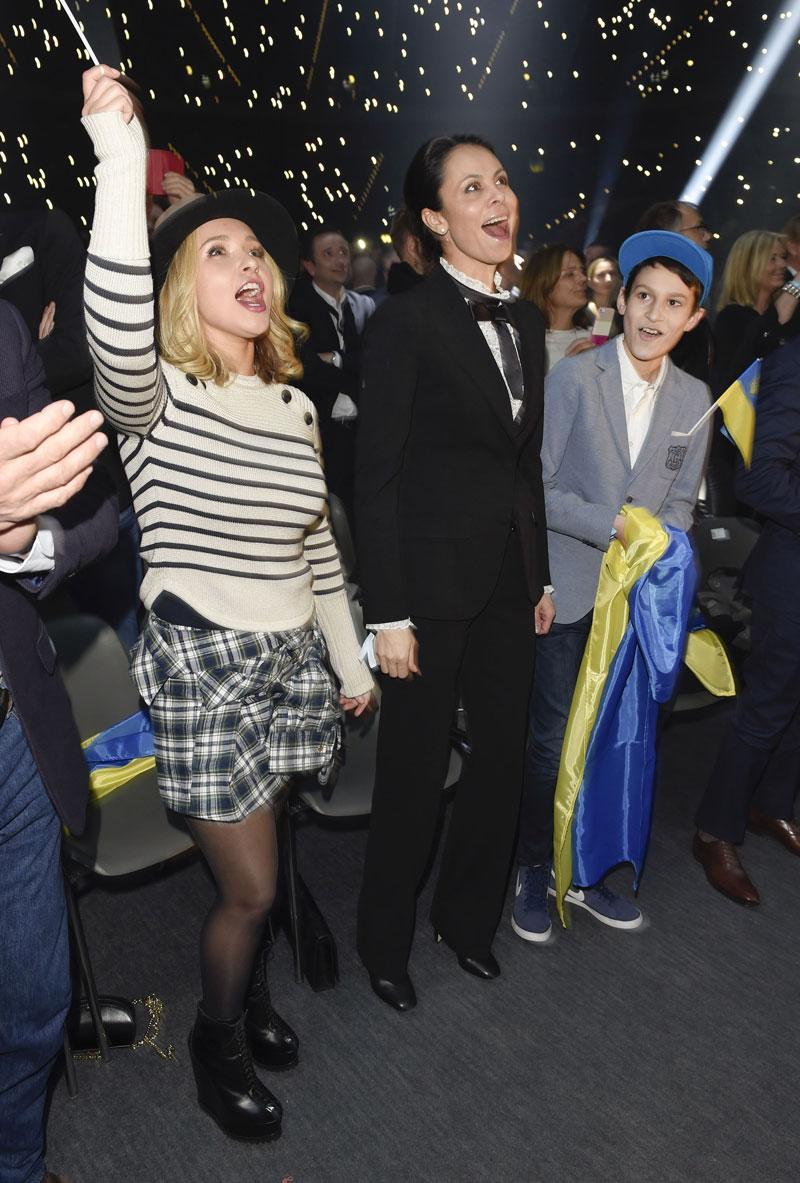 "I can very much relate. It's something a lot of women experience. When you're told about postpartum depression you think it's 'I feel negative feelings towards my child, I want to injure or hurt my child.' I've never, ever had those feelings," she said on Live! With Kelly and Michael in September.
Article continues below advertisement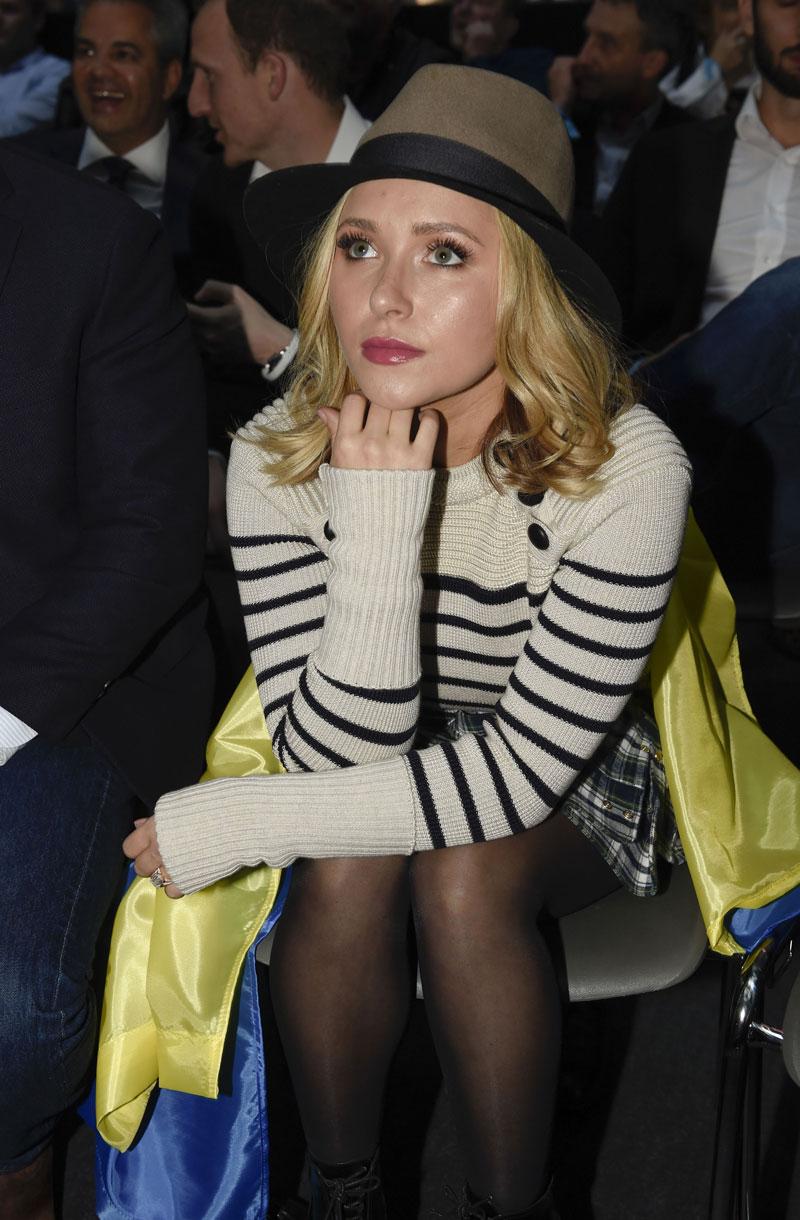 Panetierre was intently focused on her fiancé in the ring. He proposed to her in October 2013 but they have yet to set a wedding date.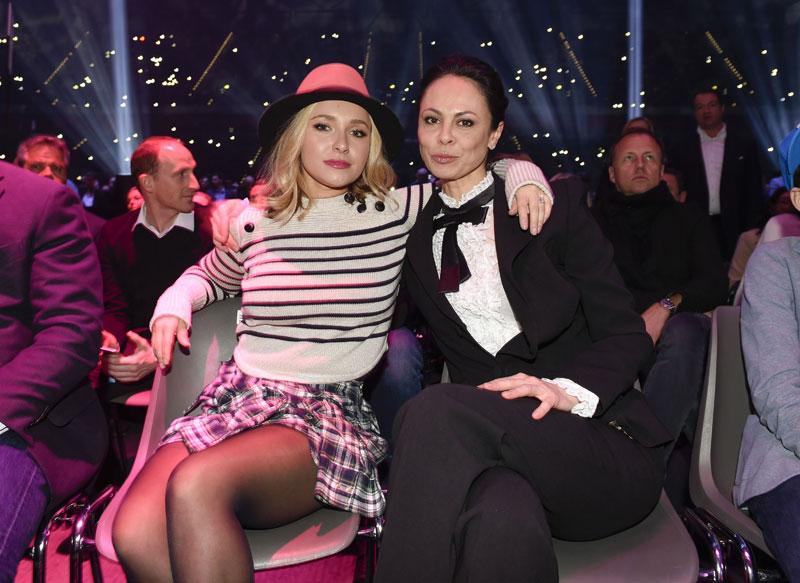 She took a break from filming her hit ABC show while seeking treatment but Panettiere was all smiles as she cheered on her fighter fiancé.