'Nose, Lips, Brows, Botox & Fillers!' Hailey Baldwin's Plastic Face Exposed By Top Doctors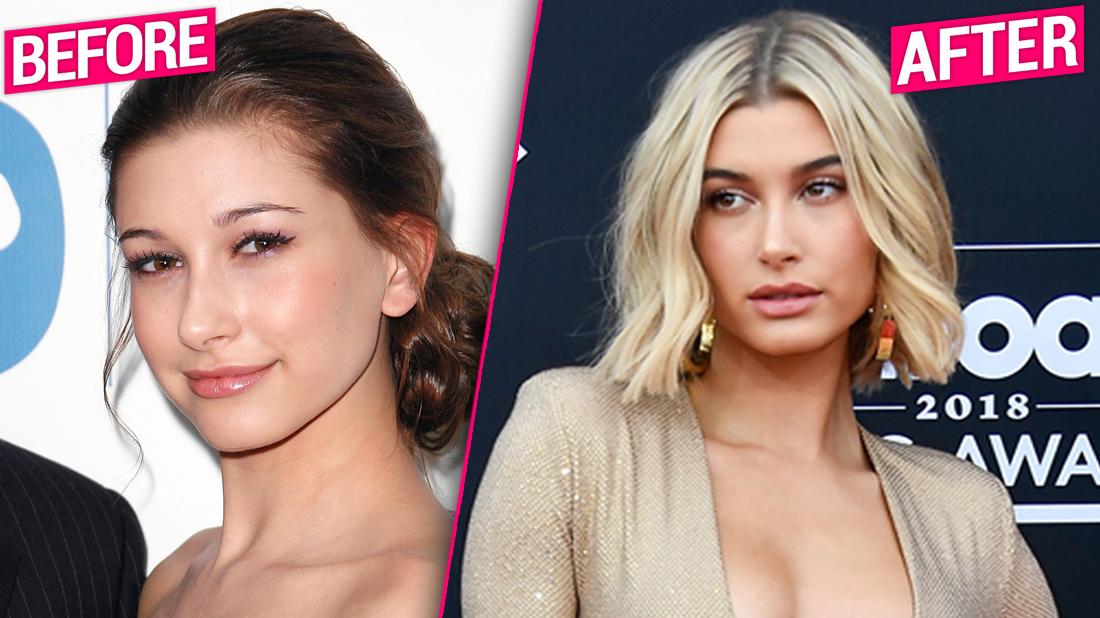 Hailey Baldwin's strong family facial features are starting to fade and RadarOnline.com has exclusively learned plastic surgery has everything to do with it! According to four of the nation's leading plastic surgeons, the 22-year-old wife of Justin Bieber has had a massive plastic surgery overhaul in the past couple of years — including a nose job, brow lift, lip, face fillers and much more!
Scroll through 7 transformative photos of the young blonde beauty as the docs dissect her new plastic face.
Article continues below advertisement
SO CHEEKY!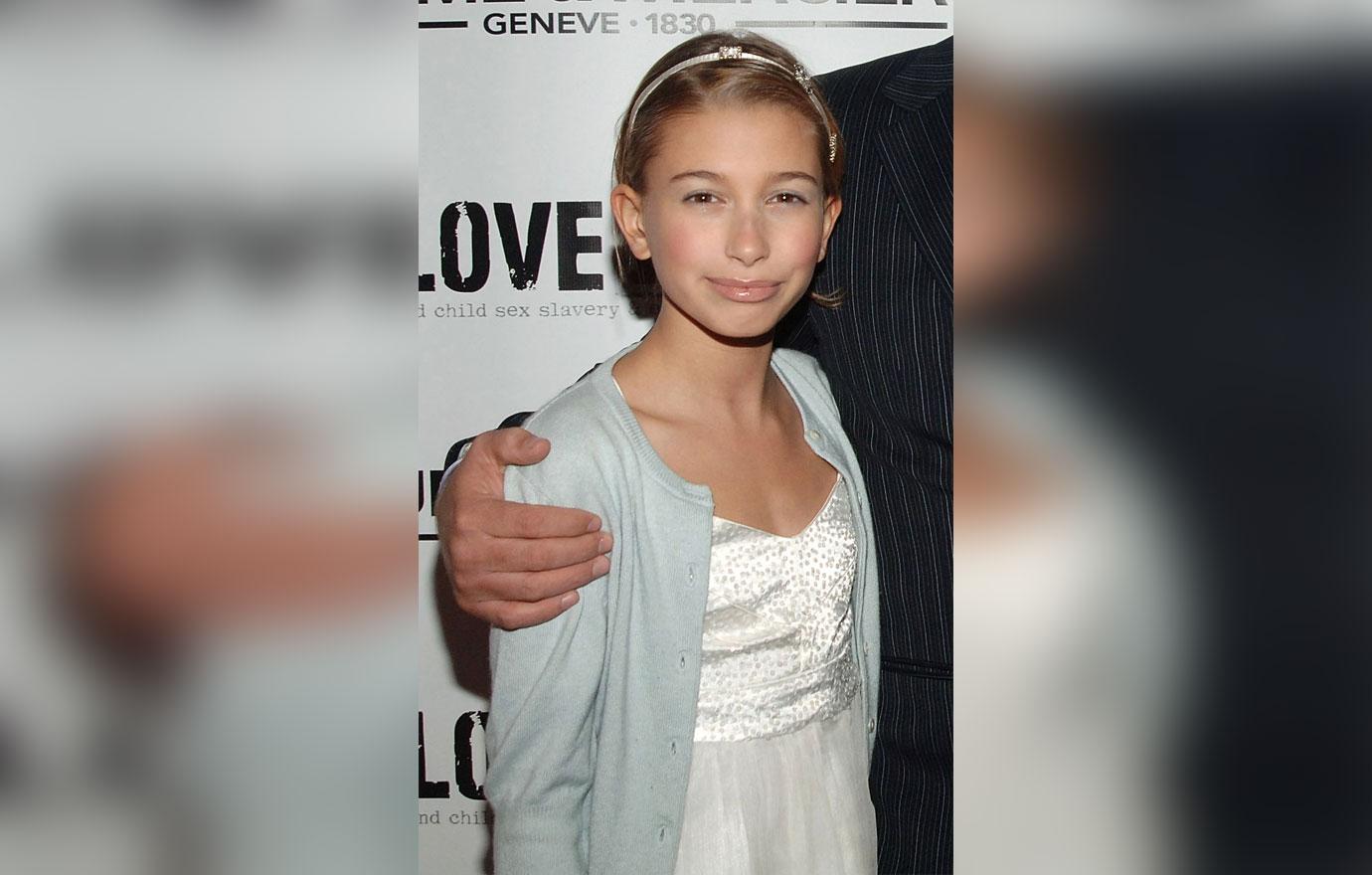 According to NYC based plastic surgeon Dr. Darren Smith, who did not treat Baldwin, "Over time there has been an elongation and narrowing of Haley's face, with increasing definition of her cheek and jaw bone structure. The increased jaw definition may be a result of weight loss or liposuction that would remove fat over the bone making it more visible, or filler added on top of the bone which would also make it more prominent (a combination of decreased fat and increased bone prominence could also be in play). The increased structure of her upper cheeks, or "malar" area may be due to filler placement. The decrease in lower facial fullness might have been achieved with a buccal fat pad excision."
FILLER UP!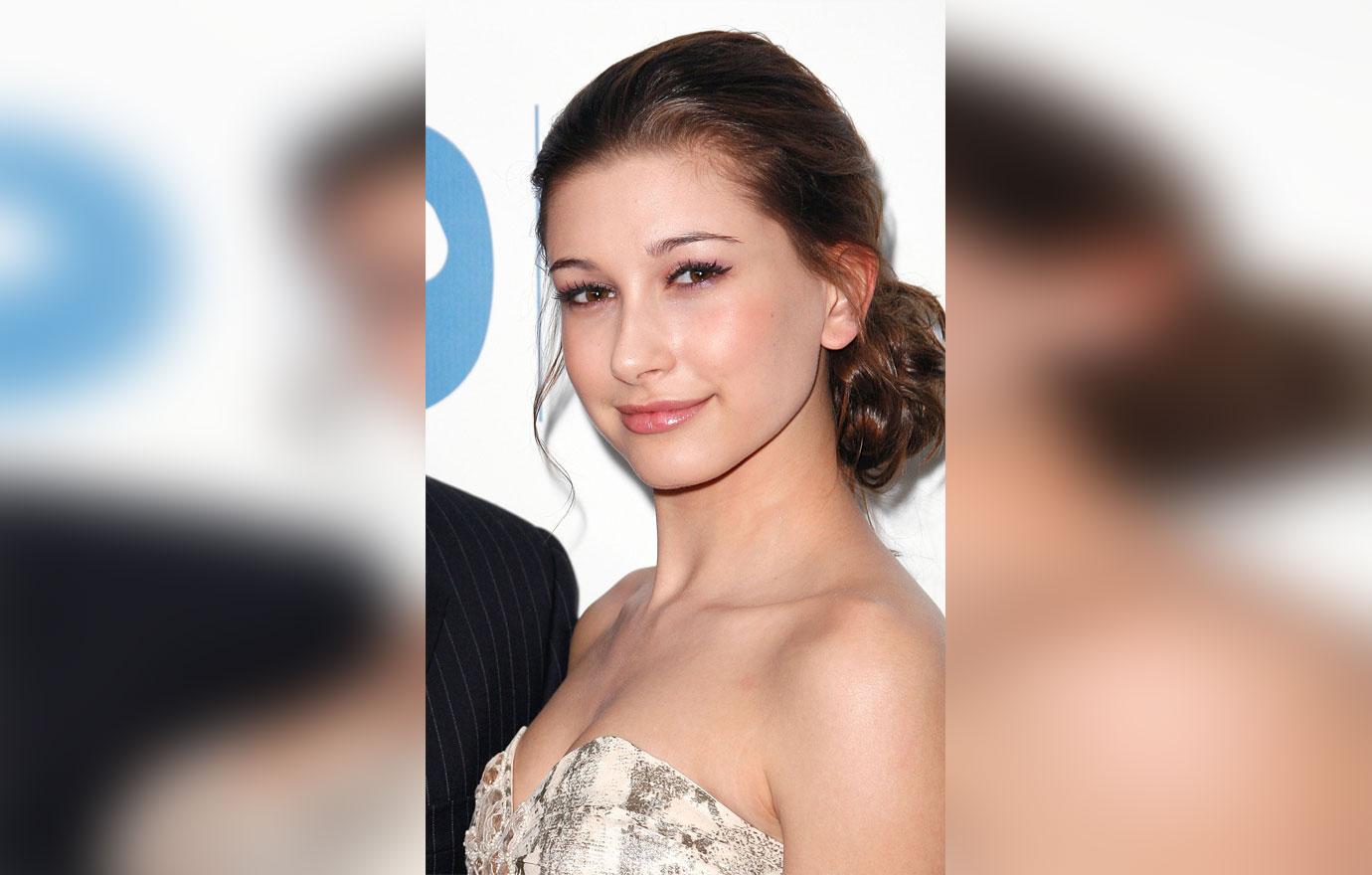 America's Holistic Plastic Surgeon, Dr. Anthony Youn, agreed! Although Dr. Youn has also not worked on Baldwin, he told RadarOnline.com, "I think she's had injectable filler in her lips, plumping them up.!
Article continues below advertisement
BOTOX FOR BALDWIN!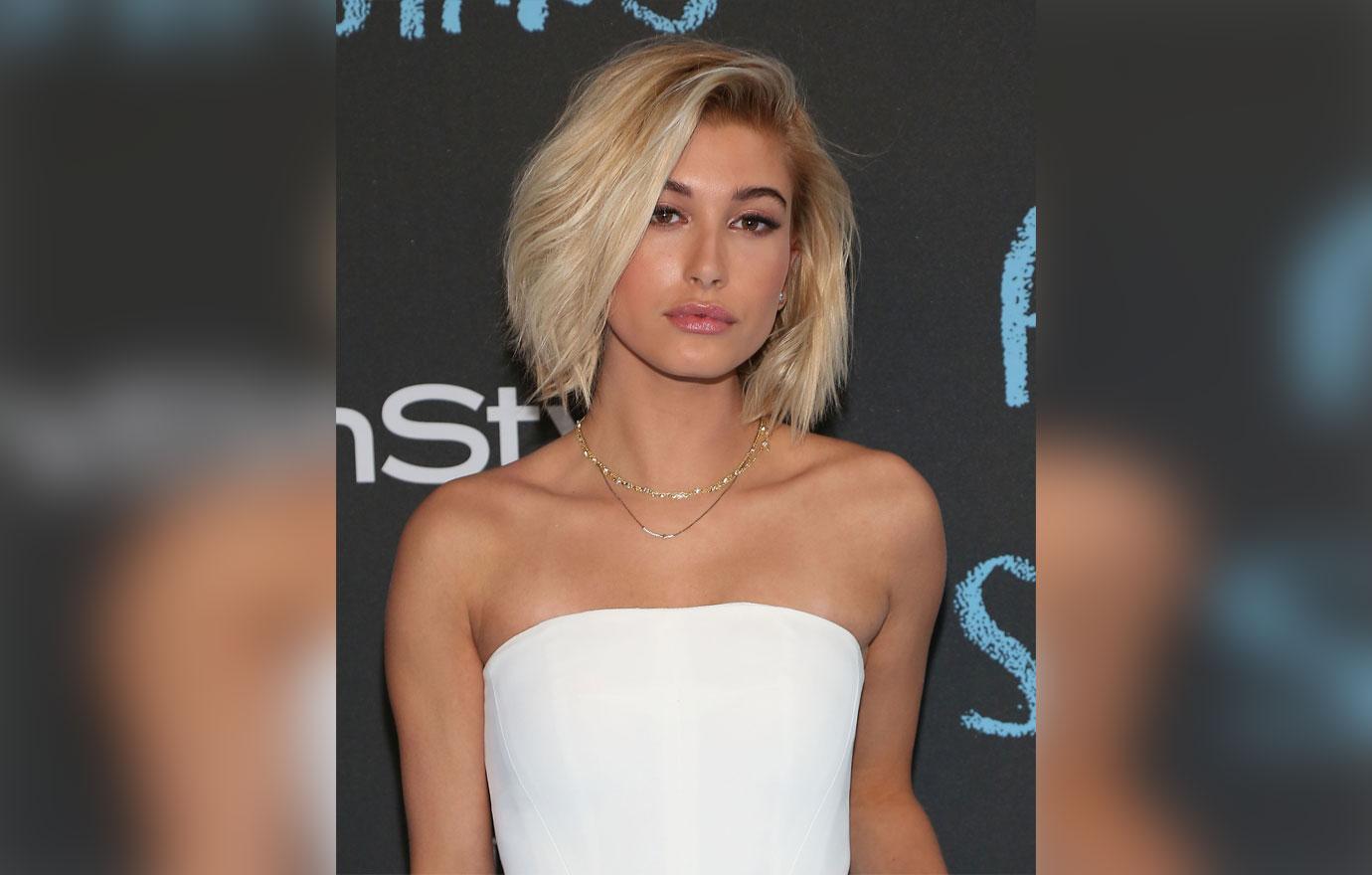 "She also appears to have had her forehead injected with Botox, causing her brows to arch nicely. I also suspect that she's had some filler injected into her chin to help reshape it. Overall, she looks great," Dr. Youn added.
Article continues below advertisement
SCULPTED CELEBRITY!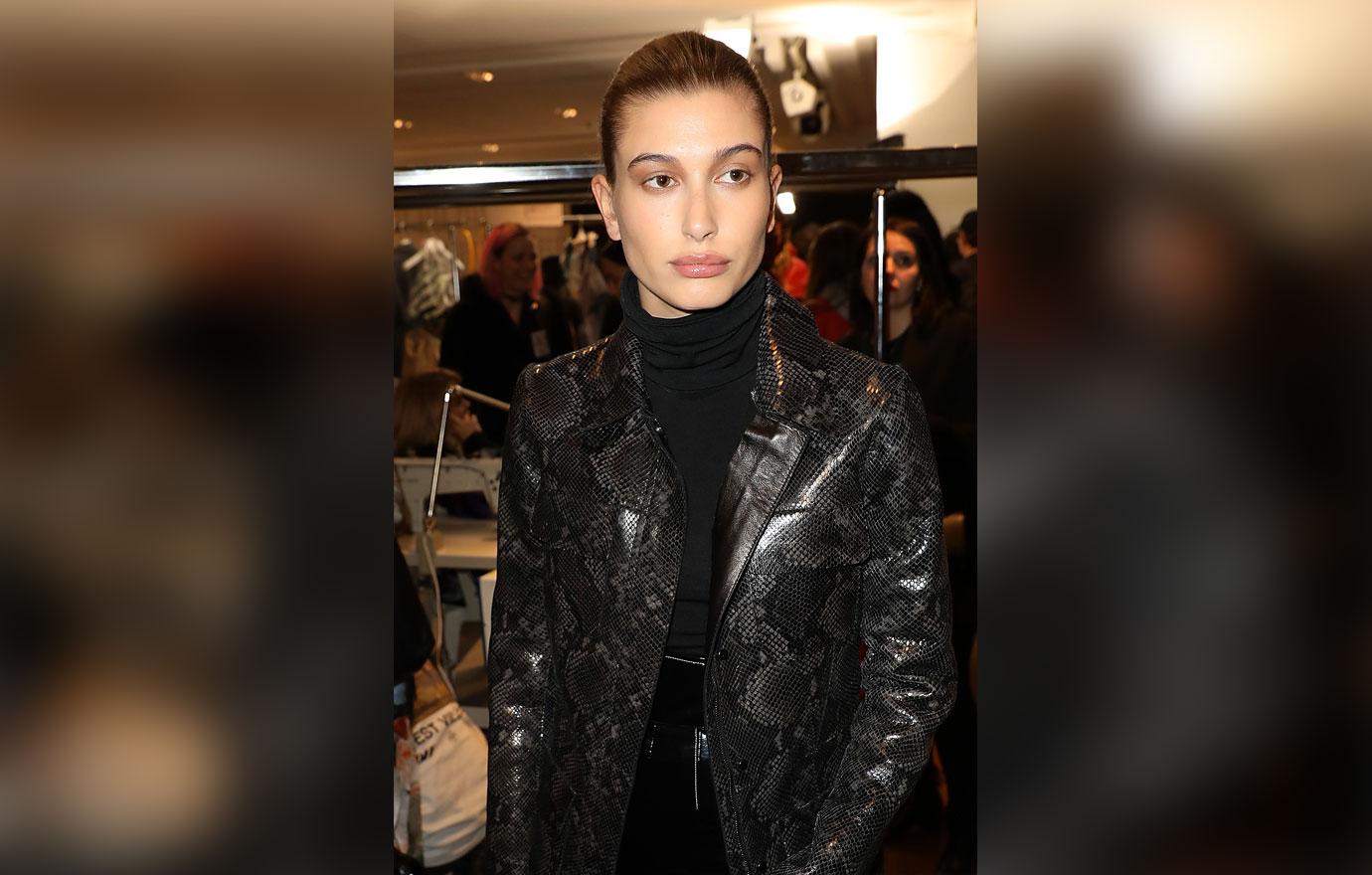 Triple board-certified NYC based plastic surgeon, Dr. Adam Schaffner has not worked on Bieber's bride. While he told RadarOnline.com that the change in Baldwin's appearance "may be due, in part, to differences in lighting, makeup and/or camera angles," Dr. Schaffner also said that "It appears that her lips are fuller and that her nose looks more sculpted. She may have had filler in her lips such as Restylane or Juvederm VOLBELLA."
Article continues below advertisement
HAILEY NOSE SURGERY!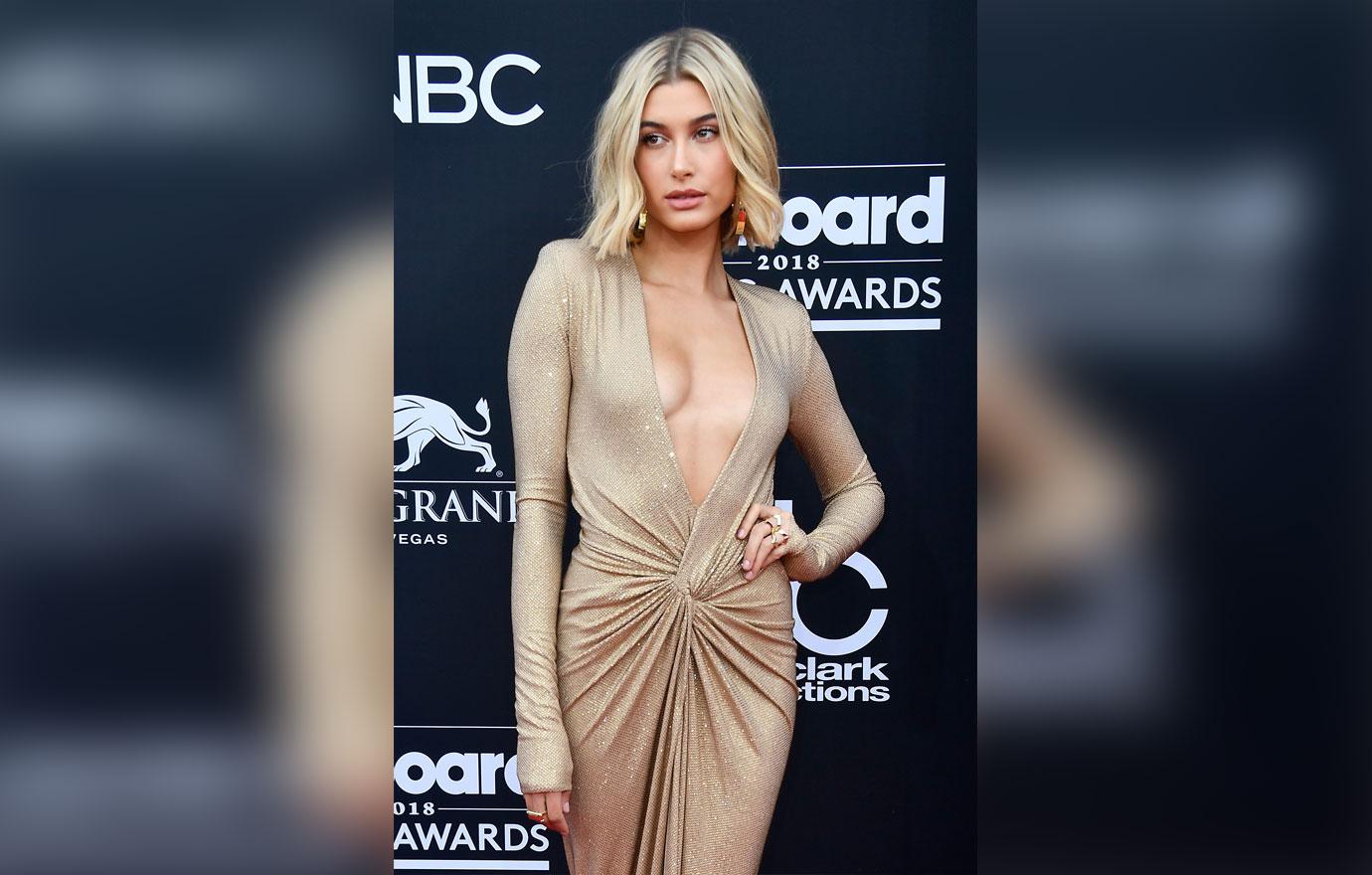 "She may have had a rhinoplasty as well," Dr. Schaffner told RadarOnline.com.
Article continues below advertisement
ABOUT THAT BEAK!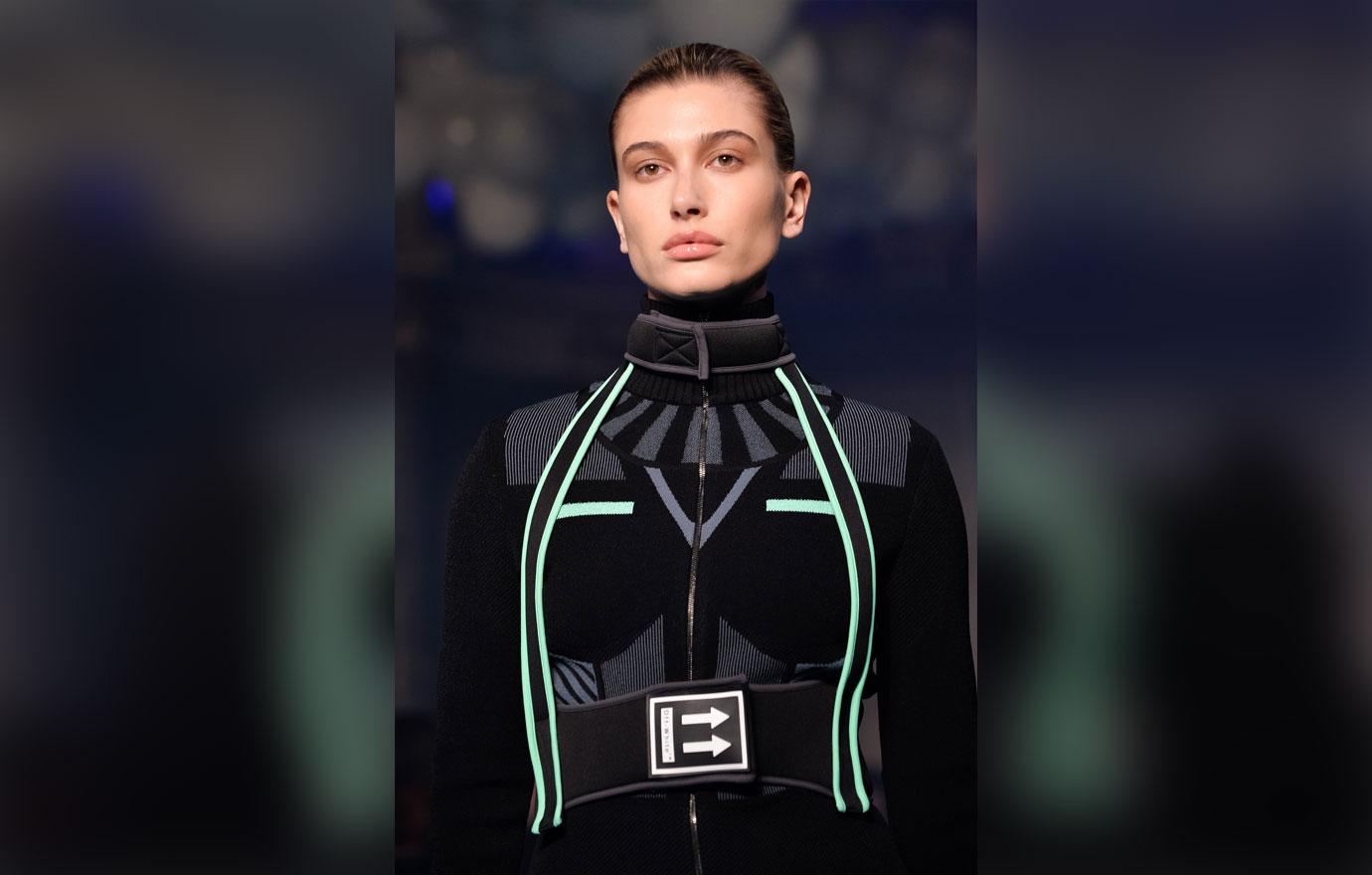 Double board-certified plastic surgeon Dr. Tim Sayed is located in Newport Beach, Calif. Having also not treated Baldwin, Dr. Sayed added, "She has most likely had a nose job to provide subtle refinement and a narrowing of the bridge of her nose."
Article continues below advertisement
BUT THAT'S NOT ALL!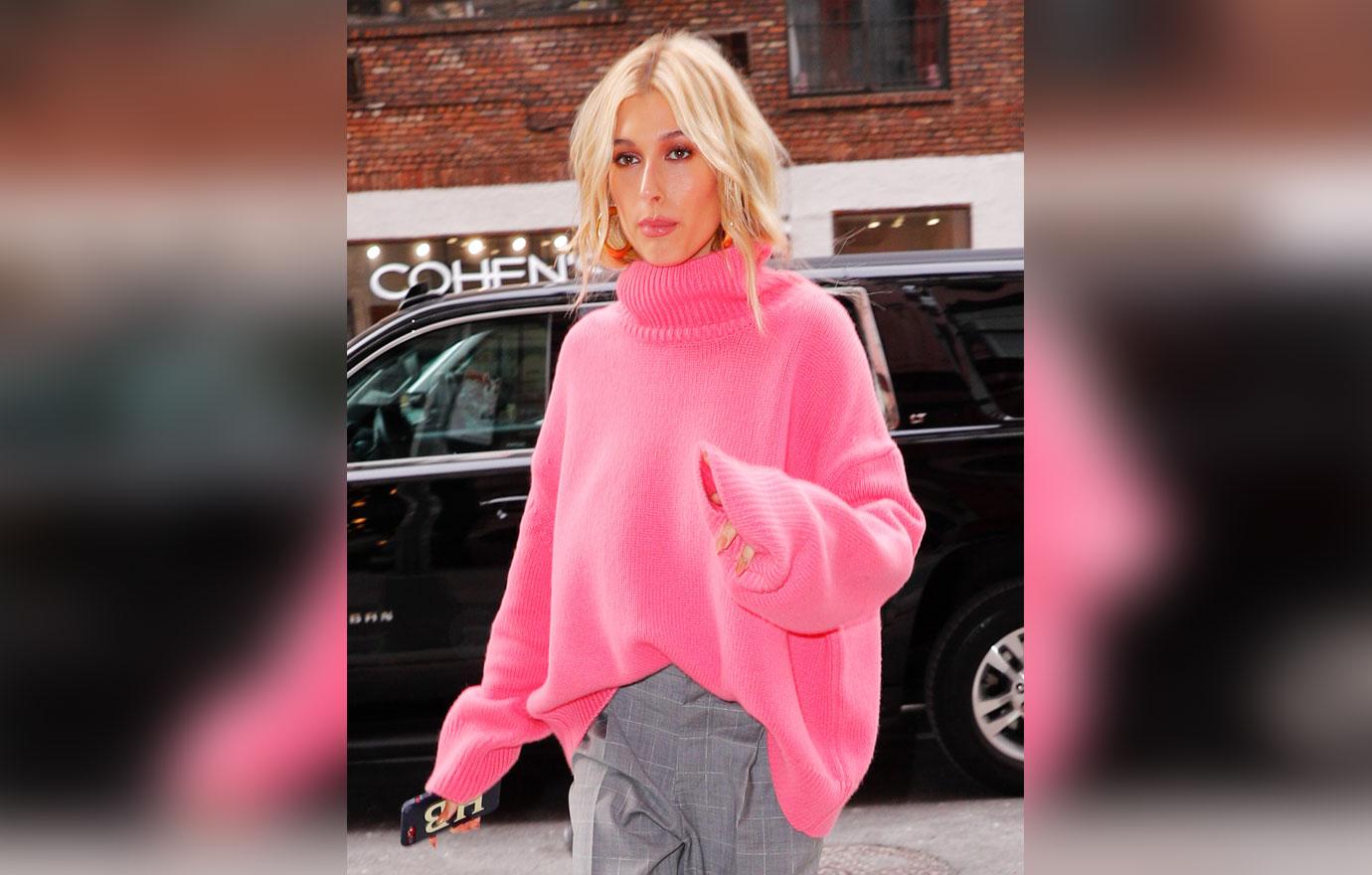 "Hailey may have also had a liquid brow lift, using a bit of Botox. It's clear that she takes great care of her skin and most likely has regular facials and/or laser skincare treatments. Over all she has maintained her natural beauty and is a stunning young woman," Dr. Sayed added.