50 Years Of Secrets & Scandals! Inside Birthday Girl Gwen Stefani's Wild Life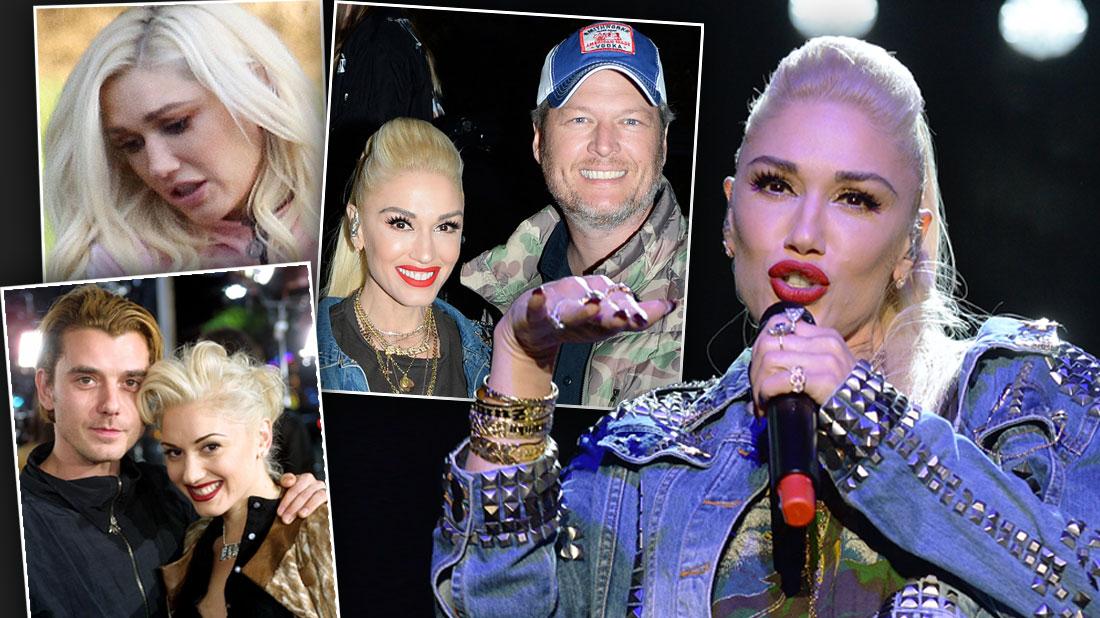 Gwen Stefani is famous for her big smile and bubbly personality, but behind the scenes she has weathered a lot of unhappy times and hidden her fair share of secrets from her adoring fans!
In one of the biggest scandals she got wrapped up in, Stefani made headlines for all the wrong reasons after she reportedly caught her then-husband, Gavin Rossdale, carrying on an affair with the family nanny in 2015.
Article continues below advertisement
The No Doubt singer, who celebrated the milestone of turning 50 on Oct. 3, also raised eyebrows over her youthful appearance despite her advancing age.
And her new relationship with fiancé Blake Shelton hasn't exactly been all smooth sailing either.
Scroll through RadarOnline.com's gallery to find out about these scandals and secrets and more!
Marriage Meltdown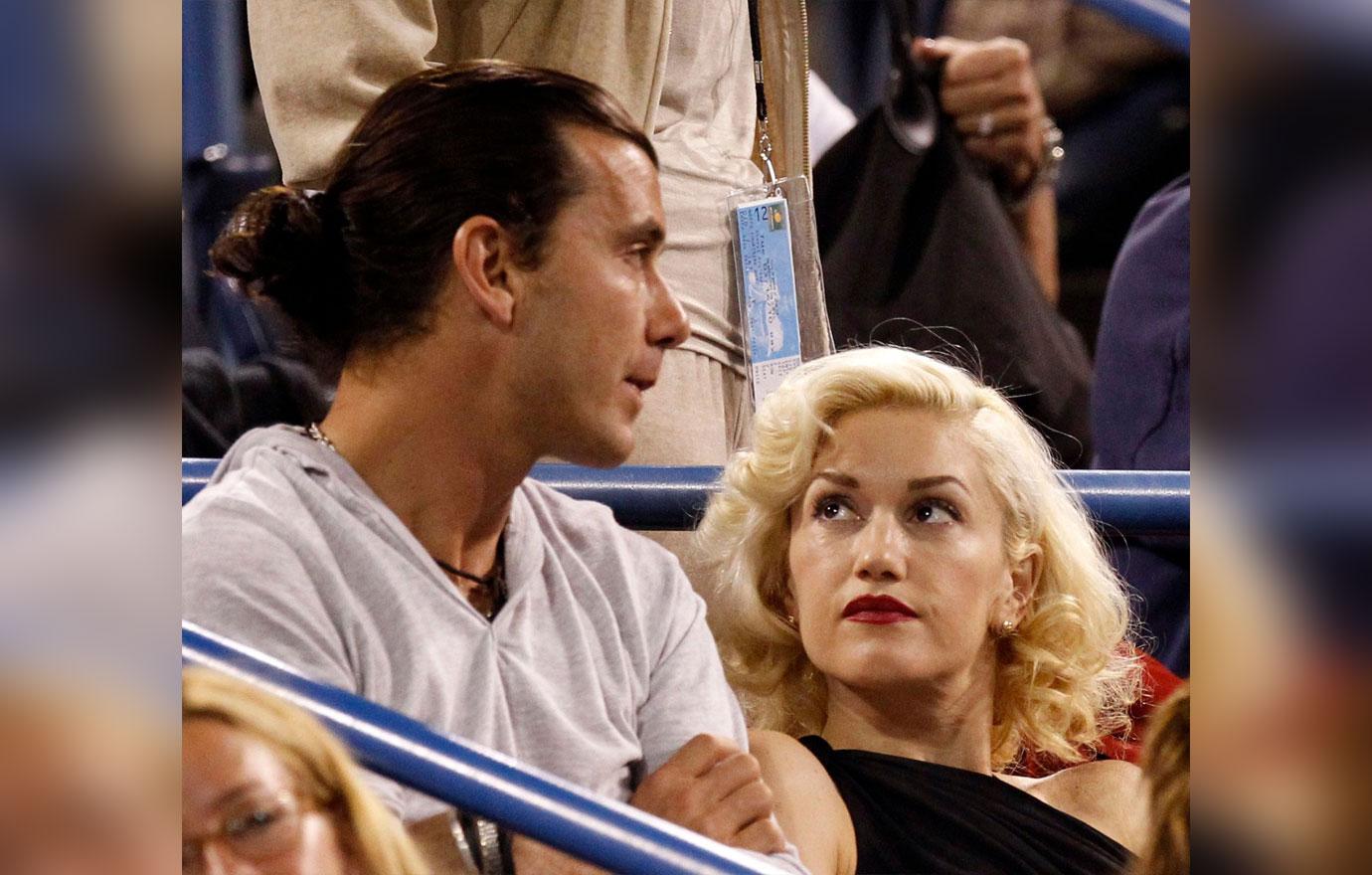 Humiliated, Stefani's life and her 13-year marriage blew up when she reportedly caught her now-ex-husband, Rossdale, cheating with the family nanny, Mindy Mann. Rossdale and Mann "were extremely flirty with each other, and would go for long drives, alone. There were text messages that Gwen also found on Gavin's phone that she thought were very incriminating," an insider previously said.
Article continues below advertisement
Fair-Weather Friend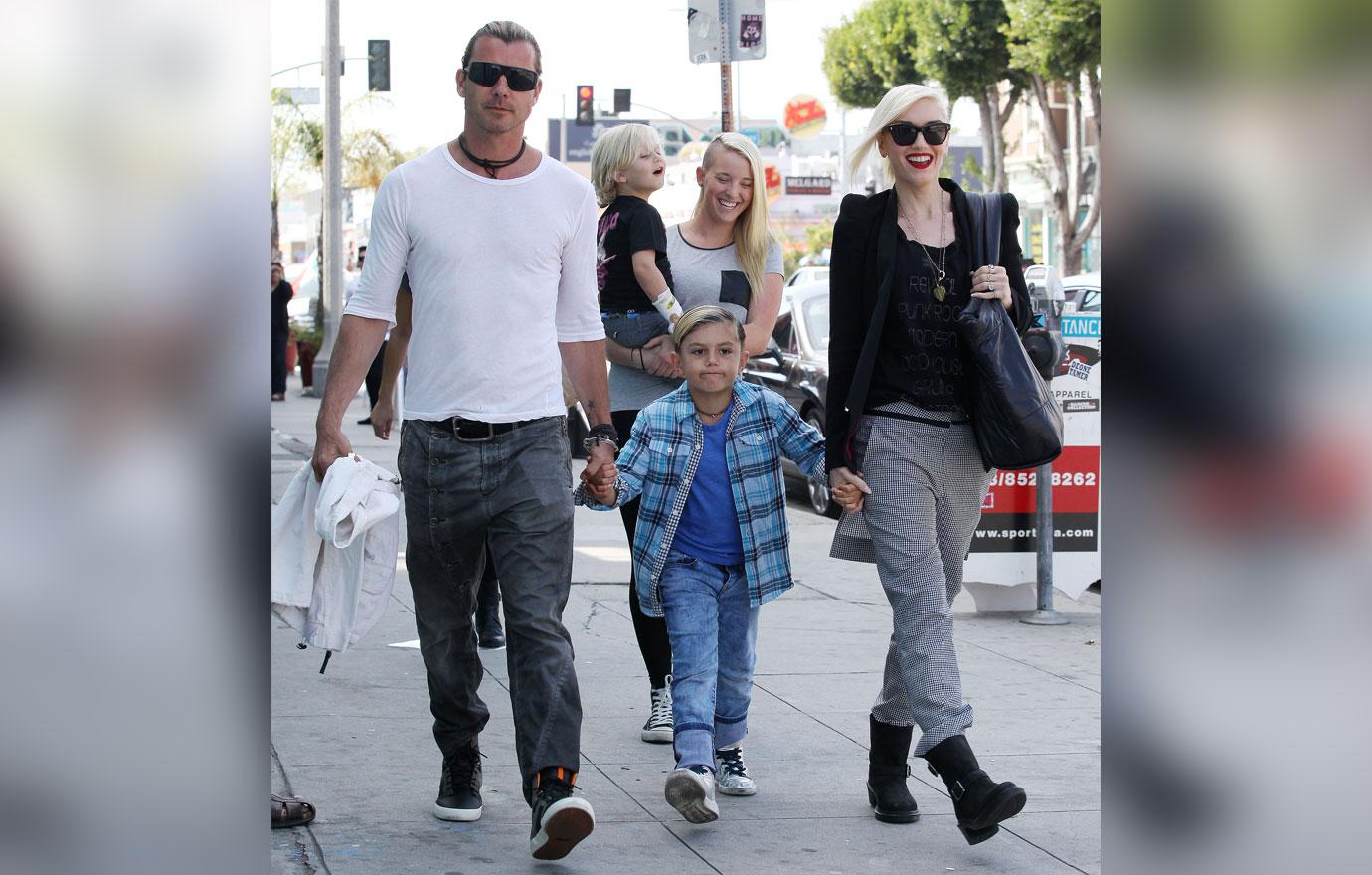 "Gwen loaned her clothes, and was very generous with the younger woman," a source told RadarOnline.com in 2015. "The nanny was very attractive, but in the beginning, Gwen trusted her and treated her as a younger sister/best friend." Though Rossdale tried to deny anything had happened, an "inconsolable" Stefani was "absolutely devastated" about her and Rossdale's marriage ending. "But she had no other choice," the source said.
Article continues below advertisement
Wedding Woes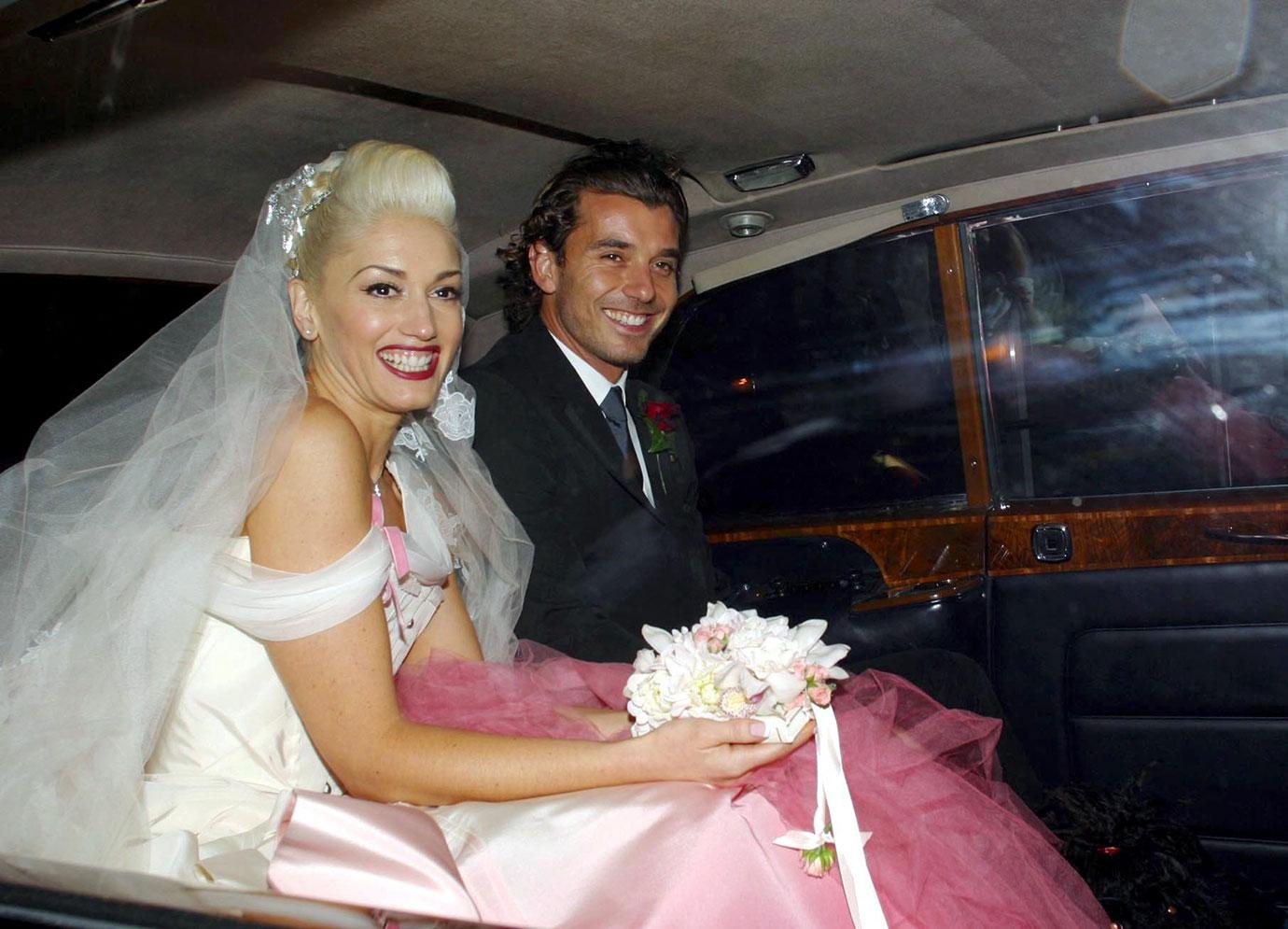 As RadarOnline.com previously reported, devoutly religious Stefani formally petitioned the Vatican to have her 13-year marriage with Rossdale annulled so she can marry Shelton in the Catholic Church. "The church cannot condone a marriage after a divorce — unless the marriage isn't recognized in the first place," an insider had pointed out, adding that "Gavin refuses to say their marriage never existed."
Article continues below advertisement
Differing Views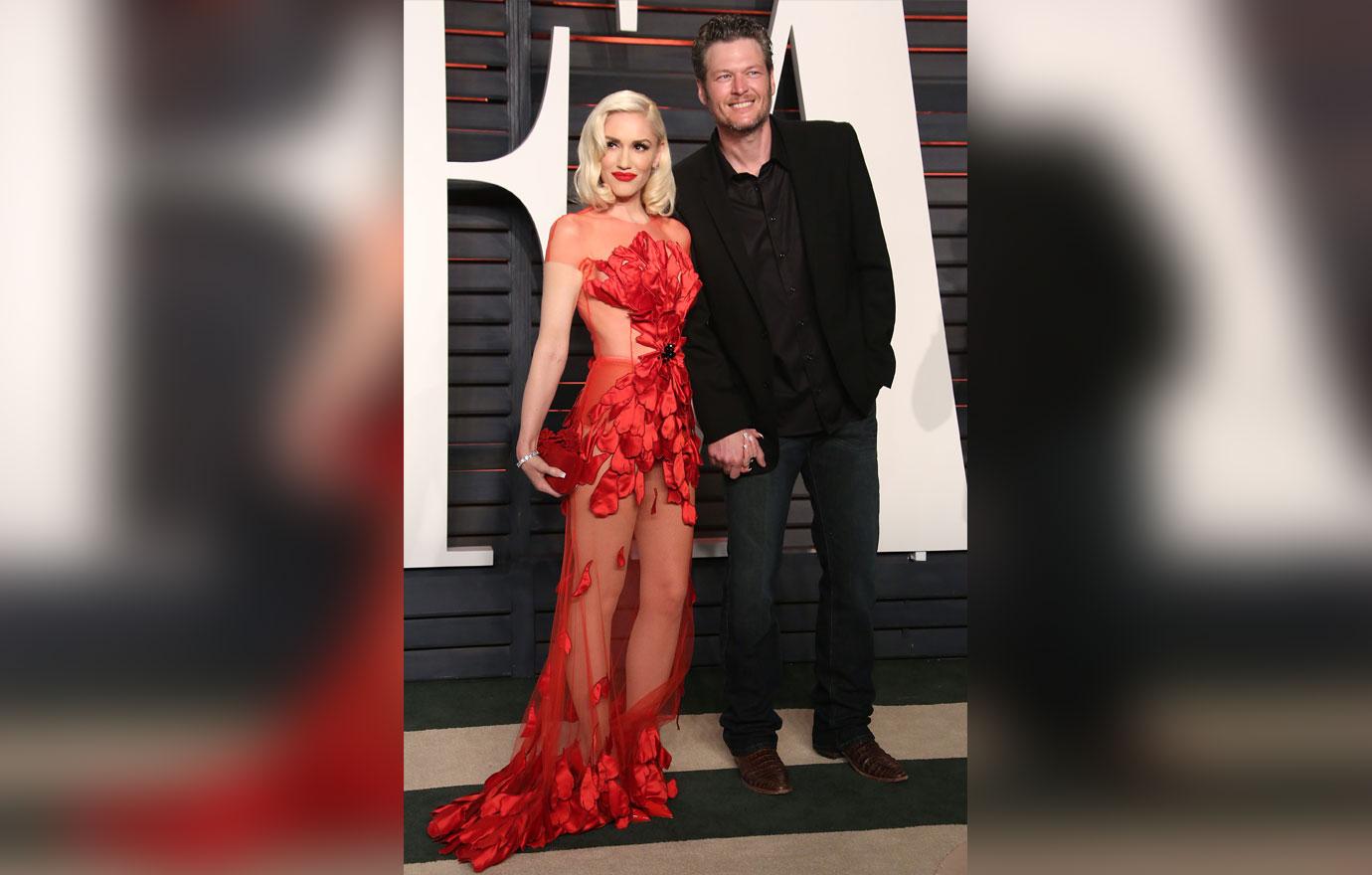 Meanwhile, in a blow to Stefani's standards, 43-year-old country crooner Shelton — who isn't Catholic — could not care less about getting married in the church, the insider had told RadarOnline.com.
Article continues below advertisement
Poor Little Rich Girl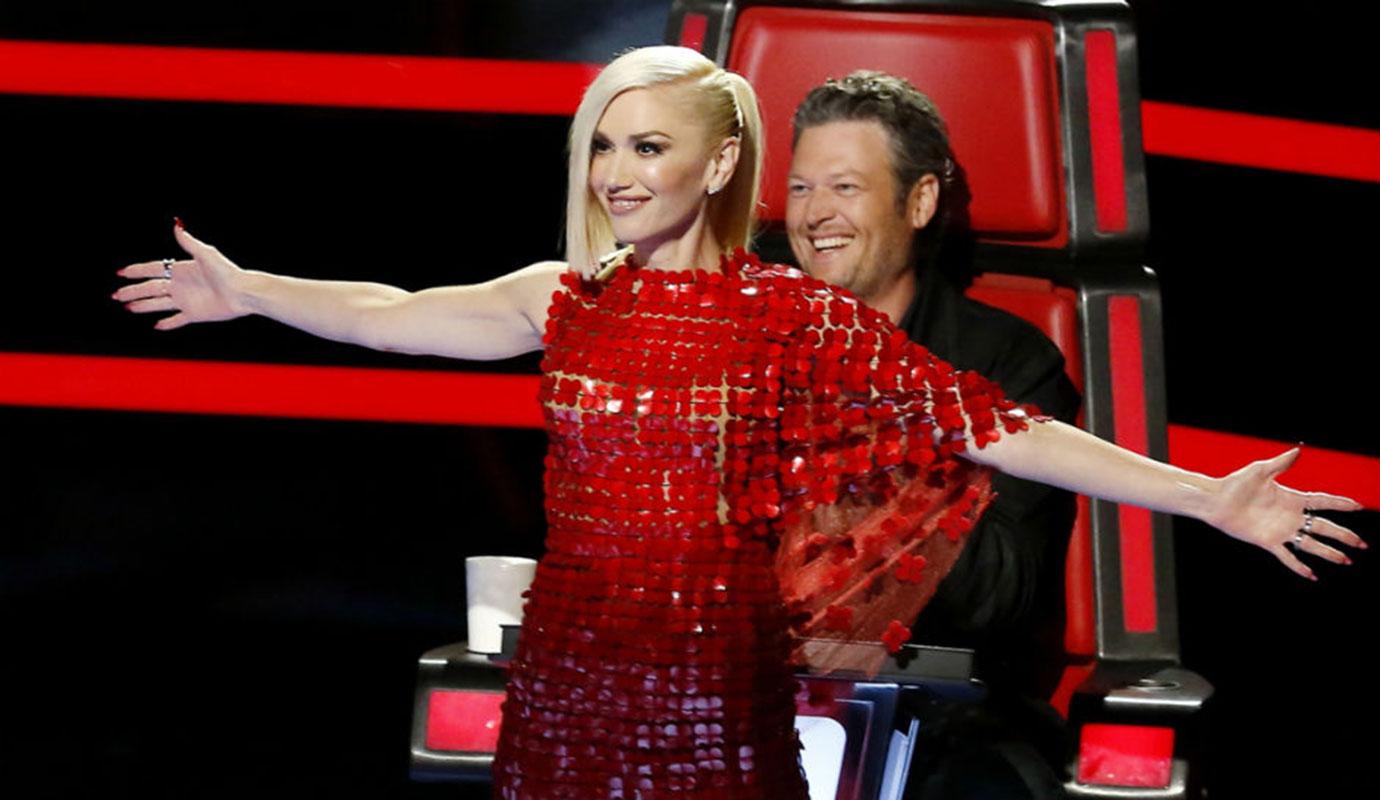 Stefani is a success, but she's not raking in as much as her fiancé for doing the same job. The Voice judge reportedly takes home $3 million less than her boyfriend Shelton, who reportedly earns $15 million to star on the hit singing competition.
Article continues below advertisement
Devastating Loss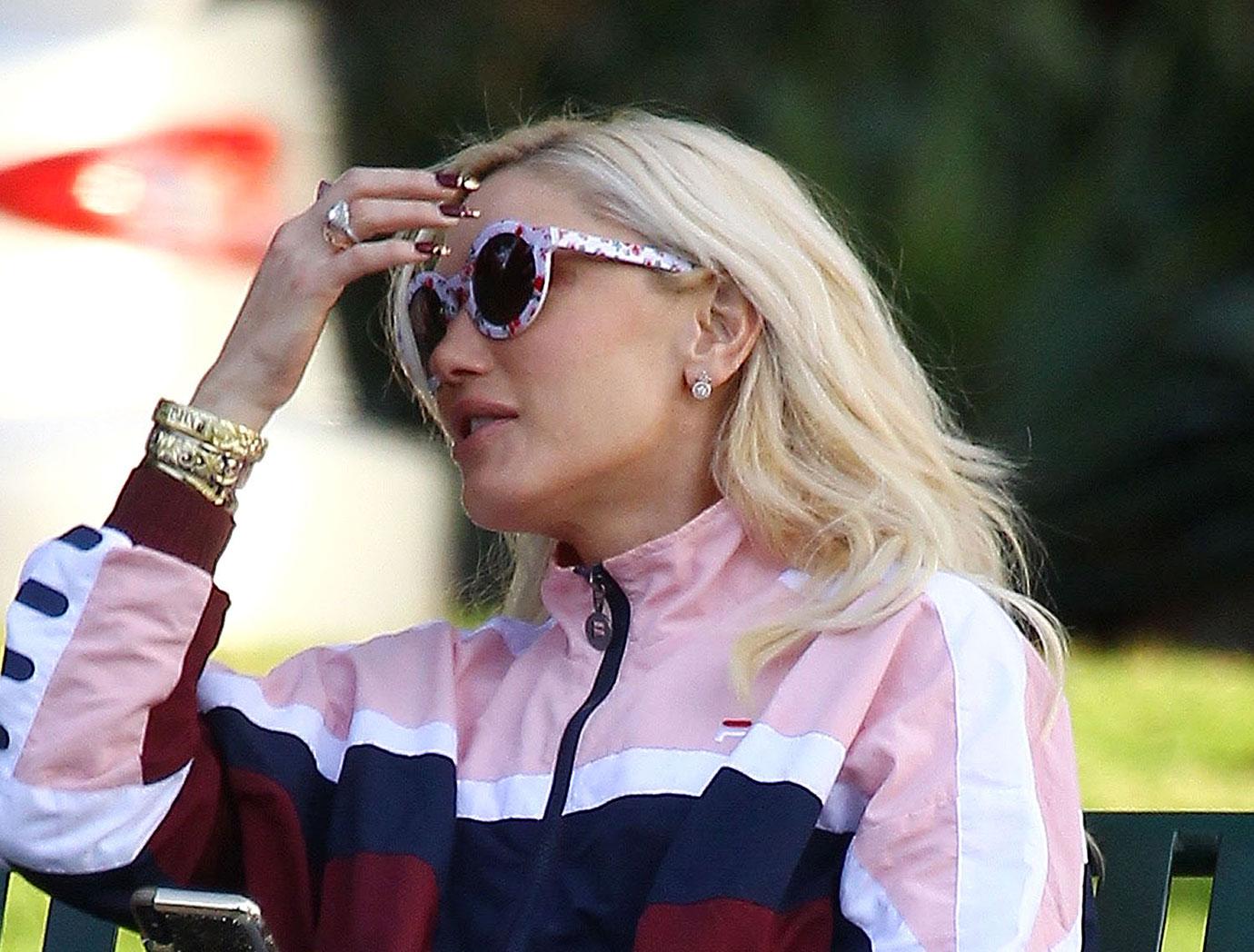 RadarOnline.com reported in the beginning of 2018 that Stefani had suffered a devastating miscarriage. "It was very hard for her," a source close to the singer said at the time, "especially since she and Blake tried to have a baby for at least a year-and-a-half." The singer learned about the tragedy during a recent visit with her obstetrician, the insider claimed — though she's remained silent about their loss.
Article continues below advertisement
About Face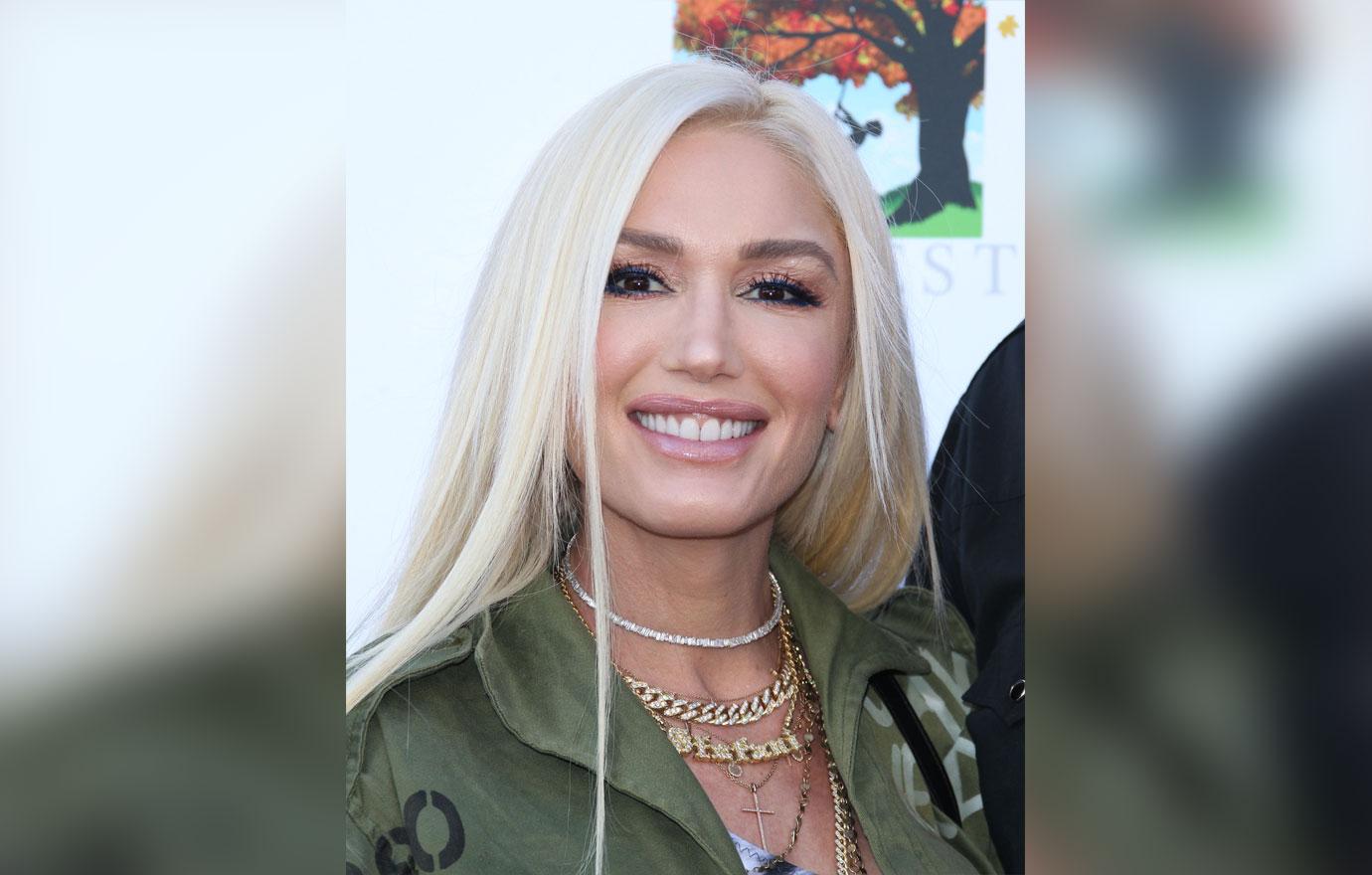 The No Doubt singer recently sported a refreshed face, and one expert told RadarOnline.com she likely spent nearly $100,000 to make herself look younger. The mom "looks great for her age, but she has had help," according to Beverly Hills plastic surgeon Dr. Richard Ellenbogen, CEO of Beverly Hills Body, who has not treated Gwen.
Article continues below advertisement
Major Overhaul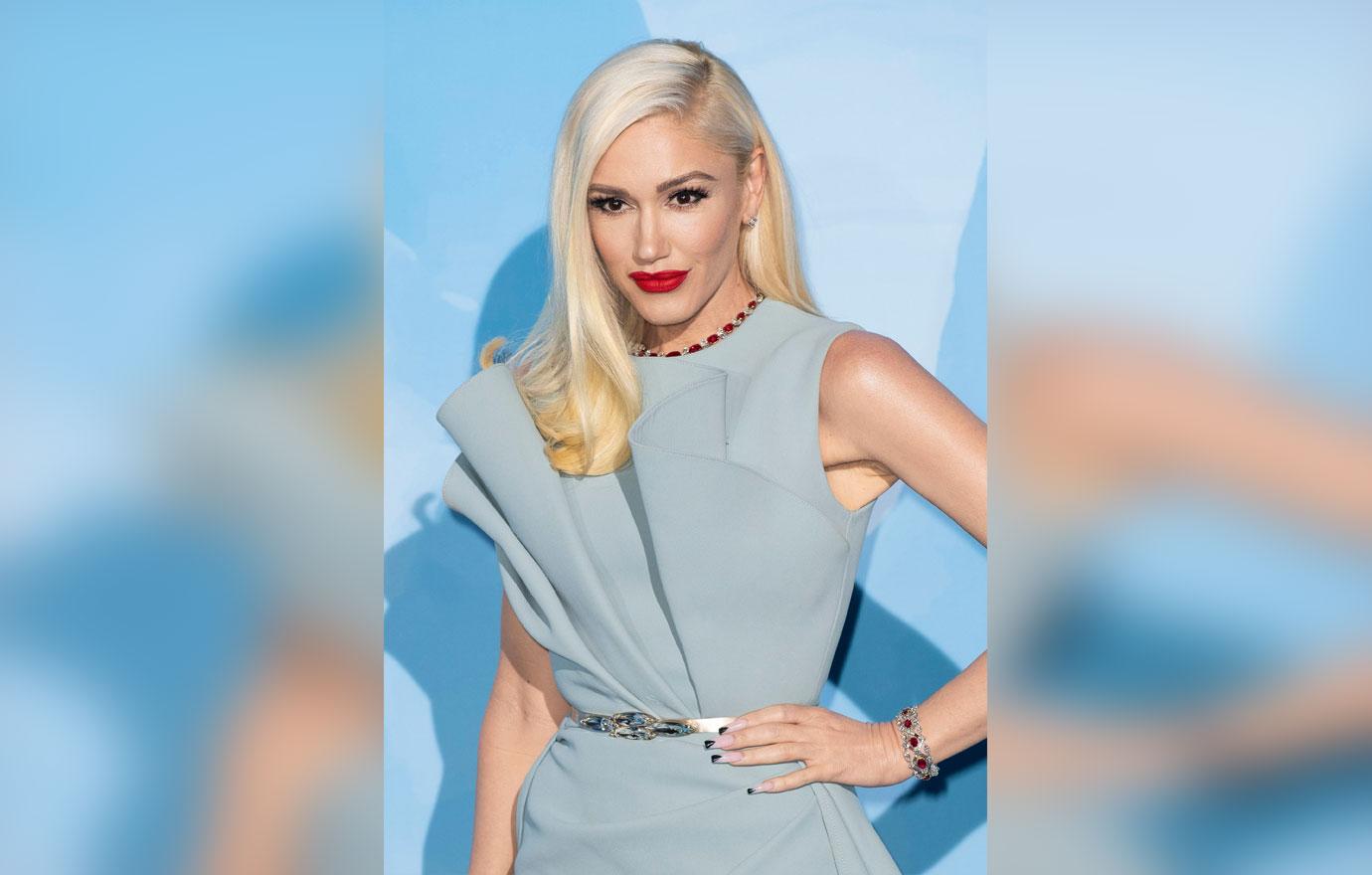 Ellenbogen also believes Stefani's had a nose job, plus regular Botox injections in the forehead, between the brows, and in the crow's feet area over the past 10 years. She's also had upper and lower eyelid lifts, fillers or fat grafting, chemical peels, and maybe even a vampire face-lift, he said.