Poor Little Rich Girl! Gwen Stefani Makes Millions Less Than Her 'Voice' Boyfriend Blake Shelton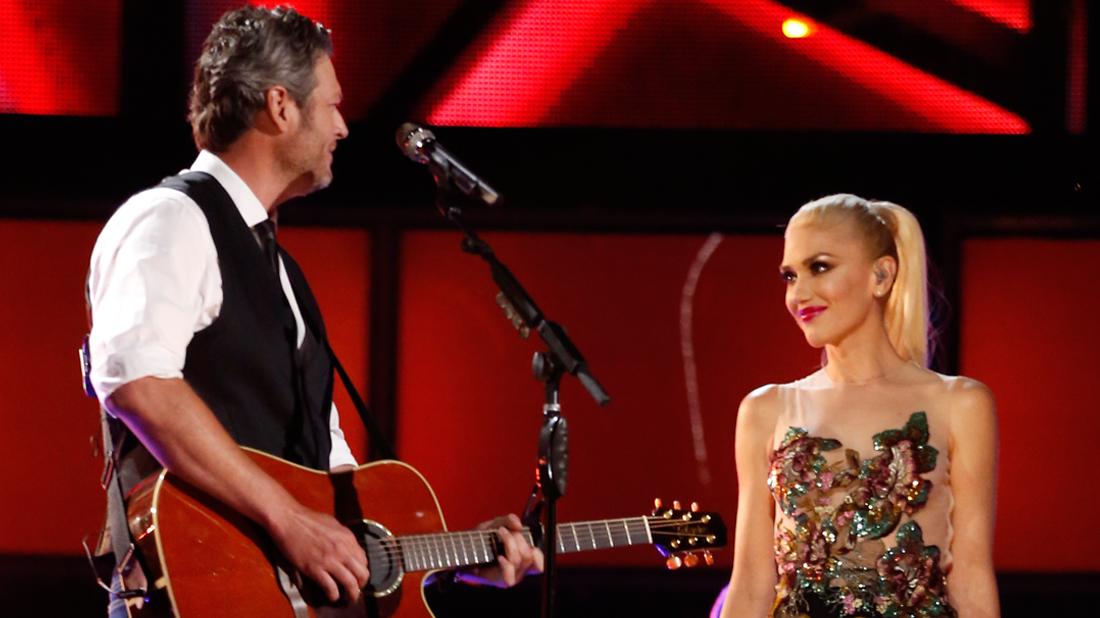 Gwen Stefani may want to raise her voice a bit the next time she negotiates a contract! RadarOnline.com has learned The Voice judge makes millions less than her boyfriend Blake Shelton!
"Gwen's deal will give her $12 million," a source told STRAIGHT SHUTER: Naughty But Nice podcast host Rob Shuter.
As for Shelton? The source said the country crooner "is now getting $15 million per season to star on The Voice" and "is officially the coach earning the most."
Article continues below advertisement
However, the reason Stefani, 49, is earning less has nothing to do with her gender. Instead, her smaller paycheck is purely a seniority issue.
"Blake has been with the show since Season One," the source said, noting Stefani didn't appear until Season Seven and has only been on three previous seasons.
Shelton's lucrative payday is the same whopping $30 million two-season deal Adam Levine just turned down before quitting the popular reality program.
Stefani has signed a one-season deal to replace Levine and coach alongside Shelton, John Legend and Kelly Clarkson.
After the Maroon 5 frontman turned down a massive deal to stay, Shelton became the only original cast member left.