Exclusive
Gwen & Gavin Nanny Admits Affair, Tells Friends 'She Feels Horrible'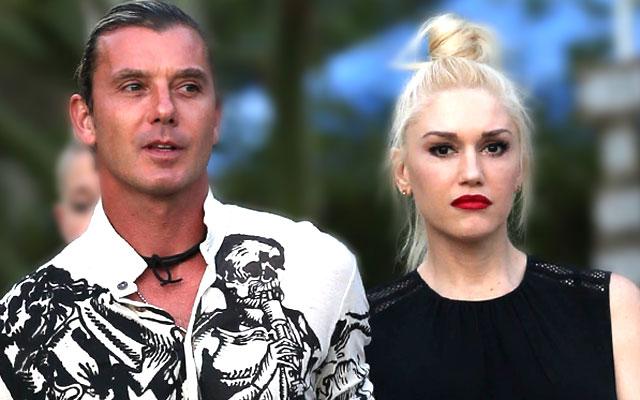 Gwen Stefani was humiliated when she discovered her former nanny, Mindy Mann, had carried on a years-long affair with the No Doubt singer's husband, Gavin Rossdale. But RadarOnline.com has learned that the other woman is insistent that she never intended to fall in love with the British rocker, and is humiliated the relationship has been made public.
According to a source close to Mann, "She does feel horrible about the entire situation. You can't help who you fall in love with!"
Article continues below advertisement
The source insisted, "Mindy won't be seeking any attention as Ben Affleck's former nanny did. She never wanted this to be made public."
Meanwhile, "Mindy's boyfriend, the son of a Hollywood executive, has already dumped her over this," the source revealed. "Her life as a private citizen are over, and Mindy will always be linked to Gavin and Gwen."
RadarOnline.com was first to break the shocking news about Rossdale's affair with the nanny, just days after Stefani filed for divorce.
As RadarOnline.com reported, Stefani's fears about her marriage got a jolt the day after the Grammy Awards this winter, when she was approached by household staff members who claimed they believed Rossdale was getting too close to the family nanny.
The staff told Stefani, 46, "there were several times that Gavin was caught hanging out with the nanny when the kids weren't around. They were extremely flirty with each other, and would go for long drives, alone. There were text messages that Gwen also found on Gavin's phone that she thought were very incriminating," an insider previously said.
Mann is the co-owner of Pint Size Kids, in Sherman Oaks, an indoor playground, which offers enrichment classes for toddlers.
Even though Rossdale, 50, and Mann are no longer involved, the duo are "still in contact," the source added. "Gavin wants to make sure she is okay."
Rossdale's rep did not respond to RadarOnline.com's request for comment.