Gretchen Rossi Shops For Beauty Supplies After Her IVF News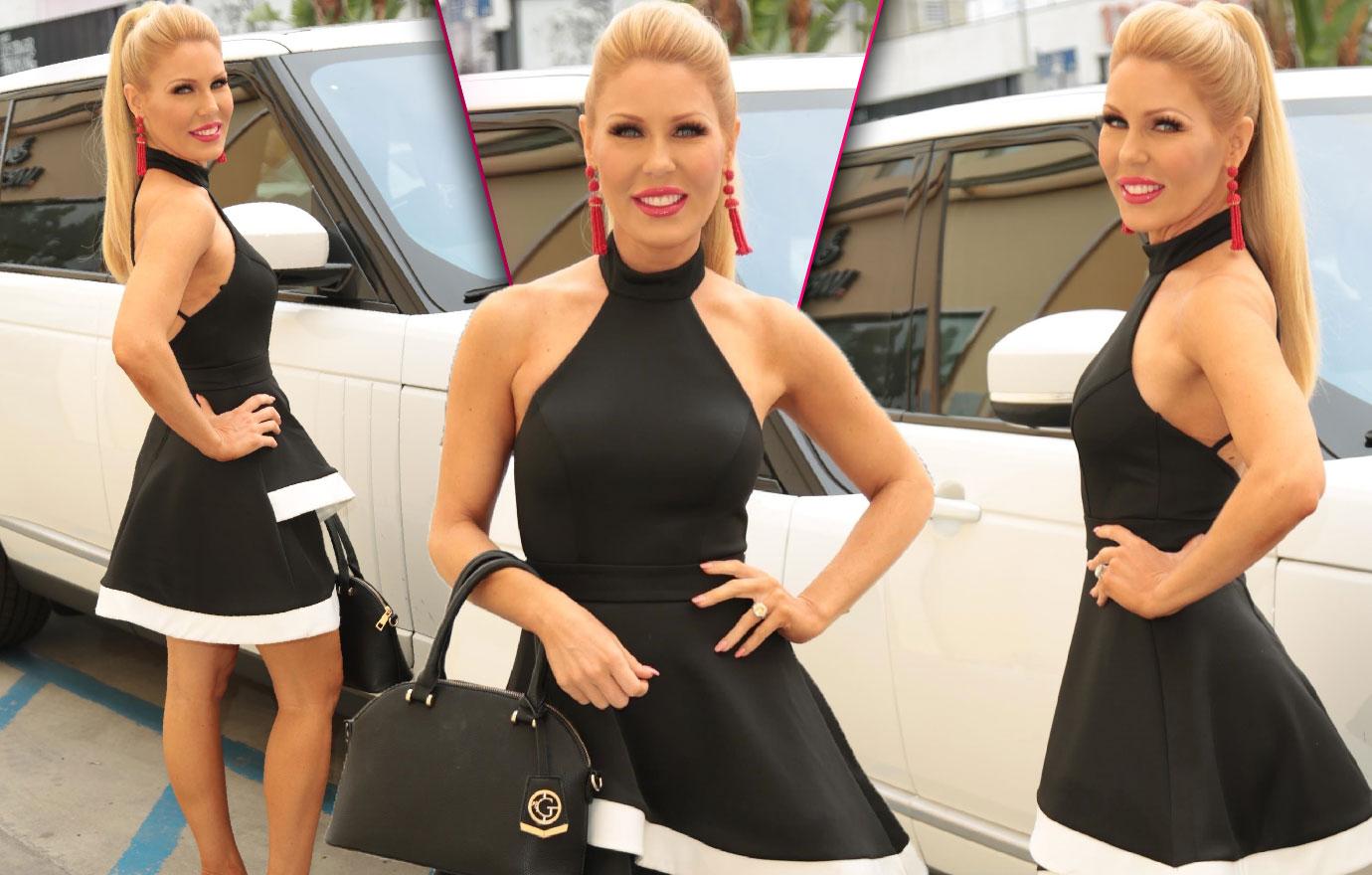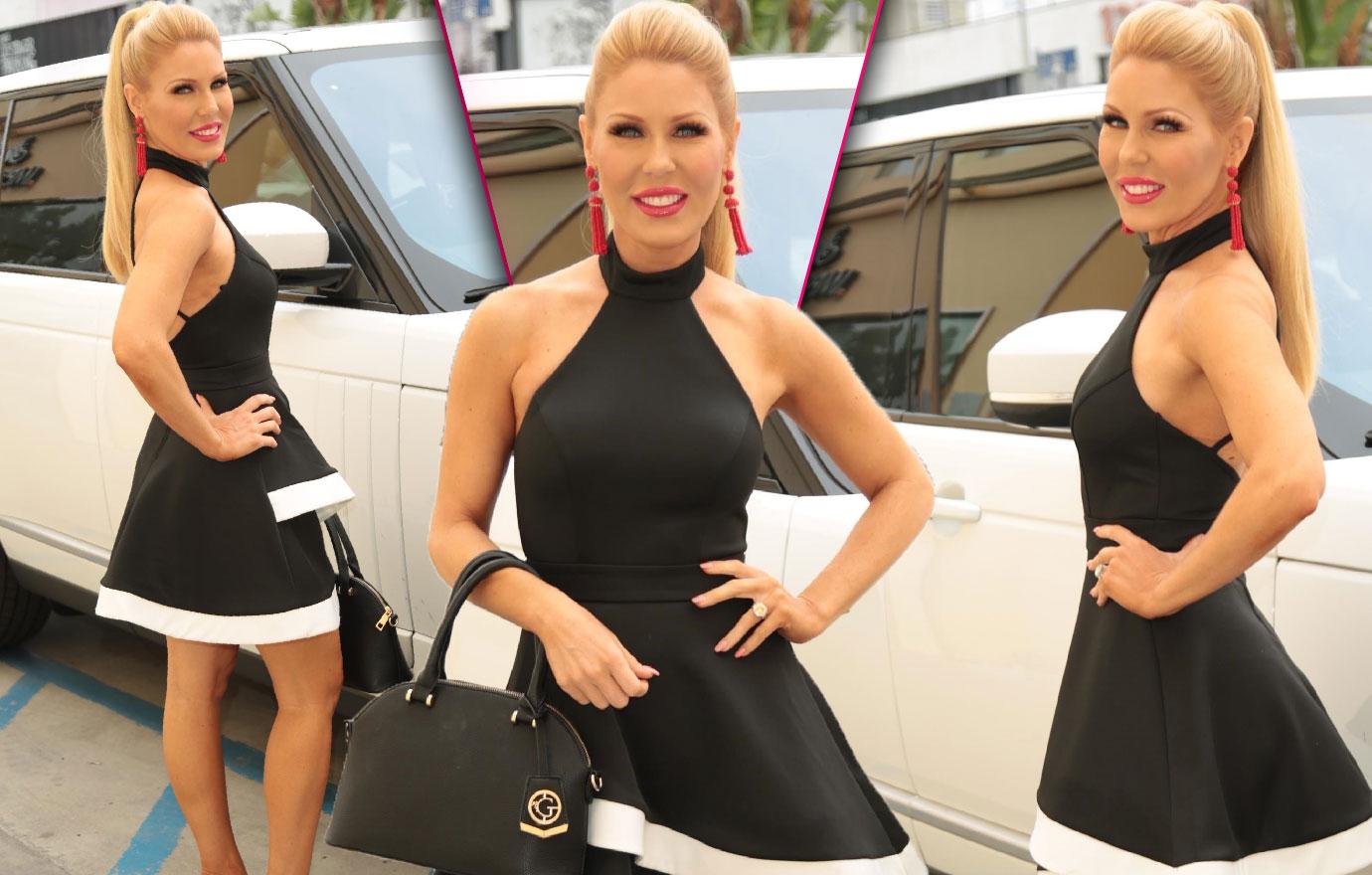 Gretchen Rossi stepped out looking glamorous this weekend after she had revealed her IVF news. The former The Real Housewives of Orange County star, 39, said in an interview that she was trying IVF in a desperate attempt to have a baby with fiancé (and ex-co-star) Slade Smiley. Scroll down Radar's gallery for more!
Article continues below advertisement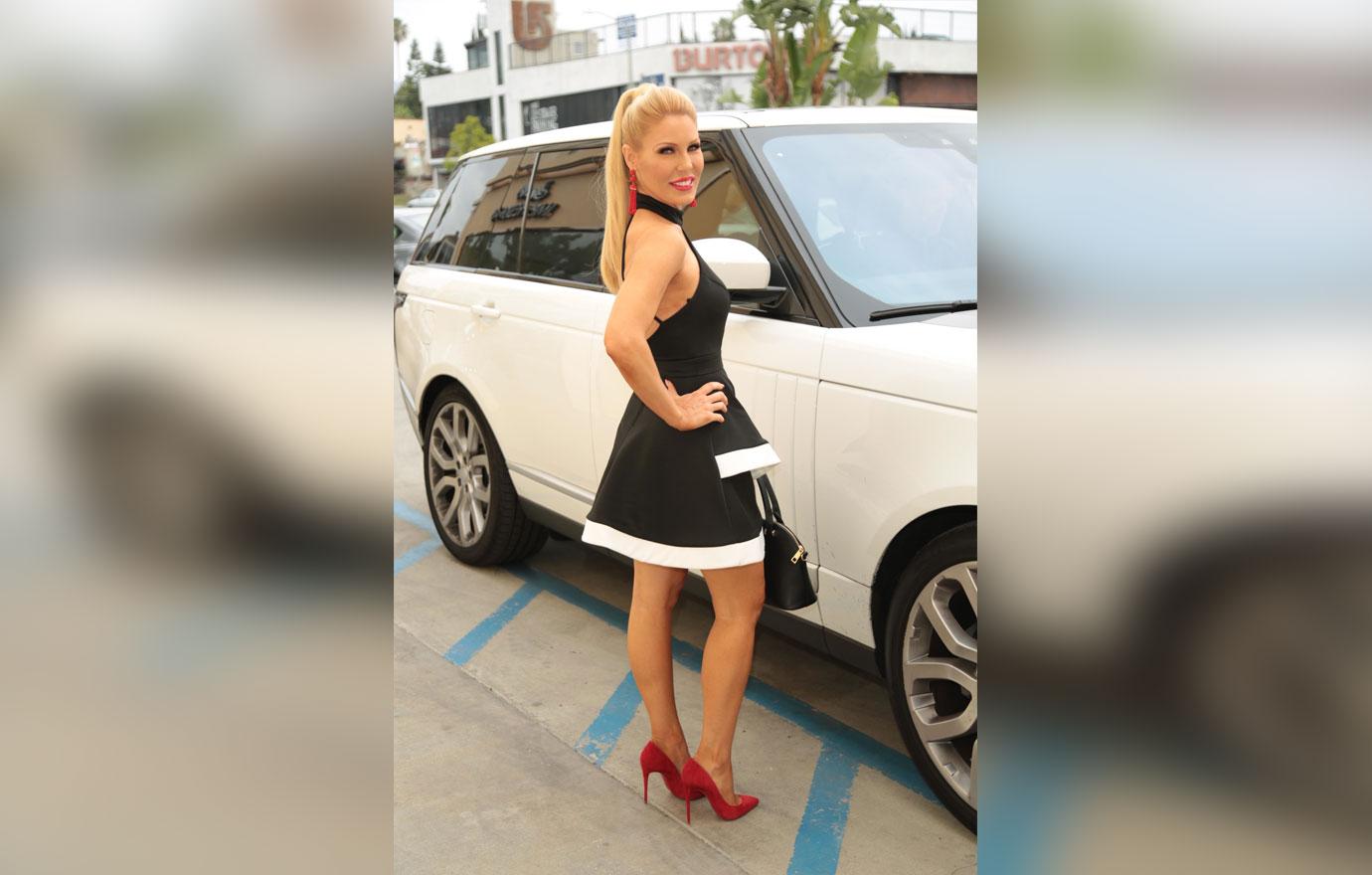 Rossi was spotted outside Impressions Vanity in West Hollywood. She shopped in the beauty supply store for all the items that make her look the reality TV diva part!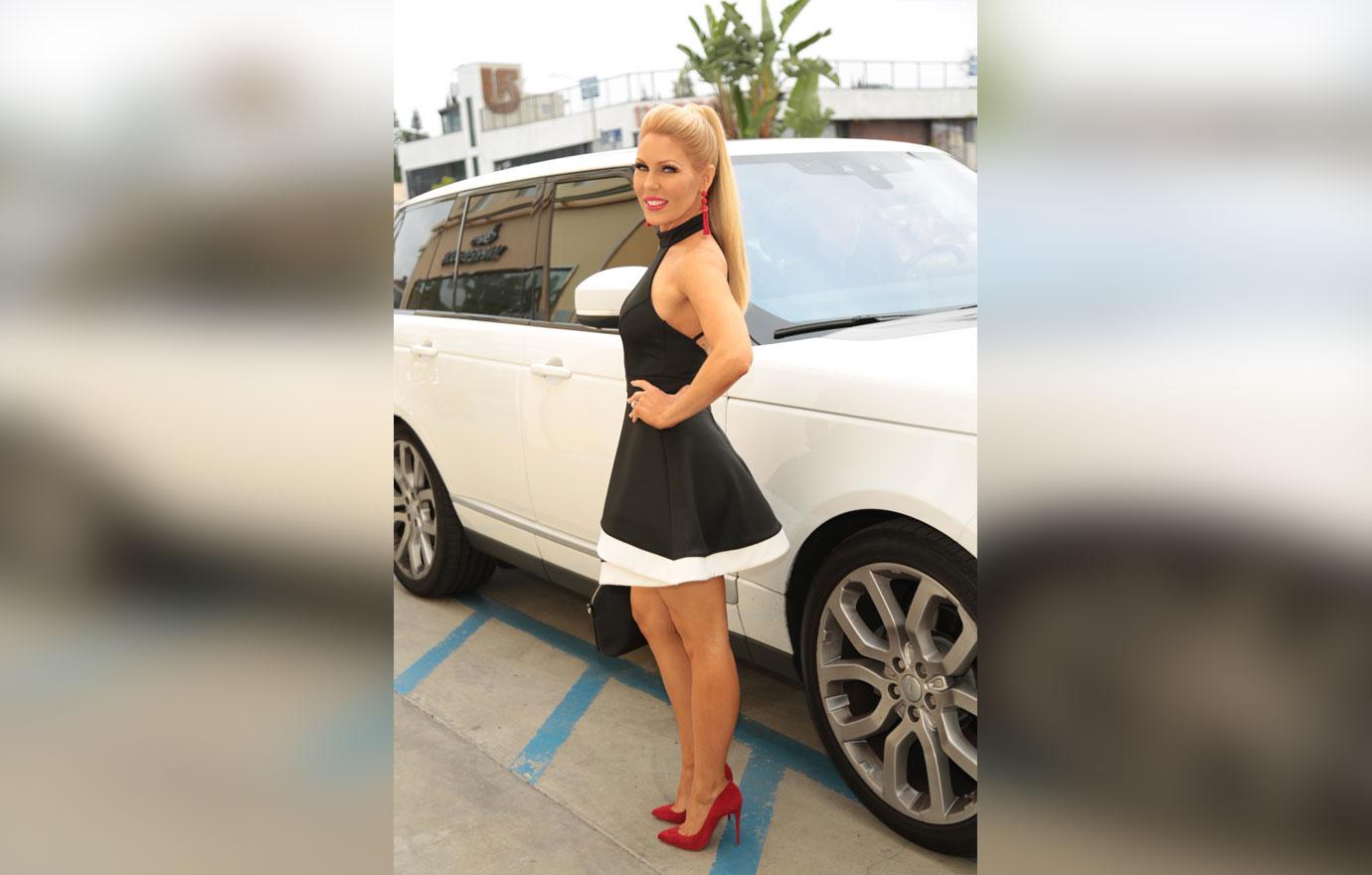 Article continues below advertisement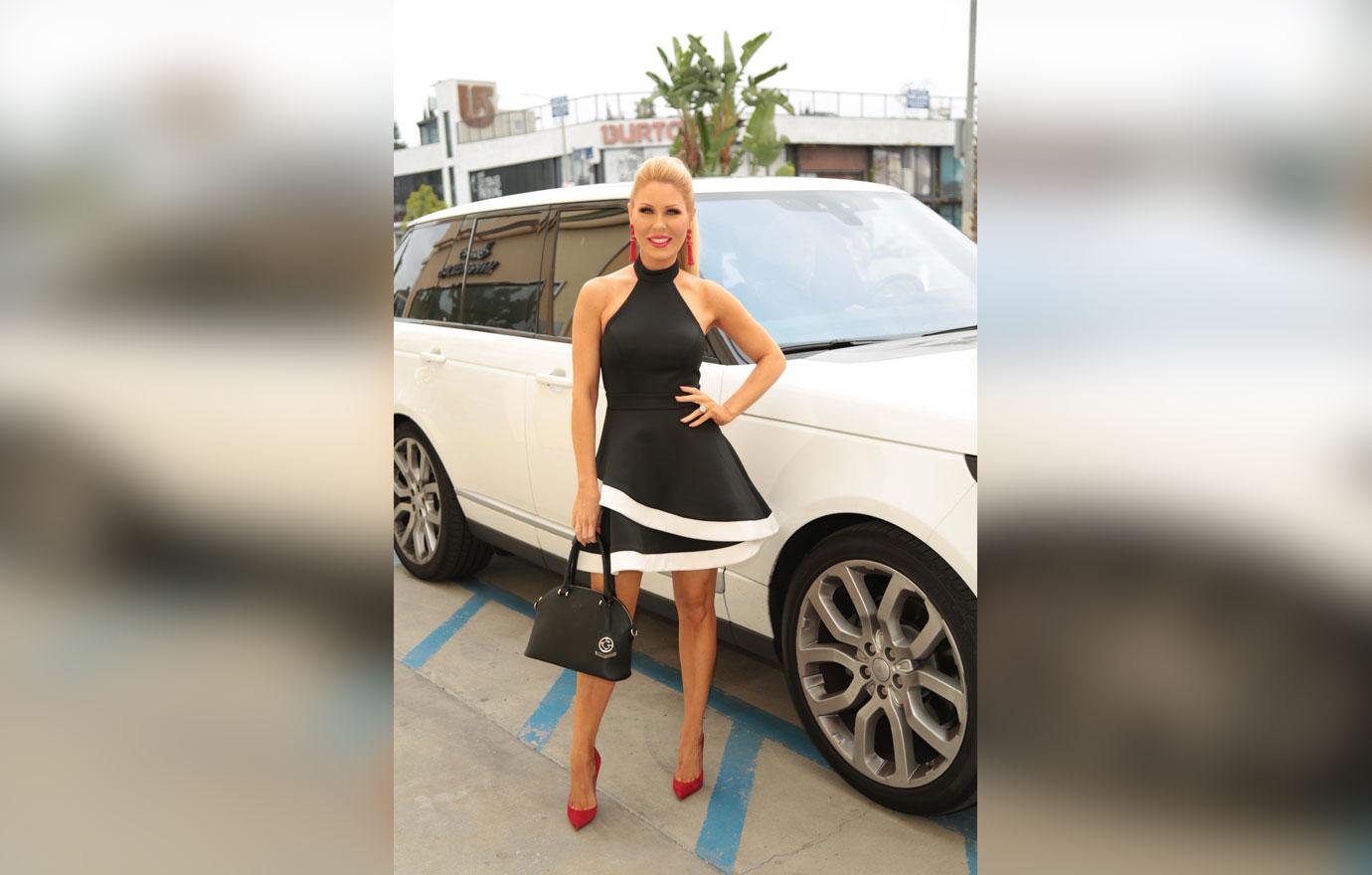 While Rossi has no kids, Smiley, 44, fathered two sons during a previous relationship. The two have struggled to conceive a child together, Rossi has admitted.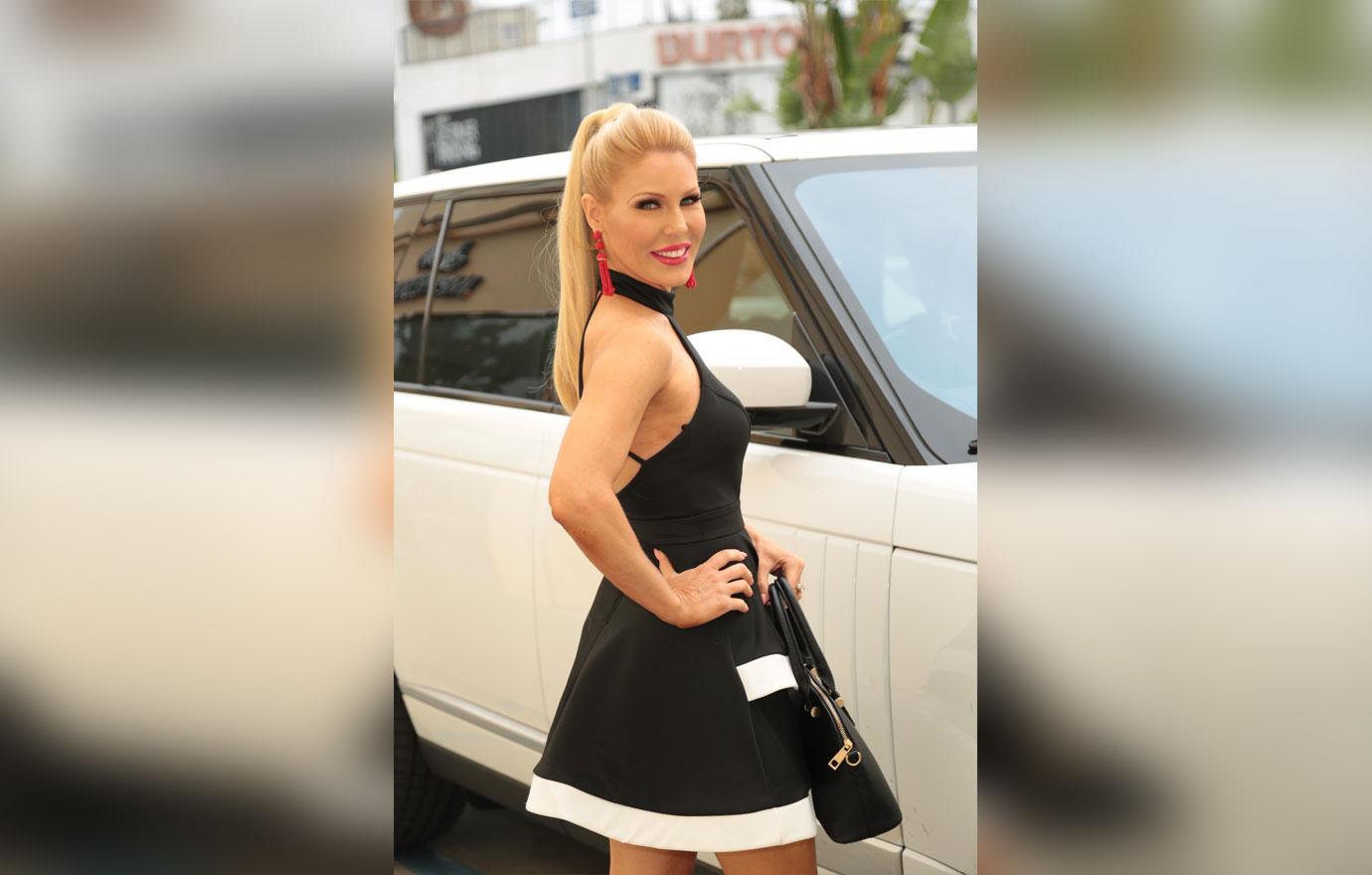 "It is no secret that we tried IVF in the past and Slade also had his vasectomy reversed but we are going to try again to see if we can get pregnant," Rossi said in the recent Mail interview from her Costa Mesa, Calif. home.
Article continues below advertisement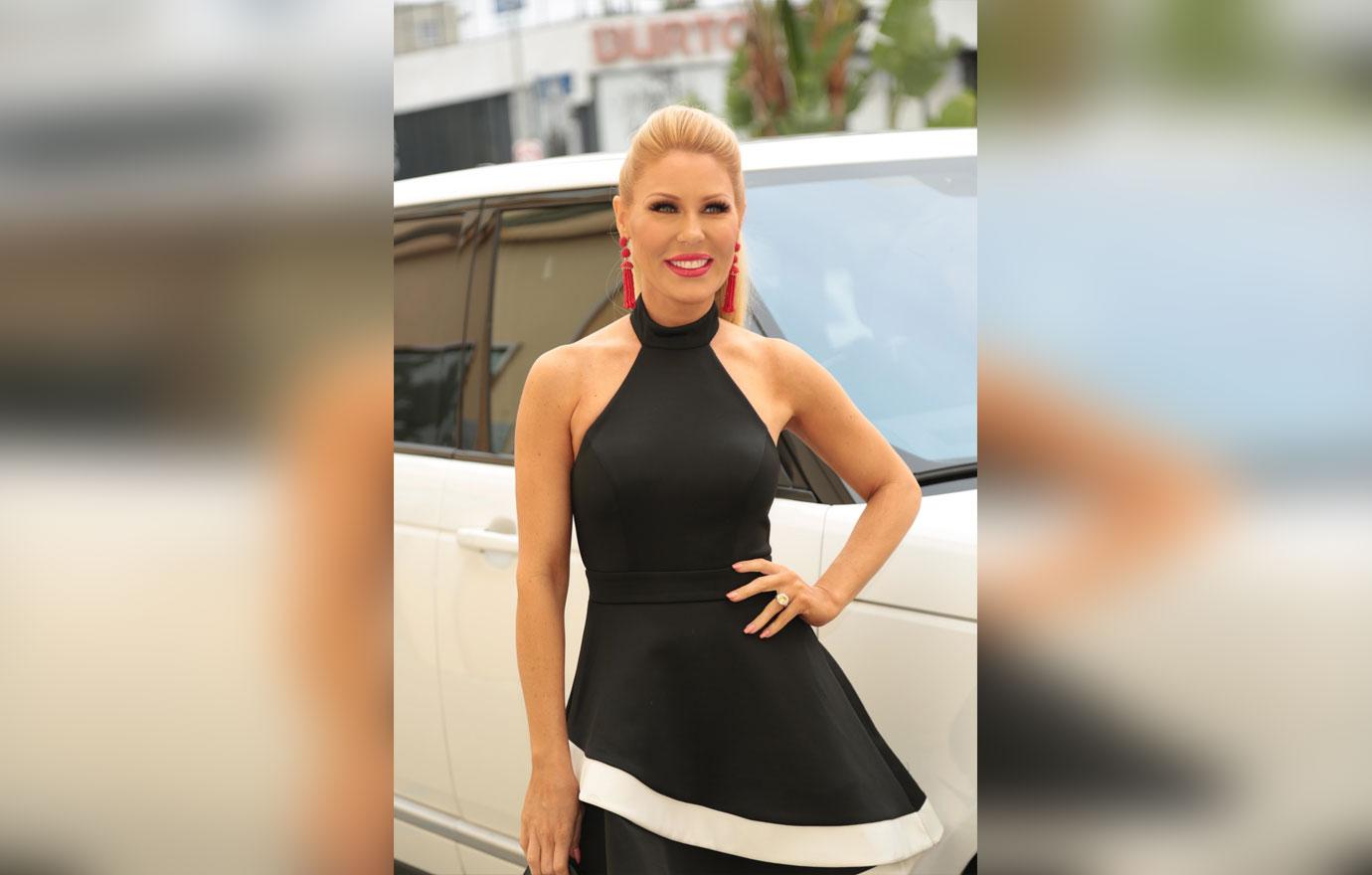 The blonde looked fabulous on Saturday with her hair pulled back, wearing a black sleeveless dress with a stylish white hem and red high heels at the beauty supply emporium.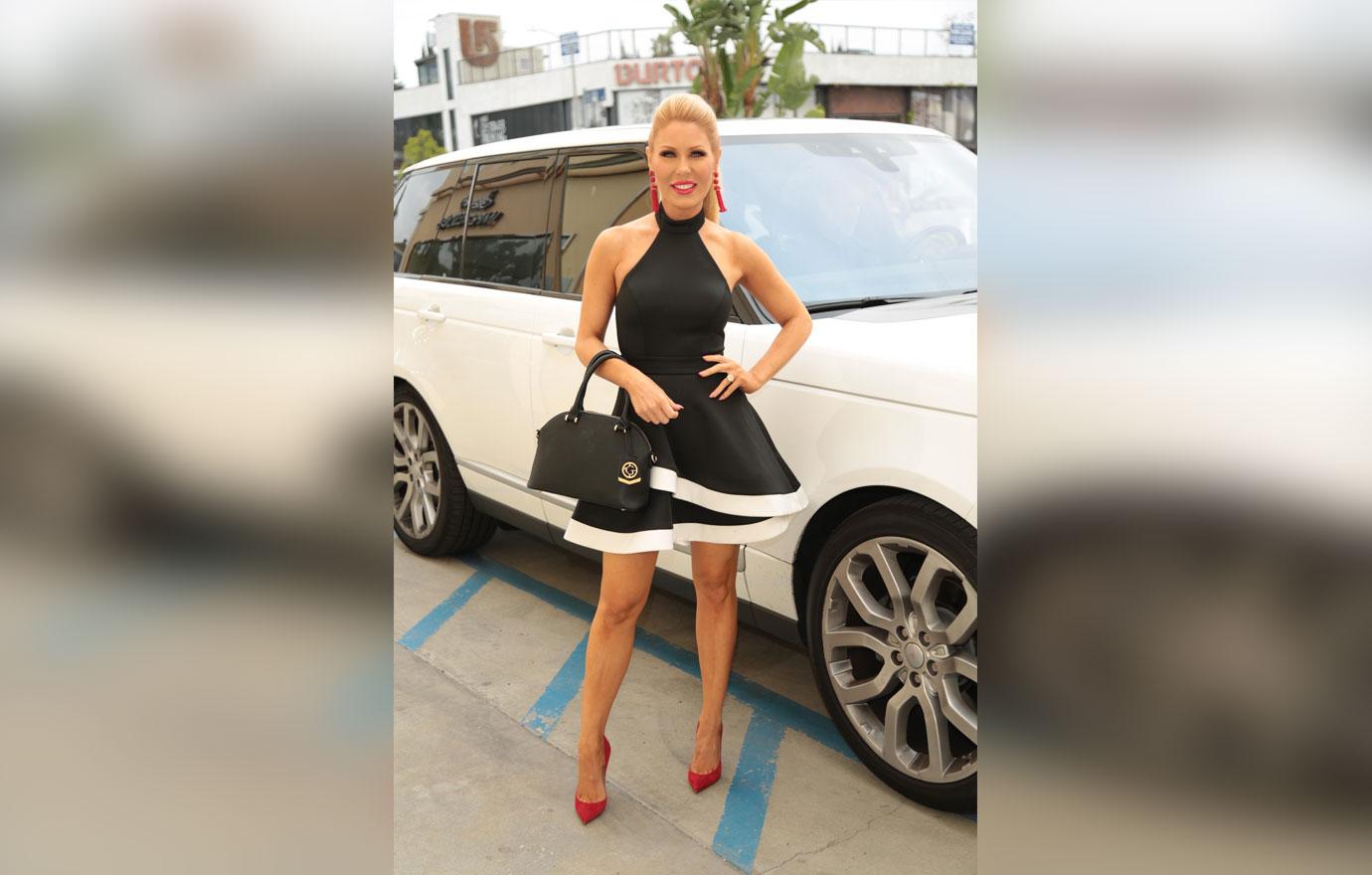 Article continues below advertisement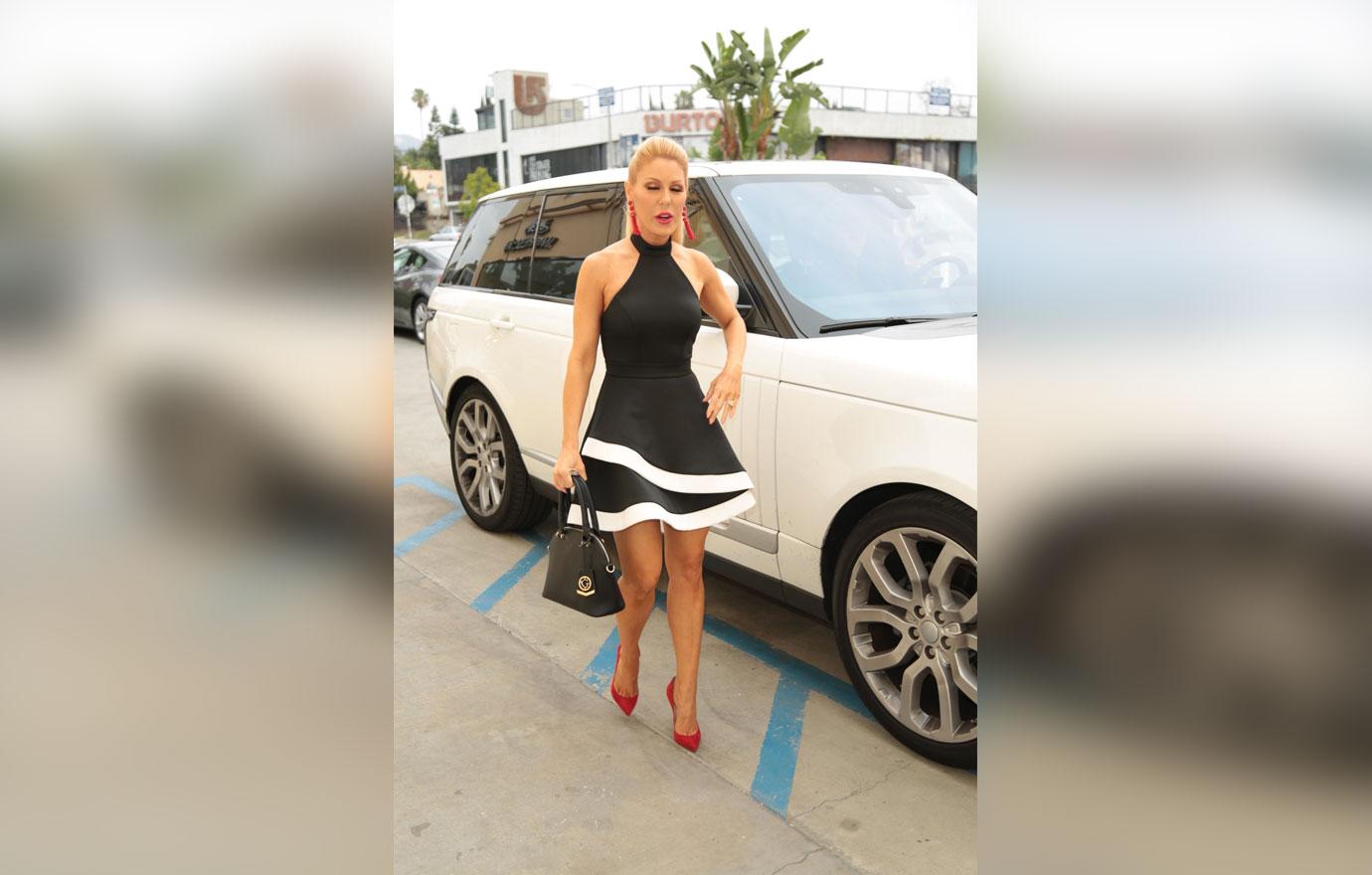 The reality TV twosome apparently don't want to live off camera! Smiley's vasectomy was performed for an episode of The Doctors, and Rossi exulted back then, "Everything that could have gone right with the procedure did!" But still, she doesn't have the baby of her dreams.