The Good, The Bad & The OMG! 10 Shocking Celebrity Nude Photo Scandals EXPOSED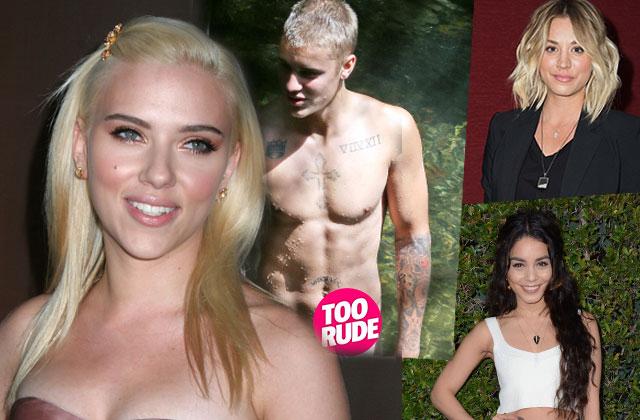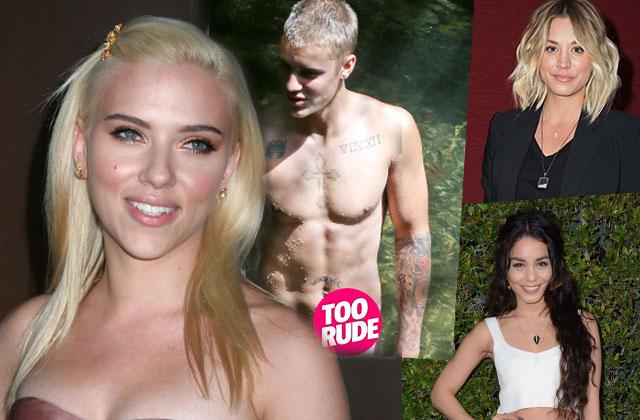 Some A-listers get naked for their "art," but for some celebrities, baring all isn't actually a choice! See whose naked photos were leaked in the juiciest Hollywood scandals of all time.
Article continues below advertisement
Friars Club Honors Tony Bennett With The Entertainment Icon Award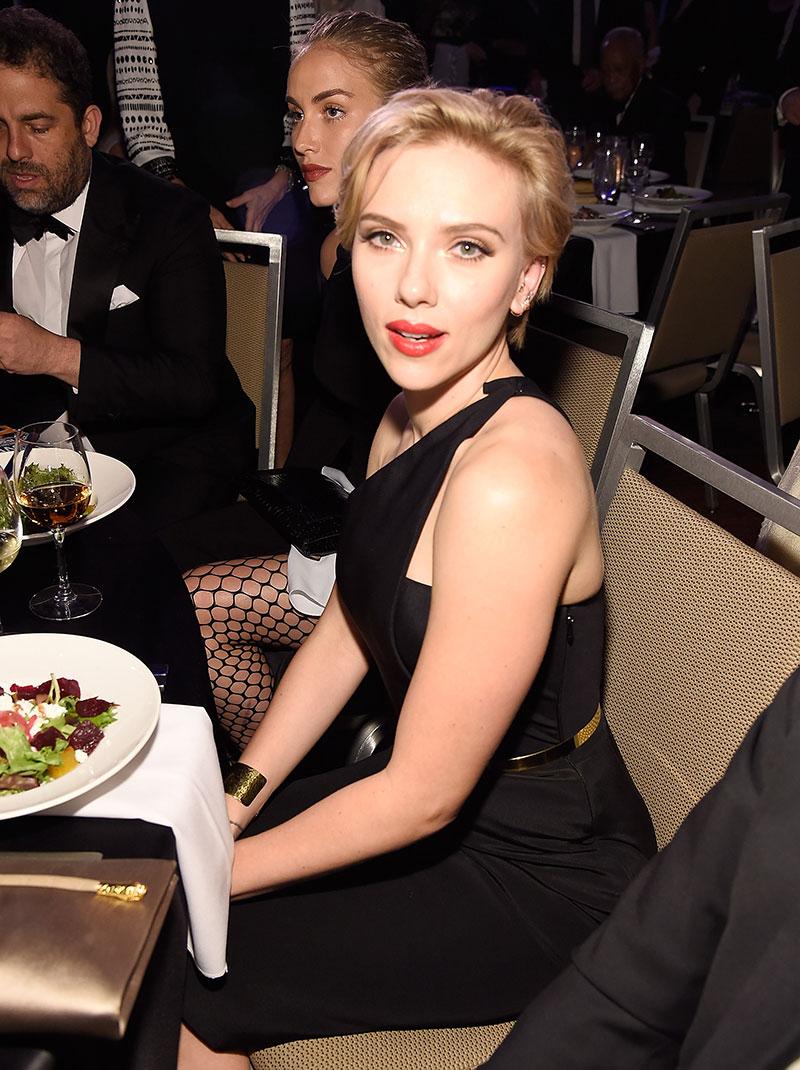 Jennifer Lawrence show a lot of cleavage as she parties at Tape Nightclub, London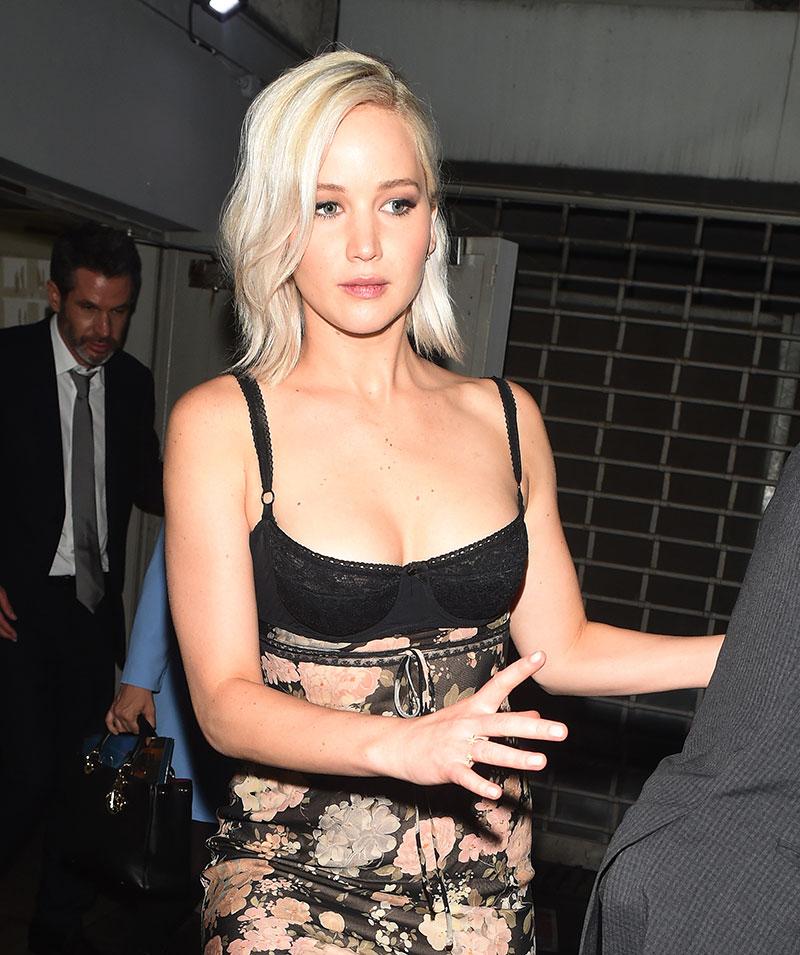 After an unfortunate phone hacking incident in 2014, naked photos of Jennifer Lawrence spread like wildfire. "This is a flagrant violation of privacy," Lawrence's spokesperson said in a statement. "The authorities have been contacted and will prosecute anyone who posts the stolen photos of Jennifer Lawrence." In July 2016, the man behind the leak was sentenced to six months in federal prison. Lawence called it a "sex crime" and a "violation."
Article continues below advertisement
People's Choice Awards 2016 – Arrivals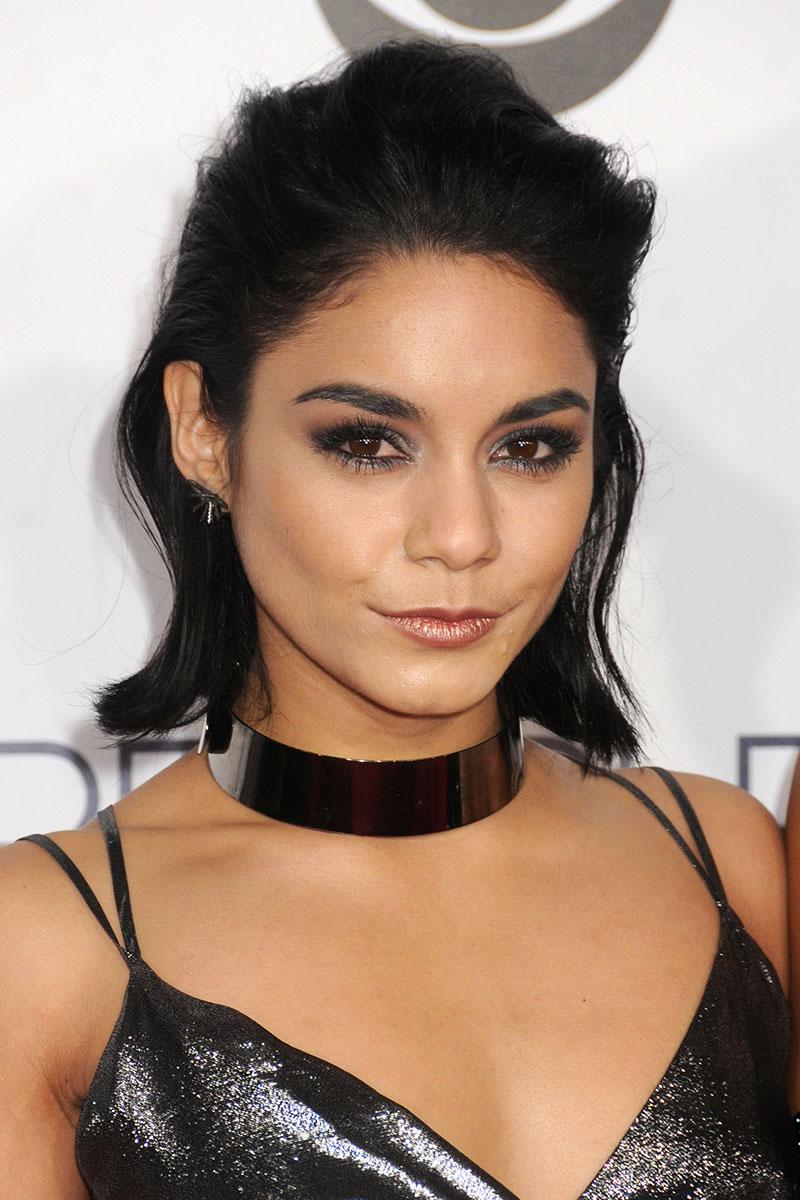 Vanessa Hudgens' squeaky-clean image was tarnished after her nude photos surfaced online in 2007. The former Disney star, 27, quickly apologized. "I want to apologize to my fans, whose support and trust means the world to me. I am embarrassed over this situation and regret having ever taken these photos. I am thankful for the support of my family and friends," she said in a statement.
Article continues below advertisement
STX Entertainments Film Premiere for Bad Moms in Westwood, California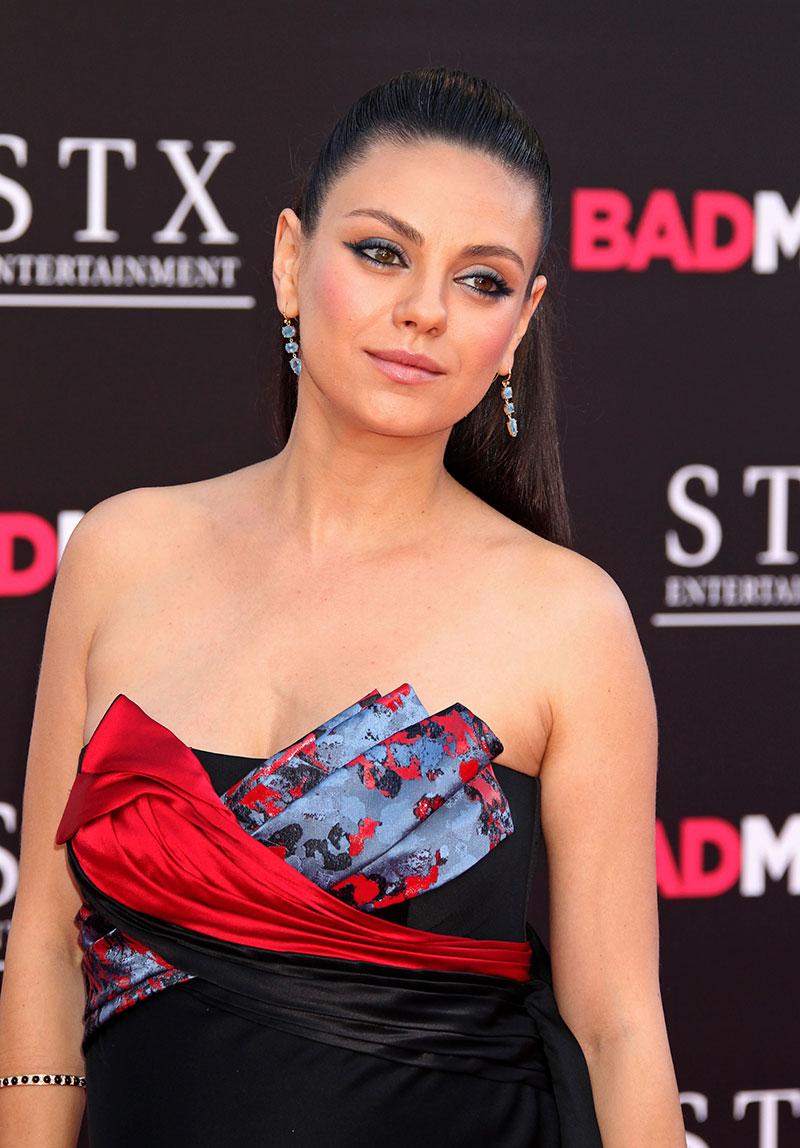 Article continues below advertisement
*EXCLUSIVE* Justin Bieber shows off his Fit and Shirtless body poolside with friends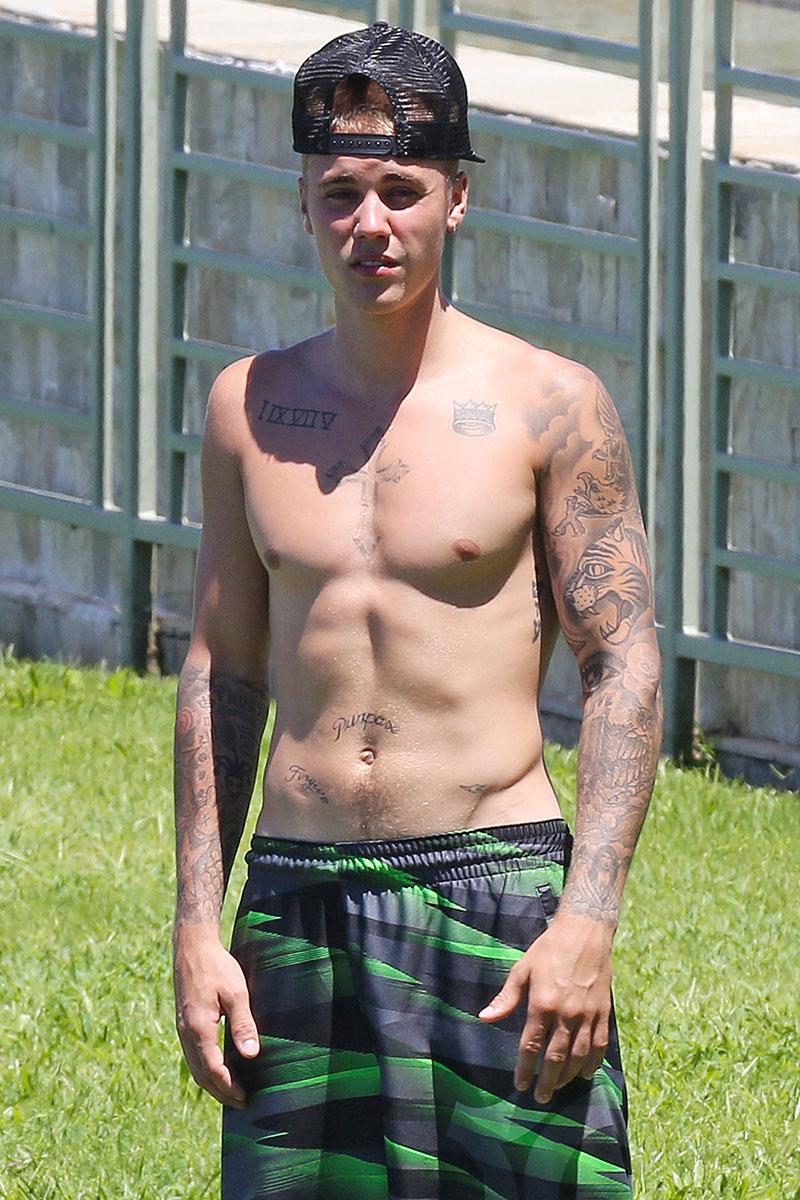 In 2015, Justin Bieber's nude photos went viral after he was caught walking around naked during a vacation in Bora Bora. He didn't seem too distraught over the leak and even made jokes about it at an appearance on the Ellen DeGeneres Show. Indeed, he was caught naked again during a summer 2016 trip to Hawaii.
Article continues below advertisement
Demi Lovato arrives at the 27th Annual GLAAD Media Awards – Beverly Hills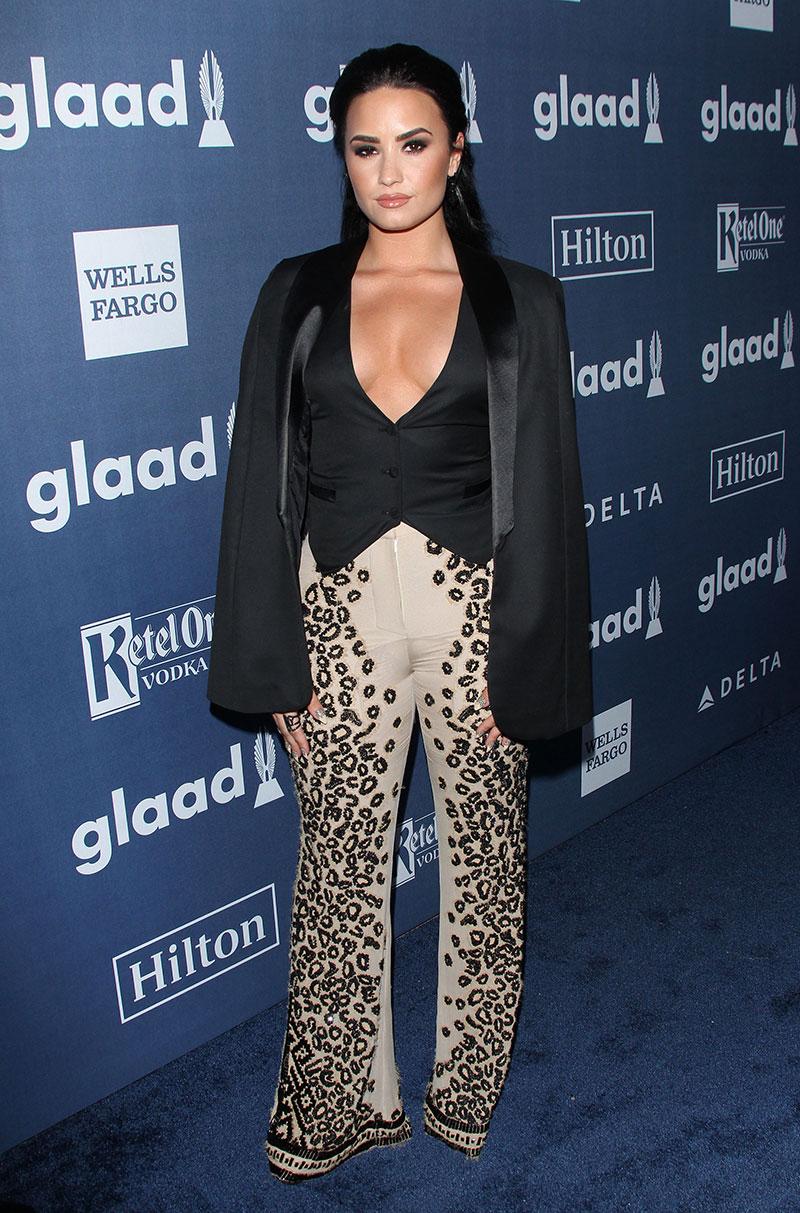 Photos of a topless Demi Lovato in bed with ex-boyfriend Wilmer Valderrama were leaked online in 2014. She did not directly address the scandal but at the time tweeted, "Soy fuerte. Soy luchadora. Asi que no me subestimen," which means, "I am strong. I am a fighter. Do not underestimate me," in Spanish. She later posed naked on purpose for Vanity Fair.
Article continues below advertisement
Karrueche Tran and Chris Brown go to The Nice Guy Bar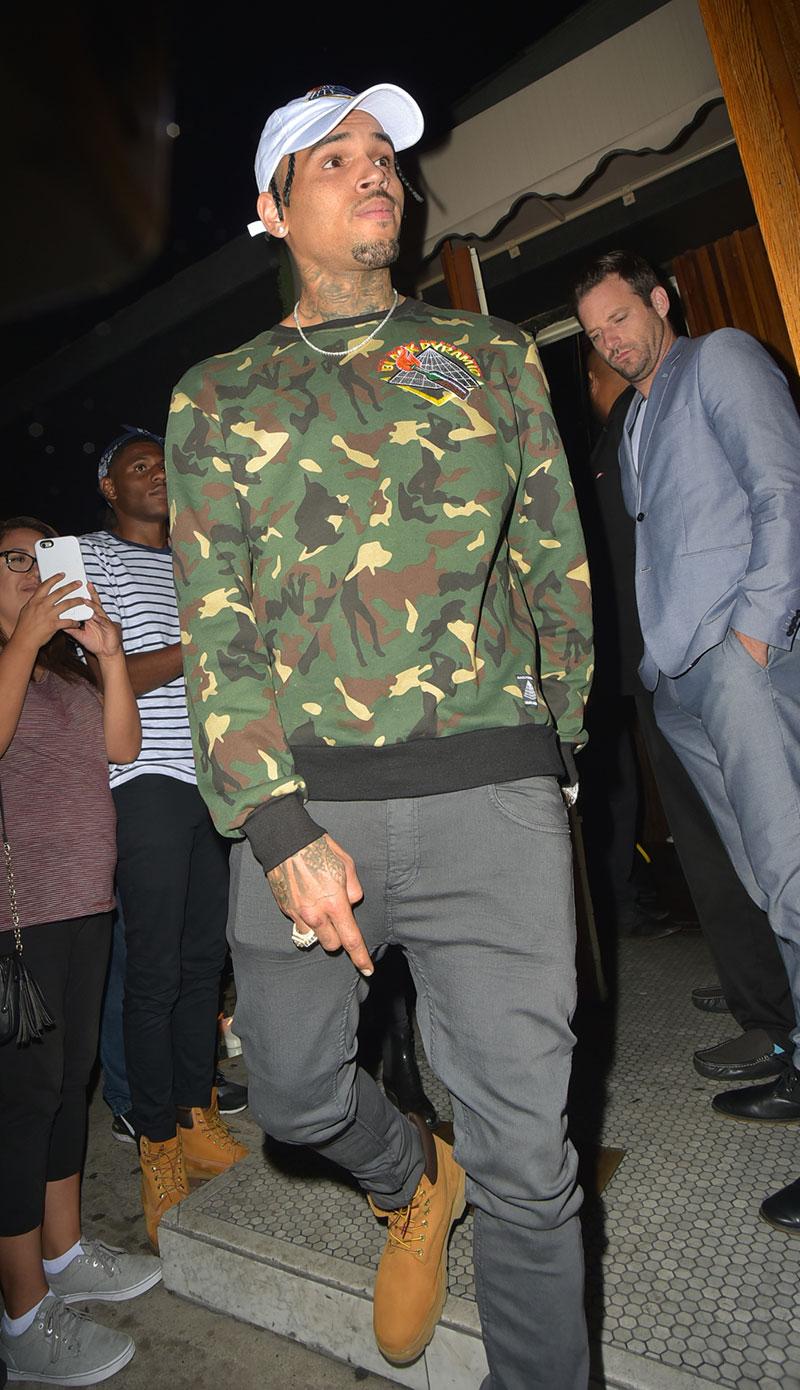 An alleged naked photo of Chris Brown leaked online in 2011. Brown's picture, showing his bare body in a bathroom mirror, was leaked by an ex girlfriend, WorldStarHipHop.com reported.
Article continues below advertisement
Blake Lively attends the Michael Kors fashion show in NYC.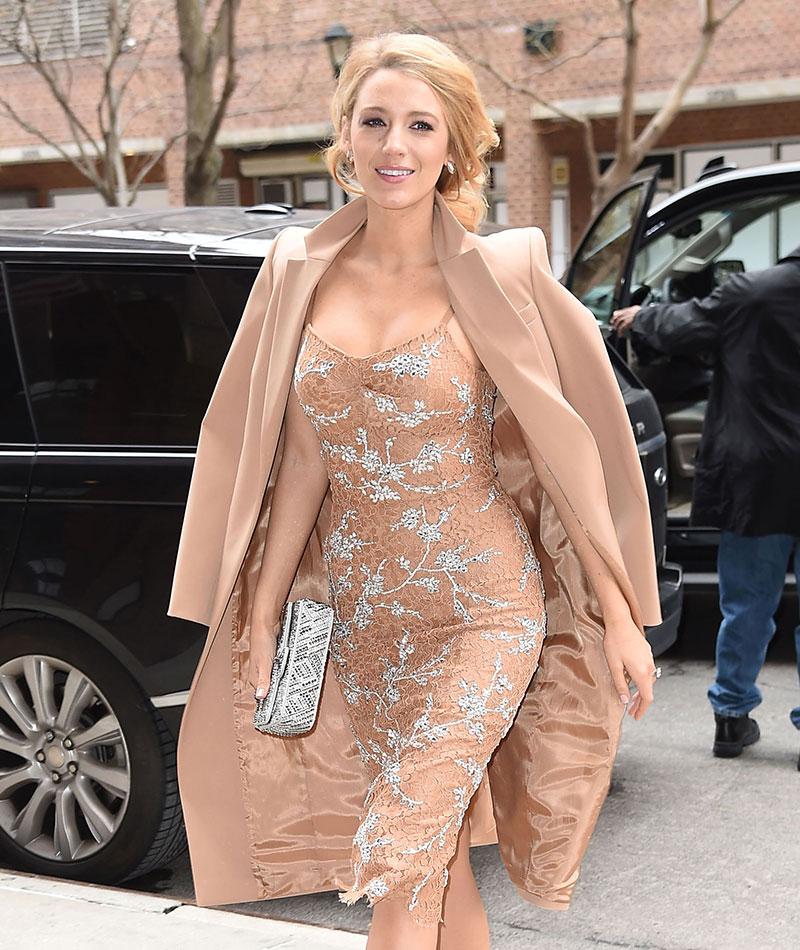 Blake Lively straight-up denied it was her when hackers released a nude photo that they claimed featured the blonde actress in 2011. "You know, getting into this business, it's what comes into it," Blake told The TODAY Show when asked about the incident. "You do it for the art, for the wonderful work that we get to do."
Article continues below advertisement
"War Dogs" New York Premiere – Arrivals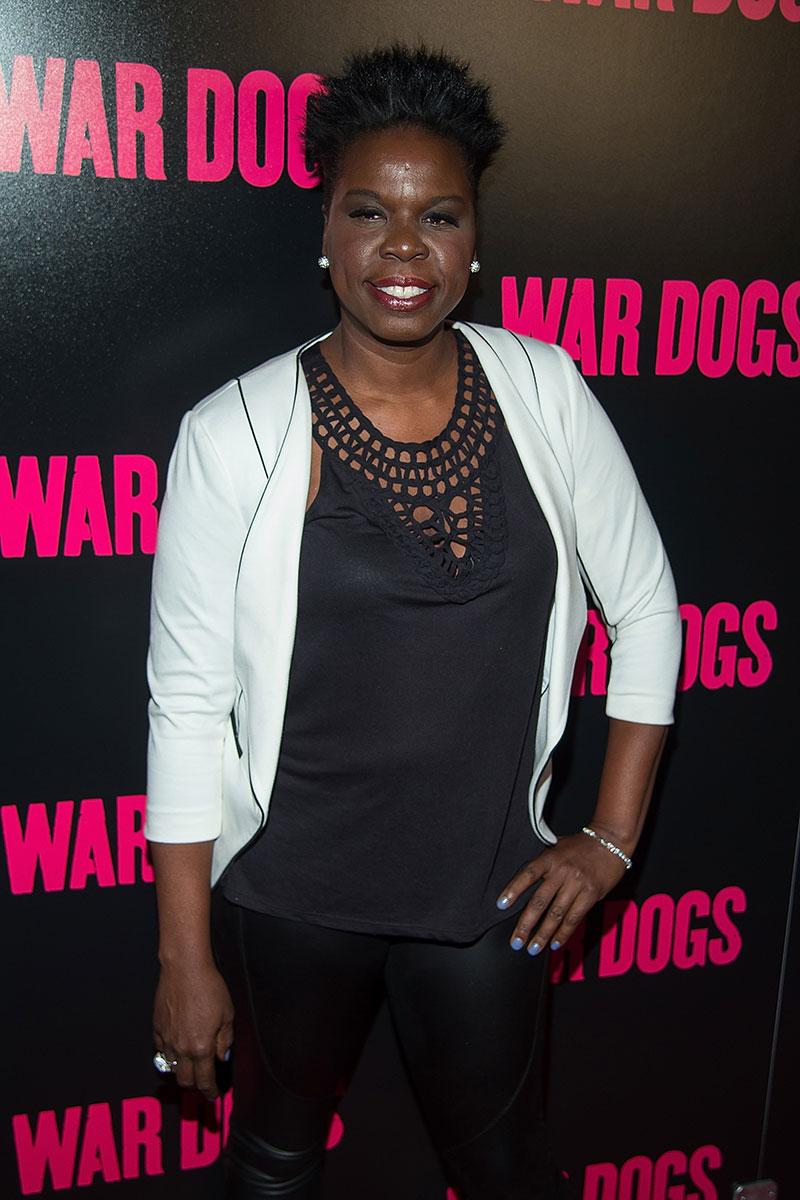 In August 2016, SNL star Leslie Jones fell victim to internet trolls who hacked her personal iCloud and released naked photos. Fans and celebrity friends quickly came to her defense.
Article continues below advertisement
Opening Of Monterey Media Inc.'s "Burning Bodhi" – Arrivals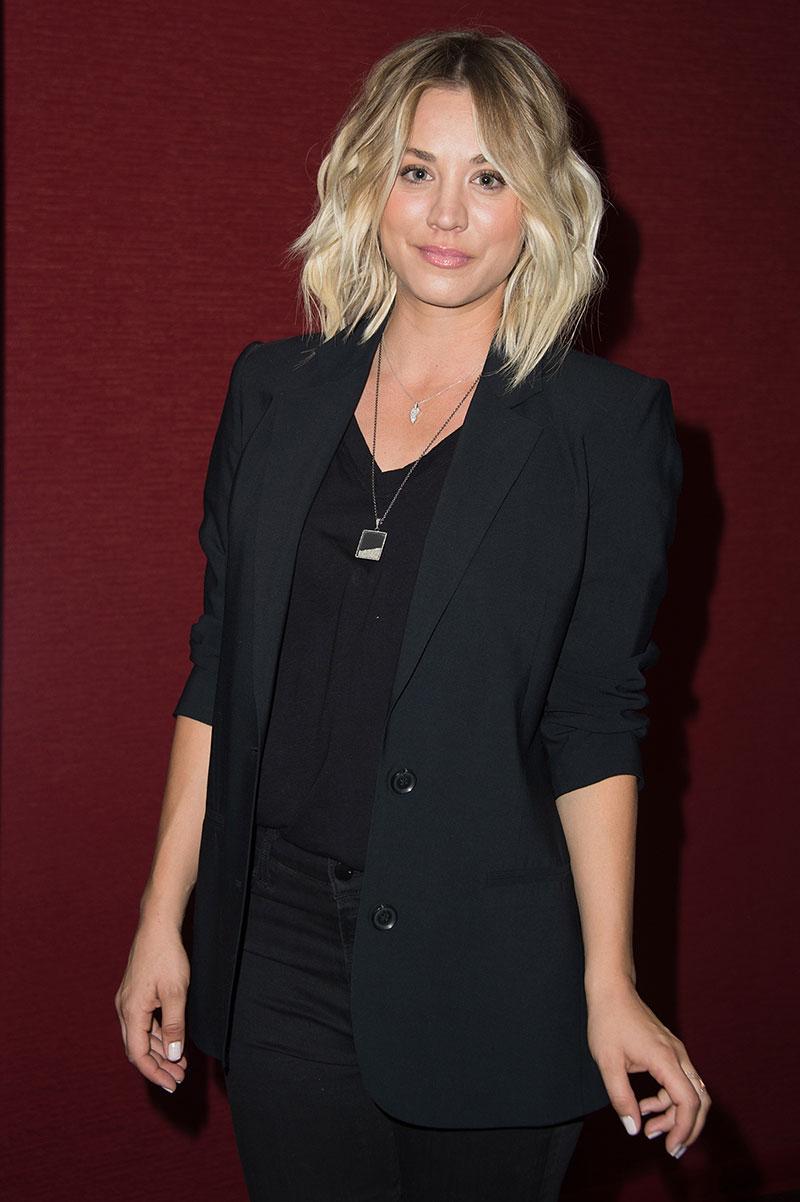 When nude photos of Kaley Cuoco leaked, she at first denied it was her before coming clean. "It was just a really bad situation but I took it in my own hands and make a joke about it because what are you going to do? You've got to make fun of yourself," she told Jimmy Kimmel.