Golden State Killer's Alleged Murder Victims Timeline – See The Photos
Alleged Golden State Killer Joseph James DeAngelo, 72, has been charged with four more murders in Santa Barbara County.
RadarOnline.com has compiled a timeline of his twelve alleged victims spanning from February 1978 to May 1986. Authorities believe he was involved in fifty rapes and other unsolved murders during this time period also.
Click through the images to find out more about the horror murder spree that gripped California and is only now coming to light.
Article continues below advertisement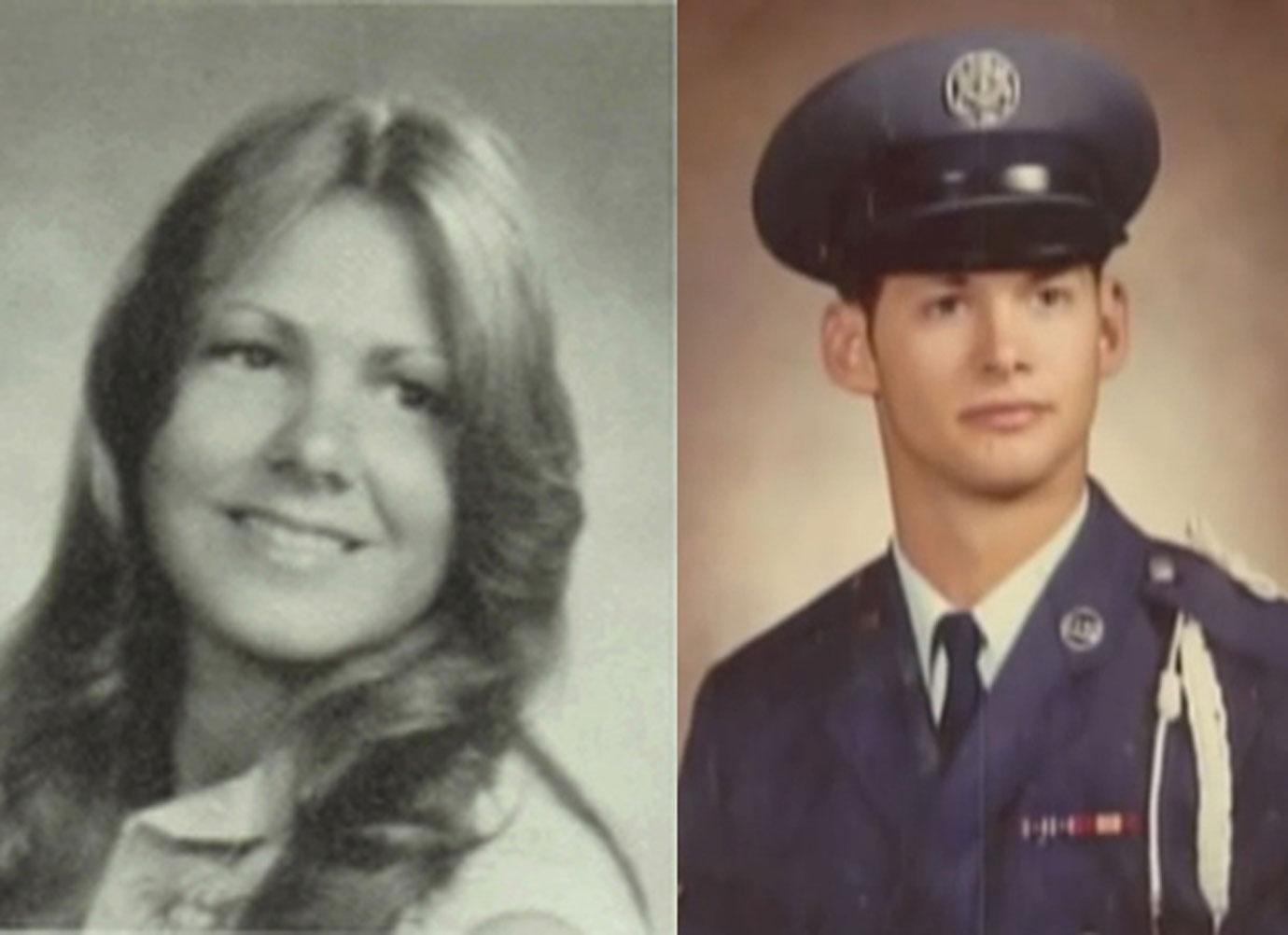 DeAngelo's alleged first victims were Kate Maggoire, 24, and Kevin Maggoire, 25, in Feb 1978. They reportedly encountered the killer while taking their dog for a walk in Rancho Cordova before they were both shot dead in an alley.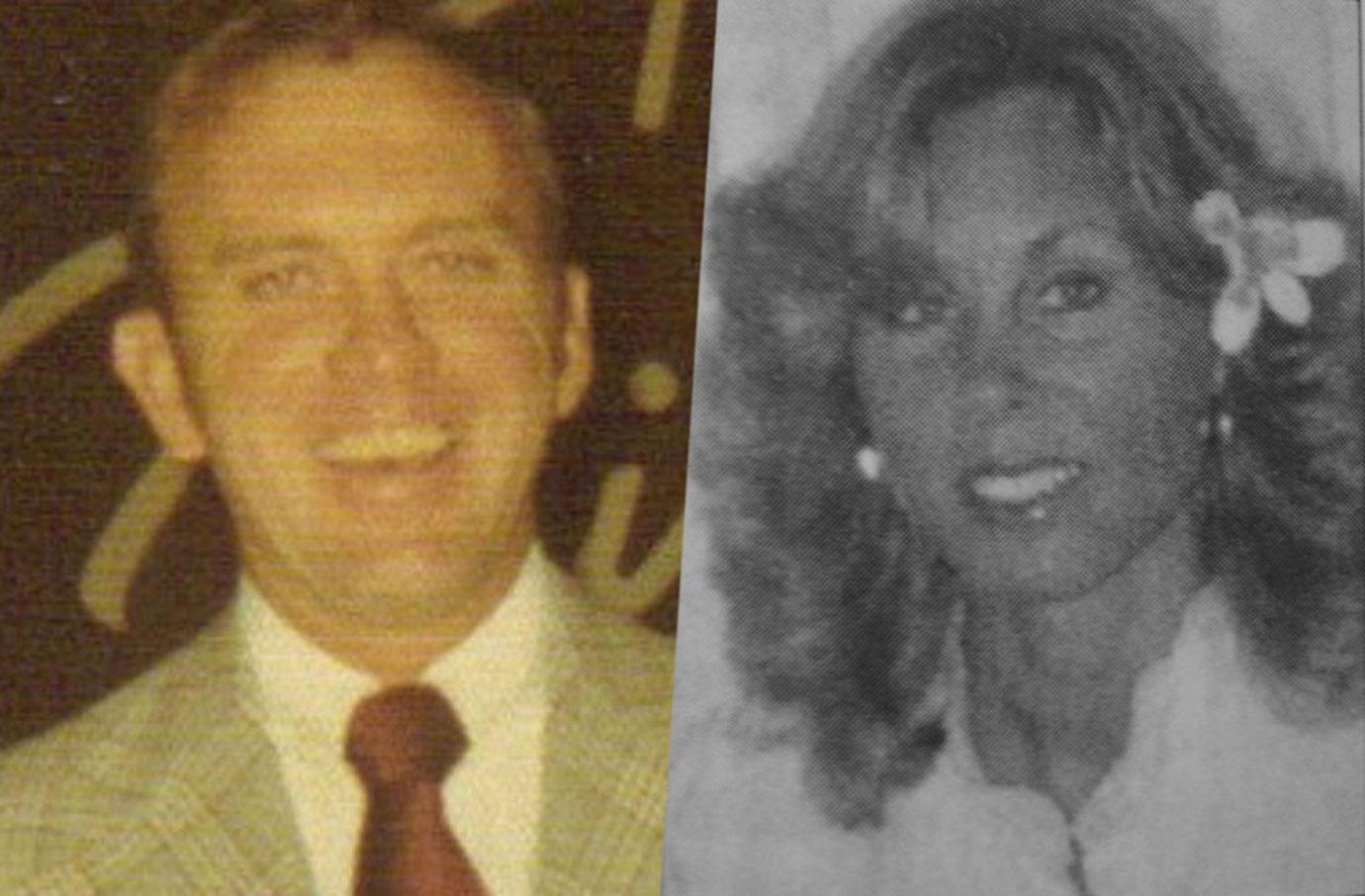 Article continues below advertisement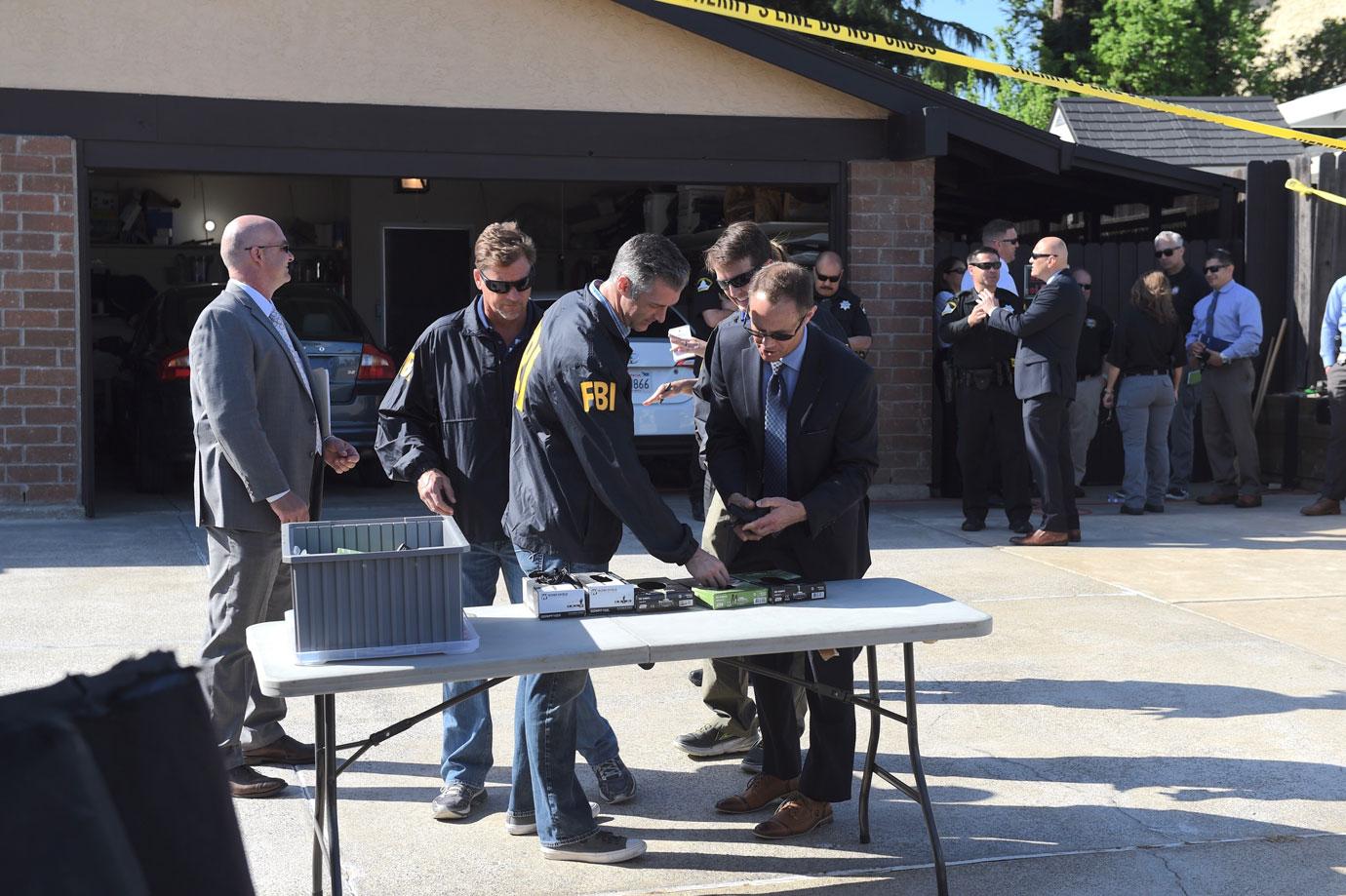 Charlene Smith, 33, and Lyman Smith, 43, died at the hands of the killer on March, 13, 1980. The lawyer and his wife, an interior decorator, had been bound and bludgeoned with a fireplace log. Charlene, who had been sexually assaulted, was tied with a drapery cord fastened in an ornate knot inside their Ventura home - her son found the bodies.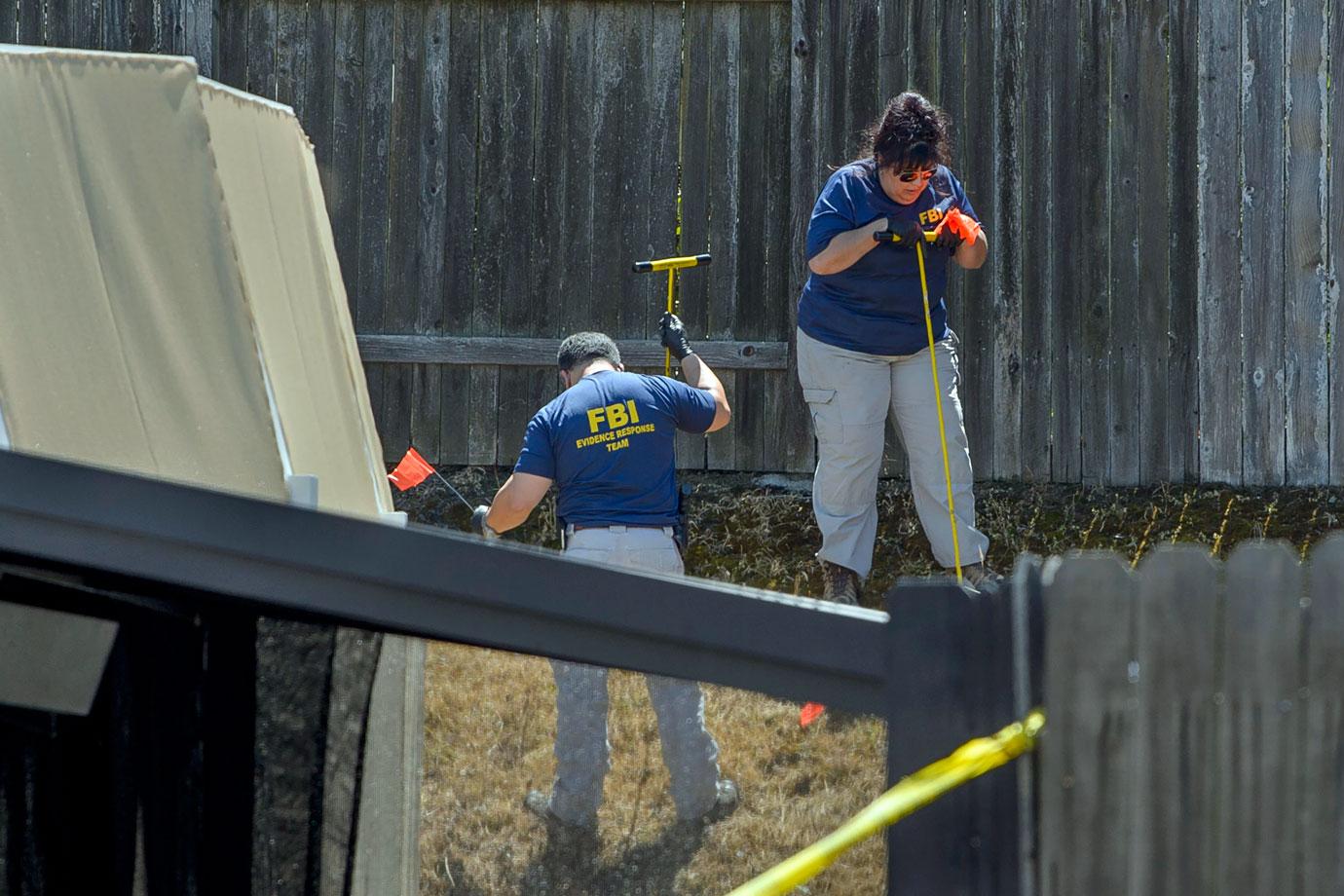 Keith Harrington, 24, and Patrice Harrington, 28, died on August 19, 1980, in a bedroom of their Dana Point home. They had only been married for a few months, they were bludgeoned to death by the killer.
Article continues below advertisement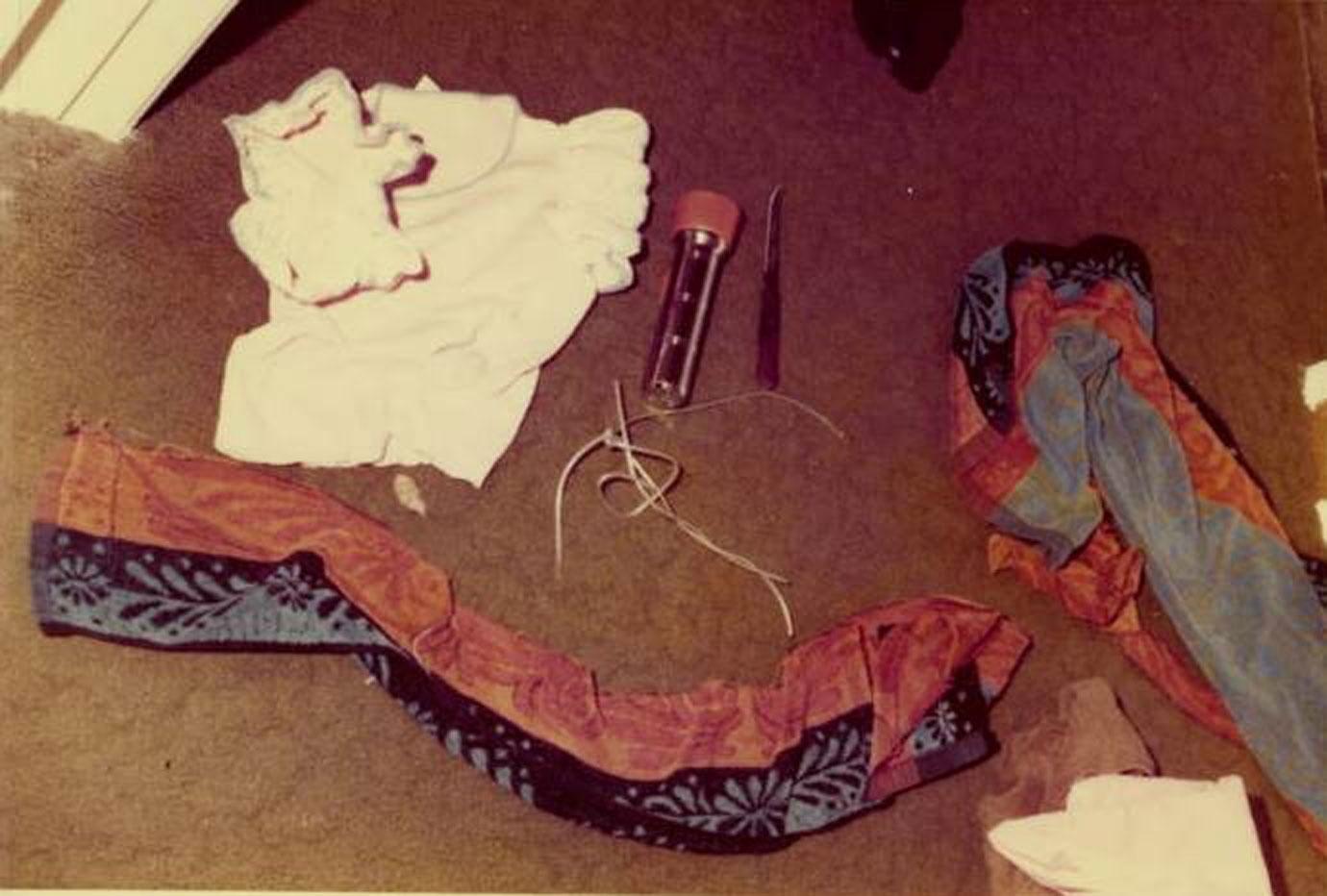 Manuela Witthuhn, 28, February 5, 1981. Was found dead in her Irvine home while her husband was sick in hospital. Detectives thought he was a suspect until DNA evidence cleared him.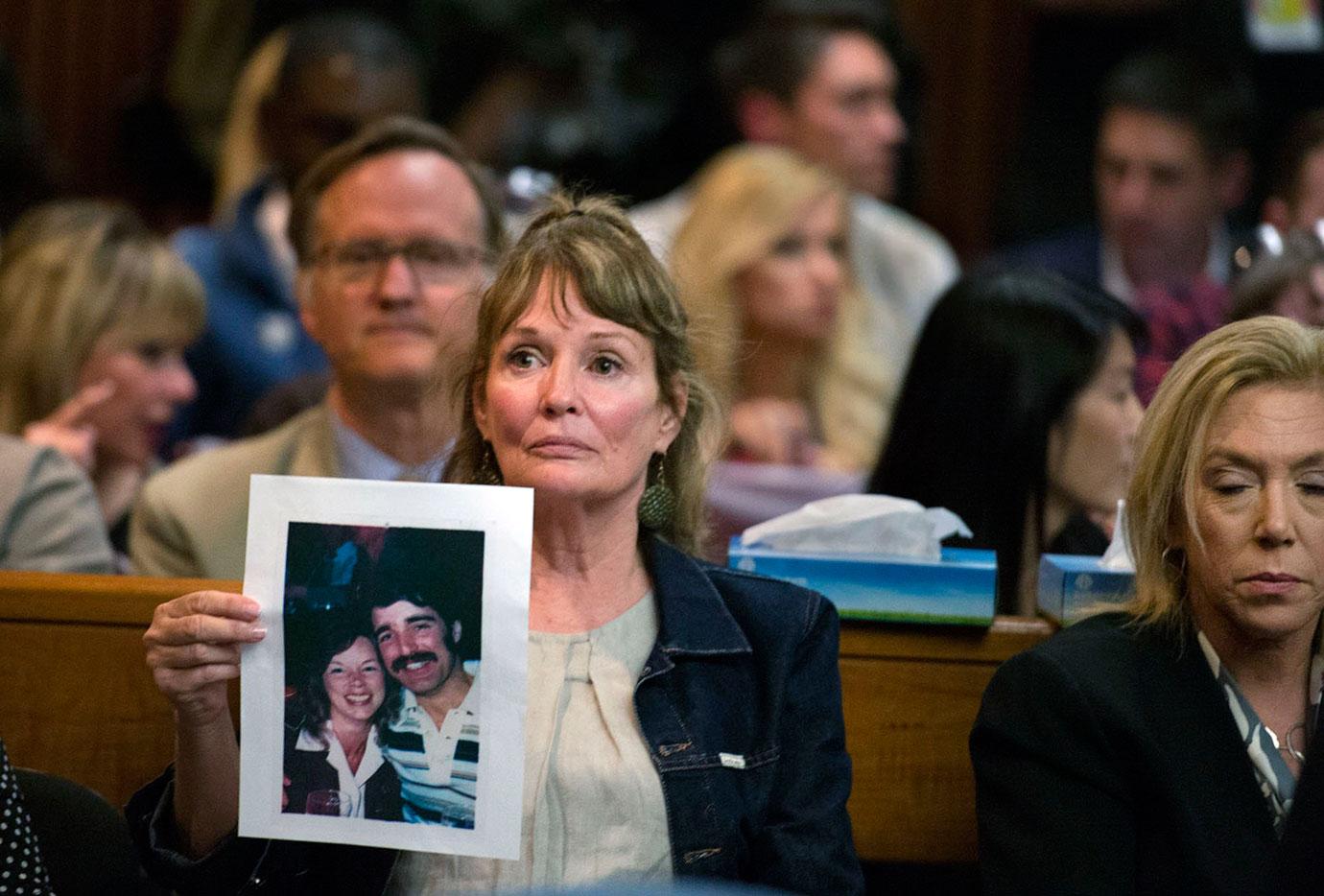 Cheri Domingo, 35, and Gregory Sanchez, 27, died allegedly at the hands of DeAngelo on July, 27, 1981, in a home near Goleta where Domingo was house sitting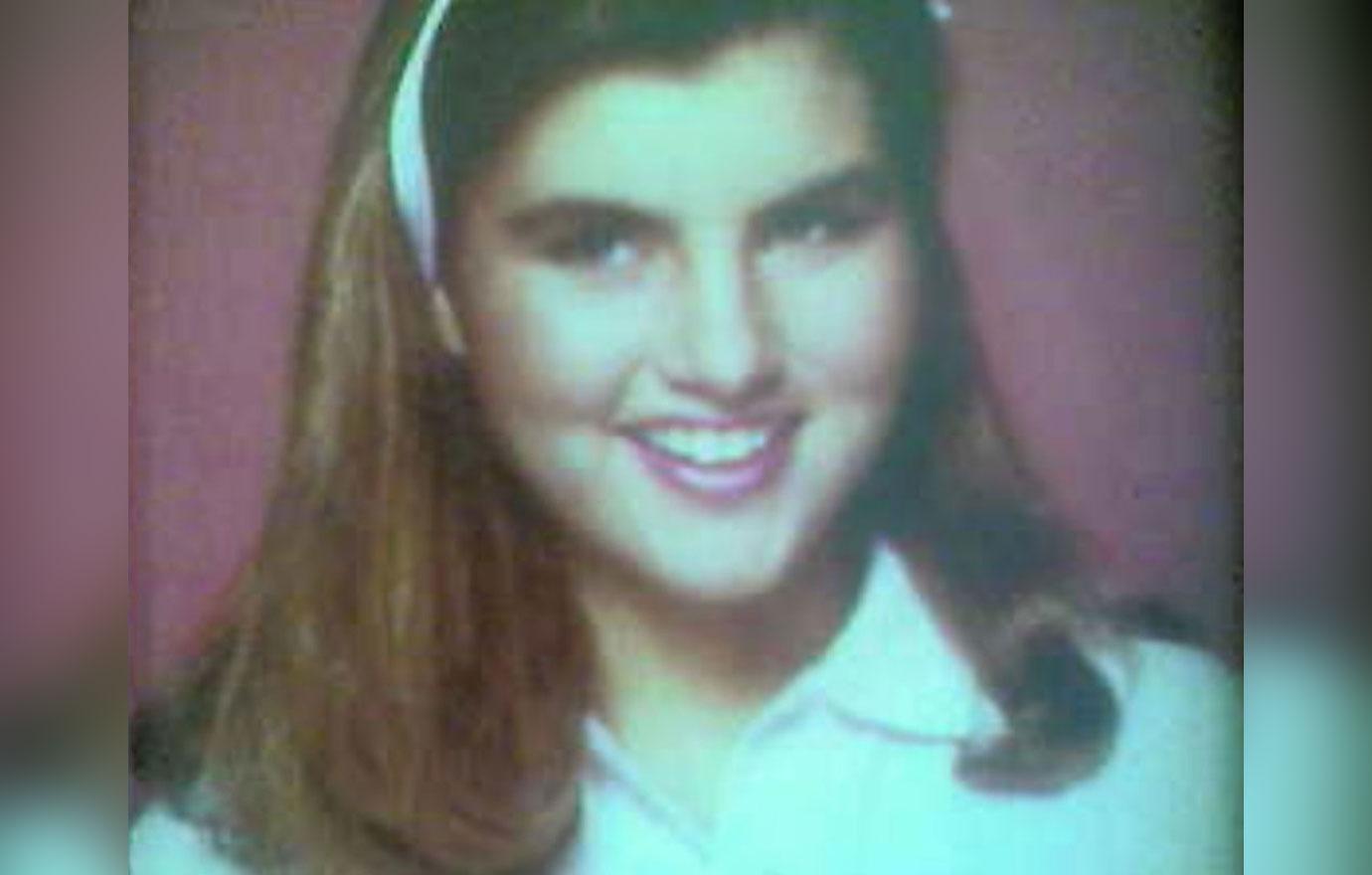 Janelle Cruz, 18, died in Irvine on May 4, 1986, and was reportedly the Golden State Killer's youngest victim. She was home alone at the time of the murder in the house that was for sale at the time.