Exclusive
Glen Campbell Exposed: Inside The Country Legend's Secret Life Of Abuse & Violence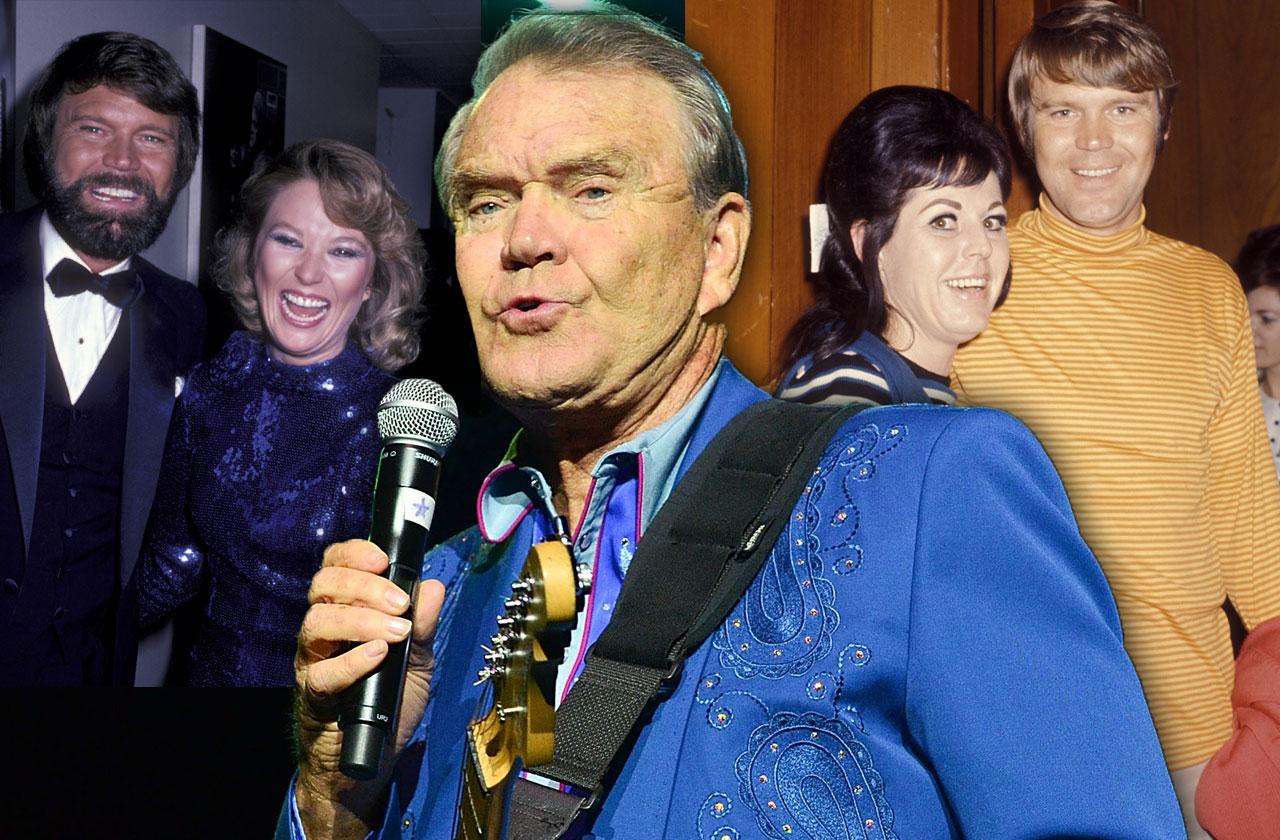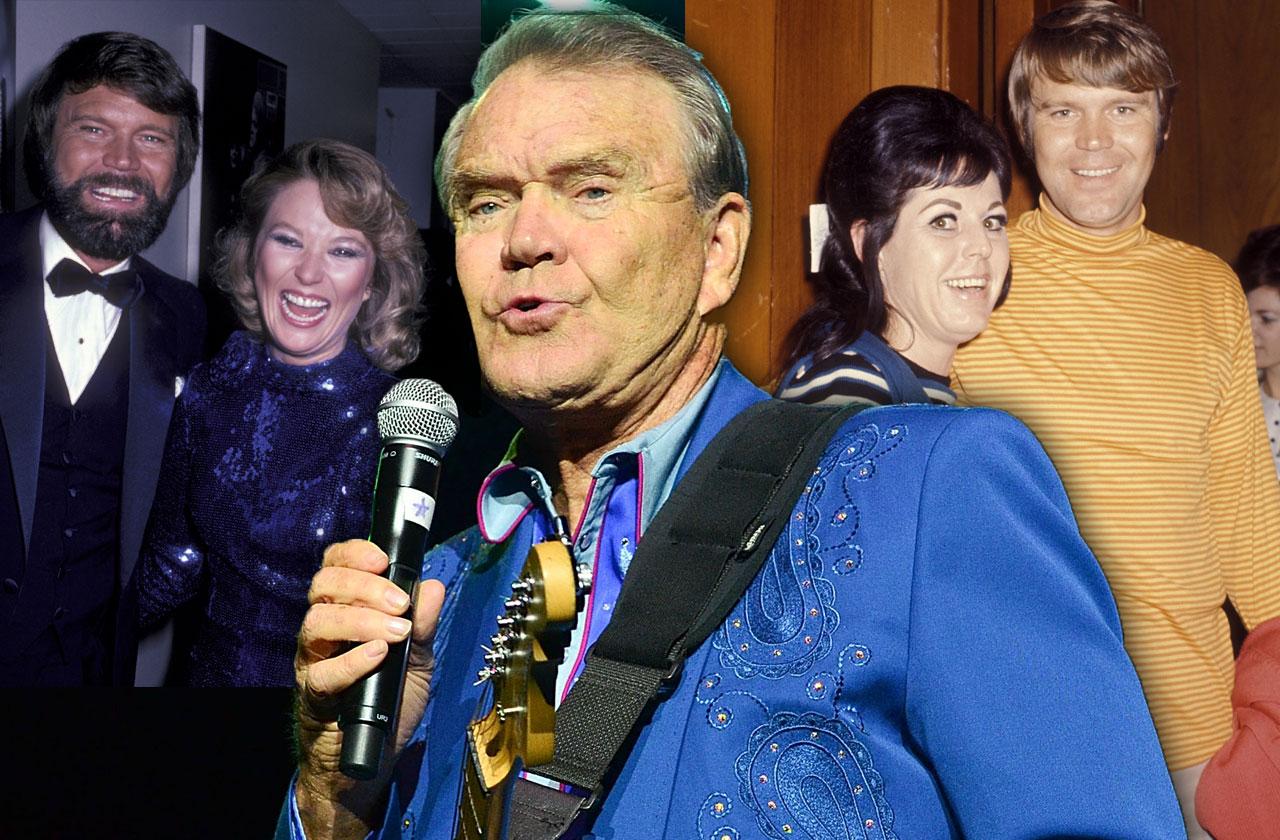 Glen Campbell's tragic death at 81 was preceded by decades of drug fueled violent relationships, wrecked marriages and tragic divorces. The "Rhinestone Cowboy" singer never met a woman he couldn't leave and RadarOnline.com has scoured the archives of The National ENQUIRER and Star magazine for decades worth of exclusive reporting about his shocking past, from his knock-down drag out fights with Tanya Tucker to an exclusive interview with his wife Billie Jean Campbell and the sordid details of his marriage and quickie divorce from Mac Davis' wife, who he stole away when she was still married to his friend. Click through Radar's gallery to see the truth behind the country legend's hard living.
Article continues below advertisement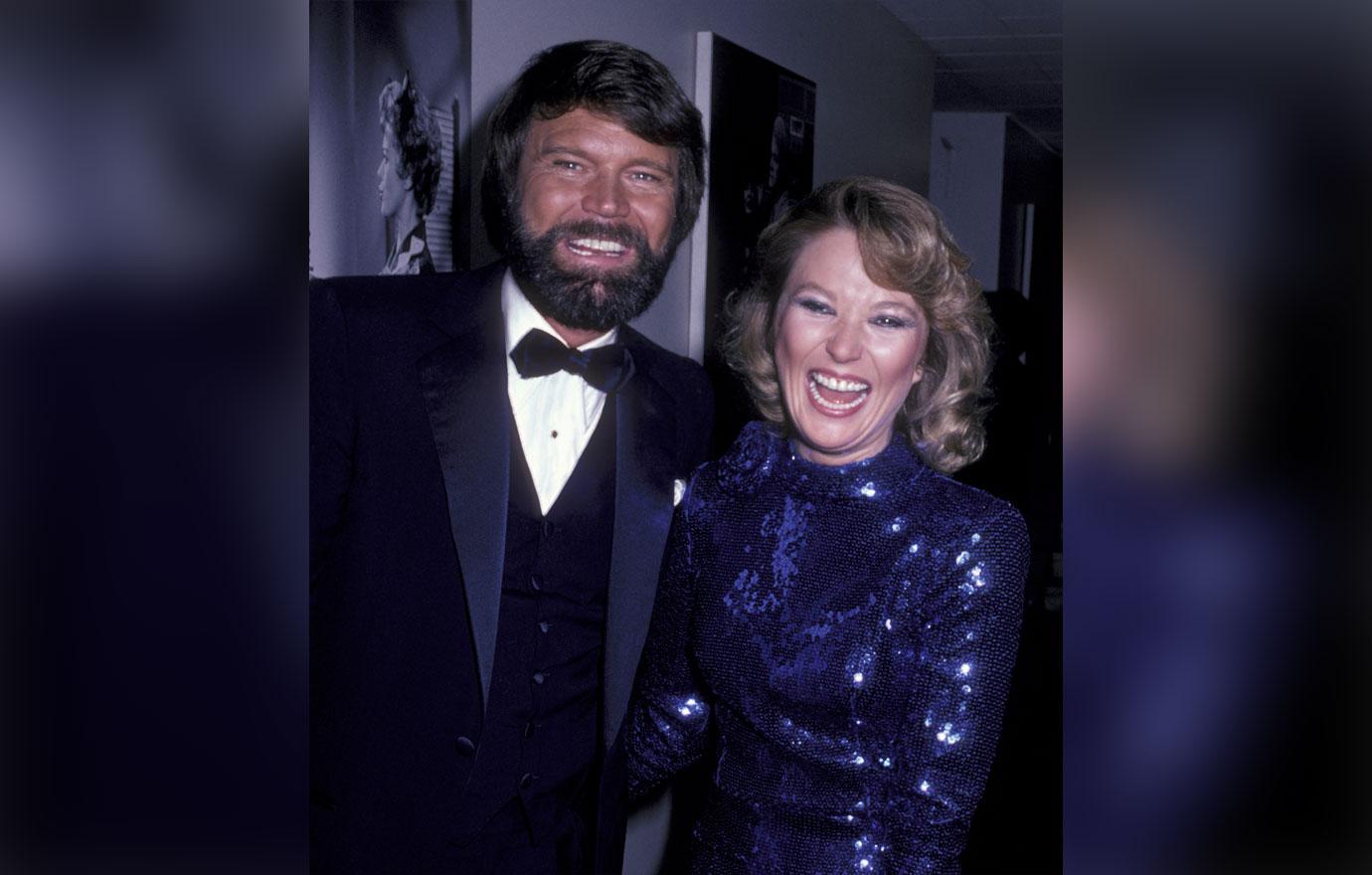 Tucker and Campbell's violent relationship was documented in The National ENQUIRER – with Tucker slugging Campbell, Campbell tearing her dress off and their families getting into a vicious brawl, the paper exclusive reported way back in 1981. "The fight was like a brawl between the Hatfields and the McCoys as everyone threw chairs around the room." Said the friend, "Both Glen and Tanya began throwing punches and screaming nasty comments to one another. Glen accused her of sleeping with one of his friends. Each family began insulting the other. The only thing they could agree on was that Glen and Tanya should never get married."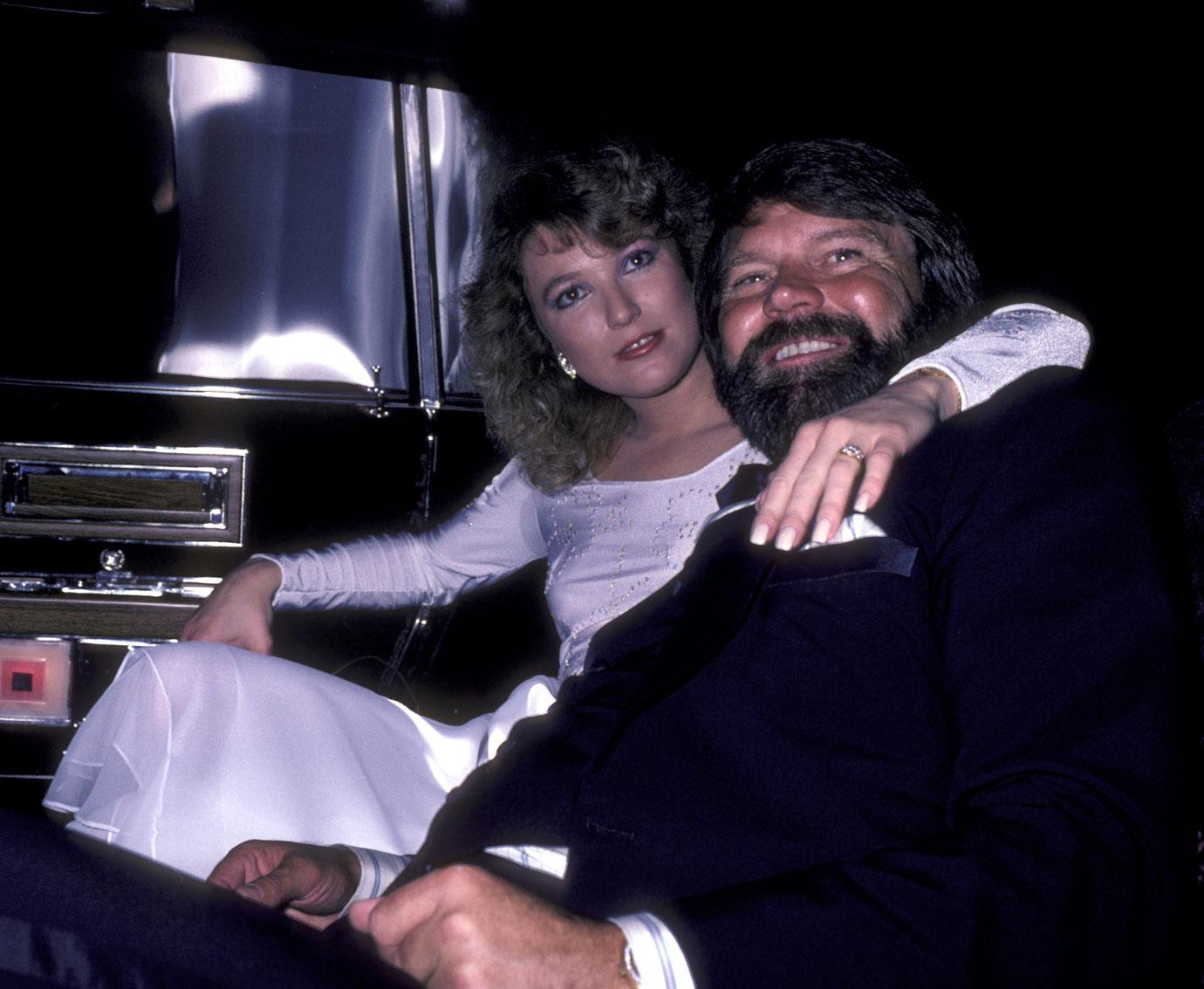 In another frightening incident, The National ENQUIRER archives revealed: "Tanya hit Glen so hard she probably broke his rib," a friend said. "Afterwards he kept saying, 'I think Tanya broke one of my ribs.' Later, he went into the hospital for a broken rib." In another incident, the pair had a violent fight in the posh Beverly Hills restaurant Le Dome. "Glen flung his chair across the room. They fought like cats and dogs. "Later that night, three or four people came over to the house and Glen - still fighting - tore off Tanya's dress in front of everyone. Everyone is terrified that one of them will try to kill the other one," said the friend. After they split in 1981, Tucker slapped Campbell with a $3 million lawsuit, claiming he brutally abused her.
Article continues below advertisement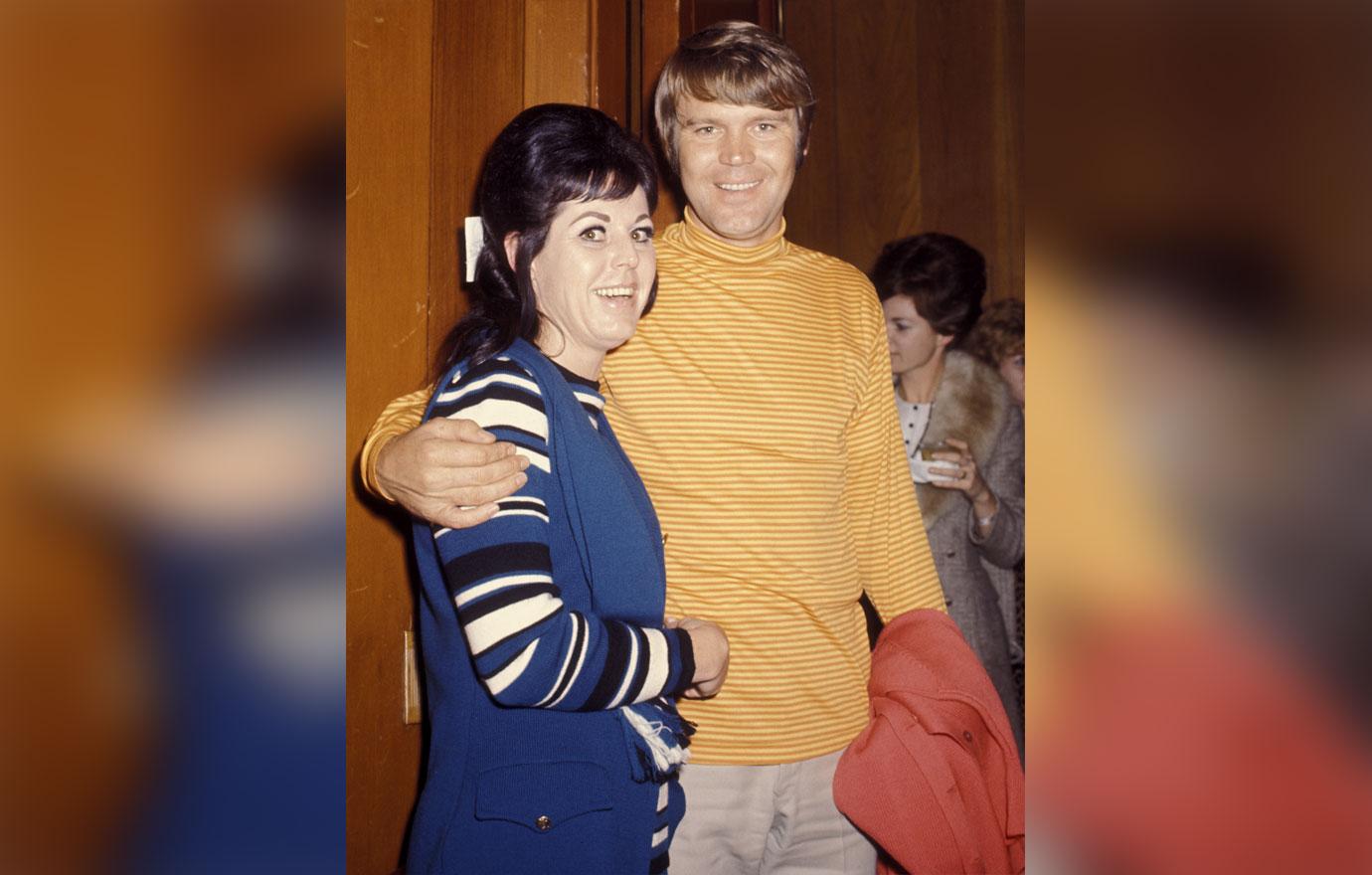 His ex-wife, Billie Jean Campbell, told Star magazine in an exclusive interview in 1976 why she finally walked out on their 15-year marriage. "I was the one who called it a day," she said. "At first, we could handle the sudden fame. There were problems, but we worked things out. But things changed after that. Suddenly there was a different life for us." Billie Jean revealed that she had finally had enough. "But with Glen and I, before the bitterness really grew I ended it. I thought there was bitterness coming. Had I not stopped it, it could have become very bitter and I just refuse to let it."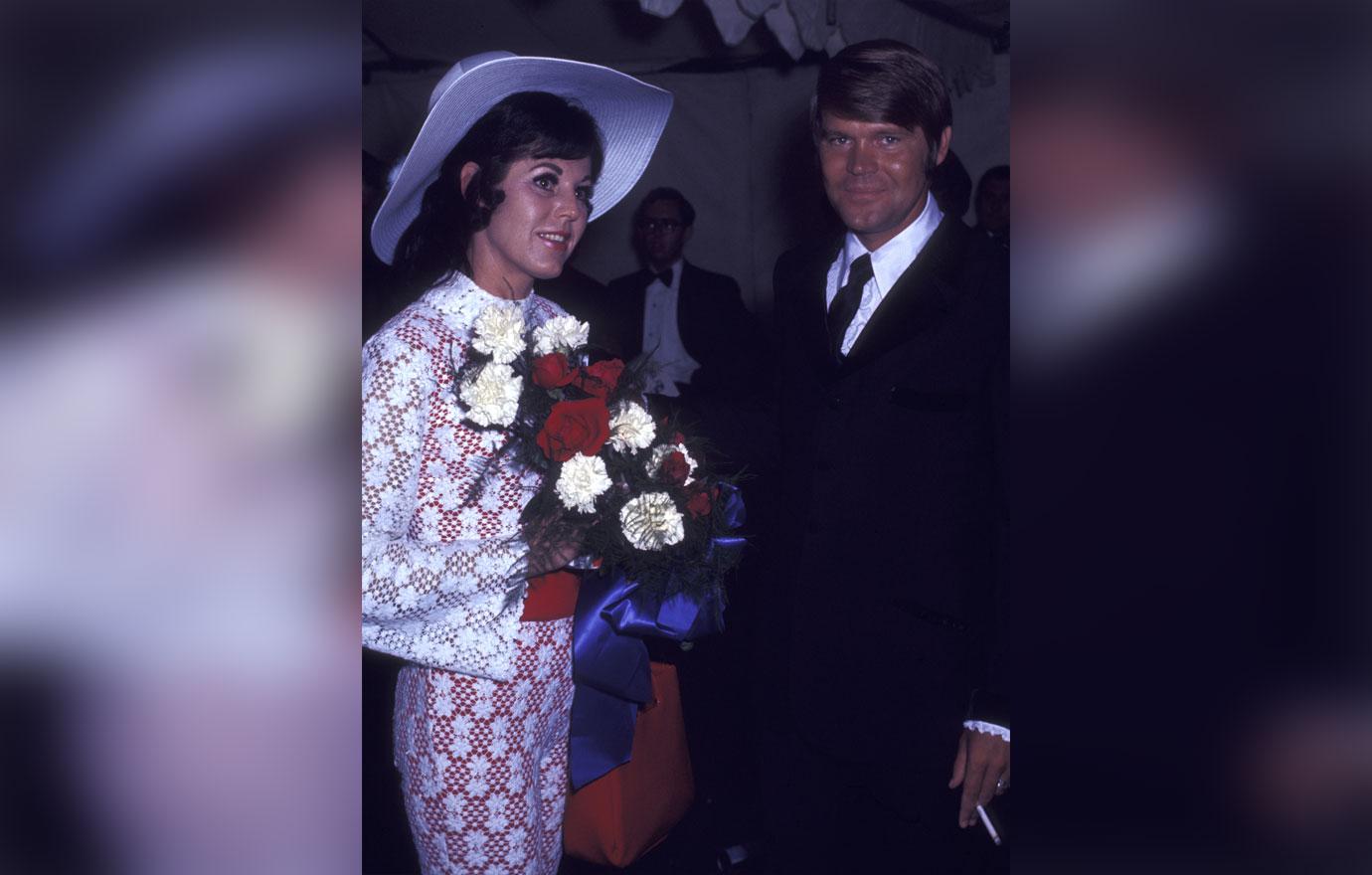 Shockingly, Glenn moved on quickly with his friend Mac Davis' wife, Sarah Barg. "That really blew my mind when he moved in with Sarah a month after our separation, that really shocked me," Billie Jean said in the archives of Star magazine. "Mac was very disturbed. He had to be. Anybody would have been."
Article continues below advertisement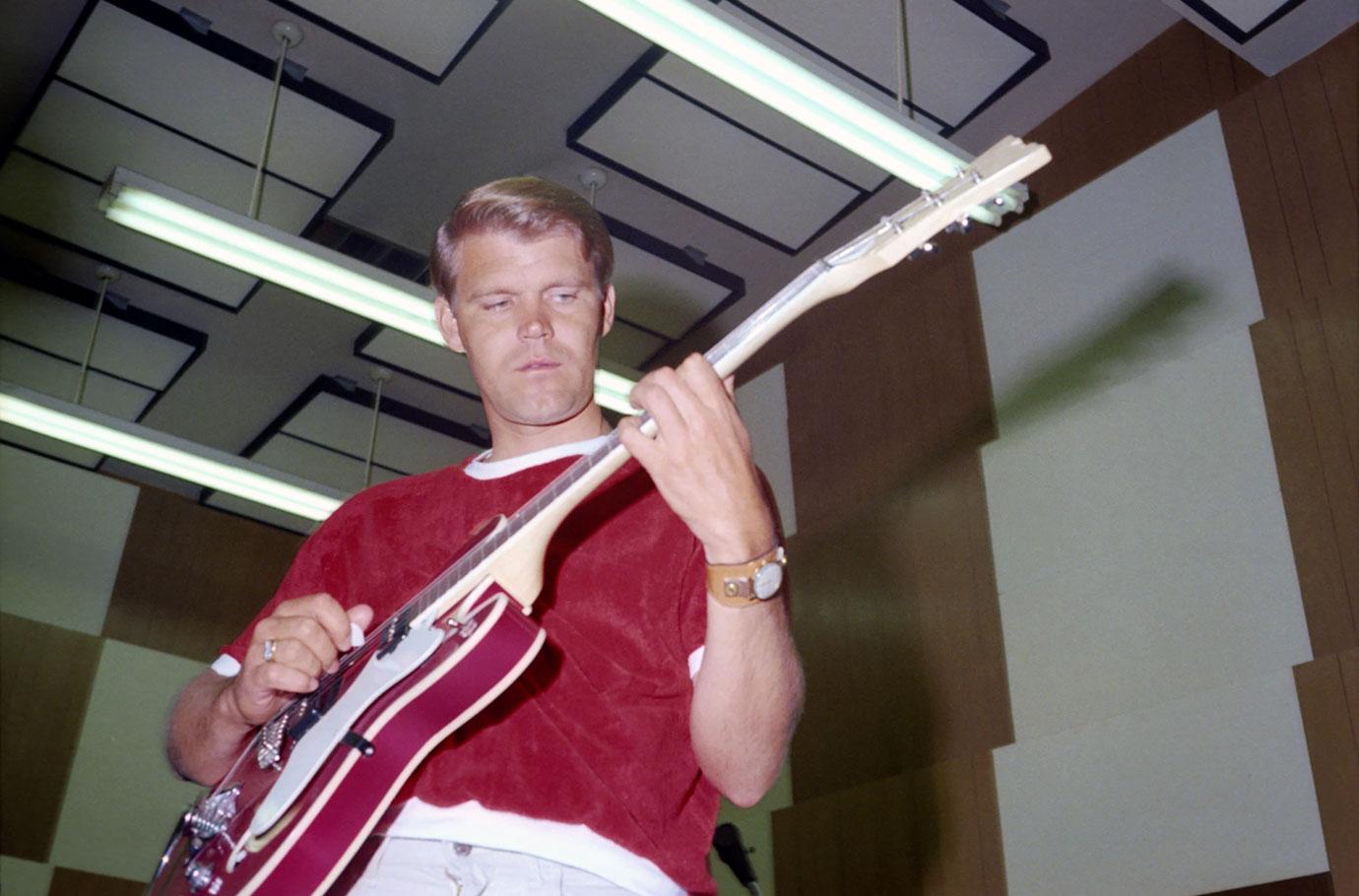 Glen's marriage to Barg was devastating for the ex-spouses. "It came as a shock to him when Sarah left," Billie Jean told Star magazine. "I called him when it all happened. I felt really bad for him. I had it rough, but he had it really tough. I mean it was my decision...in my case I made the final decision. But with Mac he didn't so it was tougher. He sounded really down when I called him."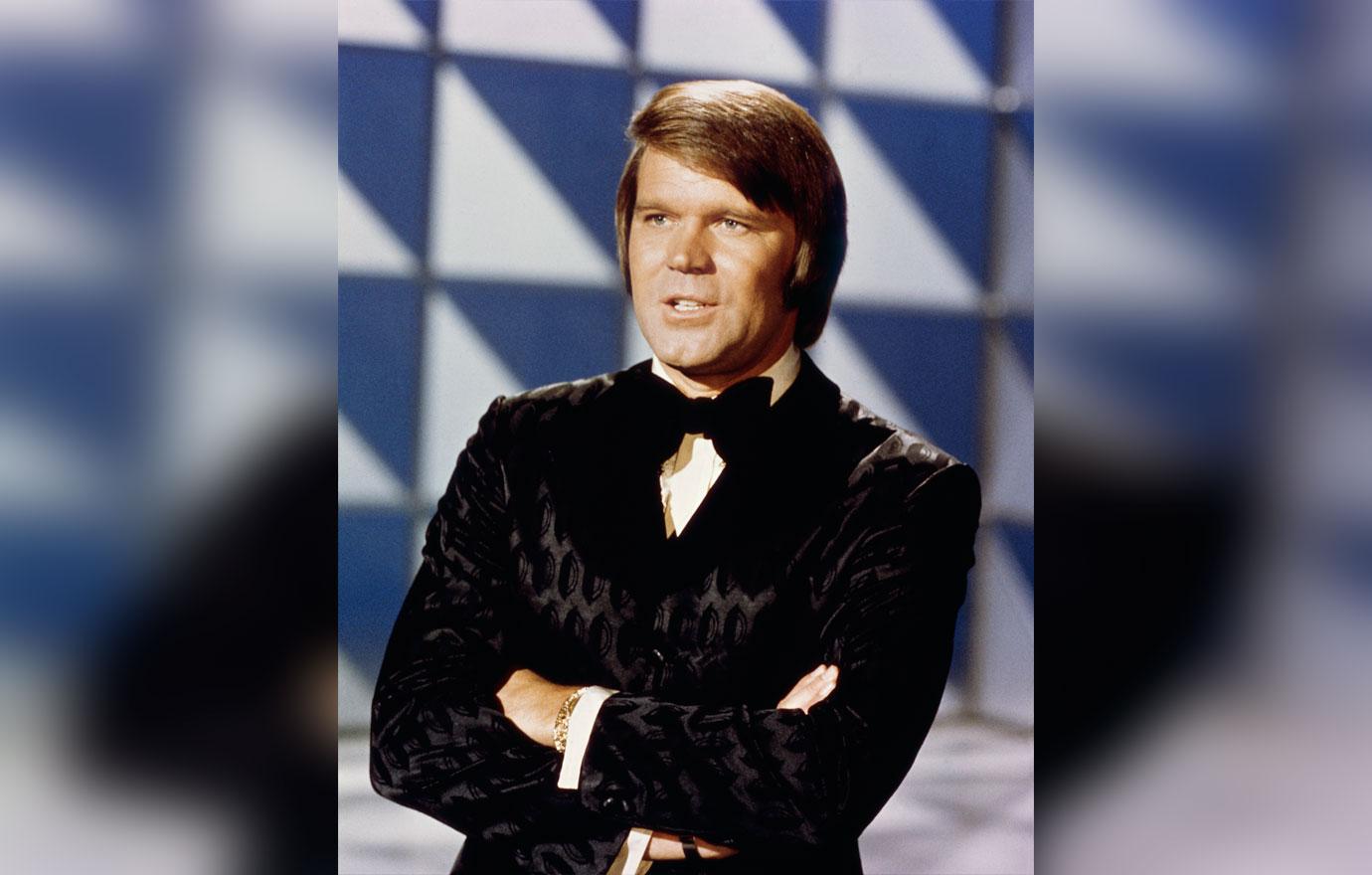 Glen had a much different take on the split, telling Star magazine exclusively about their problems. "She knocked me," he said in 1976. "Billie and I were not friends. She would come backstage in Las Vegas and say my show was terrible, when the audience was out there giving me standing ovations." Billie told Star "We have to be friends because of the children, but he's not really what I'd call my friend right now. He's bitter, I'm bitter."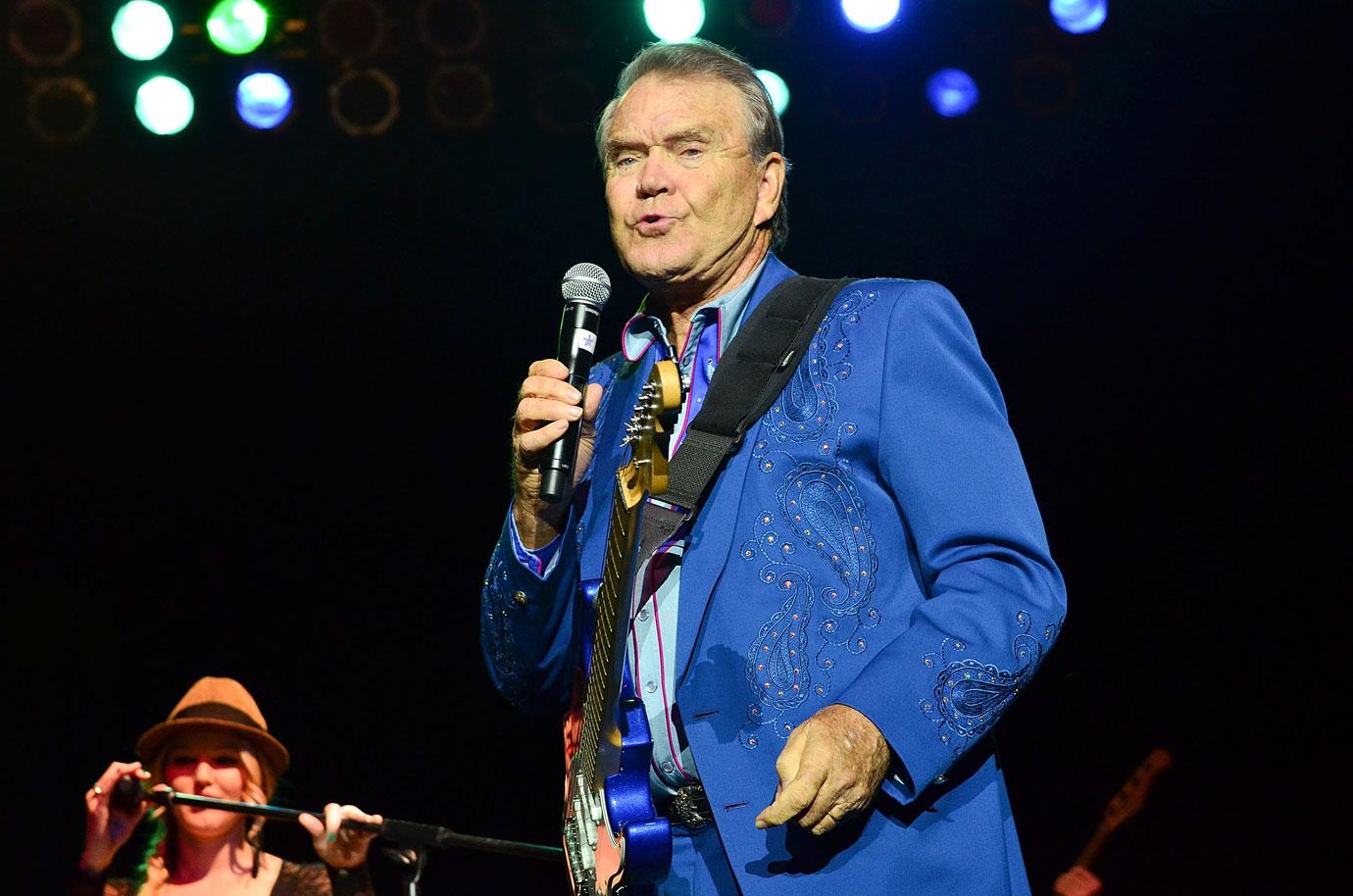 Campbell passed away on August 8, 2017 while residing in an Alzheimer's patient treatment facility. He was survived by his wife https://radaronline.com/videos/glen-campbell-new-album/, Kim Campbell, and eight warring children, who spent years battling over his money as he neared the end of his life without his full faculties. He was 81.
We pay for juicy info! Do you have a story for RadarOnline.com? Email us at tips@radaronline.com, or call us at 800-344-9598 any time, day or night.