Gavin Rossdale Spotted Out For 1st Time Since Shocking Divorce With Gwen Stefani Announced Amid Cheating Rumors –– 10 Photos Of Singer In Beverly Hills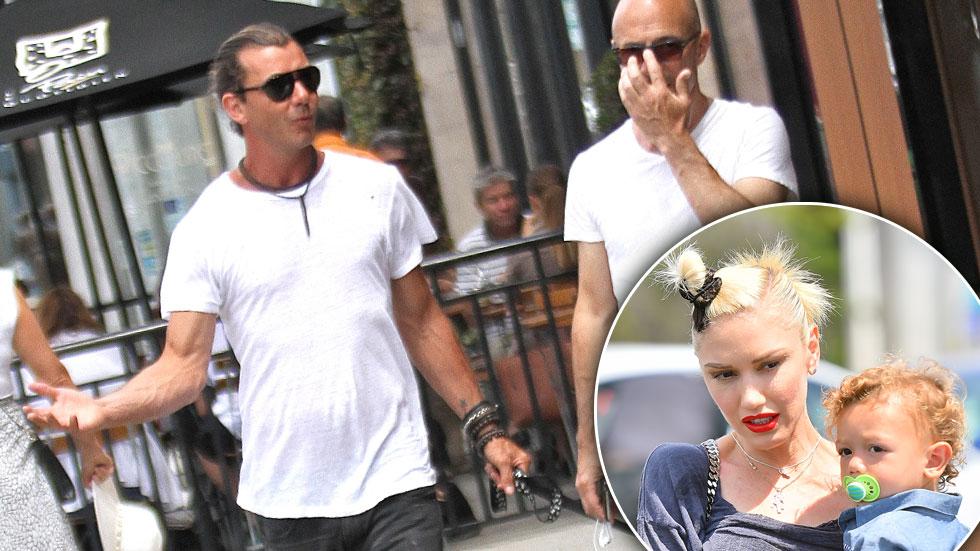 Gavin Rossdale was spotted out shopping with a friend in Beverly Hills, Calif. on Monday, amid the public learning of his shocking split with Gwen Stefani.
Article continues below advertisement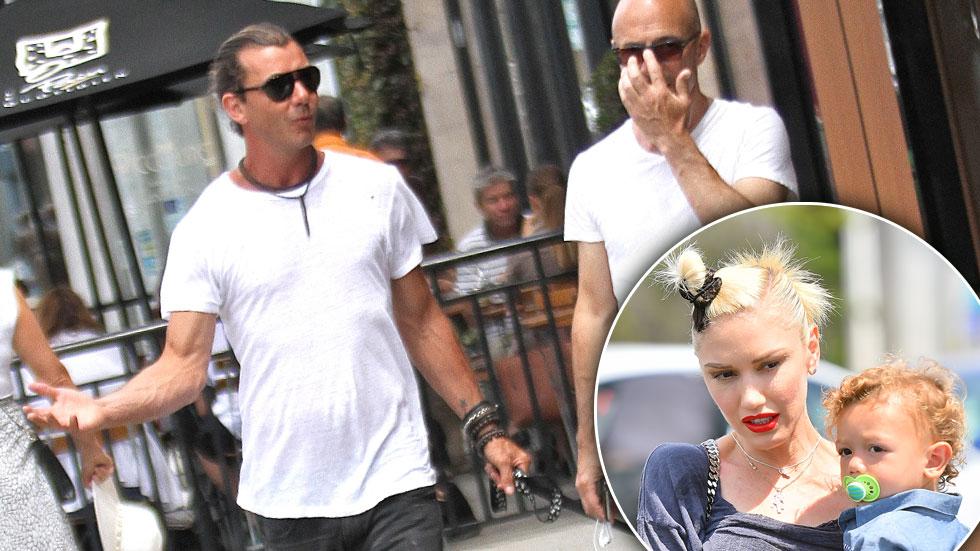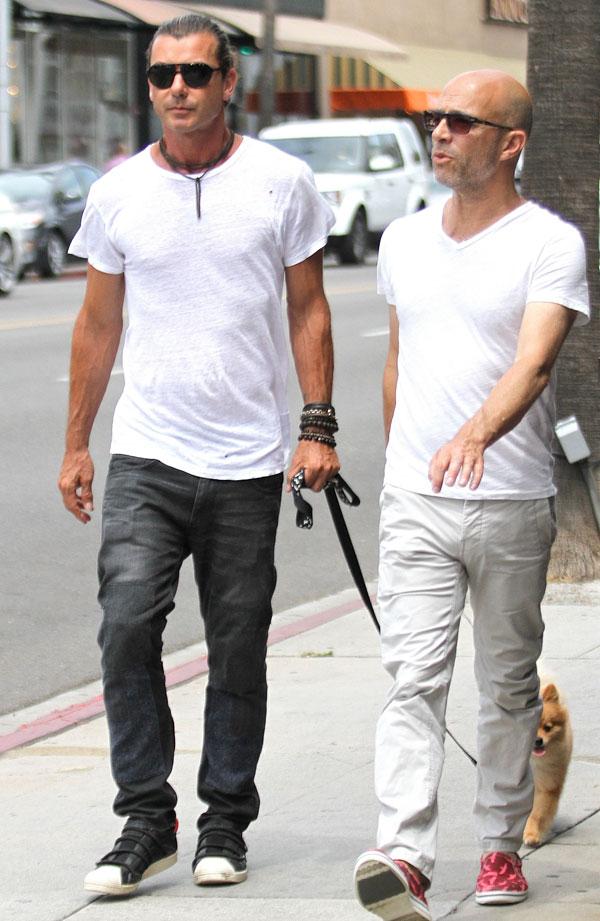 The British hunk wore a white T-shirt and grey jeans while walking the dog with a pal in the 90210.
Article continues below advertisement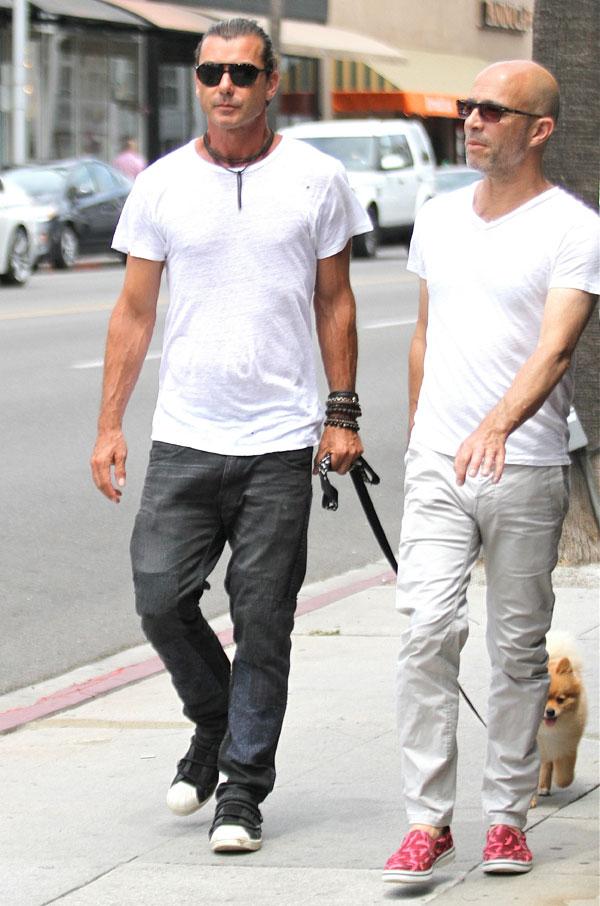 The "Everything Zen" singer's split from the pop star sent a shockwave through Hollywood, as the couple shared a 13-year marriage that produced three children.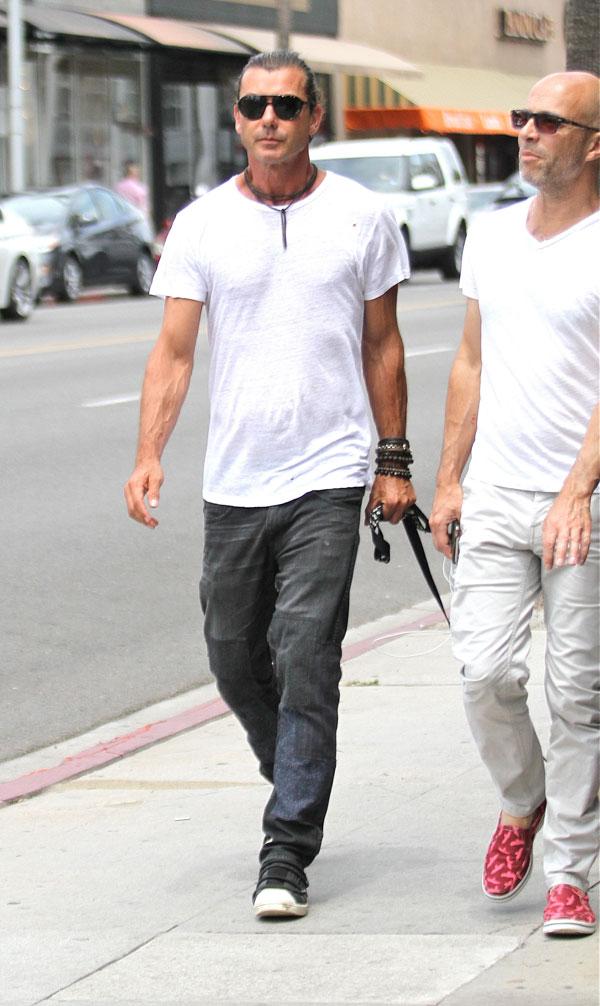 Stefani, 45, and Rossdale, 49, have three boys: Kingston, 9; Zuma, 6; and Apollo, 17 months.
Article continues below advertisement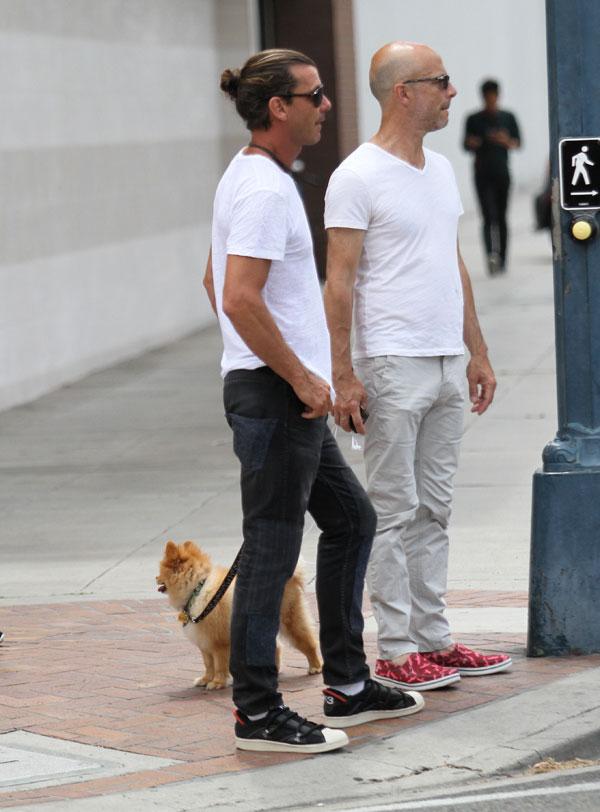 The "Little Things" singer and "The Voice" star jointly pledged they would remain "partners in parenthood, and are committed to jointly raising our three sons in a happy and healthy environment."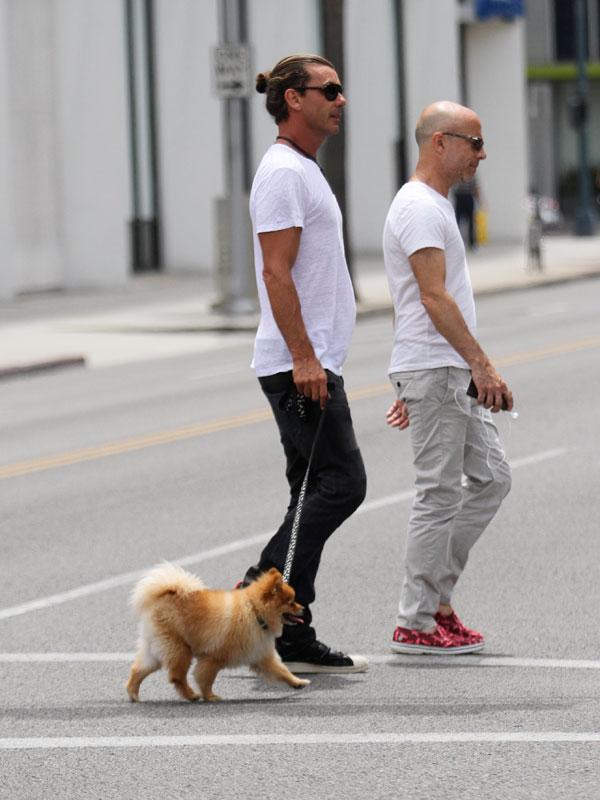 Article continues below advertisement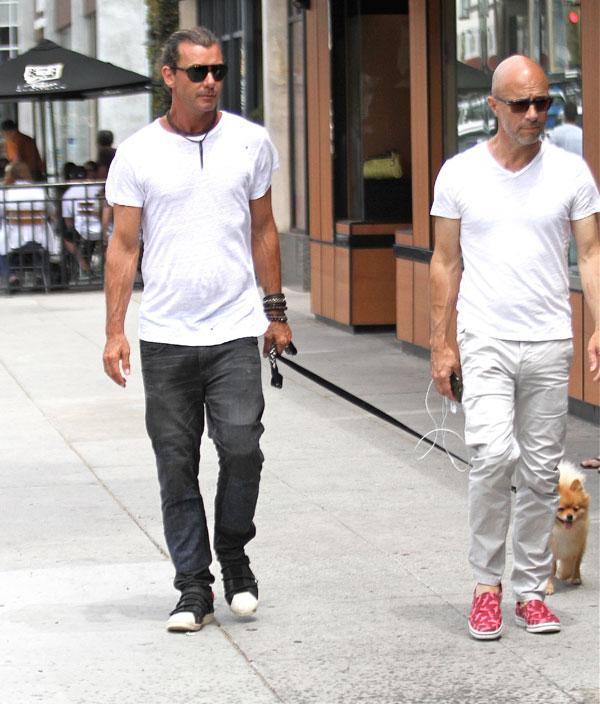 The "Cool" singer, a devoted mom, said in court docs she does not want to provide the Bush frontman with spousal support.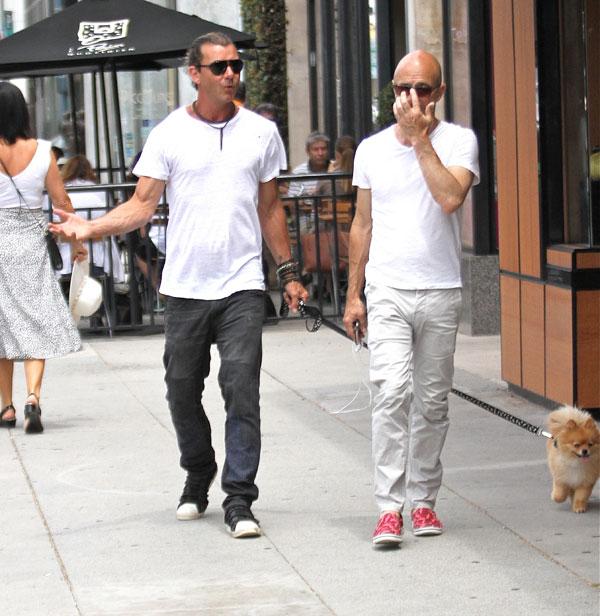 The "Machinehead" singer is worth approximately $55 million, while Stefani has a net worth of $80 million.
Article continues below advertisement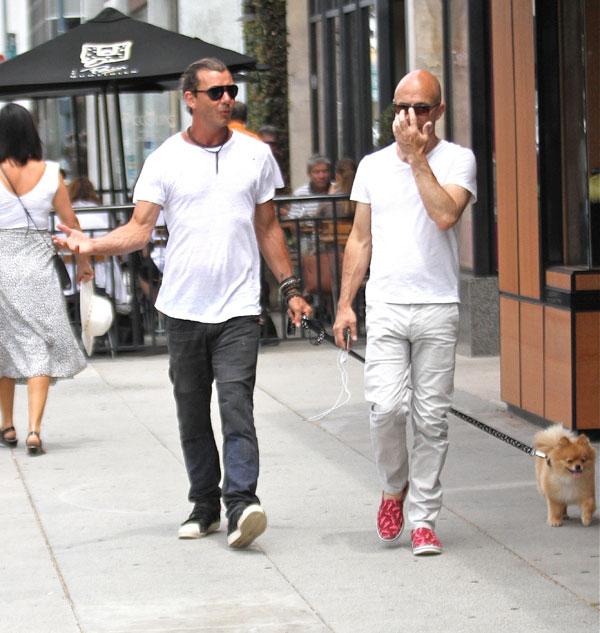 The "Glycerine" singer and "Don't Speak" crooner tied the knot in Sept. 2002; their work on the NBC musical show reportedly caused tension in the relationship.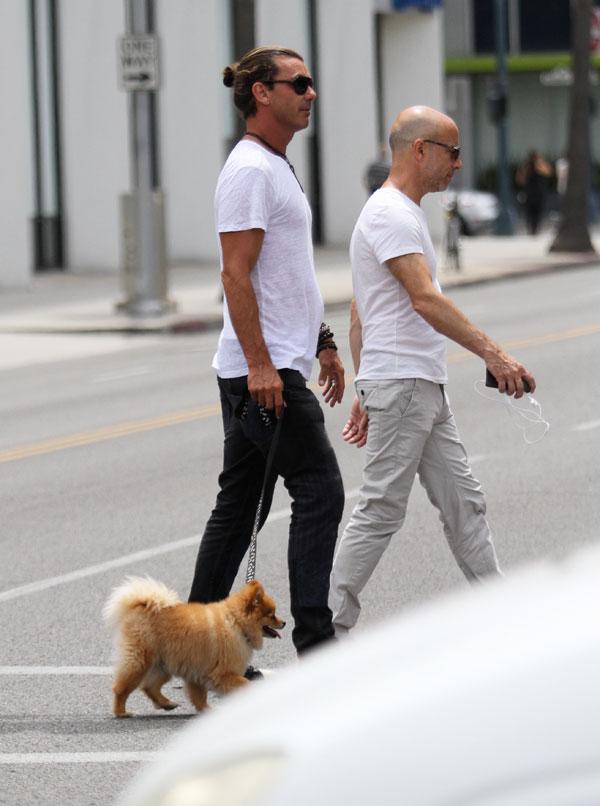 Insiders told RadarOnline.com that Stefani "was very suspicious" Rossdale of cheating on her with a babysitter. Insiders said that "Gavin always denied anything inappropriate but her friends warned her that it seemed like there was something going on."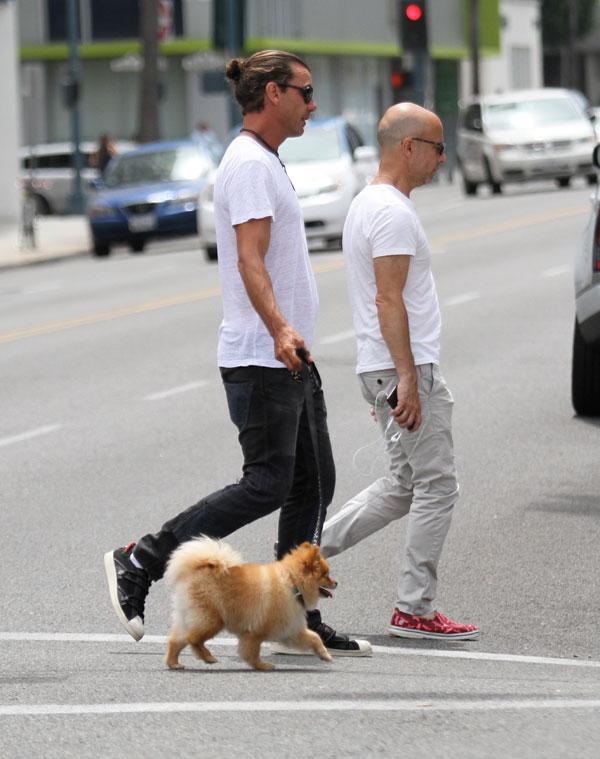 The "Comedown" singer "was the love of Gwen's life and she gave it everything she could and really did everything possible to save the marriage," the source said, noting that "Gavin just didn't seem to be putting as much into it as she did."