Exclusive
Gary Condit FINALLY Reveals Truth About Relationship With Chandra Levy In Tell-All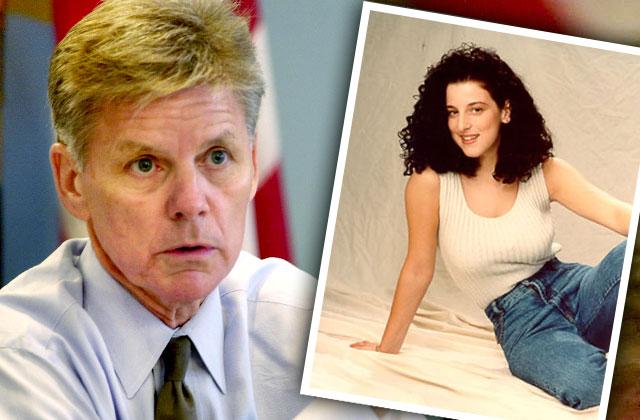 Fifteen years after Chandra Levy disappeared, former California congressman Gary Condit is finally speaking out about his alleged romance with the beautiful government intern in his new book with attorney and writer Breton Peace, Actual Malice.
Article continues below advertisement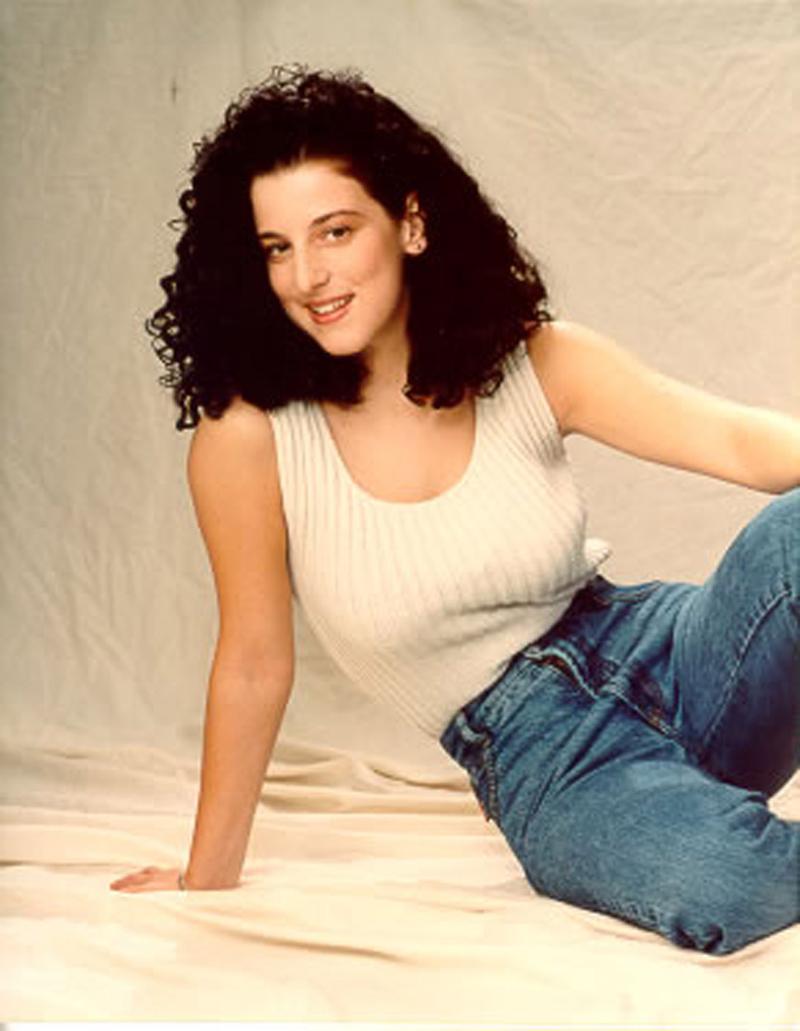 According to his co-writer Peace, Condit, now 68, first met Levy when she arrived to his office in Washington, D.C. for a visit with her friend Jennifer Baker in late 2000. "The two women, both graduate students from California, often met at lunch and walked 'the Hill' in an effort to meet influential people," Peace explains.
Rep. Gary Condit walks from the House office building on his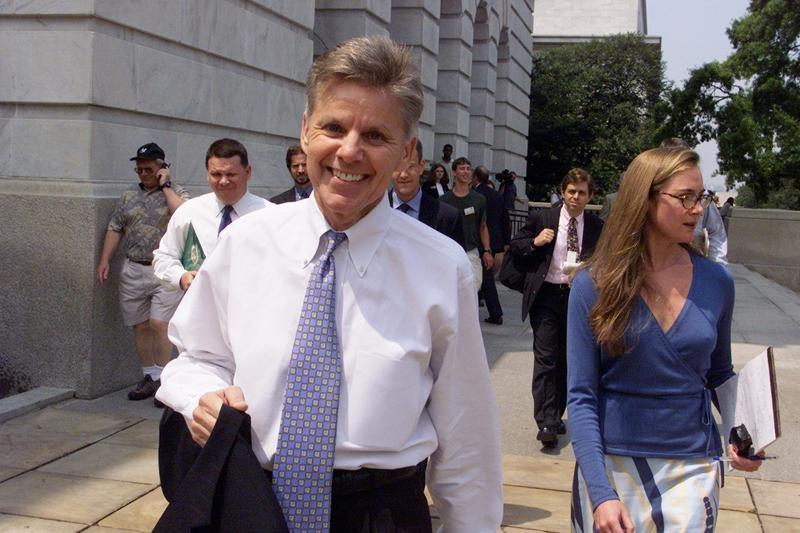 During the visit, Levy asked Condit for a photo, the writer claims. Soon after the 24-year-old allegedly arrived at Condit's office again. "A month had passed since they first met. In that period, Chandra had visited his office a handful of times. She had asked him for career advice — more than anything, Chandra wanted to get a job with the FBI or CIA," Peace says.
Rep. Gary Condit leaves his Washington apartment this mornin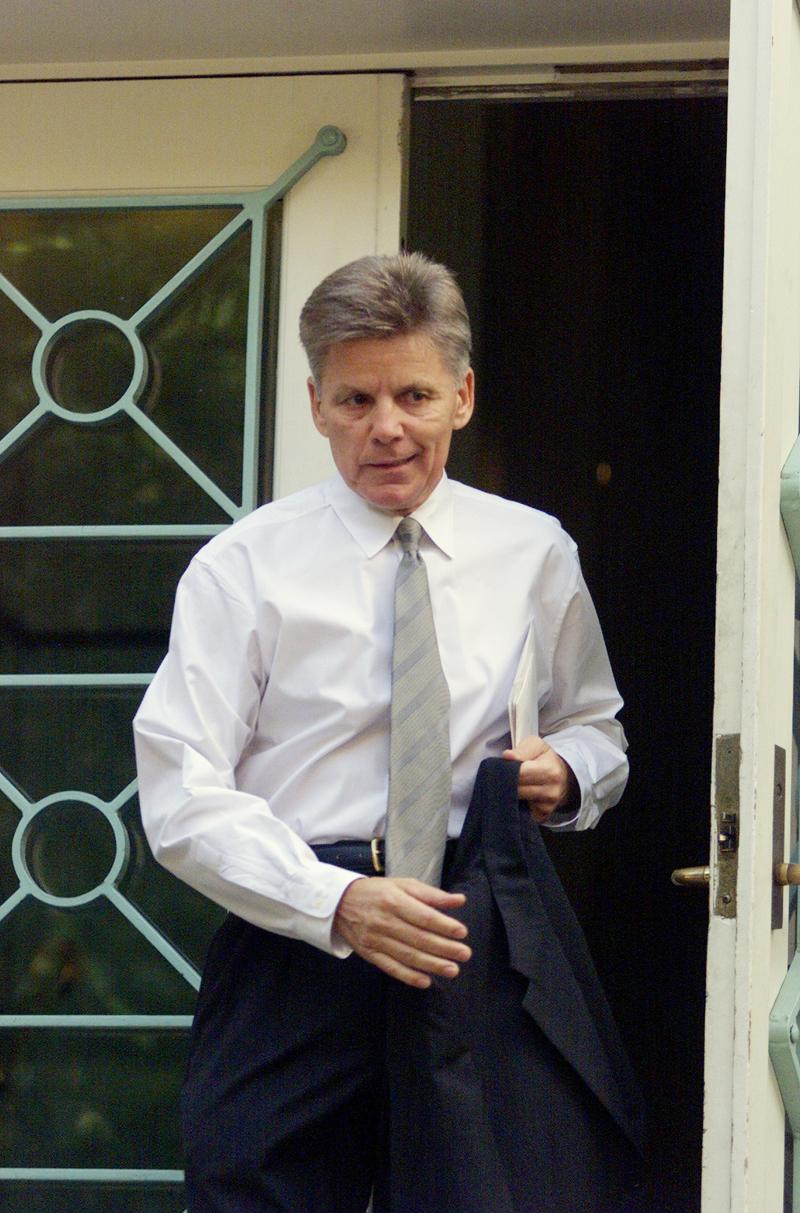 Levy pepped Condit with questions about his personal life and family. "Do you live her alone?" she allegedly asked him. She left with a few borrowed books.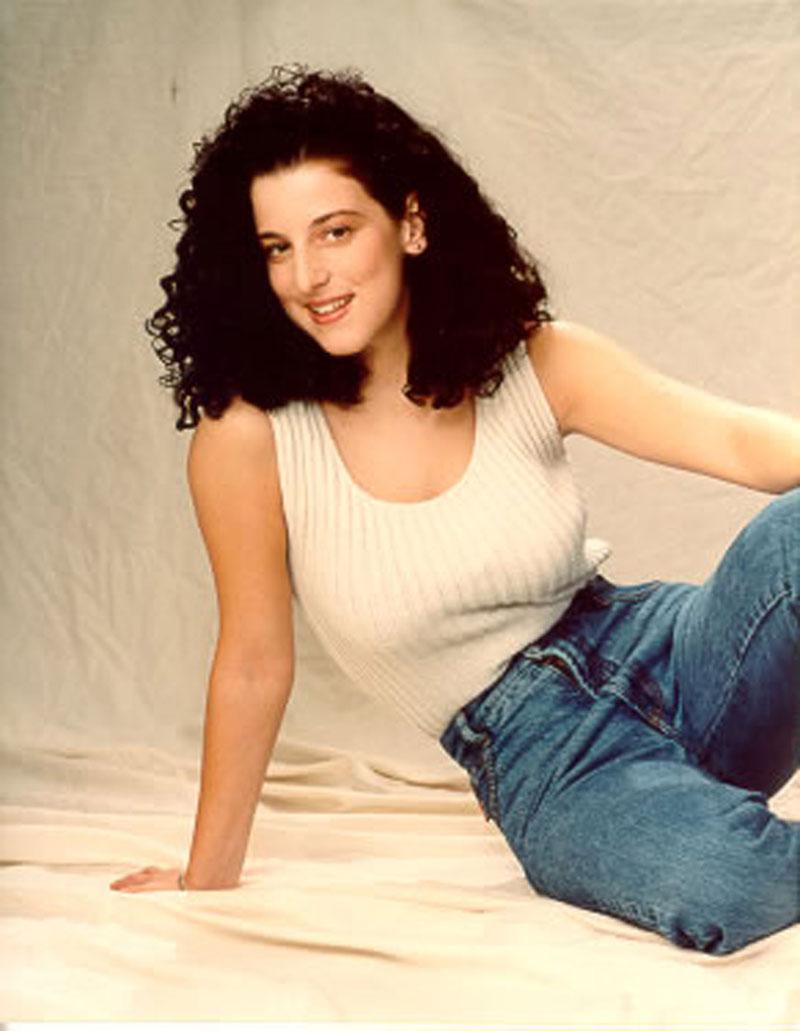 In January 2001, Levy asked Condit for tickets to one of the president's inaugural balls, and arrived to pick them up at his D.C. apartment, where he lived alone while working. (His wife, Carolyn, remained in California.) "Gary opened the front door. Chandra was dressed in a flattering gown that hugged her body. Her hair was pulled back. Gary hadn't seen her this way before," Peace writes. "Chandra didn't stay long."
Article continues below advertisement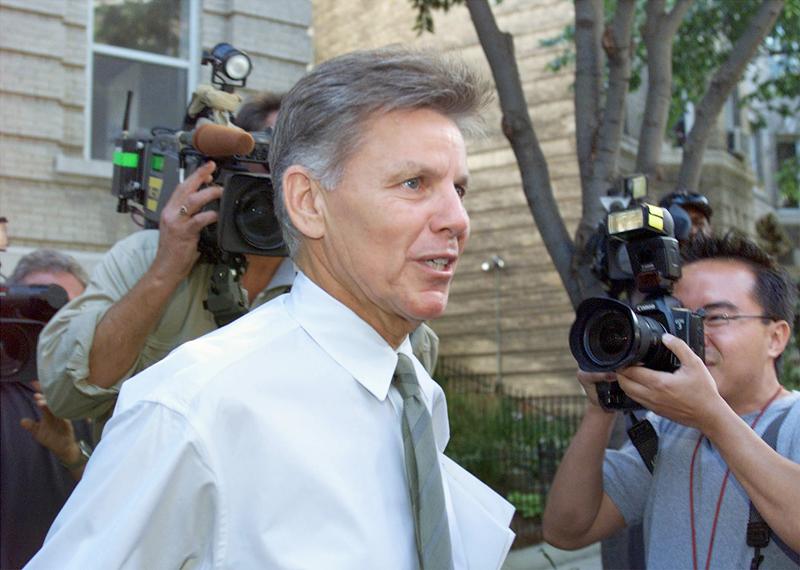 That March, Condit and Levy met for the first time at a location other than his office or condo: coffee shop Tryst in D.C.'s Adam's Morgan neighborhood.
Article continues below advertisement
Presdient Bush Signs Tax Bill into Law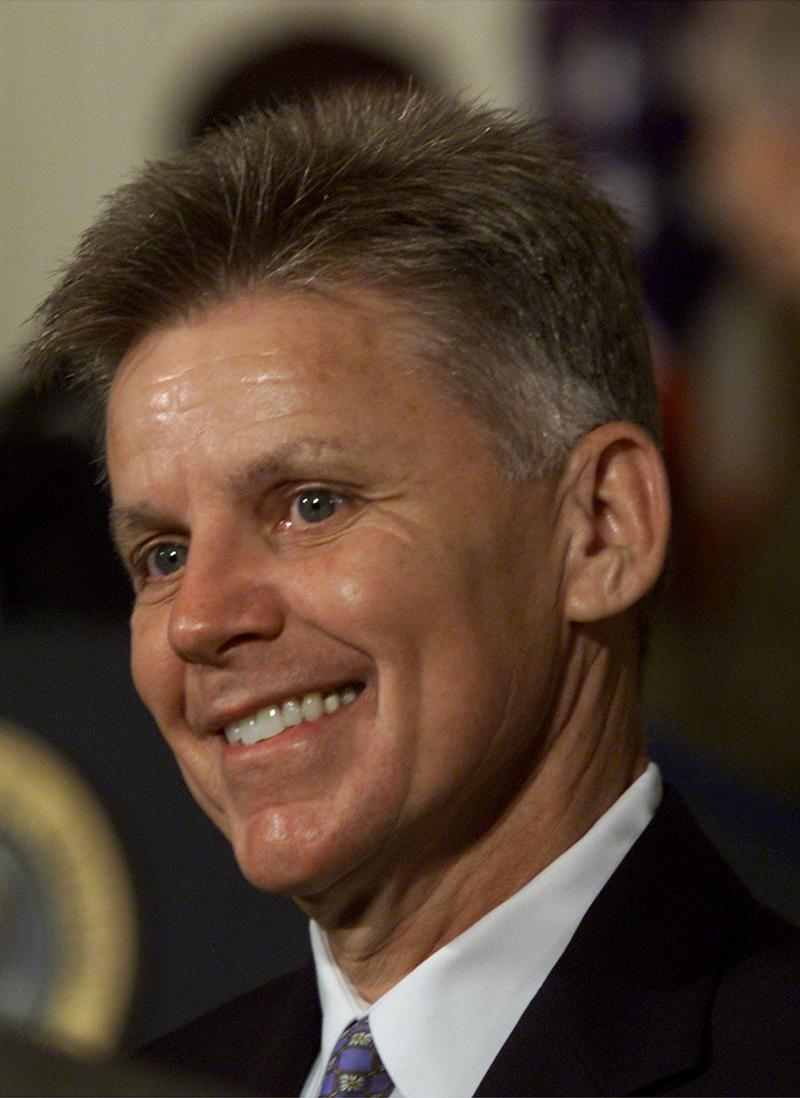 A month later, the brunette beauty told Condit in his office that her internship was ending, and she was heading home for California. As a thank you, she handed him some chocolates. "He moved to his desk, opened the top drawer, and pulled out one of the gold bracelets Carolyn had purchased from Rumors in San Francisco," Peace reveals. "'Here's something for you. Getting a masters is a big deal.'"
Article continues below advertisement
Condit Votes In Primary Election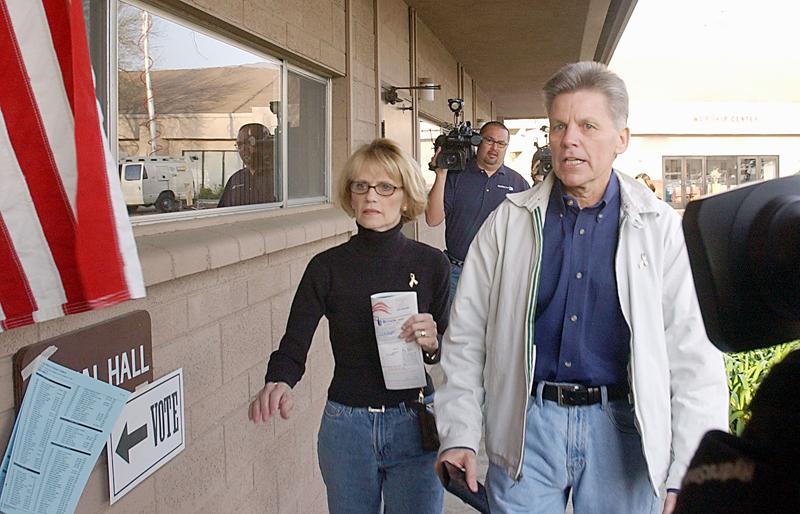 Levy, baring more chocolates for her man, returned to Condit's apartment on April 24, and subtly asked to stay at his place during her returns to D.C. for job interviews. Five days later, Condit returned her call and they spoke briefly about talking at another time. "I'll call you when it's a good time to talk," he allegedly said, as his wife Carolyn was in the next room on a brief trip to D.C.
Article continues below advertisement
Family of Missing Intern Holds Press Conference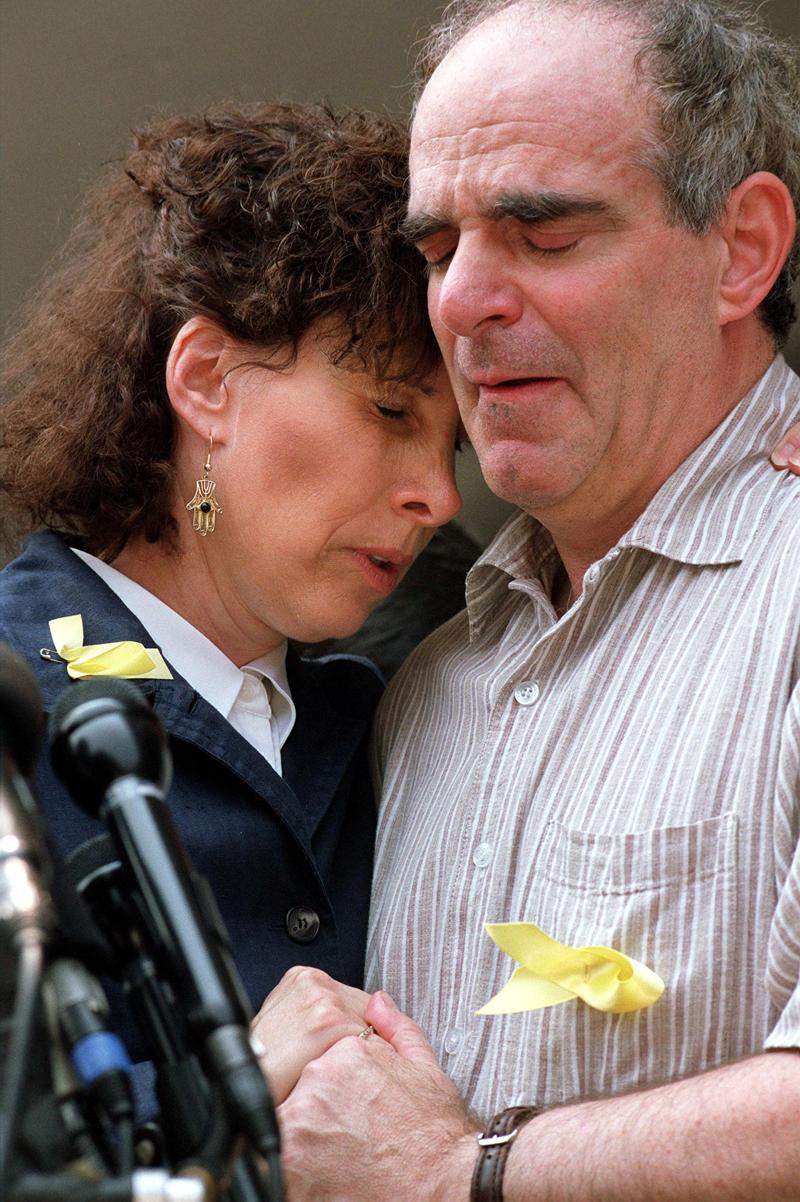 Article continues below advertisement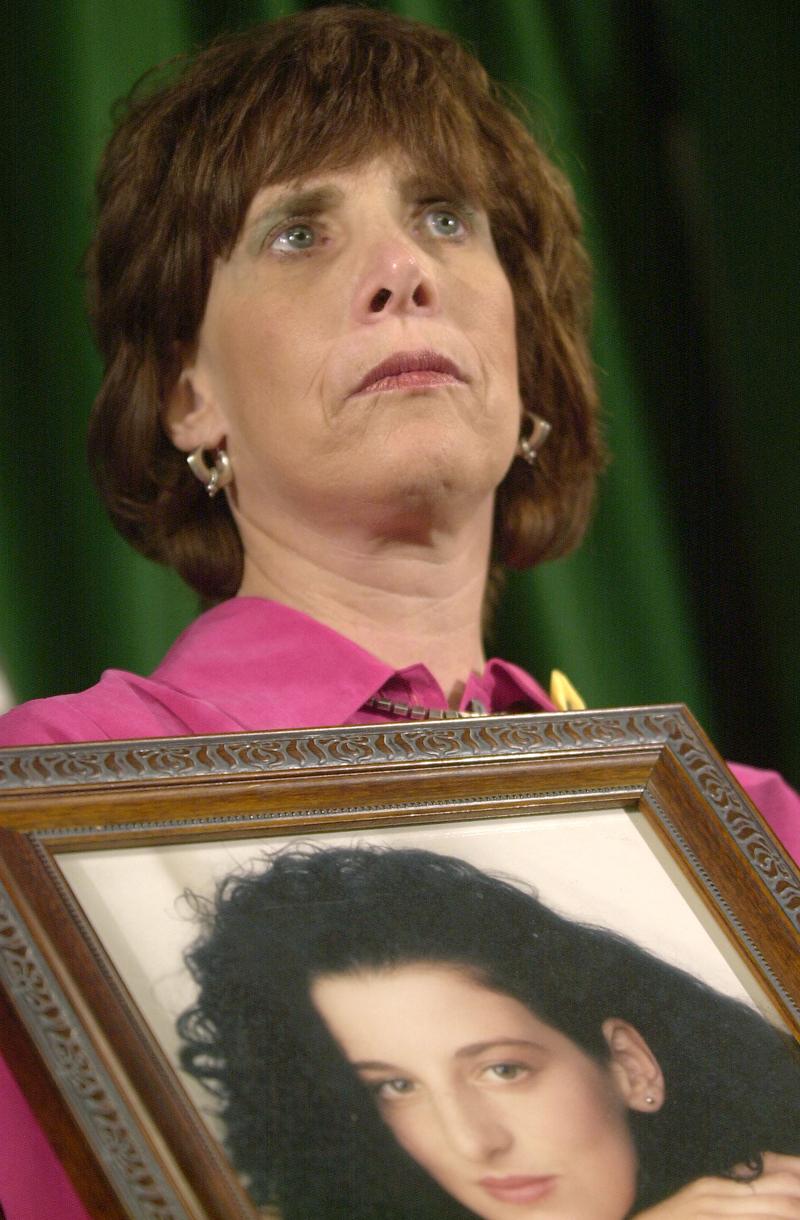 Article continues below advertisement
ME/LEVY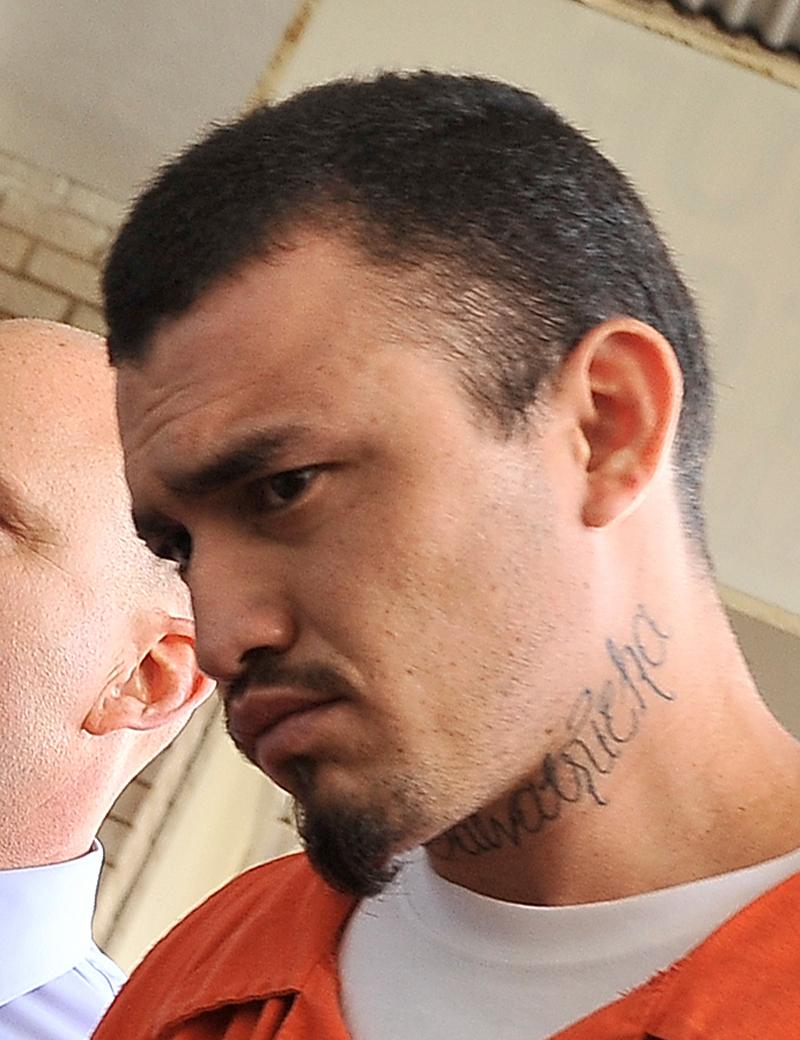 In a shocking twist, Levy's skeletal remains were discovered in a D.C. park a year later. Though illegal immigrant Ingmar Guandique was initially sentenced to 60 years in prison for her murder, he was later granted a new trial. In July 2016, prosecutors announced they would not move forward with the case, and would instead seek to deport him.
We pay for juicy info! Do you have a story for RadarOnline.com? Email us at tips@radaronline.com, or call us at (866) ON-RADAR (667-2327) any time, day or night.