Hollywood Producer Franco Porporino Hosts Armand Assante's Birthday Party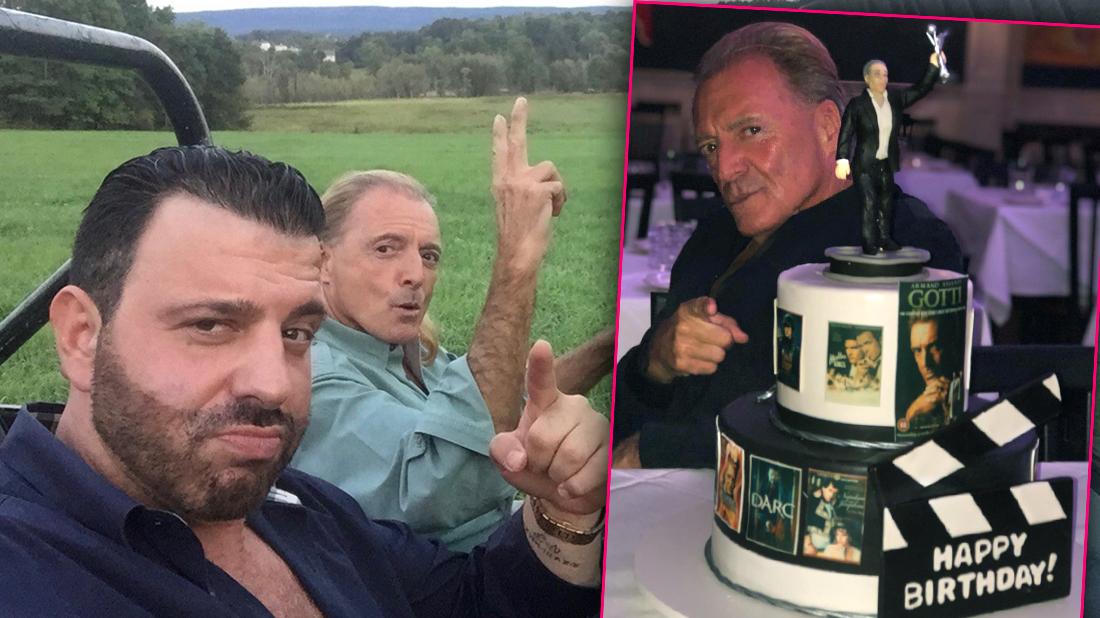 Hollywood producer Franco Porporino held an intimate, closed door private birthday party for his personal friend, Emmy Award Winning actor Armand Assante, at his restaurant Fresco da Franco in Montclair, New Jersey this past Tuesday night and RadarOnline.com has exclusive photos from the night.
Assante, who won the Emmy for portraying the life of notorious John Gotti in the 1996 film Gotti, is also a four-time Golden Globe nominee. Assante is most recognized for his iconic roles in Mambo Kings, American Gangster, Judge Dredd, Strip Tease and just recently on the HBO hit series The Deuce playing Mr. Martino.
Article continues below advertisement
Having a very close relationship with Assante, Porporino told RadarOnline.com, "Armand and I have a special friendship, one in which I would like to keep private. He is by far one of the most amazing human beings I know and someone I truly respect and love."
"Armand's talent is truly unmatched when it comes to playing gangsters," Porporino continued.
Scroll through the gallery for photos and quotes from Porporino about celebrating Assante's birthday.
Hollywood History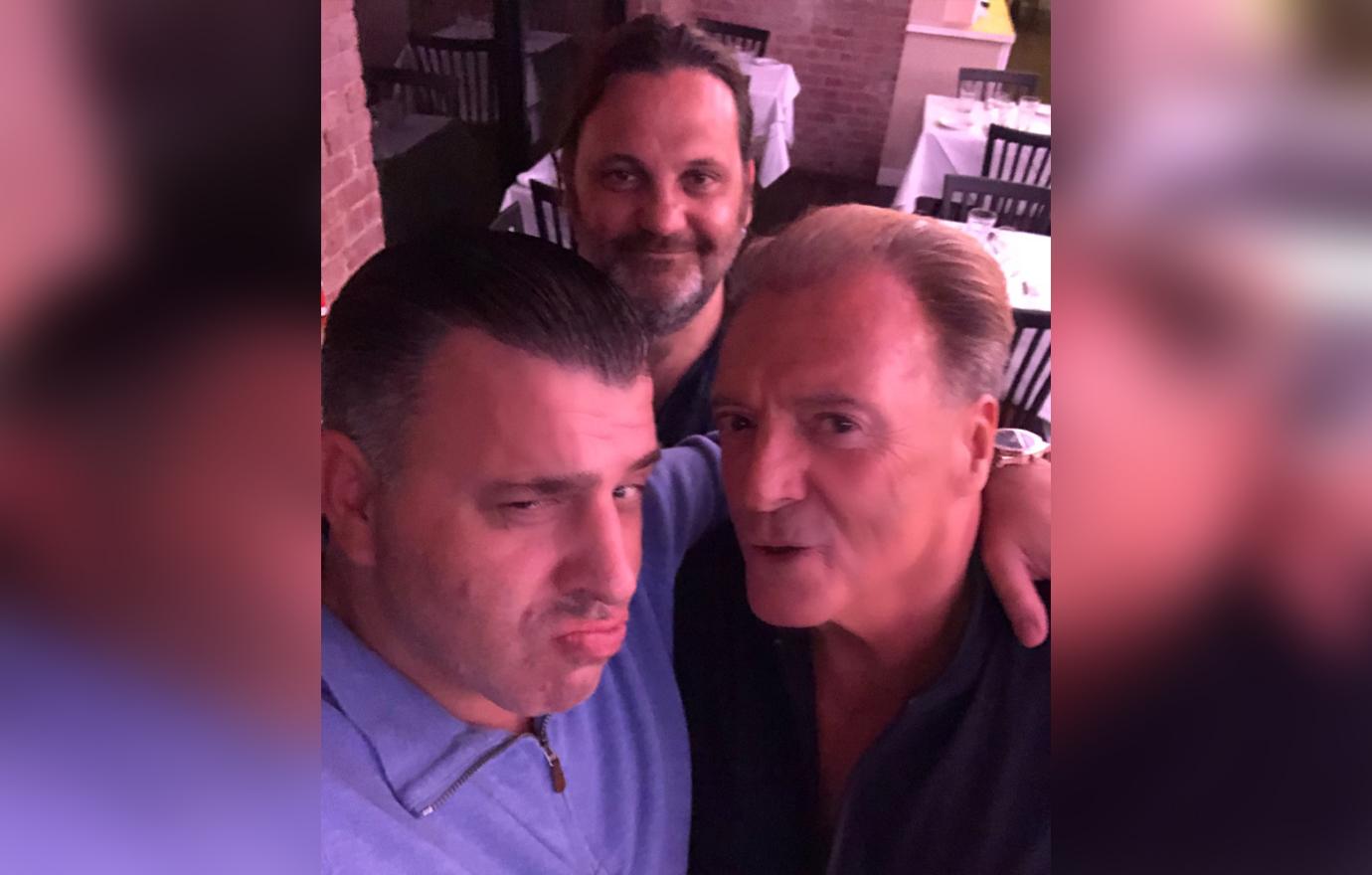 "His performance in Gotti was something we will never ever see again in this lifetime, that is, of course, unless I can convince him to take another mob role, which I am trying to," Porporino told RadarOnline.com after the big party.
Article continues below advertisement
Movie Magic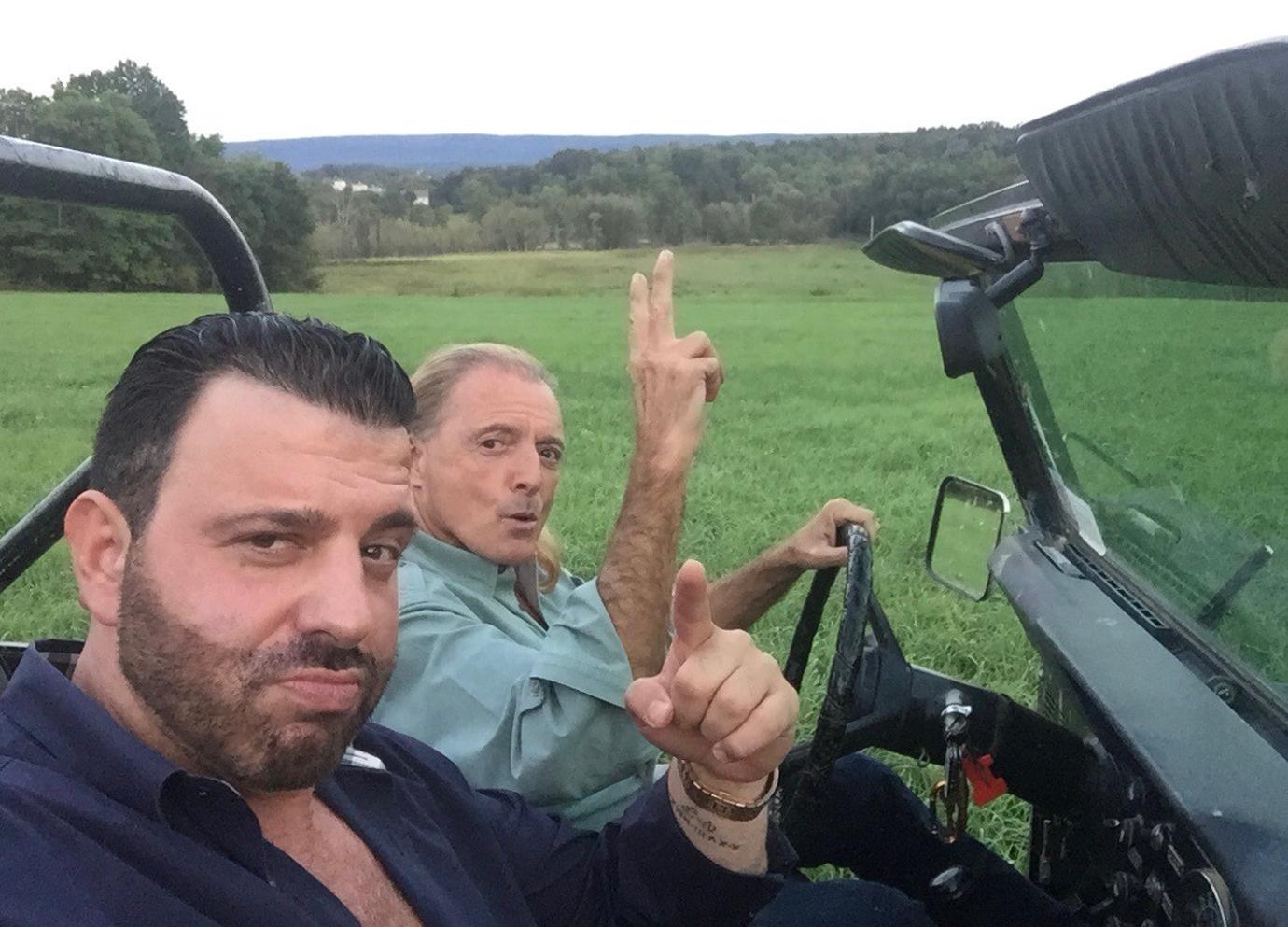 Porporino told RadarOnline.com his favorite quote form Assante's was when he famously played famous Dominic Castano in American Gangster: "Success. It's got enemies Frank. You can be successful and have enemies, or you can be unsuccessful and have friends."
Article continues below advertisement
Celebration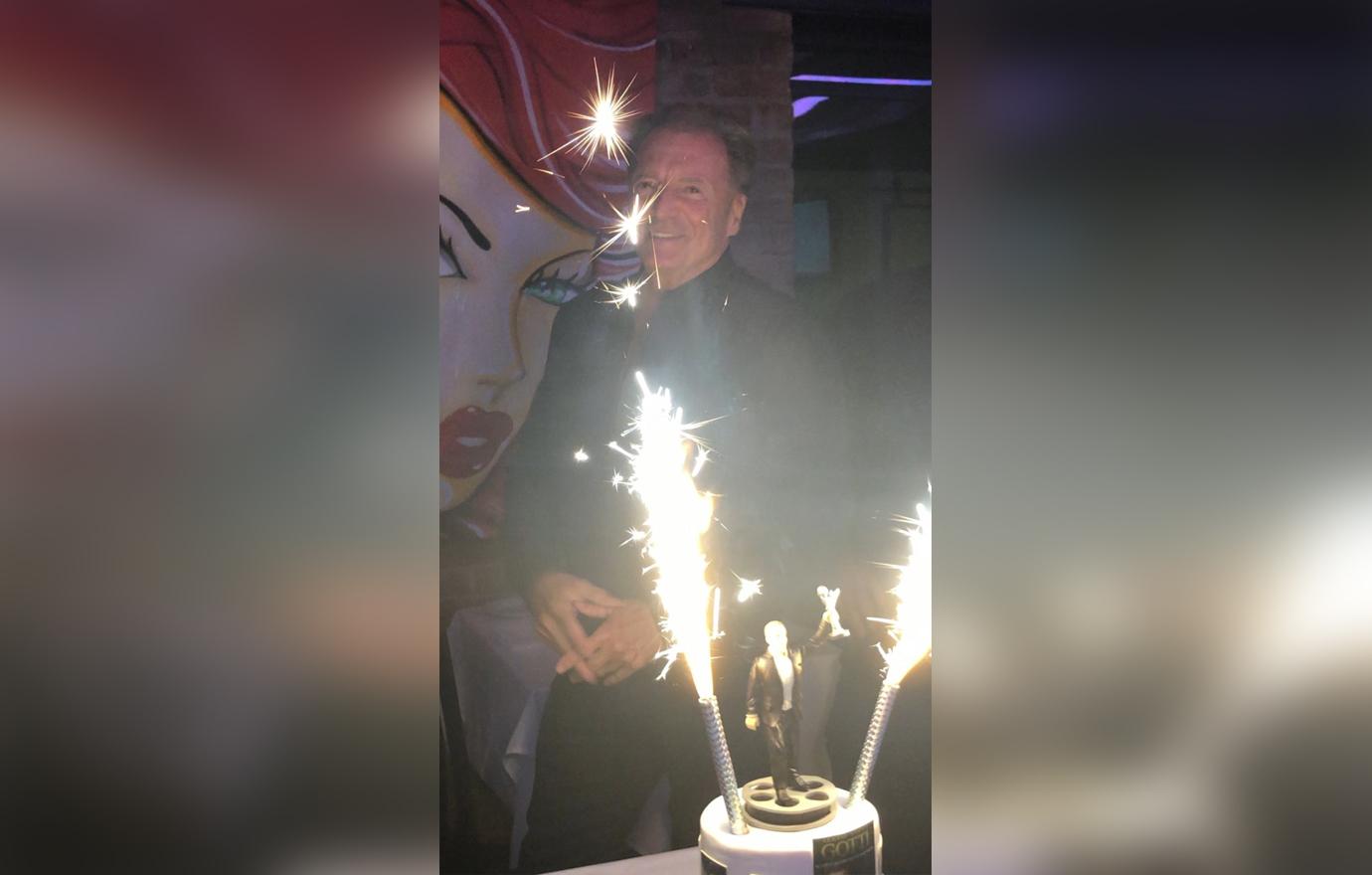 Assante was surrounded by sparklers on his cake.
Article continues below advertisement
Big Shots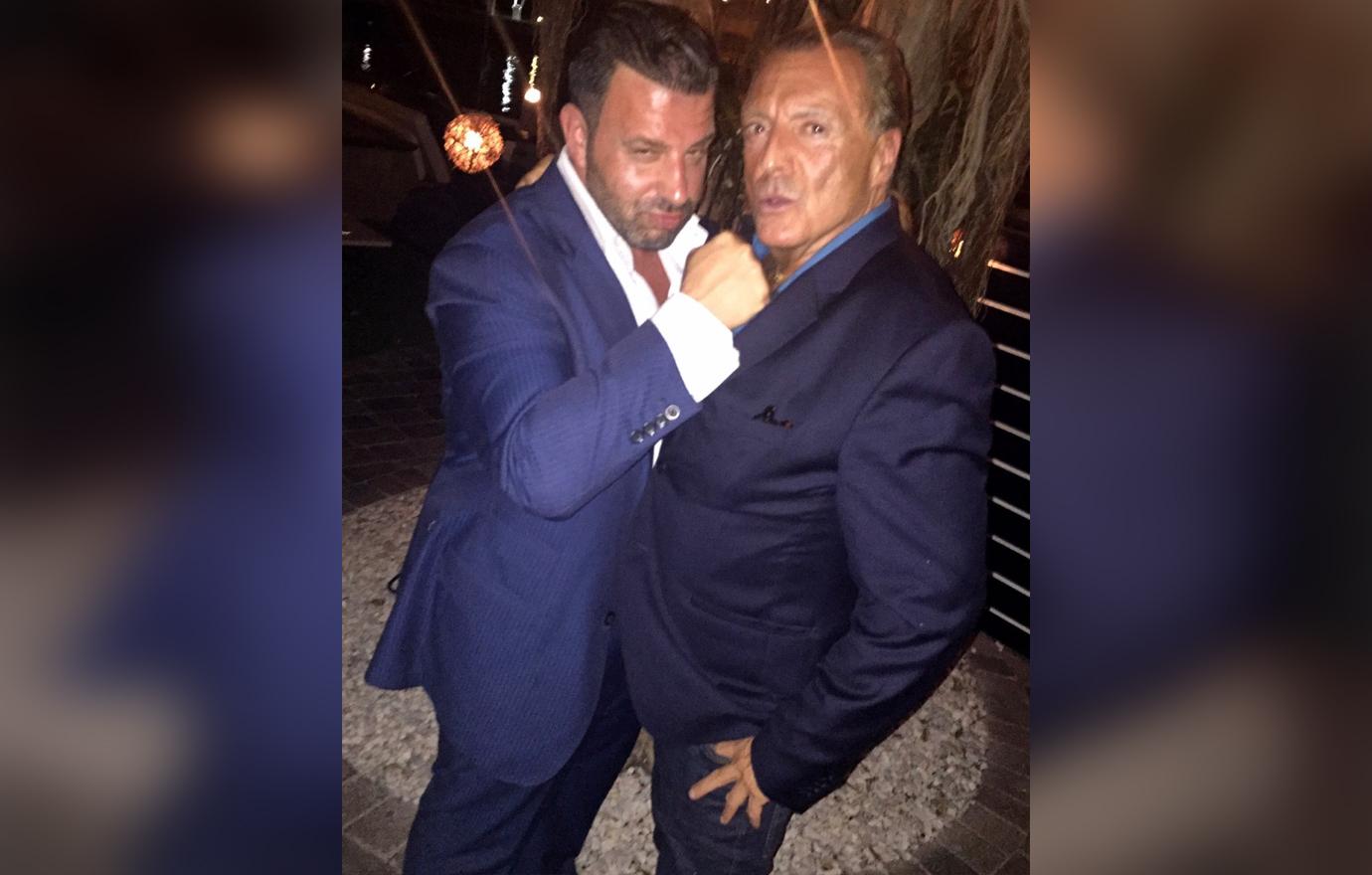 As the go-to producer in Hollywood, Porporino was coy about projects in the works with Assante. "Loose lips sink ships," he told RadarOnline.com.
Article continues below advertisement
Happy Birthday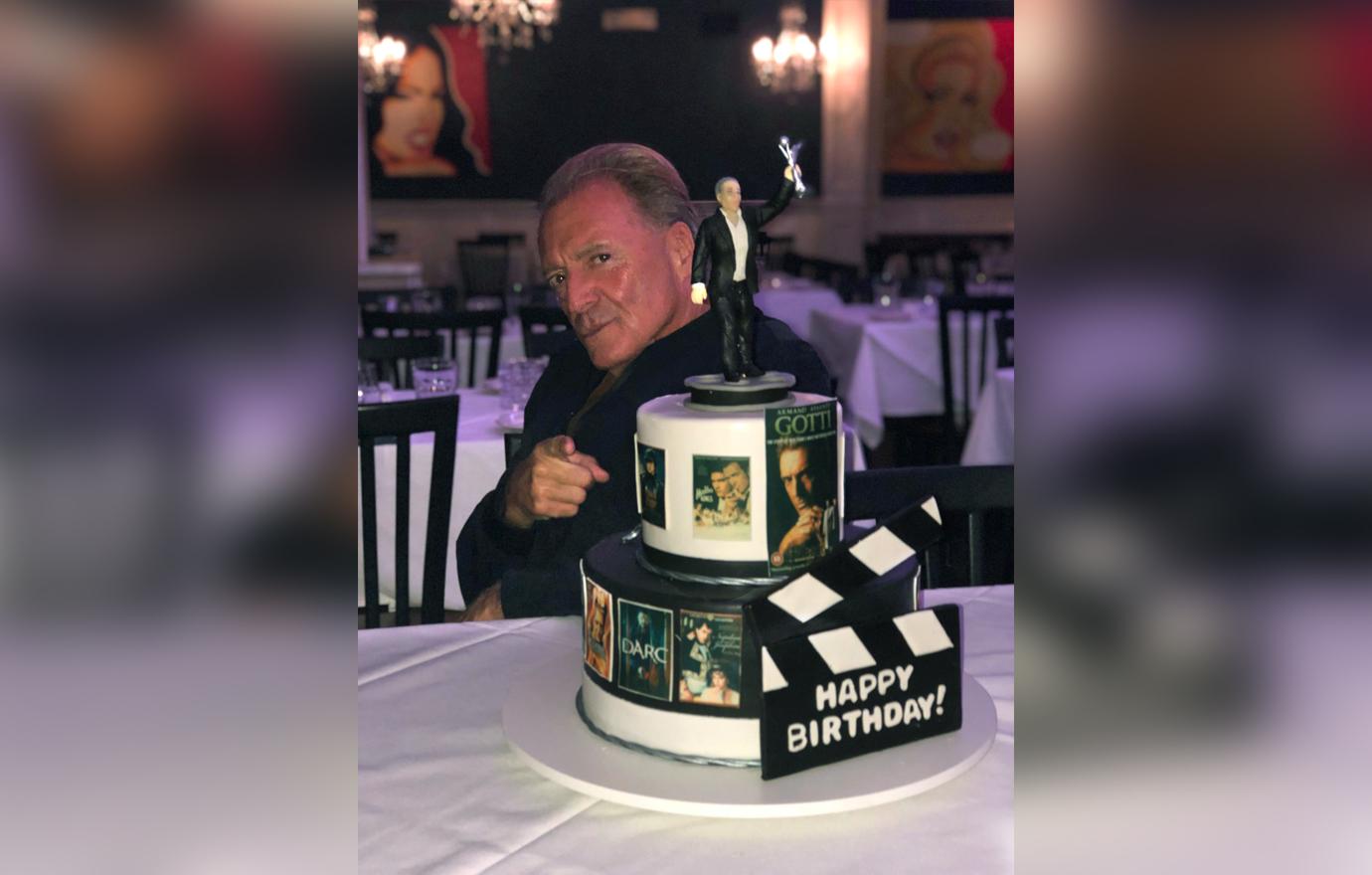 Assante's birthday was celebrated with his immediate family and close friends at the New Jersey hotspot. Porporino told RadarOnline.com that Cake Boss's Mauro Castano created a one-of-a-kind cake, featuring movie posters from some of his notable roles, along with a small scale Armand Assante figurine holding his Emmy as the cake topper.