Mass Shooting Outside Florida Nightclub Leaves 2 Dead, At Least 16 Wounded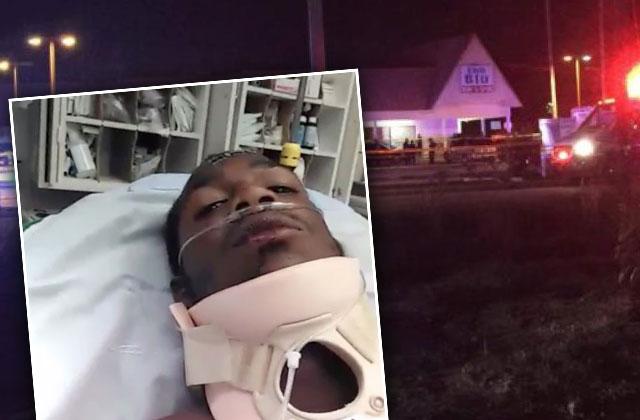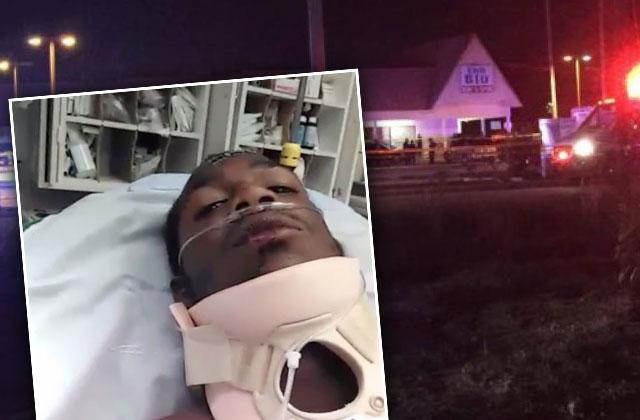 Another mass shooting is rocking Florida. Two people were killed and at least 16 wounded after a shooting took place outside of a Fort Myers nightclub Monday morning.
Article continues below advertisement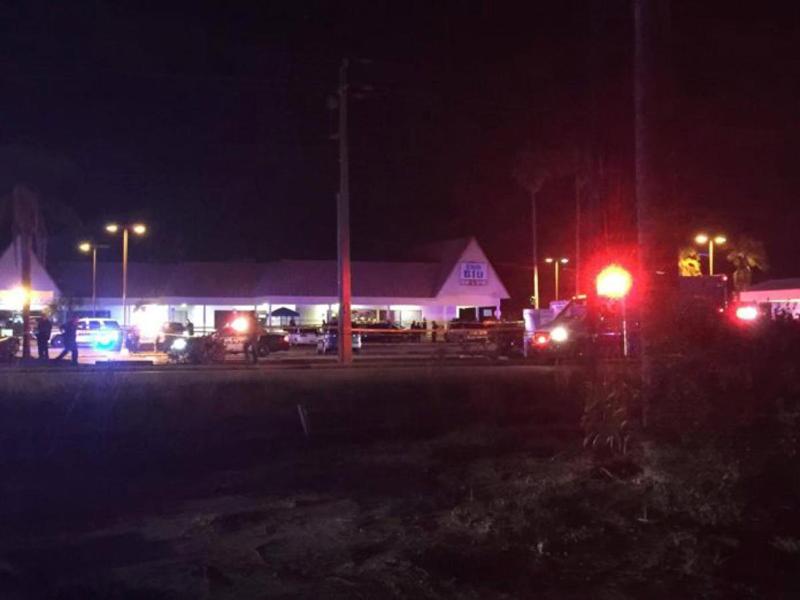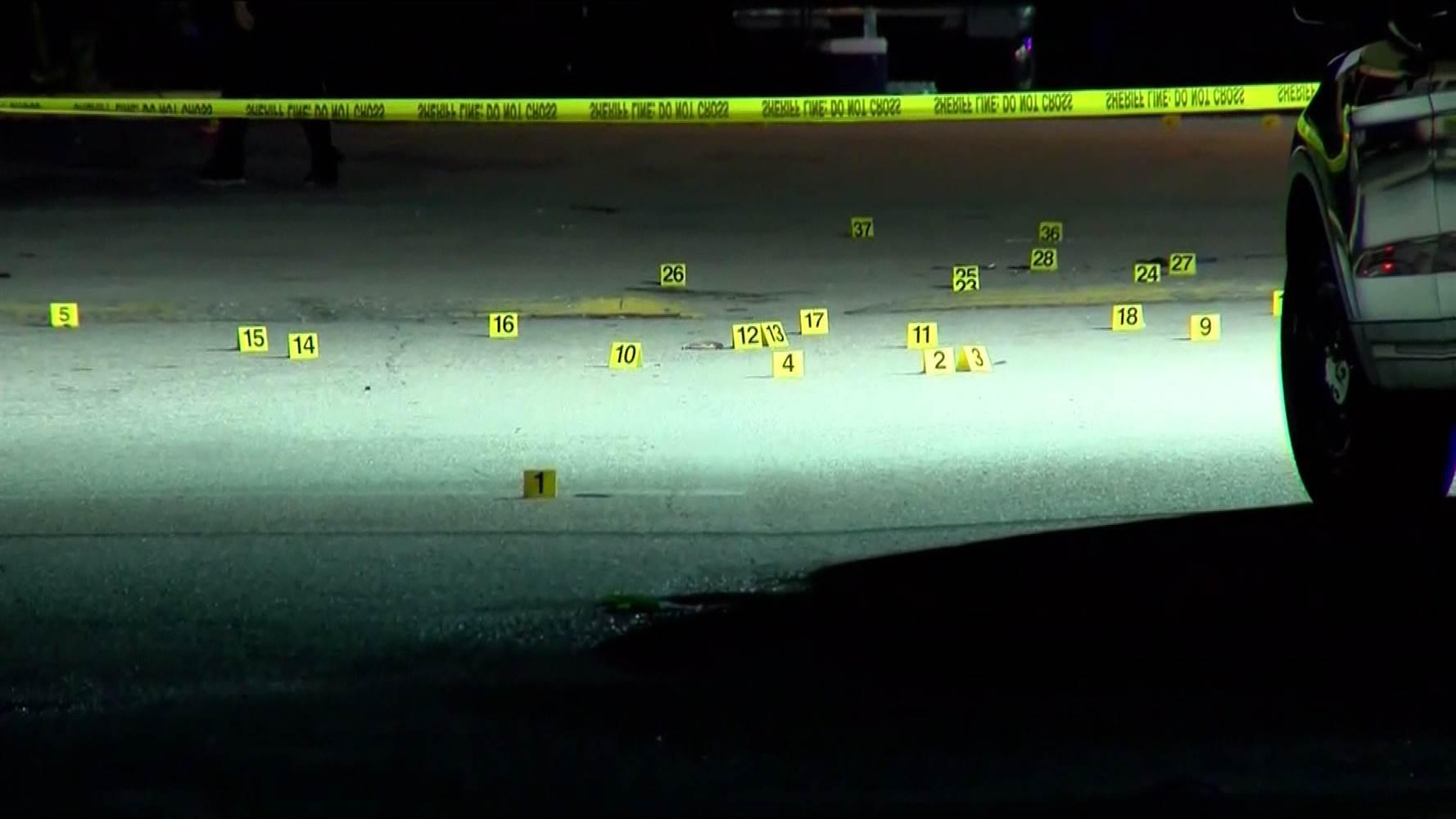 Article continues below advertisement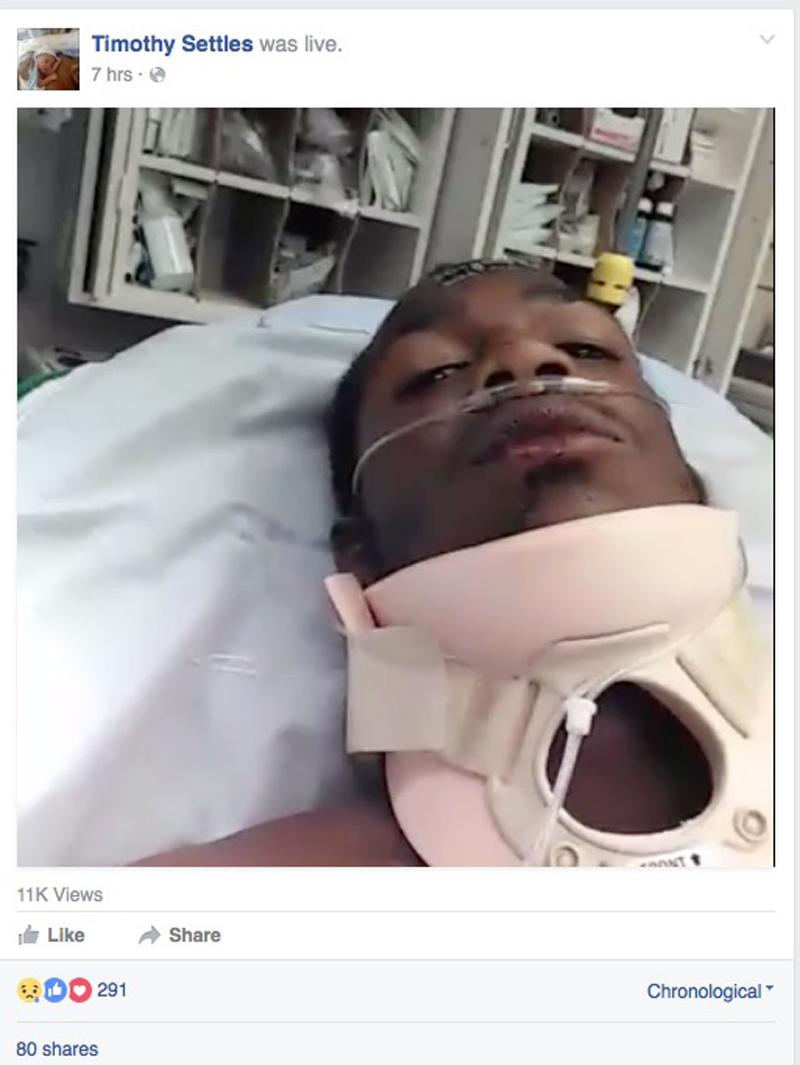 While three people have been detained by authorities for questioning, the police are still "actively canvassing the area looking for other persons who may be involved in this incident." Police are currently investigating two other incidents, one on Ortiz Avenue and another on Parkway Street. Police believe both are connected to the nightclub shooting.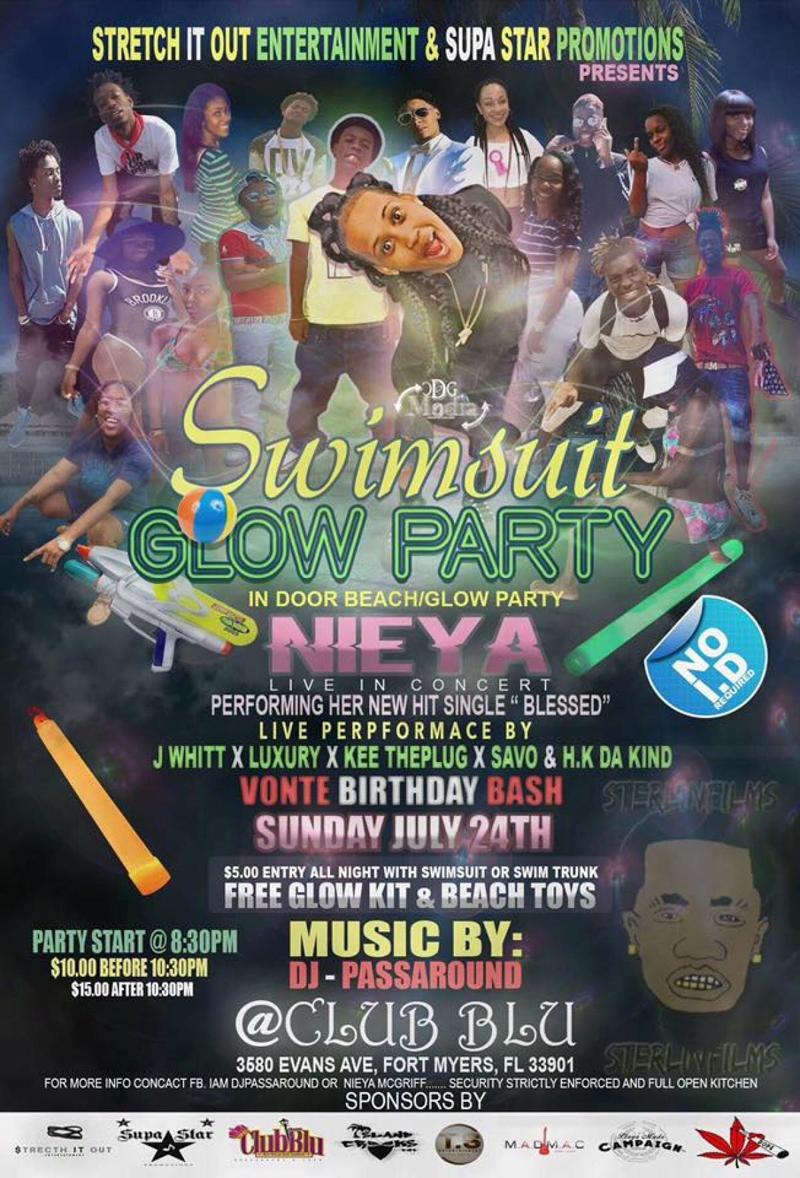 Lee Memorial Hospital said in a statement that 16 were treated for injuries. One person died at the hospital. A Facebook flyer revealed the party was a "Swimsuit Glow Party" with no identification necessary to enter. The ages of the victims range from 12 to 27.
Article continues below advertisement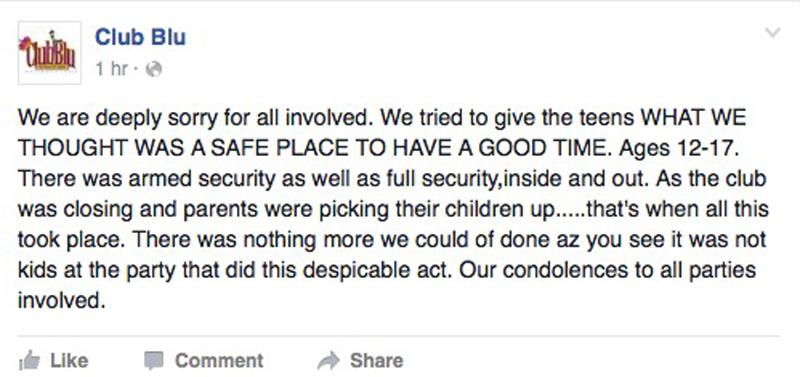 The shooting comes after 49 people were killed when Omar Mateen opened fire at an Orlando nightclub in early June.