7 Officers Shot, 3 Dead In Baton Rogue Shooting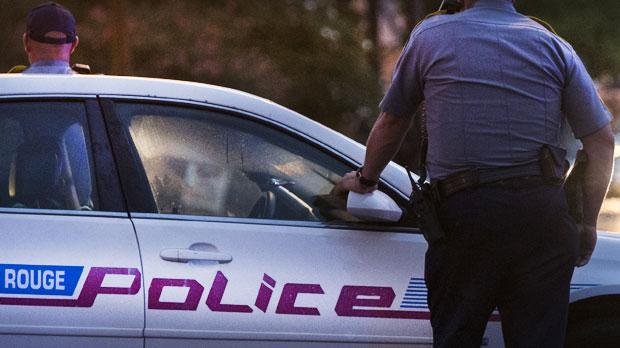 At least seven officers have been shot — three fatally — in Baton Rouge, La.
An unidentified man opened fire on police officers Sunday morning around 9 a.m. EST at Hammond Aire Plaza.
The officers from the Baton Rouge Police Department and East Baton Rouge Parish Sheriff's Office were responding to a call of "suspicious person walking down Airline Highway with an assault rifle," according to reports. When the police arrived, the man opened fire on them.
Article continues below advertisement
"The count is three officers dead possibly," Kip Holden, the mayor-president of East Baton Rouge Parish said after the attack. "There is still an active scene. They are investigating," he said. "Right now we are trying to get our arms around everything."
"Everything is moving fast and I have not been able to verify everything," he said.
This attack comes after the attack on officers in Dallas, where a sniper fatally shot five officers.
"We can't take anything for granted any more," East Baton Rouge Sheriff Sid Gautreaux said just last week.
Story developing.