Drugs, Feuds & Attempted Murder Charges: Farrah's Family Destroyed 10 Years After Her Death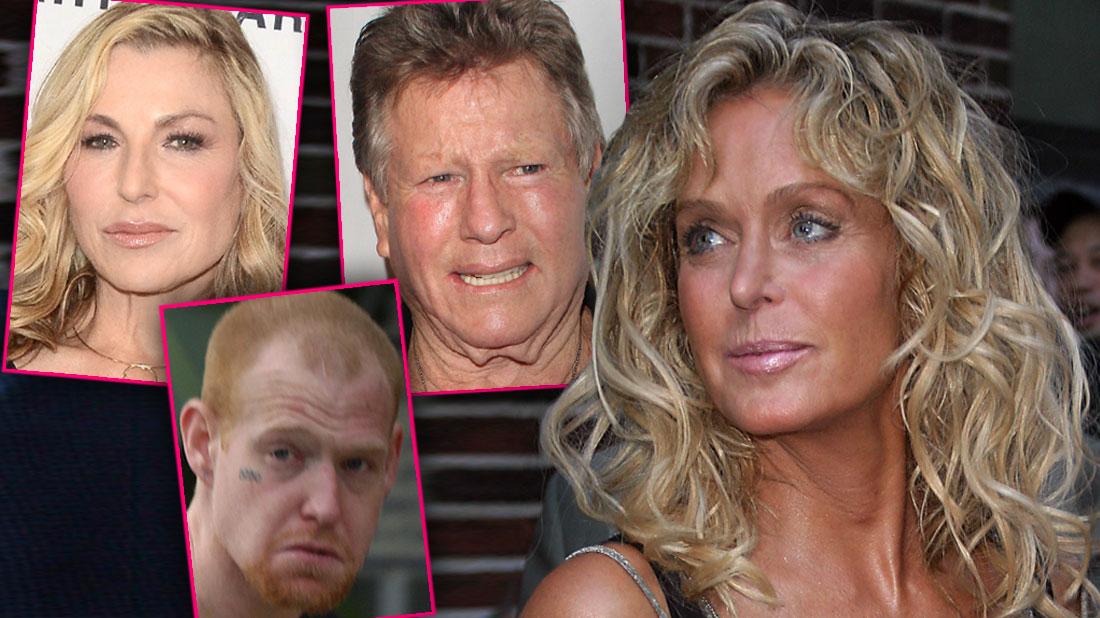 Article continues below advertisement
Farrah's stepdaughter Tatum, 55, has also suffered from addiction.
Meanwhile, Ryan, 78, appears gaunt and frail after experiencing heart issues.
Scroll through RadarOnline.com's gallery to learn more about the troubled family's struggles after the tragedy.
Wayward Son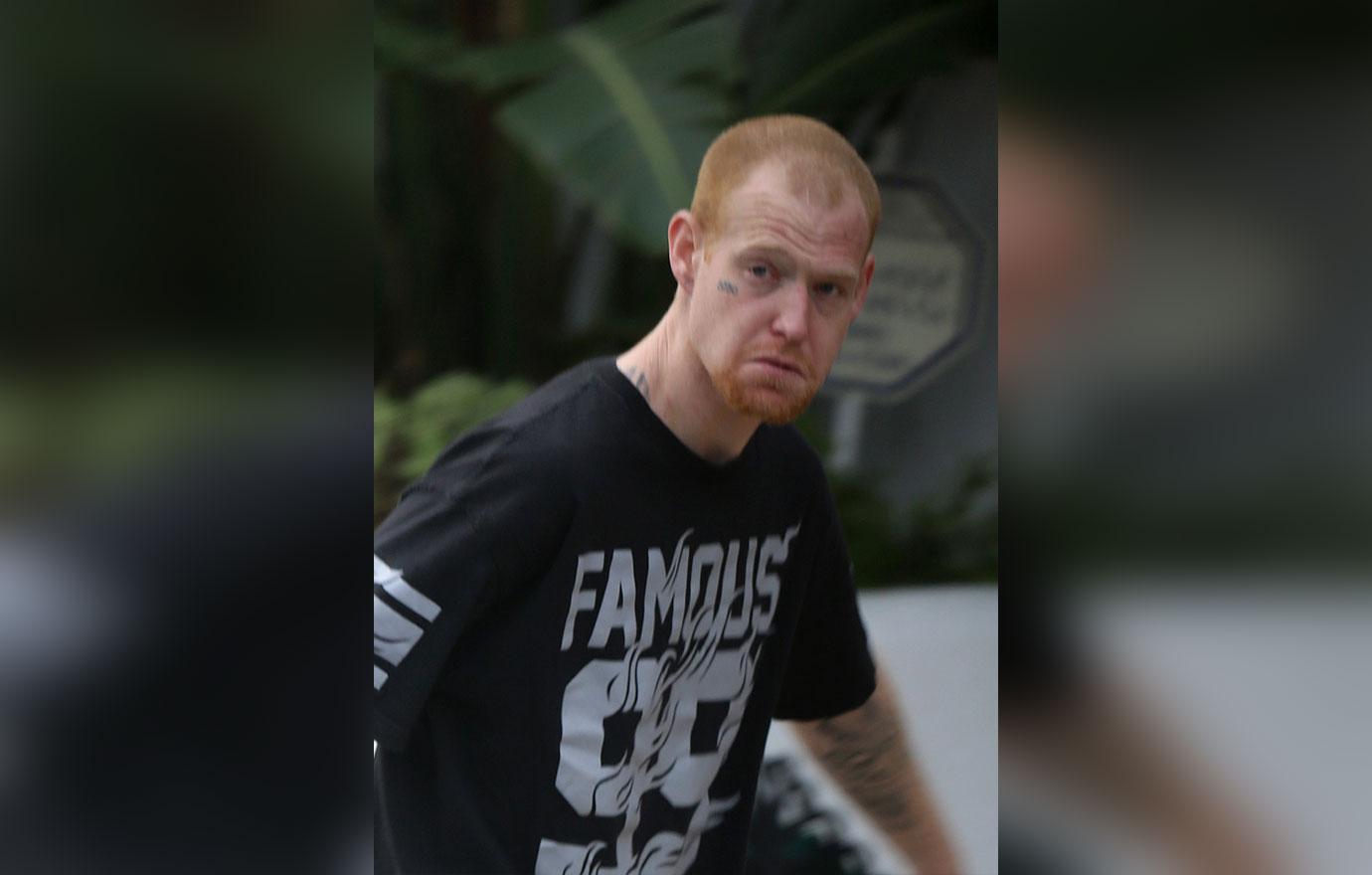 Multiple psychologists have deemed Redmond "incompetent" to stand trial on serious felony charges, including attempted murder, for a 2018 crime spree during which authorities allege he left two men seriously injured.
Article continues below advertisement
Troubling Attack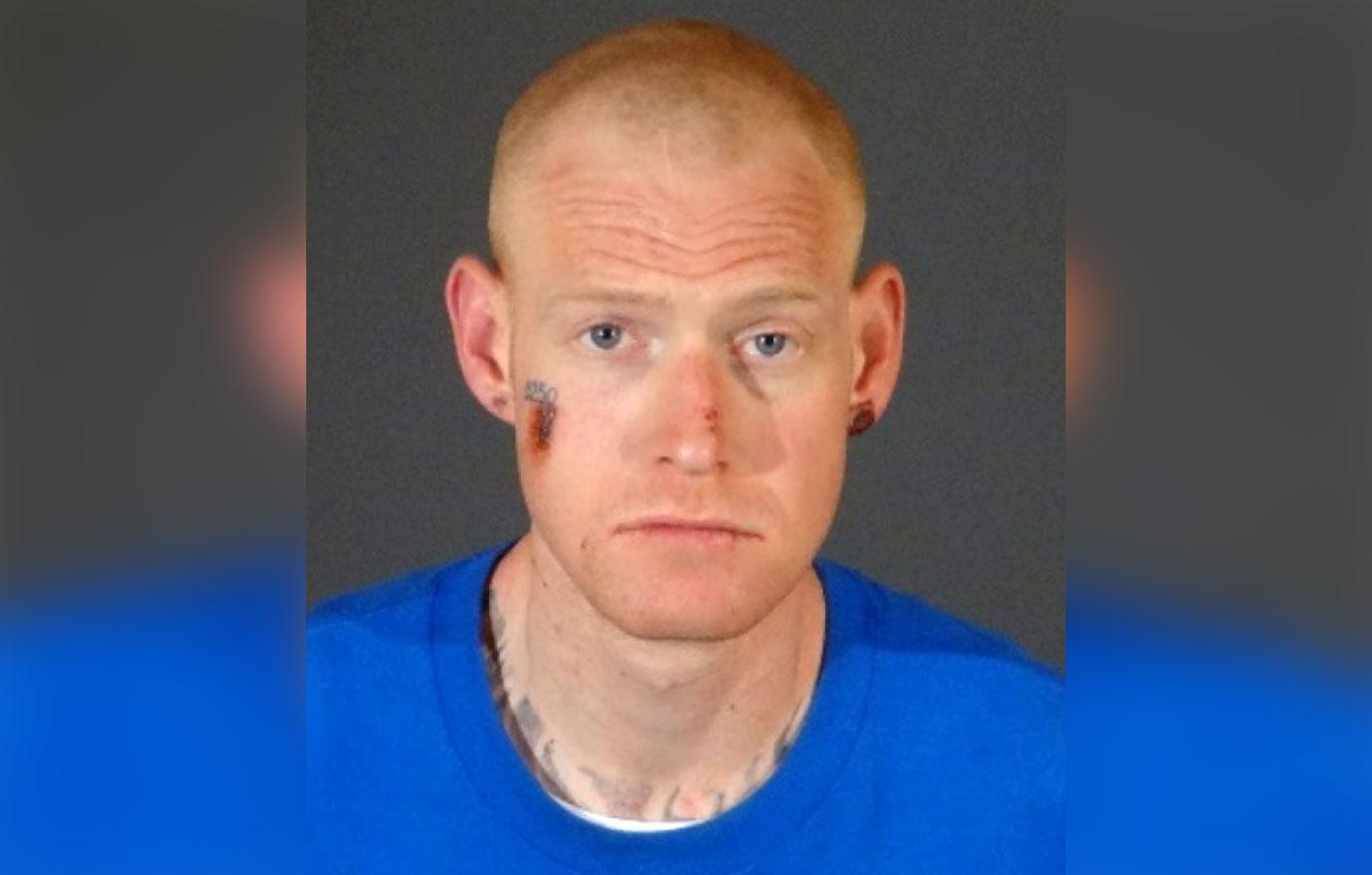 The 34-year old allegedly used a knife to rob a convenience store. Prosecutors also claimed O'Neal plunged a three-and-a half inch knife into the head of one man and attacked another man with a broken glass bottle.
Article continues below advertisement
Multiple Issues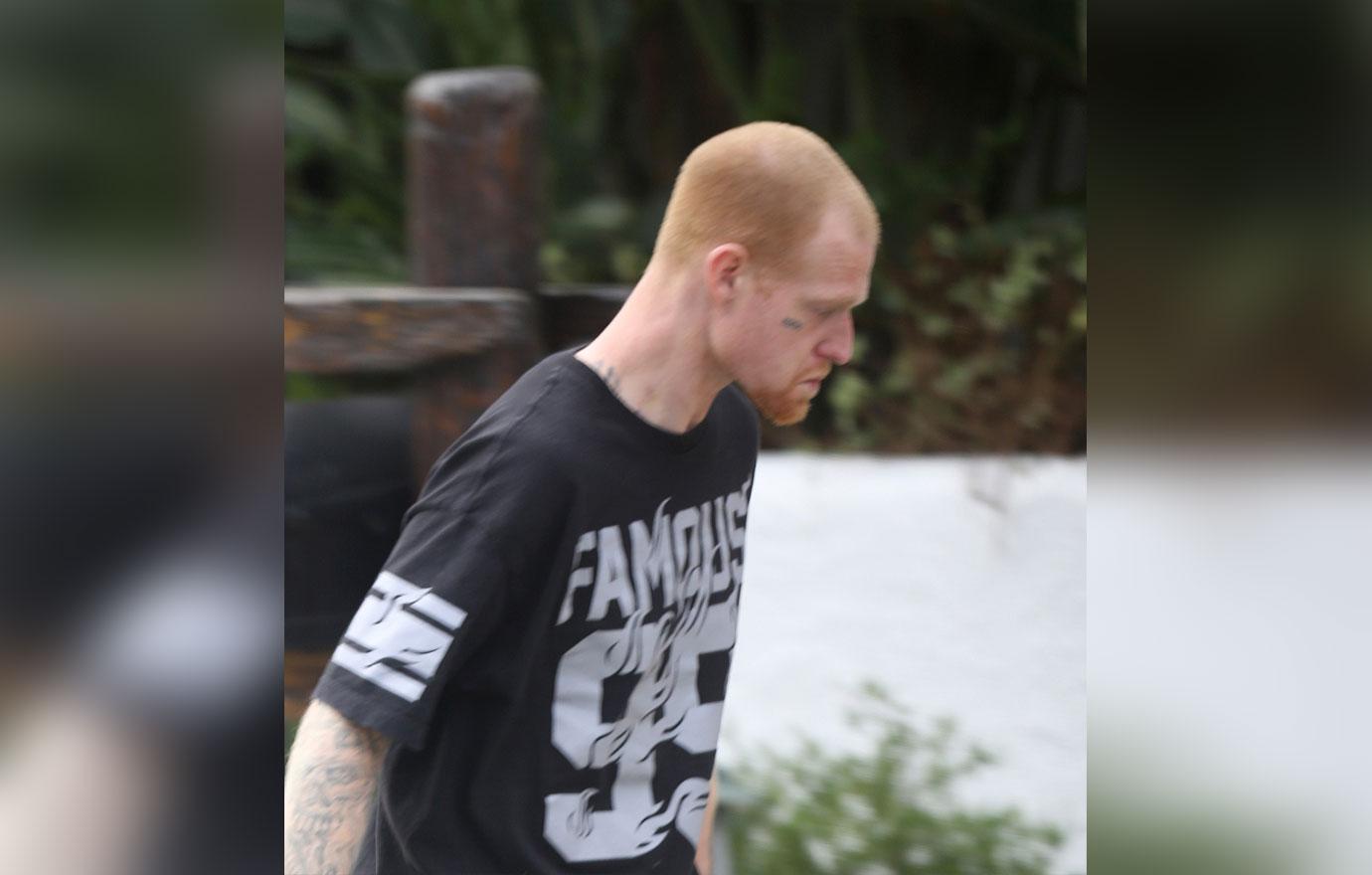 O'Neal has been diagnosed with various mental health issues, including schizophrenia, bipolar disorder and abuse disorders of methamphetamine, cocaine and alcohol, according to bombshell records obtained by RadarOnline.com.
Article continues below advertisement
Worried Sick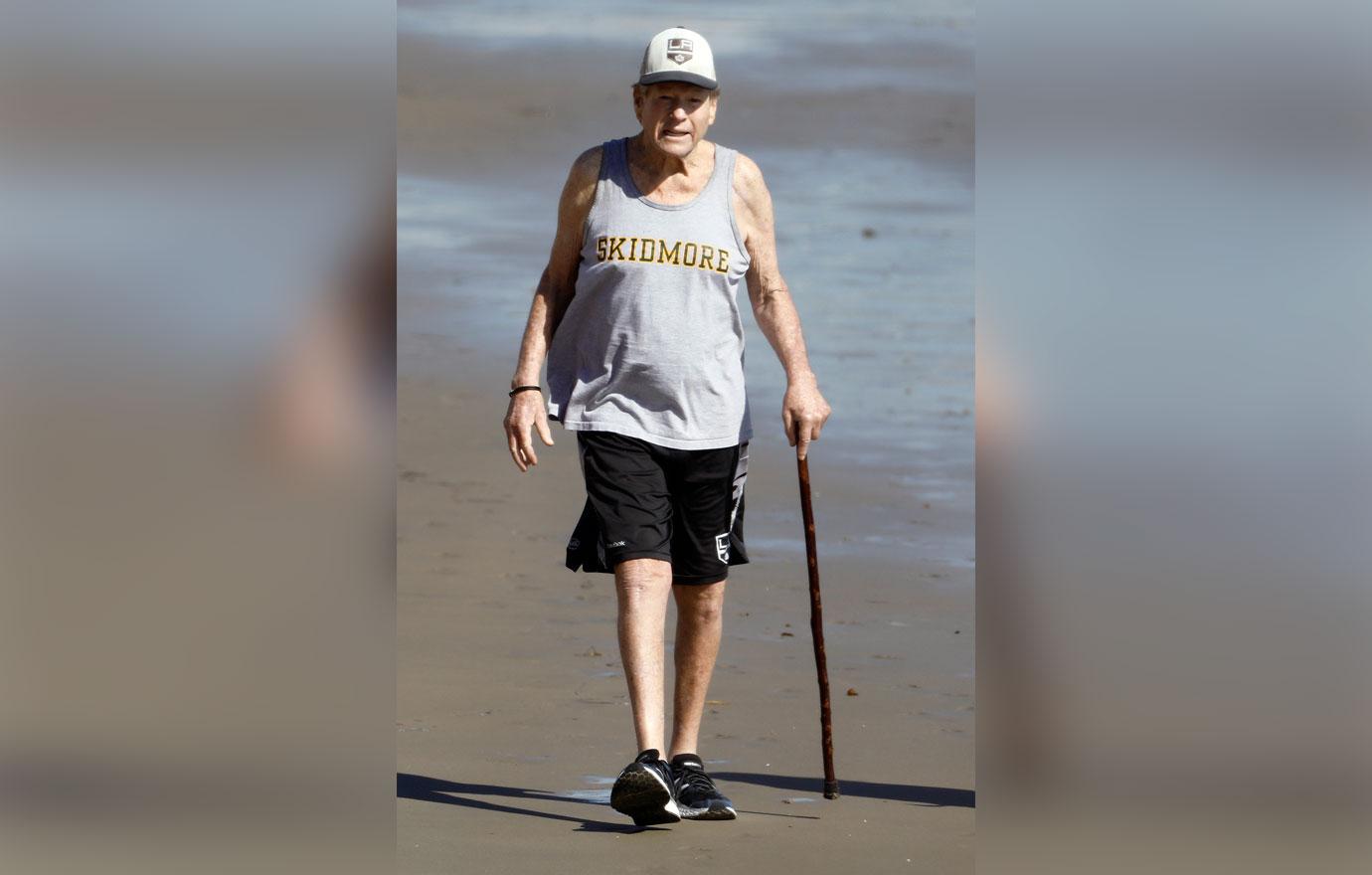 Sadly, Redmond's father, Ryan, 78, has been struggling with heart and health concerns, and he appeared gaunt and sickly when he was taken to an L.A.-area hospital earlier this year.
Article continues below advertisement
Tough Going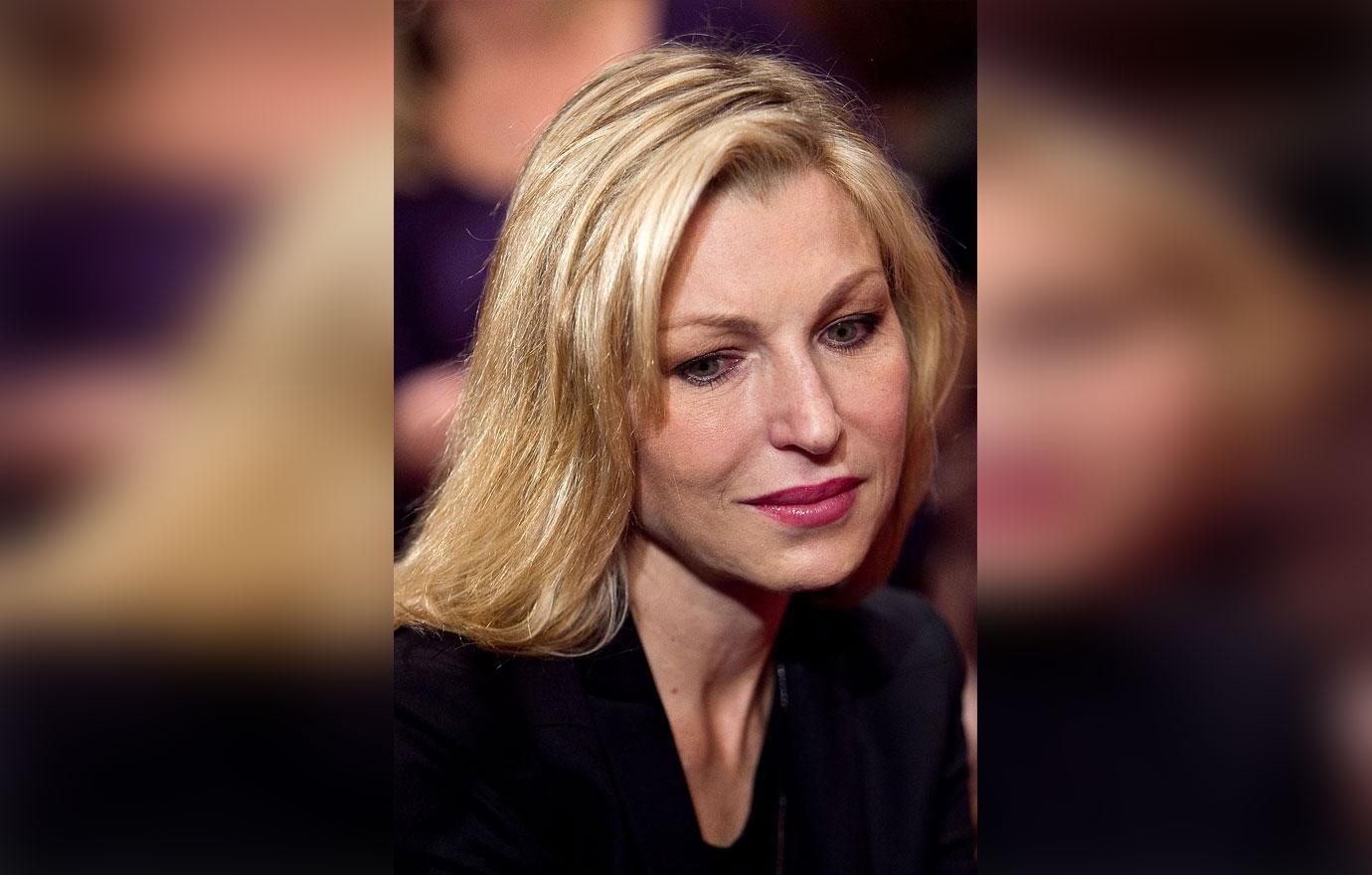 And, Tatum O'Neal — Ryan's 55-year-old daughter from his marriage with Joanna Moore — has suffered setbacks in her fight with addiction over the years, including going through at least three stints in rehab. She now claims to be sober.
Article continues below advertisement
Alone Behind Bars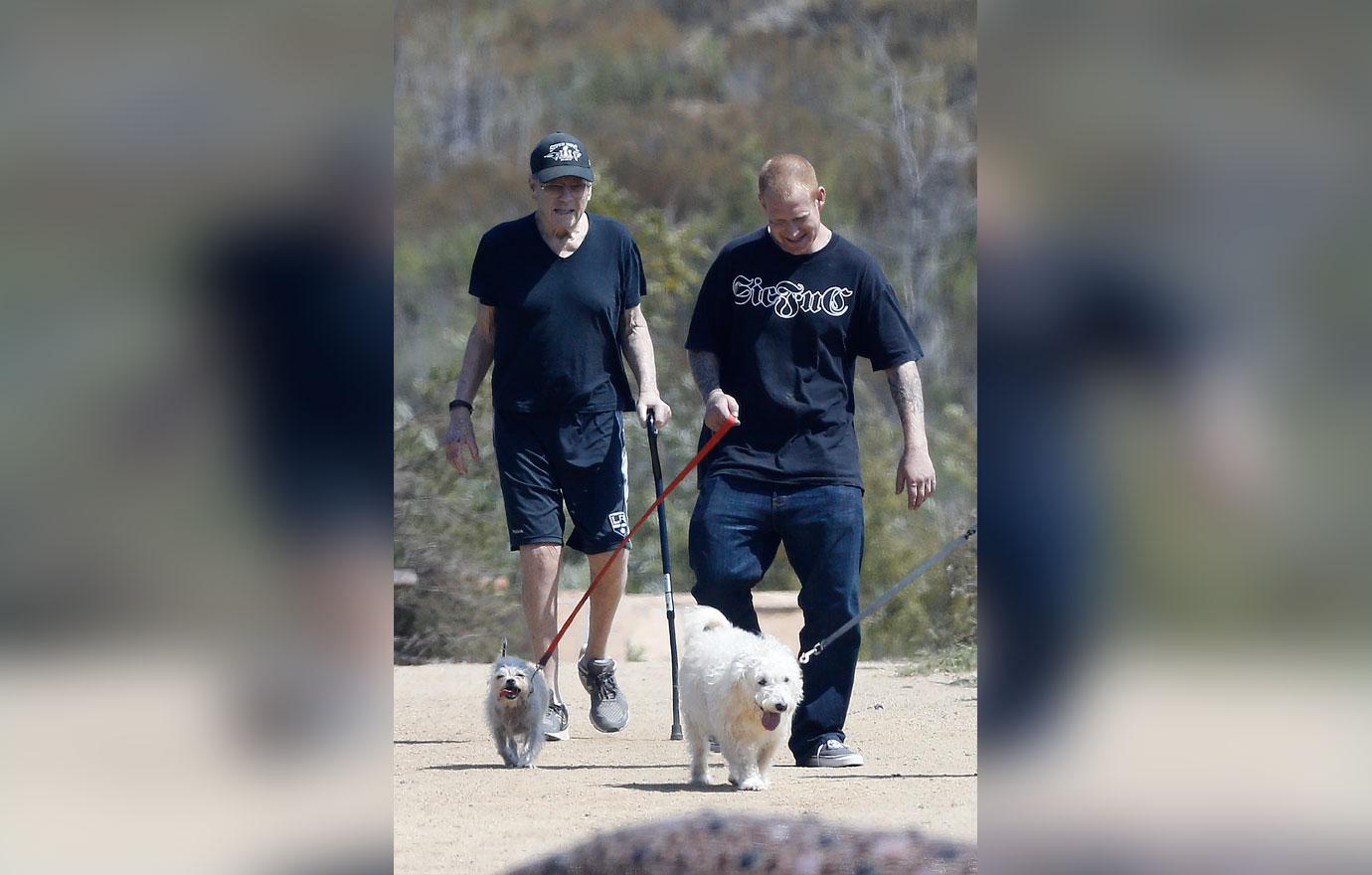 Article continues below advertisement
Broken Bonds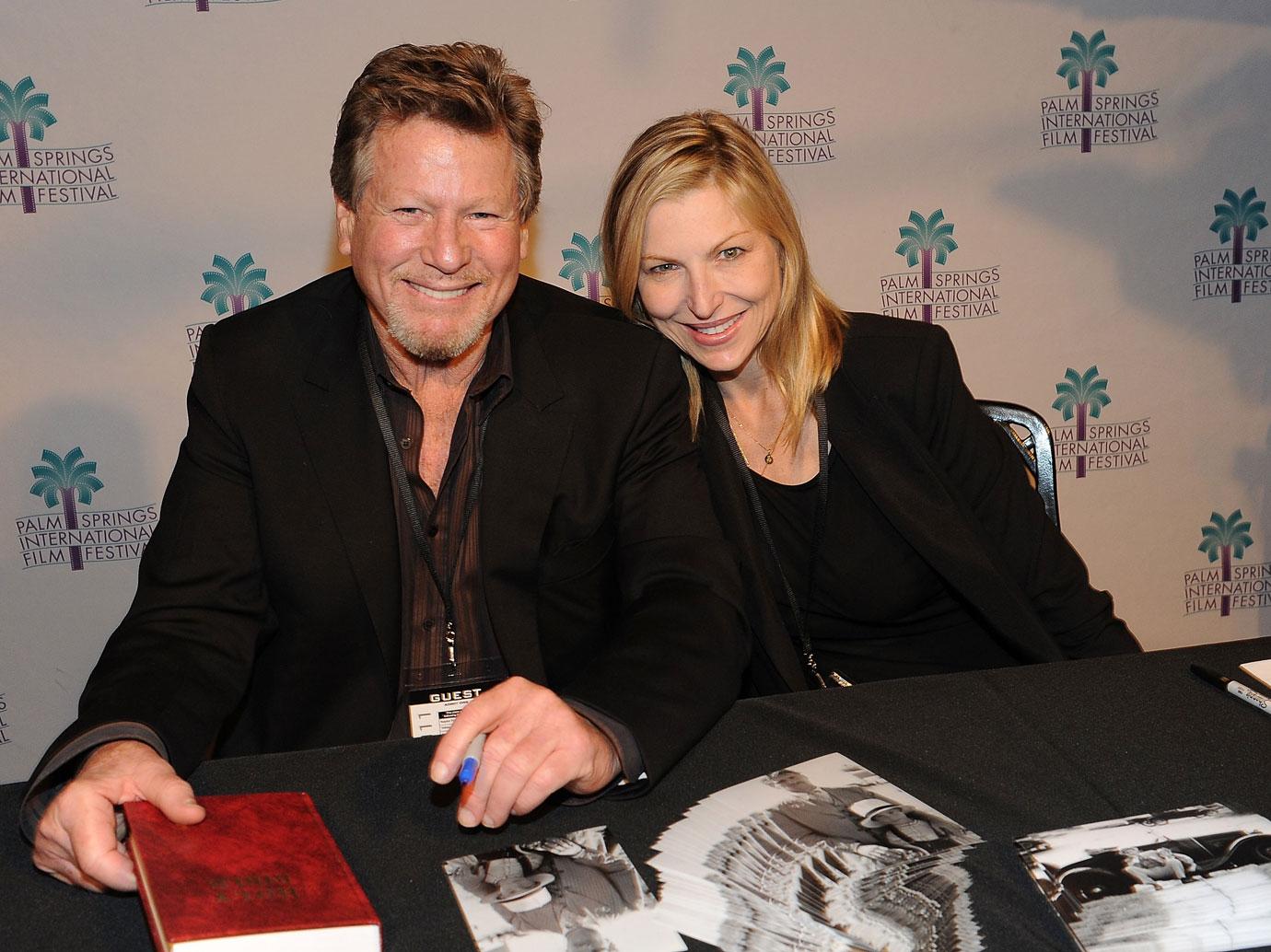 Tatum and Ryan have gone through long periods of estrangement throughout her adult years, but she supported him in the hospital for a heart procedure earlier this year.