Date With Justice: Redmond O'Neal Possibly Facing Jury Trial In Attempted Murder Case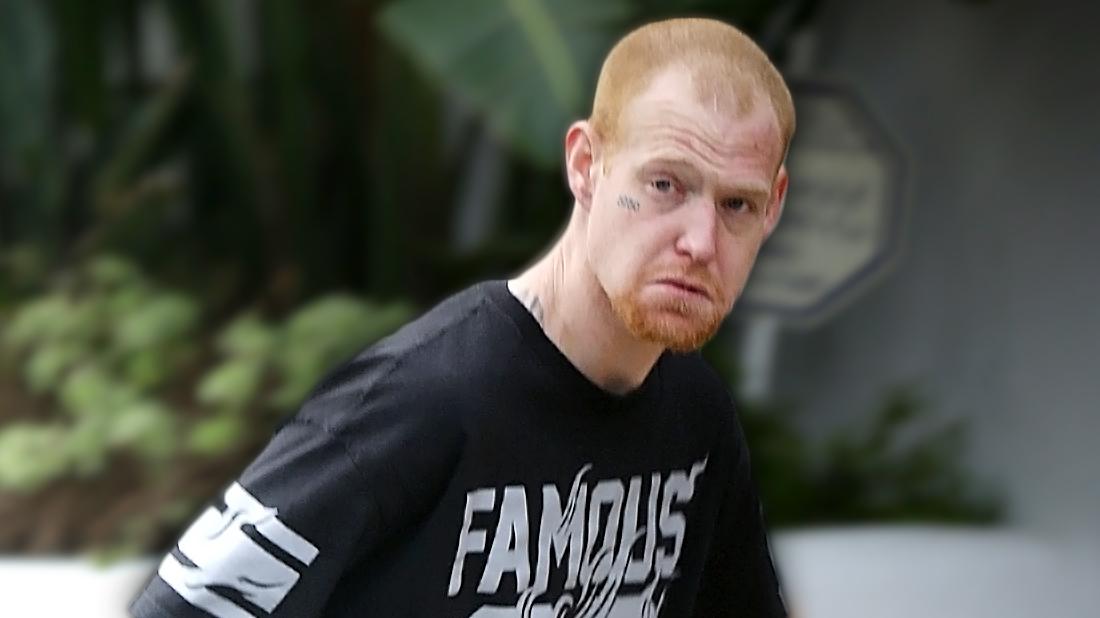 Redmond O'Neal could face a jury in a trial to determine whether he is mentally competent to face serious felony charges, RadarOnline.com can exclusively reveal.
The troubled son of Farrah Fawcett and Ryan O'Neal is still waiting his fate, which is to be determined at a Los Angeles Mental Health Court. O'Neal is facing attempted murder charges and other felonies related to a week-long crime spree the 34-year old allegedly committed on May 2018 that left two men seriously injured.
Article continues below advertisement
On Wednesday, May 15, Commissioner Laura Streimer told O'Neal's defense attorney, Nina Daly, and prosecutor Matthew Byrne, to return to court next month for a pretrial hearing. At that hearing, both sides also are scheduled to discuss O'Neal's third psychological evaluation, and whether or not O'Neal would face a court or jury trial on his mental competency.
O'Neal's criminal trial has been on hold for the past year after Daly called into question her client's ability to understand his criminal case and the legal procedures.
As RadarOnline.com readers know, two reports submitted by psychologists previously deemed O'Neal incompetent to stand trial, while his desperate family implored the judge to consider O'Neal's long-documented mental illness.
However, after Dr. Anna Kafka met with O'Neal in court for about 10 to 15 minutes on Dec. 4, 2018, the psychologist determined O'Neal understood the severity of his charges and could assist his attorney in his defense.
Article continues below advertisement
Daly has asked the court for a third psychologist to evaluate O'Neal, but that meeting has yet to take place, the defense attorney told the court on Wednesday.
A frustrated Byrne told the commissioner on Wednesday, "It seems that they want to get a doctor, who will say what they want to hear."
Streimer asked both sides to provide her with an estimate on how long the trial would take, should the matter advance to that step.
An O'Neal family friend who was in court said while she understood Redmond will eventually have to face his criminal charges, the focus right now should be getting the troubled 34-year old into a state mental health facility where he could receive much-needed medical help and medicine.
While O'Neal sits in a Los Angeles county jail awaiting a possible trial, Sheriff's are legally not allowed to force him to take his medication. Since he is not taking his medicine in jail, O'Neal's mental state has only worsened to a point where he continuously hears voices, the family friend told RadarOnline.com exclusively.
"We are trying to get him the help he needs, but the push back is so much greater than perhaps it would normally be (for other defendants)," the O'Neal family insider said.
O'Neal has been diagnosed with various metal health issues, including schizophernia, bipolar disorder, and other drug abuse disorders.
If both sides agree to move forward with a court or jury trial, O'Neal's current mental state would be the key focus.