Farrah's Mom Agrees With Battery Charges, Says Grandchild Would Be Better In Her Care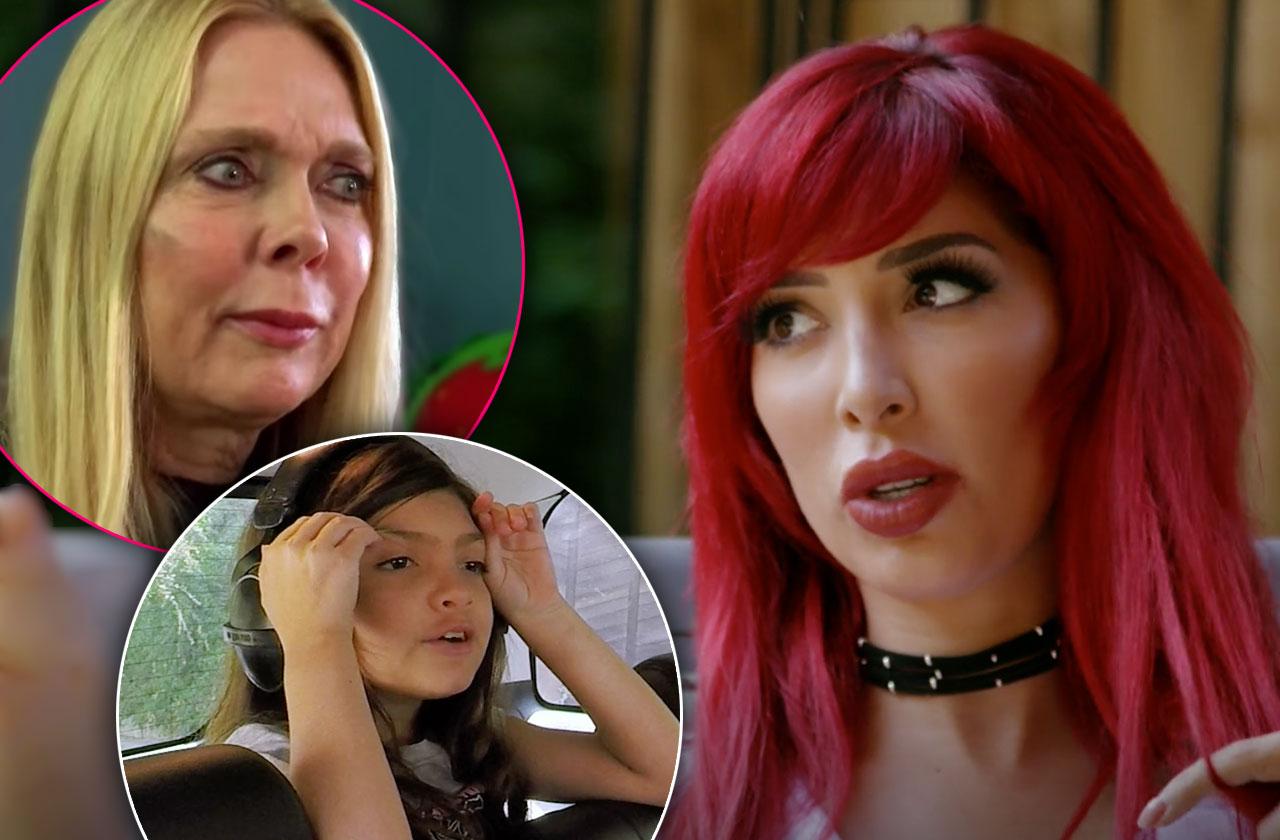 Farrah Abraham was charged with battery and resisting an officer earlier this week after a boozy June 13 arrest – and her own mother agrees with the District Attorney Office's decision. The Teen Mom OG star's estranged mom Debra Danielsen exclusively revealed to RadarOnline.com her fears for her daughter.
For the latest Teen Mom news subscribe to our podcast 'Teen Mom Time' below!
Article continues below advertisement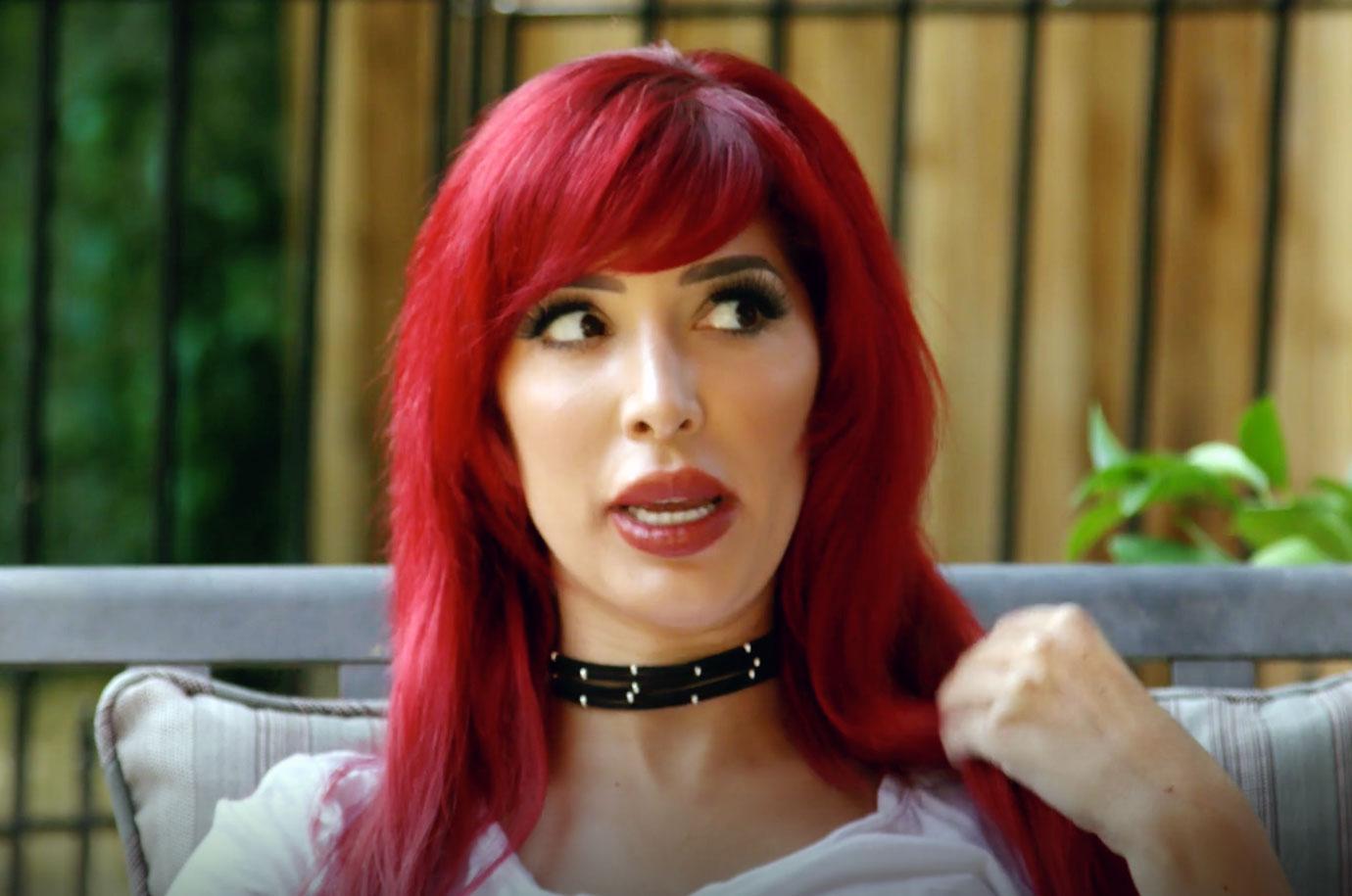 Danielsen, who has been estranged from her daughter for months, told Radar of her charges, "It's sad to say, but you can't disrespect other people and get away with it. It's important for Farrah to learn she needs to respect other people. I agree with the charges."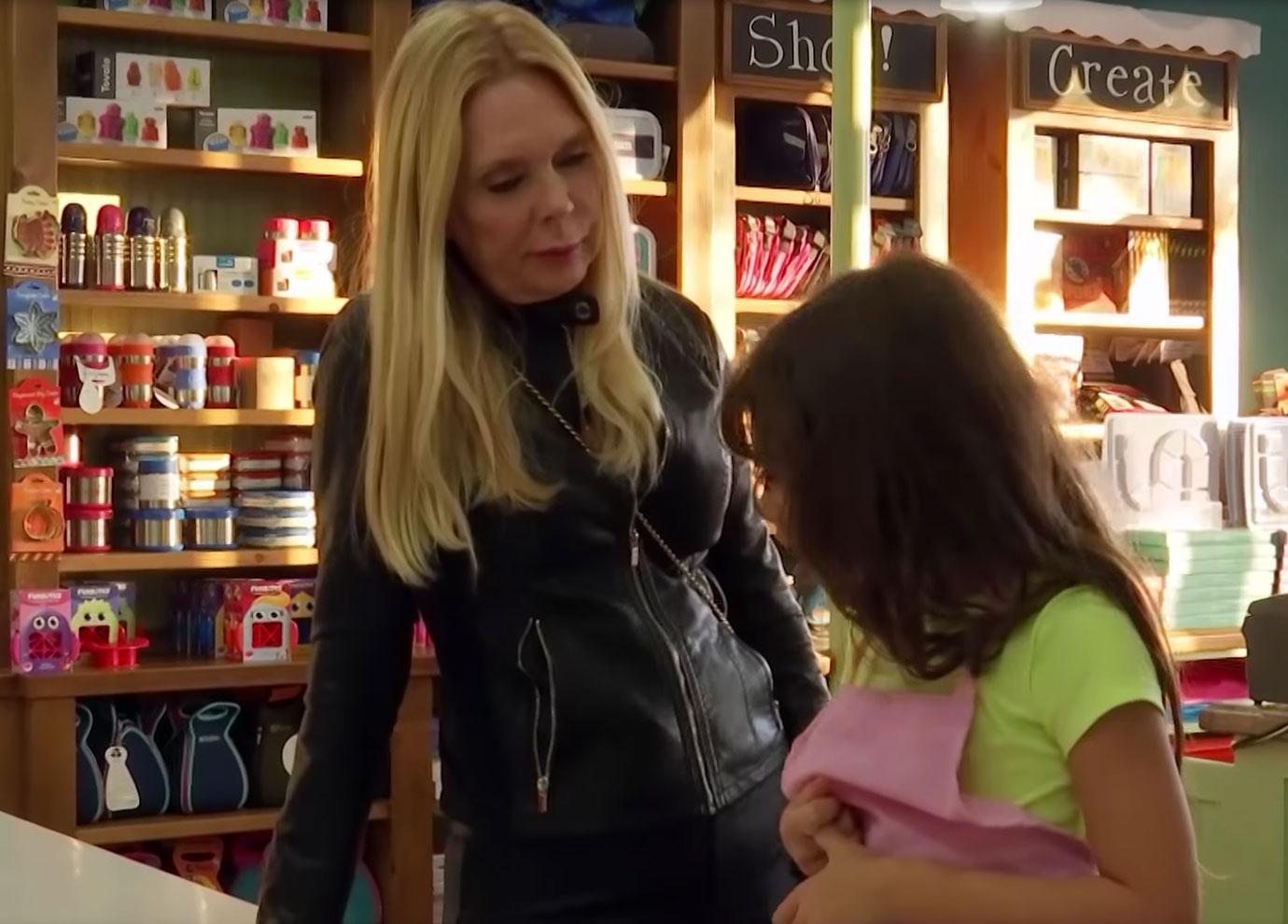 Abraham was arrested when police were called to the Beverly Hills Hotel for a "disturbance." Abraham refused to leave and engaged in a verbal altercation with hotel guests. Lieutenant Elisabeth Albanese told Radar, "The security officer reported that Abraham struck him in the face with her forearm, grabbed his ear and pushed him in the face as he attempted to prevent her from re-entering the hotel." She was charged on July 16.
Article continues below advertisement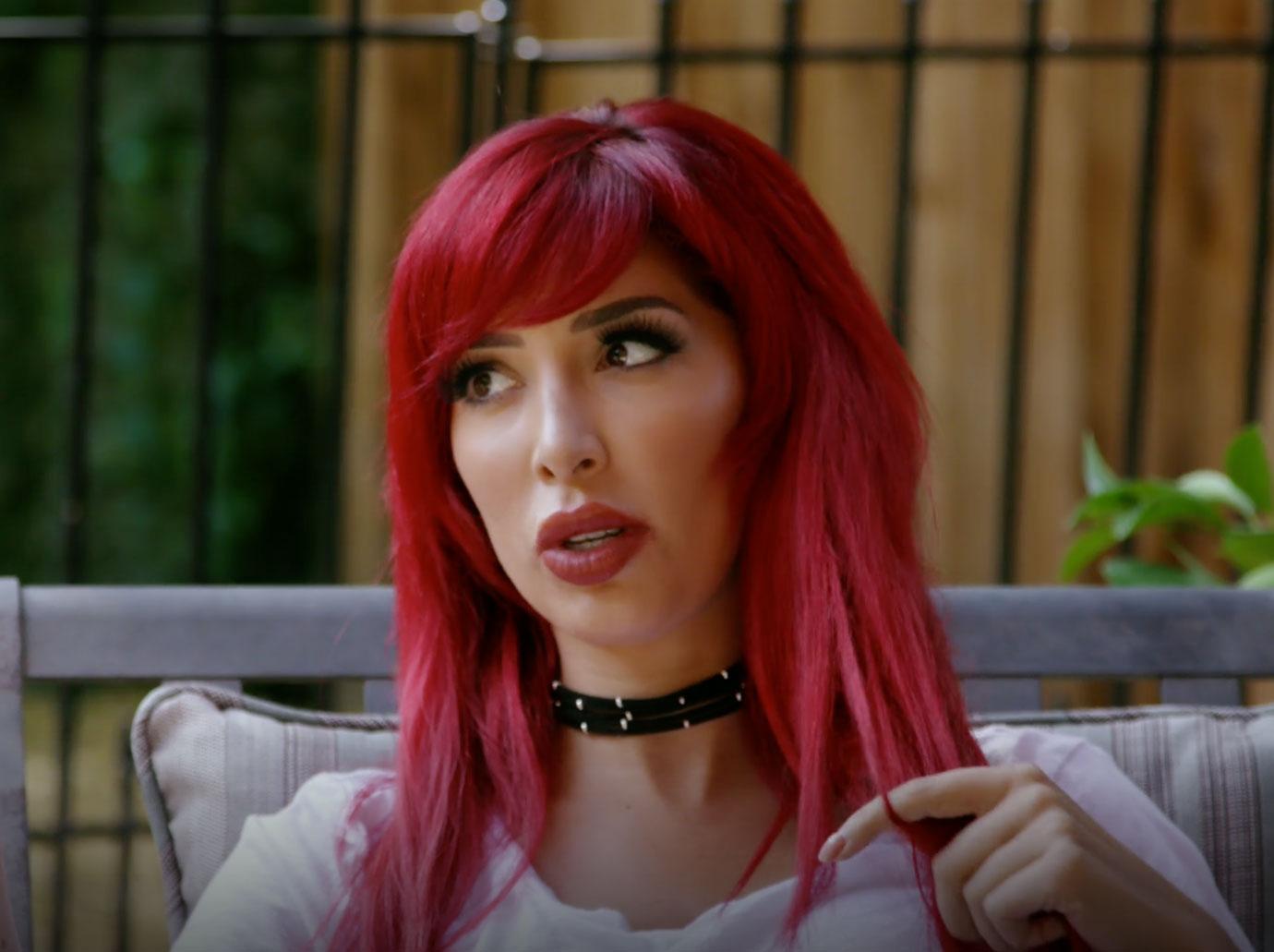 If convicted, she could be sentenced to a maximum of 18 months in jail. Danielsen explained how there is "no doubt" Sophia, 9, would be better off with her. "I would have Sophia in a great school," she said. "She can socialize and be a kid, just like Farrah. She needs to be a regular kid. Go to school and achieve academically. She loves science."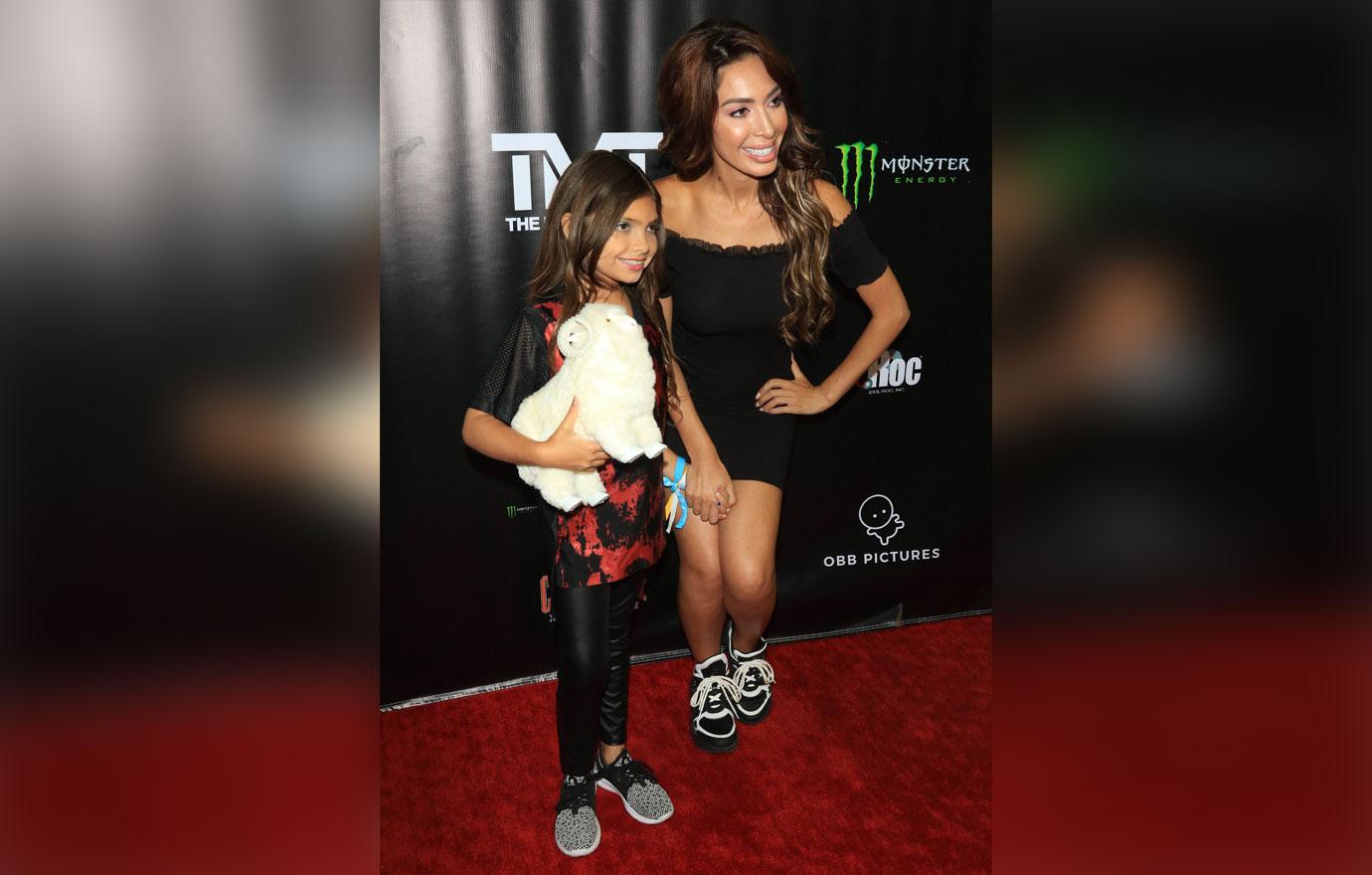 Danielsen doesn't agree with Sophia attending events with her mom and constantly going on lavish vacations while she is homeschooled. "She's 9 years old," she said. "There are too many pedophiles out there who take advantage of minors. It's a scary world out there. Sophia is so precious. She is a blessing. I would not put my child on display."
Article continues below advertisement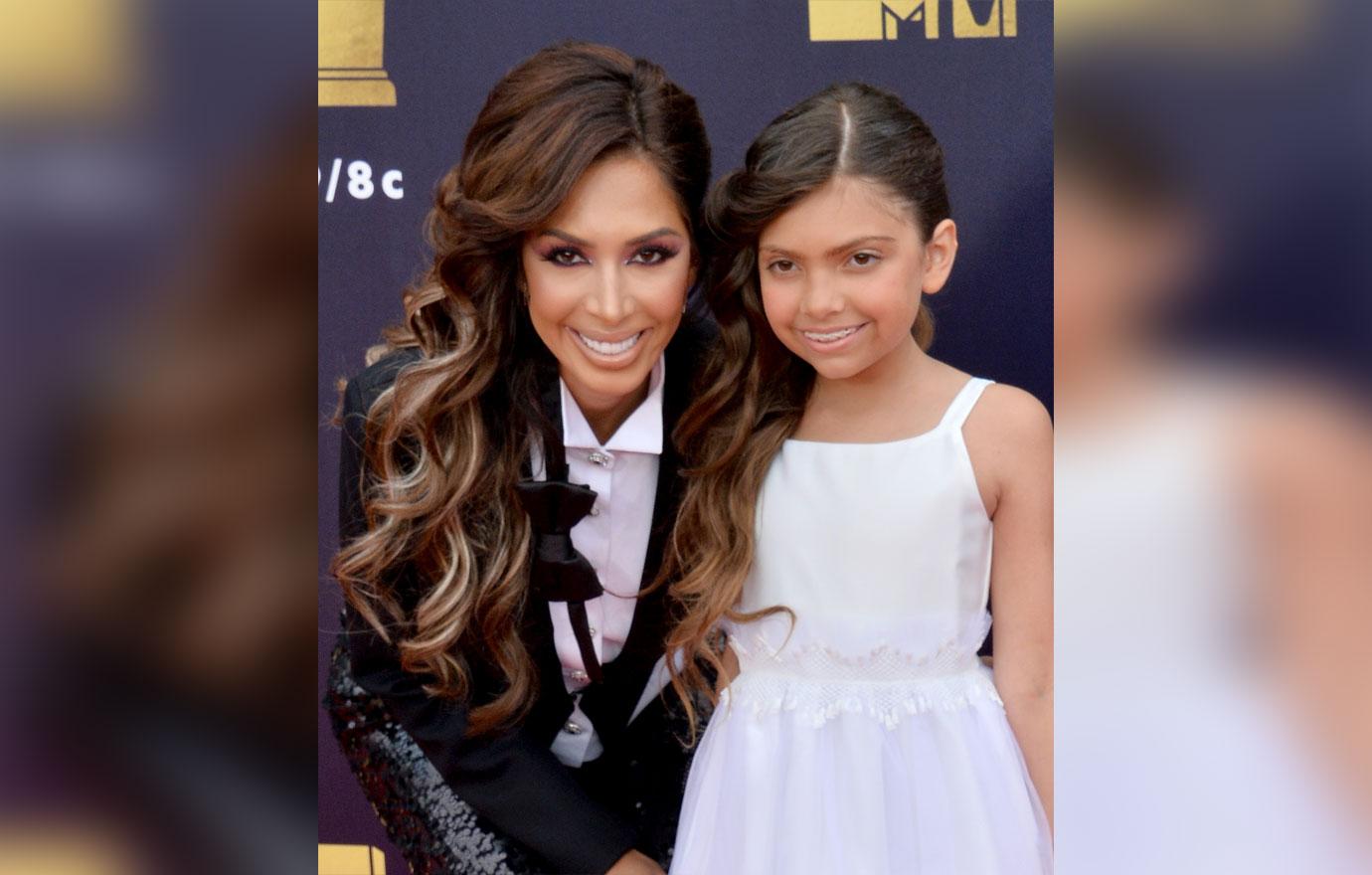 Although Danielsen believes Sophia would be better off in her care, she is not going to fight for custody. "There are laws in this country that prohibit grandparents from protecting grandchildren," she explained. "Sometimes it's in the best interest of the minor if a grandparent could step in. Why? To give the parent a time out to take care of themselves. There is no harm in that. Even if I could hire a team of lawyers, there are laws in this country that prohibit grandparents from stepping in and protecting their grand children. We need to fix the laws in this country."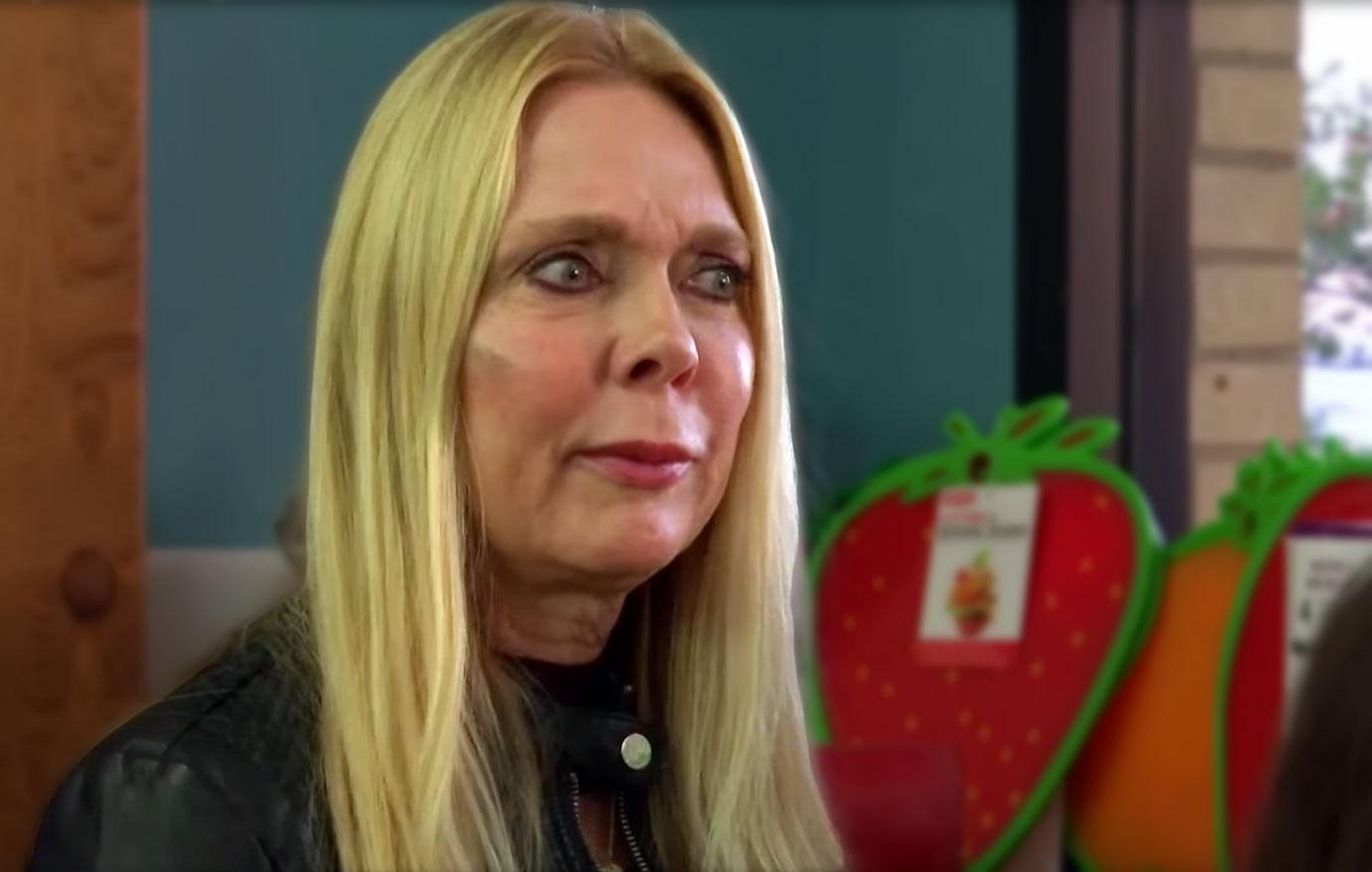 Despite their estrangement, Danielsen is hopeful she could resolve her issues with her daughter one day. "I do believe it can be fixed," she said. "Farrah, I love her very much. She is my daughter. I have sacrificed and given my life to her. I wish her nothing but well."
Article continues below advertisement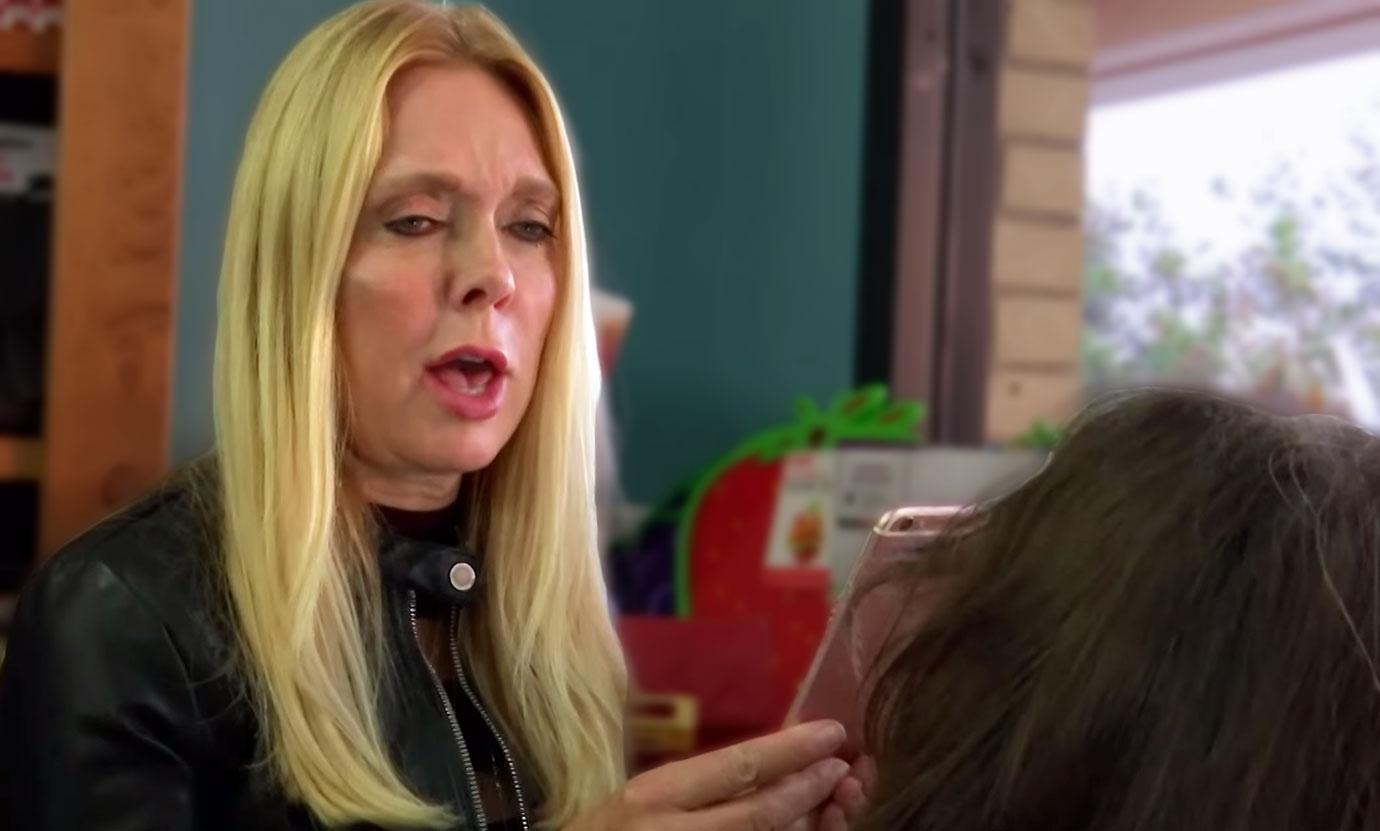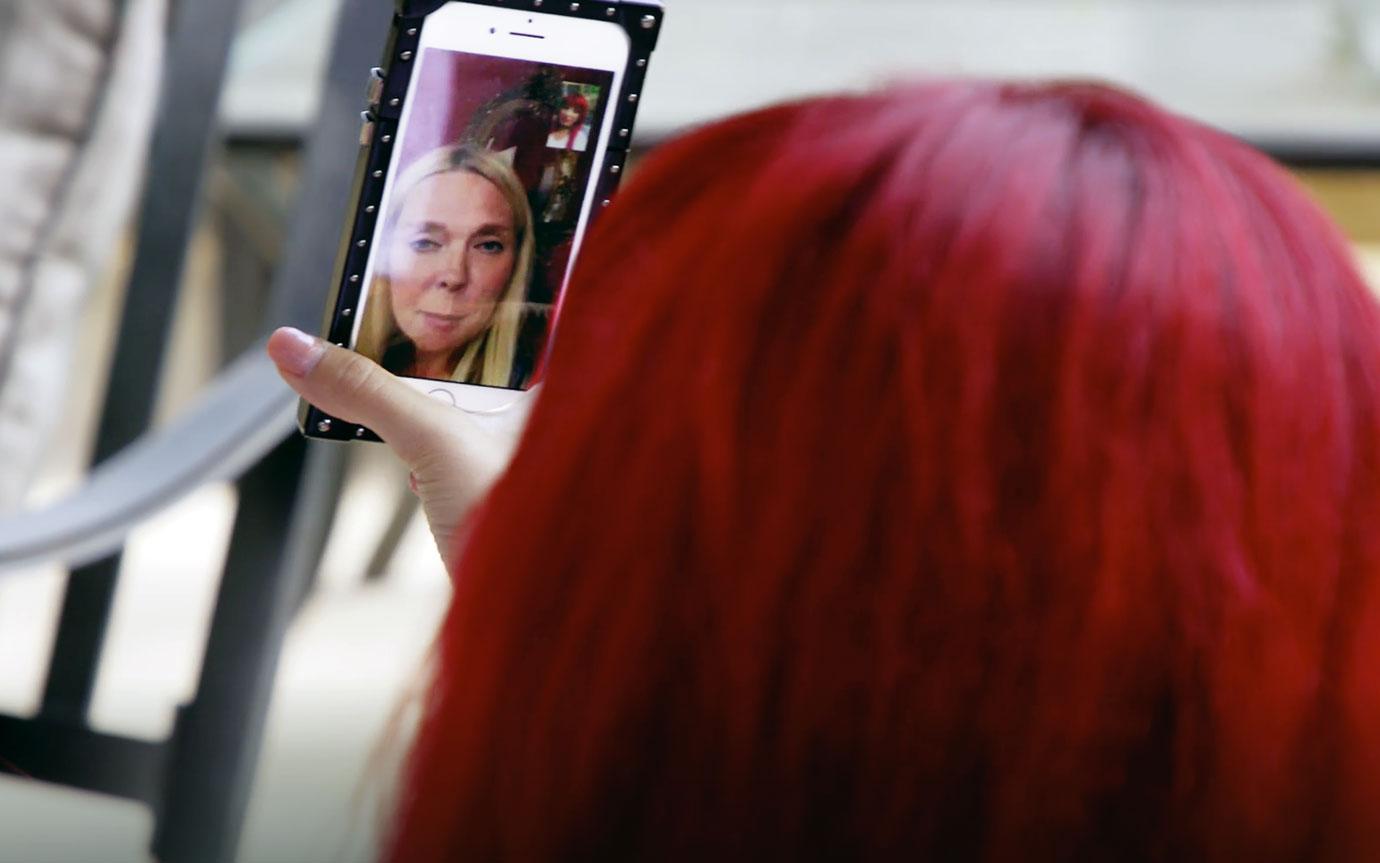 Do you think their relationship could be fixed? Tell us in the comments!
We pay for juicy info! Do you have a story for RadarOnline.com? Email us at tips@radaronline.com, or call us at 800-344-9598 any time, day or night.