Sun's Out, Buns Out! Farrah Abraham Shows Off Butt Implants In Teeny Pink Bikini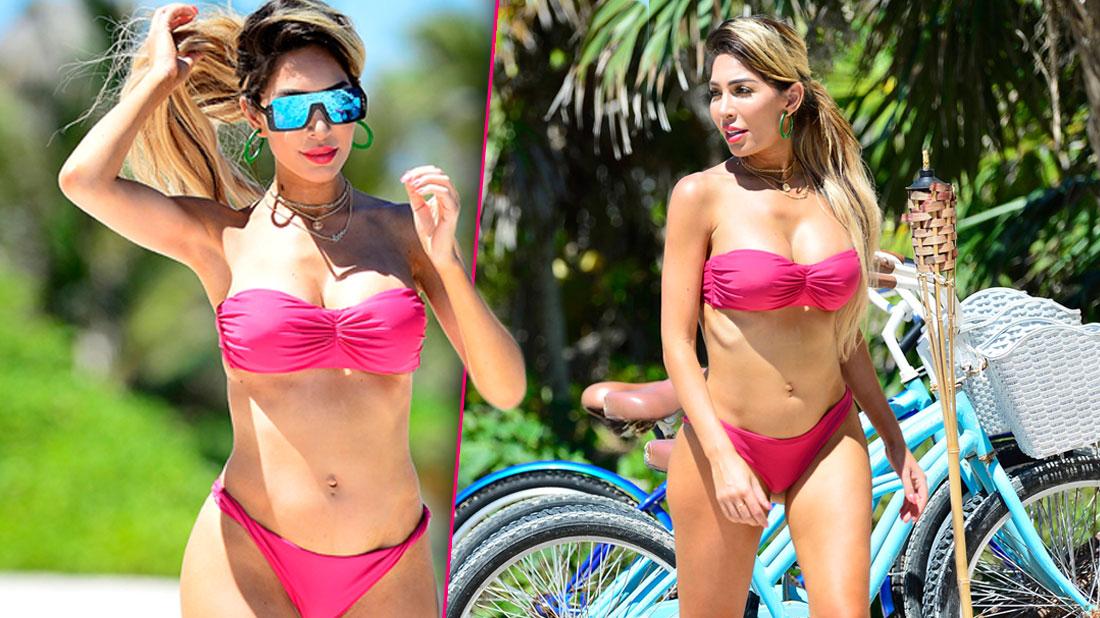 Farrah Abraham is hot, hot, hot! This Wednesday, April 10, the former Teen Mom star went for a beach strut in Tulum, Mexico, wearing a strapless pink bikini and matching lipstick.
The adult entertainer gave her sexiest pose while walking along the shore. Taking off her dark shades, she gave the cameras a cheeky smile.
Abraham, 27, tied her long brunette and blond locks in a low pony tail and adorned her ears with green hoop earrings. She also wore a white necklace to complement her bright, colorful beach look.
Article continues below advertisement
In some photos, the mom-of-one looked straight at the cameras, puckering her glossy lips, while in others she turned her back, letting her butt spill out of her teeny bikini bottoms. Clearly, she didn't mind showing fans her huge backside bruises!
Looking confident as ever, the reality star flaunted her tan lines and toned abs.
Abraham took friend Carissa Rossi and some male pals on the fun, tropical getaway, but when it was time for the impromptu photo shoot, she was certainly the least camera-shy.
At one point, Abraham began skipping in the ocean, holding a coconut with a straw and sipping its fresh water.
RadarOnline.com readers know Abraham's recent trip comes just days after she was caught getting butt implants in Las Vegas! On Friday, April 5, she took to Instagram to show off her fuller cheeks and boast about the plastic surgery procedure. Evidently, the star has no shame when it comes to showing off her curvy body.
Article continues below advertisement
"FLAWLESS FRIDAY" she captioned an Instagram video post of her getting the shots. "OUR 1 YEAR BOOTY ANNIVERSARY… The master in booties! Another bada** year! To all the boss's out there remember Beauty Brains Bada**."
Now that she's got a plumper bum, Abraham can go on posing in sexy lingerie!
Earlier this month, she bared her body dressed in a barely-there sheer leopard print lingerie one-piece. for a photo shoot to promote her new collaboration with fashion label Pretty Little Thing.
Article continues below advertisement
Not A Care In The World!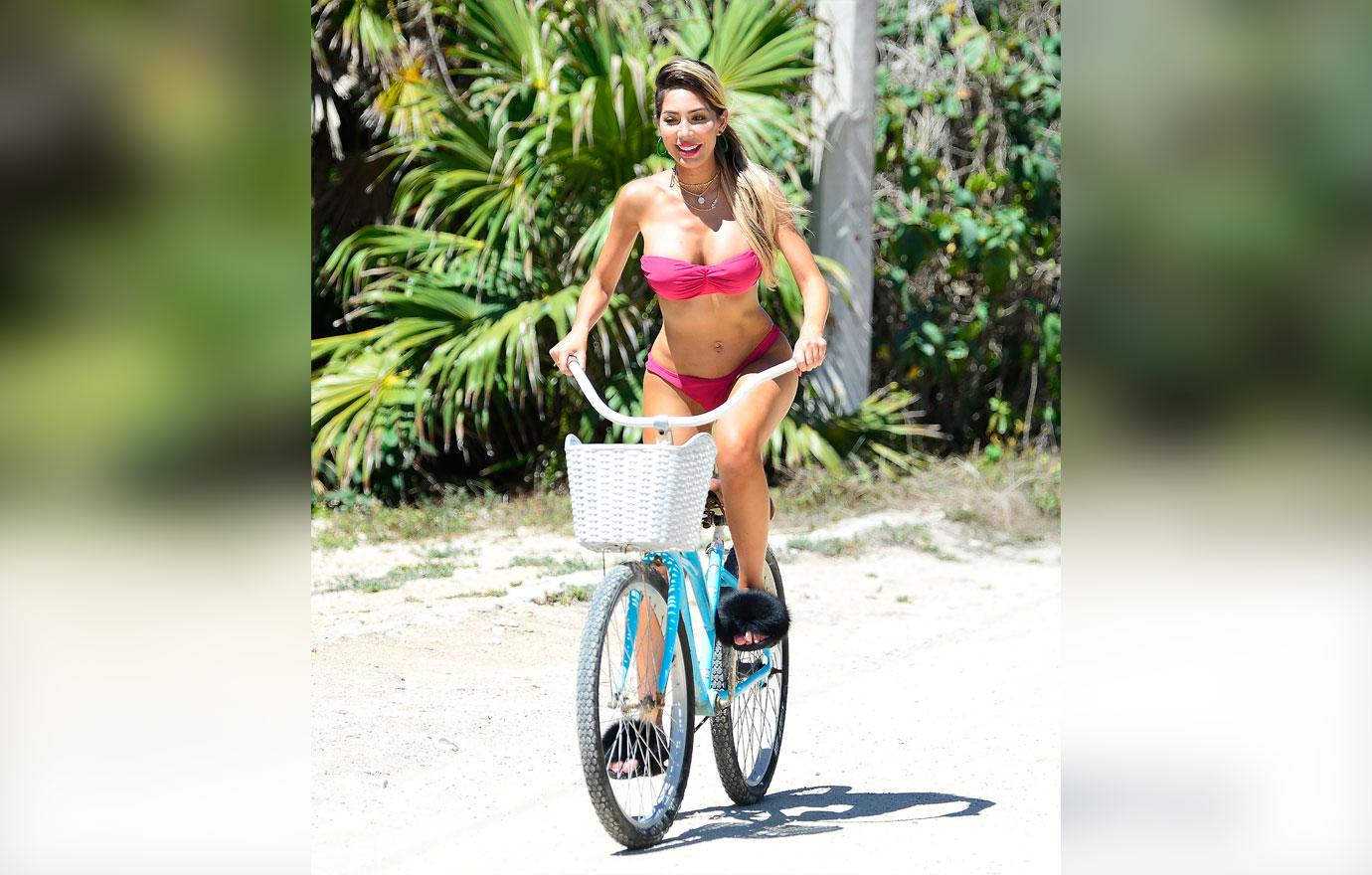 Farrah Abraham was all smiles while putting her assets on display this Wednesday in Tulum. As she walked along the water, she seemed to be totally unaware of the fiery legal issues waiting for her back home.
Article continues below advertisement
In Deep Water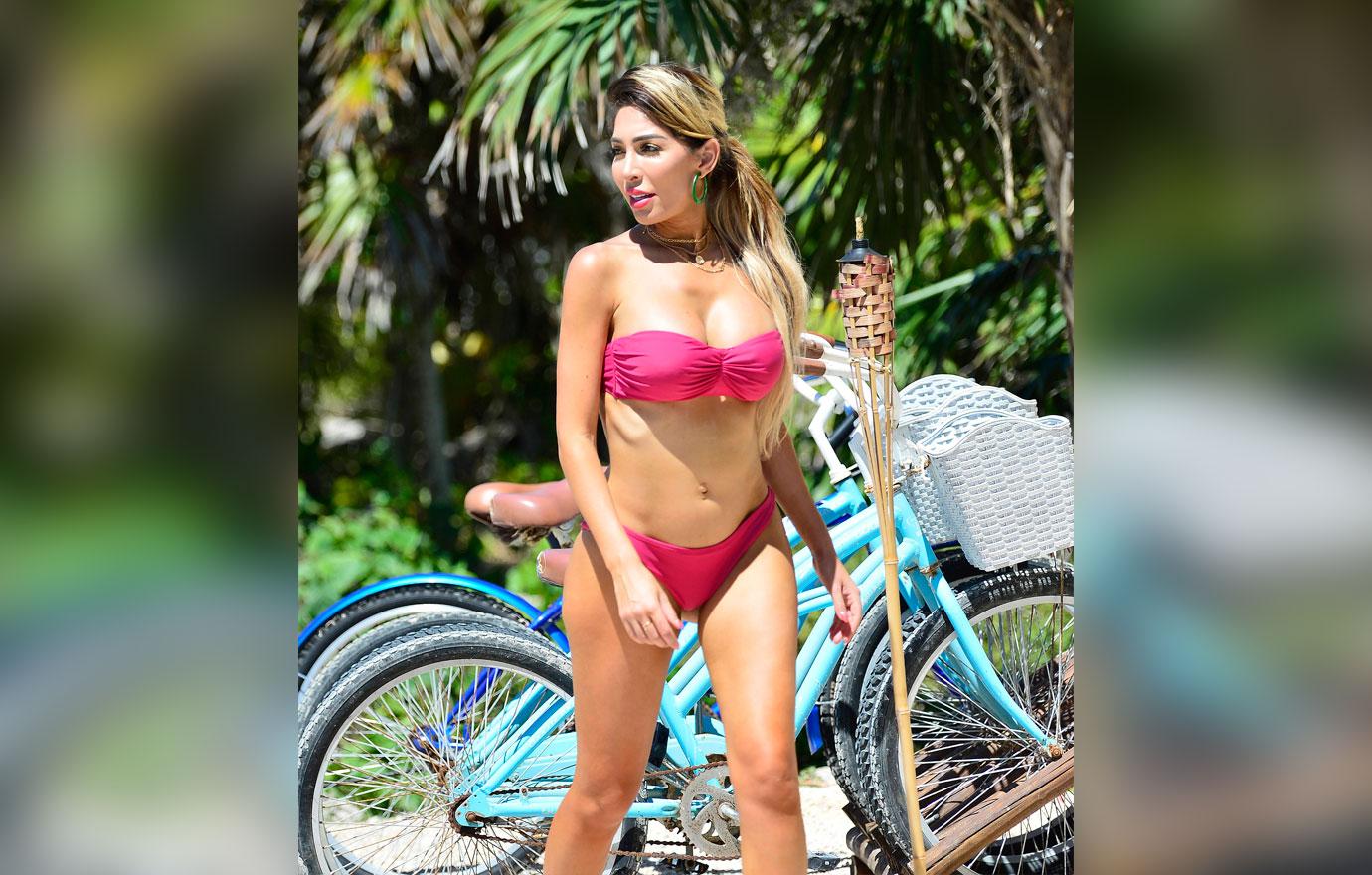 Radar readers know Abraham has been battling a series of lawsuits, the most shocking one stemming from the boxing match she ditched last year. According to the event organizer, the star told him she was flat broke and needed to get paid despite failing to show up for the fight against Nicole "Hoopz" Alexander.
Article continues below advertisement
Give Me The Cash!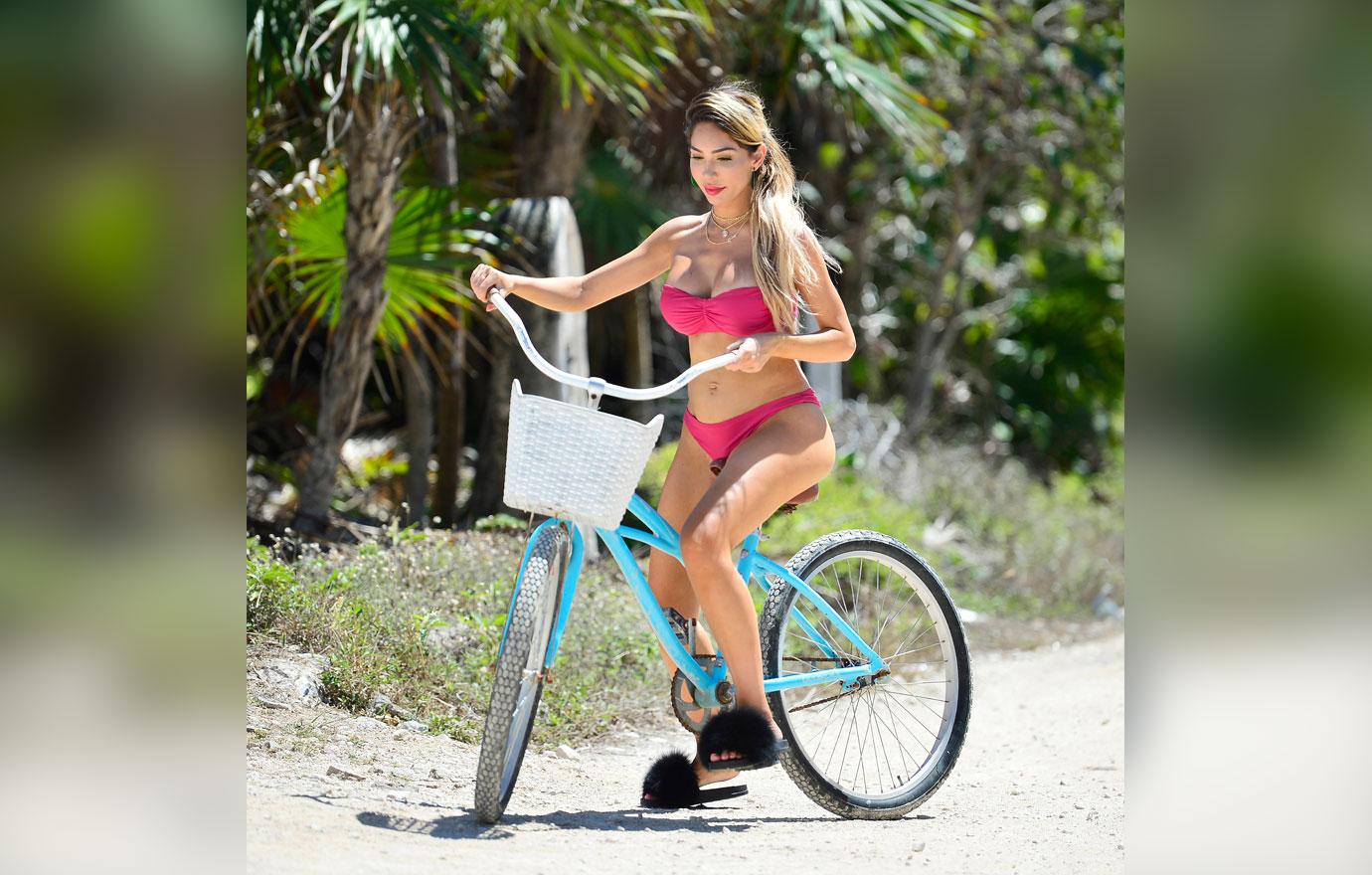 Article continues below advertisement
Money-Hungry Star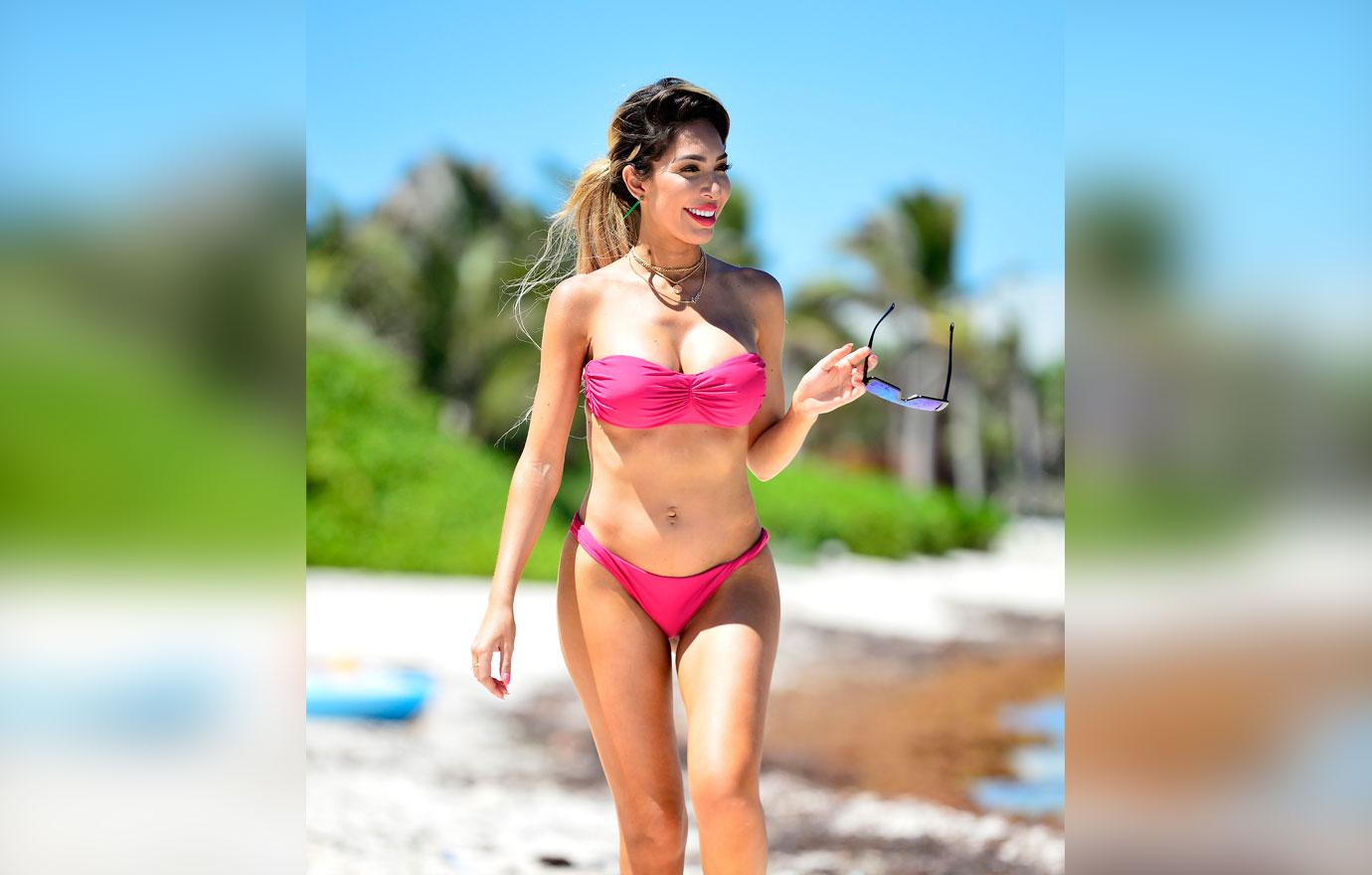 Before that, the star was sued by HF 1 Oaks at Lakeway for allegedly failing to pay rent after her two stores closed down.
Article continues below advertisement
Relying On Family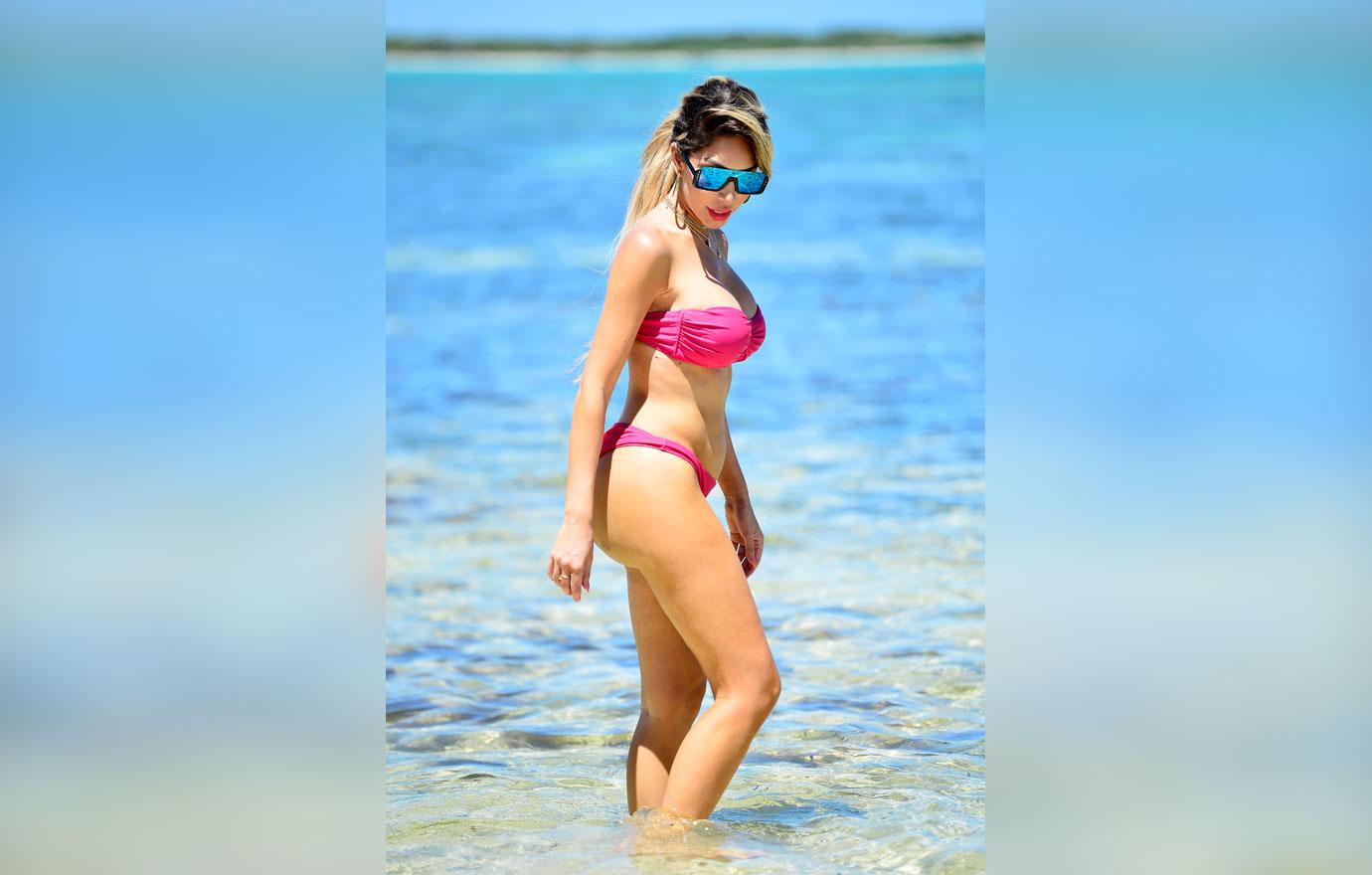 Article continues below advertisement
Thirsty For Fame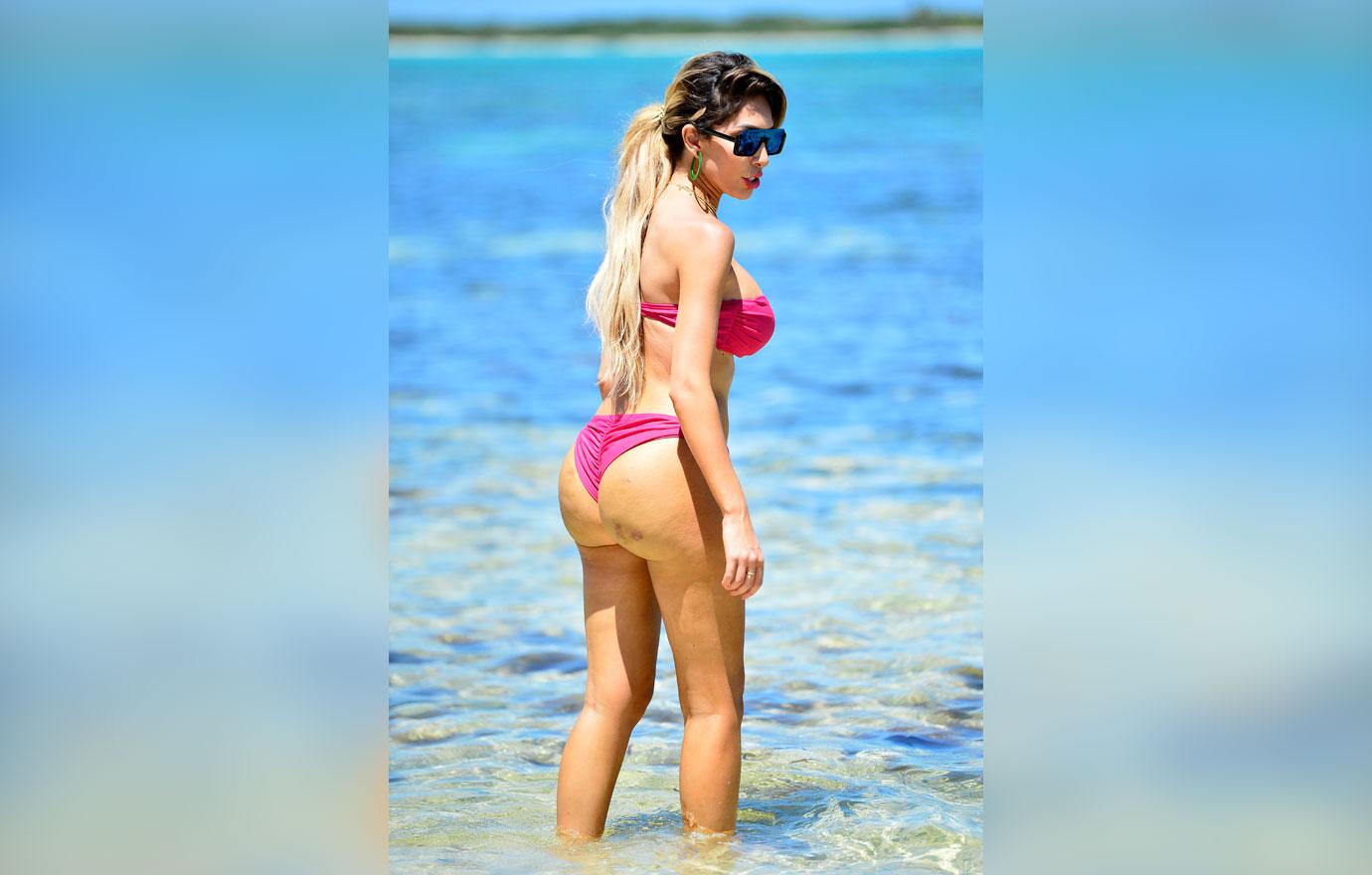 Despite her legal troubles, however, the Ex on the Beach star has done everything in her power to stay in the spotlight.
Article continues below advertisement
Look At Me!