Exclusive
Did I Do That? 'Family Matters' Top 11 Secrets & Scandals - Drugs, Arrests & Porn!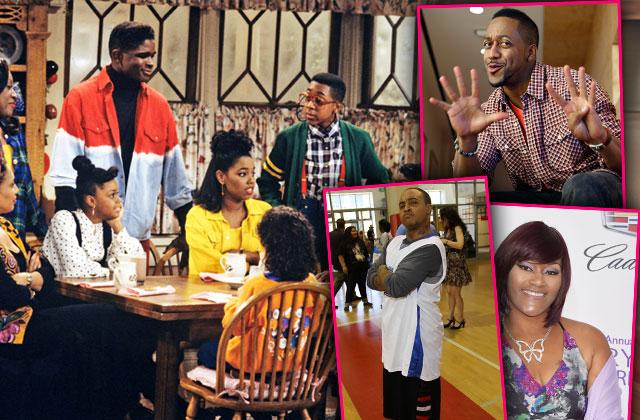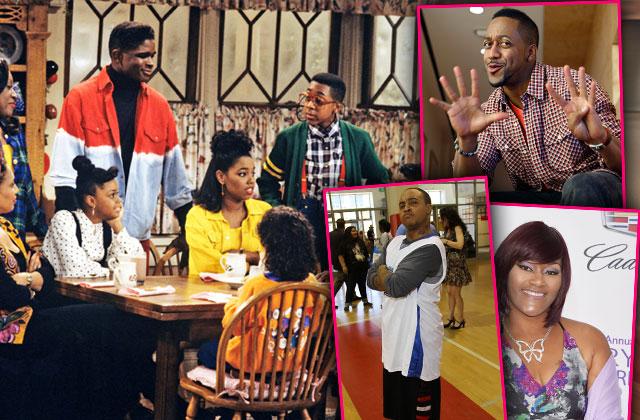 Yes, they DID do that! The stars of hit 90's sitcom Family Matters were hardly as squeaky-clean off-screen. Learn their secrets and scandals in RadarOnline.com's gallery.
Article continues below advertisement
FAMILY MATTERS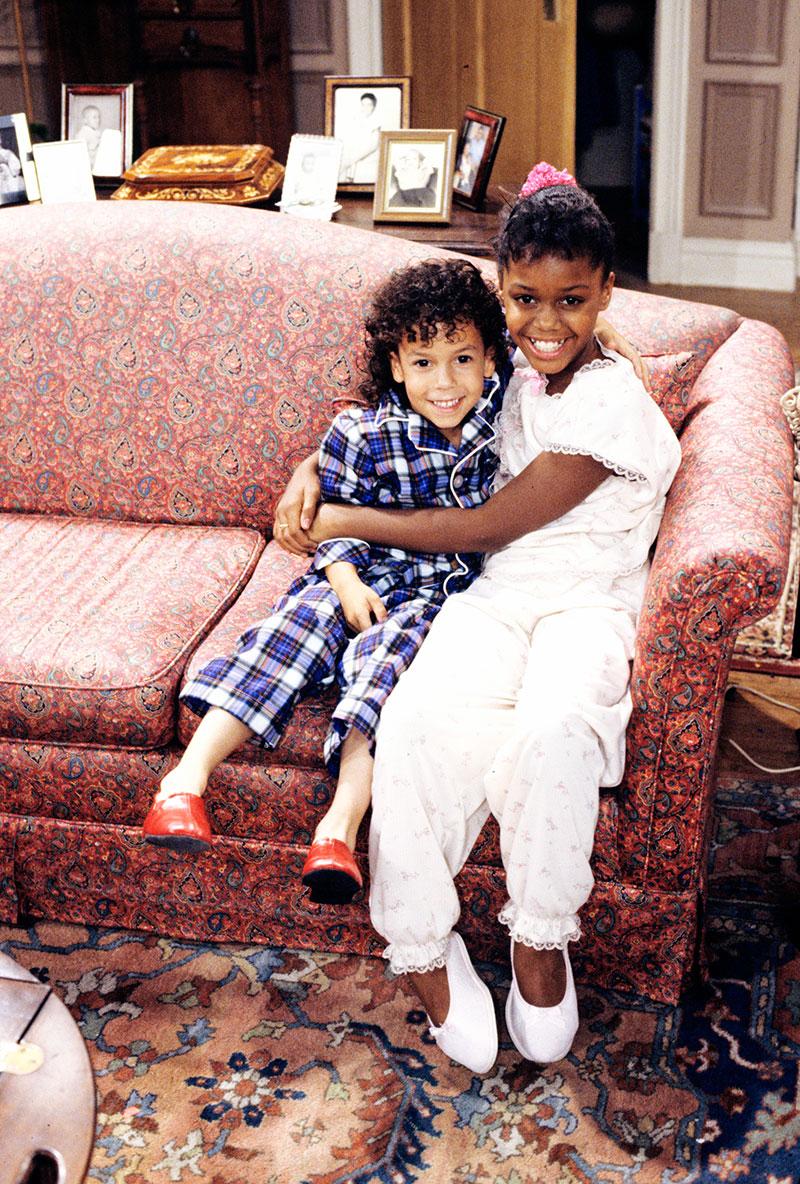 Jaimee Foxworth, who played youngest daughter Judy Winslow, disappeared from the show without reason after season 4. The now 37-year-old also vanished from Hollywood altogether — until she resurfaced as "Crave" the porn star! She starred in 9 dirty videos including My Baby Got Back 29 and The Jeffersons: A XXX Parody.
Shepard Fairey's "Vote For Change" Shoot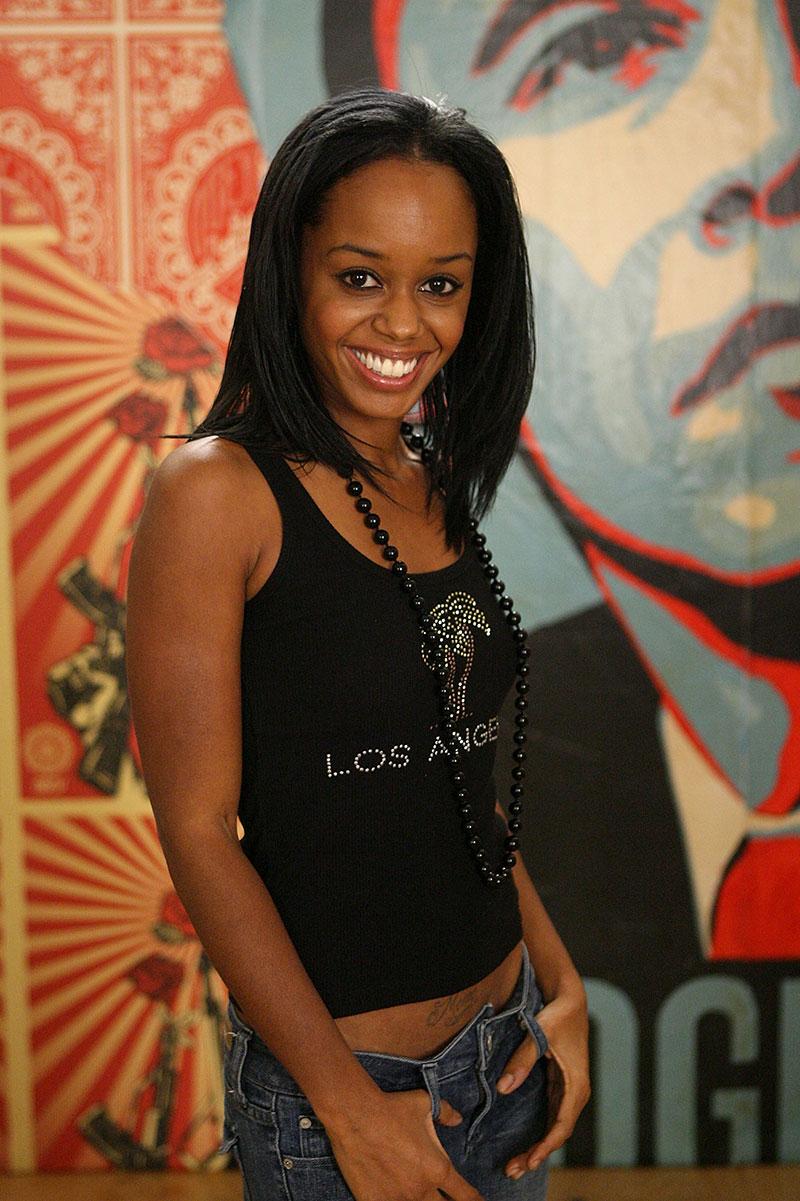 Article continues below advertisement
DARIUS MCCRARY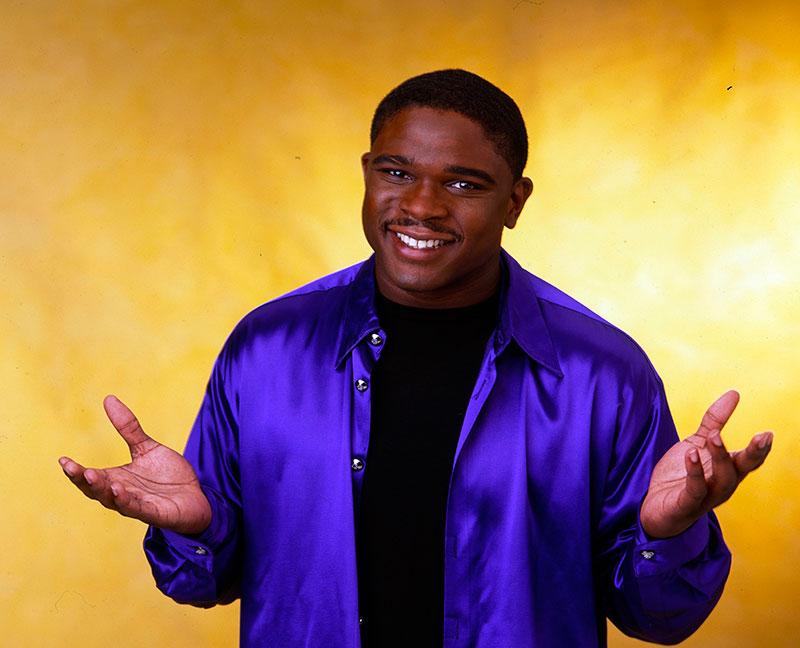 As Eddie Winslow, Darius McCrary was a loveable slacker son. But in real life, the actor, 40, may have been much more menacing. His ex-wife, video vixen Karrine "Superhead" Steffans, filed a restraining order against her onetime husband in 2010, alleging that he beat her on at least two separate occasions. (He has denied the abuse accusations.)
Article continues below advertisement
BODY At The ESPYs Pre-Party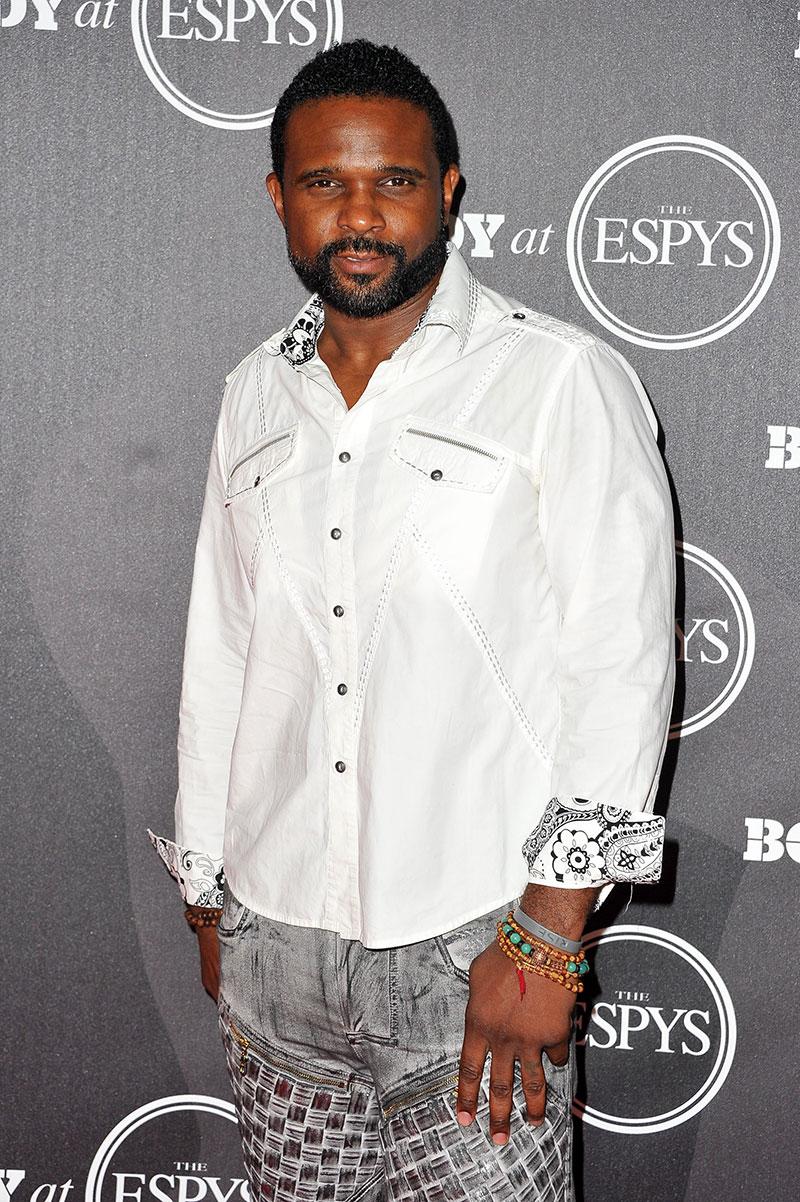 Five years later, McCrary was arrested for failing to pay child support. According to reports, he paid $5,500 and was released from jail in March 2015.
Article continues below advertisement
Orlando Brown at Angels in Fur Dog Rescue Basketball fundraiser in Burbank, California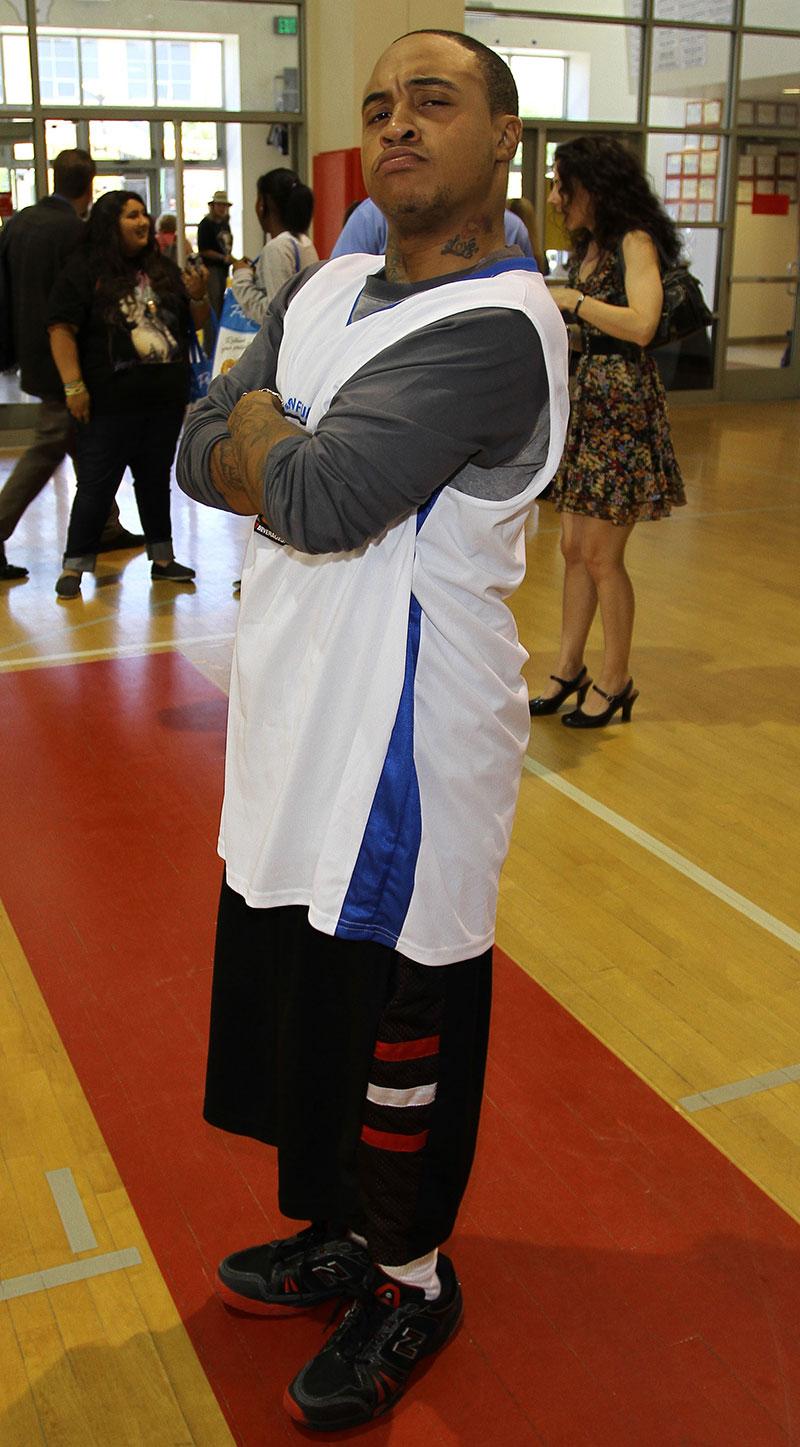 More trouble in the family. Orlando Brown, 29, who played adopted son 3J in the show's final seasons, was arrested for battery, meth possession and resisting arrest earlier this year. He pleaded no contest to battery and resisting arrest, and guilty to the drug charges in May 2016. He was given credit for 62 days in jail and will serve three years probation.
Article continues below advertisement
Jaleel White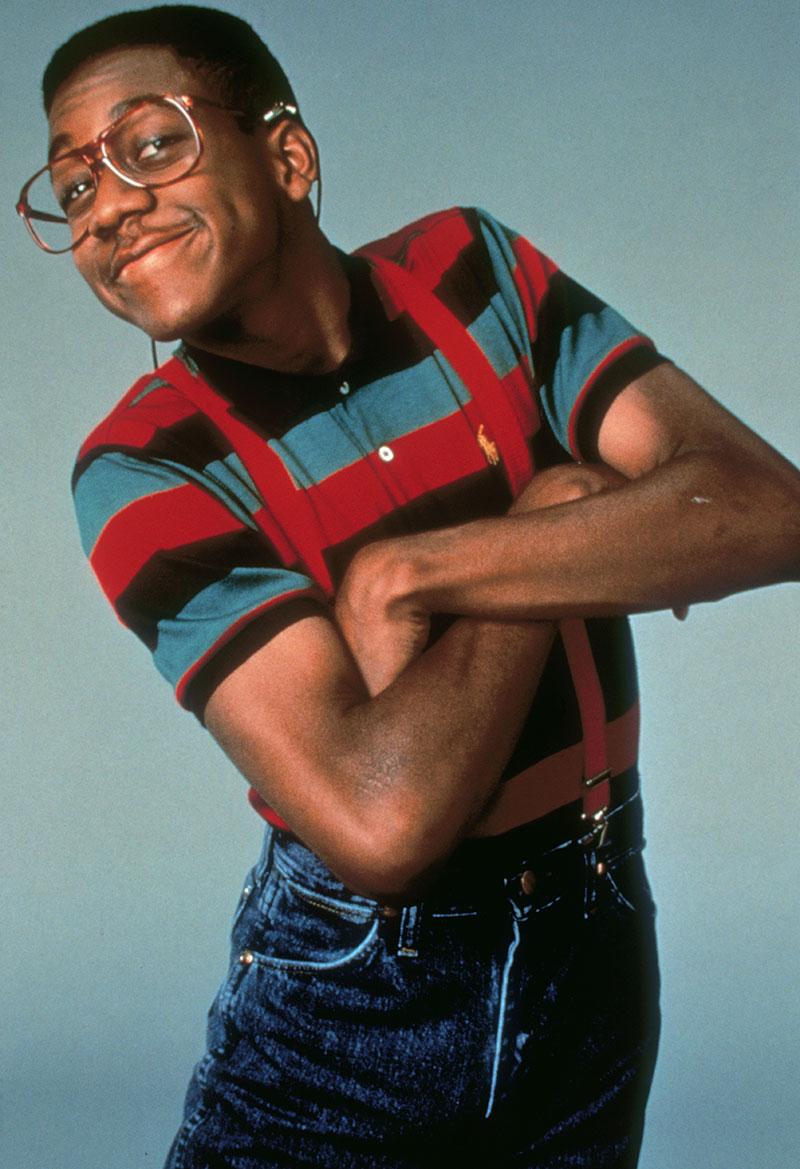 Steve Urkel backlash! Jaleel White, now 40, was so sick of the role that propelled him to fame, he bashed his alter ego in a 1999 interview. "If you ever see me do that character again, take me out and put a bullet in my head and put me out of my misery," he said.
Article continues below advertisement
Actor Jaleel White is best known for his role as Steve Urkel, the nerd on the sitcom Family Matters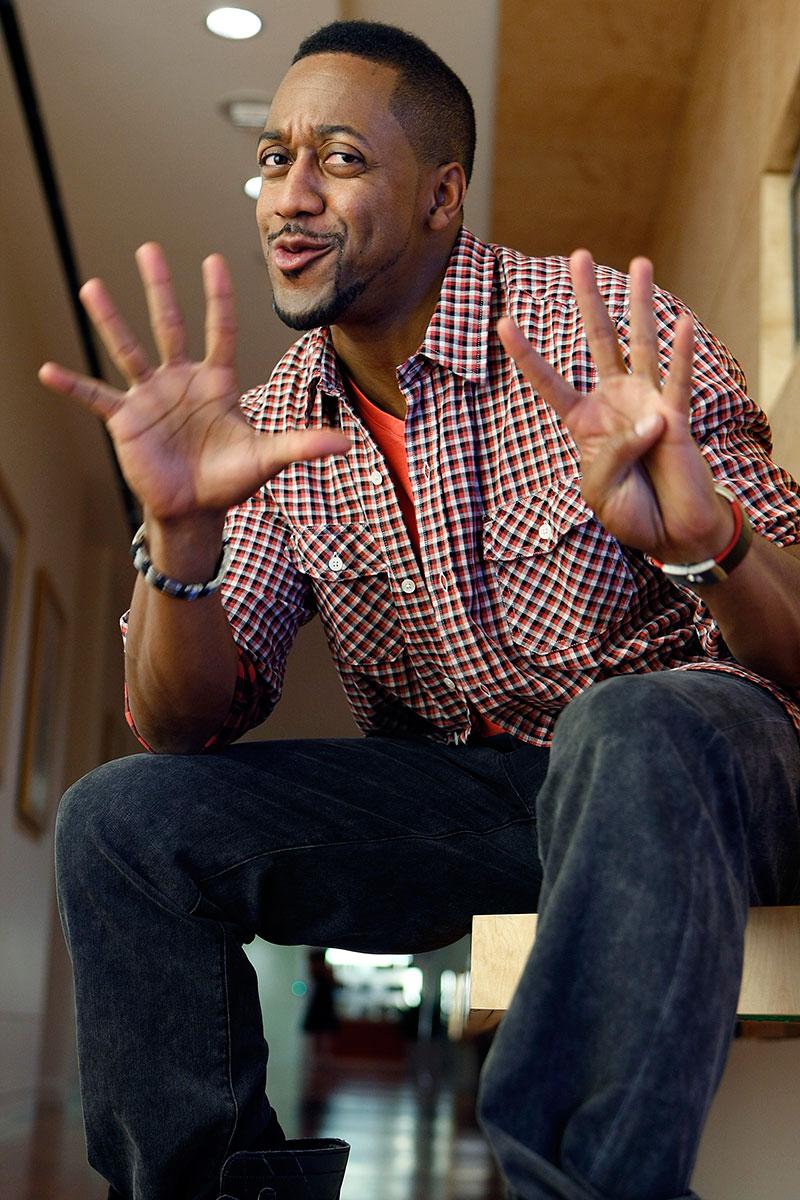 Uh oh. White was accused of cheating and violent behavior by his baby mama, Bridget Hardy, in Star magazine. "Verbally and emotionally, he's abusive," she said in a 2012 interview. "He hit me across the chest area and pushed me into the toilet. (The star vehemently denied any wrong doing and was never
Article continues below advertisement
15th Annual Chrysalis Butterfly Ball – Arrivals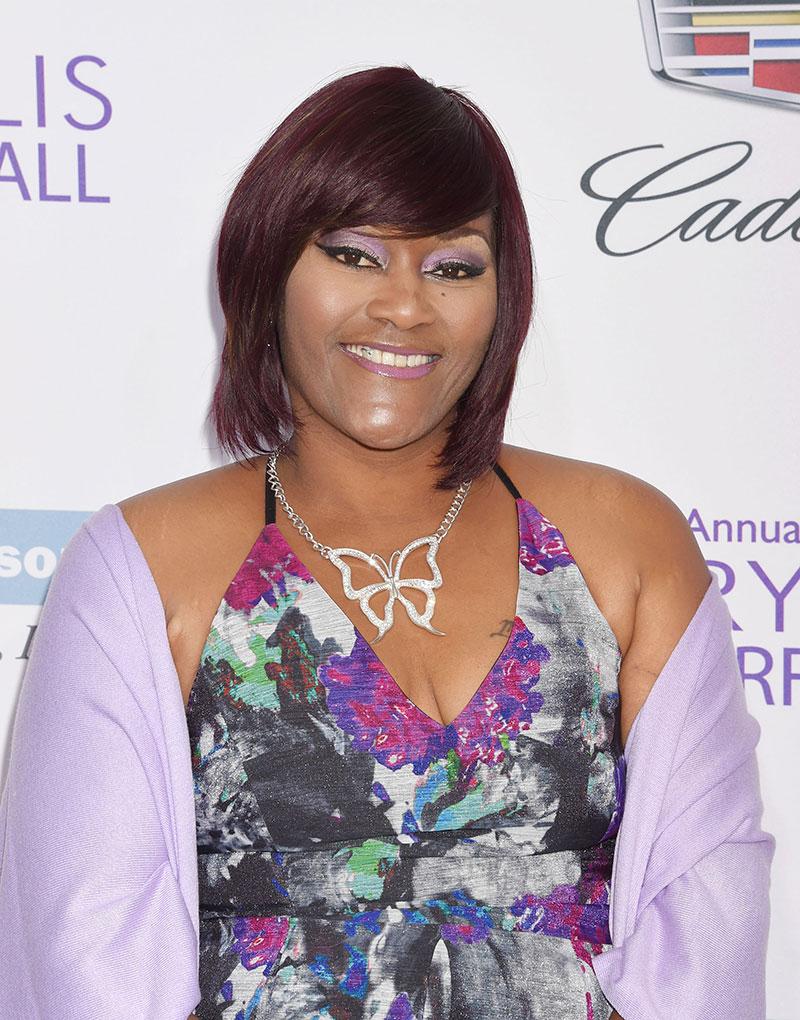 Kellie Williams, who played good girl daughter Laura Winslow, was tied to a Washington, D.C. financial scandal in 2012. Washington City Paper claimed charity founder Williams, 40, may have been involved in former city council chairman Harry Thomas Jr.'s grant kickback scheme, which landed him in federal prison. (Williams was never charged with a crime, and refused to comment on the allegations.)
Article continues below advertisement
FAMILY MATTERS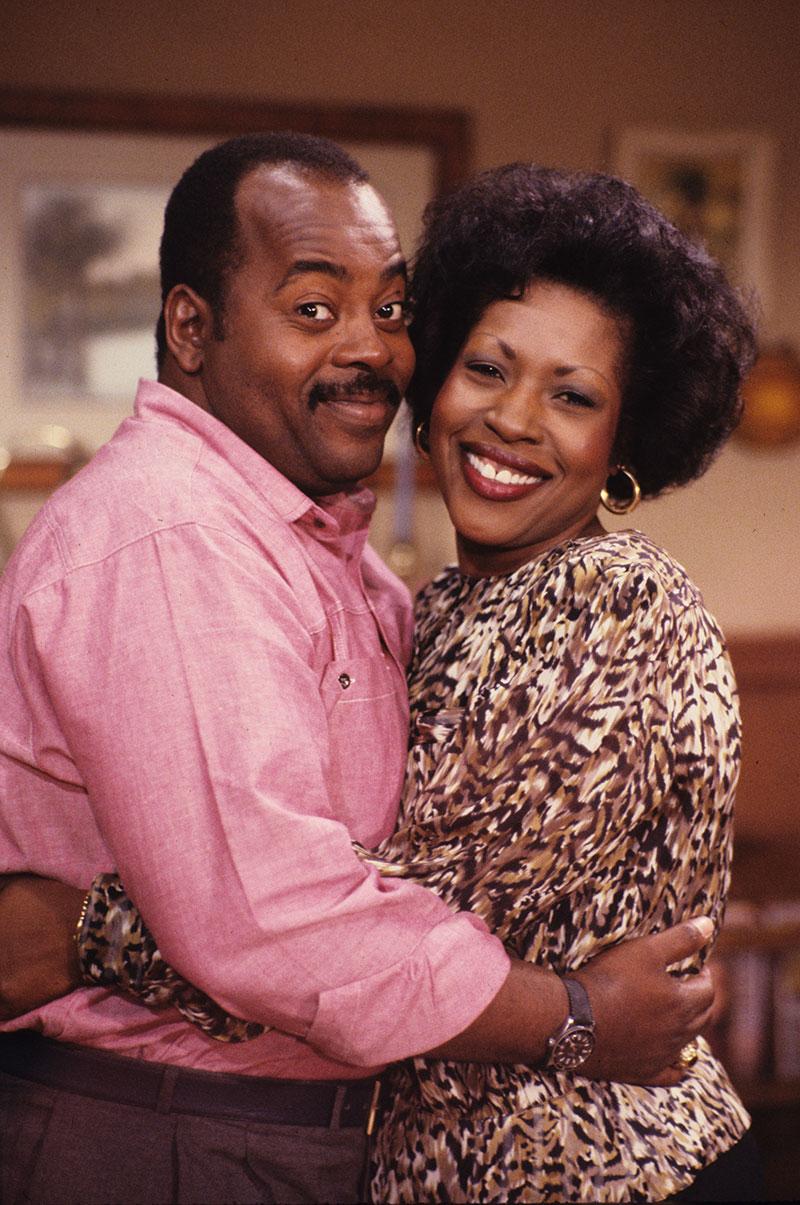 What happened? Beloved mom Harriet Winslow seemed to switch identities in the show's last season when actress JoMarie Payton, 66, abruptly left the series. "I think it probably was because the show was kind of running out of air, what they call 'jumping the shark,'" she later said in 2010. Payton was replaced by Judyann Elder, 68, for the last season's second half.
Article continues below advertisement
REGINALD VELJOHNSON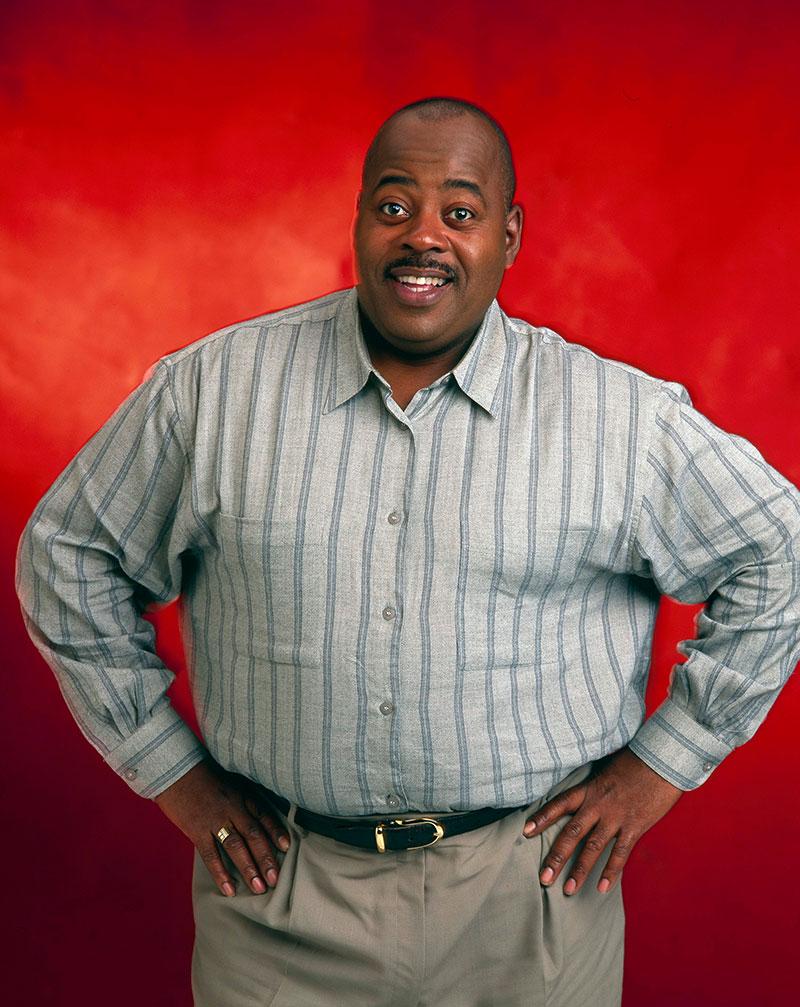 Reginald VelJohnson, 64, who played patriarch cop Carl Winslow, claims he still keeps in touch with the cast, including fan-favorite White.
Article continues below advertisement