Exclusive
'DWTS' Defense! Erin Andrews To Be Grilled About Skimpy Costumes In Stalker Lawsuit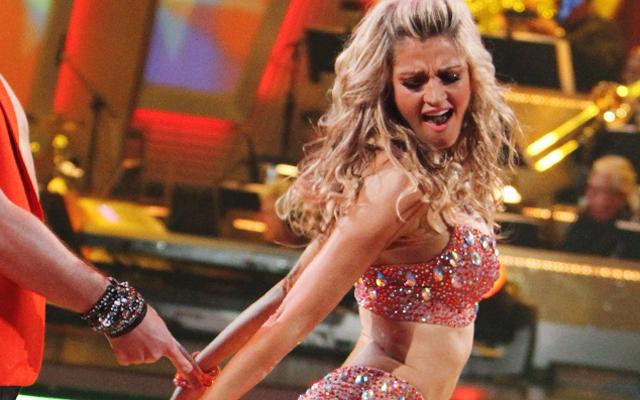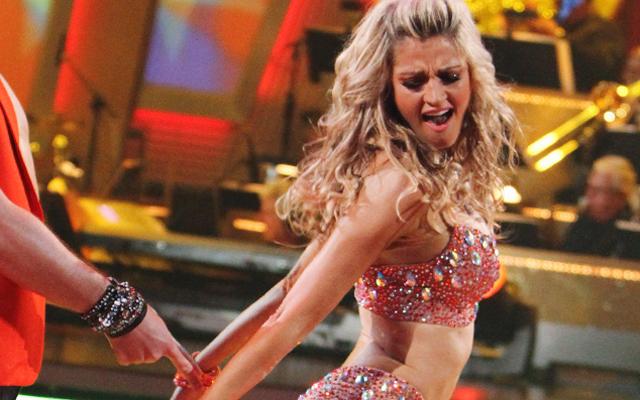 Will Erin Andrews's decision to become a contestant on Dancing With The Stars hurt her chances of winning a $75 million lawsuit? She sued a Tennessee Marriott hotel and her convicted stalker after she was spied on at the property, but RadarOnline.com has learned the defendants are planning to hit back hard.
Article continues below advertisement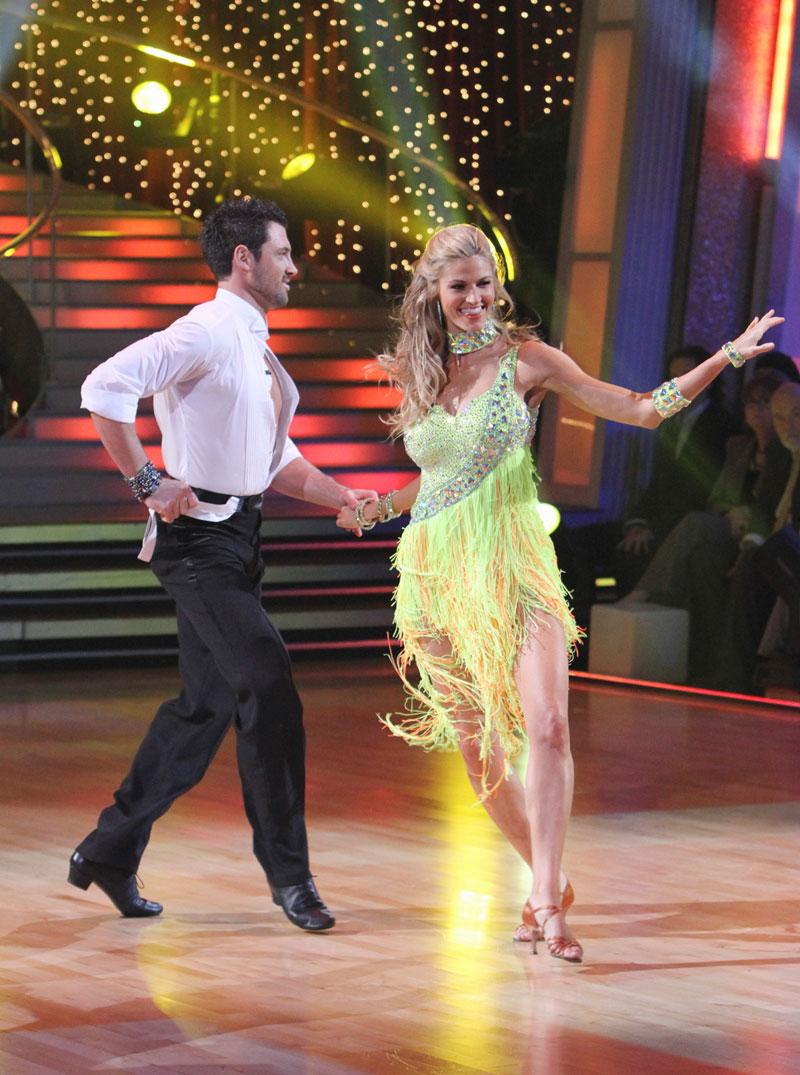 Andrews is seeking $75 million from the Nashville Marriott at Vanderbilt University, hotel owner, West End Hotel Partners, a management company and convicted stalker, Michael David Barrett. Barrett pled guilty to interstate stalking, after he admitted to filming Andrews — naked, and without her knowledge or consent — through a peephole in her hotel room while she was in town covering a college football game. Andrews contends a hotel staffer gave Barrett her hotel room number, and he subsequently got a room adjacent to hers. Barrett was sentenced to 27 months in prison.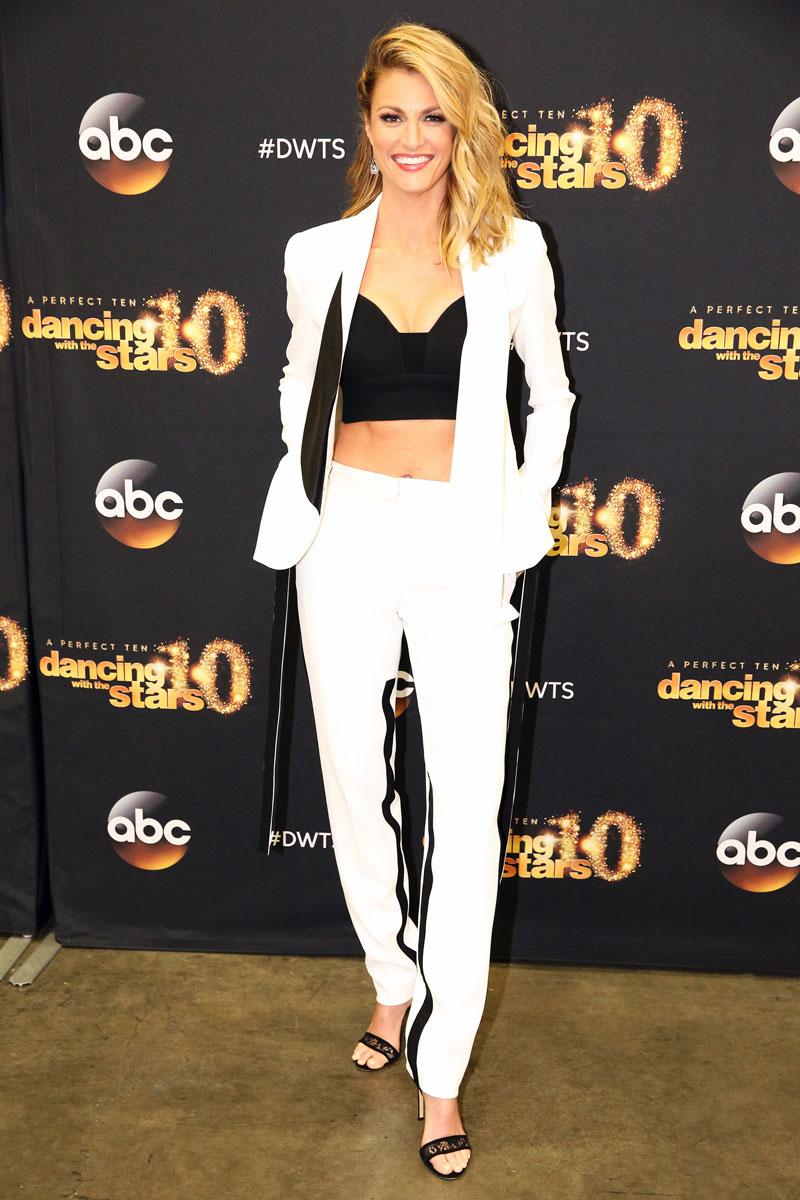 Article continues below advertisement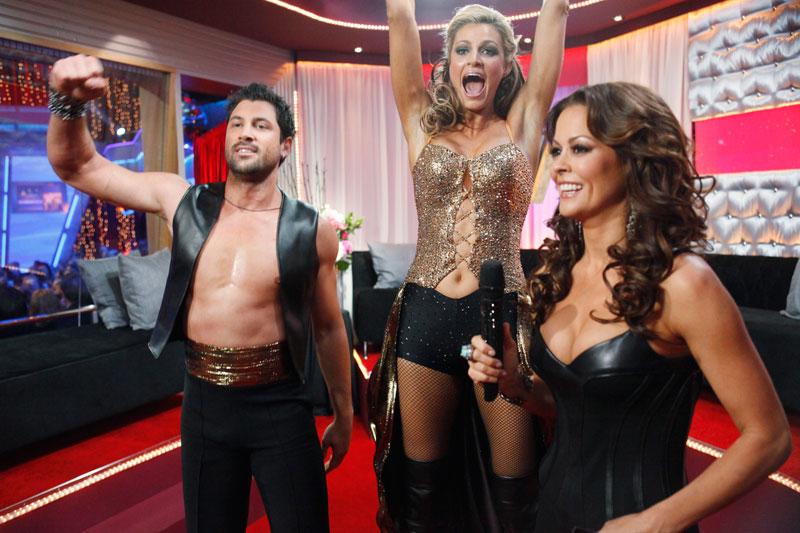 However, lawyers for Andrews, 37, "will point out that she had already agreed to be a part of the show before the stalking allegations even surfaced," said the source. "Erin was a part of the ABC family at that time, as a reporter for ESPN. She was contractually obligated to do it, and wanted to do it. There was nothing for Erin to be ashamed of, because she did nothing wrong. She was the victim."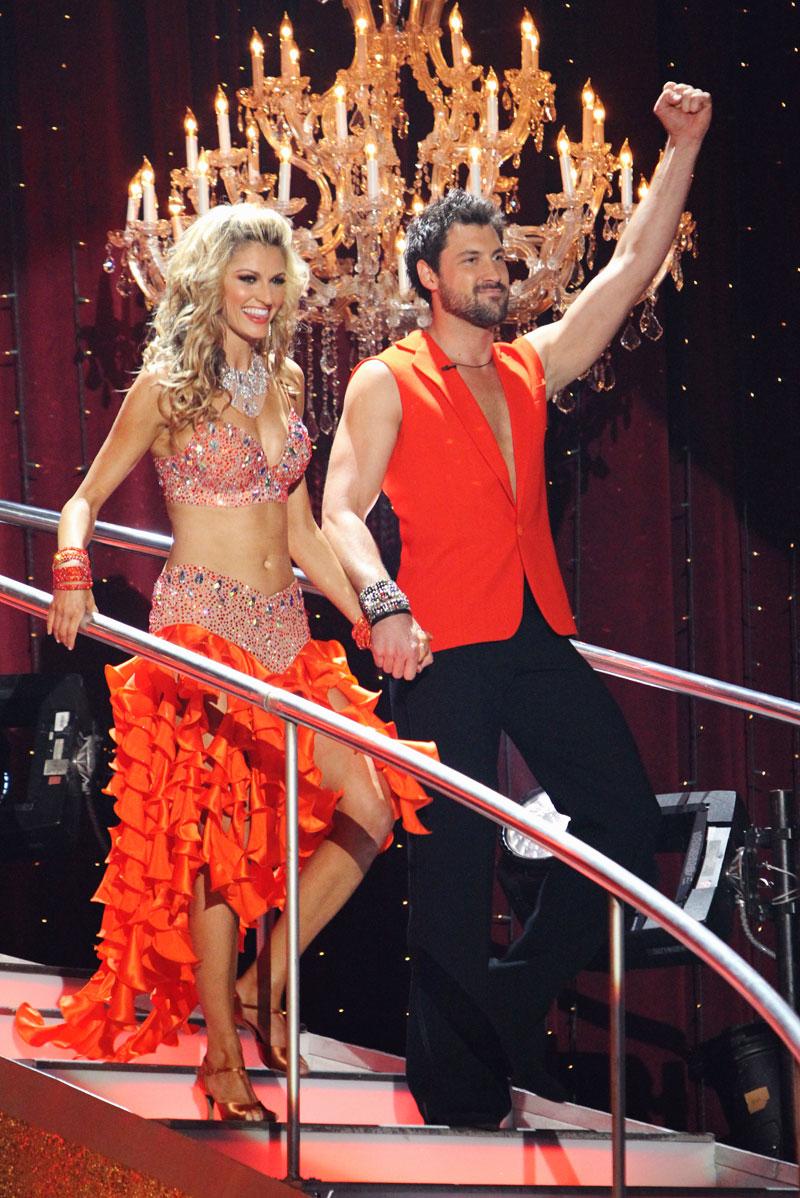 Article continues below advertisement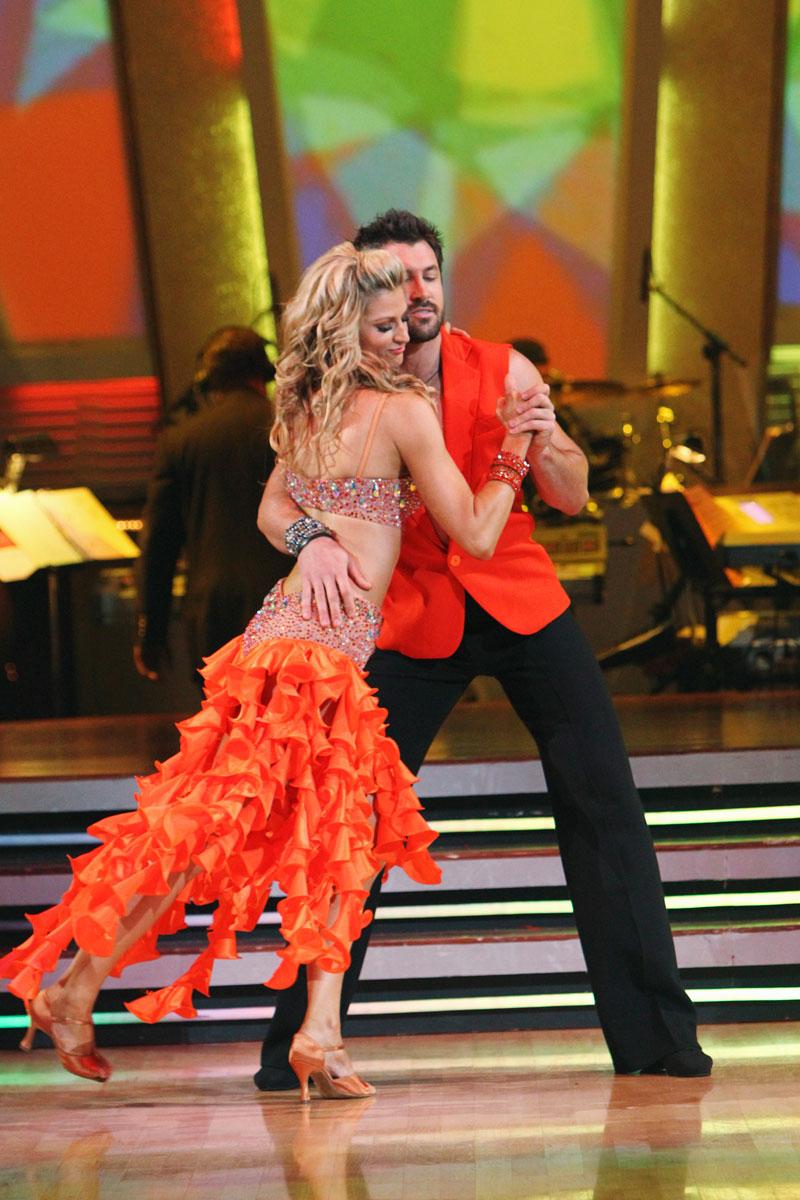 Steven Andrews, Erin's father, testified on Wednesday that his daughter has been depressed since the allegations surfaced almost eight years ago.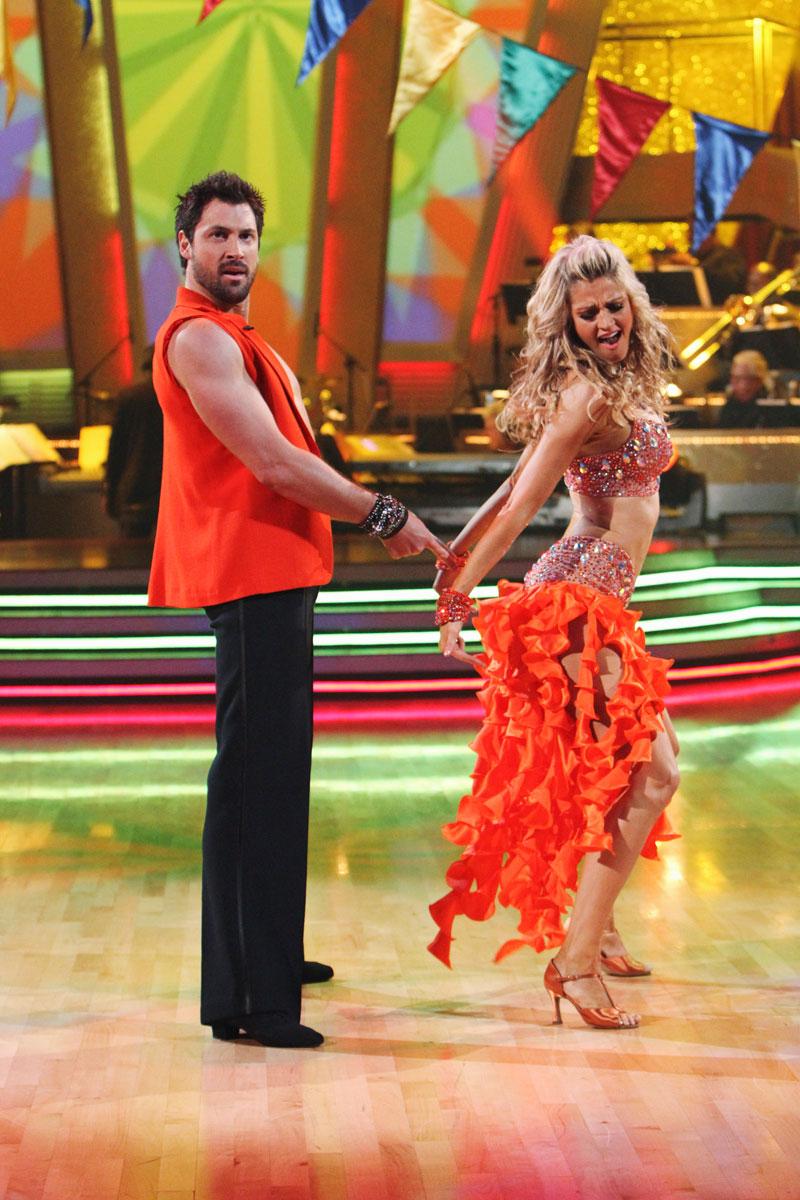 Erin wiped back tears as Steven told the jury, "My daughter has been scared for eight years. She has been terrified that there's something else out there, that something is going to come around the corner ... She is not the fun person she was. She's mad, she's scared, she's terrified. She's depressed, she cries, she's full of anxiety. She's a very, very changed person. She's not the girl that we used to know at all."
Article continues below advertisement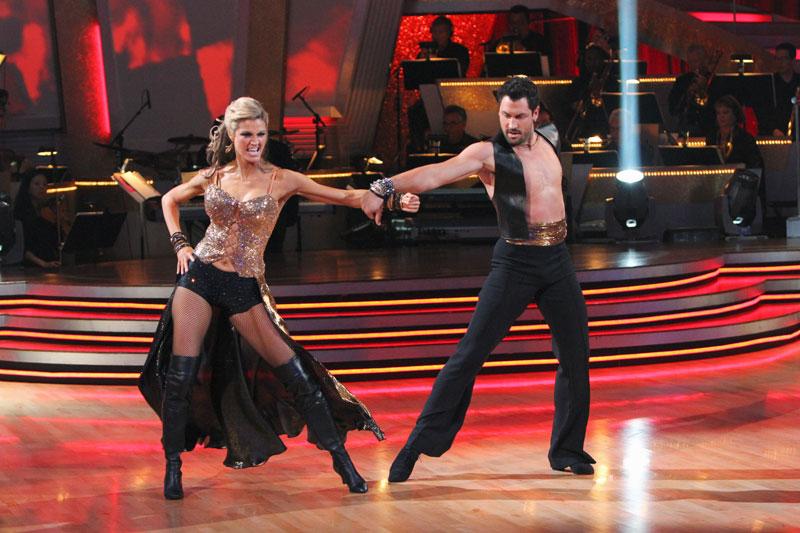 As for rumors that the naked videos were released as a publicity stunt, Steven emphatically said, "Let me tell you something: Erin Andrews didn't need more attention, and she certainly didn't want attention like that."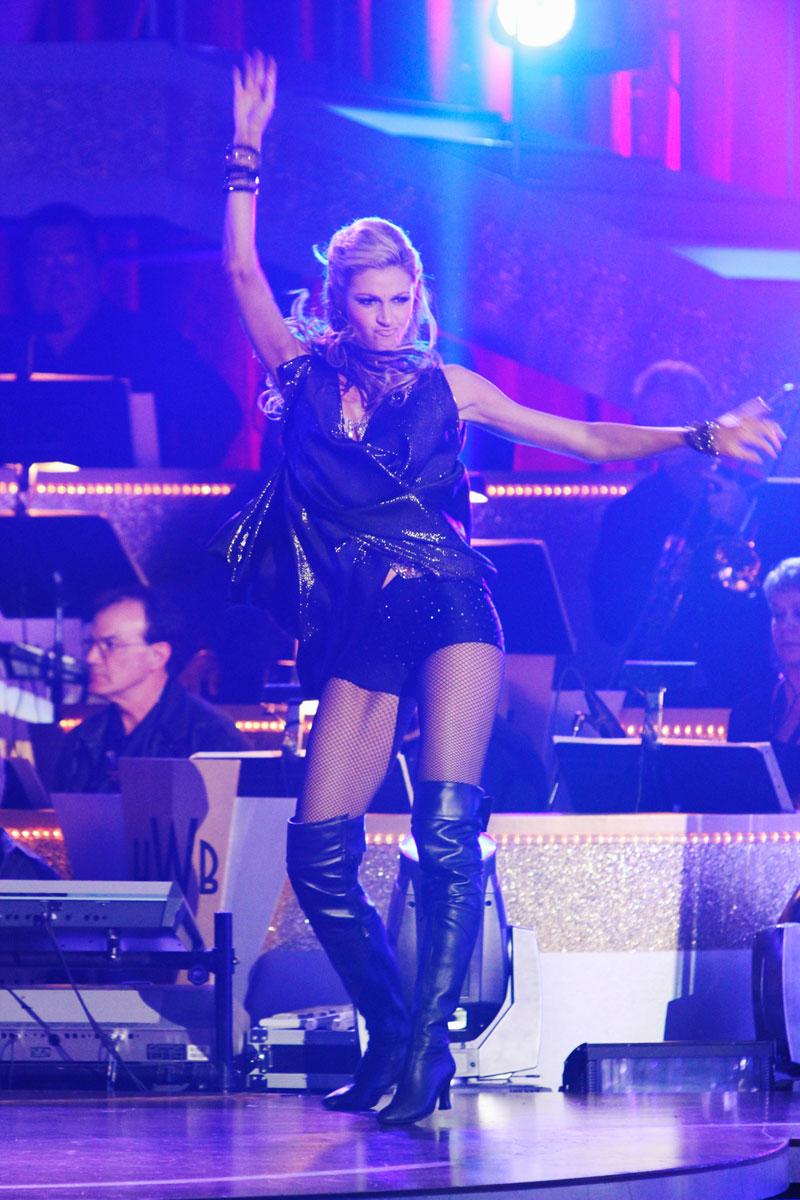 Marc Dedman, representing the hotel, told the jury, "You're going to get a story from this side, and you get to decide what happened. This is a story about a serial stalker," clearly placing blame solely with Barrett.
Article continues below advertisement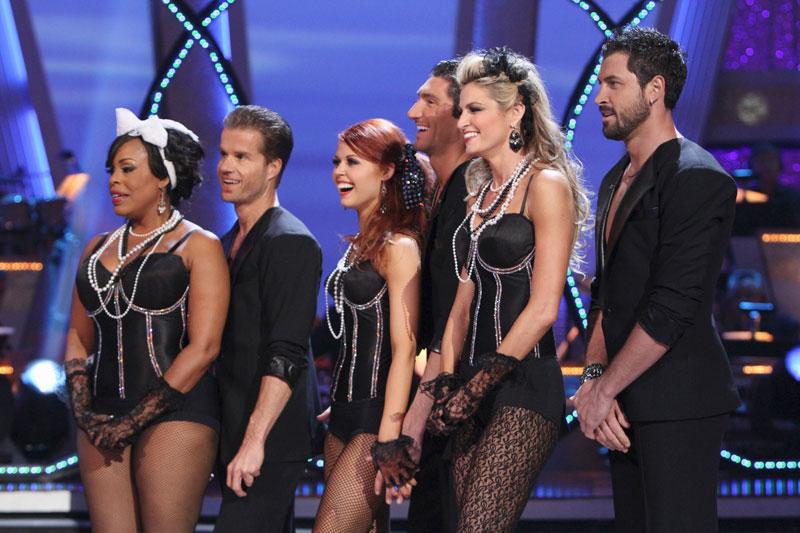 The jury was told by Andrews's lawyer that the naked video of Andrews had been viewed online over 300 million times.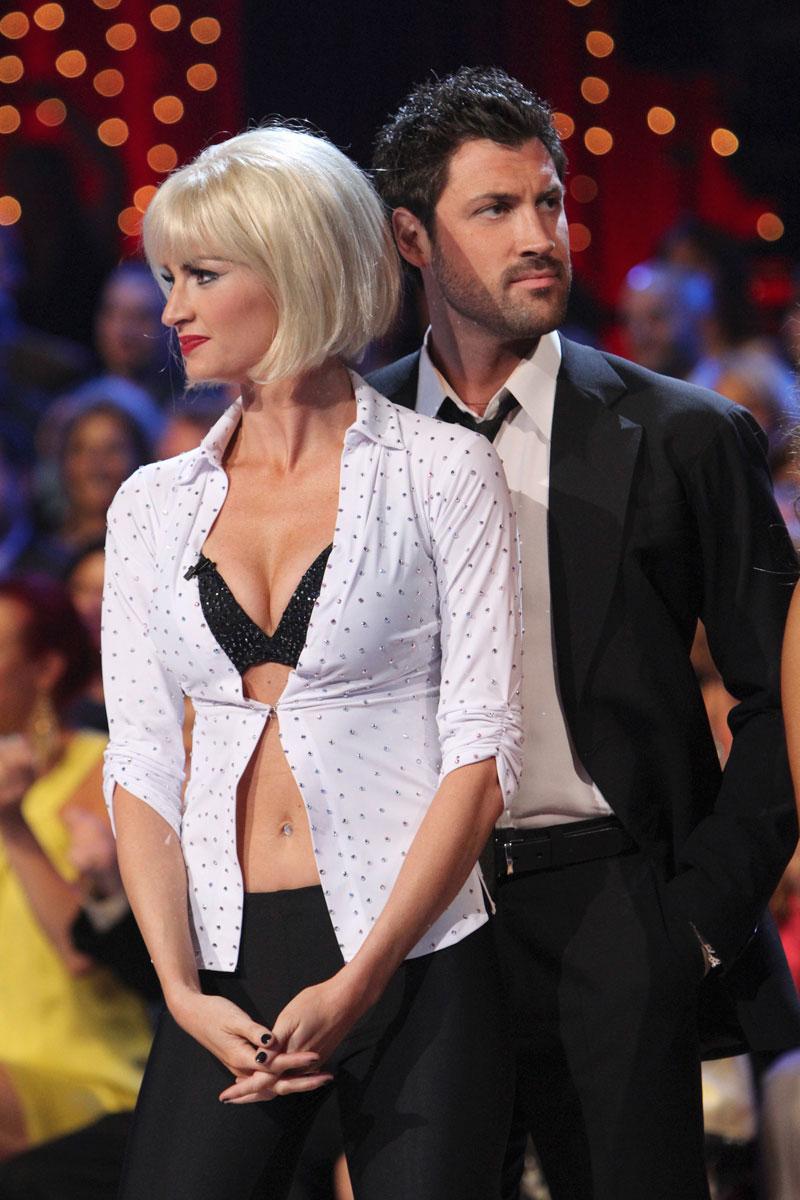 Sound off in the comment section below: Do you think Erin should be awarded $75 million?