Eric Dane & Rebecca Gayheart's Sex Tape Scandal Explodes 10 Years Later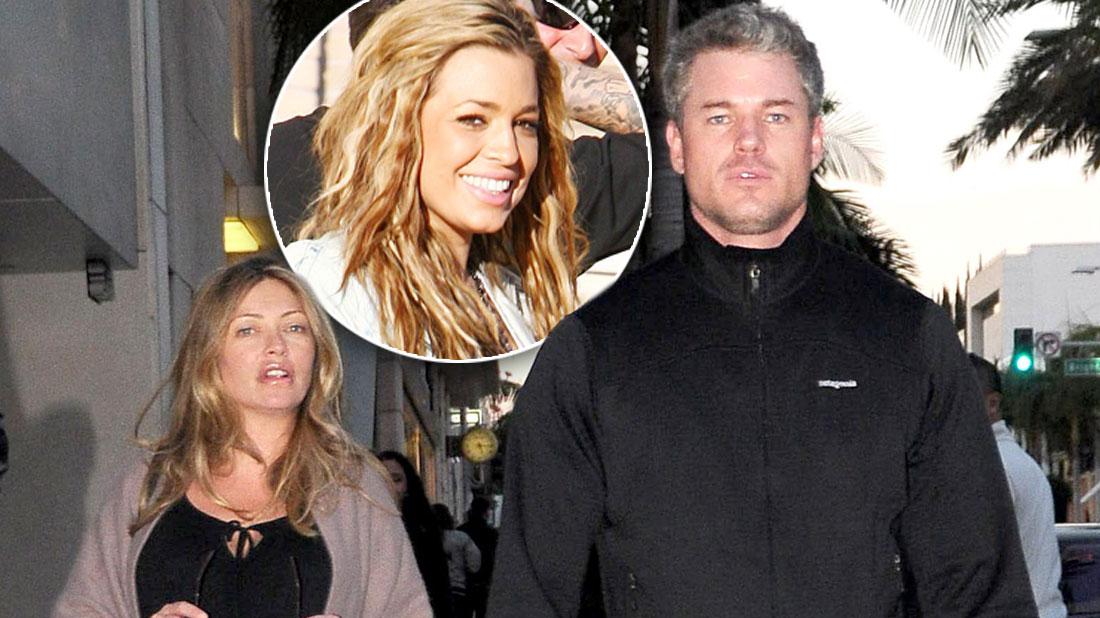 Eric Dane is spilling new details about his sex tape with wife Rebecca Gayheart. Now 10 years after their naughty video was leaked, the Grey's Anatomy actor told Glamour his real feelings about the scandal.
RadarOnline.com readers know that in 2009, a clip of Dane, Gayheart, and beauty queen/actress Kari Ann Peniche sitting naked in a bathtub was exposed.
Fans began speculating that the stars were on drugs, and soon, rumors about a rocky marriage flooded the internet.
Article continues below advertisement
In 2014, Dane told People: "We've all made mistakes. My one regret is that I got the person I love most wrapped up in all that: Rebecca."
But now, the Hollywood hunk has a different response.
"I often think about that answer I gave. And looking back now, was it a mistake? Absolutely not. Three consenting adults, one of them being my wife? I wasn't doing anything wrong," he told Glamour. "I was most likely referring to the drug use that was alluded to in the video, and was that a mistake? Again, I don't necessarily think I was breaking any laws and corrupting anybody. We were just three people taking a bath."
Dane then added a disclaimer that seems to sum up his stance on the totality of his past, "I didn't regret it. I have no regrets nor do I make any apologies for my life experience. It's my life experience and I am at peace with all of it."
This is the first time in five years that Dane has publicly spoken of his and his wife's wild sex tape.
Scroll through RadarOnline.com's gallery to relive the couple's explosive 2009 sex scandal.
Drug Scandal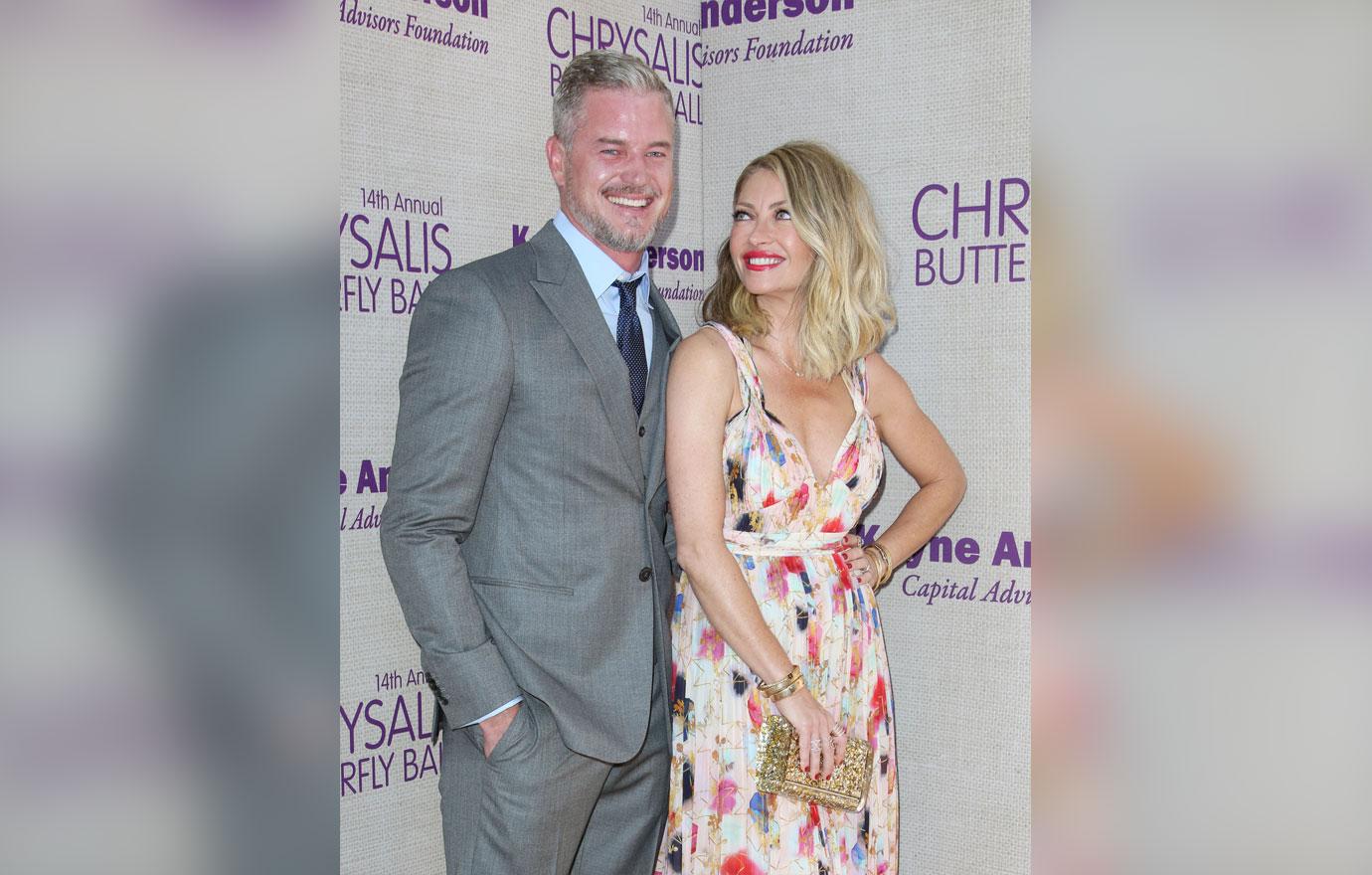 In the infamous video — which was reportedly filmed before 2009 in Peniche's apartment — the former Miss Teen USA is in her bathtub with Gayheart who at one point says she was "very high."
Article continues below advertisement
Sexy Details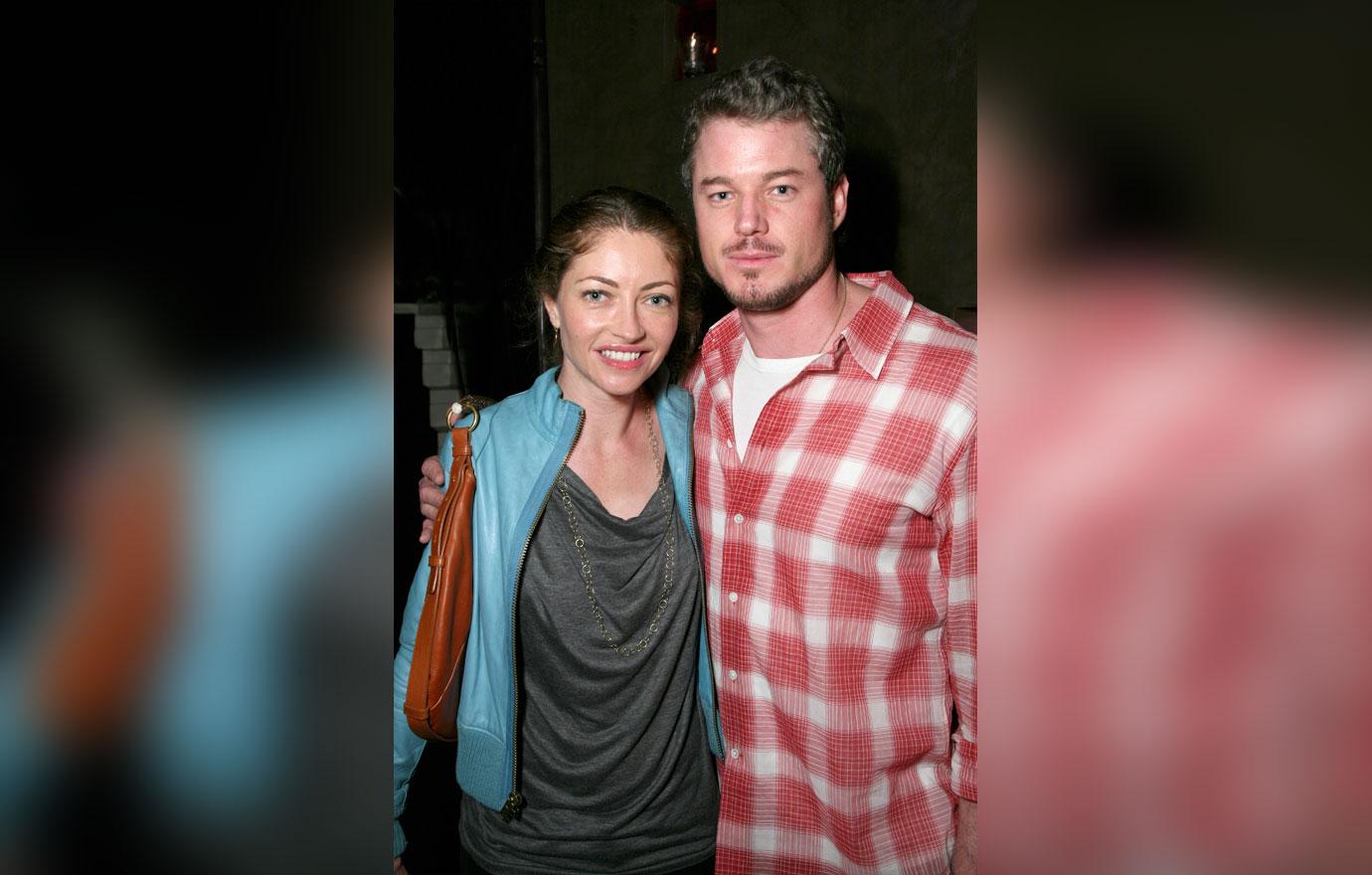 The three then begin discussing what their porn star names would be, with the Once Upon A Time In Hollywood actress saying "Tiger."
Article continues below advertisement
Heartbreak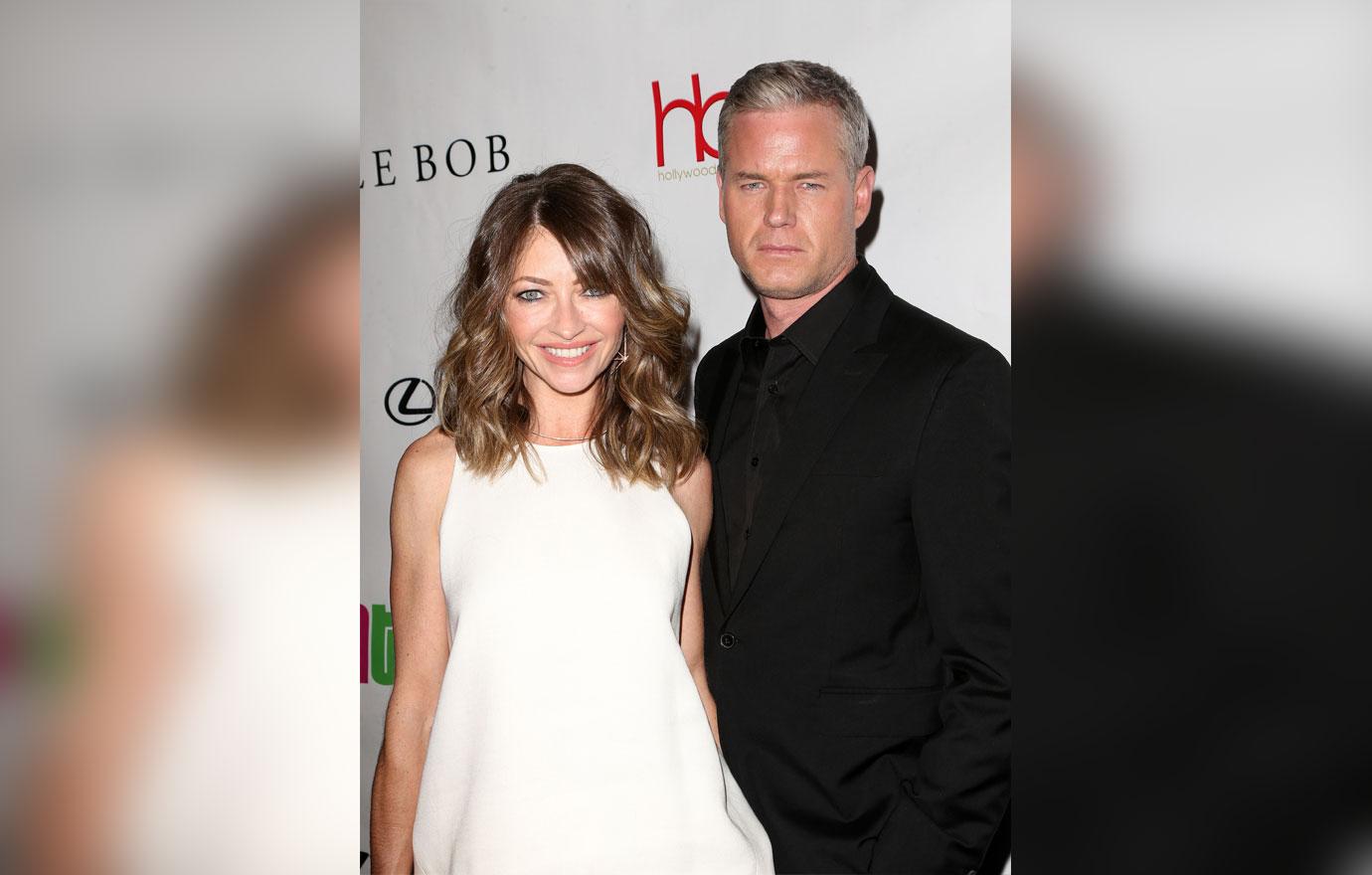 Gayheart seemingly addressed the tape during an interview this May, when she recalled the tragic 2001 car accident in which she struck and killed a 9-year-old boy. She said that after that, her entire life went downhill.
Article continues below advertisement
Downward Spiral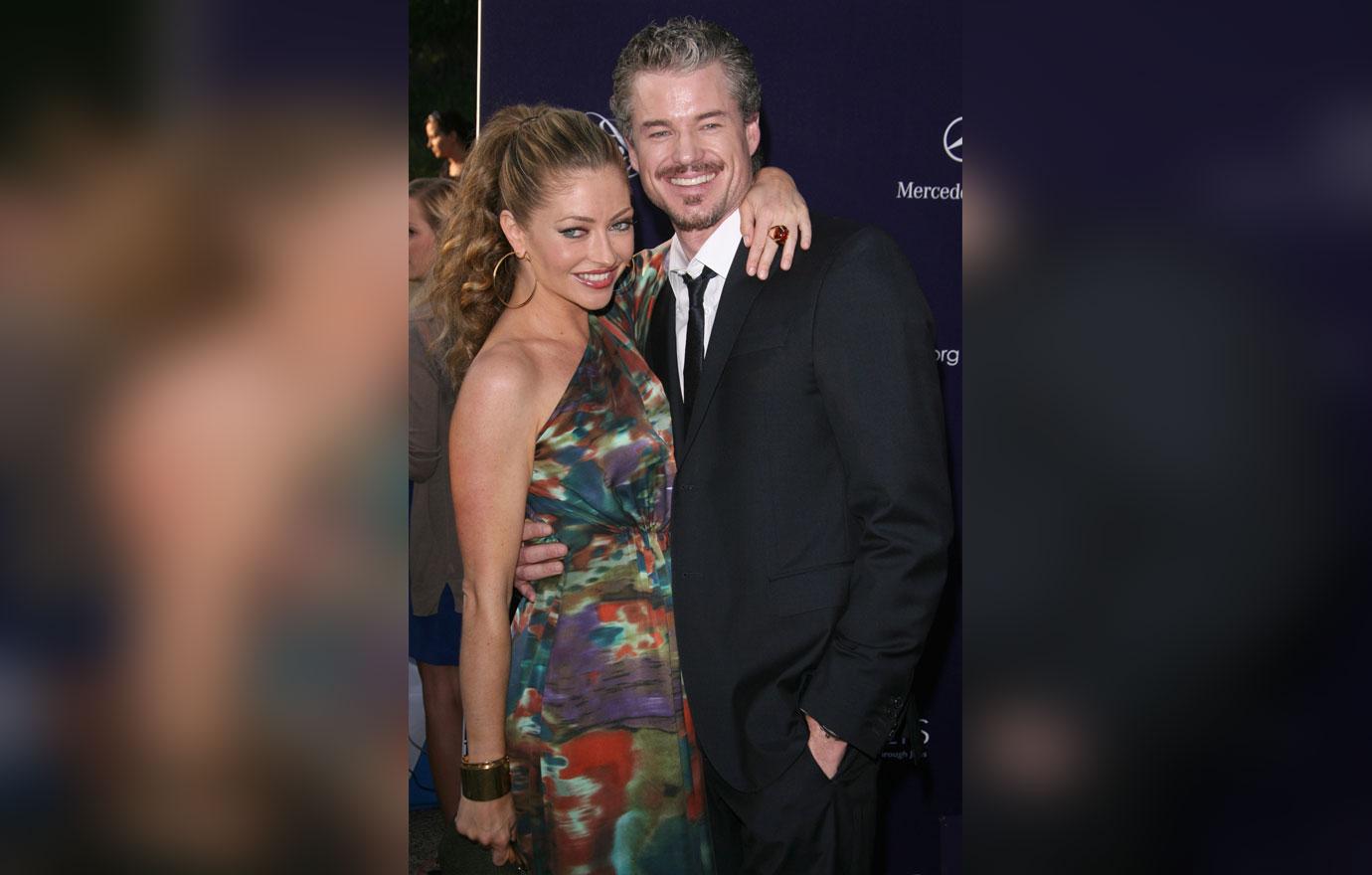 "It just turned my world upside down and I lost faith in everything, like, I questioned God, like, 'Why me? Why Jorge? Why that- Why did something like this have to happen?' And I still have those questions — but, today, I am able to ponder those questions and still realize that I deserve to be happy and that I am meant to be on this planet and that I have a purpose and I'm making, living amends for that, even though it was an accident," she said.
Article continues below advertisement
Tragedy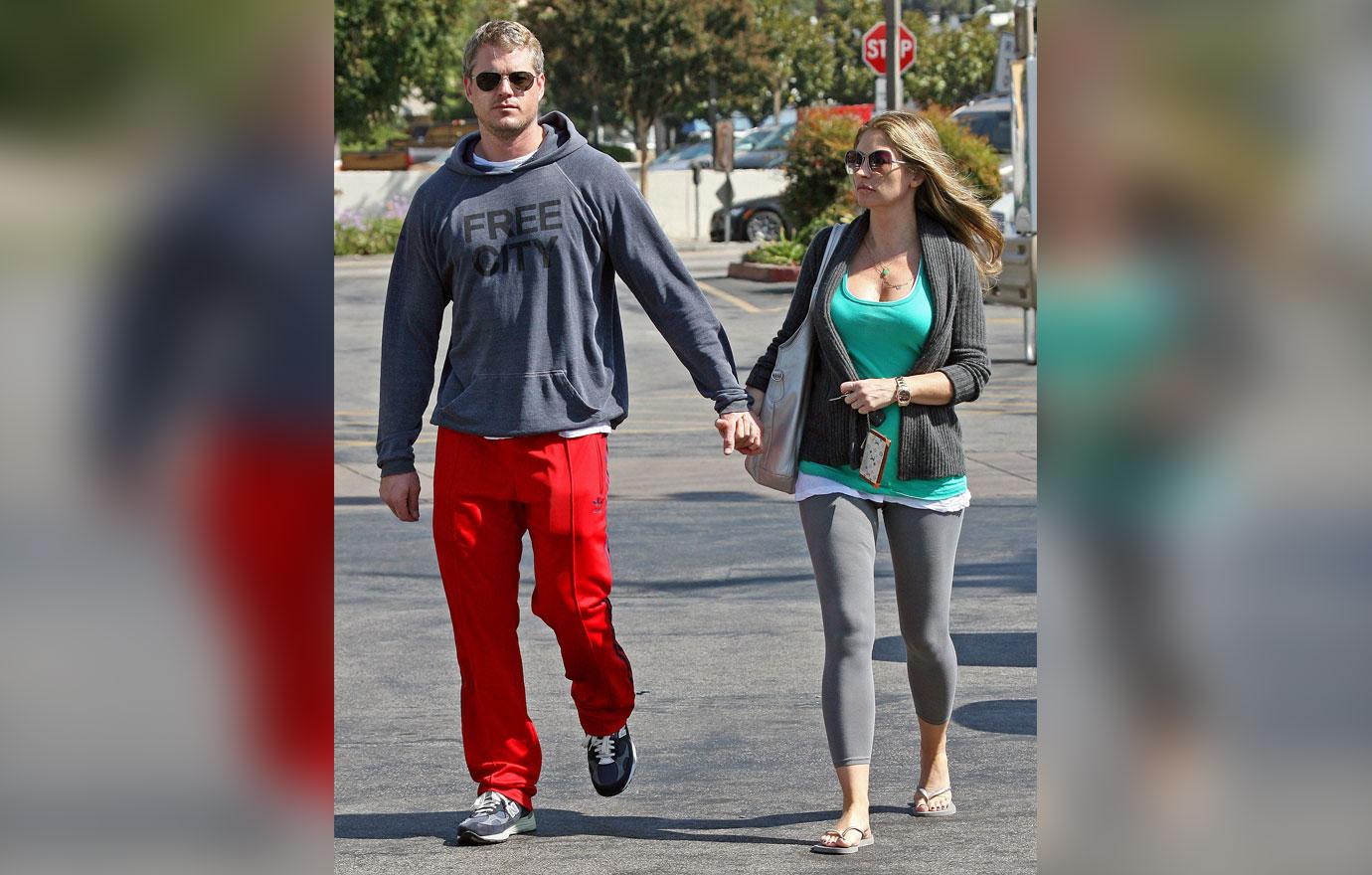 RadarOnline.com readers know that at the time, Gayheart pleaded no contest to vehicular manslaughter and was sentenced to three years' probation, a one-year suspension of her license, a $2,800 fine, and 750 hours of community service. The boy's family also filed a lawsuit against her, which she settled out of court.
Article continues below advertisement
Dark Place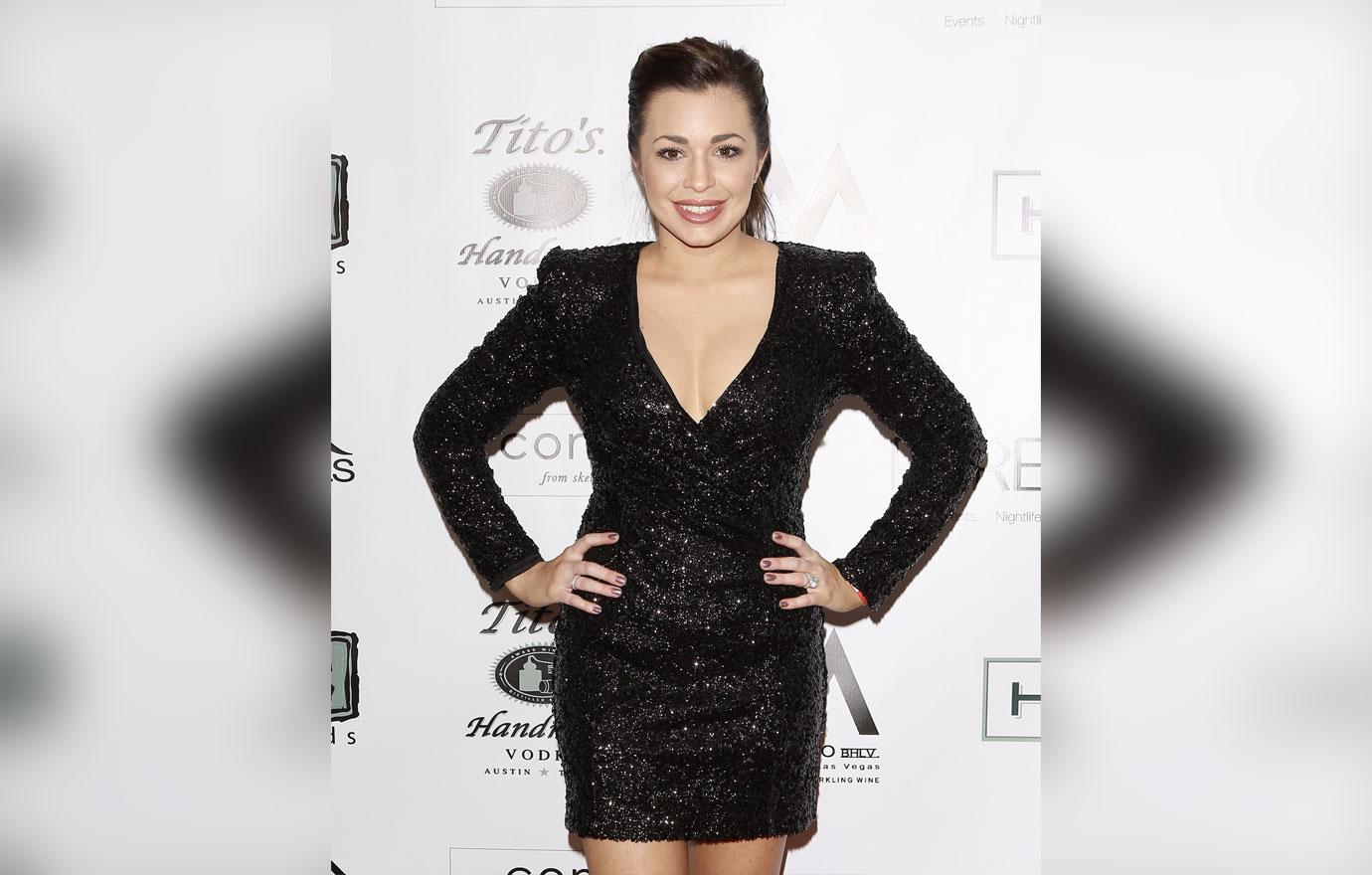 The actress revealed that to cope with the pain from the gut-wrenching accident, she began doing "every self-destructive thing a person can do," until it almost killed her. Dane too, began abusing substances, and two years after their sex tape leaked, he sought treatment for addiction to prescription painkillers.
Article continues below advertisement
The End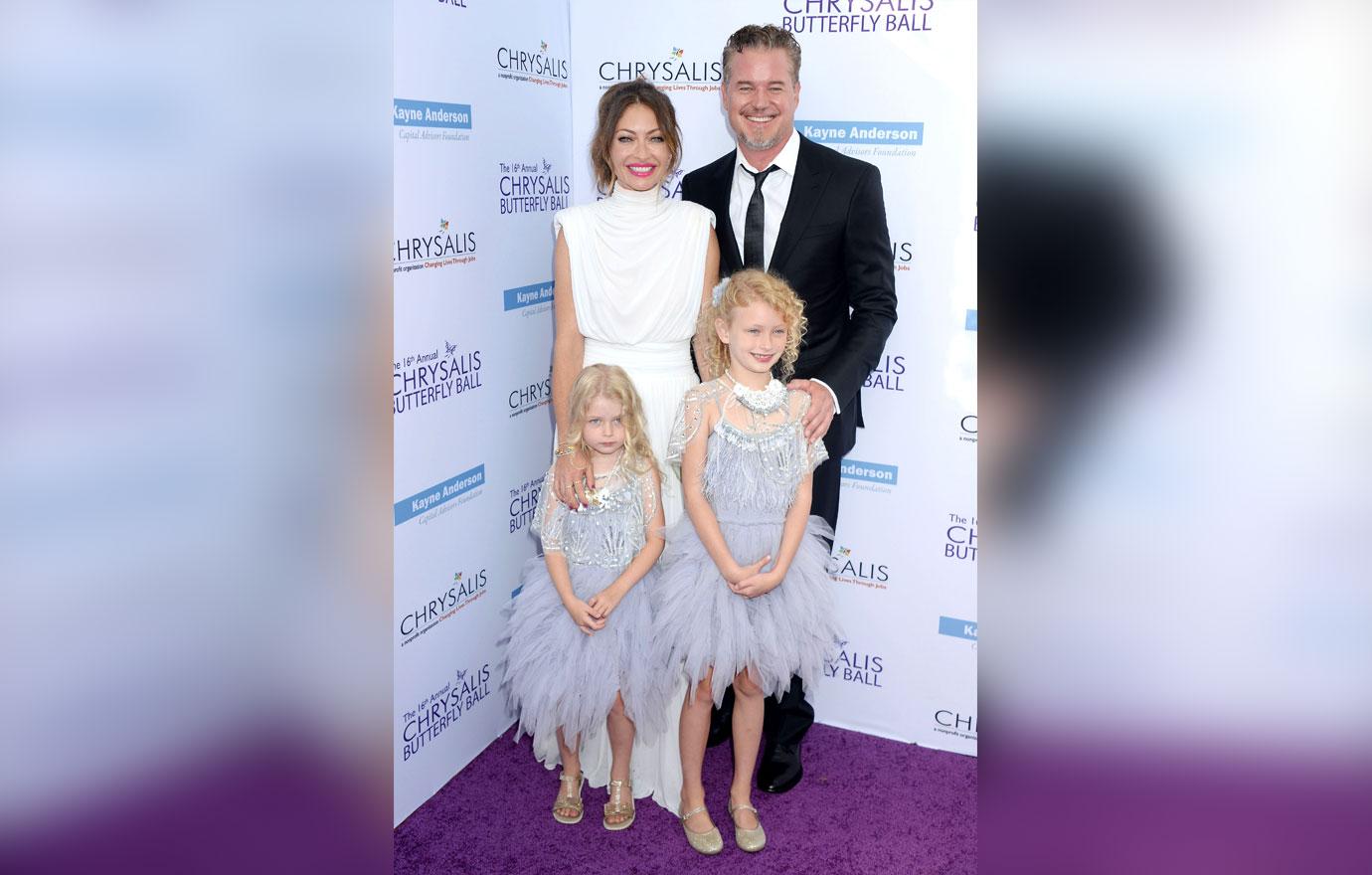 While Dane and Gayheart stuck together through their many struggles during their 15 years of marriage, they have now called it quits.
Article continues below advertisement
It's Over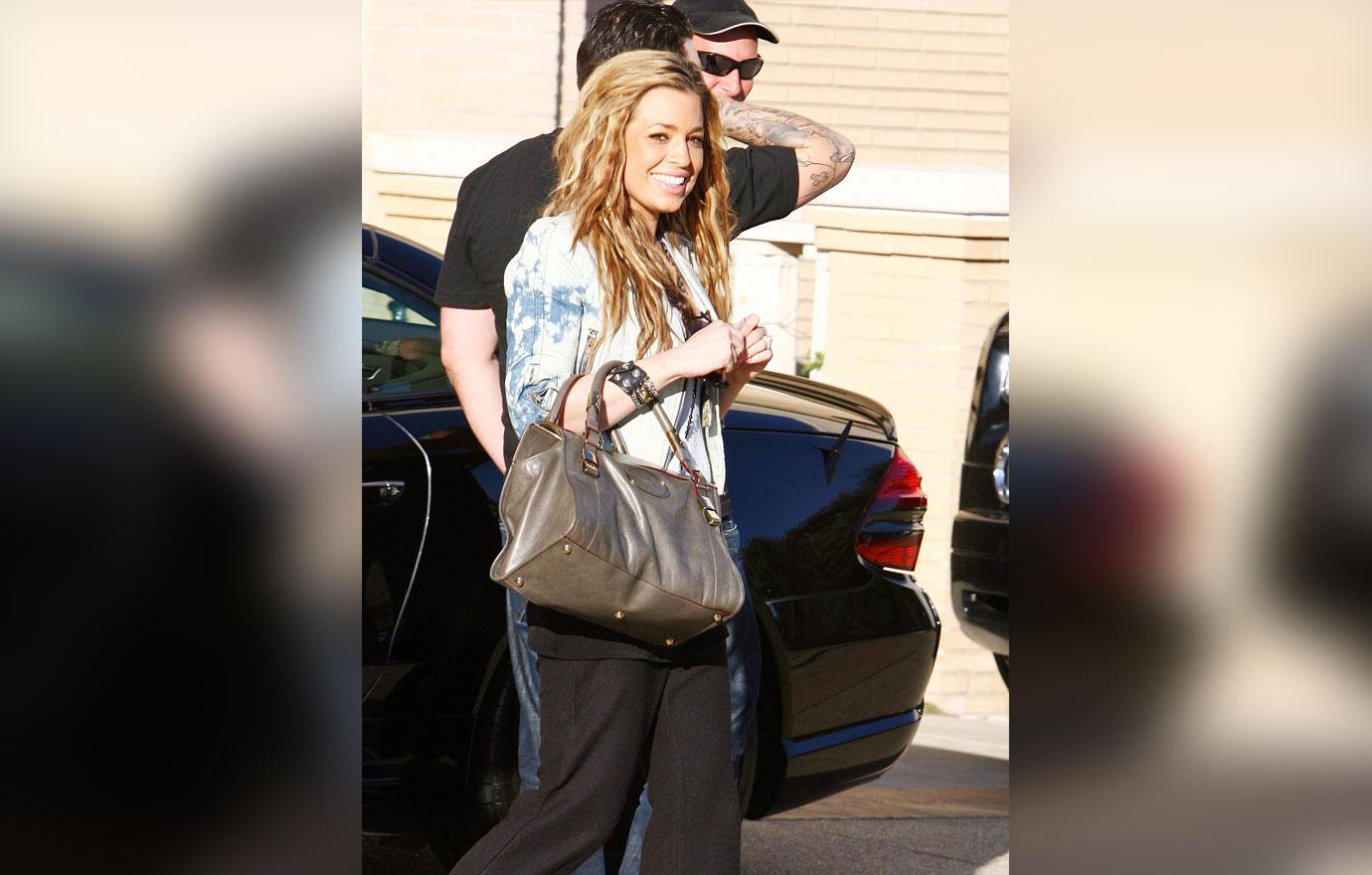 Article continues below advertisement
Sad News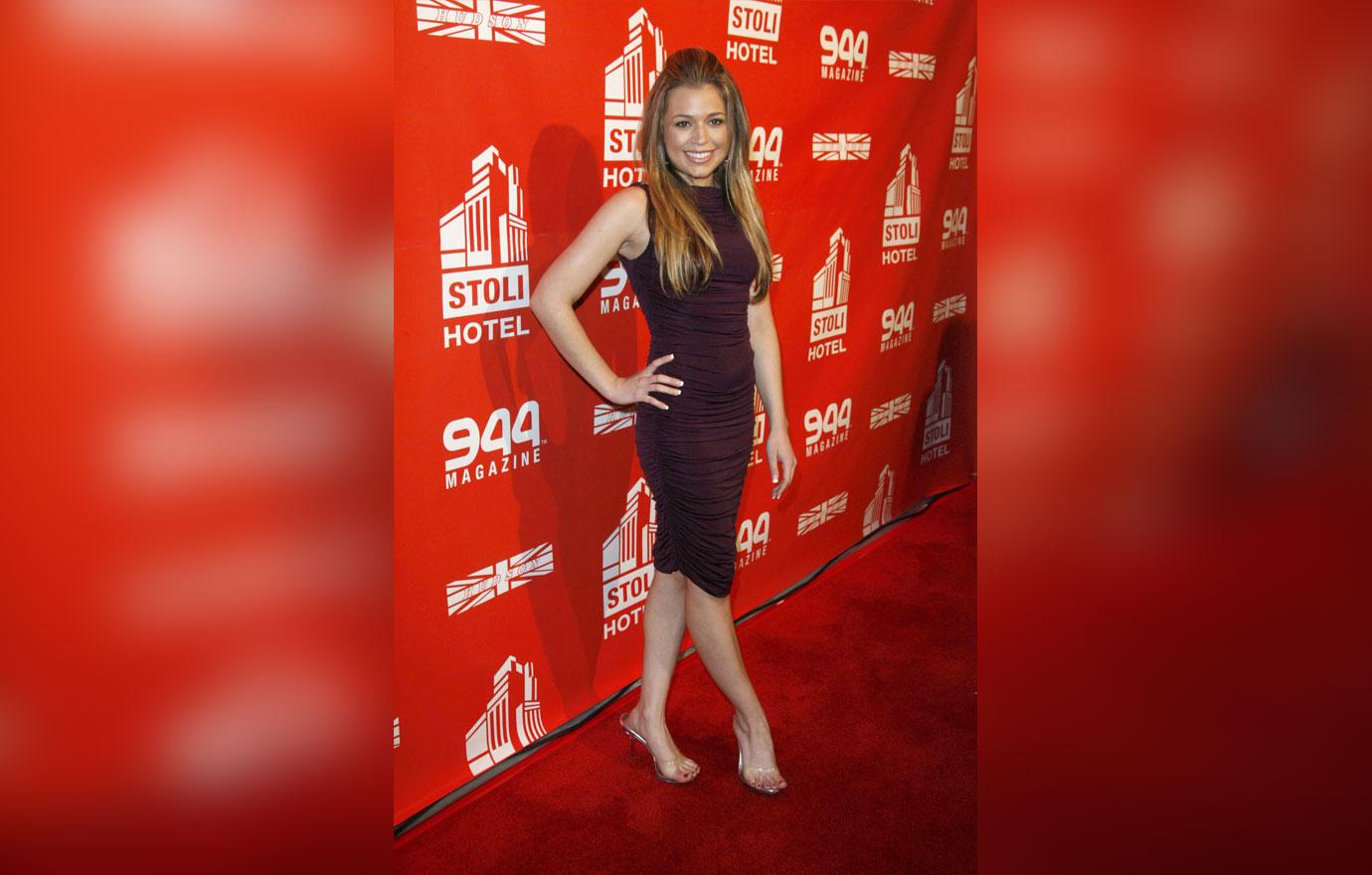 "Their marriage has been a disaster for more than a decade," a source close to them told RadarOnline.com.
Article continues below advertisement
Other Woman