Eminem's Dad Tried To Reconcile With Famous Son Before Tragic Death, Friend Claims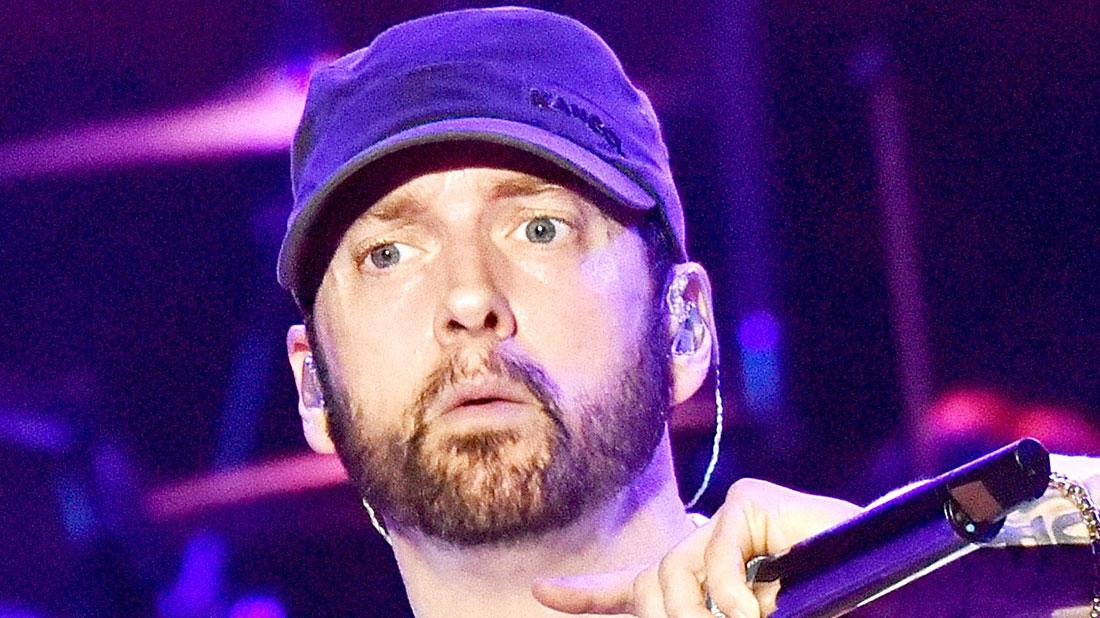 Eminem's dad died this week after years of estrangement from his famous son, and now, RadarOnline.com can reveal his final wish.
According to a close friend, Marshall Bruce Mathers tried to reconcile with the "Lose Yourself" rapper before his tragic death.
Marshall was bound to a wheelchair during his final days and died of a heart attack at age 67 in Fort Wayne, Indiana.
Longtime family friend Pam Innis told RadarOnline.com one of his biggest fears was dying before making peace with Eminem, 46.
Article continues below advertisement
RadarOnline.com readers know Marshall abandoned wife Debbie and son Eminem when the star was just a baby.
The two never kept in touch, and the rapper went on to bash his dad various times in his hit songs.
Eminem's estranged siblings also slammed Marshall in various interviews, saying he abandoned all of them.
During his final years, Marshall lived in a worn-down bungalow in Fort Wayne, with his partner of 20 years, Teresa Harbin. She was his full-time caretaker until his death.
The pal told RadarOnline.com that Teresa is "very saddened" to lose Marshall, adding that she never wanted to marry him but made sure to stop working so she could take care of him full-time.
Though his death came as a shock to some, Eminem's reclusive father had been having health issues for quite some time.
In an interview from May 2018, a family source told RadarOnline.com: "Bruce's days are numbered, he's not well at all and it hurts him when Eminem blasts him in his raps. People make mistakes."
Article continues below advertisement
On her Facebook, Teresa confirmed his ailments, often posting updates about his health issues and frequent hospitalizations.
His Rock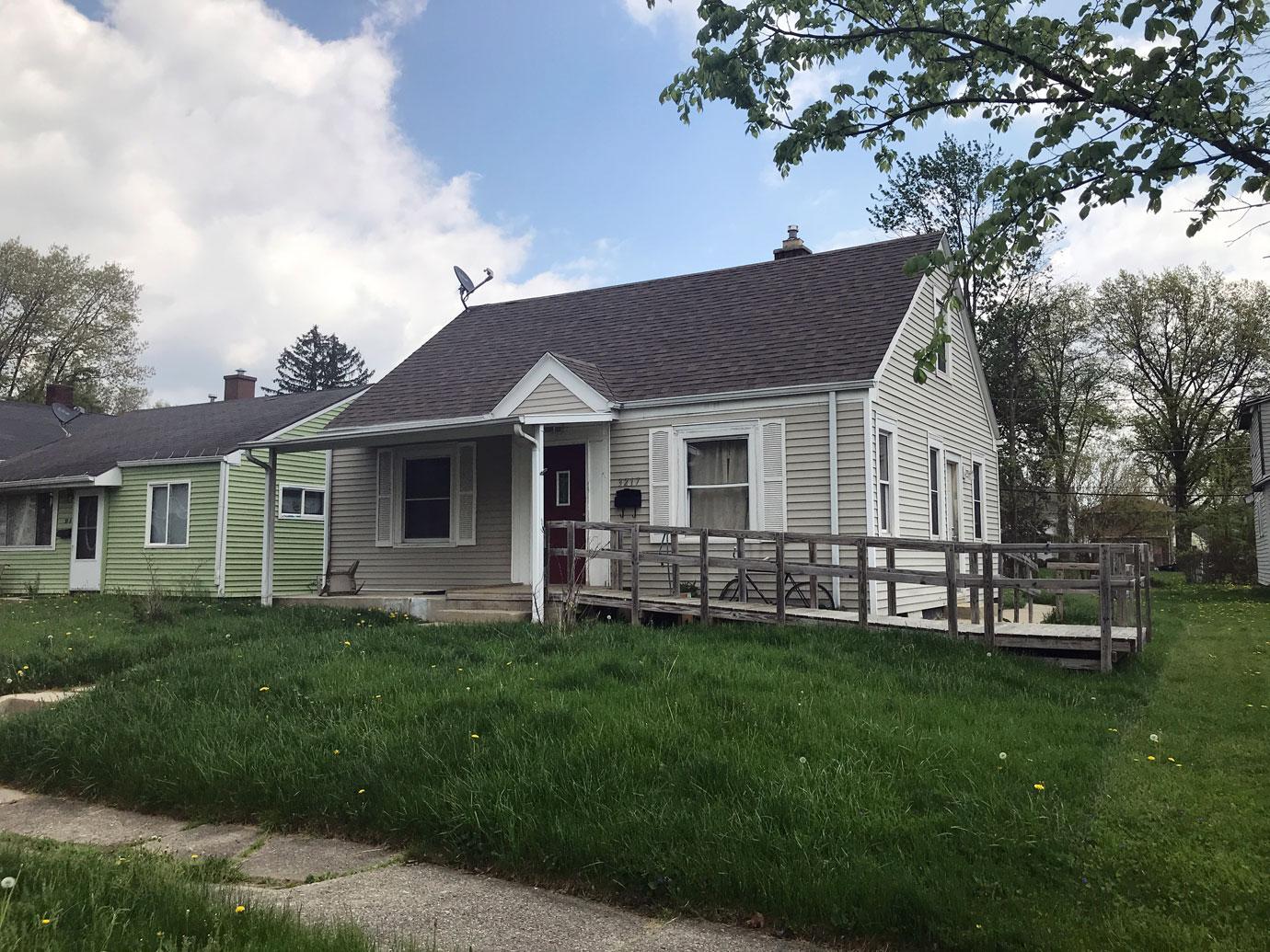 "Hey everyone, Bruce is doing great. I took him outside three times last month. First time in four years," she said. She also described how she was adapting his home to be wheelchair-friendly.
Though she didn't mention Eminem in her posts, she wrote that Marshall's "goal" was "to go to San Diego and see Michael, his son, and his new family."
Article continues below advertisement
Broken Family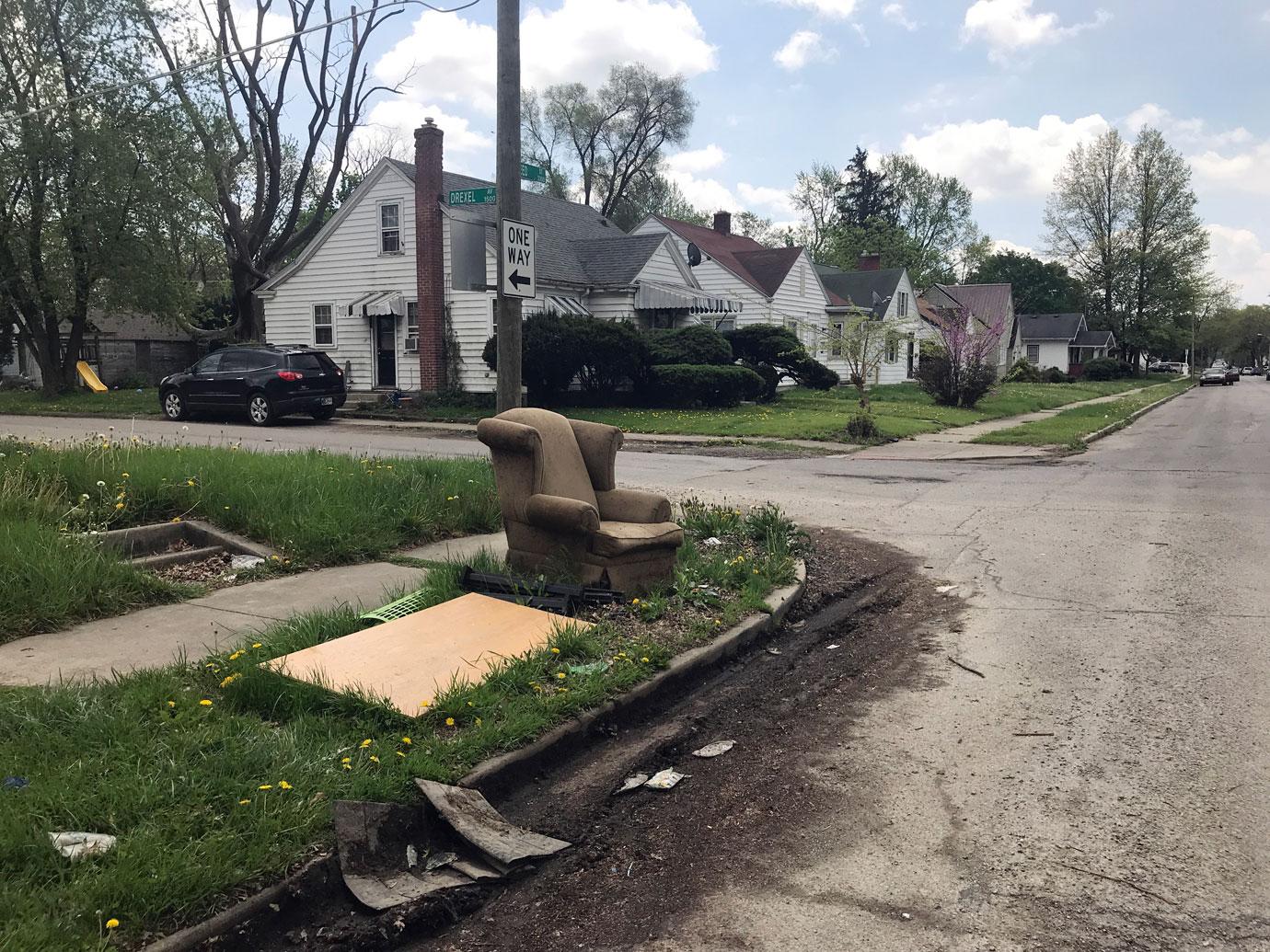 Around the same time, Pam spoke to RadarOnline.com about Marshall's biggest regrets.
"Anytime a parent and child don't get along it's very sad. Bruce has been in bad health quite a while," she said.
"Bruce has tried to reach out to him and he's publicly apologized, but Marshall wants nothing to do with him. It breaks his heart," she continued. "He worries he will never see his son again. He just wants to see him in person to tell him how proud he is of his achievements."
Lost Love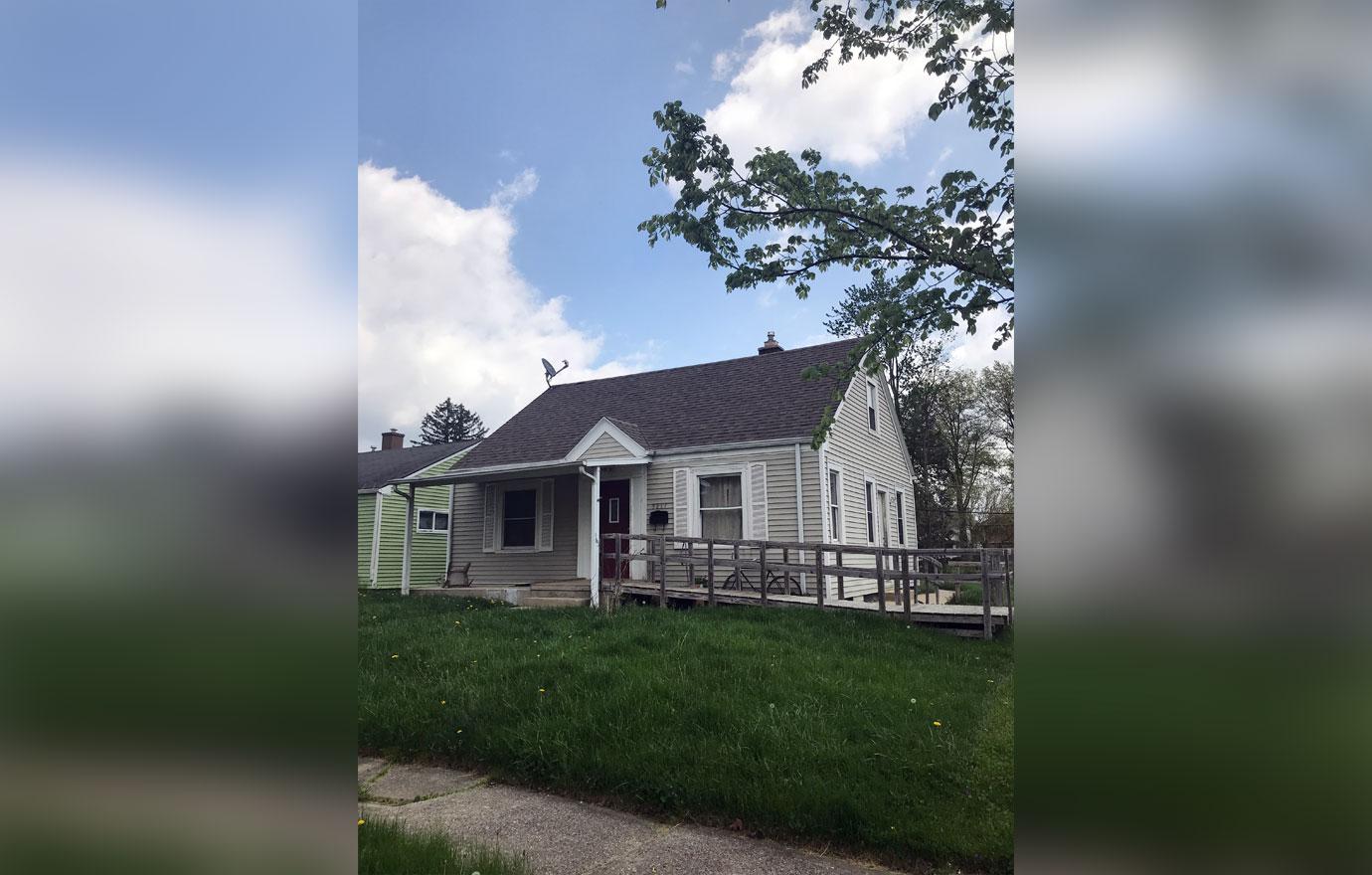 Fans know that in his song "Arose" Eminem slams his dad for never being there for him.
"Oh, almost forgot to do something, thank my father too. I actually learned a lot from you. You taught me what not to do," he raps.
Eminem is the father to daughter Hailie, 23, as well as to adopted daughters Alaina, 26, and Whitney, 17.
Pam said Marshall never got to meet his biological granddaughter and in his final days wanted "nothing more than to die knowing he managed to work things out with his family."