Exclusive
Duggar Tell-All! Josiah's Ex Slams 'Creepers' & Liars After Josh's Sordid Scandal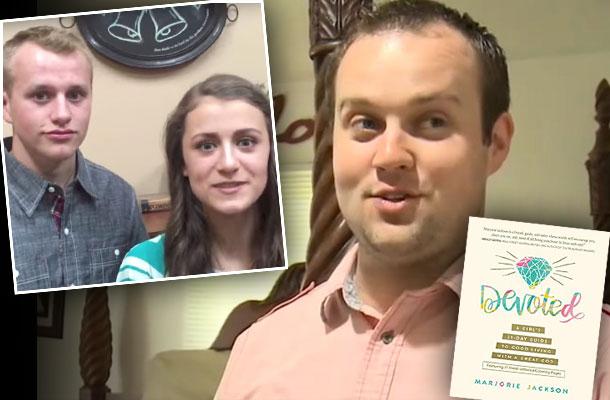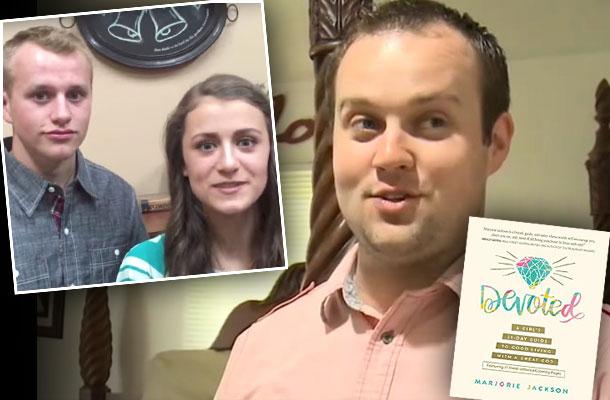 Hell hath no fury like a woman scorned! Two years after she split from Josiah Duggar, 20, in the wake of his older brother Josh's molestation scandal, Marjorie Jackson has published a book, Devoted. Find out what the Christian blogger has to say about her famous former in-laws in RadarOnline.com's exclusive gallery.
Article continues below advertisement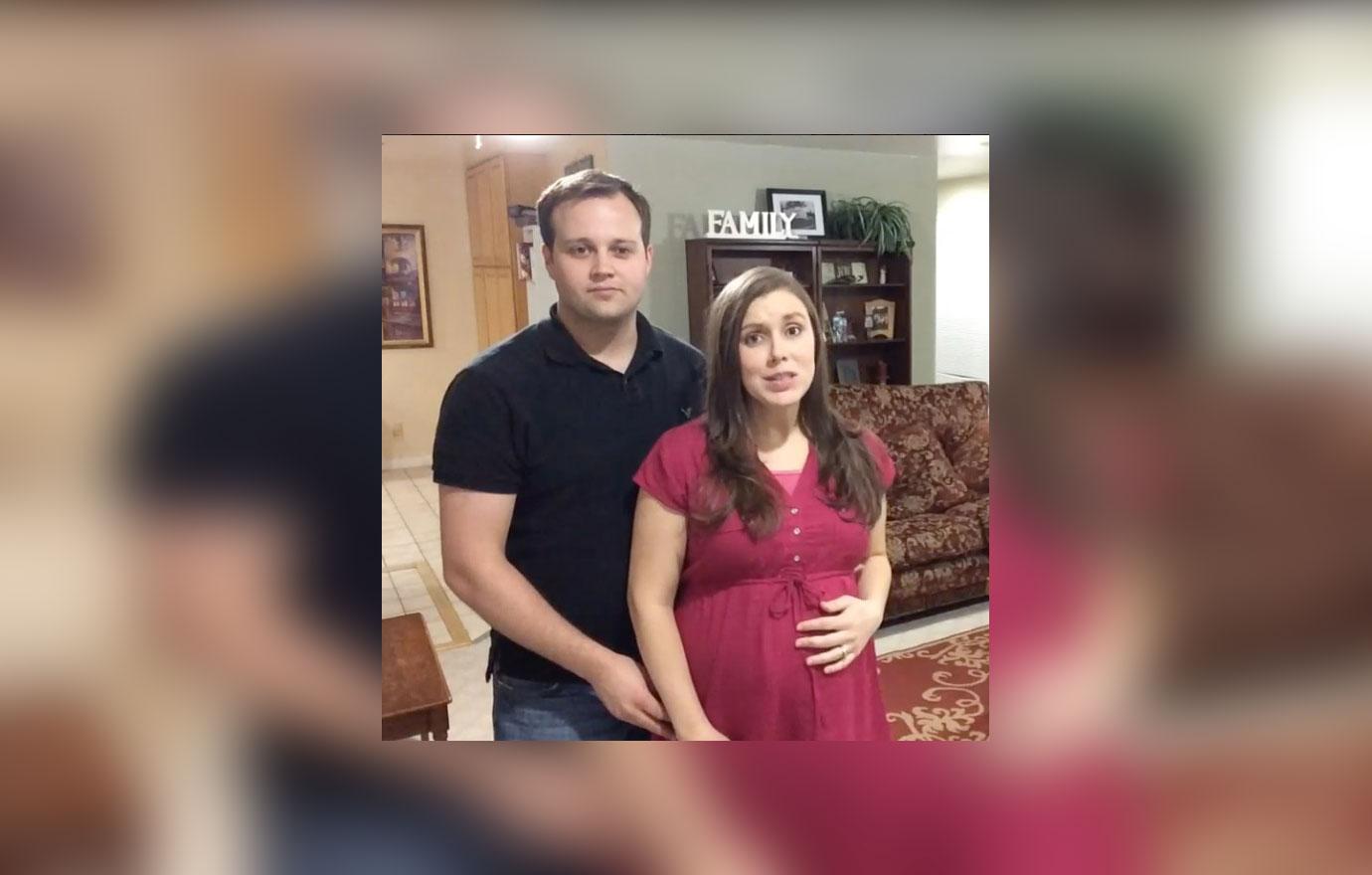 The 19-year-old slams promiscuity and porn, long after admitted sex addict Josh infamously confessed to cheating on his wife, Anna, in August 2015. "Where promiscuousness once would have been the hush-hush elephant in the room, it now seems that purity sticks out loudly more than ever in a world where anything and everything goes," she writes. "How do we handle relationships? What kinds of movies, music, websites, jokes, and conversations do we allow and engage in? Is our dress suggestive and provocative, or modest and proper for a girl professing to have Jesus in her heart?"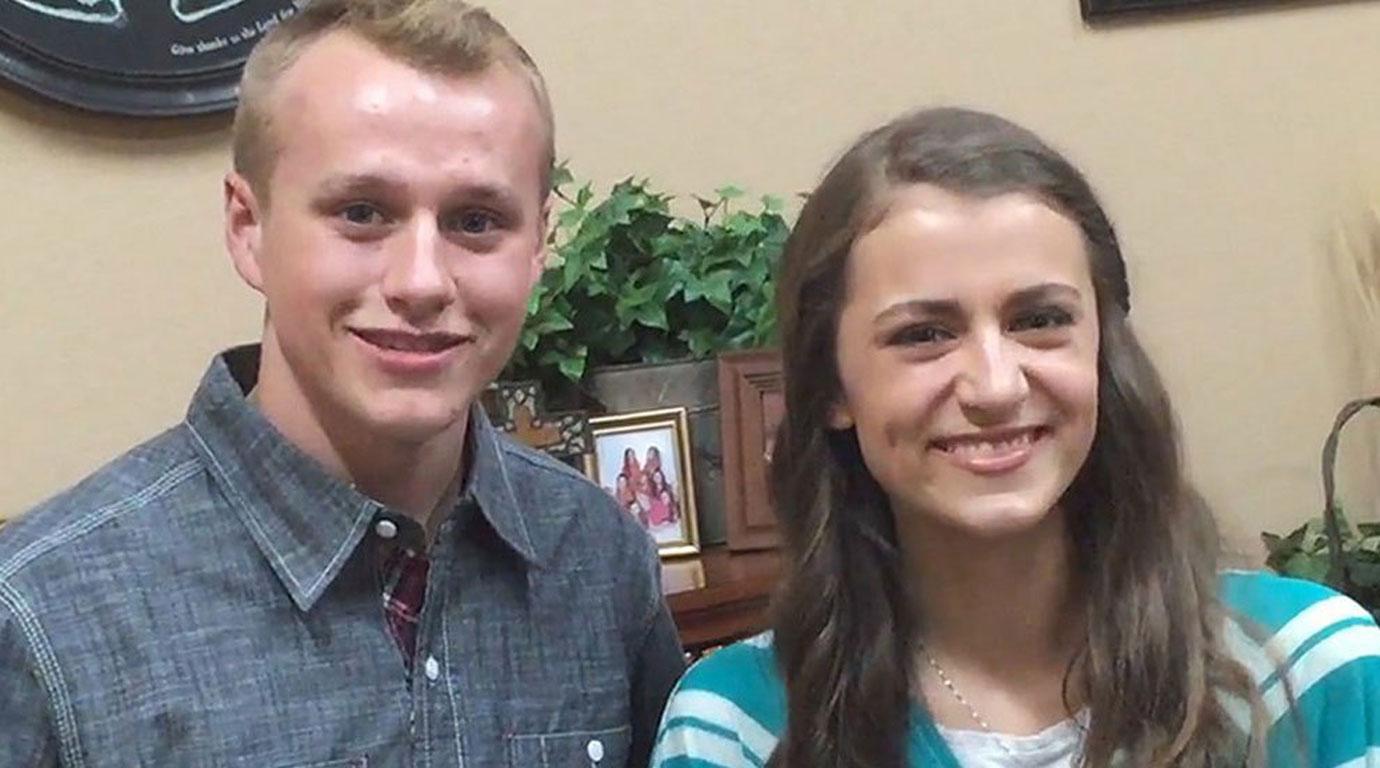 Marjorie seems to call out Josh's sneaking around on cheating websites and secret social media accounts by claiming that God knows everything — even what we do online. "Those words we text, e-mail, write and post on social media…God sees it all," she warns. "He sees the comments we leave on posts. He reads the texts we send to that friend, to that guy. Jesus never excluded any of our methods of communication, on or out of cyberspace."
Article continues below advertisement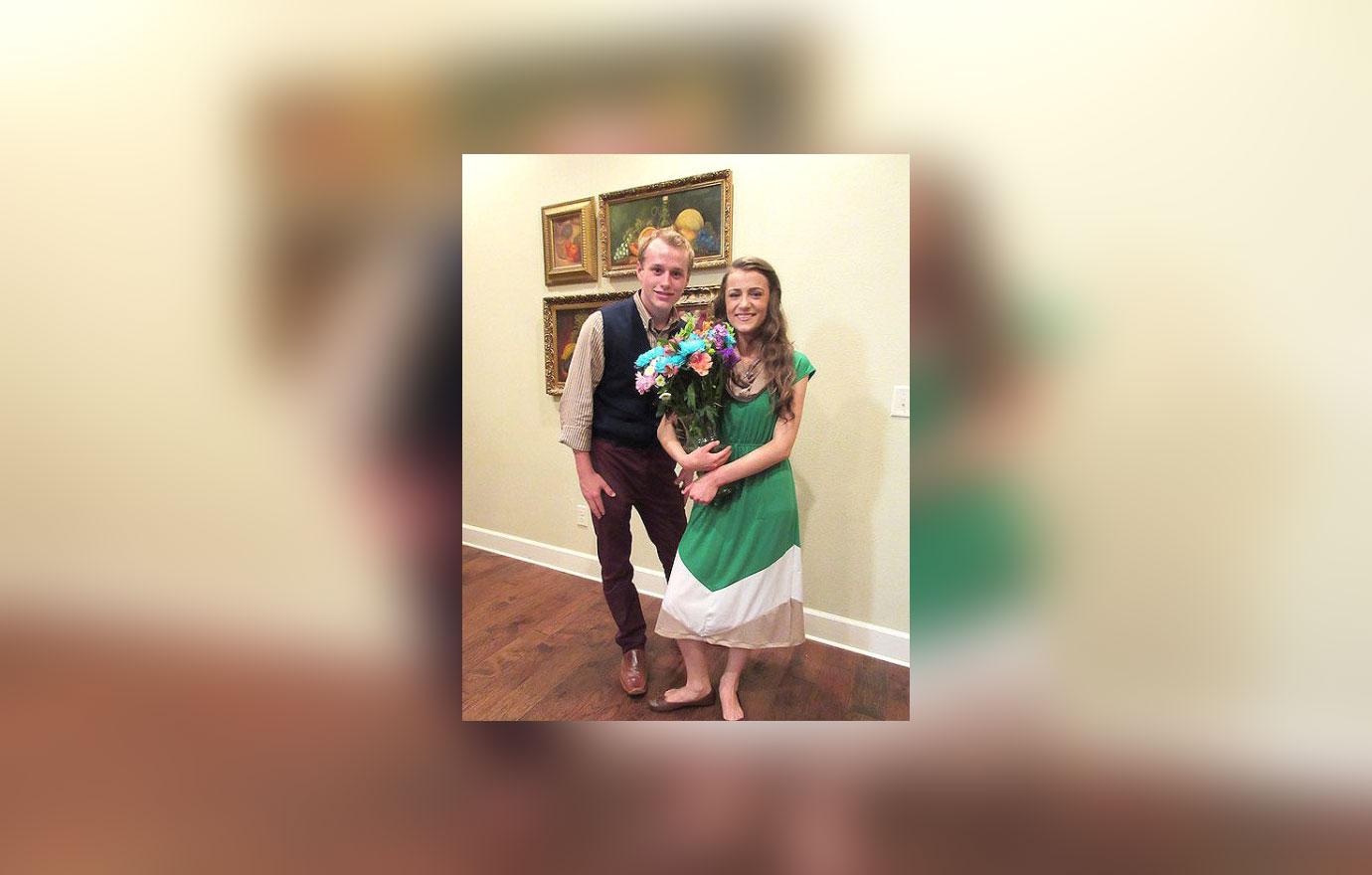 Known liars like Josh don't change, the Christian writer claims: "People who lie often will never be trusted, even when they're telling the truth. They've become a serial liar. Why would anyone who knows their record of lying believe them?"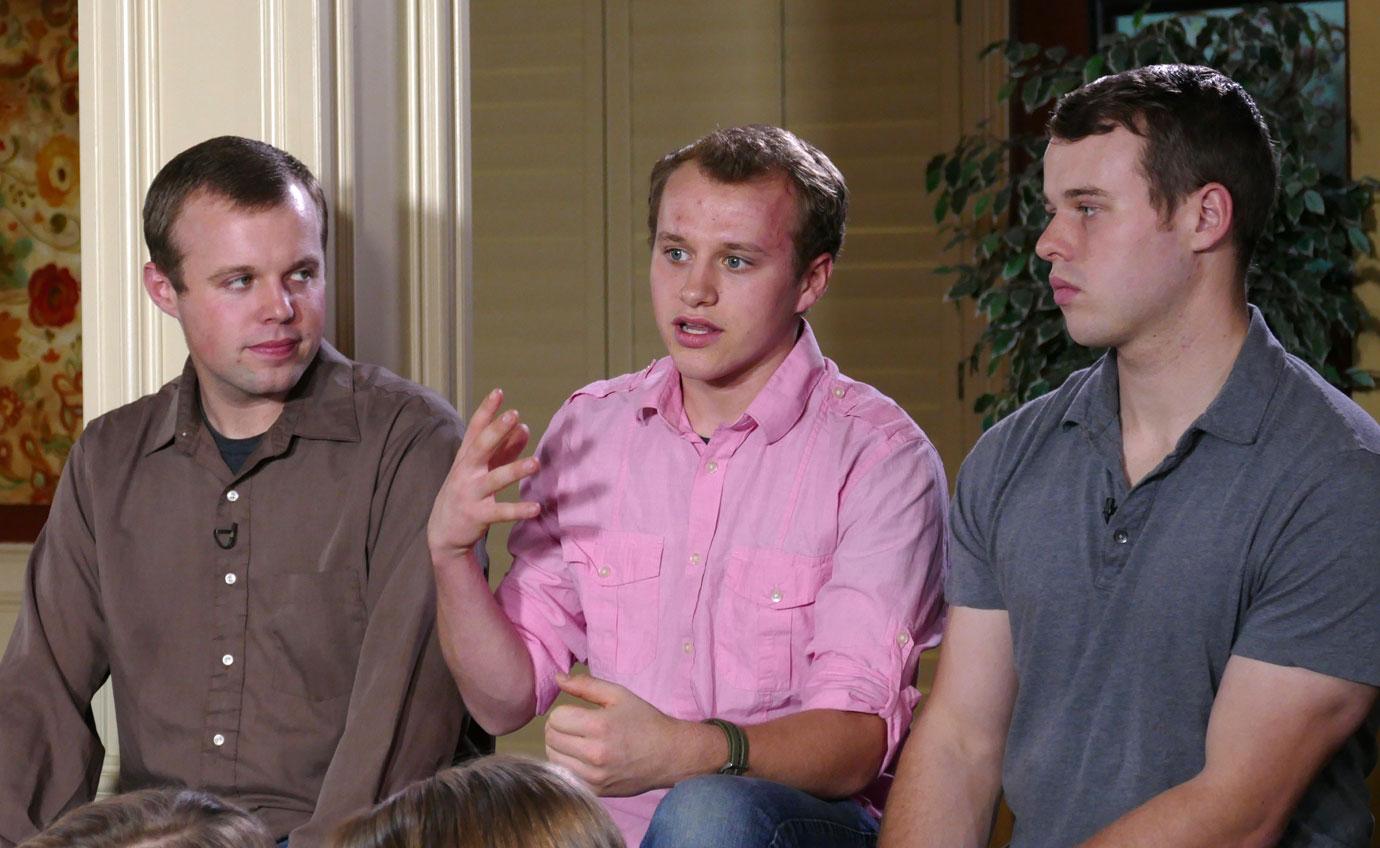 When dating — or courting, as the die-hard Christians say — girls should be "picky," Marjorie tells her readers, and turn to dad to keep out the bad apples. "Have standards for whom you will allow to pursue you, and be sure to screen each potential suitor through your dad or anything trusted Christian spiritual leader first!" she writes in the book. "That will help weed out the creepers and determine character." (Perhaps Anna Duggar should have consulted her father before marrying Josh?)
Article continues below advertisement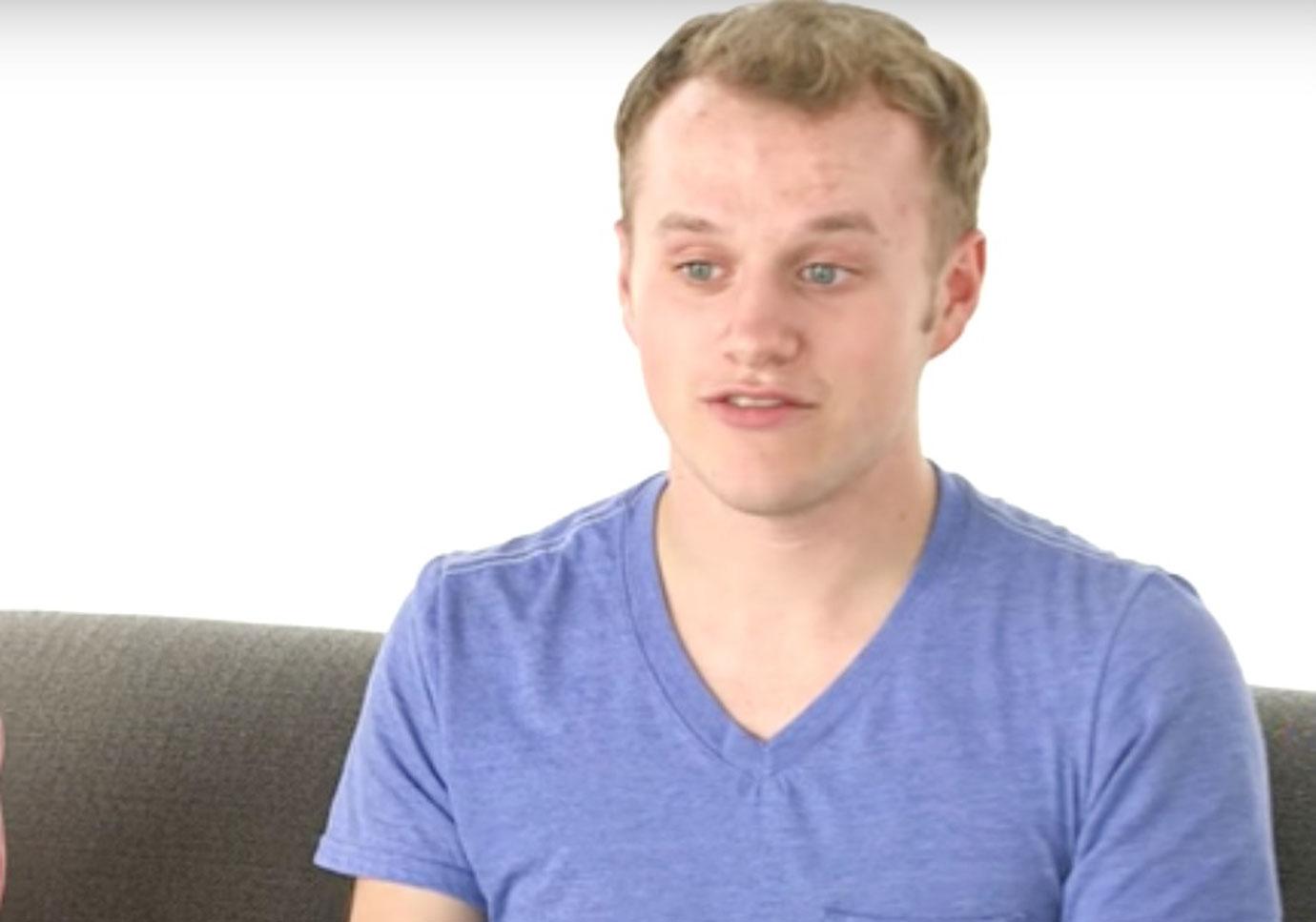 The teen expert certainly seems to refer to Josh directly when she refers to "moral failure." "It is devastating to see someone whose life was going to well suddenly crash and burn in moral failure," she writes. "Thankfully, it doesn't need to be this way." She blames "secrecy" in the "heart" for leading to sin.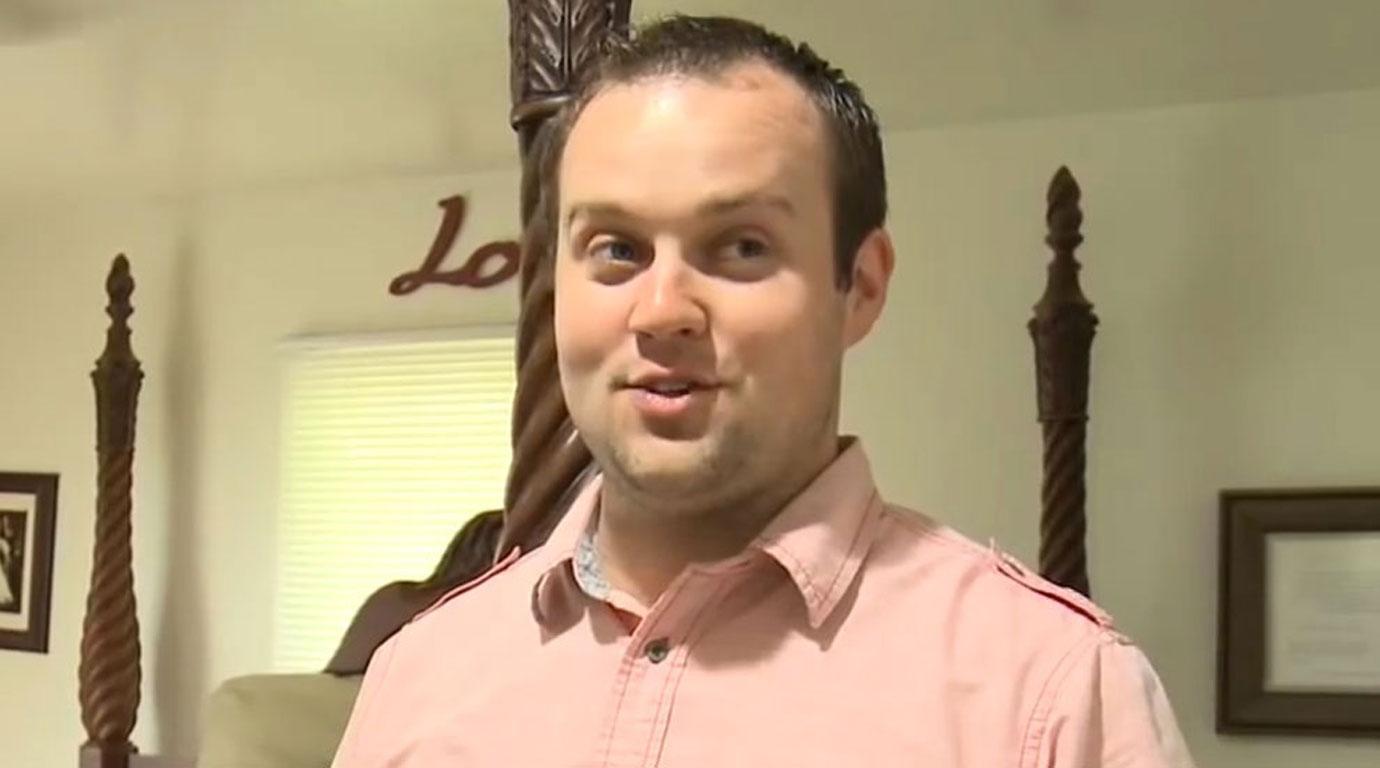 As RadarOnline.com previously reported, Josiah announced his new courtship with Marjorie in April 2015. The next month, an uncovered police report revealed that Josh, now 29, had been accused of molesting five minor females in his family's home as a young teen. (Sisters Jessa and Jill later confirmed they were Josh's victims.)
Article continues below advertisement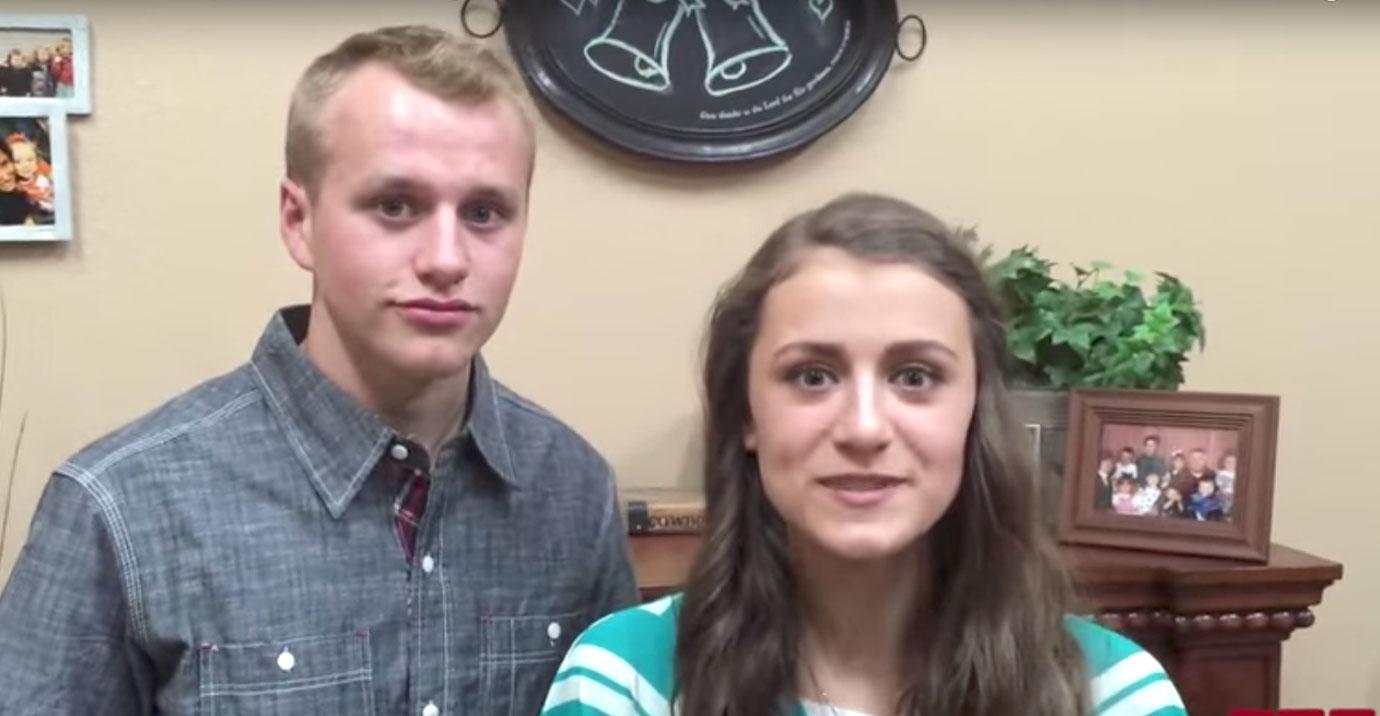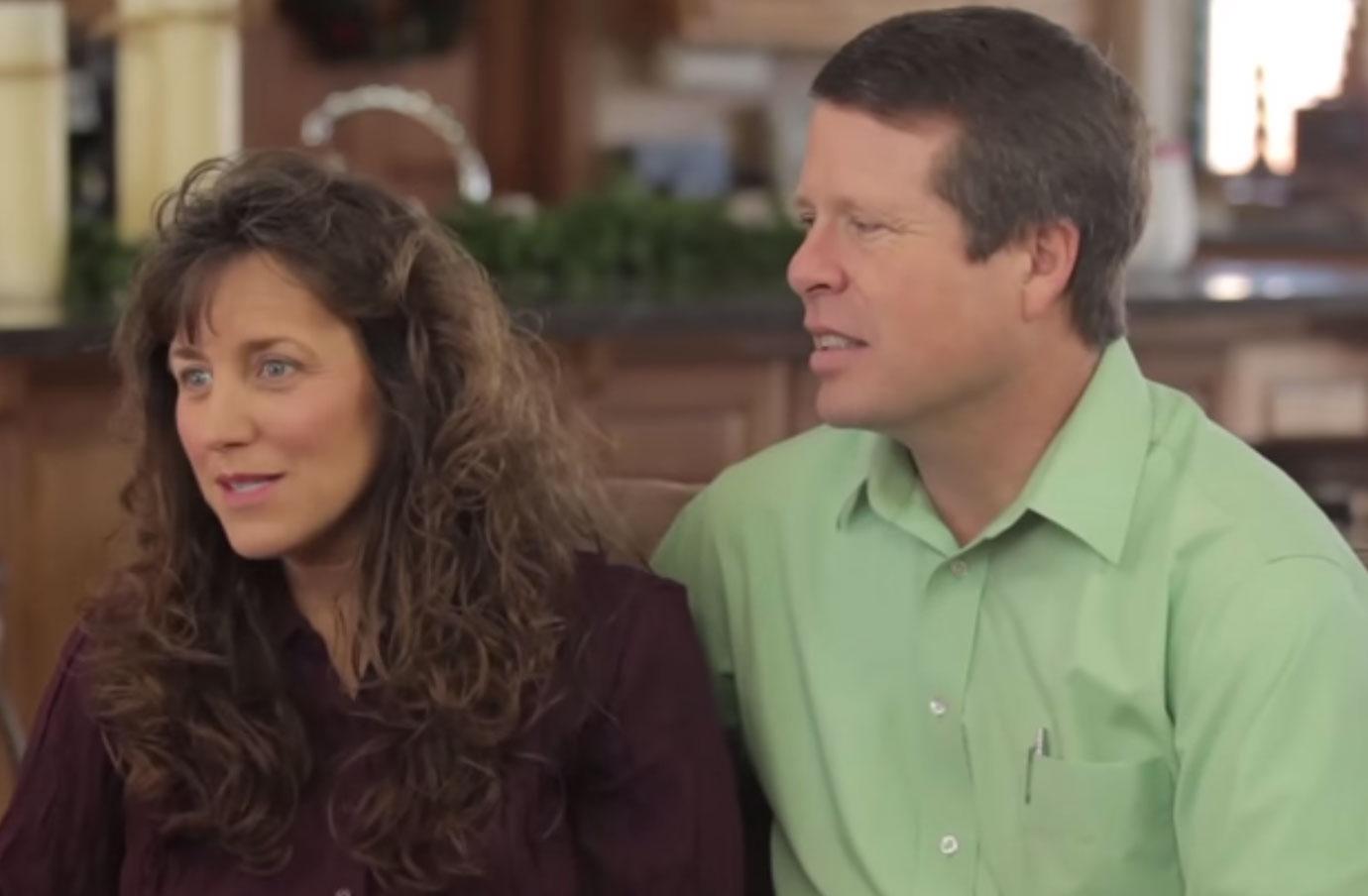 The Duggars soon confirmed the breakup. "A few weeks ago Marjorie and Josiah agreed to end their courtship, keeping in step with what they believe the Lord's will is," a post on the family's official website read.
Should the Duggars respond to Marjorie's book? Sound off in the comments.
We pay for juicy info! Do you have a story for RadarOnline.com? Email us at tips@radaronline.com, or call us at 800-344-9598 any time, day or night.