Duggar Breakup? Josiah & Girlfriend Marjorie Seem To Split Following Family's Sex Abuse Scandal: No Photos For 3 Months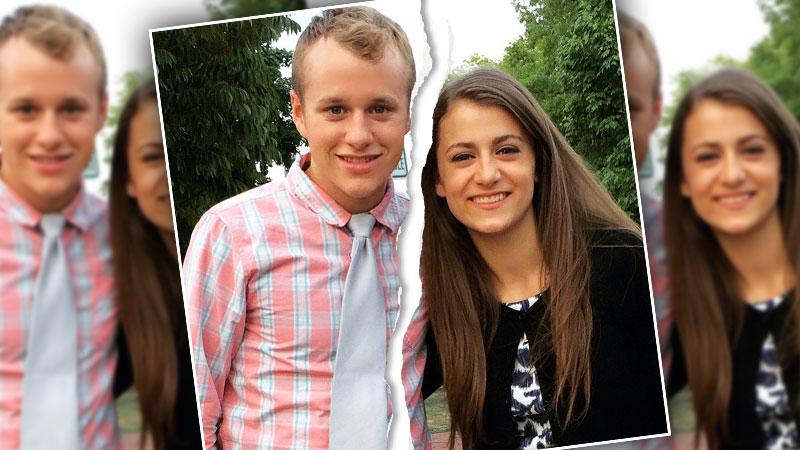 For the Duggars, a proper Christian courtship leads to marriage— but one teen son's romance already seems to be over.
Jim Bob and Michelle's 18-year-old son Josiah, who began publicly courting Bible study author and blogger Marjorie Jackson, 17, in April, hasn't been photographed with his girlfriend in nearly three months, RadarOnline.com can reveal.
After announcing the budding romance this spring, Josiah posted constant couples' pics on his Instagram page.
Article continues below advertisement
But his last photo of the teen twosome was snapped eleven weeks ago.
In late May, Josiah, known to his 18 siblings as "Si," visited Silver Dollar City theme park in Branson, Missouri, with his love and both their families.
https://instagram.com/p/2rZkK3tKUw/?taken-by=siduggar
Just days later, news broke that Josiah's older brother Josh, 27, was accused in 2006 police reports of molesting five minor females, including at least two of his sisters, when he was a teenager.
While the family stopped social media activity the week of the sex abuse scandal, all members soon resumed posts— but Josiah has not.
While Josiah remains mum, writer Jackson has begun blogging after a year hiatus.
She squashed her silence by posting cryptic Bible passages.
"Never tire in doing what is right," she wrote on July 31, adding "stay tuned for posts in the future."
Jackson's parents Greg and Analucia have not responded to Radar's requests for comment.
Do you think Josiah and Marjorie have split? Sound off in the comments.