Broken Home: Josh & Anna Duggar Sell House After Sex Scandal -- Could Divorce Be Next?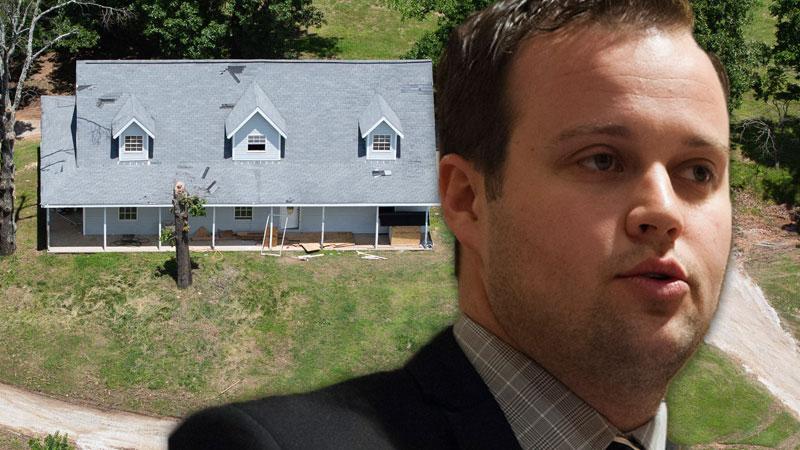 The Duggar family is known for touting conservative Christian values, but Josh through a wrench in the machine when he got himself caught up in back-to-back sex scandals. Now, he and his wife Anna have sold their home, leading people to speculate that divorce could be next for the embattled pair.
Article continues below advertisement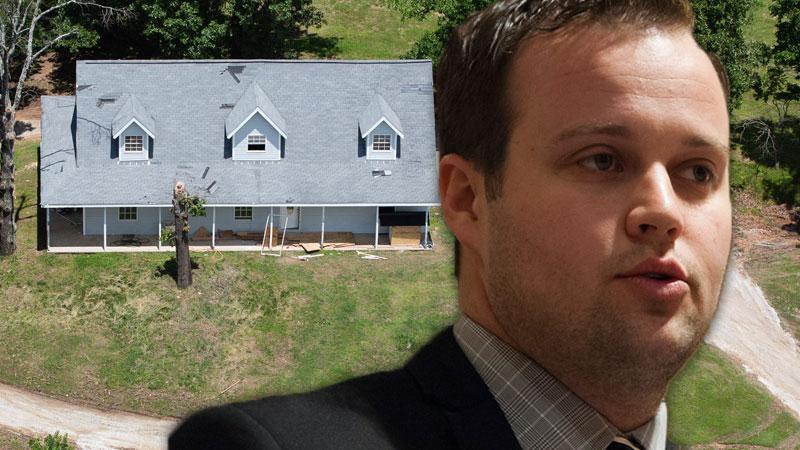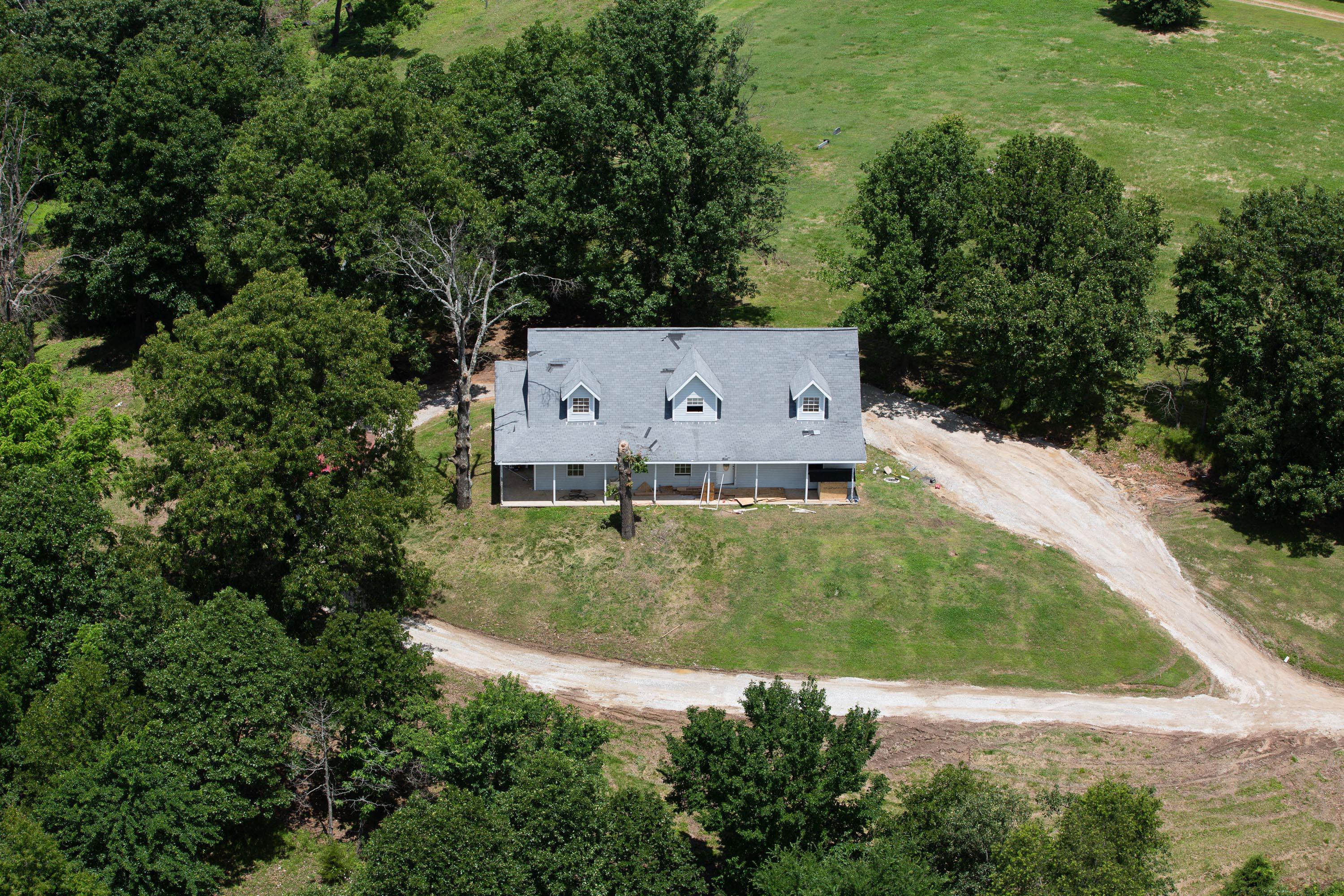 In Touch reports that the Duggars sold their Arkansas home on August 24th, just after Josh was outted for having a paid account on cheating website Ashley Madison.
Article continues below advertisement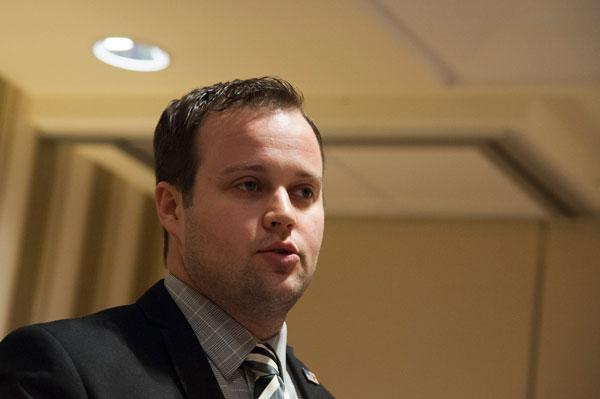 As RadarOnline.com reported, Josh entered into faith-based rehab after he admitted that he was addicted to pornography, and that he had cheated on Anna, who recently gave birth to their fourth child.
Article continues below advertisement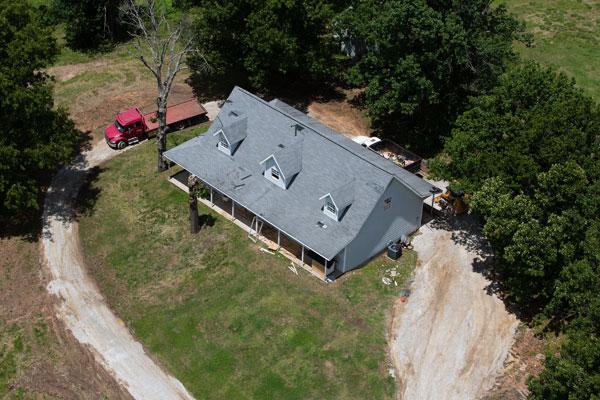 Michelle recently made a post to her blog in which she gave advice to expectant mothers, telling them to strive to meet their husband's sexual needs, no matter how tired or pregnant they are. https://radaronline.com/celebrity-news/michelle-duggar-gives-out-sex-advice/