Jab At Anna? Michelle Duggar Gives Out Sex Advice, Urges Pregnant Wives To Make Effort To Meet Their Husbands' Needs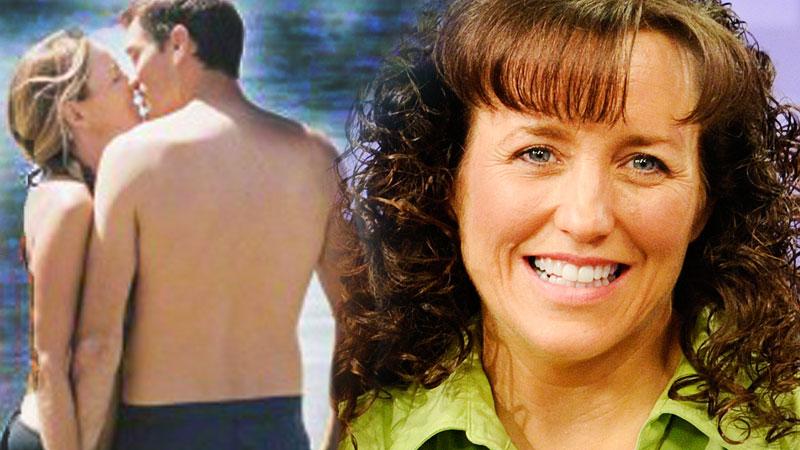 In a new post to her blog, Duggar matriarch Michelle takes a jab at daughter-in-law Anna, urging pregnant wives to make more of an effort to meet their husbands' sexual needs!
In the post entitled Michelle Duggar's Marriage Advice For Newlyweds, Michelle shared some advice that she said she had gotten from a friend before marrying Jim Bob. "Anyone can iron Jim Bob's shirt, anybody can make lunch for him. He can get his lunch somewhere else," Michelle recalled her friend saying. "But you are the only one who can meet that special need that he has in his life for intimacy. You're it. You're the only one. So don't forget that, that he needs you. So when you are exhausted at the end of the day, maybe from dealing with little ones, and you fall into bed so exhausted at night, don't forget about him because you and he are the only ones who can have that time together. No one else in the world can meet that need," Michelle continued.
Article continues below advertisement
But she did not stop there. Anna's mother-in-law was certain to say that this advice applies no matter how pregnant you are. "And so be available, and not just available, but be joyfully available for him. Smile and be willing to say, 'Yes, sweetie I am here for you,' no matter what, even though you may be exhausted and big pregnant and you may not feel like he feels. 'I'm still here for you and I'm going to meet that need because I know it's a need for you.' "