Enough Is Enough! Anna Duggar's Family Planning Intervention To Make Her Leave Josh, New Report Claims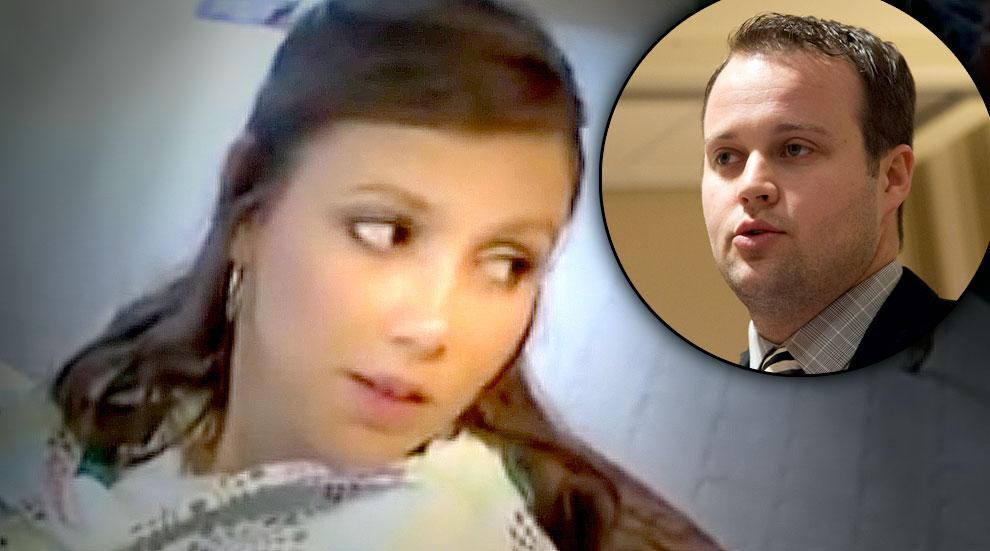 While Josh Duggar hides away in a religious treatment center Anna Duggar is facing enormous pressure from her family to leave him -- and a new report claims they're planning an intervention to get her out of the troubled marriage!
The scandalous oldest son from 19 Kids and Counting was busted in the Ashley Madison cheating scandal and admitted that not only does he have a pornography addiction, but he also cheated on Anna while she was pregnant with their fourth child.
Article continues below advertisement
So now, Anna's family, including her brother Daniel Keller, are reportedly hoping they can convince her to leave her scoundrel husband once and for all.
"Daniel is leading the charge to get Anna out of her dysfunctional marriage and away from her cheating husband," Hollywoodlife.com reports.
Since the scandal erupted, Anna has fled the Duggar's Arkansas compound and is staying with her own family in Florida. Her brother is working hard, says the report, to help her see that she needs to end her marriage with Michelle and Jim Bob Duggar's oldest child.
"He has rallied a couple of their sisters and brothers to take this opportunity to talk some sense into Anna. They know when she's at home surrounded by the Duggars and their friends, Anna will never listen to them. But Daniel and the others are hoping that getting her away from the Duggar clan will help," the source told HollywoodLife. "They want to stage a family meeting or divorce intervention and really tell Anna how they feel."
Article continues below advertisement
While Anna has not broken her silence since her husband checked into a long-term treatment facility, Daniel has been outspoken about his hatred for Josh, rating on Facebook in August about his philandering brother-in-law.
"I tell you who I don't give a s— about is that pig she calls her husband. I told her I would go get her and her children stay w me. She said she's staying where she's at. But I won't stop trying to get that pig out of our family," Daniel wrote in an impassioned post.
Do you think Daniel will be able to convince Anna to leave Josh? Sound off in the comments below.